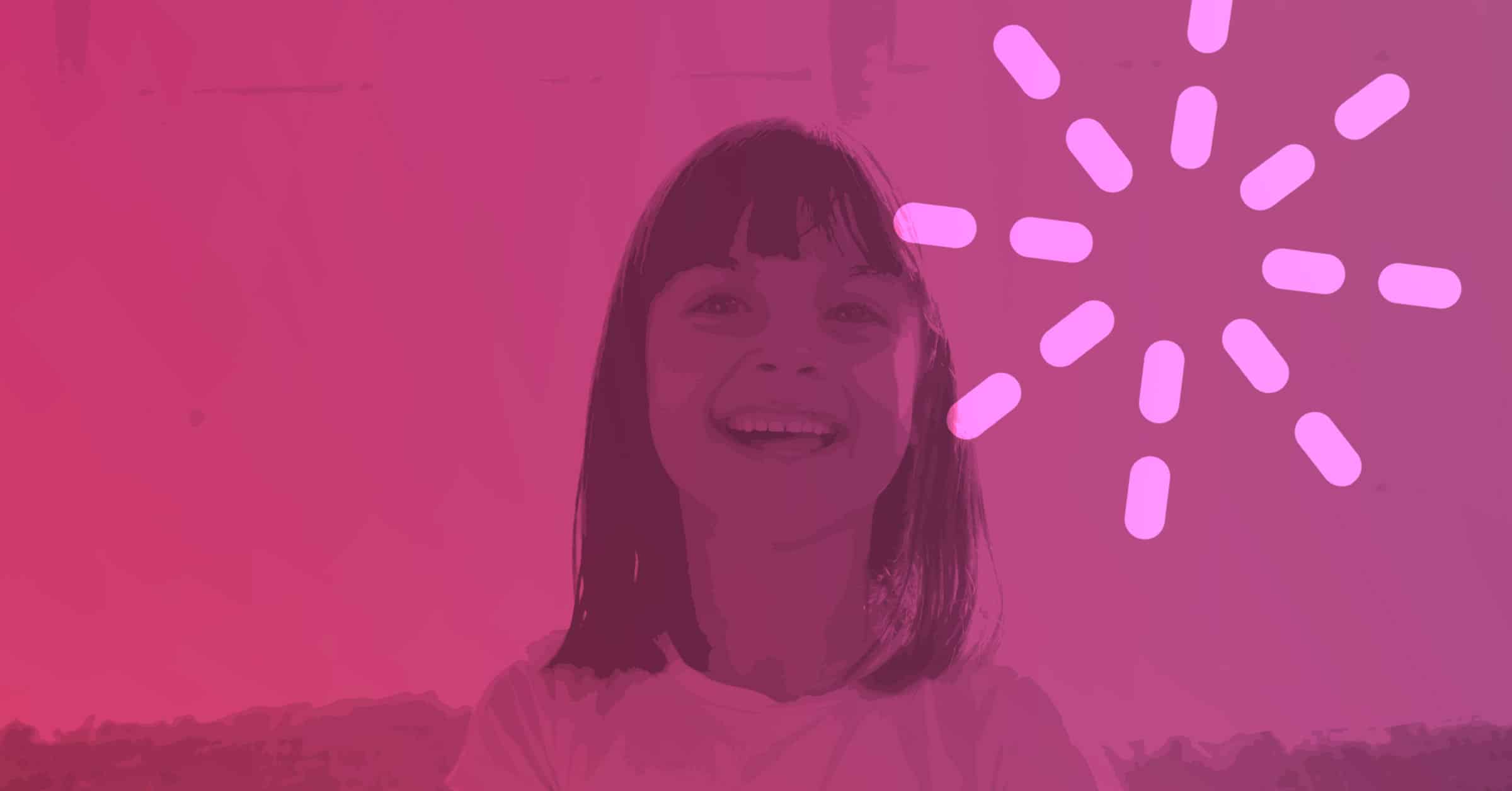 Parents are becoming the primary source of discipleship for their children.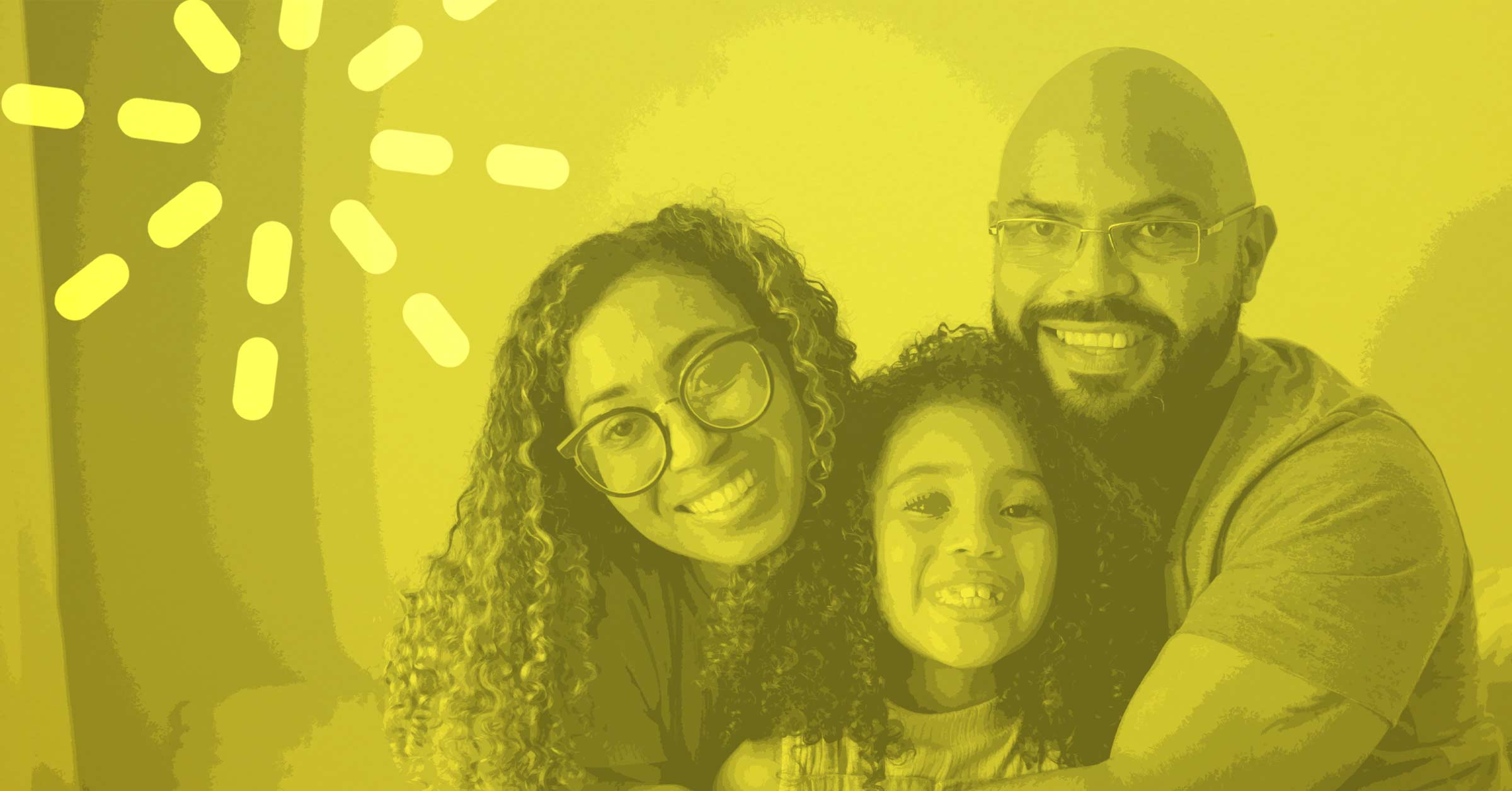 Be encouraged and do not grow weary in doing good. God is with you and He is in the business of working through kids.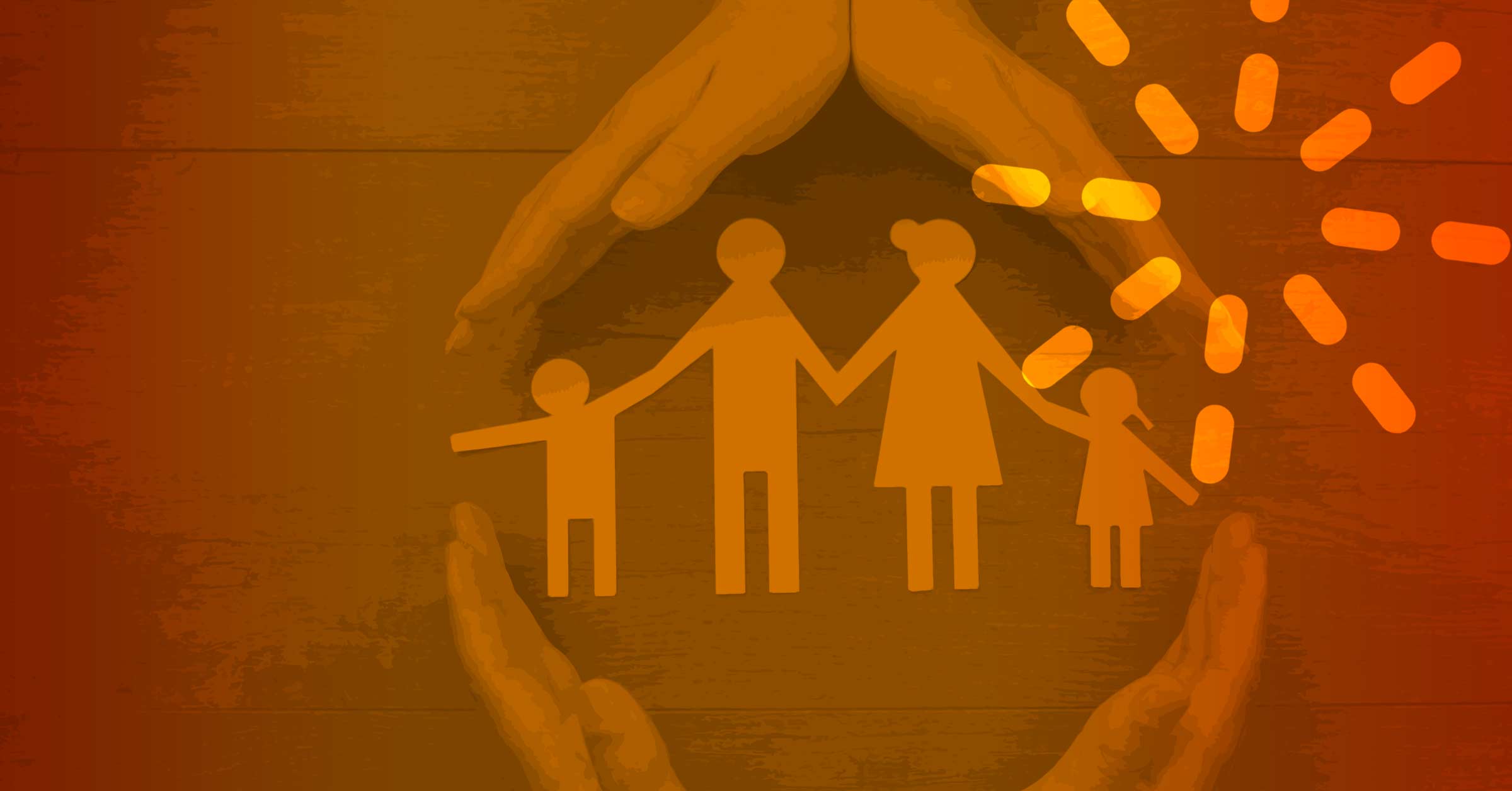 Be inspired by and gain insight from a ministry leader who is effectively engaging families!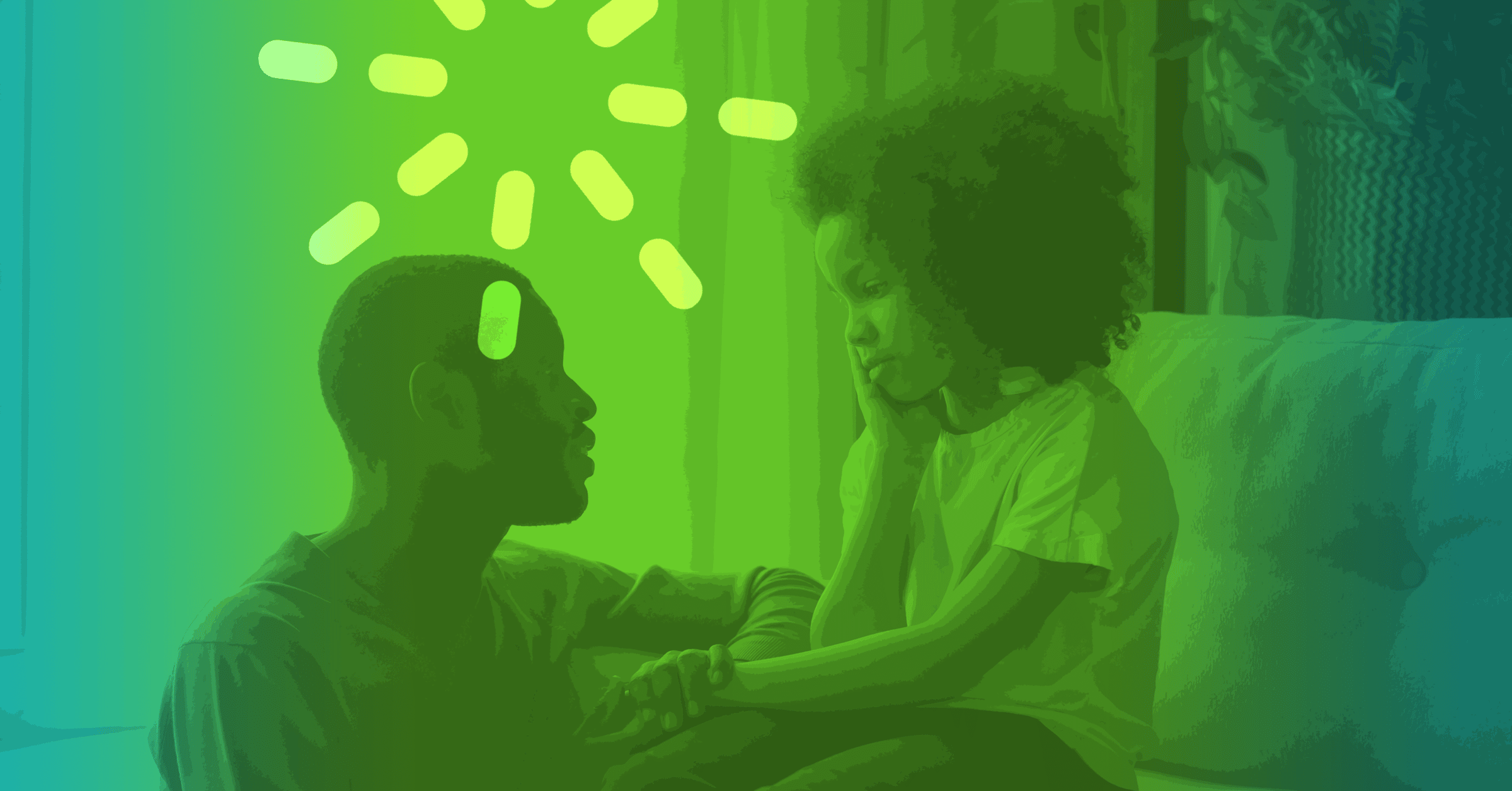 These 5 questions answered by Jim Burns can help your families better connect on tough issues.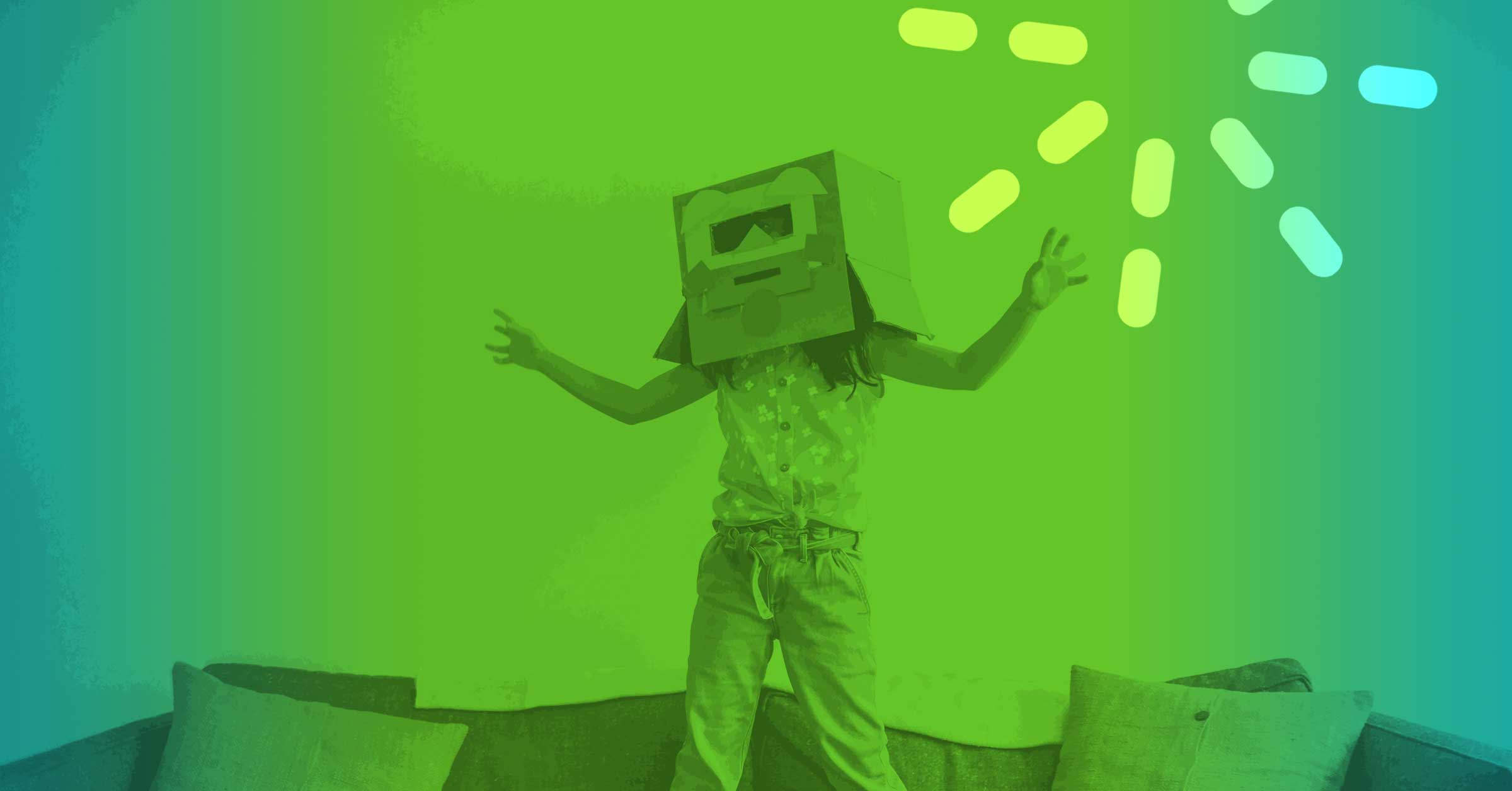 Discover how vulnerability can inspire engagement with the families in your ministry and be inspired to keep dreaming.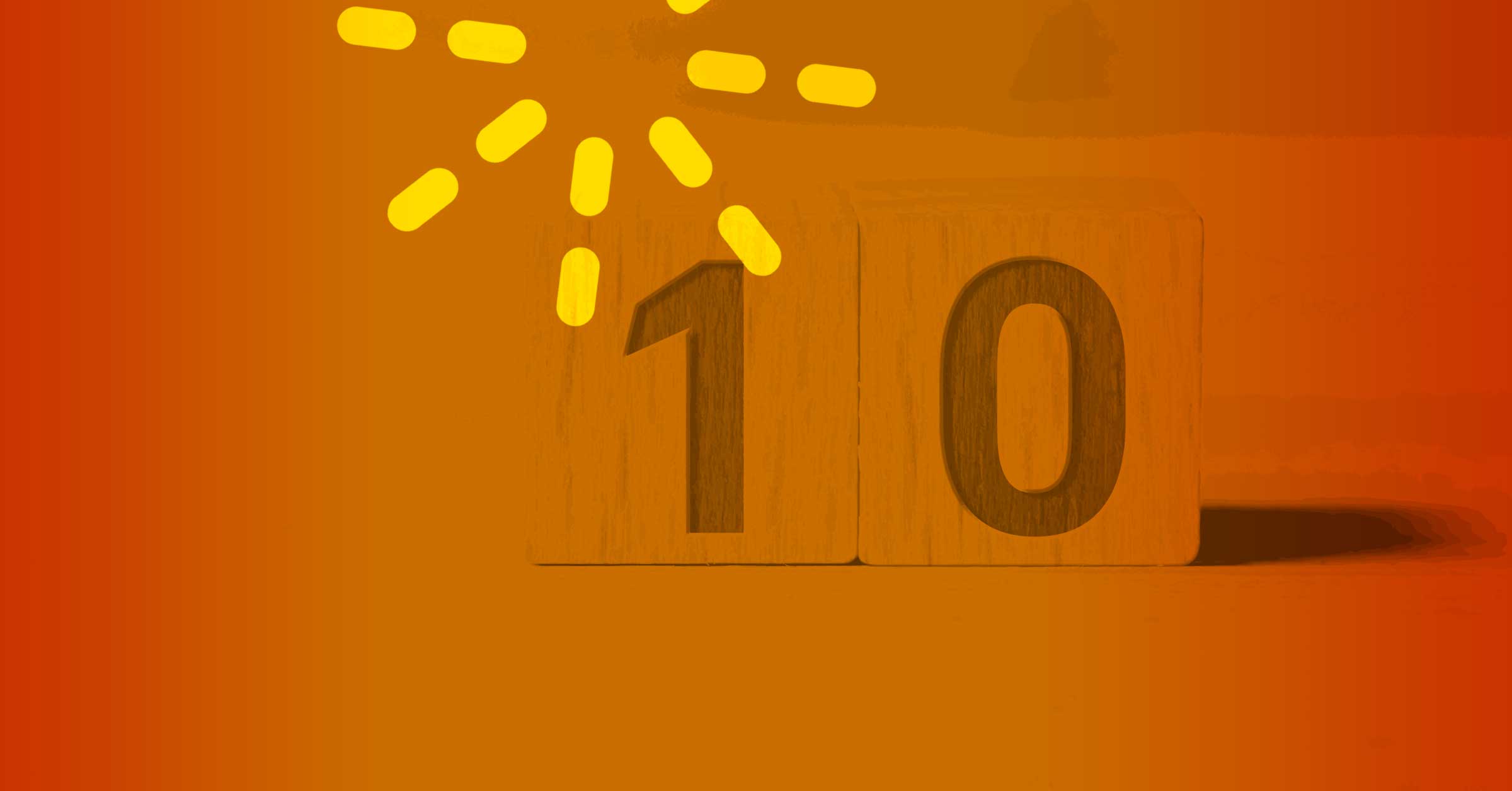 Keep families equipped, encouraged, and engaged during this season and beyond.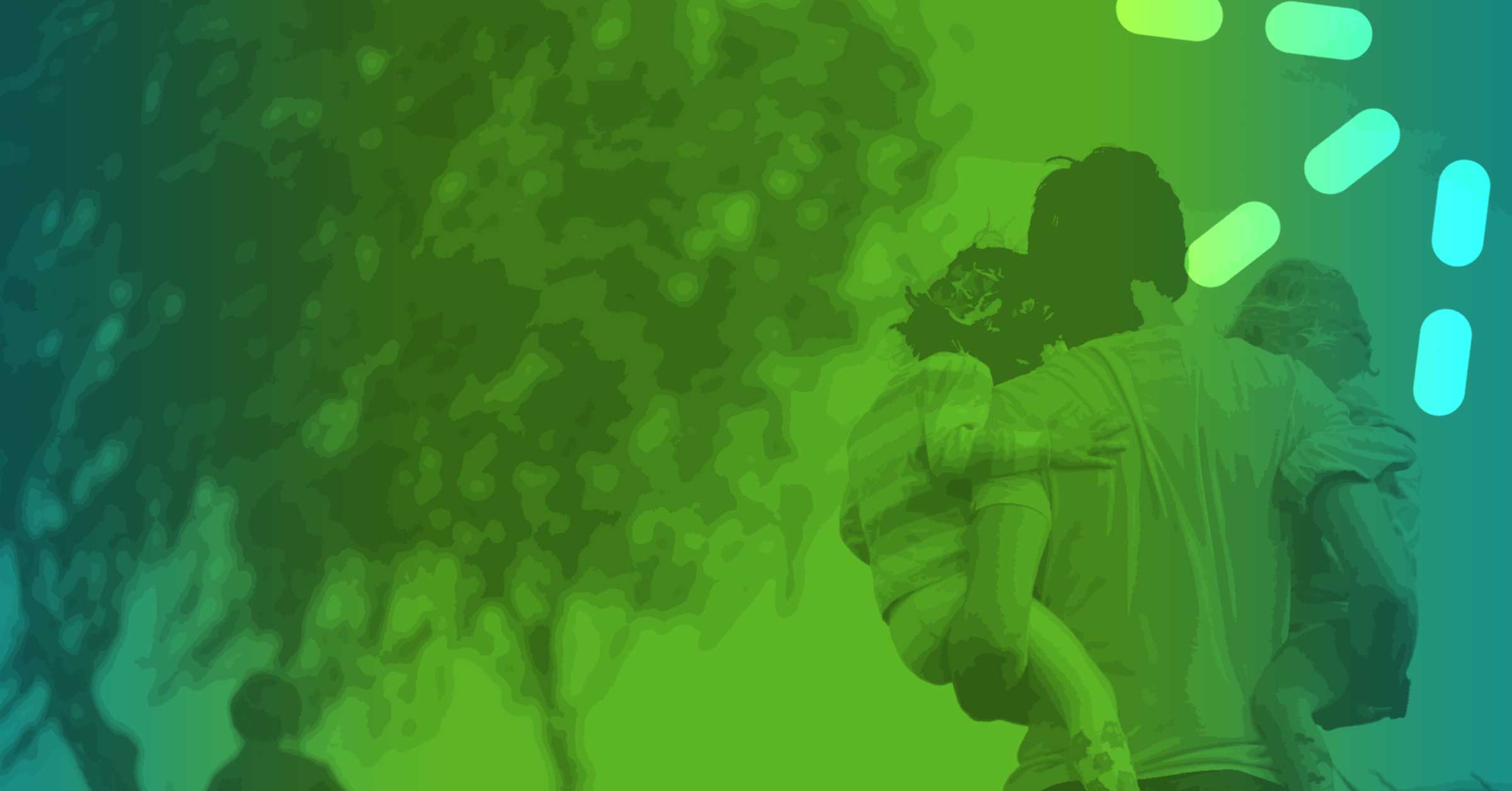 You'll see dads volunteer on the security team before they jump for the nursery. Let's change that!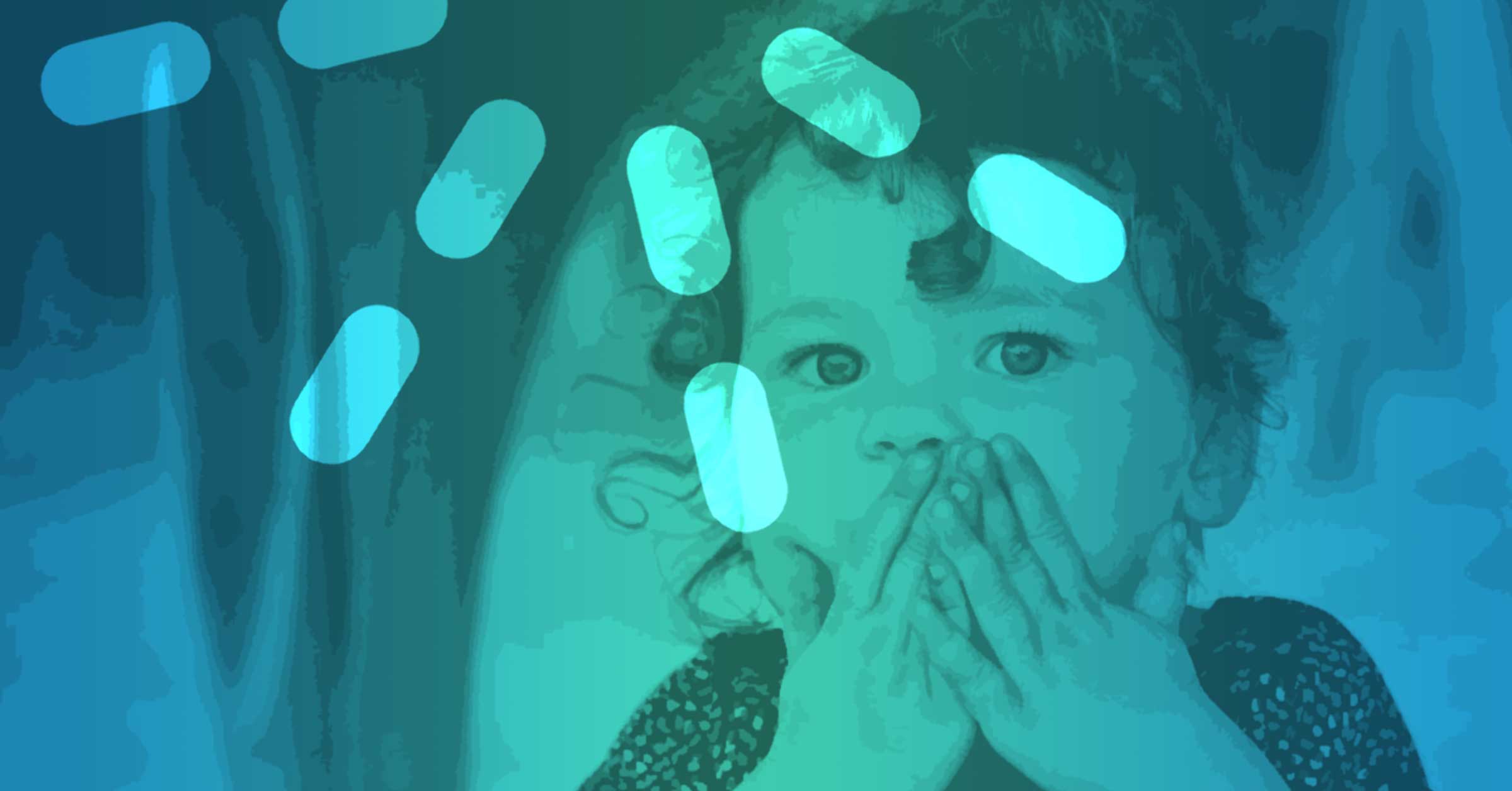 Discover the importance of telling the truth today and how it impacts your kids both today and tomorrow.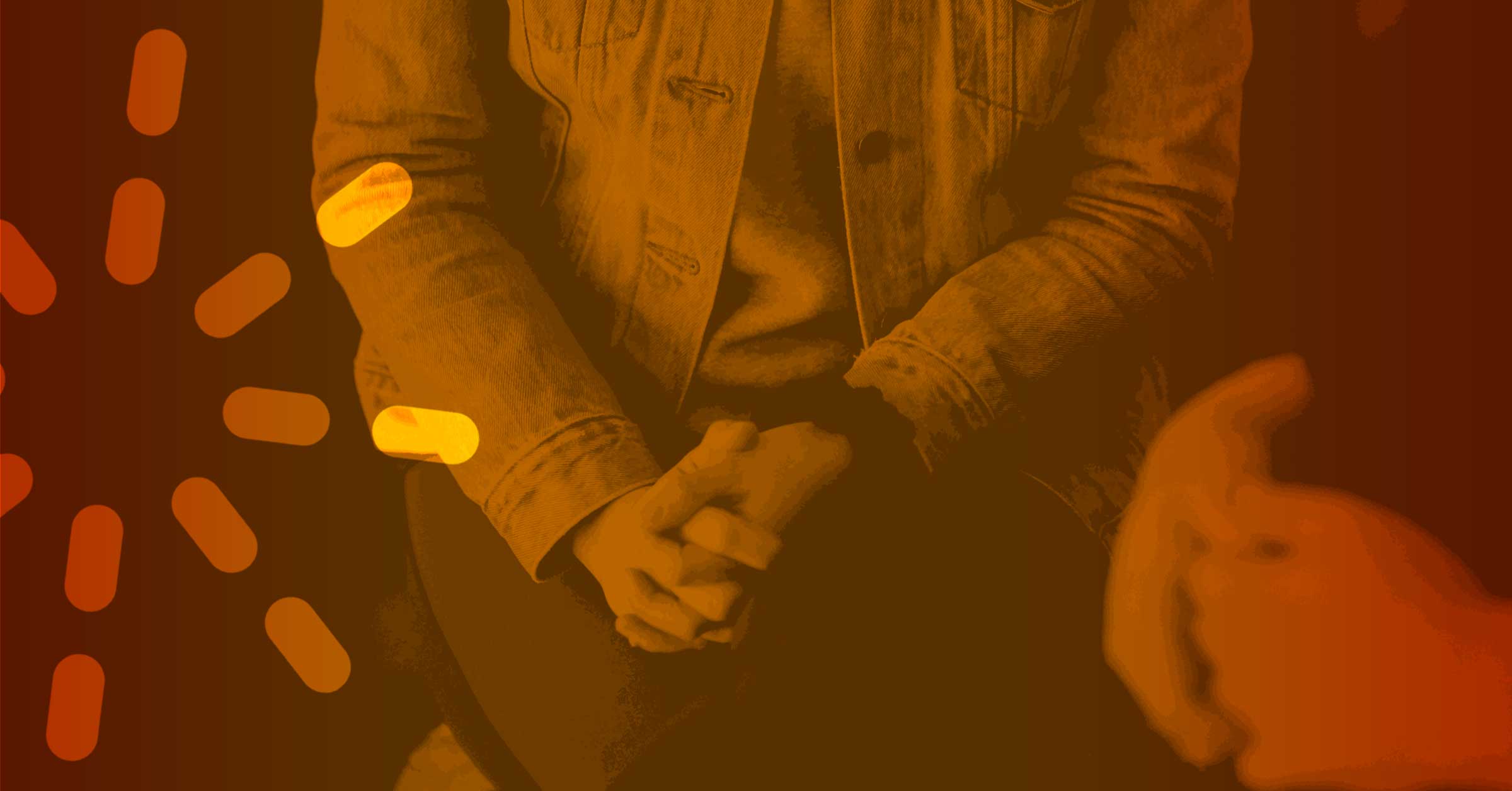 Listen to this podcast as ministry leader Courtney Wilson talks with the Rally Point Podcast team.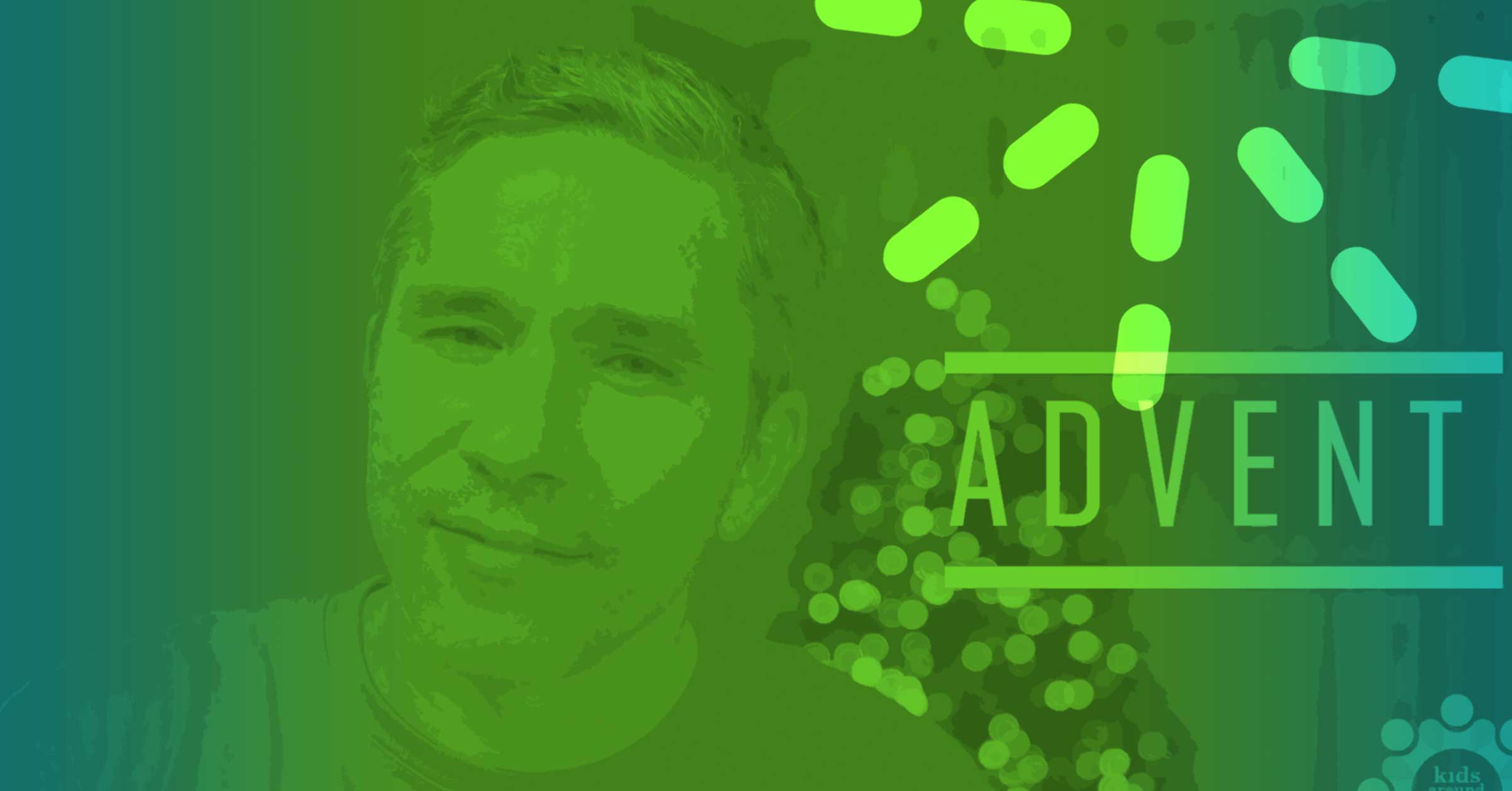 Explore the wonder of Advent with a hands-on family devotional and 4 interactive videos!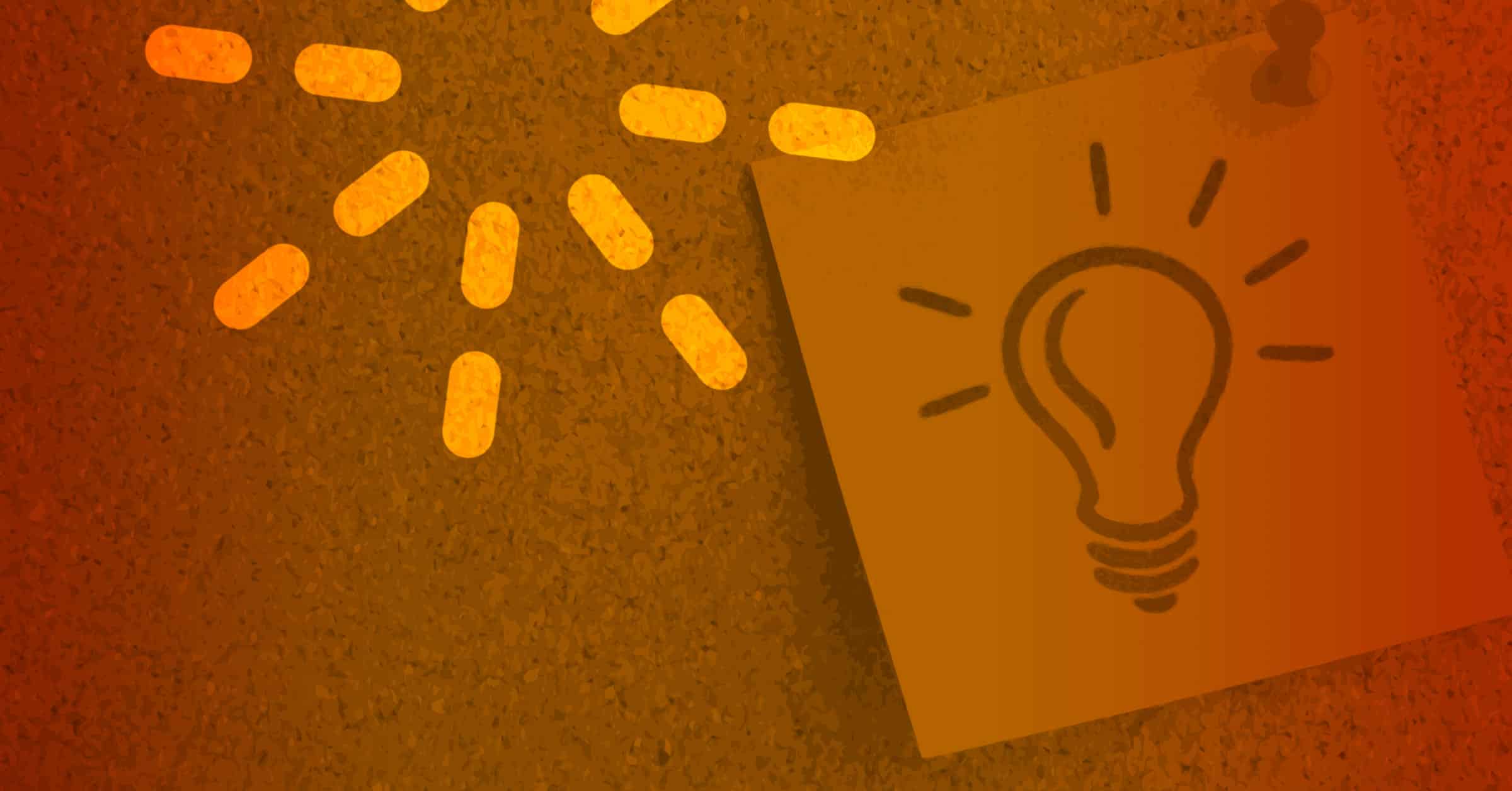 We asked, you answered. Hear what fellow leaders are doing to engage with families in ministry now.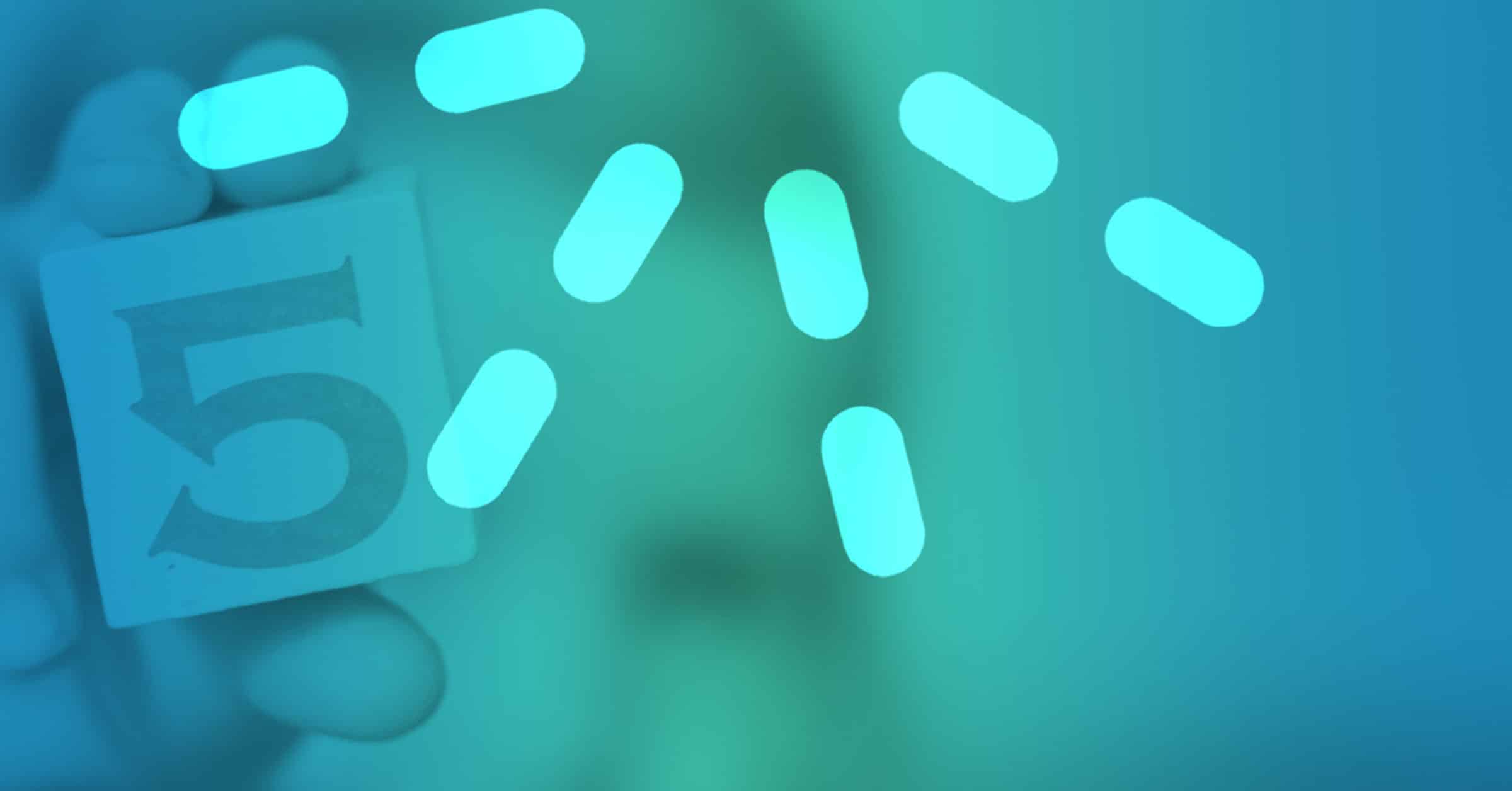 Christmas 2020 will look very different for most children's ministry leaders—here's 5 ideas for you!