Encountering Our Life-Changing God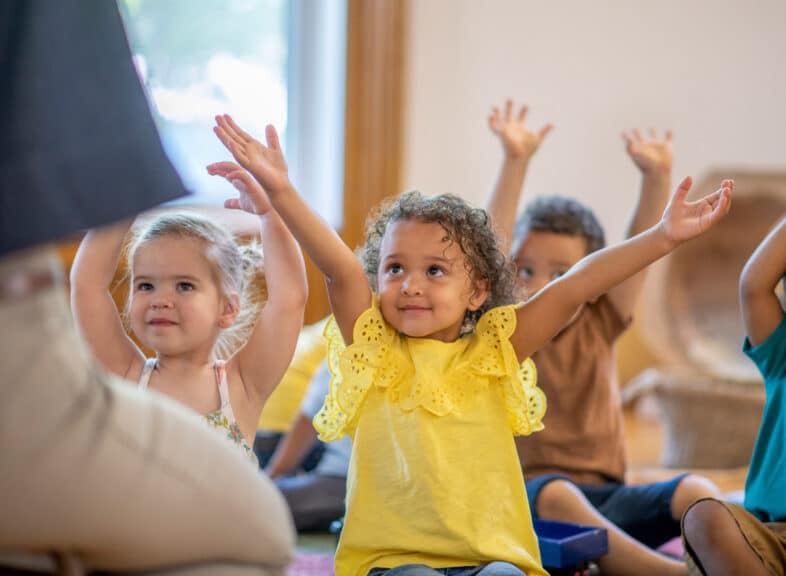 Getting Started with Worship
Featured Worship Articles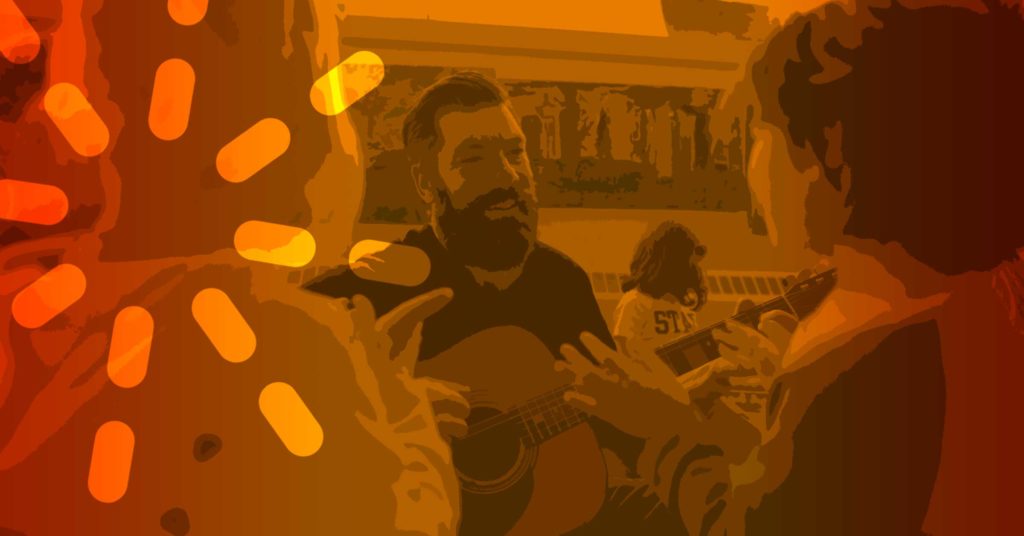 Even if you don't know music, you can lead worship and train others to engage kids!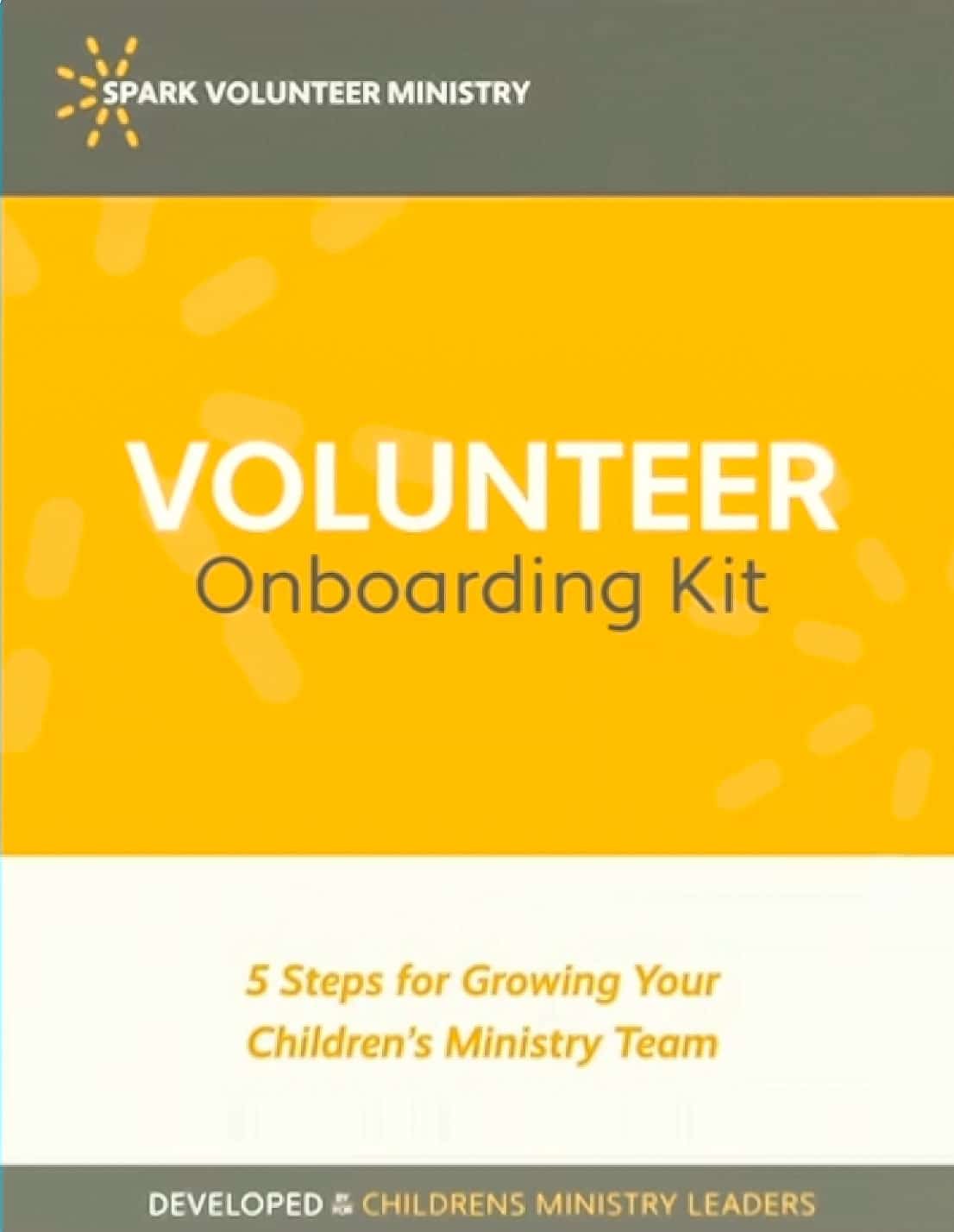 Make Volunteer Onboarding Easy!
With this comprehensive kit, you'll set up your volunteers for success as you recruit, prepare, screen, train, encourage and follow-up with them.
How-To Videos
Recruiting Scripts and Videos
Customizable documents
Be Attitudes Training Kit
Create a welcoming, encouraging, and safe environment—for your team and the children you serve
Following these core values (Be Safe, Be Engaging, Be Courteous, and Be Consistent) will help the kids and families you serve to more clearly see the gospel—the good news of Jesus—you proclaim.
Training Videos
Communication Templates
Beautiful Graphics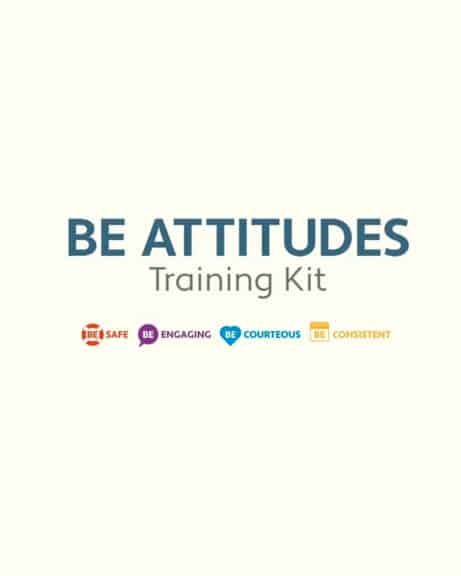 Sign up for our newsletter and get new articles, webinars, and more sent right to you!