Editor's Note: This is part 5 of a 6-part article series. You can navigate to the other available articles at the bottom of this one.
In this article, I want to talk about the next thing that we need in crisis, and that is structure.
Something about trauma that is a foundational truth, is that it steals our power. Abuse in and of itself says you do not get a choice and what I need matters more than what you need. It is similar to the trauma that happened with this pandemic. Our power was taken away from us.
So many of us were told we weren't able to go to the grocery store without a mask. We couldn't send our kids to school. We weren't allowed to go to the office. We lost so much, and it's still happening for many of us.
We lost power.
And so, structure and providing a sense of power in an anxious world is profound. It's the good kind of power. The kind where God says, I choose you. He has power and He says, choose me. It's like with setting your priorities and being able to know what is most important.
When trauma happens to us, everything gets thrown up in the air, and it just lands—like puzzle pieces when you dump them out of the box. Only once we put structure into place, can we start to take those pieces and give them a home and a place.
It is powerfully therapeutic. In fact, puzzles are actually really therapeutic for anxiety and calming.
Restoring Power
As shepherds, being able to offer to your parents and your children power is important. What are the things you can do right now, like hugging your children? You can have dinner together.
It's a new season thinking about the things we can do and not always focusing on the things we can't do. When we move into patterns and rhythms, we'll restore a sense of power. And we need to do that with children in their little worlds. They're the most powerless.
If we think of it in terms of systems, children don't get to choose a lot of things in their lives. But we can give them choices in the small things in their world, you know, even as simple as painting their rooms. Those kinds of things are really profound in helping kids regulate, just as rhythms help parents and leaders regulate.
Finding rhythms helps create structure like writing your schedules on a whiteboard. So we see some sense of rhythm in our life. We've gotten way out of rhythm during this pandemic.
Many of us are staying up way too late, watching way too much nonsense, and we're getting up maybe too late or too early. We're not sleeping and we're not exercising regularly.
Our normal routines are nonexistent. We're not going to church on Sunday mornings.
Finding a rhythm and sticking with that helps us calm down. It helps our children calm down. We thrive when we have a sense of structure where we feel that safety.
Shepherding Through Anxiety
It's hard when we're trying to shepherd somebody who has a lot of anxiety. Sometimes instead of teaching with our mouths, we want to be able to do things with our body. For example, this could look like sitting and being present, sitting down to color with my kid, or sitting with a parent and just letting them cry. It's a different kind of way of being with one another.
You see, when we are overwhelmed, we can't hear as much. And you might even be tuning out a little bit, even as you're reading this, because you're overstimulated by what is going on in your life. Just normalize that. It's what happens when the brain is on fire.
Recognizing Fire Brain
Recognizing that and not being frustrated with those we're leading, knowing that they're overwhelmed, is really important. A simple hug or looking someone in the eye when they are overwhelmed, taking some deep breaths can calm the body.
For parents, I encourage them to actually have a play time with their kid. Play for children is the same language as words are for us adults. Having a structured time of play one time a week for a half hour is profound for a child's life in the midst of all the chaos that's going on for them.
The last piece that we all need in crisis is a shepherd (yes, even as leaders). It's somebody who says I'm present with you no matter where we're going. Someone who helps us and gives us some perspective.
And it's not a mini sermon perspective, it's the perspective that says, I'm here with you. I don't know where we're going, but I know our God does.
And we're going to walk each step of the way.
Empathy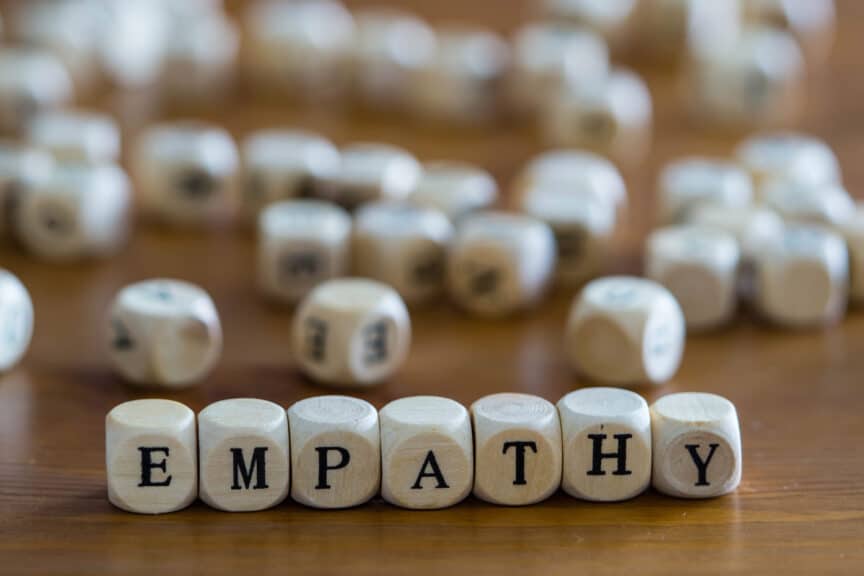 That's what children desperately need right now. And as children, adult children of our God, we desperately need that. We need to know that He is with us and that we have a few others that haven't abandoned us in the mess.
We need to have those regular touch points. I mean, think about walking with someone who's grieving. Oftentimes words don't do very much for us. But just being able to sit and listen does.
The goal of listening is something called empathy. This is not new to many of you, but empathy is like a life raft. When somebody is drowning and overwhelmed, we don't jump in the waters with them … right? And in terms of feeling overwhelmed, it might look like irritation, anger, demands, hypervigilance, or inability to pay attention.
And that is not the time to give them a lecture.
Avoid the Lecture
When somebody is drowning, you don't go, you should have done this. You could have done that if only you'd done this. That is not the time to do that. And often parents want to give the lectures and jump in the deep end, but it's actually important to calm things down first by throwing a life raft.
The other side of it is many of us jump in and we end up drowning with the person. Can you think of a time when you started talking to maybe your spouse and before you know it, you are both amped about everything that's going on?
You just jumped in the water and now you're both drowning.
Throw the Life Raft
We always need somebody, a shepherd, who's on the side of the pool, unwilling to let us drown, and throws that life ring in. And that is empathy.
Empathy isn't you feeling what the other person is feeling. It's more of, Wow. What you're going through is scary. You acknowledge they feel like they're drowning.
I mean, you might even be able to see that they aren't drowning. Like if they stood up in the water, it might only be to their kneecaps. But that is not the time to tell them that. It's the time to be able to just acknowledge and affirm whatever it is that they're dealing with. And we need to do this with kids too.
God in heaven joined us on this earth, and He didn't offer us a quick fix. He walks with us. He felt our pain, and He joined us, and He's giving us that life ring of empathy. He knows what we're going through.
And it's something that is a simple model that we should and can follow. Be present and care for what people are feeling.
Articles in this Series
Practical Ways to Navigate a Hyper-Anxious World: Restoring Power (Part 5)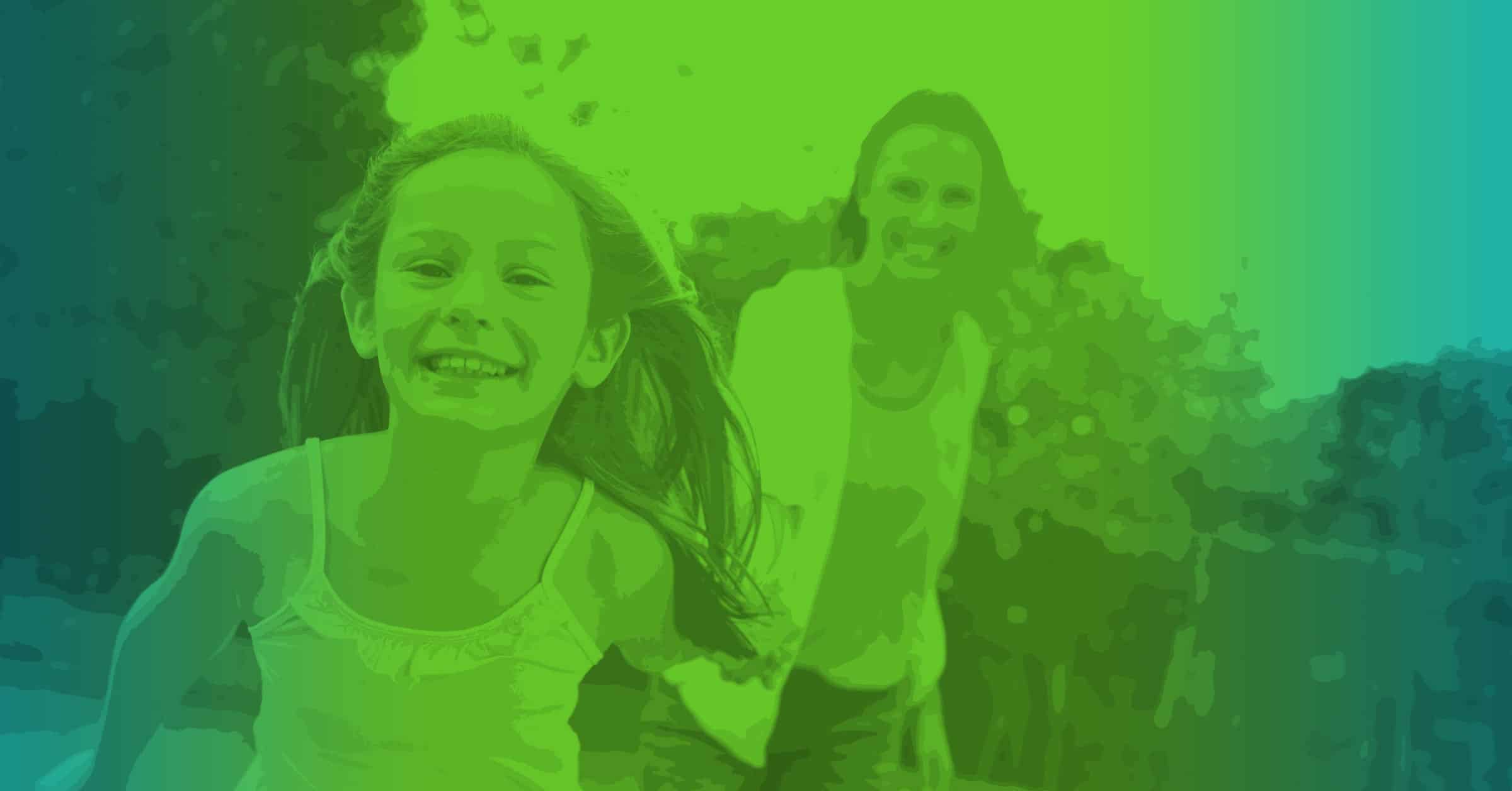 Supporting Families in an Anxious World: Professional Guidance for Children's Ministry Leaders
This webinar is designed to help you navigate being a shepherd to parents who are facing some of the most overwhelming traumas of our times.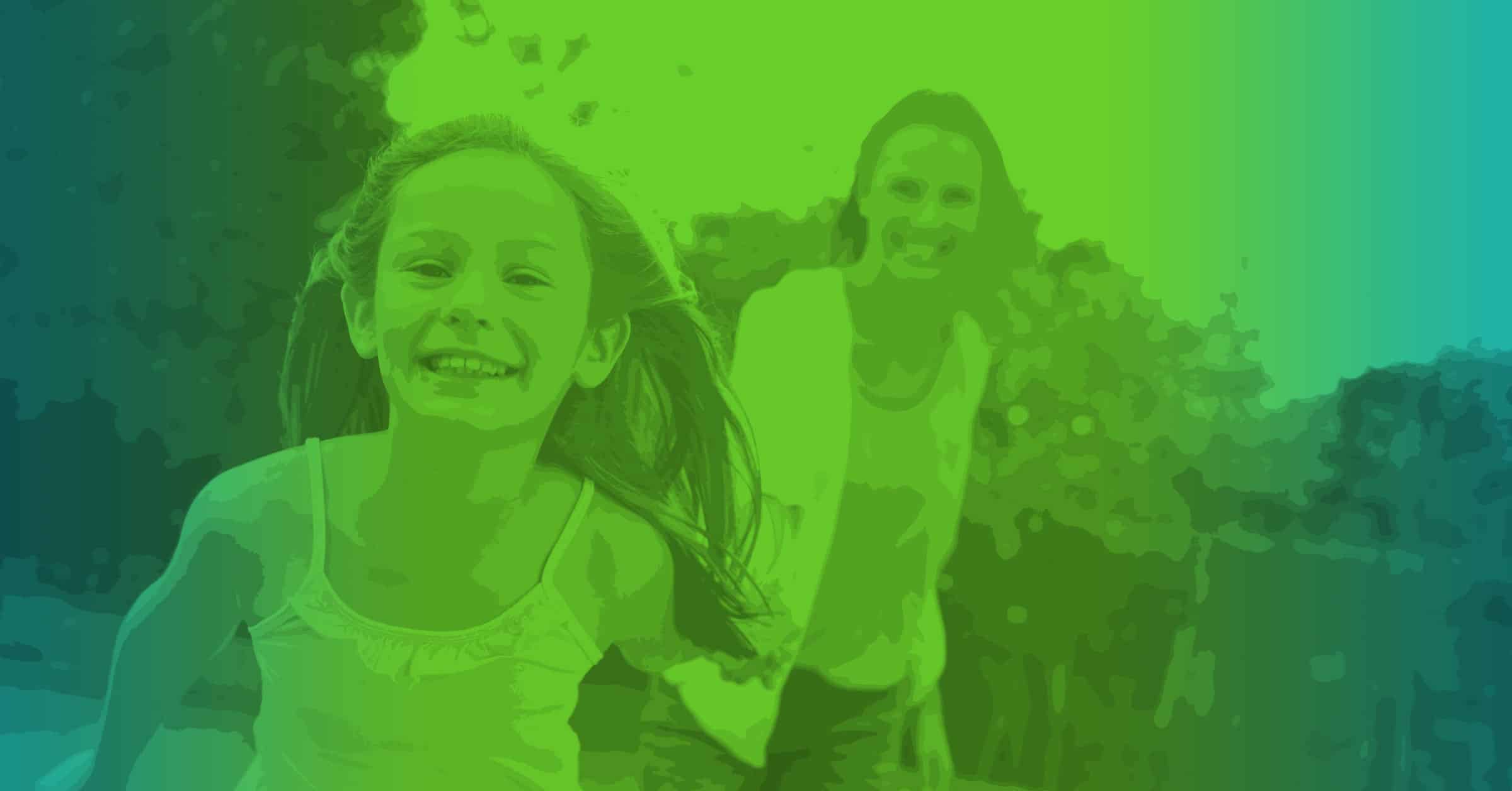 Supporting Families in an Anxious World: Professional Guidance for Children's Ministry Leaders
This webinar is designed to help you navigate being a shepherd to parents who are facing some of the most overwhelming traumas of our times.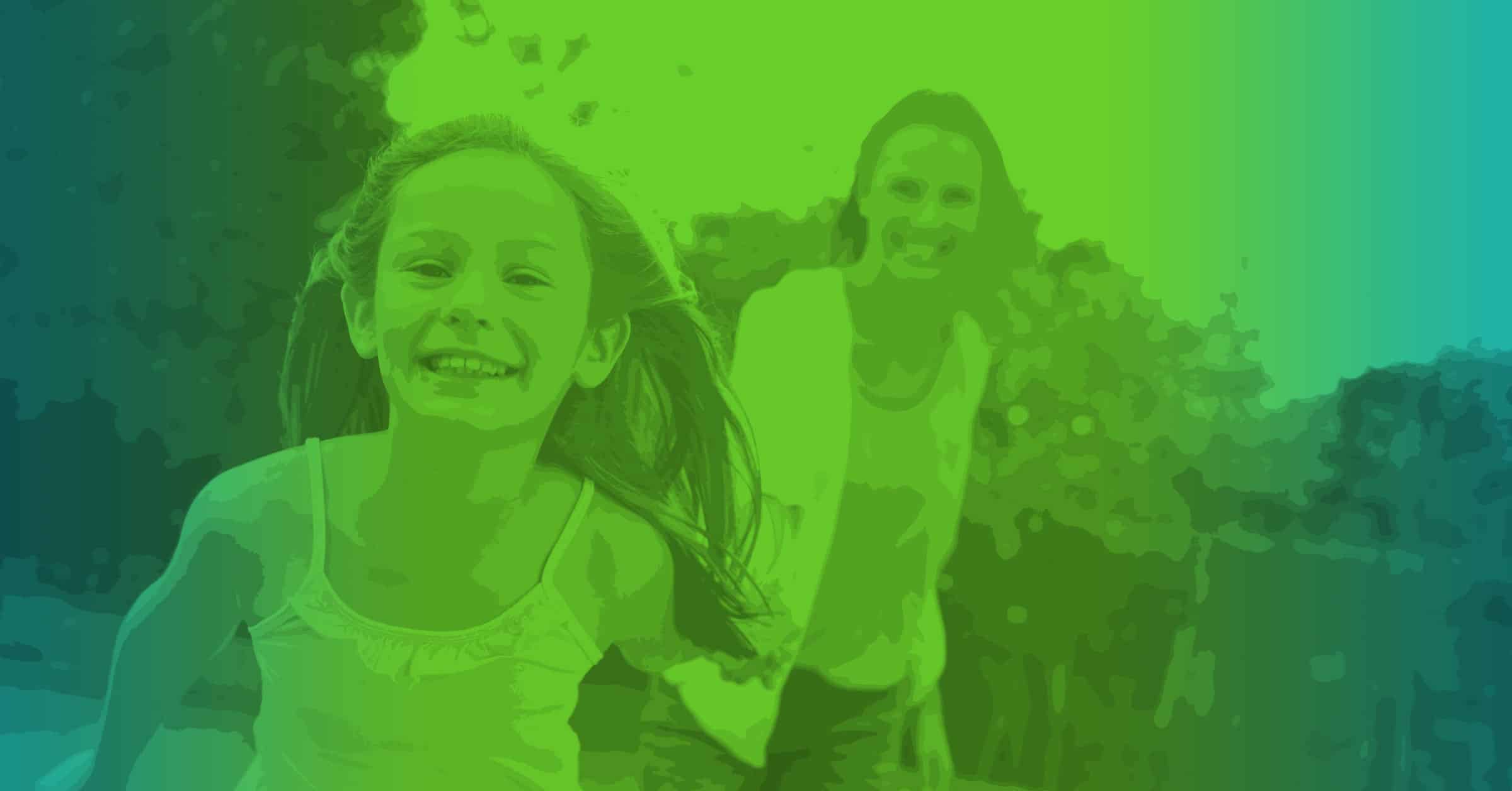 Supporting Families in an Anxious World: Professional Guidance for Children's Ministry Leaders
This webinar is designed to help you navigate being a shepherd to parents who are facing some of the most overwhelming traumas of our times.