The conversation about family ministry started in the early 2000s. The role of parents has long been considered important, but not primary. It is widely agreed in children's ministry now that parents are the primary communicators of truth—the primary disciplers of their kids. There has been a breakdown in the last 15 years because the thought process hasn't moved from agreeing that parents are important to the idea that they are actually primary.
It's time to get to the point where parents being primary is realized and not just idealized. How do we do that? How can we disciple the kids and the families that God has placed in our care?
The call to discipleship is universal.
Transformation
We don't just need innovation in our programming, we need transformation—a transformation in terms of how we see what we're called to do and where we look. The stakes have never been higher.
Kids are being discipled. The question is who's doing the discipling. Is it being done through their screens, social influencers, their friends, their family? Are we as leaders intentionally doing that? Or are we allowing other influences in their lives to impact them strongly?
Culture is telling our kids they are valued by the brand of shoes they wear, how many likes they have on Instagram, or how many TikTok followers they have. We have to fight that tidal wave of materialism and secularism with the truth. We need to say, here's what is actually true: you are not your own, but you belong body and soul to Jesus Christ.
You belong. Kids need to hear that over and over again in the discipleship process. They need to hear it at home, at church, everywhere.
Culture is trying to disciple them and mold them into their image rather than the image of Christ. We understand the problem.
Moving Forward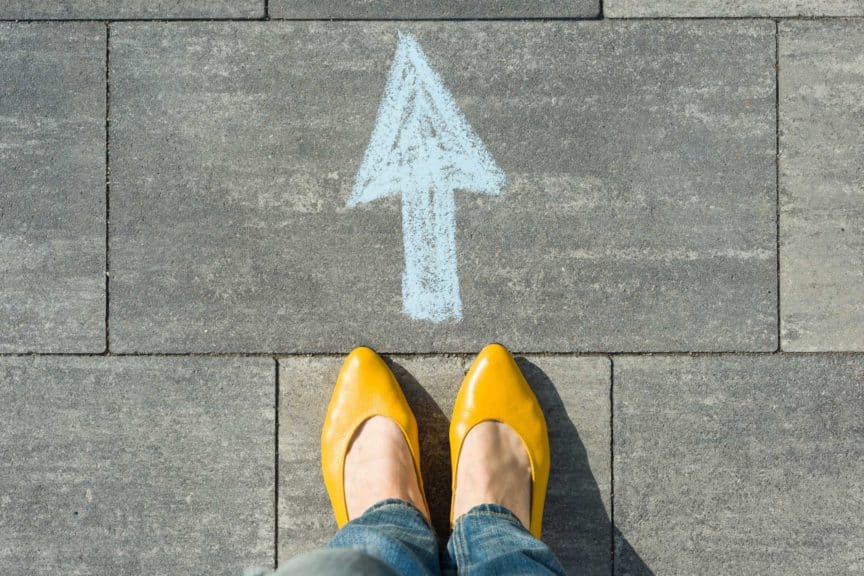 Fifteen years ago, we were asking how and where family ministry happens. It happened at home. We simply accepted the answer and left it up to families to figure it out on their own. Years later, we began to expand on that idea and ask: what do we do? and why do we do it?
In the present time, as we prepare to take family ministry to the next level, we look to what we have experienced. We've learned a lot of things from the pandemic. Something we never considered is that church services can be shut down.
When church goers are cut off from the fellowship of believers, are they equipped to truly lead? Are they equipped to disciple their kids?
As children's ministry leaders, we're supposed to encourage the parents in our programs and provide resources for them. I think we need to be more than cheerleaders—we need to be coaches. We need to help parents be equipped so that they can effectively disciple their children.
Modeling
A significant reason parents don't disciple their kids is because it's never been modeled for them. They don't know what discipleship looks like. They've never been discipled themselves. And so, when you say, what we want you to do is to be the primary disciplers of their kids, they freeze because they've never seen that happen.
They've never experienced that personally.
COVID has made us realize that we have to start over. We need to look at how we are discipling our kids and how we are discipling their parents. We need to make a change.
What does it mean to disciple parents, and how does the Bible encourage that? There is value in looking back at old things. We tend to think new is better. We think every iteration is better than the one before. Sometimes that's true, but for the most part, we avoid old things because we think they're irrelevant to modern things.
Little Church
What I find helpful is that family ministry is not a new idea. Hundreds of years ago, church leaders knew God was moving because they would walk through a town and hear families praying and singing together.
Family ministry is not a new concept. In the distant past, the church believed that family mission was important. Famous theologians at the time said families should be like a little church.
Apply that to the present day and our families should look like a little church. I believe that is when the church is discipling people. When we are functioning in a healthy manner, our families should be like little churches. And it's something that I think that God, by His Spirit, is awakening in us because it's more necessary now than ever.
Leading at Home
We should be strengthening, encouraging, and discipling our parents so that they can be the leaders of their church, at home.
God sees us as part of His family so our churches should reflect that. Deuteronomy 6:5 says, Love the Lord your God with all your heart and with all your soul and with all your strength. To model this for kids, it needs to be on your heart first—before you can impress them on your kids, they need to be impressed upon you.
This is true for us as teachers and as leaders. This is true for parents: they will never be able to communicate something to their kids that has not first transformed them.
Share Bible Stories
The Bible is full of examples and stories families can share. Take time to find stories related to the lessons being taught at your church and encourage parents to read first for themselves and then share with their children.
Repeating stories has multiple benefits. The parents learn alongside their children, and when we hear something at a certain time in our lives, it might have new meaning. This is true for children as well as adults.
Tip: If your church gifts Bibles to families, include page numbers for reference to encourage finding and reading stories even simpler. You would be surprised by how many adults are embarrassed by their lack of Bible knowledge and, as a result, are afraid to even open one.
Pursuit
The role of a pastor is to relentlessly pursue our kids, to relentlessly point our kids to Jesus over and over again. To tell the child that Jesus is worthy, good, holy, just, and everything He does is right. To tell them that over and over again, because they forget.
So how do we practically do this in our families and in our church?
Kids need to know that they belong. Why is that important when they're worried? When their grandma's sick? Or when they're separated from everybody and have to learn online, and they feel anxious and nervous about seeing anybody again.
Where do they find their comfort? Their comfort is not in the things they have around them. Comfort is found in a greater reality that I am not my own, but I belong. I belong to God, I'm His.
Family Worship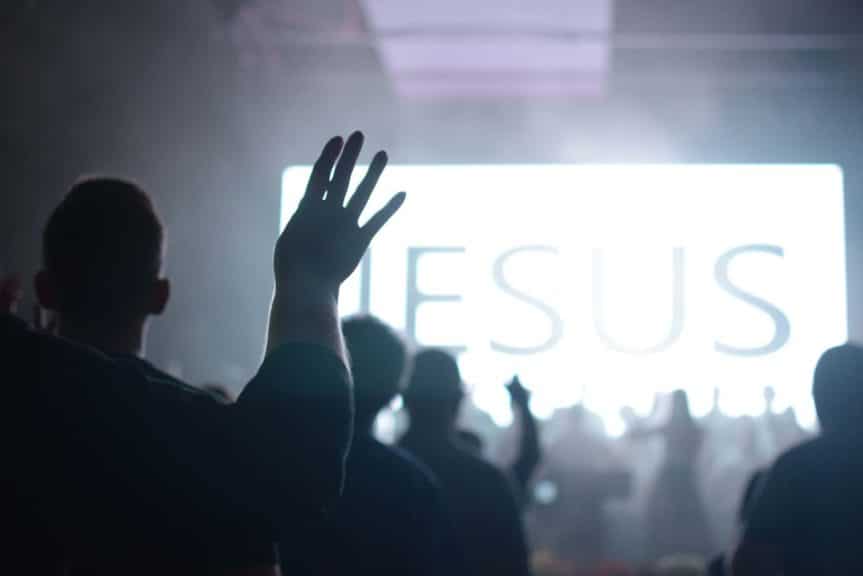 Another thing we do at our church is family worship. What family worship looks like for us is singing a hymn, reading a passage of Scripture, and sharing prayer. Depending upon the age of the kids, we read up to one chapter, but sometimes it's only a couple of verses.
With little kids, we keep it short. The reason we do those things is those are things that any parent can do. You don't have to have a seminary degree to read a passage of Scripture to your family. You don't have to be a music worship leader to be able to sing a hymn from YouTube.
And the reason I say hymn is not because I'm anti-modern songs. History has weeded out the bad hymns. Not all hymns are good, but the ones that are traditional, that have made it through time, generally are theologically solid. It's a safe way for parents to know that they are giving their kids solid theology that they can sing.
Singing is so important because people often remember a song they've sung.
When I was a young boy, probably six years old, I remember a song I sang at a particular service I was in when my dad was in a horrible car accident and almost died. He came back to church.
I remember the song we sang, Lord, you are more beautiful than silver, You, are more costly than gold. Do I remember the message that was preached in the sermon? I don't.
There's something about music and that, combined with words, will come through time and expand our imagination, and embed themselves in our hearts.
Sharing Resources
Providing resources for the families in your program will give them another tool as they strive to build their family discipleship. Find resources that talk about who God is and what He's done. Parents will be asked many questions by their children, and the more tools they have to answer those questions, the more confident they will become in leading the discipleship of their own family units.
Sometimes kids don't have the ability to understand a theological question. So, what they do is take the closest thing to them, and then they ask a question based on that particular thing. They might ask if their dog will be with them in Heaven someday.
What they really want to know is what Heaven is like and if they are going to be there. Really taking time to answer those questions is very important. It can be easier to blow them off—but having tools to use to work through those questions as a family is a wonderful way to support the parents in your program.
Equip
Parents are overwhelmed, and parents are busy.
When I'm driving my kids to practice, I'm teaching them. When they wake up in the morning, I'm teaching them. It's critical that we equip parents with the answers to the questions their kids ask. Parents are often directed to do something and then not equipped with the tools to get the job done. That is placing a burden upon parents.
We have to disciple them and teach them. If they don't know how to take those next steps in their families, the chances are very slim that any parents in your church are going to be discipling their kids.
Prayer
Encourage parents to pray for their kids. Prayer is powerful. It spans generations. Prayer should not be taught as a last resort, but as the first thought when faced with a problem. You can provide families with specific prayers to use or encourage them to pray in a variety of ways.
The important thing is you provide them with some guidance and assure them that all prayer is a positive way to talk to God. By modeling prayer, parents will directly teach their children the importance of this special part of a relationship with God.
Frequency
When it comes to doing home worship together as a family, the important thing is not how often you do it, but that it should be done right. It can be done minimally, once a week, and maximally, however often as possible.
You might choose one night of the week and let one kid pick a restaurant that they want to get takeout from. Eat some takeout and then have family worship on that night of the week, every week. It might vary from once a week, three times a week, and sometimes it might not happen at all.
Plan for as often as you can, but minimally once a week. Most families can do that. And it's short—it's 10 minutes, not a 45-minute theological dissertation. Read a passage, sing a song, pray together. Enjoy your time as a family as you grow in your faith together.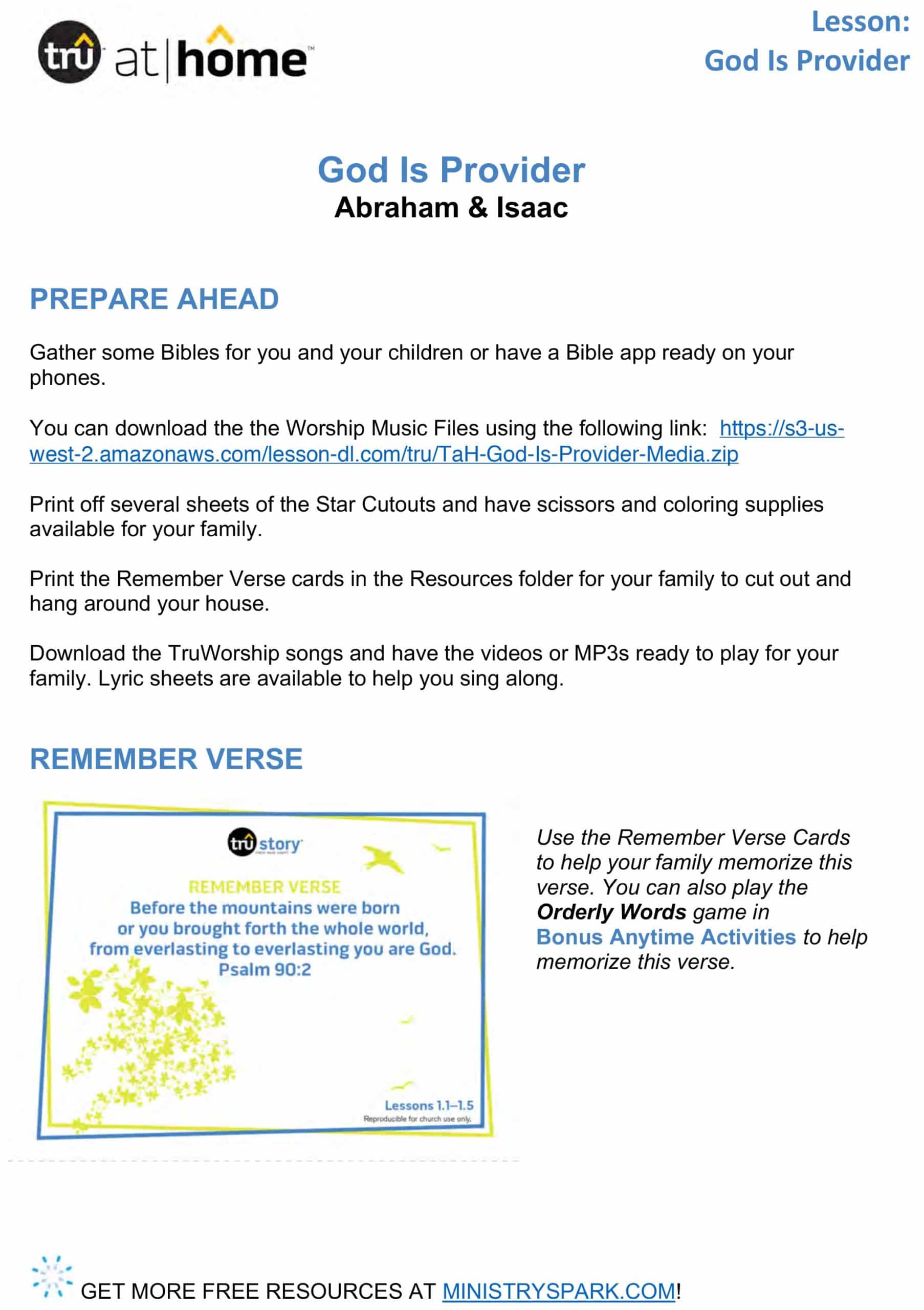 8 At-Home Lessons for Families
Based on lessons from Tru Ministry, Tru at Home gives families the resources to connect, investigate Scripture together, worship together, bless one another, and have activity time—all while discovering the attributes of God.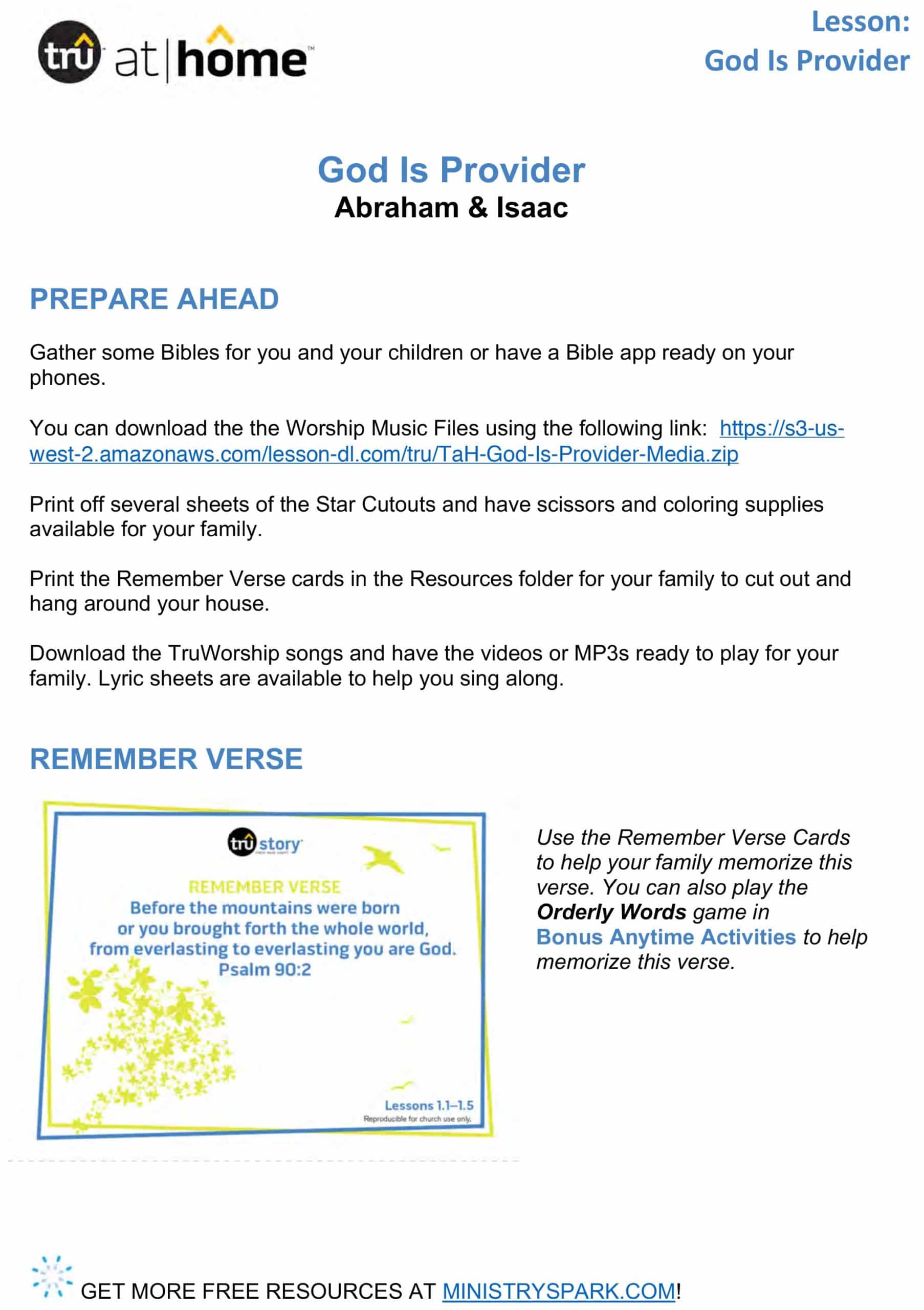 8 At-Home Lessons for Families
Based on lessons from Tru Ministry, Tru at Home gives families the resources to connect, investigate Scripture together, worship together, bless one another, and have activity time—all while discovering the attributes of God.
8 At-Home Lessons for Families
Based on lessons from Tru Ministry, Tru at Home gives families the resources to connect, investigate Scripture together, worship together, bless one another, and have activity time—all while discovering the attributes of God.