Growing in What God Has Called You To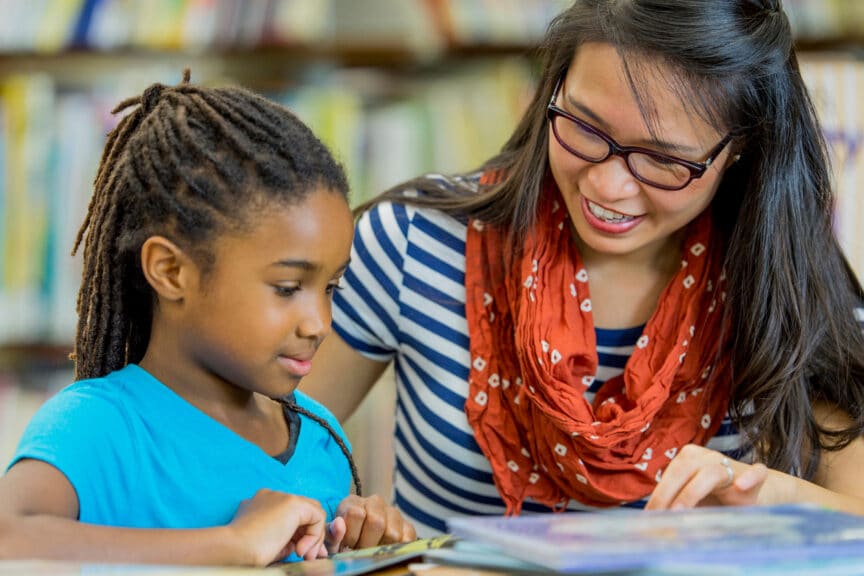 Getting Started with Leadership
Featured Leadership Articles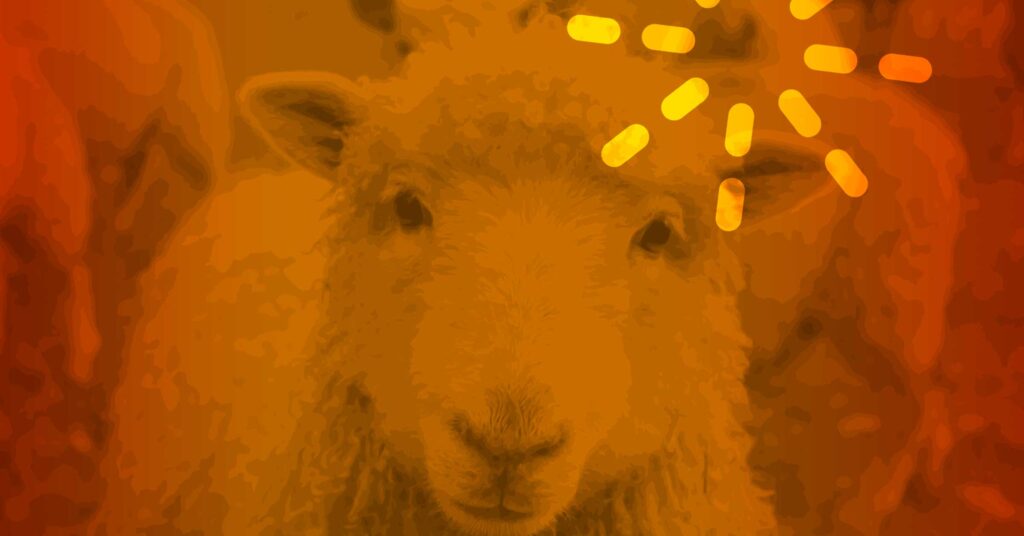 Understanding the sheep metaphor in Scripture will help you lead your people better. Here's why.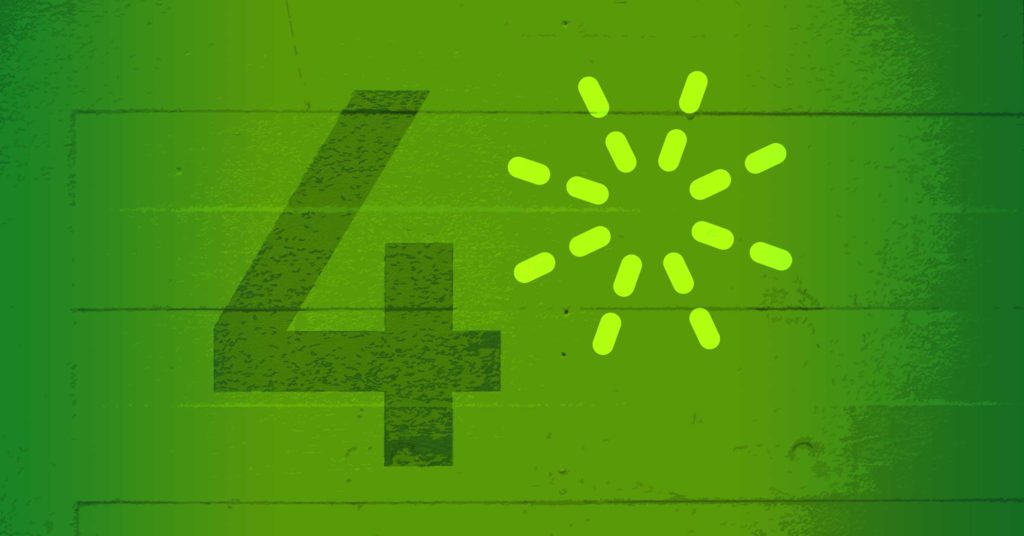 Sometimes we get so busy that we neglect the same spiritual exercises we want to be part of kids' lives.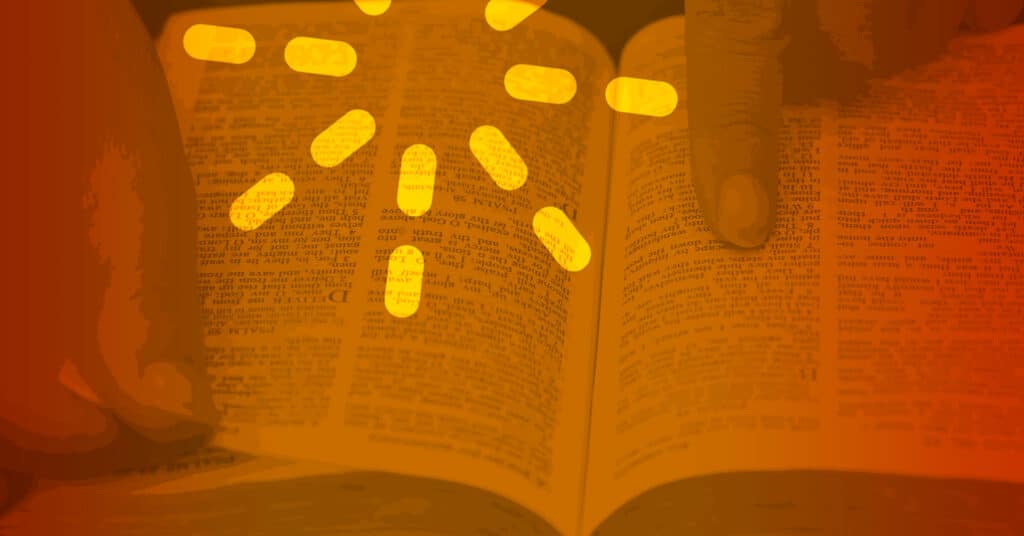 Your role is tied to hundreds of years of a plan for an ending that hasn't changed. The Word of God is alive, and children's ministry was His idea.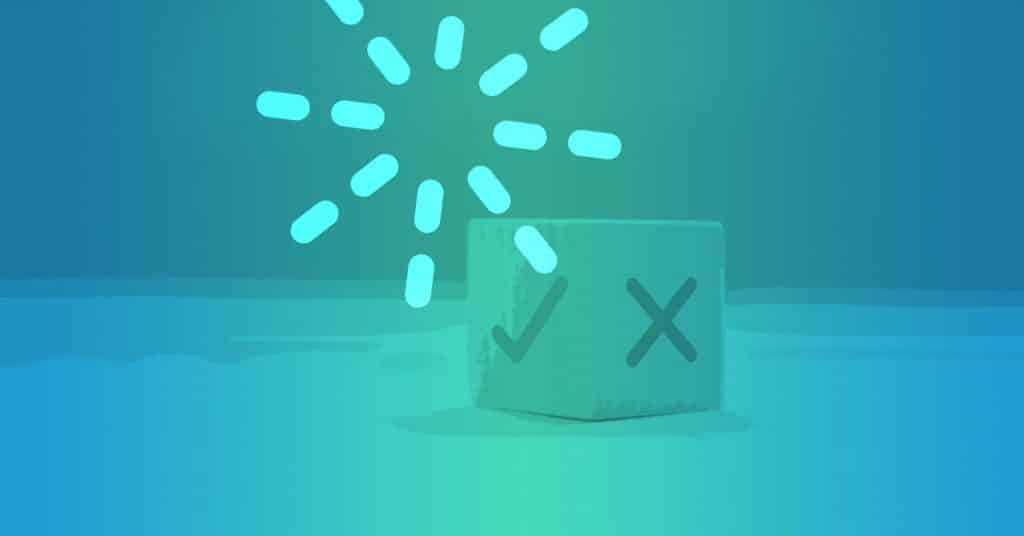 Learn about Moralistic Therapeutic Deism and why it's not Christianity in this Family Ministry Conversation video.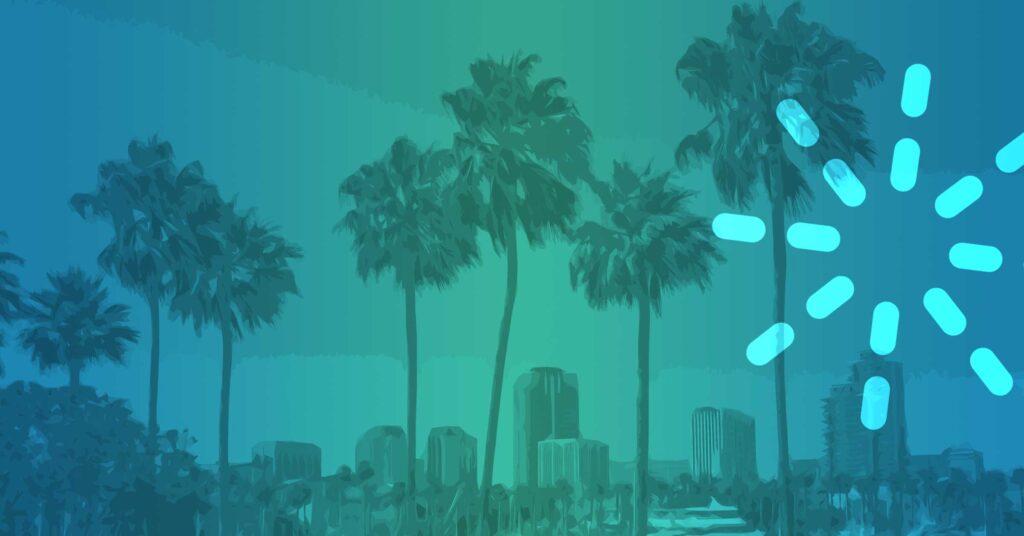 Gain encouragement and find support in this Family Ministry Conversations video.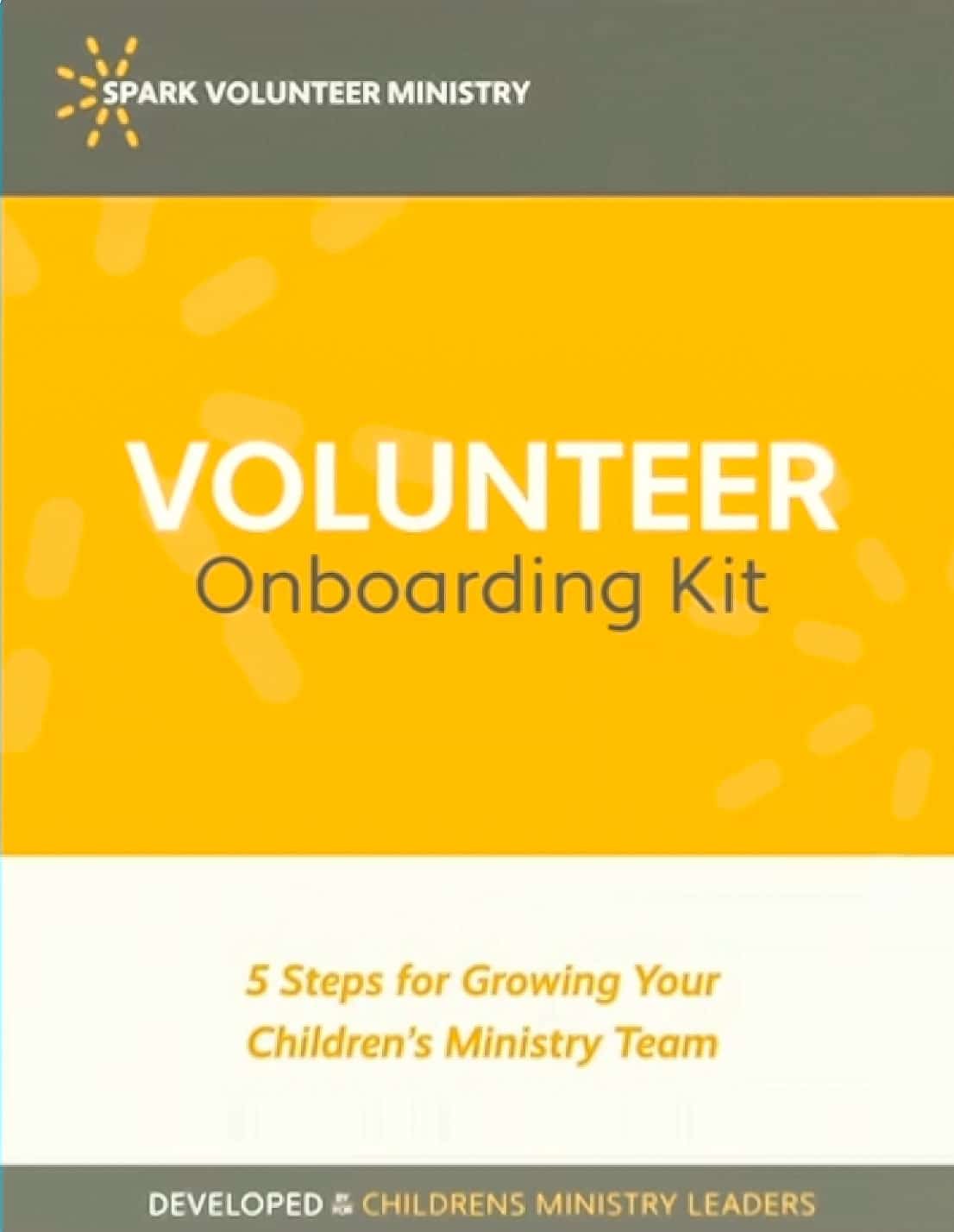 Make Volunteer Onboarding Easy!
With this comprehensive kit, you'll set up your volunteers for success as you recruit, prepare, screen, train, encourage and follow-up with them.
How-To Videos
Recruiting Scripts and Videos
Customizable documents
Be Attitudes Training Kit
Create a welcoming, encouraging, and safe environment—for your team and the children you serve
Following these core values (Be Safe, Be Engaging, Be Courteous, and Be Consistent) will help the kids and families you serve to more clearly see the gospel—the good news of Jesus—you proclaim.
Training Videos
Communication Templates
Beautiful Graphics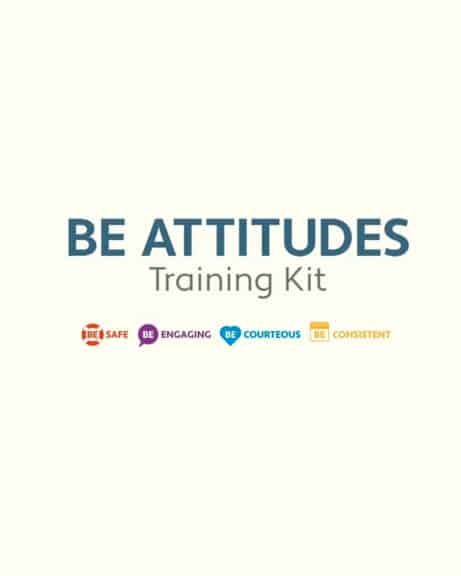 Sign up for our newsletter and get new articles, webinars, and more sent right to you!