The most important work in the world is ministry: helping people of all ages come to know, love, and follow Jesus. And, ministry can be hard work—really hard work.
That's why we've created Ministry Spark, a go-to place for ideas and inspiration. These ideas come in all shapes and sizes—from articles posted weekly to free downloadable resources made for you!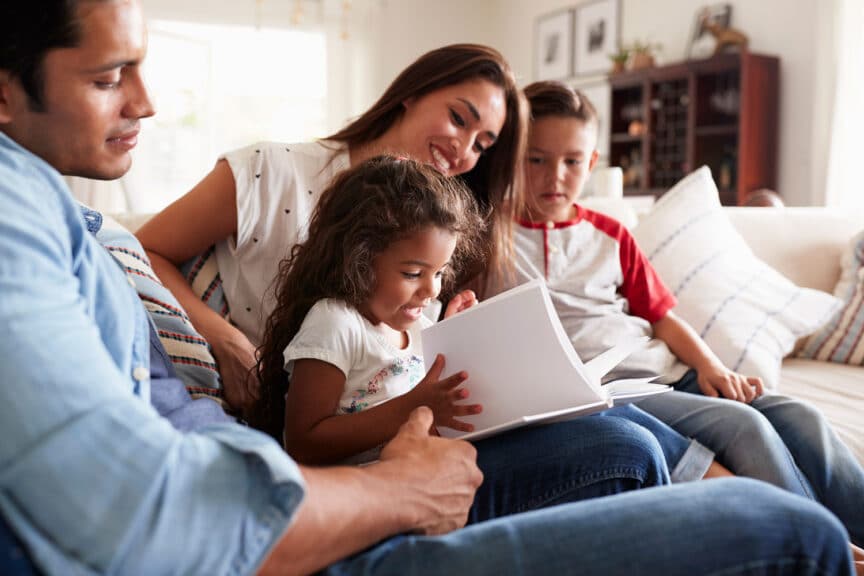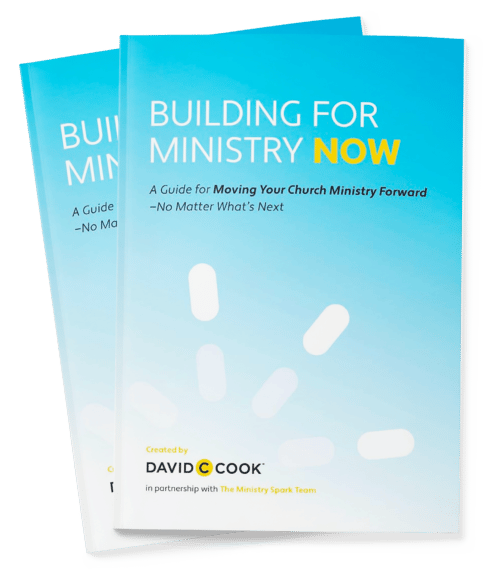 Resources and Inspiration for Ministry Leaders
Ministry Spark is by and for people serving on the front lines of the local church and Christian organizations—the teachers, leaders, pastors, and doers of all things ministry. And, as doers of all things ministry—we know how hard it can be.
That's why when you visit here, you'll find free resources (for you and your ministry), valuable insights from trusted practitioners, and the latest ministry trends.
What You Can Expect from Us
Meet our awesome staff of real people who care about real things.
We care about Jesus.
We care about you.
We care about the church.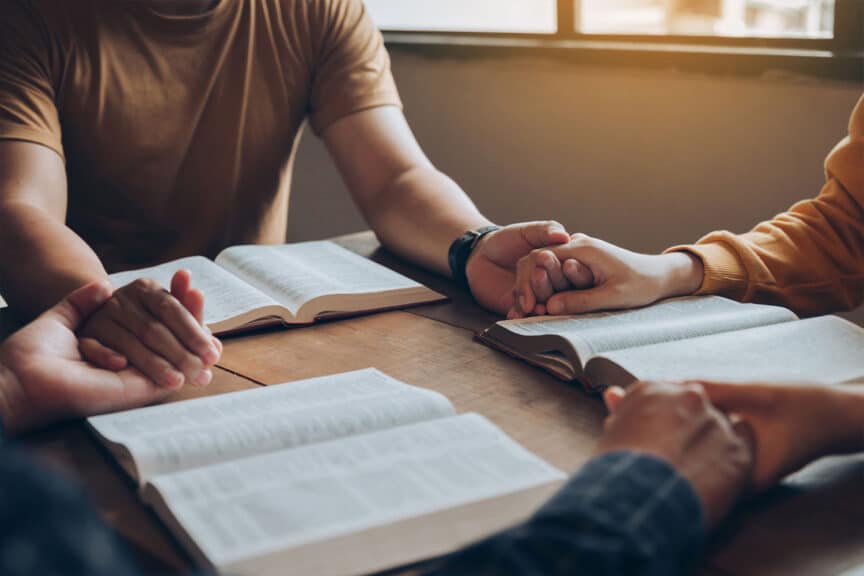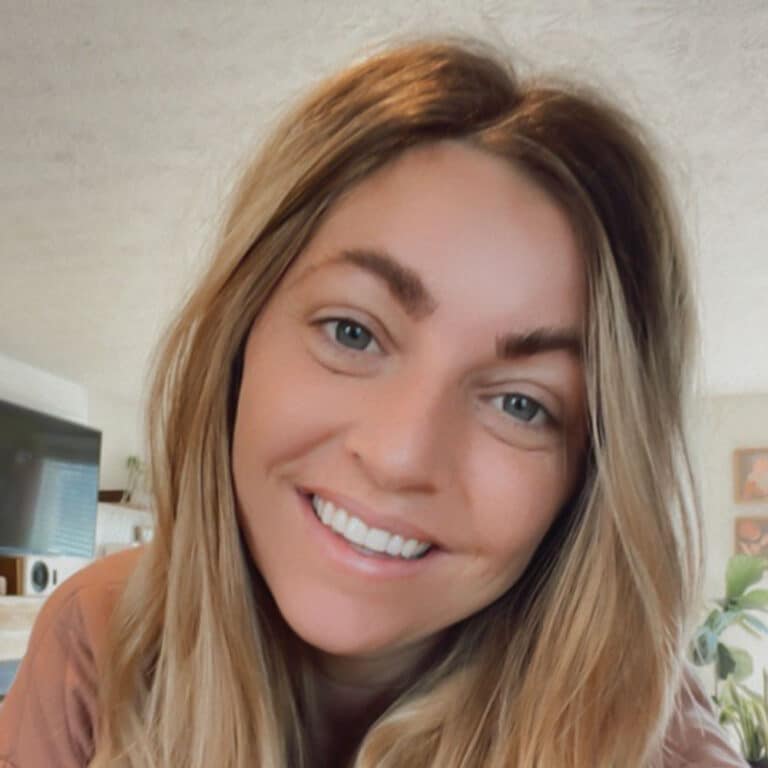 Courtney has a deep passion to share the beautiful grace of Jesus with others. She currently serves in her local church as the worship leader and believes engaging kids in relationship with God is meant for every day.
With a degree in public relations and a minor in biblical studies, she serves at David C Cook as the Content Marketing Manager for resources like Wonder Ink and Ministry Spark. She's honored to be the wife of Andrew and mommy of Case and Knox. Courtney is a dreamer, designer, and writer who still loves sprinkles on her ice cream.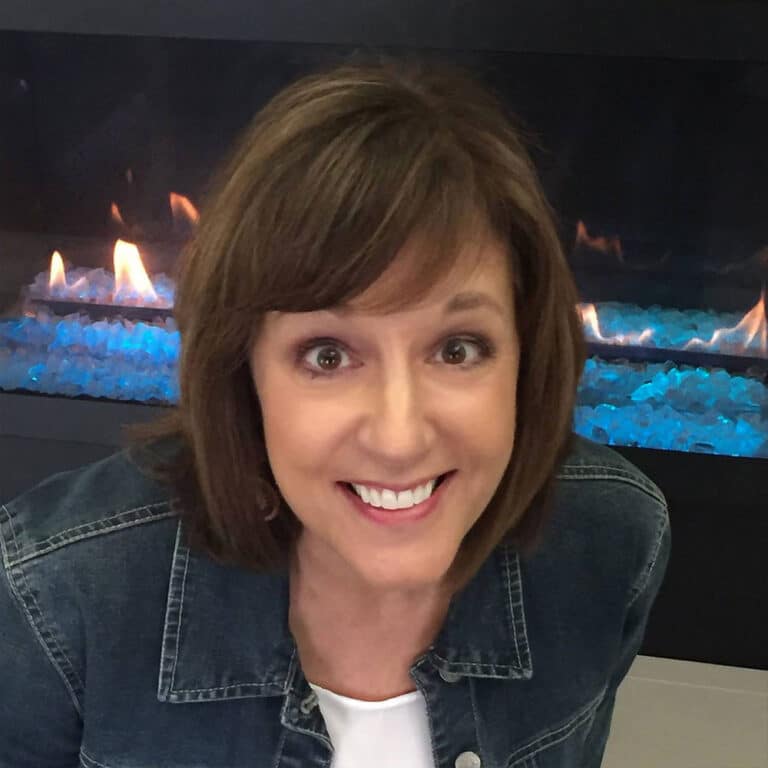 Michele's passion for her work embraces every generation—from kids and teens to parents and teachers. She serves at David C Cook as Marketing Strategist for curriculum resources. One of her greatest joys is to create opportunities and resources for people to grow, know, and love Jesus more.
Michele understands from hands-on experience how to equip and encourage her fellow ministry leaders. She has served as a Sunday school teacher and children's church volunteer for more than 25 years. Michele lives in Colorado and loves to travel with her family, especially to visit her new granddaughter!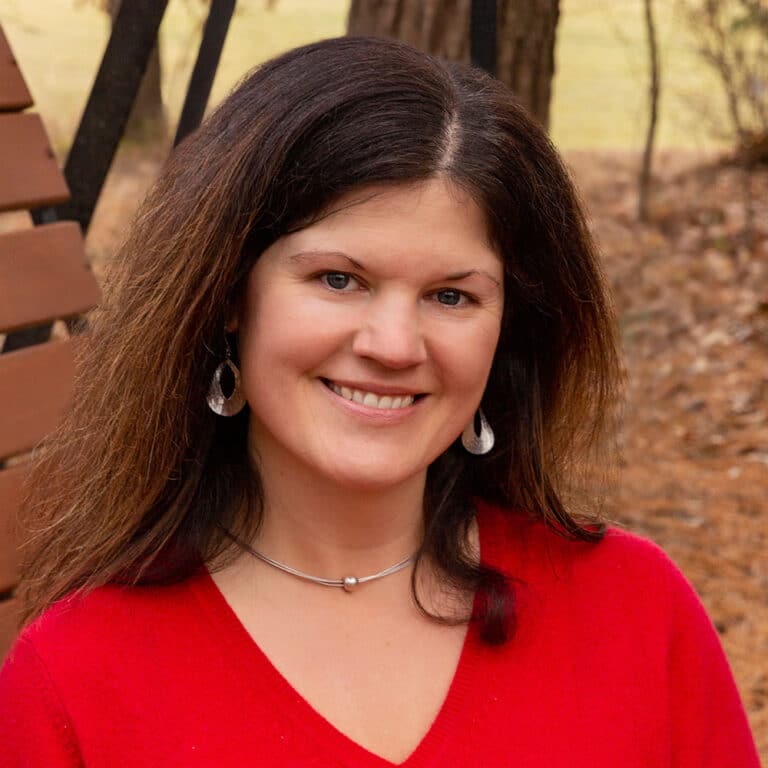 Lindsay is a champion of the local church and is passionate about partnering with church leaders to disciple every generation. She has worked in publishing for more than 15 years and currently serves at David C Cook as the Product Portfolio Manager, Curriculum. She has served as a Sunday school teacher and as the Outreach Coordinator for her church to connect more people with Jesus and with one another.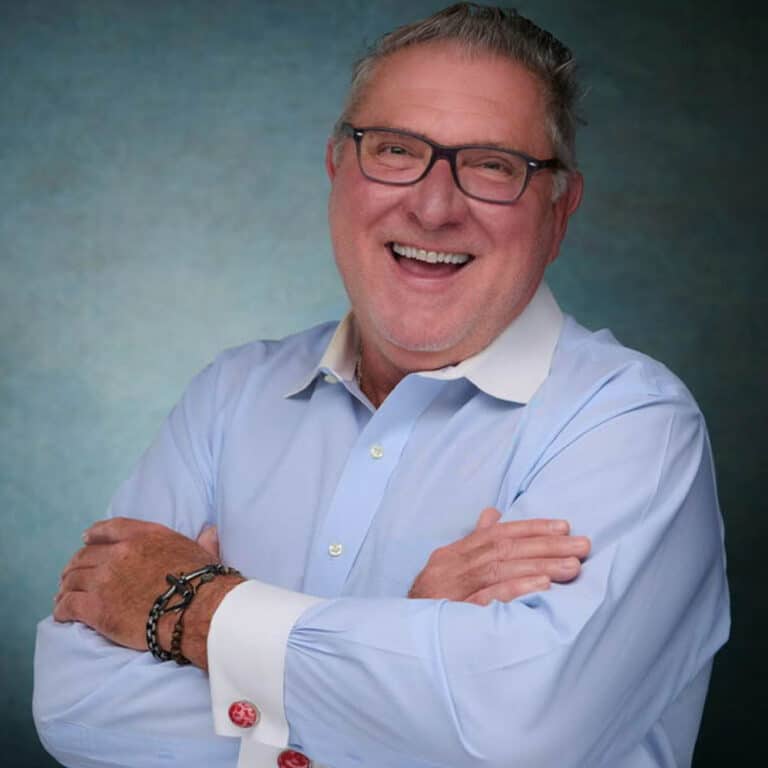 Byron has a contagious passion for people and the local church. As the director of strategic ministry networking for David C Cook, he travels the United States to create conversation among church leaders and equip them with awesome learning resources.
He is a champion for Sunday school teachers who do the Lord's work with precious kids, and he loves speaking to inspire volunteers as they influence today's generations. Byron lives in Chicagoland with his family and loves the Chicago Cubs!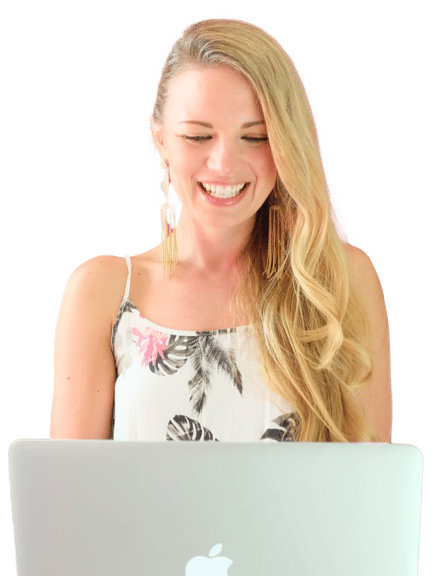 Ministry Practioners—Like YOU!
Ministry leaders write for us every week. And you can write too! Just email us at writers@ministryspark.com with a brief bio, your passions and expertise, contact information, and a writing sample. We'll be sure to check it out! We would love to have your voice.