Helping You Lead Families in Faith Formation
Getting Started with Family Engagement
Featured Family Engagement Articles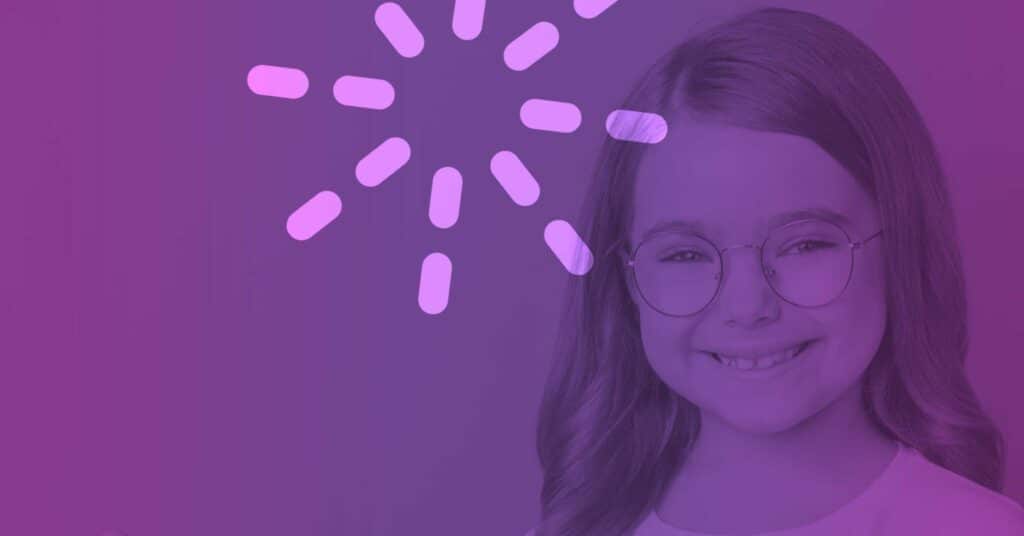 Lean into our relational God who knows His people and delights in them. You will sit in wonder and be humbled in your ministry.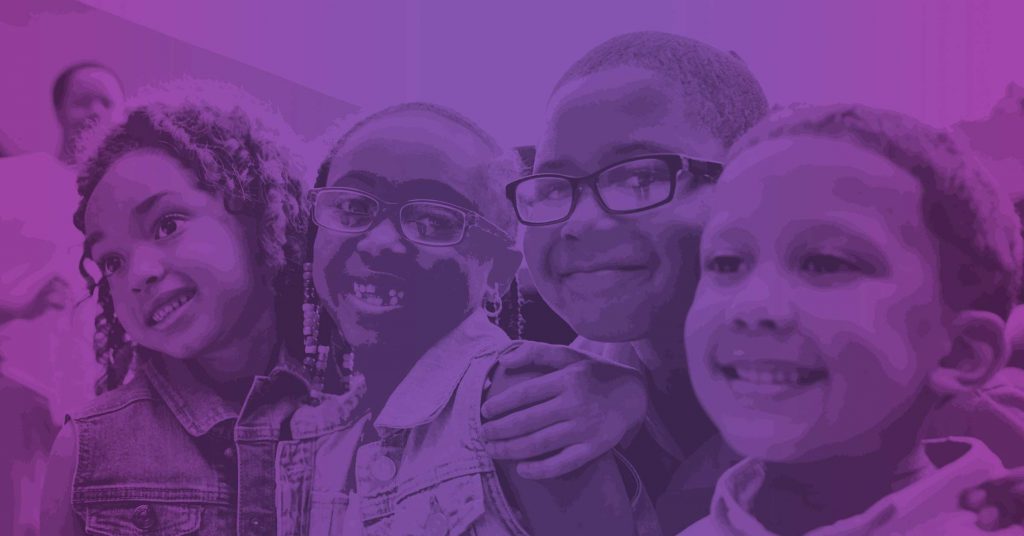 Learn from family pastor and ministry veteran Sam Luce as he leads conversation on the theological understanding of the church's role in discipleship.
The role of parent is deeper than controlling children's behavior. Here are some ways to lead your children as a spiritual parent.
More Family Engagement Guides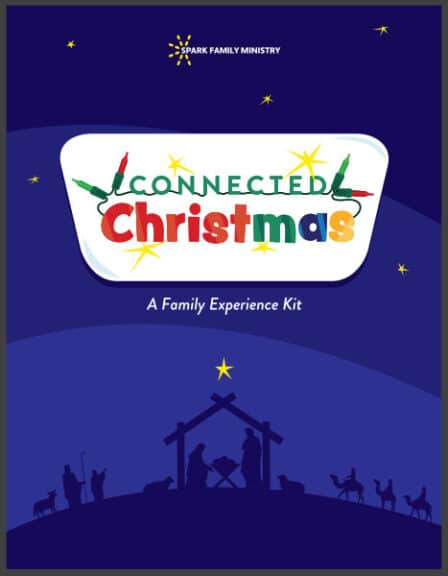 Connected Christmas Family Experience Kit
Connected Christmas is a media-rich kit that gives you everything to create an all-church event and share 4-weeks of at home episodes that bring families together to celebrate the birth of Jesus.
A Connected Easter Experience Kit
Celebrate God's redemptive story from Exodus to Easter with this 5-week children's ministry kit. Get 5 complete children's ministry lessons that include videos and discipleship activities for home.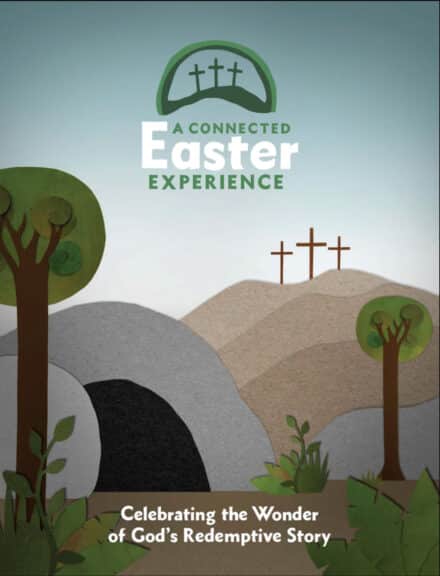 Sign up for our newsletter and get new articles, webinars, and more sent right to you!