Inspiration and Resources for Today's Children's Ministry Leader
Get Connected and Equipped!
Read the Latest Children's Ministry Articles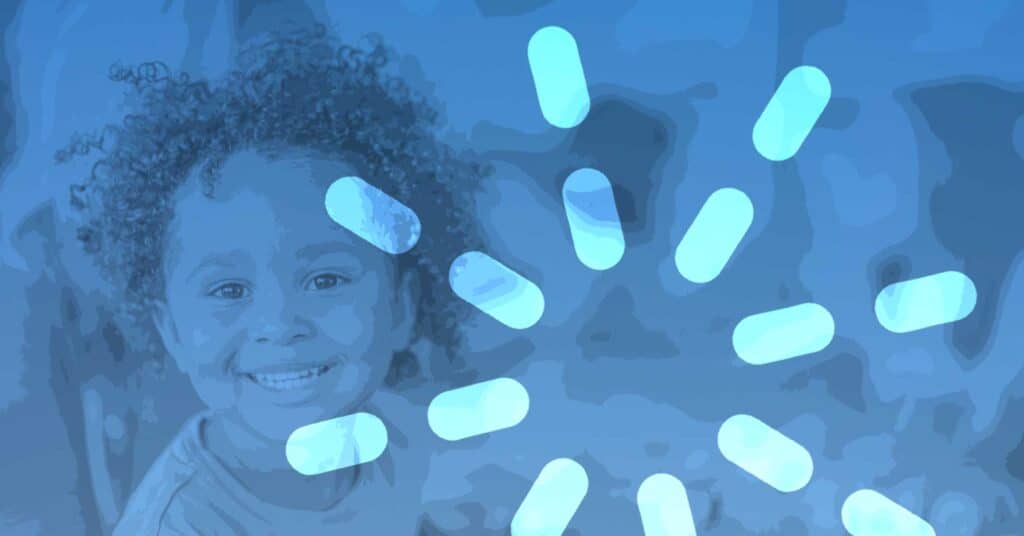 The choice of Sunday school curriculum isn't just a matter of convenience; it's a matter of spiritual significance.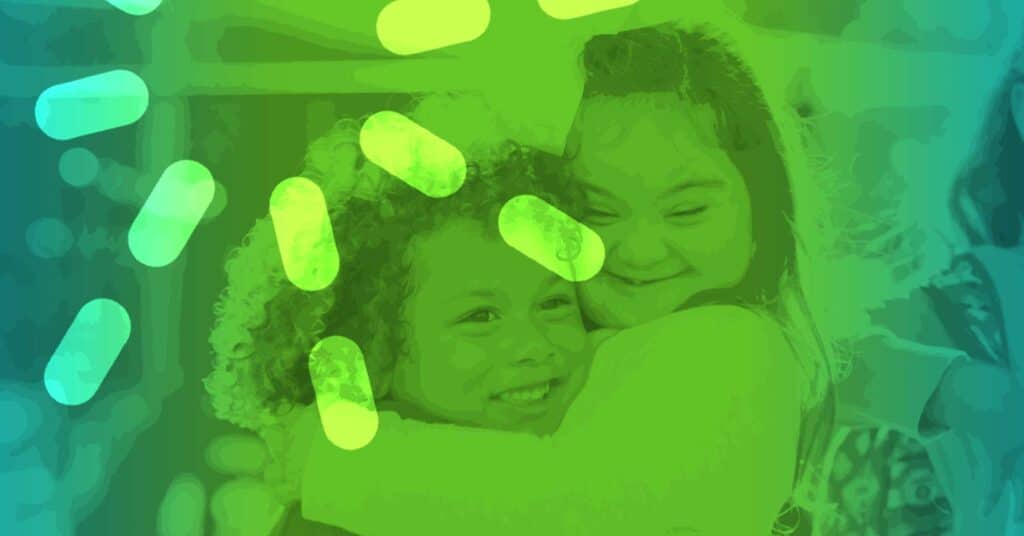 HeartShaper Children's Curriculum is on a mission to foster inclusivity and care for every child within your ministry.
When we adopt a servant leadership approach, we lead like Jesus, with lasting impact on the children, volunteers, and families in our ministries.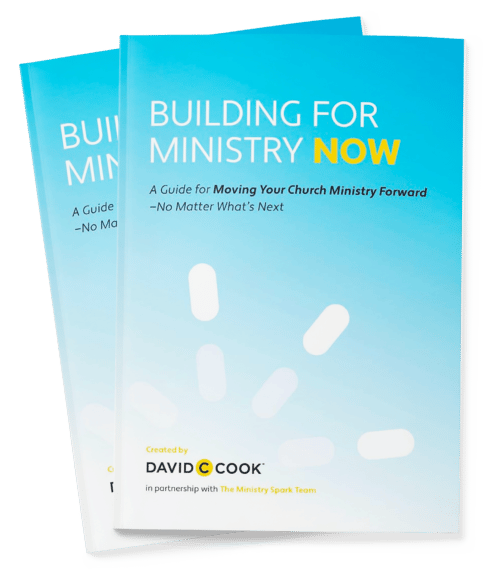 Grab Your Free Children's Ministry Guide!
Sign up for our newsletter and get new articles, webinars, and more sent right to you!