Inspiration and Resources for Today's Children's Ministry Leader
Get Connected and Equipped!
Read the Latest Children's Ministry Articles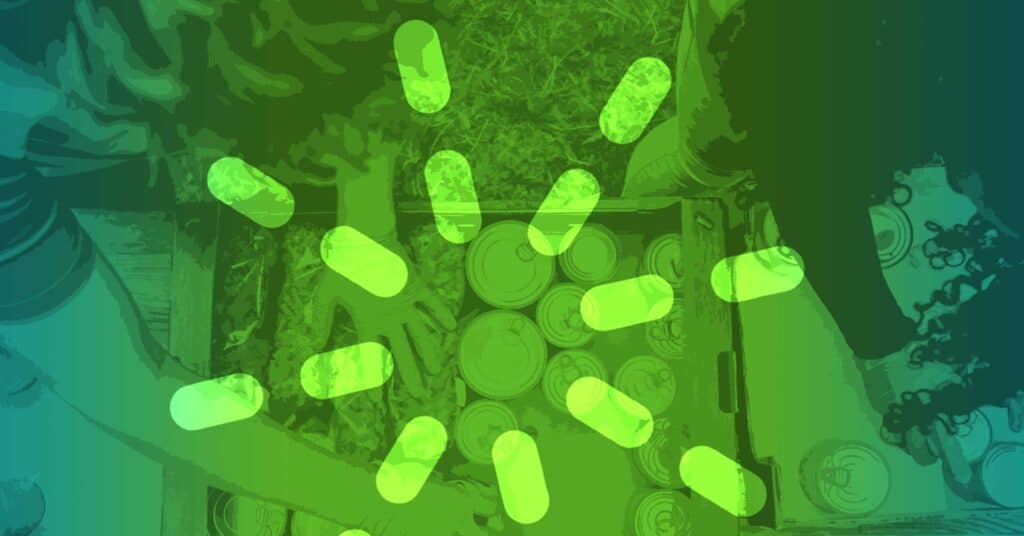 The early church looked radically different because of the way they loved one another. We can reflect this love in our community outreach.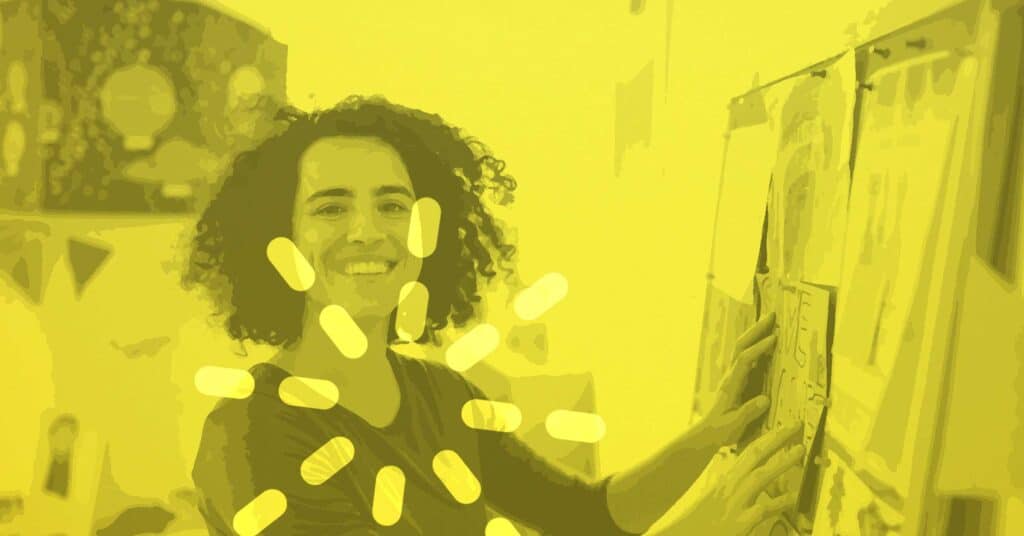 Instead of focusing on doing ministry to and for the people around us, focus on doing this with God and with others.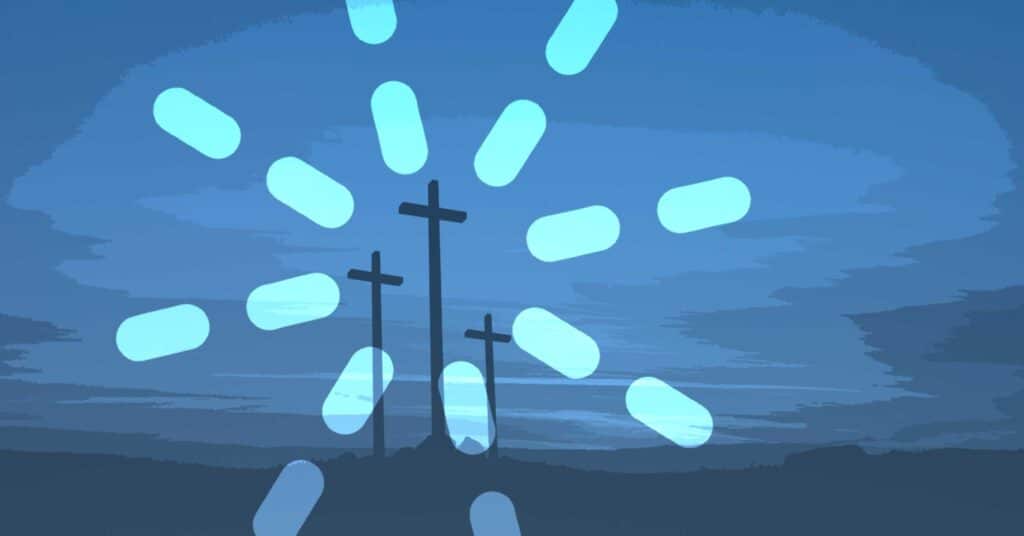 Is there a right way to observe Lent? This is a personal decision. In order to make that decision, we need to first understand the purpose behind Lent.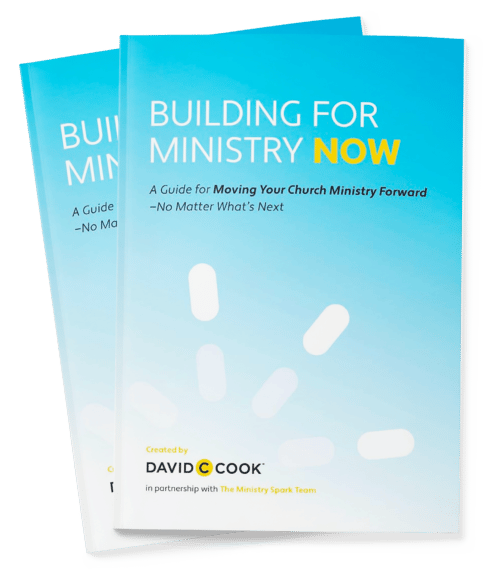 Grab Your Free Children's Ministry Guide!
Sign up for our newsletter and get new articles, webinars, and more sent right to you!