Inspiration and Resources for Today's Children's Ministry Leader
Get Connected and Equipped!
Read the Latest Children's Ministry Articles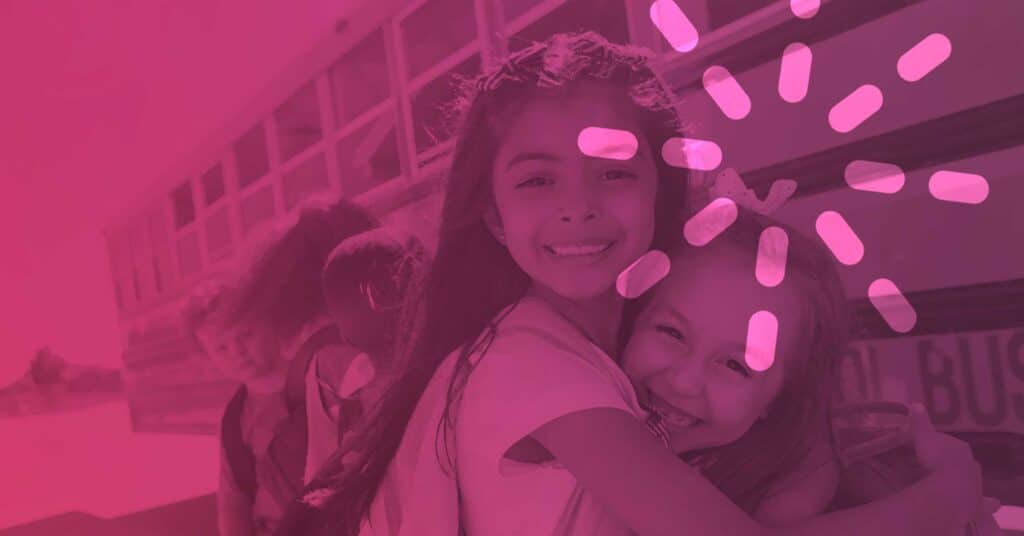 This informative article can serve as a beginner's checklist for leaders wanting to establish strong safety and liability guidelines.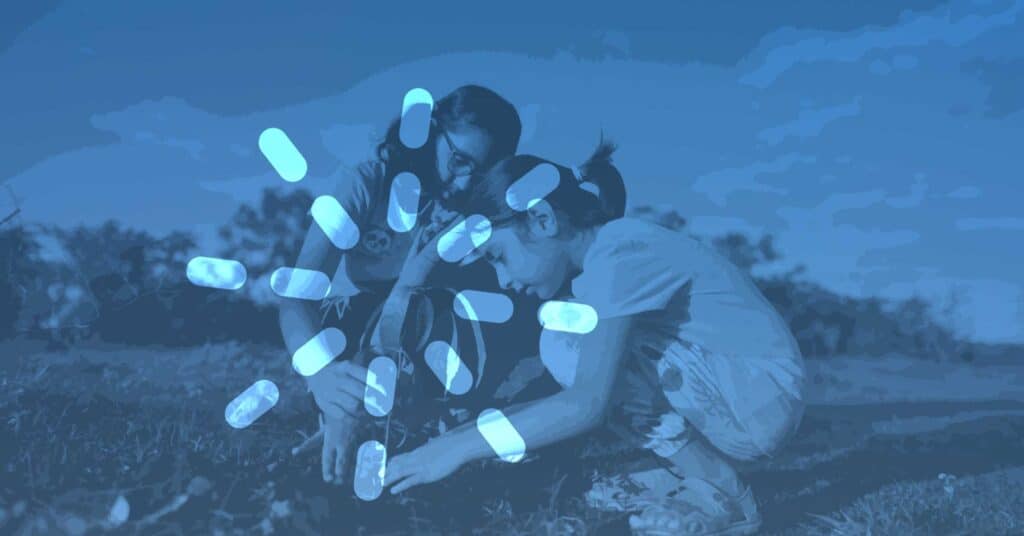 Being a new children's ministry leader brings many challenges. Get simple and actionable steps to help you get started!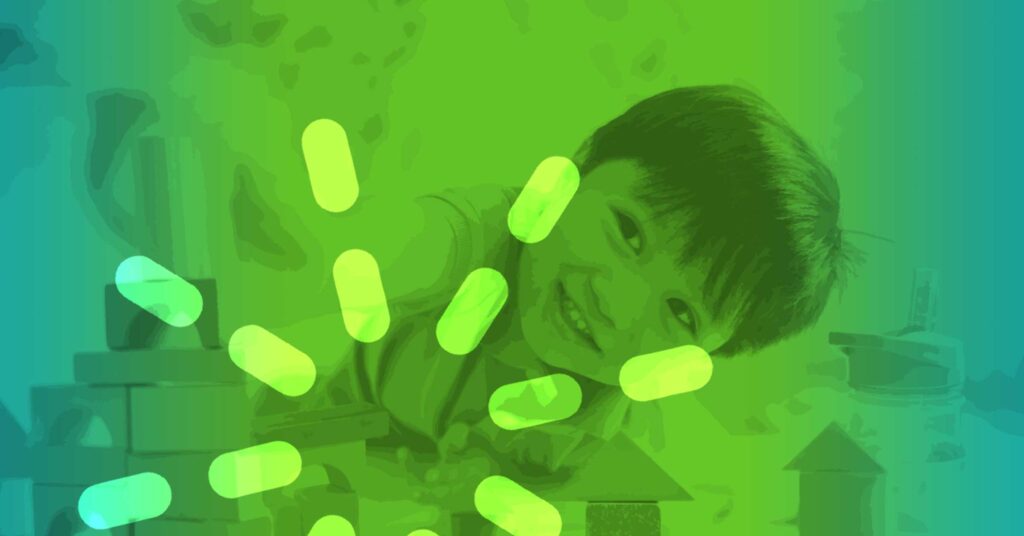 Whether you're new or seasoned in the world of kidmin, gain insightful, strong ideas for your welcome plan.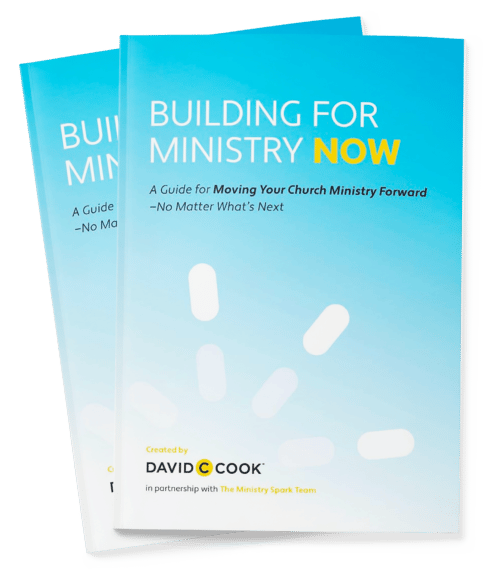 Grab Your Free Children's Ministry Guide!
Sign up for our newsletter and get new articles, webinars, and more sent right to you!