Inspiration and Resources for Today's Children's Ministry Leader
Get Connected and Equipped!
Read the Latest Children's Ministry Articles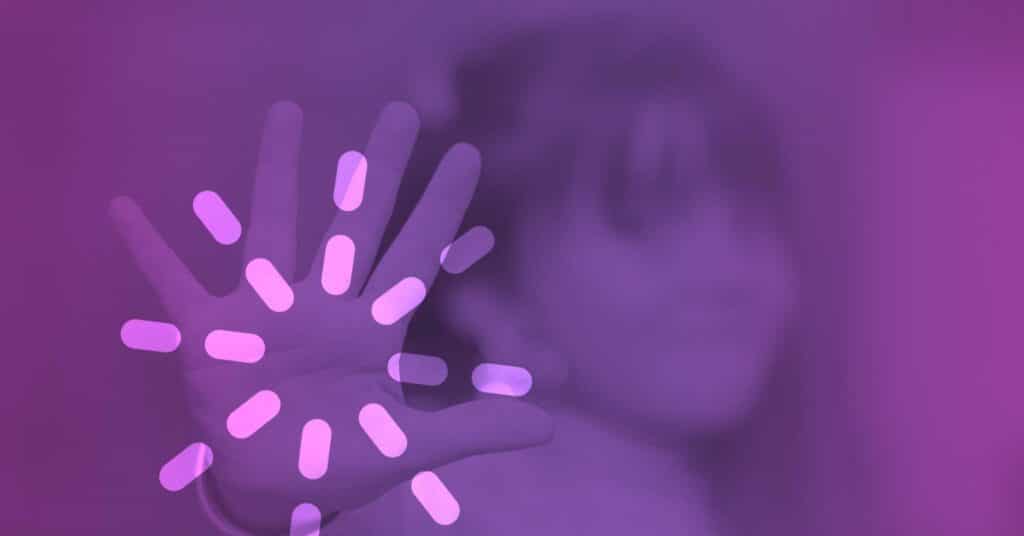 There is a lot to consider when sifting through children's ministry curriculum. Dive into the non-negotiable and negotiable features!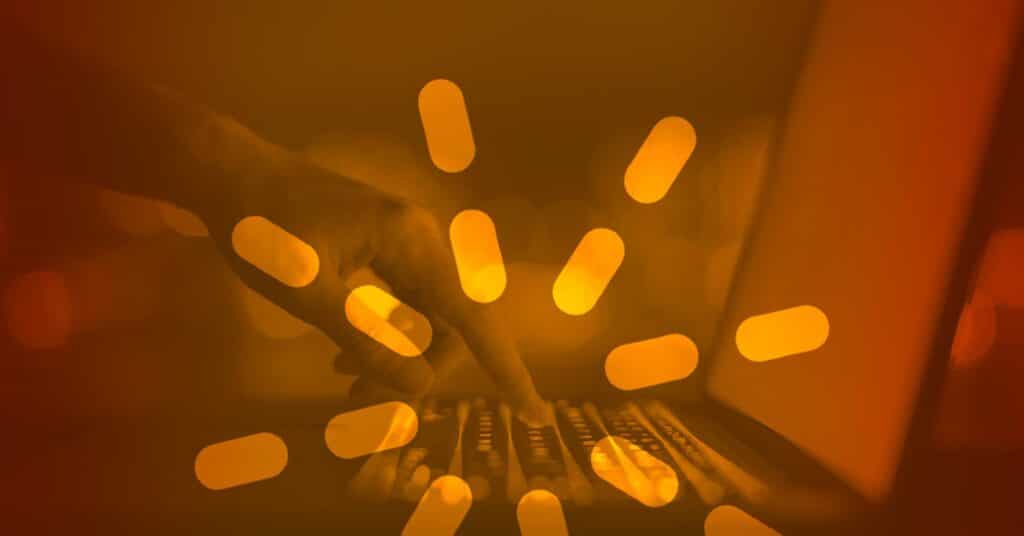 As ministry leaders, we can embrace the tool of digital curriculum to help us better equip and empower our teams for our own ministry context.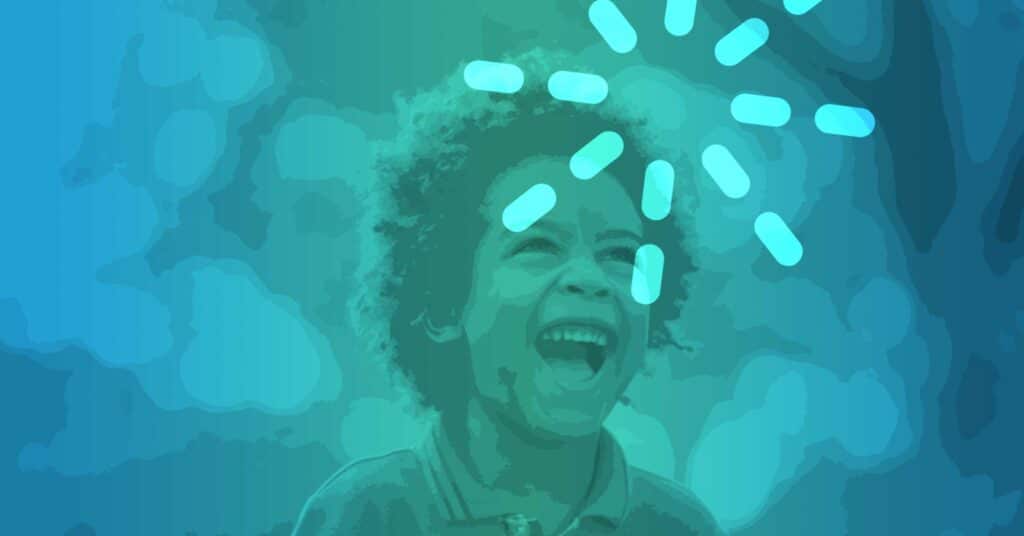 Use your mission statement to frame your summer programming. And get creative! Just because you've always done it, doesn't mean it still fits.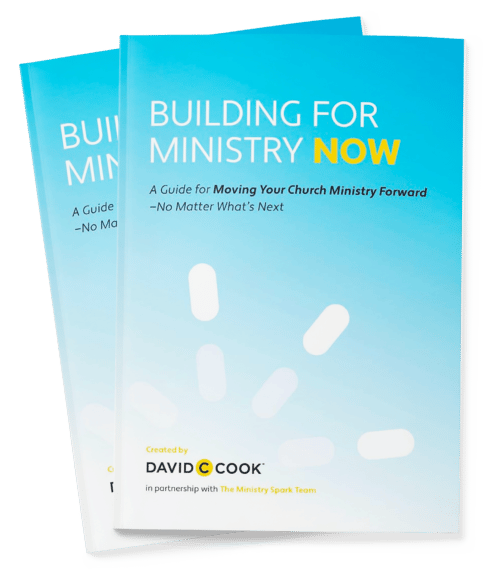 Grab Your Free Children's Ministry Guide!
Sign up for our newsletter and get new articles, webinars, and more sent right to you!