Inspiration and Resources for Today's Children's Ministry Leader
Get Connected and Equipped!
Read the Latest Children's Ministry Articles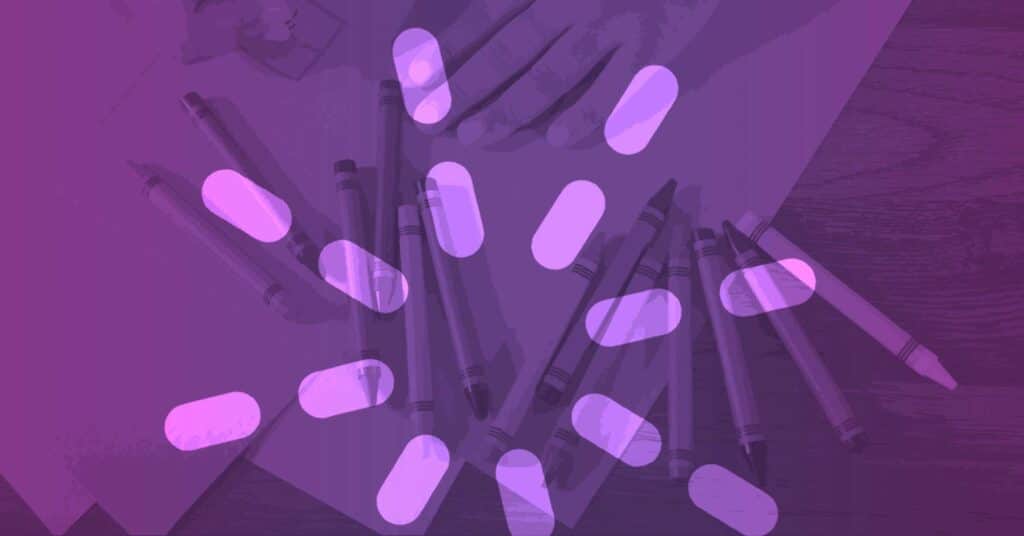 With free coloring pages from Ministry Spark and other resource providers, you can finally clean out that closet of old books.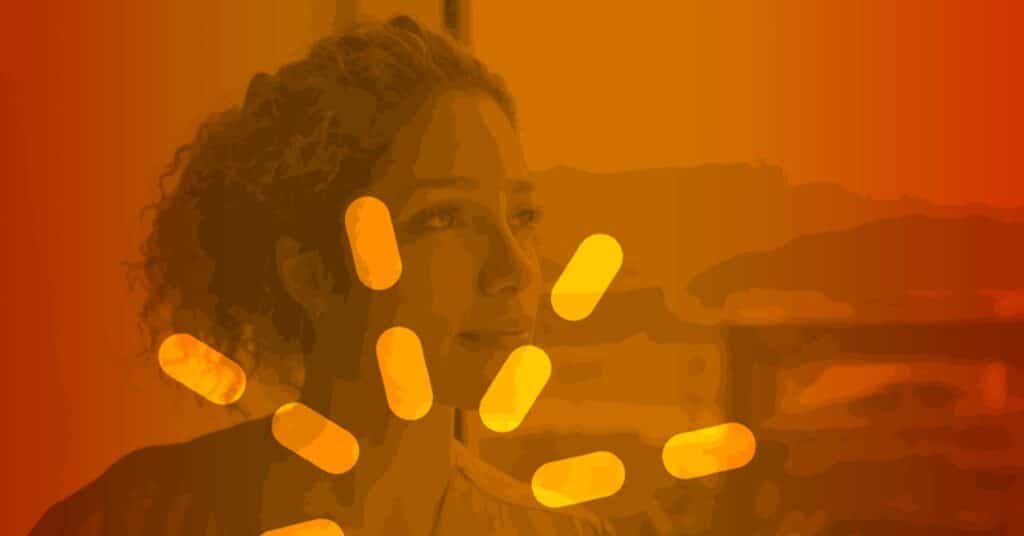 As we move into a new season of ministry, these simple ways to check in will help keep your volunteer team from checking out!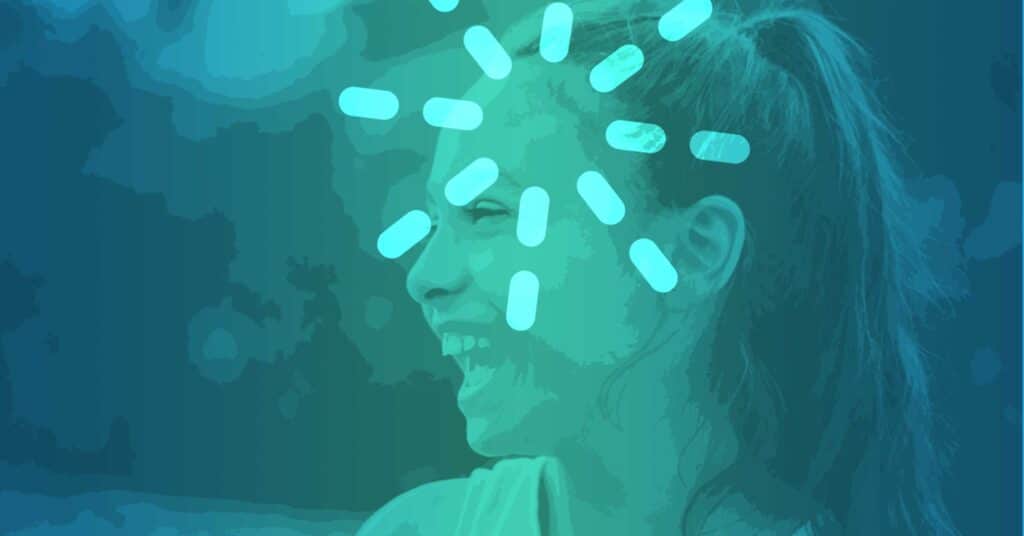 How is parenting like chess? It's about strategy, about finding the right moves to navigate the ever-evolving digital age.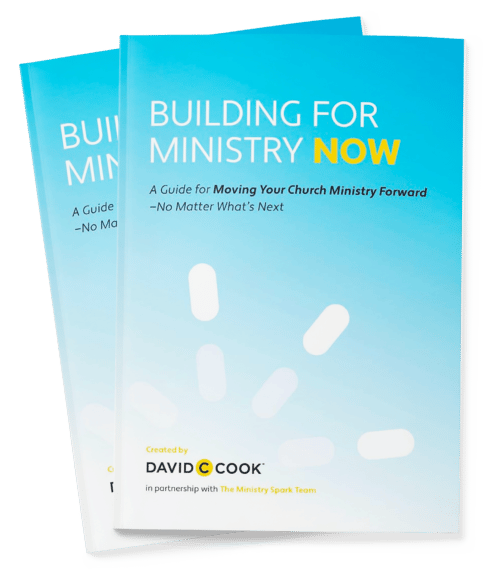 Grab Your Free Children's Ministry Guide!
Sign up for our newsletter and get new articles, webinars, and more sent right to you!