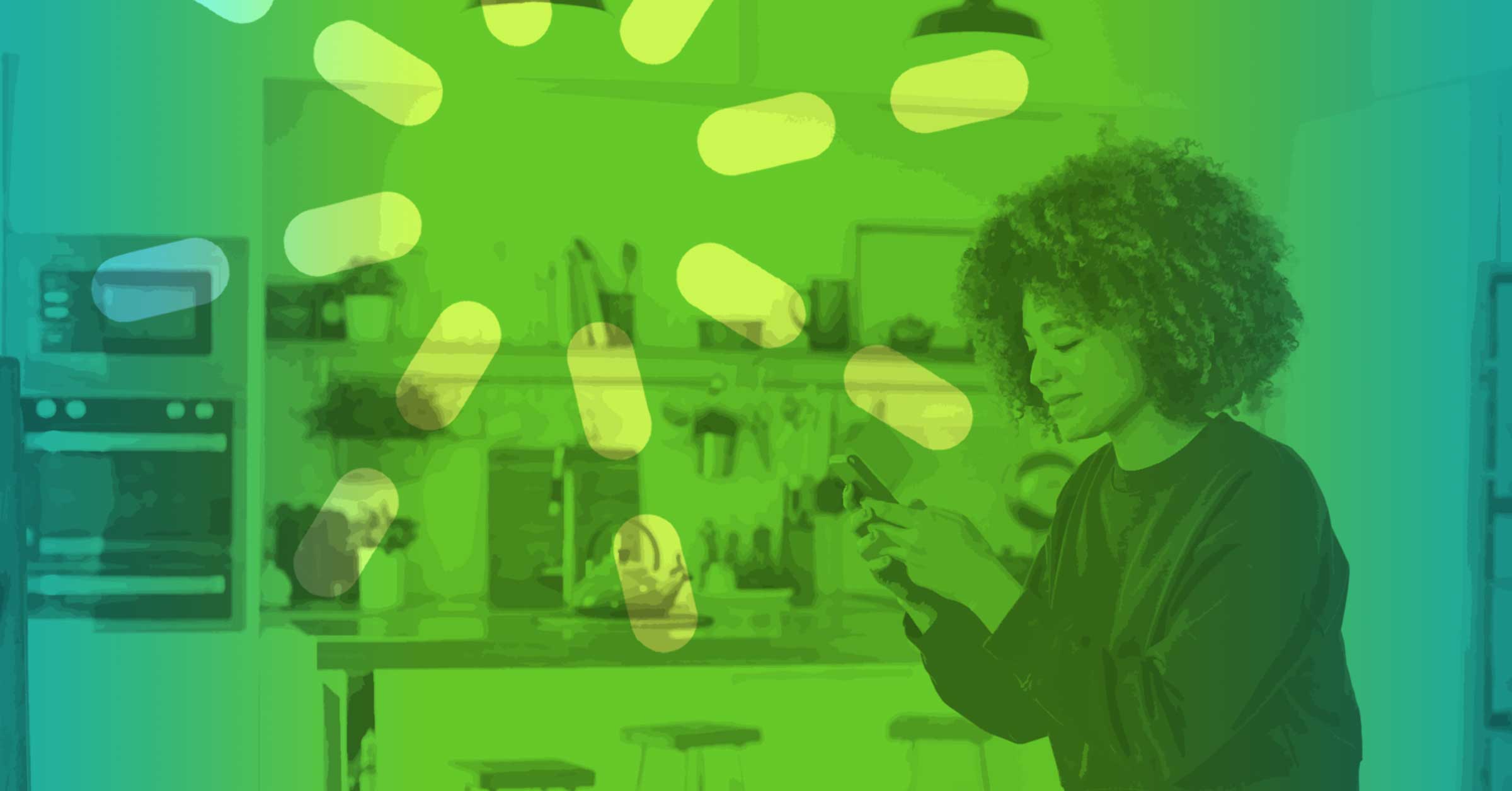 Be encouraged to work on creating wonder in kids in a world so easily distracted by information and entertainment.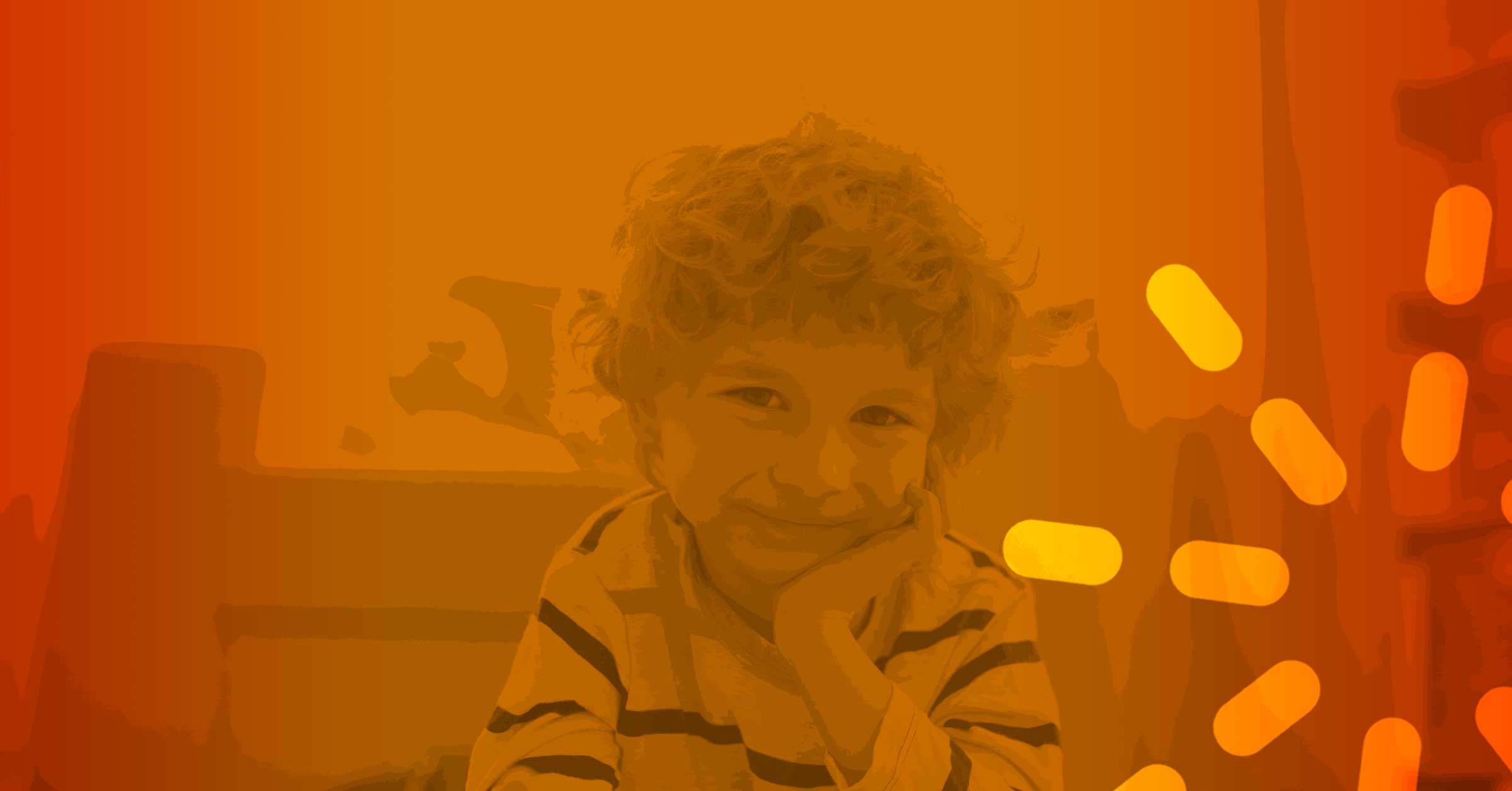 Learn to free up your time to invest in the people you serve. Hear why purchasing a solid curriculum helped this leader do just that.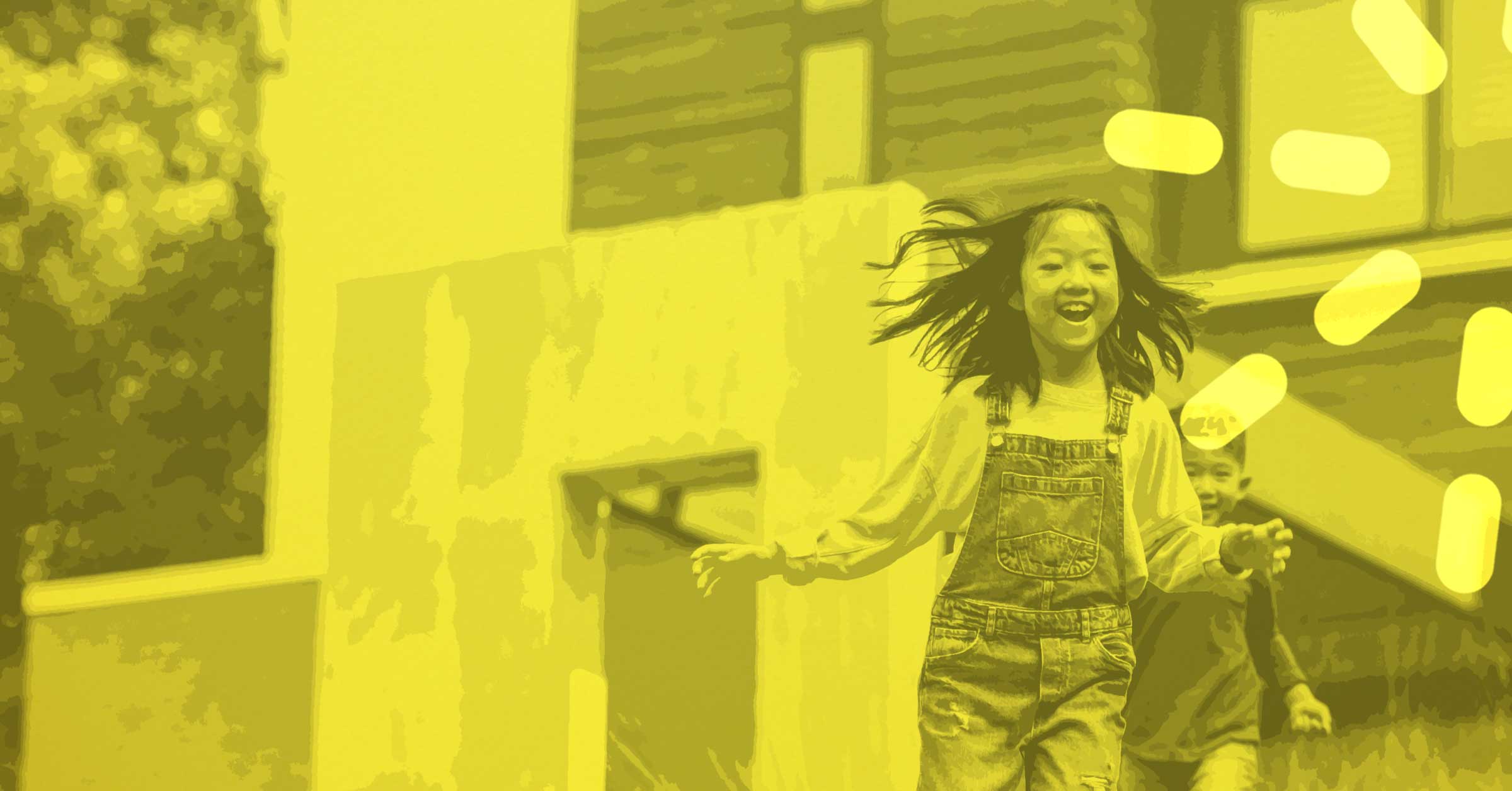 As leaders, sometimes we need to remember the importance of bringing it back to the basics.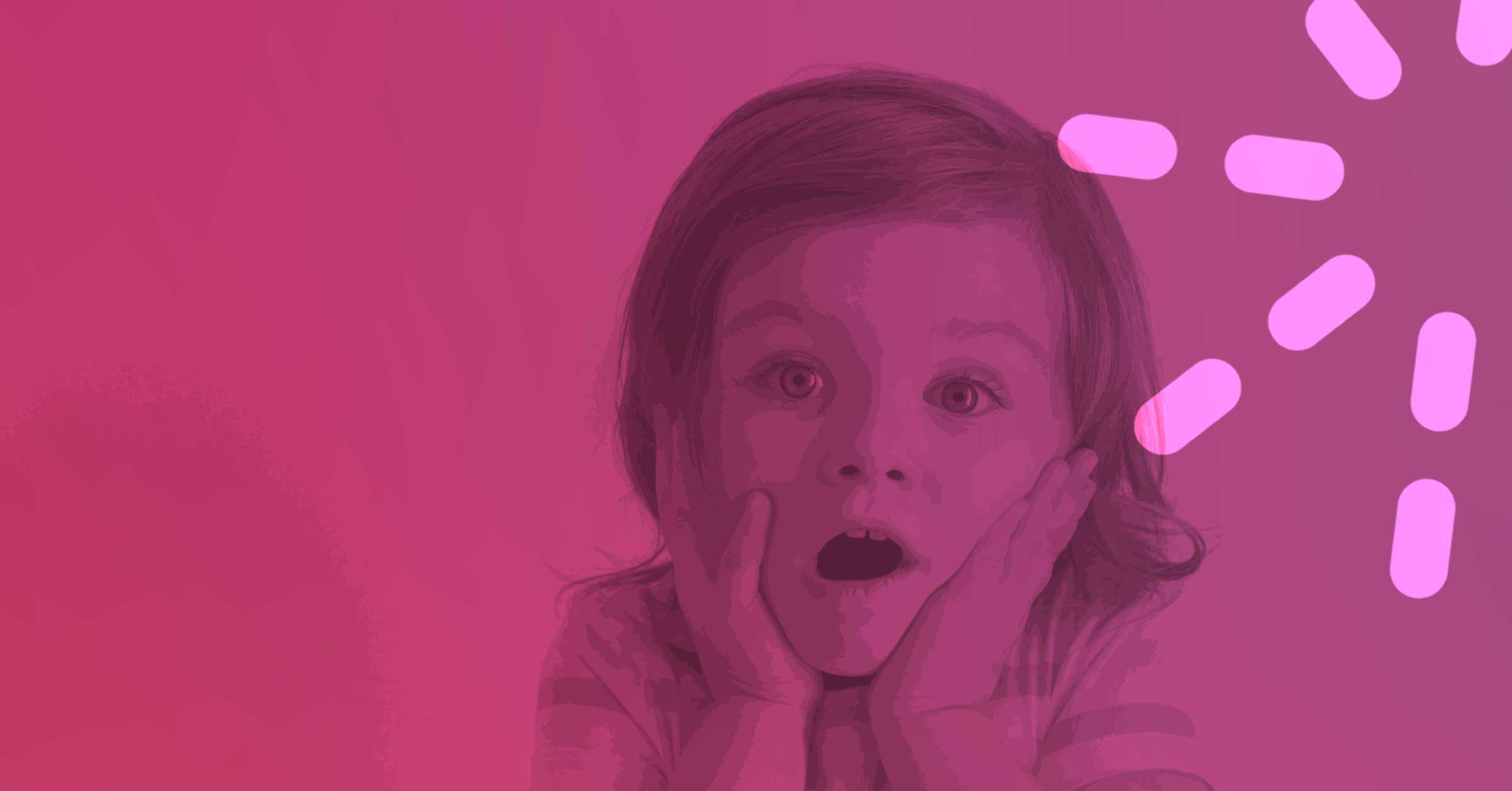 Every child is a wonder and we can remind ourselves to see them that way as we guide them in faith development.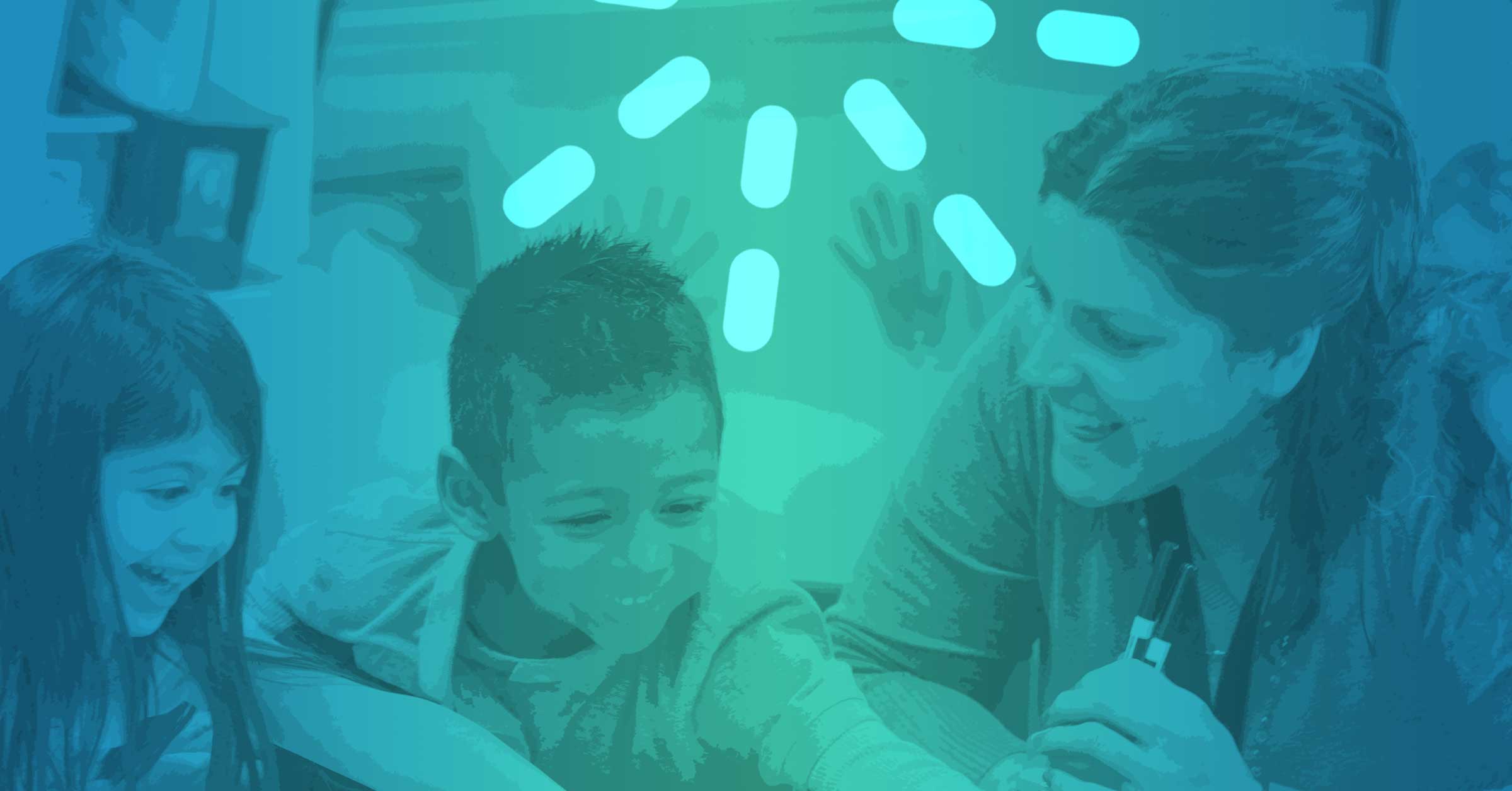 As a ministry leader, it's important to recognize when your volunteers are thriving and when it's time to encourage them to serve in another area of your church community.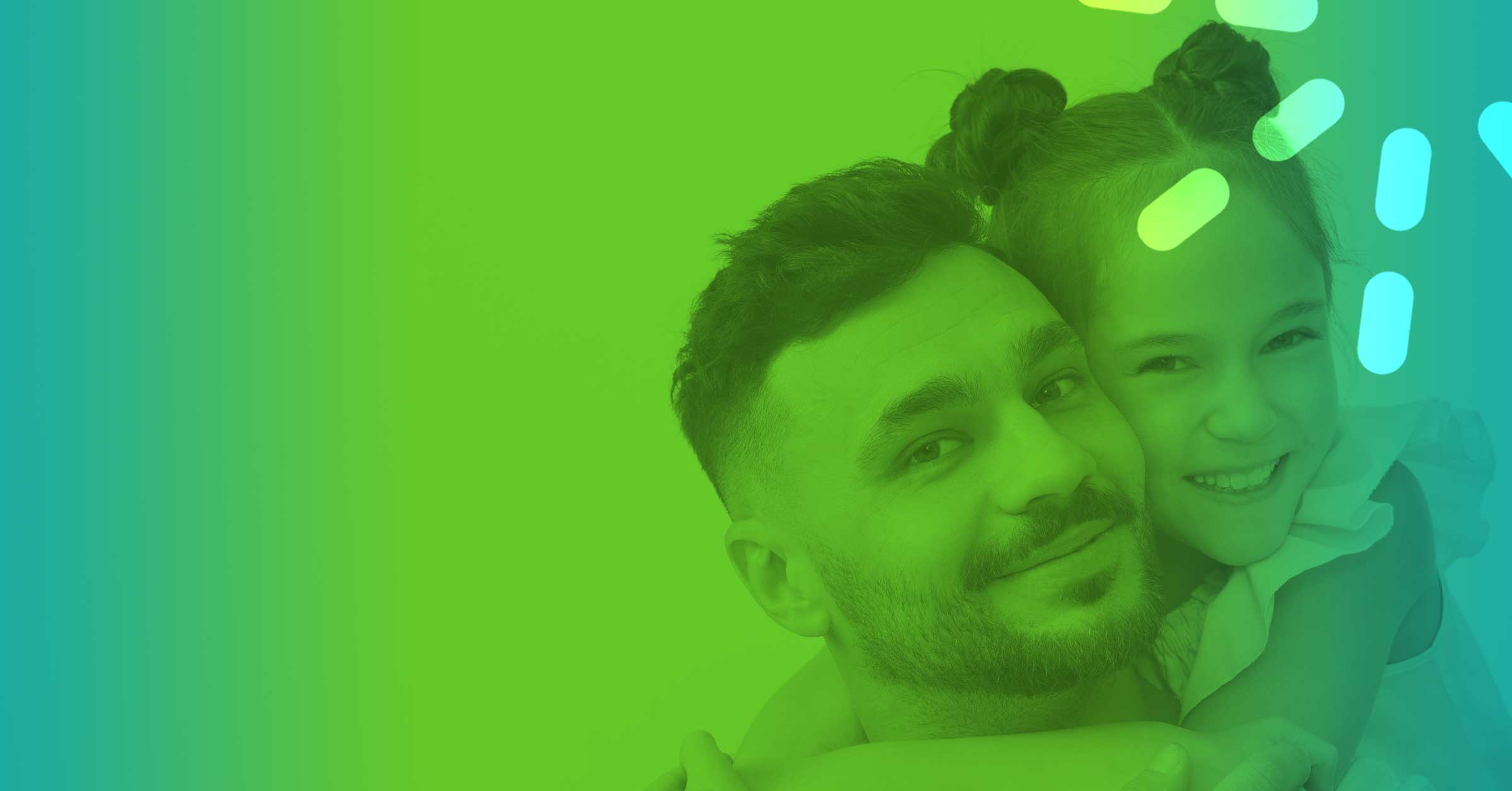 Explore the importance of helping kids find their identity in God—knowing they are created on purpose, for a purpose.
Use this grab and go lesson to teach kids the beautiful truth of how God can use us all!
When families connect, transformation is possible!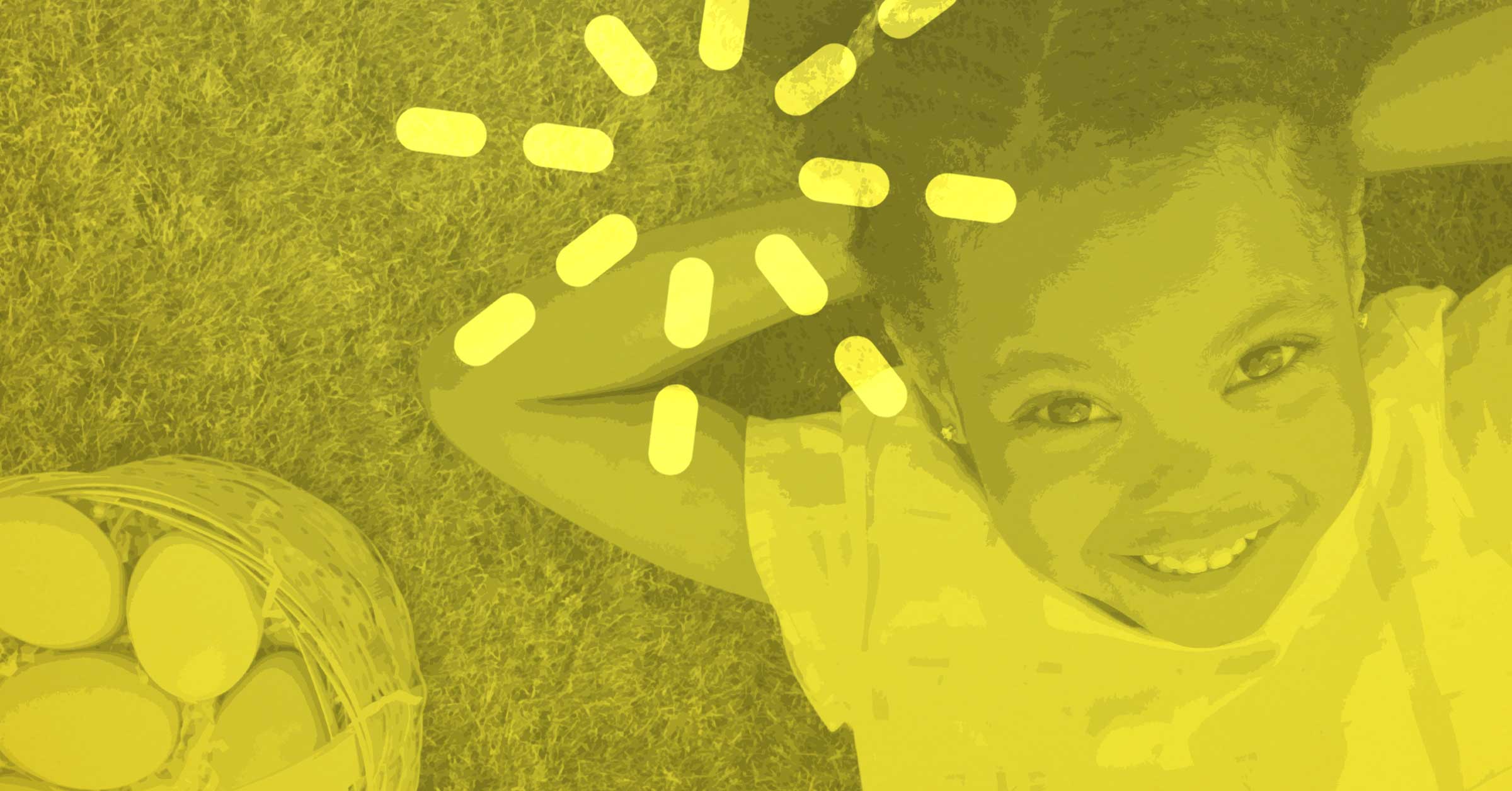 Join this wonder-filled journey from Exodus to Easter and recognize the power of remembrance.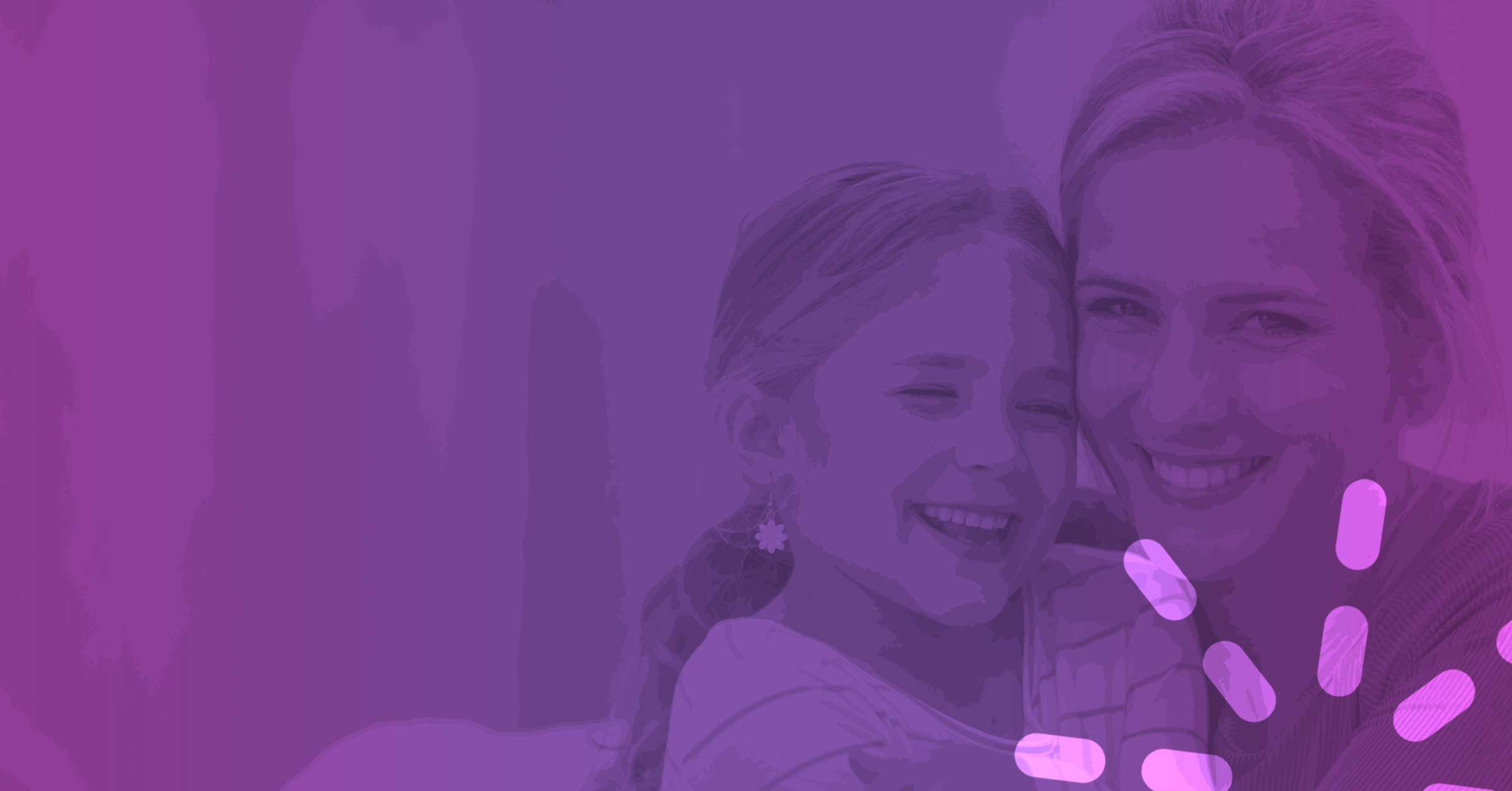 Parents are important in their child's faith development. This Family Ministry Conversation helps you encourage them in their role!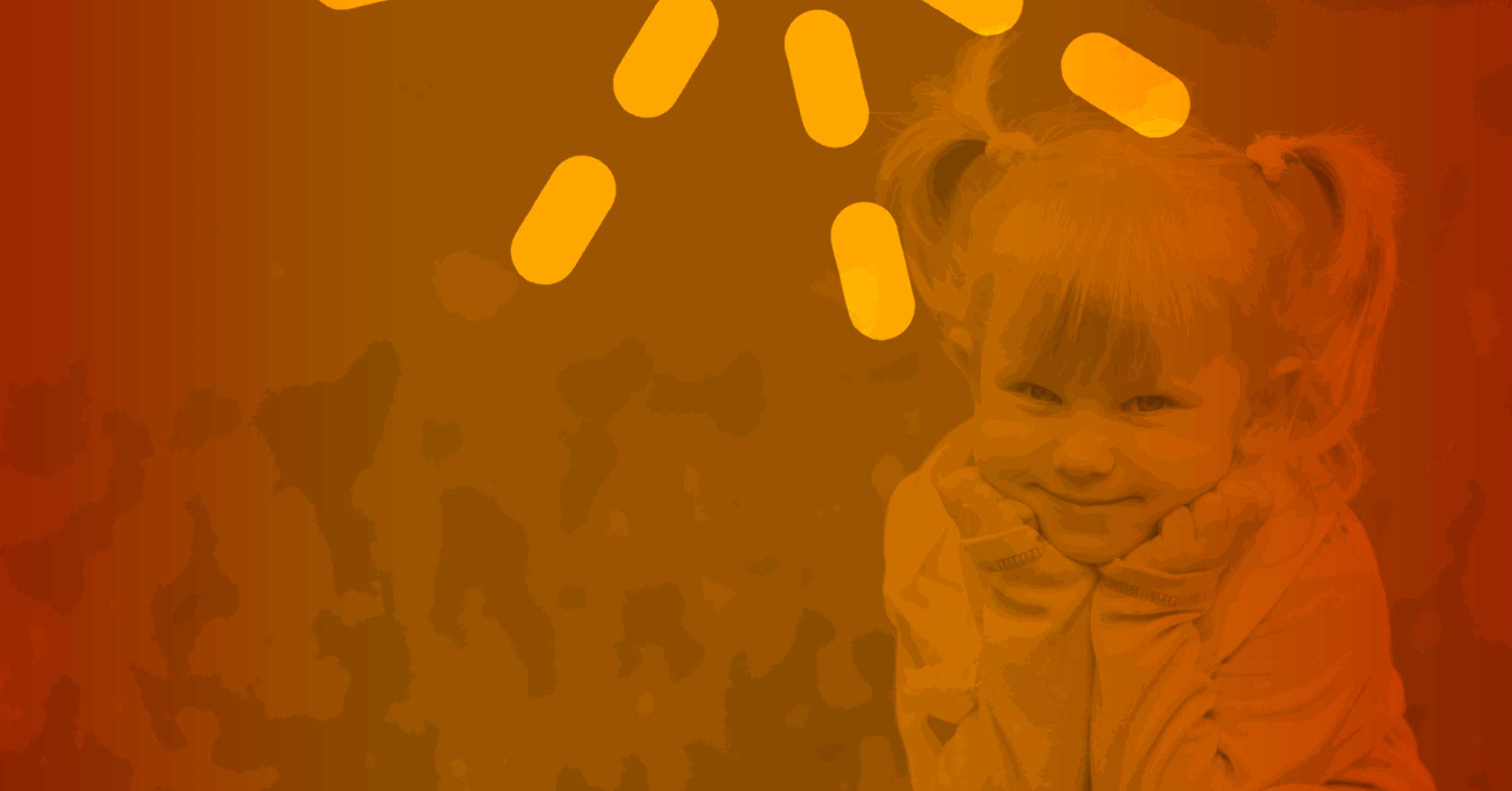 Worship is full of wonder while being unique to who God created us each to be.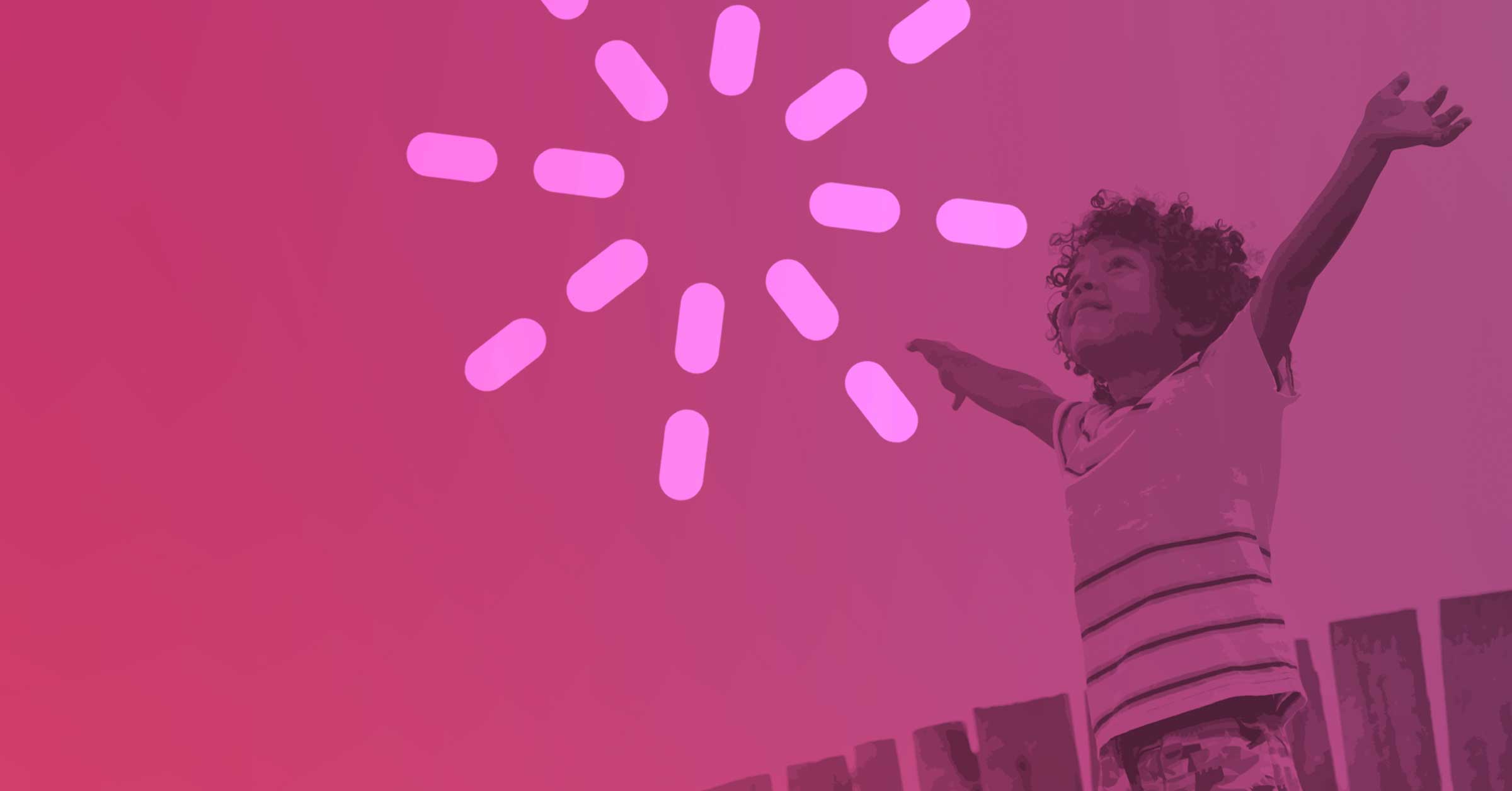 The development of a child is unique. Let's break down the basics and help children declare the wonder of God!