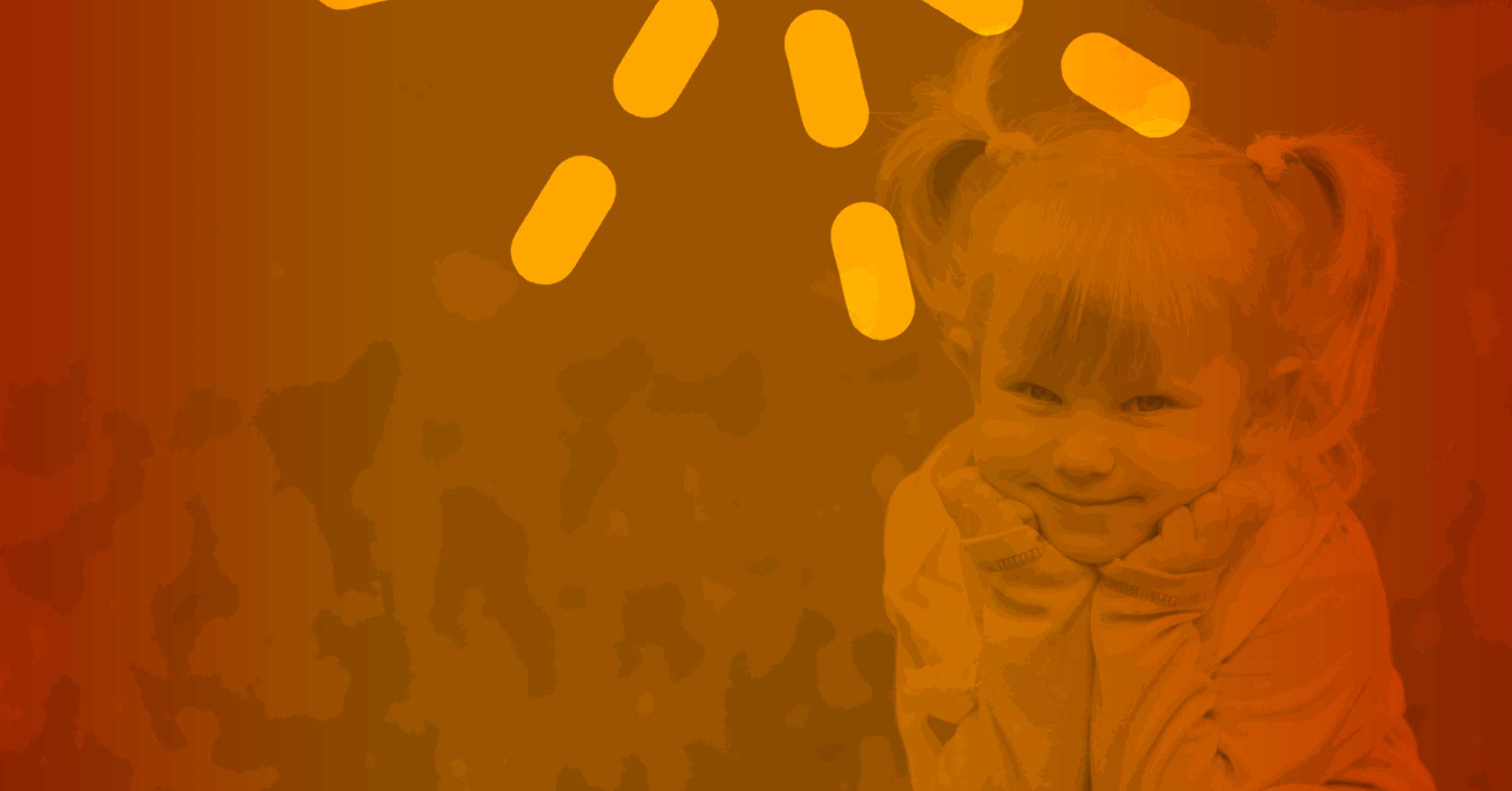 Worship is full of wonder while being unique to who God created us each to be.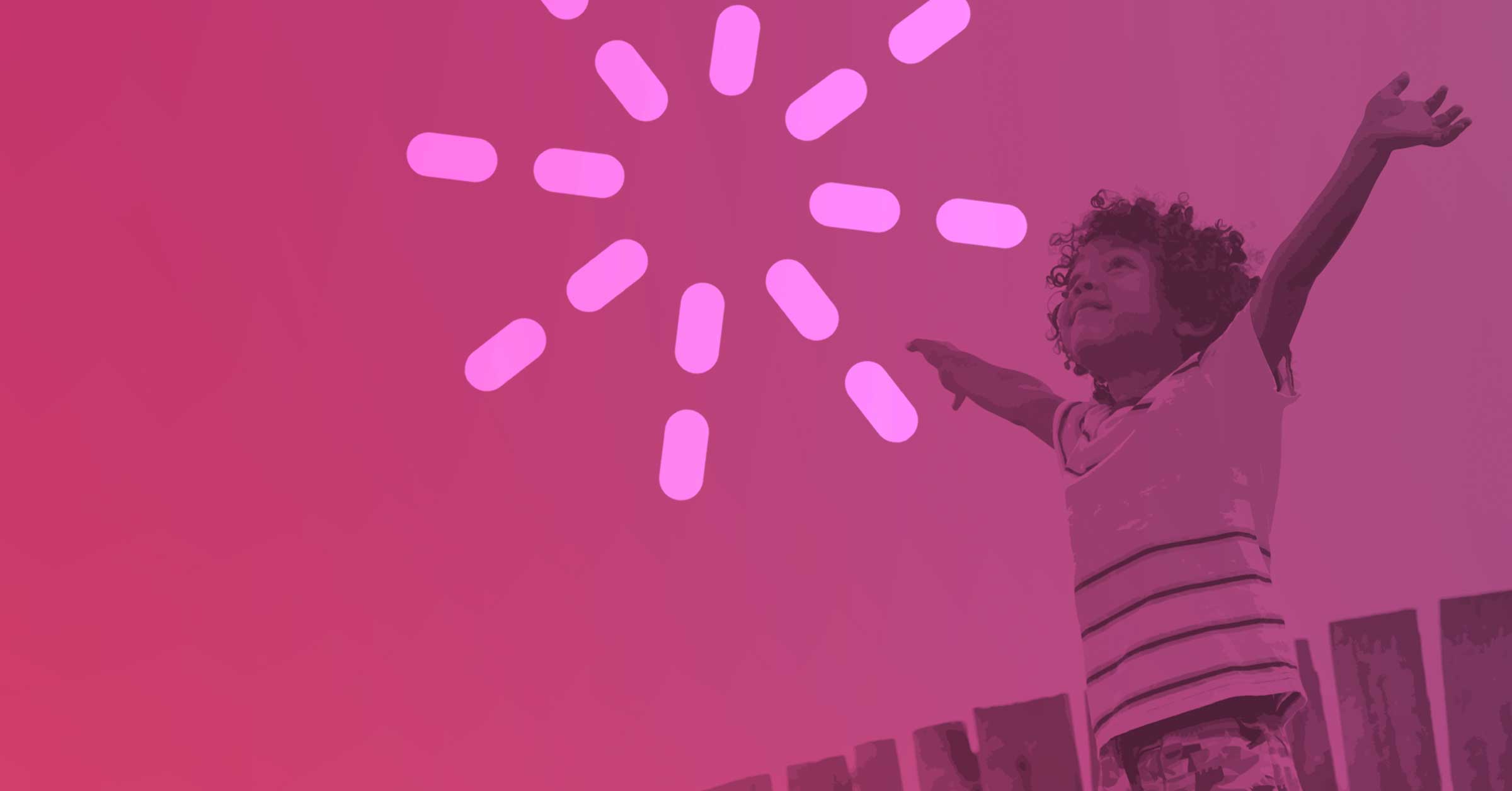 The development of a child is unique. Let's break down the basics and help children declare the wonder of God!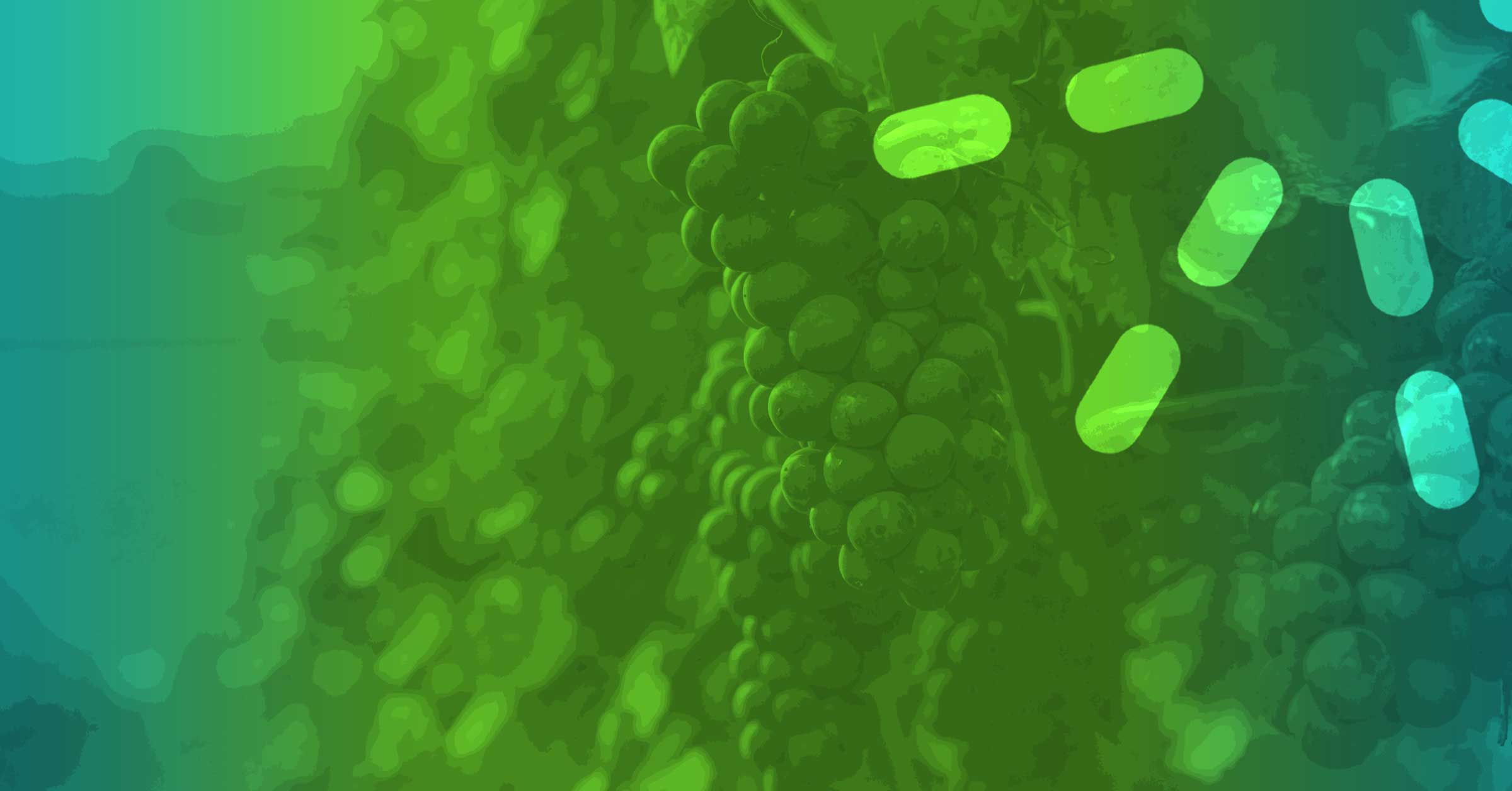 In this grab and go lesson, kids learn that the kingdom of God isn't just about rules or behavior or justice. It's also about grace.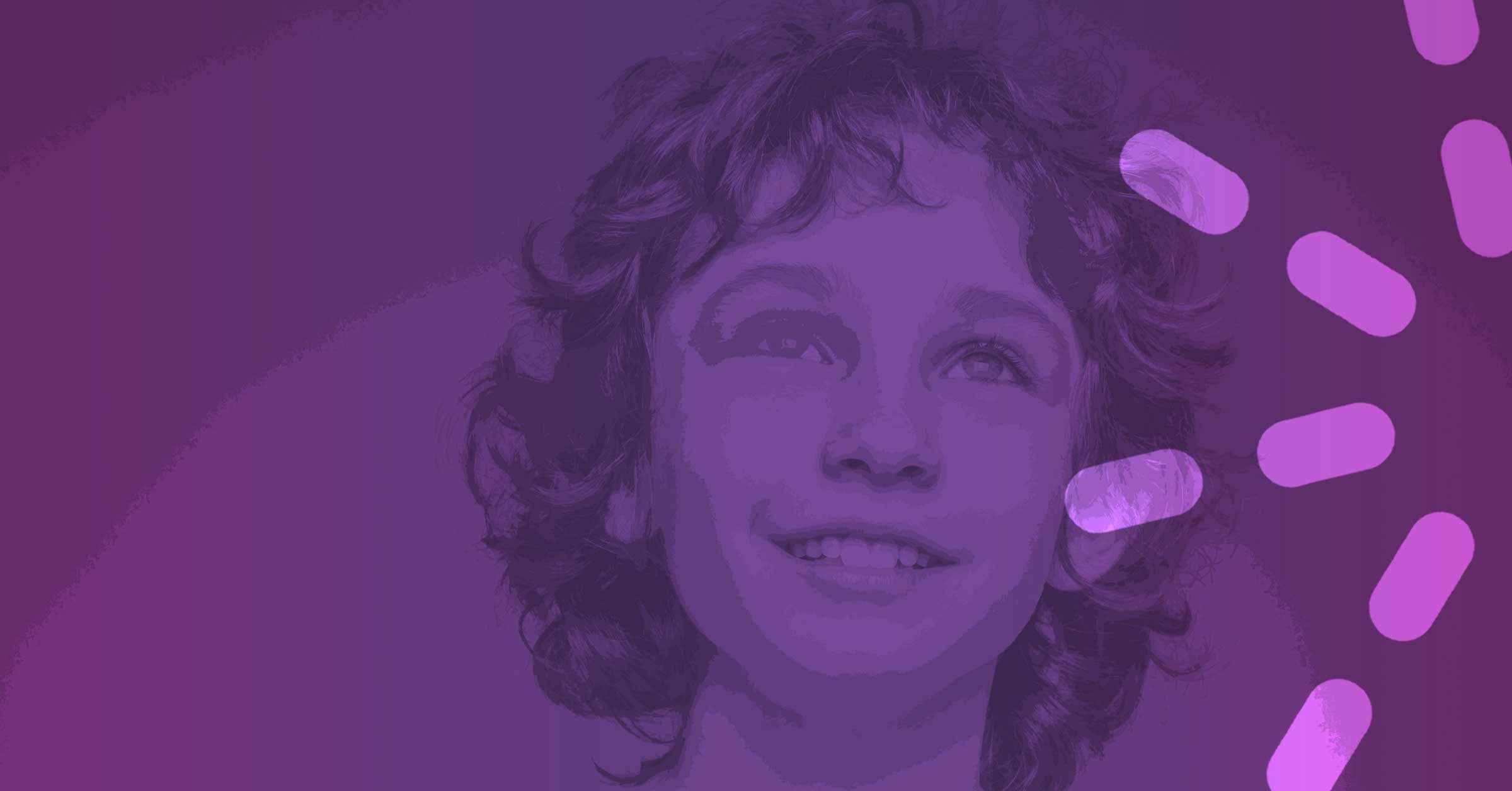 Seeing God's wonder through the lives of our volunteers is an incredible way to connect and serve together.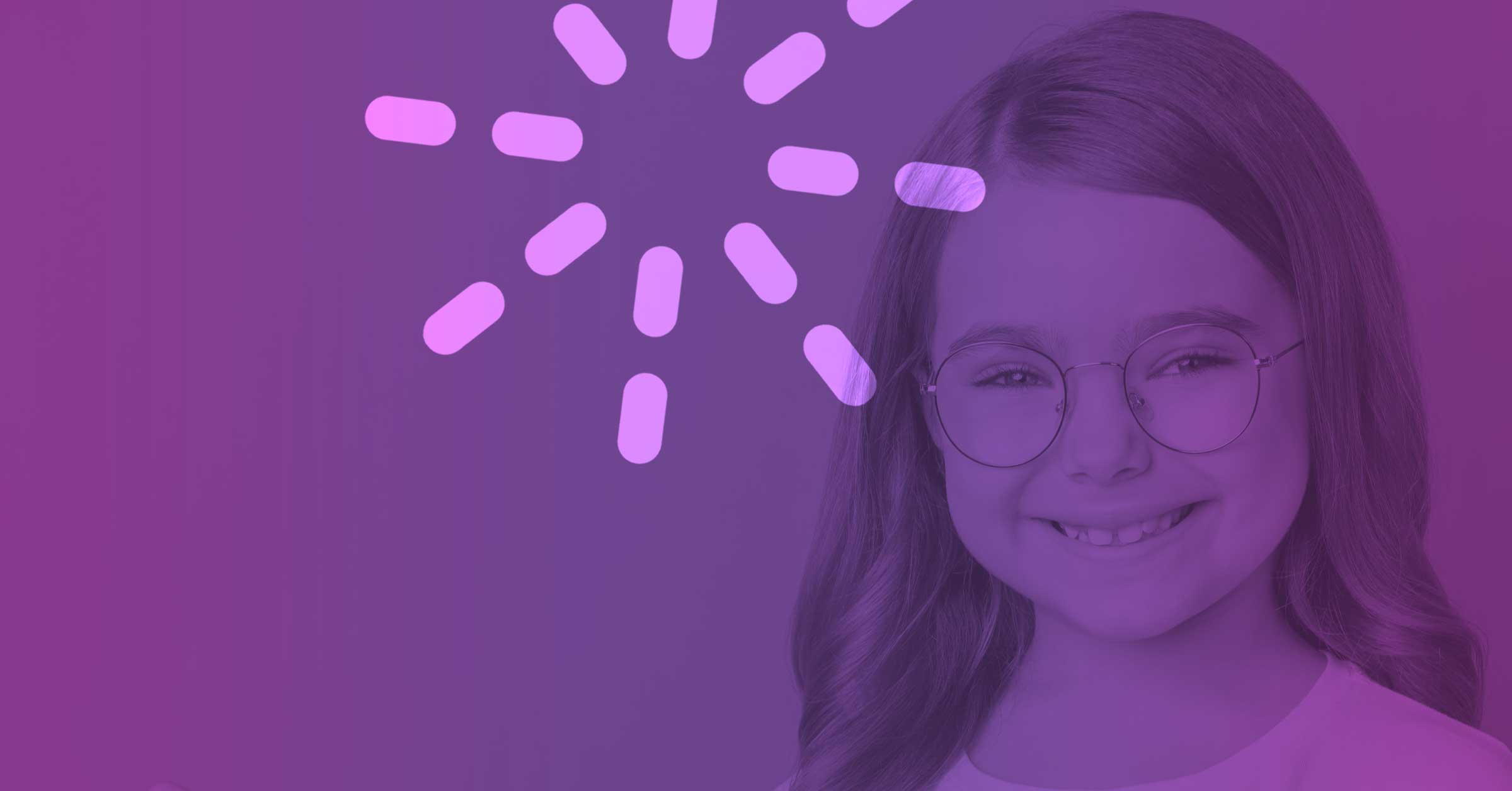 This personal and practical glimpse into the wonder of family shares concepts to focus on as you develop and grow your ministry.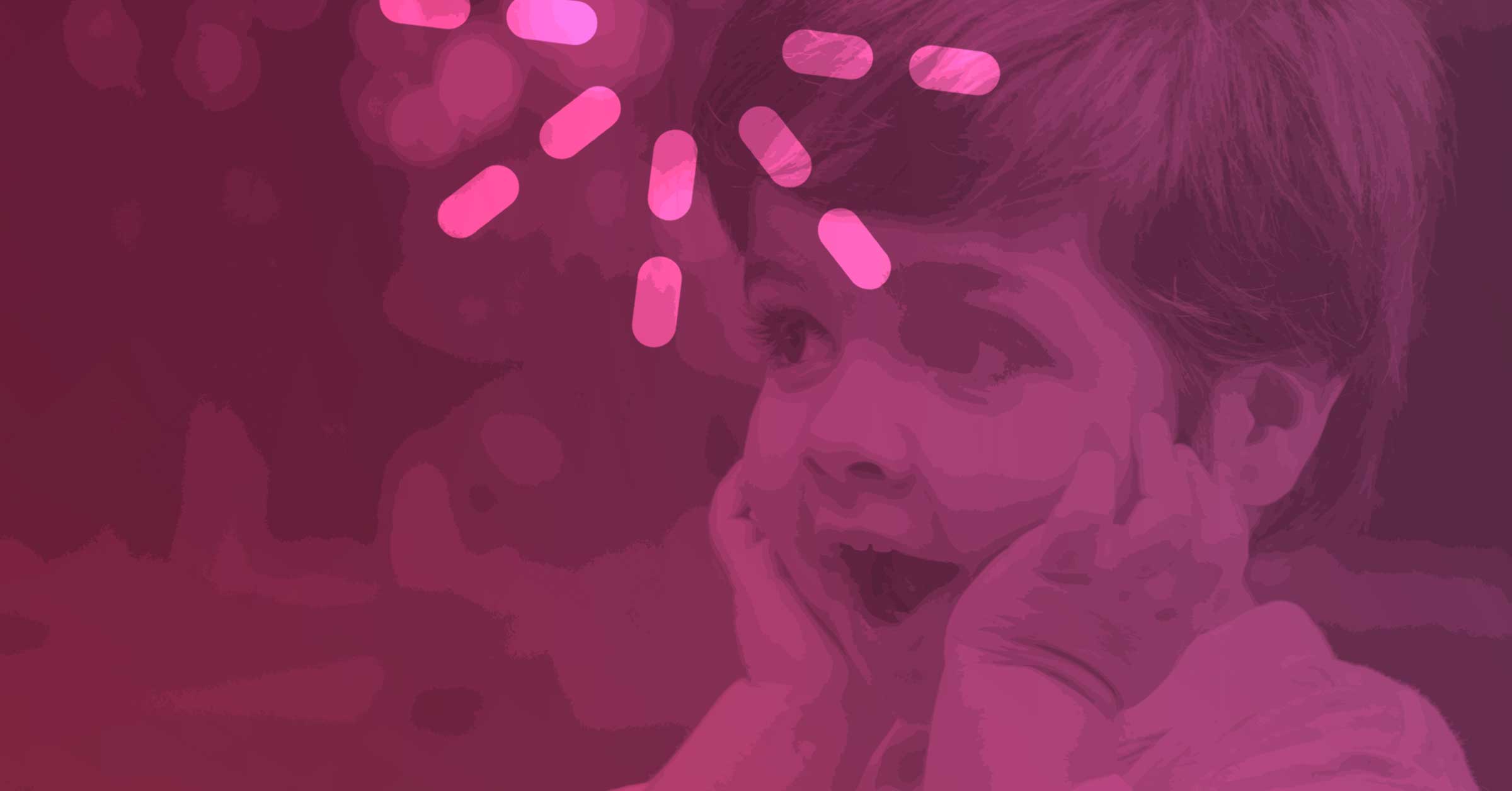 Discover just how Easter begins long before Palm Sunday. You'll want to jump right in!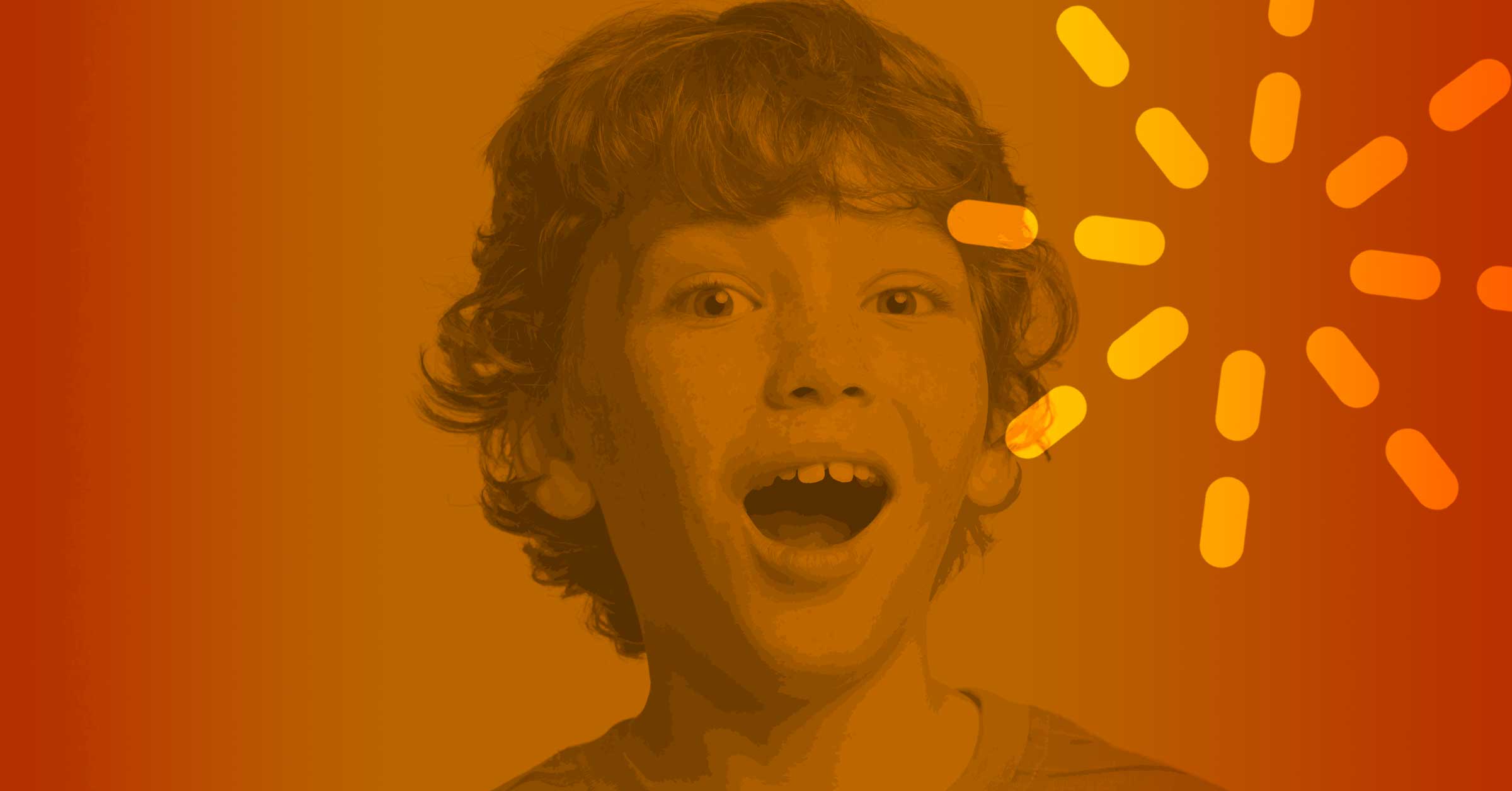 God's wonder constantly inspires kids. Read how can you reclaim that wonder for yourself!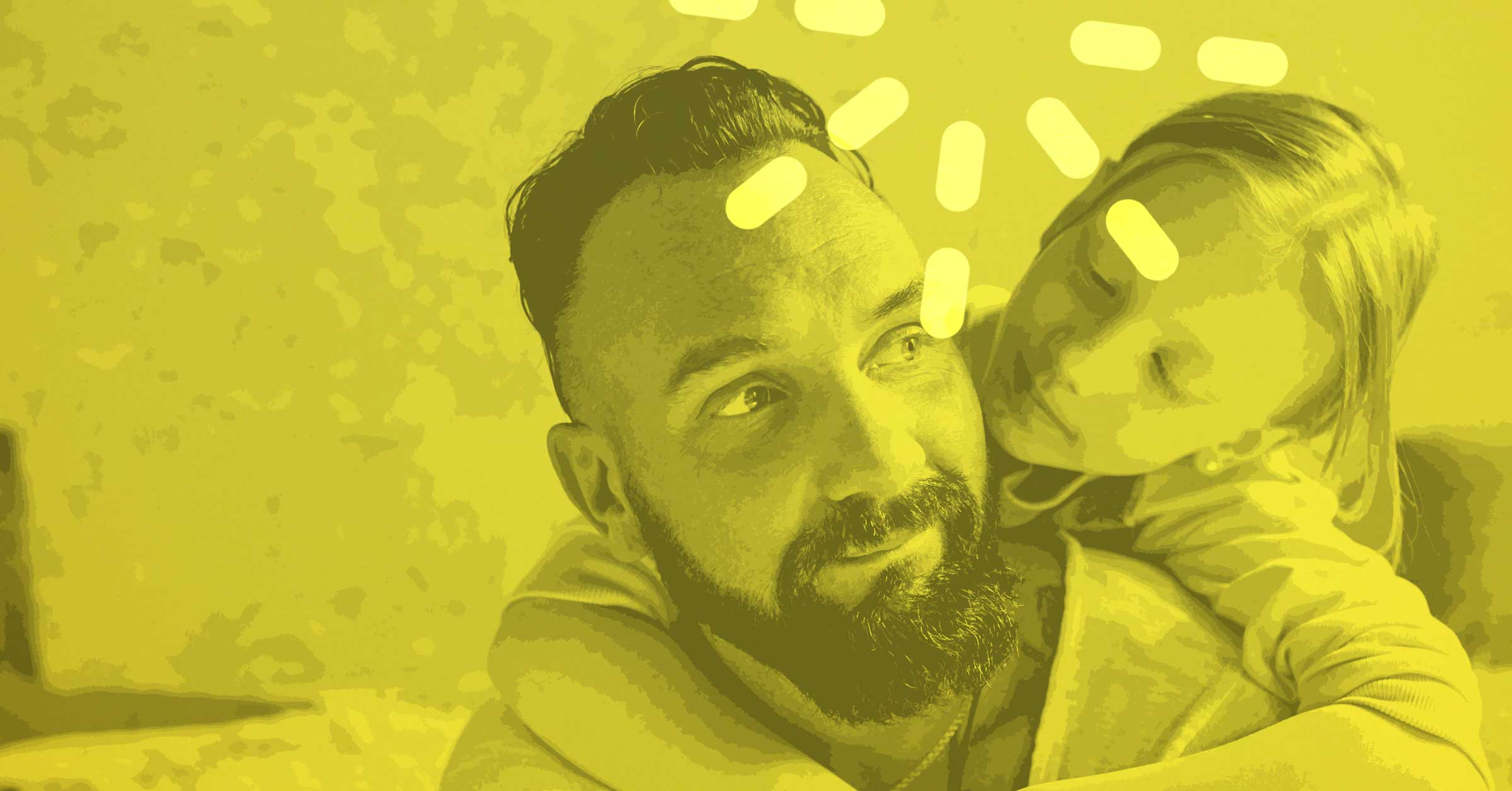 God's original and great design for the replication of our faith is with family! Learn more in this Family Ministry Conversation video.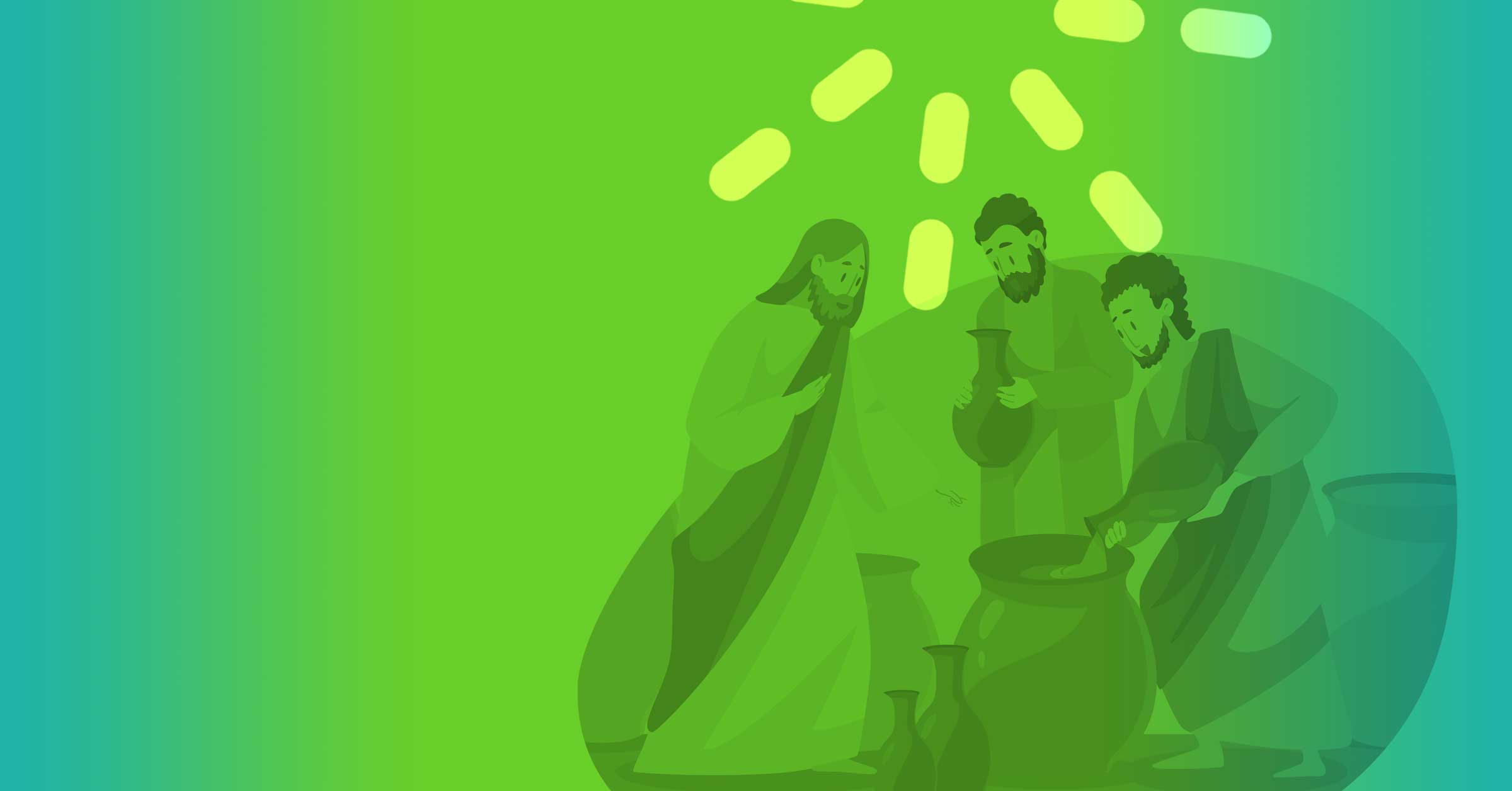 Use this grab-and-go lesson to teach kids that we can ask for Jesus' help with any situation. And that is a great thing!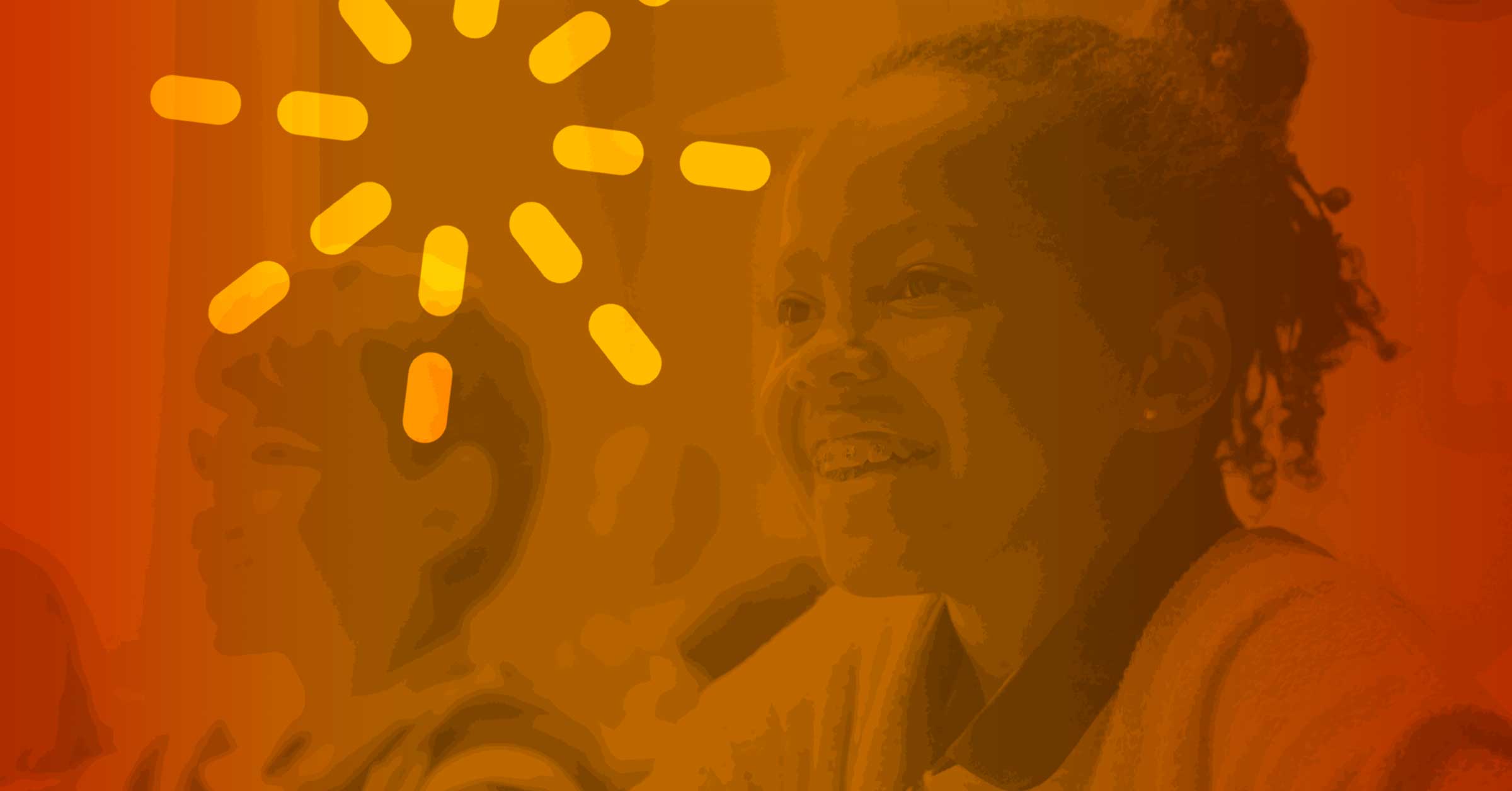 This grab-and-go lesson will help you teach kids about how our actions mean a-whole-awful lot!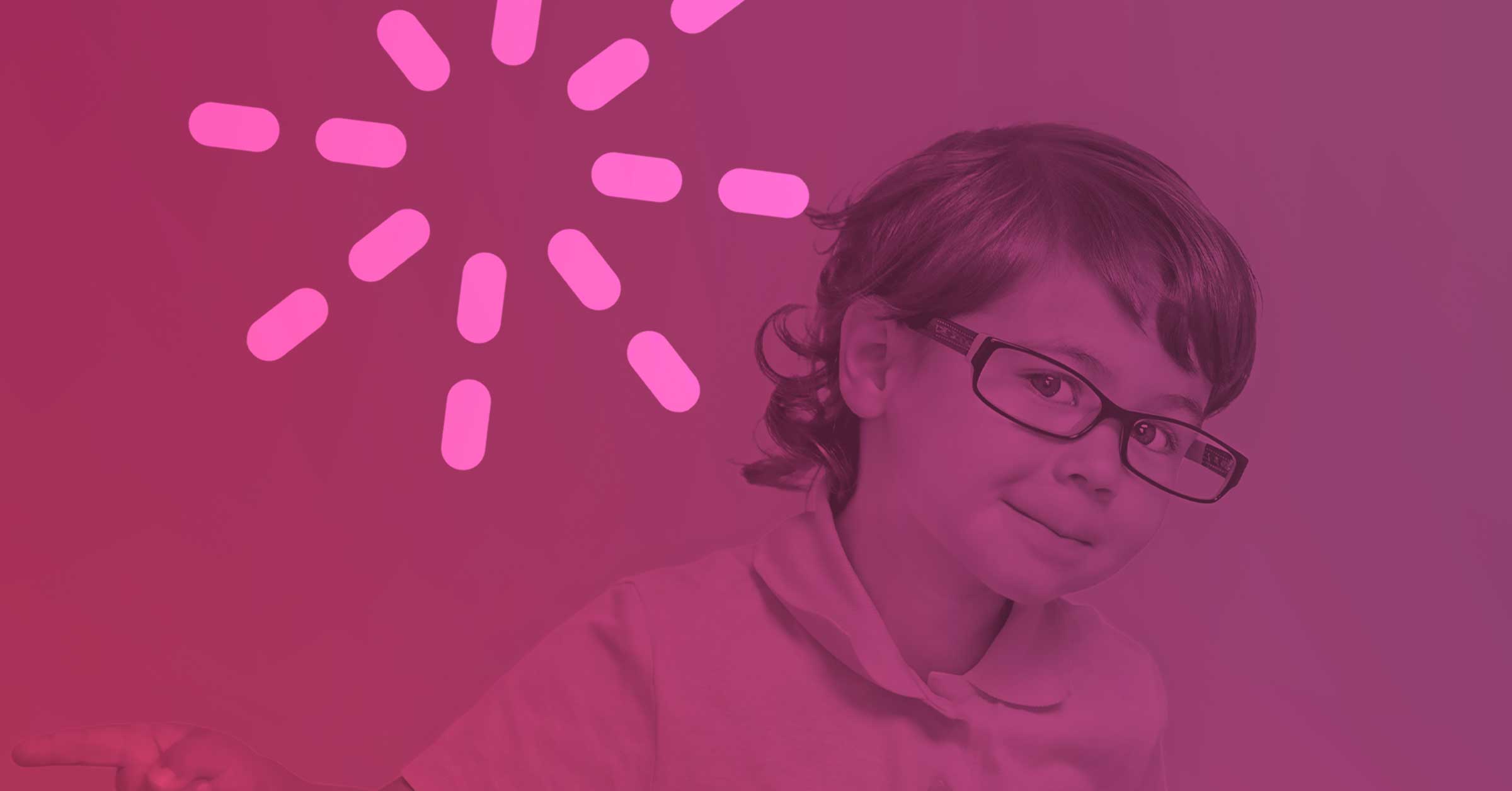 While it's easy to be intimidated with the teachings of the Mosaic Law, author Leura Jones breaks it down into four manageable principles in this insightful article.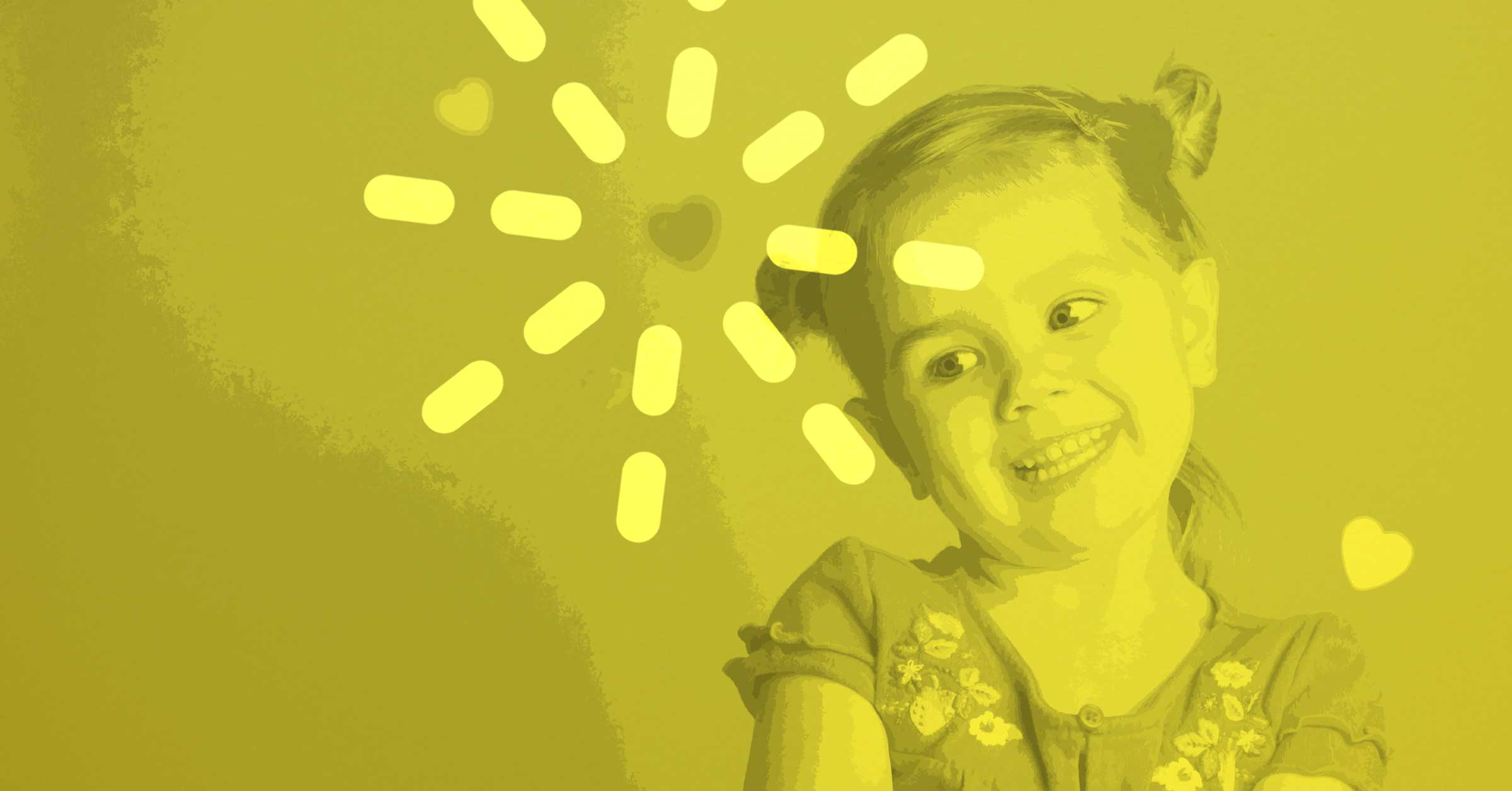 Here's a guide to leading hearts to the Lord. Inspire children to build relationship with Jesus!