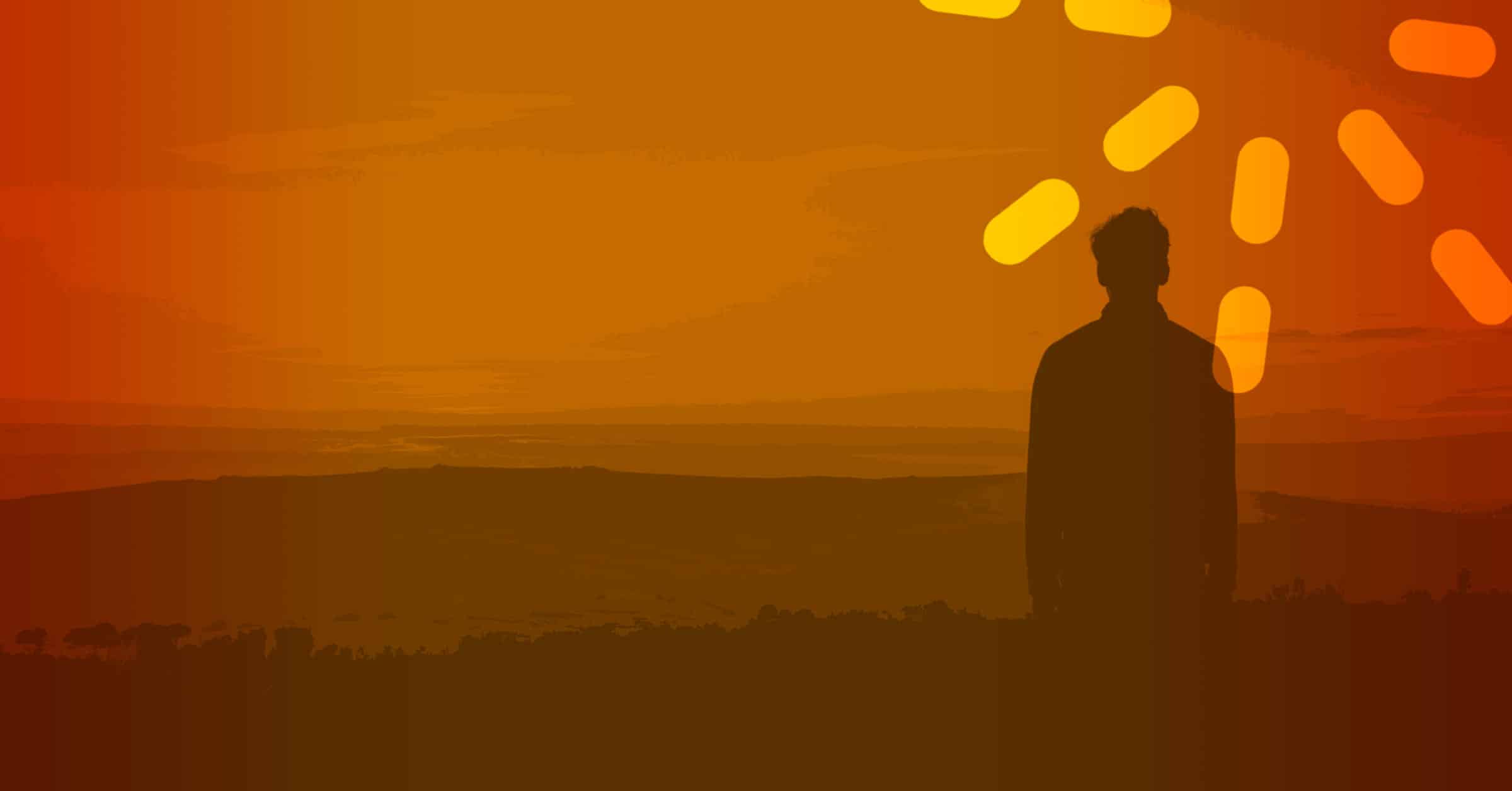 A challenge to live out our faith in our current culture by placing it in the context of God's bigger Story.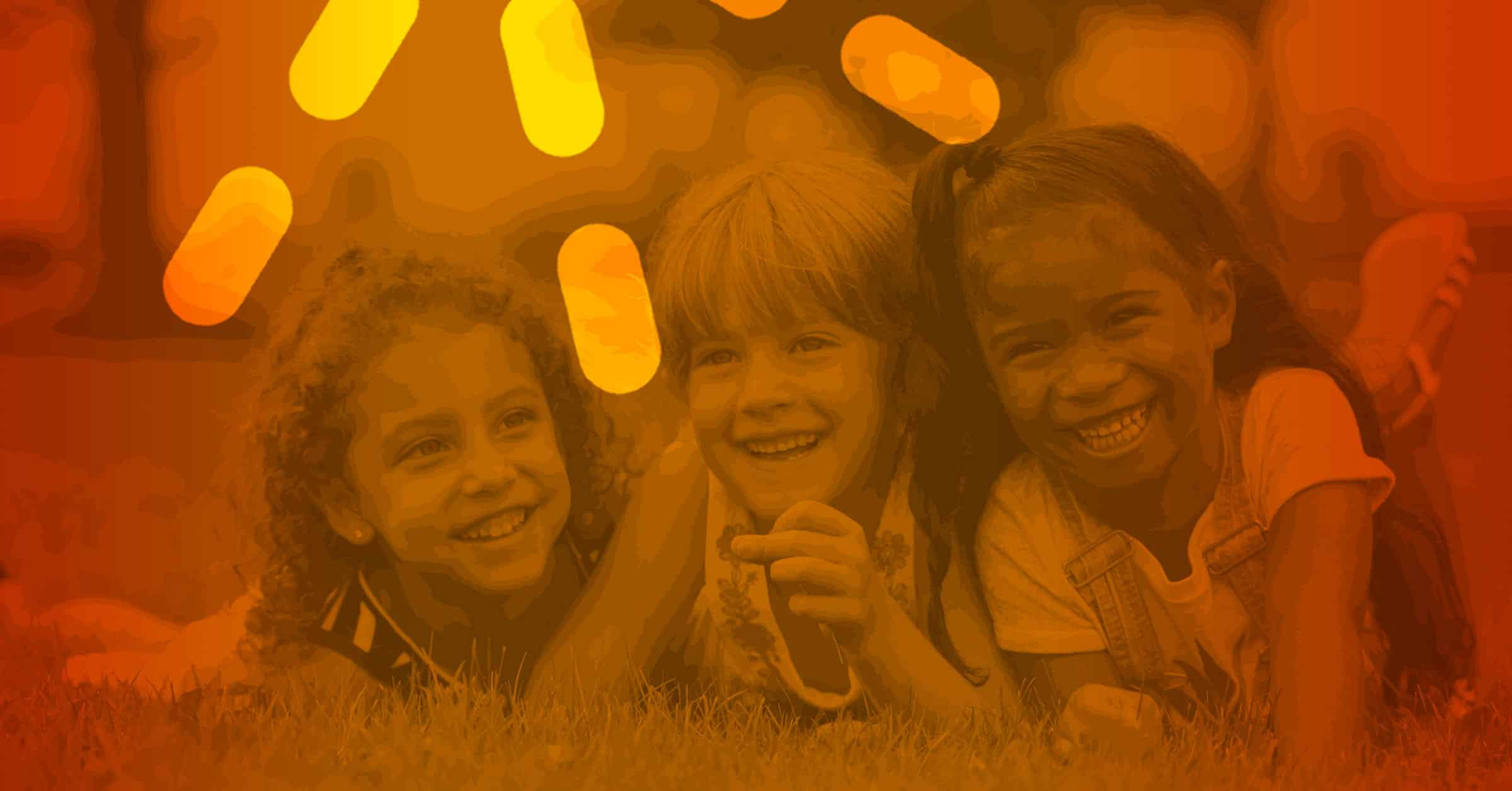 Help your kids learn to go to God's Word so His truth is always louder than the world's lies.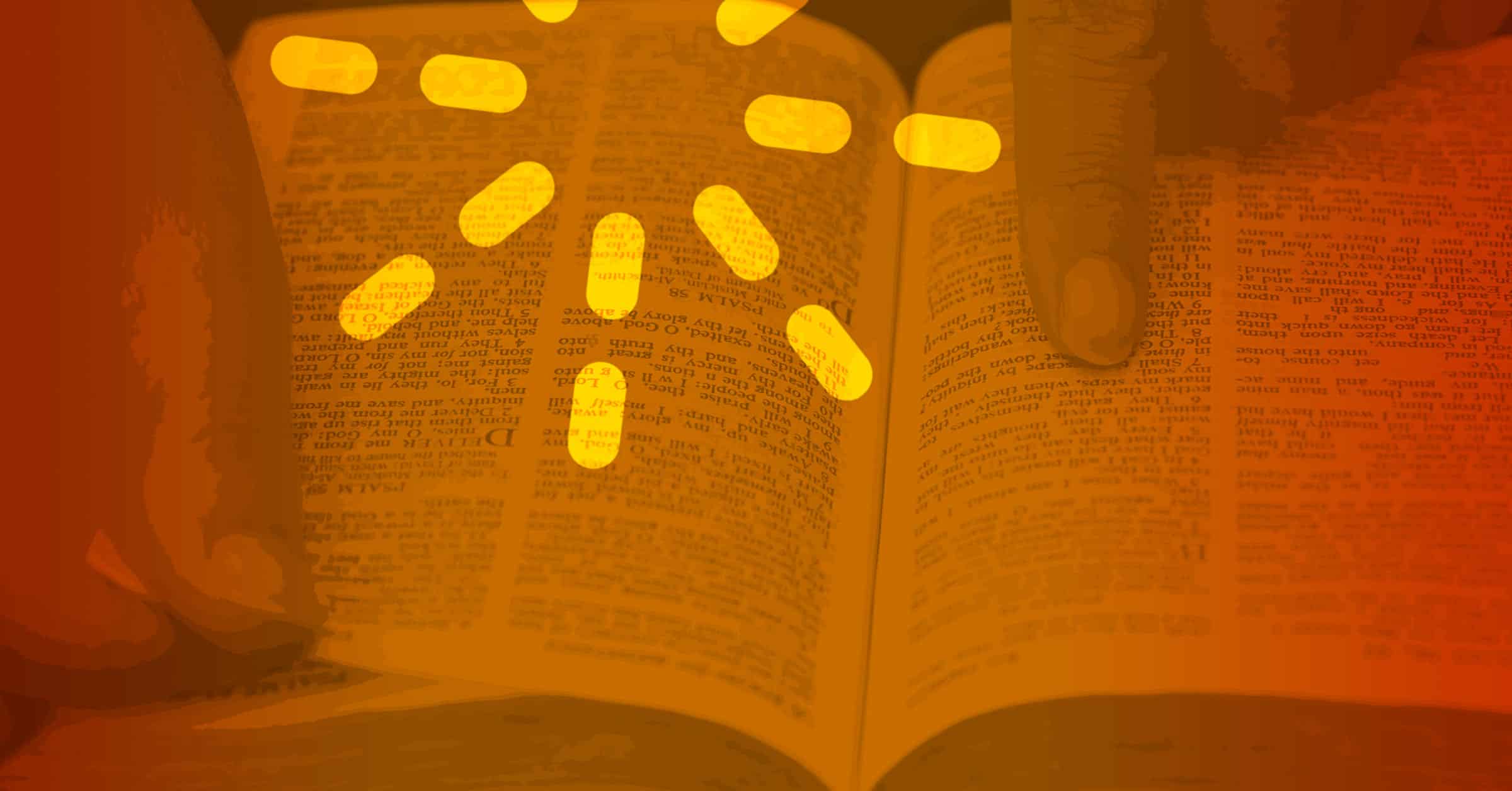 Your role is tied to hundreds of years of a plan for an ending that hasn't changed. The Word of God is alive, and children's ministry was His idea.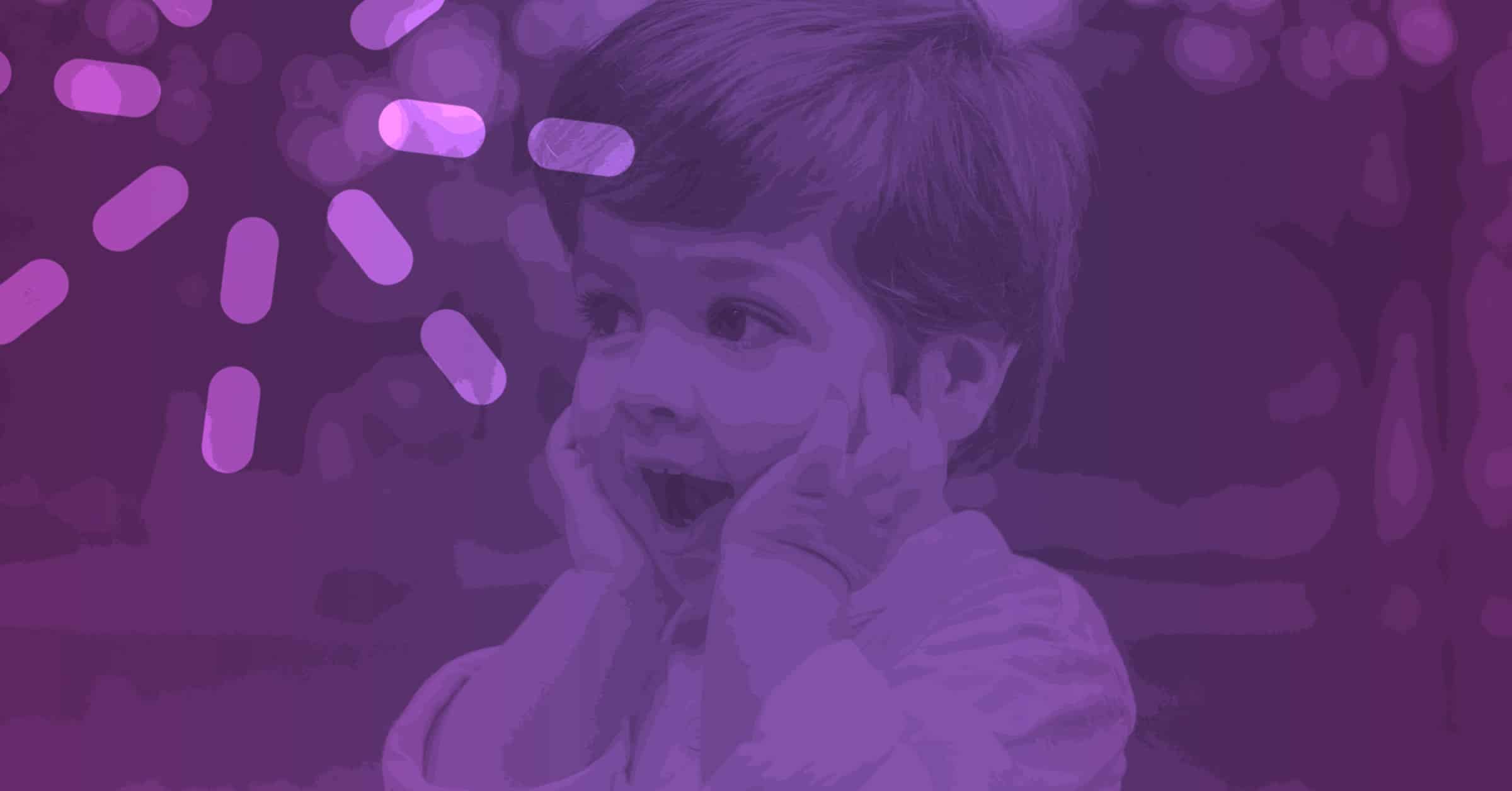 We've collected articles around why and how to teach kids about the hard parts of the Bible. You'll want to check these out!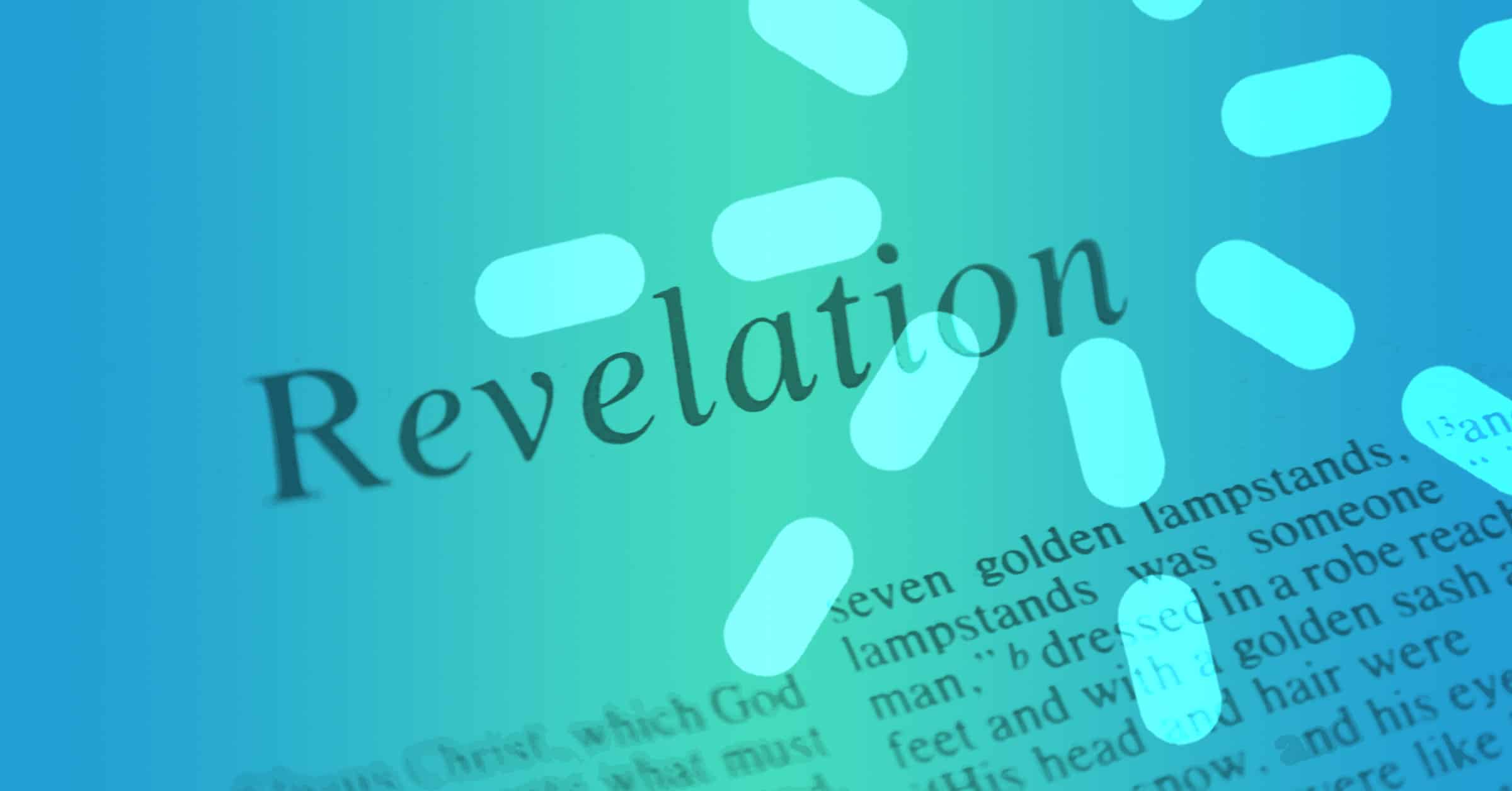 Discover 4 key points for sharing the interesting and exciting book of Revelation with kids!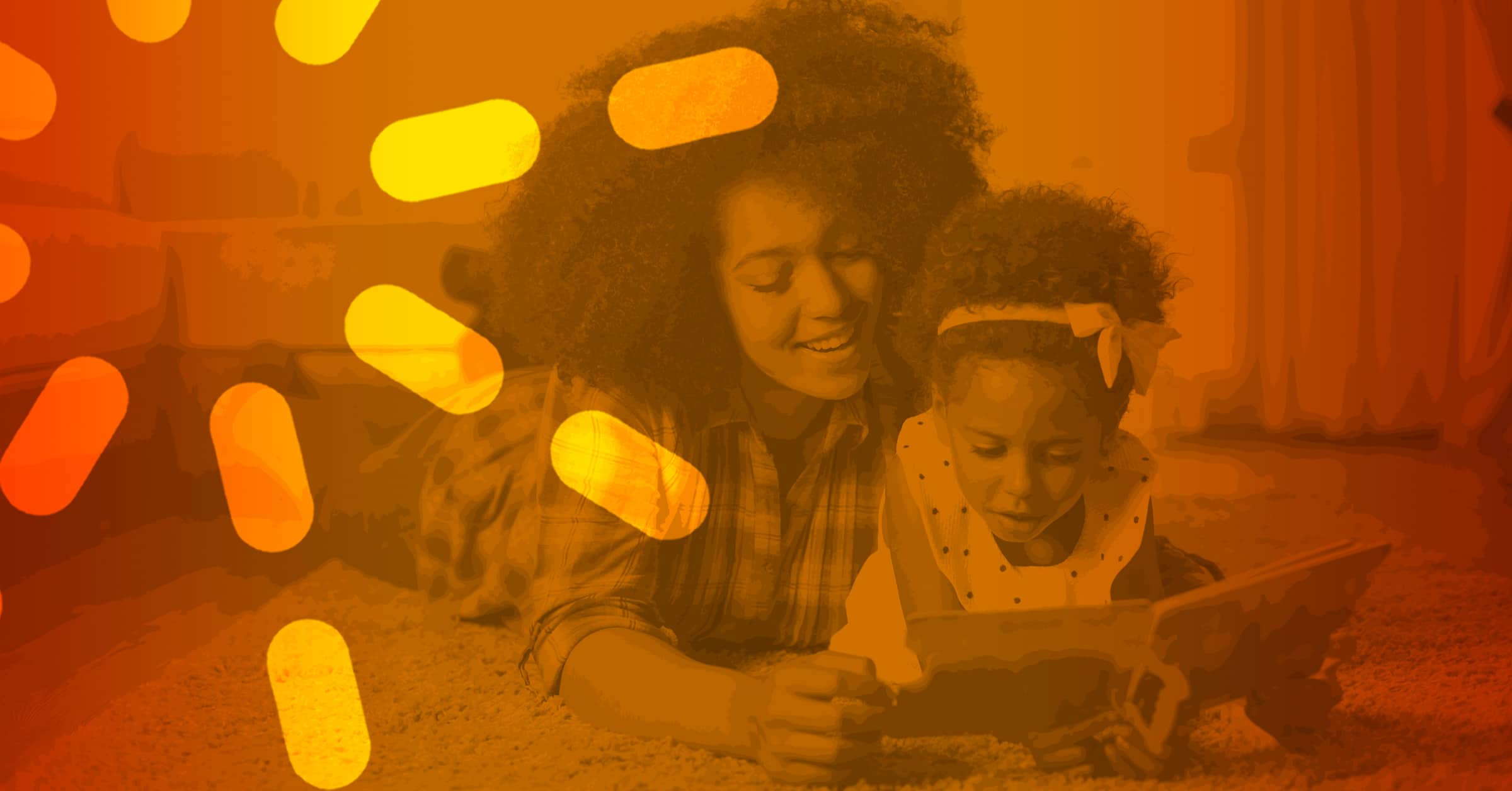 Even our most confusing, hurtful, sinful actions can be used by God.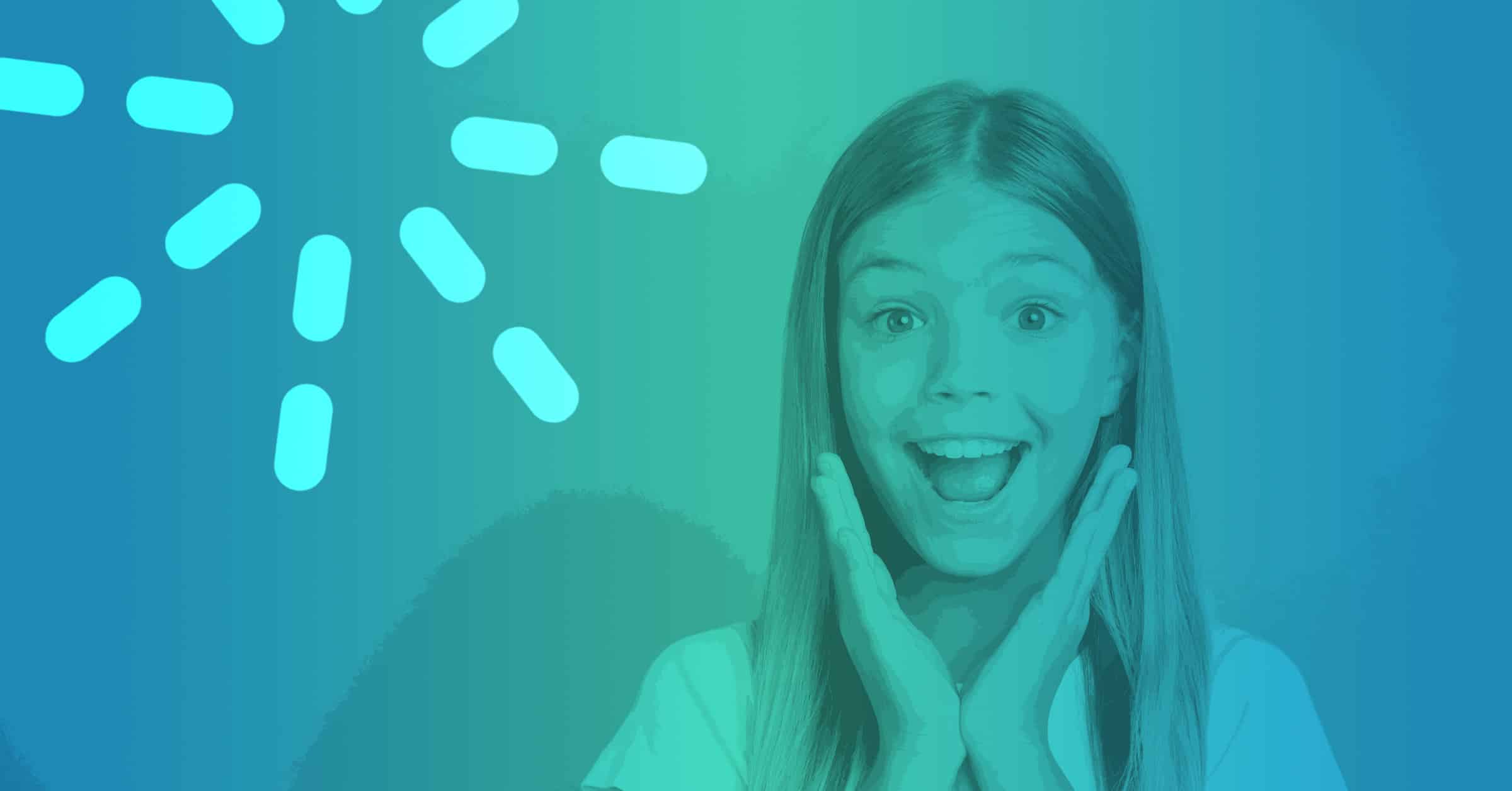 Unpack the difficult aftermath of the battle of Jericho to help kids understand and respect God's holiness.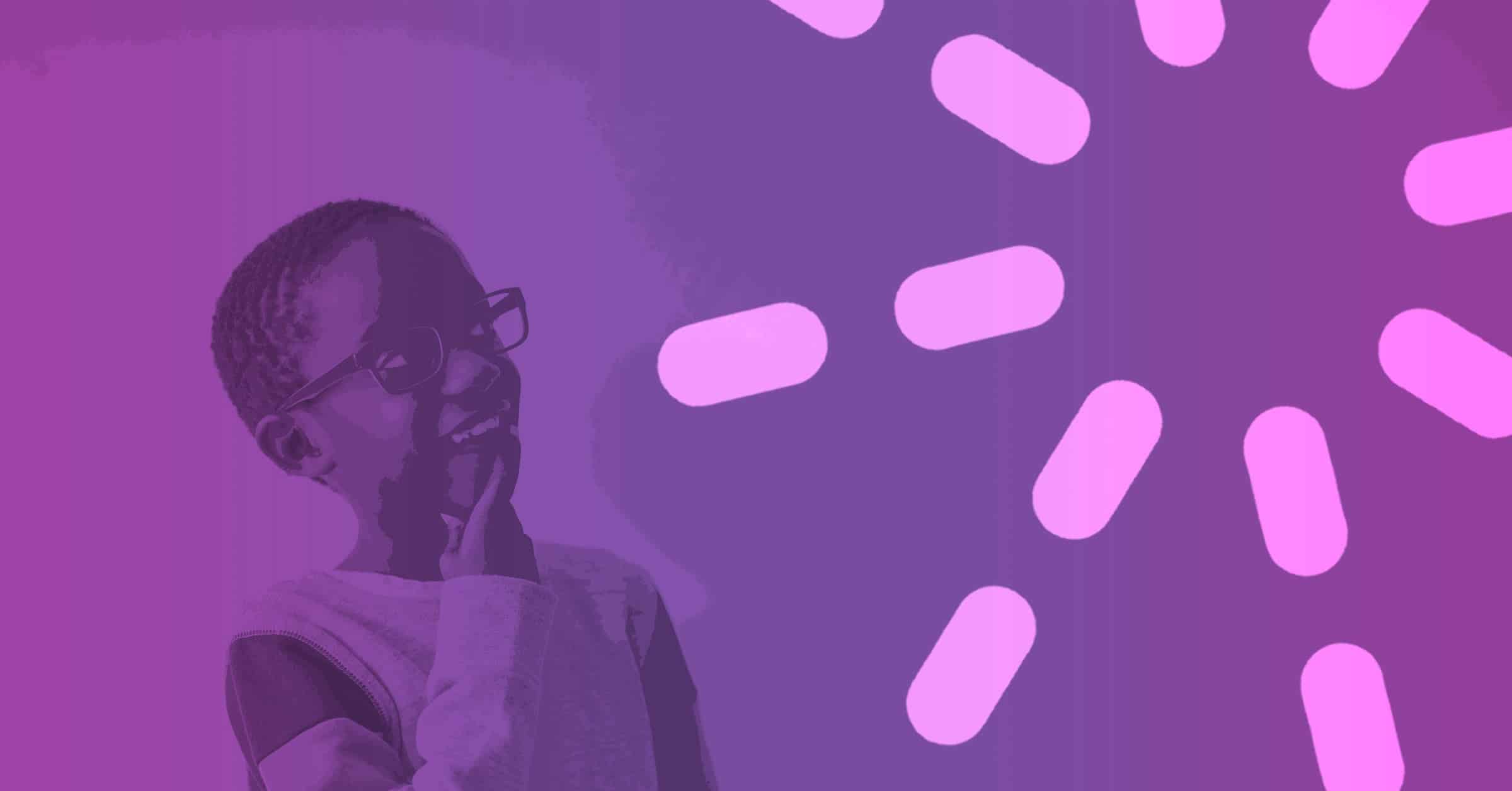 Help kids understand the power and care God has for them!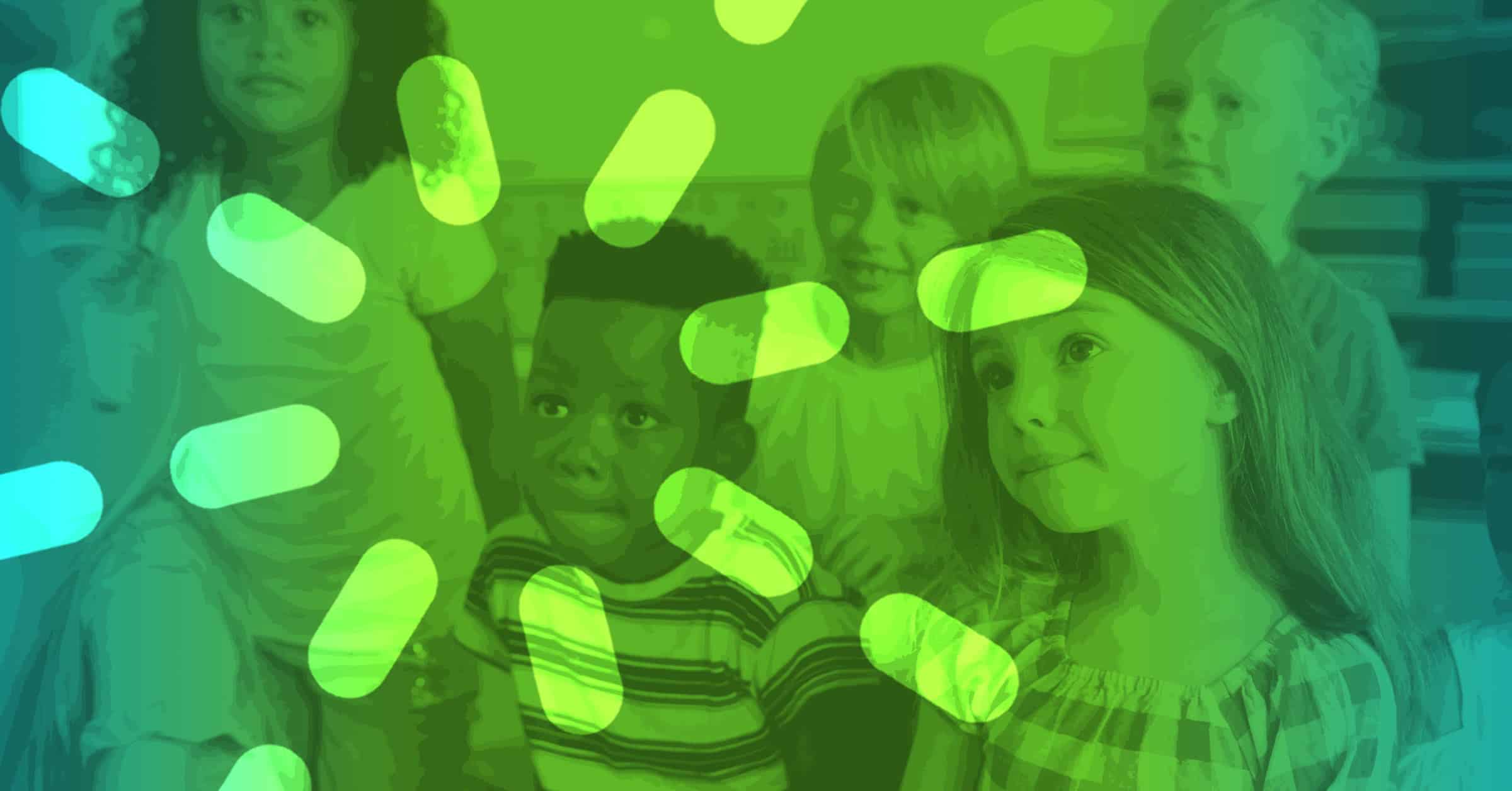 Discover the importance of explaining the full story of David and Bathsheba to our kids.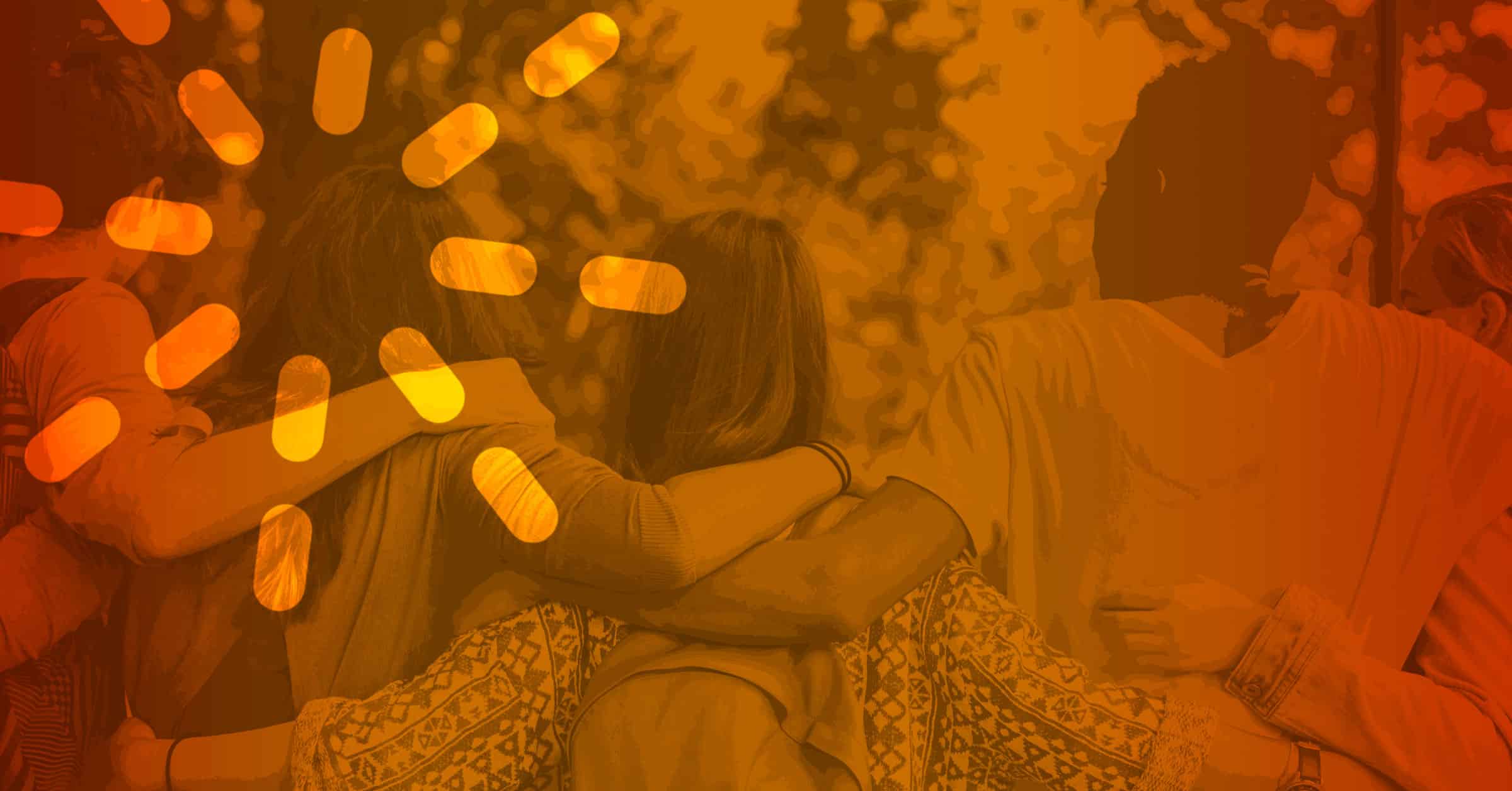 Your teens likely have a lot of things they associate with Jesus. Here's how you can help them relate to Him.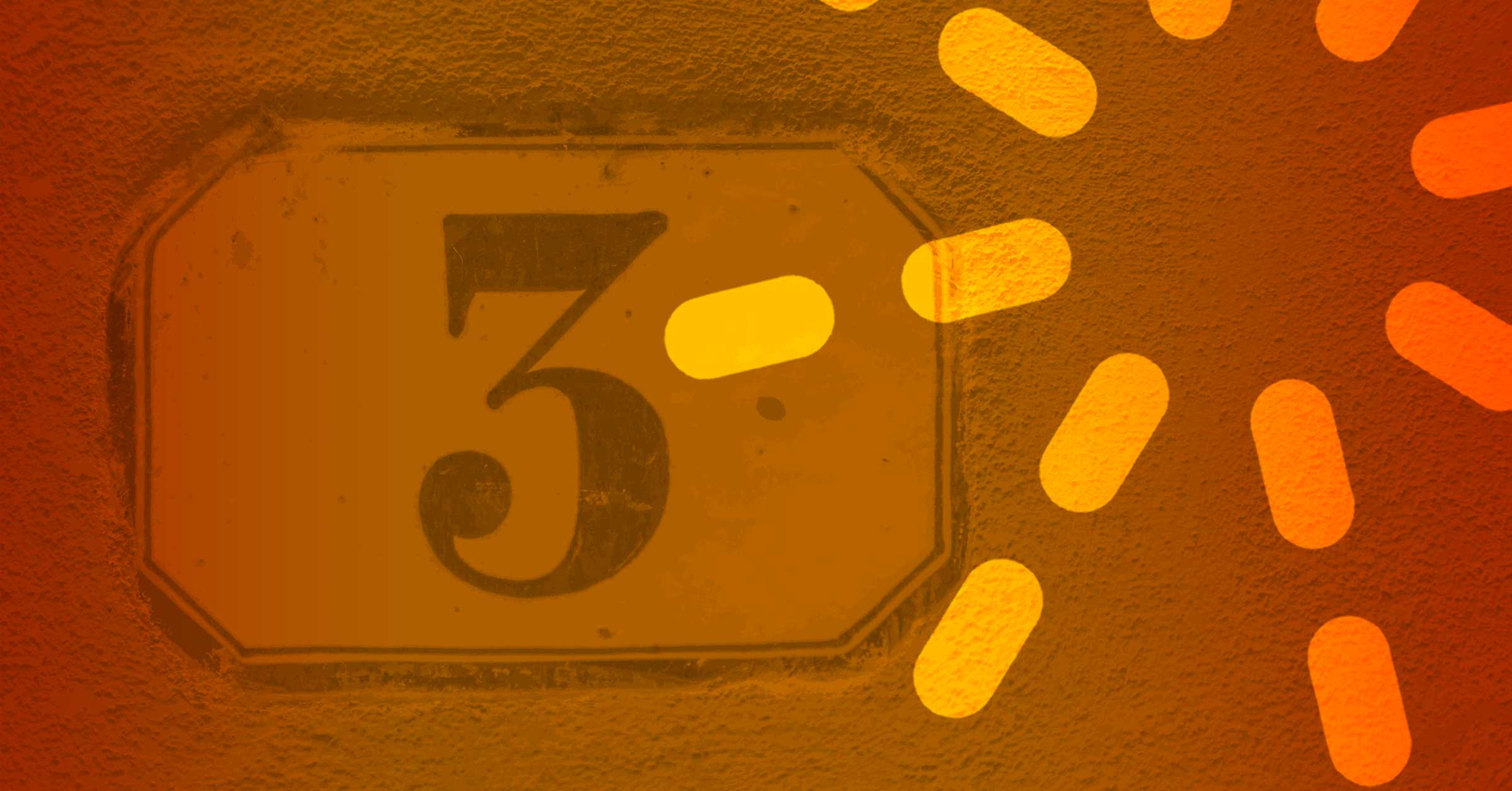 When we intentionally practice these principles, we get to be part of connecting kids' hearts to Jesus!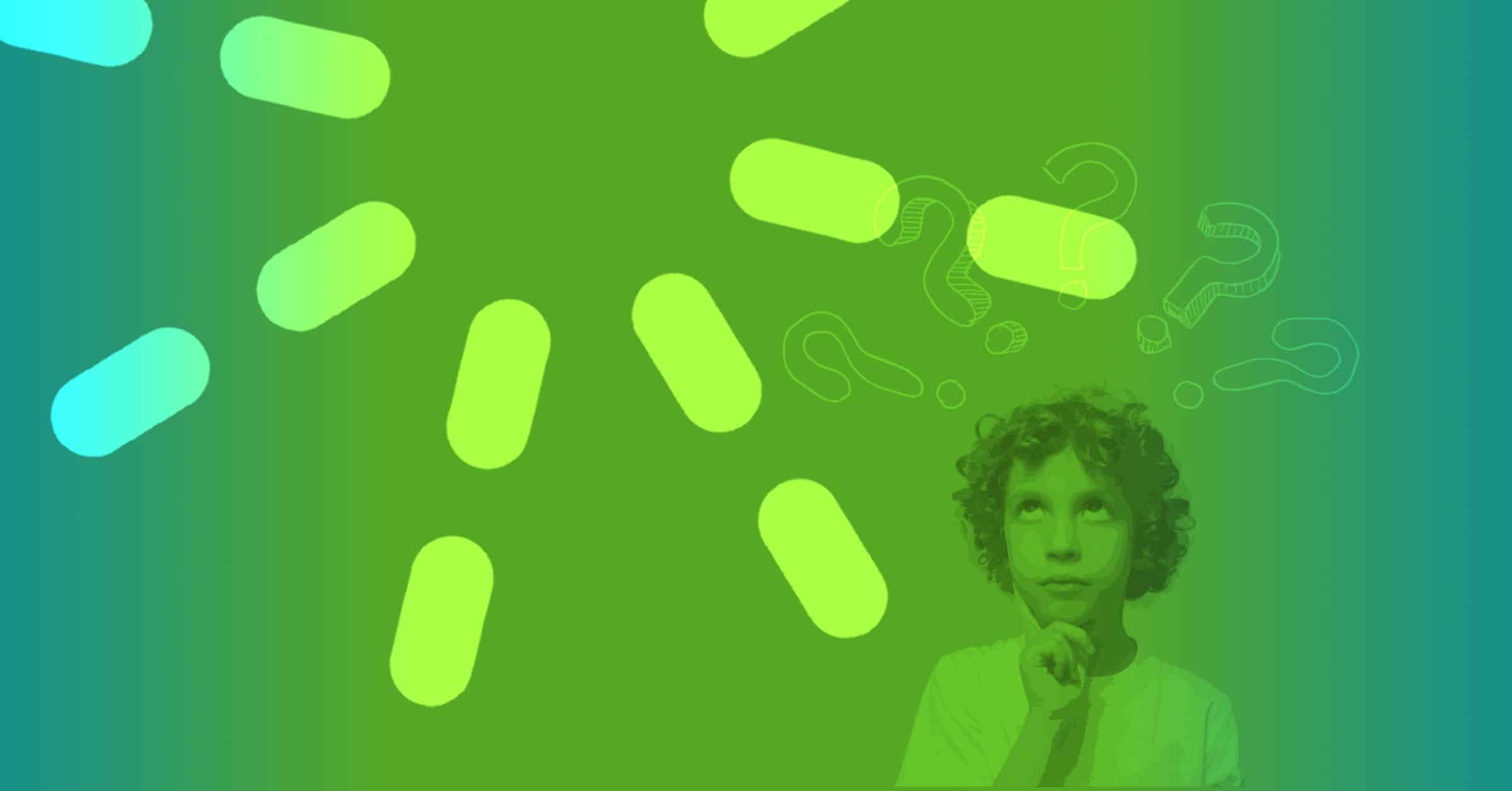 When we face difficult times and the questions that follow, we can hold tight to God and His promises.