We know as children's ministry leaders that we need a strong children's curriculum in our ministries. It helps as we work to keep our ministries running as smoothly as possible week to week. It's a plus when it's easy-to-use and fun. But we also need it to be Bible-centered, age-appropriate, engaging, and easy for our volunteers as they prepare and teach each week.
It can be beyond time-consuming to come up with lessons, activities, and more from scratch. The prep and supply lists, conversation questions and searching for resources takes hours in themselves.
As many of you, I spent so many years running myself thin every week. I would finish preparing, get through Sunday, and then realize next Sunday was coming. And the cycle would continue.
I was tired.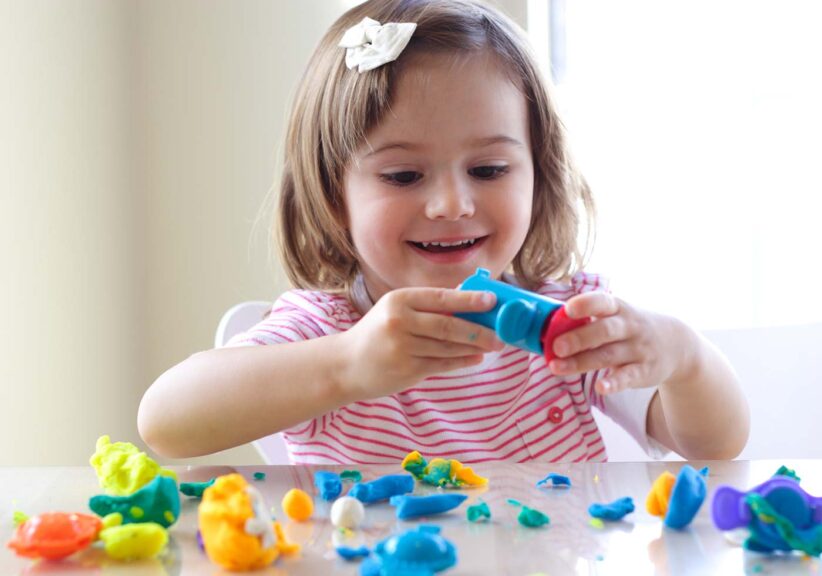 Your Time is Valuable
After so many years of doing this and being exhausted by it, I realized my time is best spent doin what only I could do. And that was investing in people more than programs. Programs in themselves are not bad, but it was taking all of my time.
There was such joy … and freedom in purchasing a curriculum that I didn't have to write. It was customizable and included so much more than I ever needed or could have created on my own. The fact that it was already done just made it even better.
This gave me the time I needed to put into my teams and leaders. It gave me time to love on the kids and parents in my ministry. And let me tell you … my Children's Ministry began to thrive.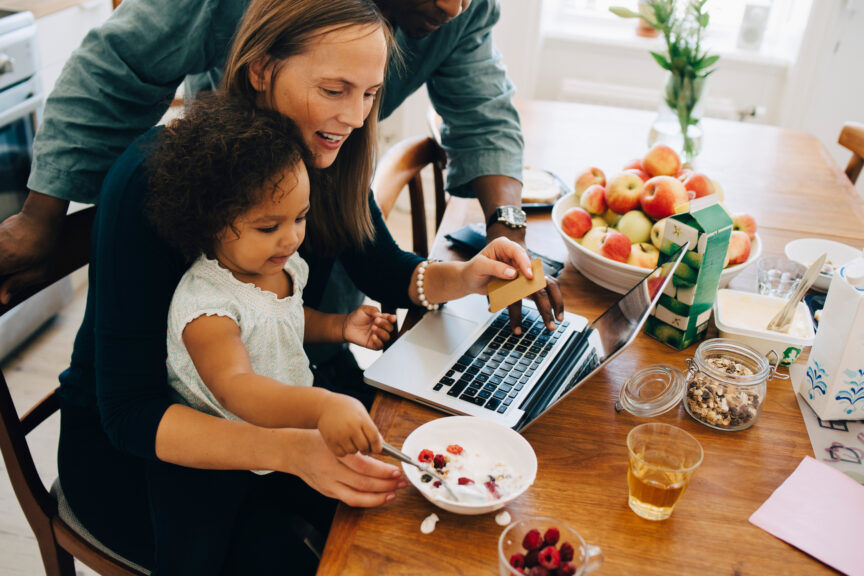 6 Strategic Steps: Kids' Curriculum
These are six key steps for implementing a new curriculum in your children's ministry:
Get Buy-in from Leaders and Volunteers
Prepare Your Team
Plan Your Year
Involve Parents
Cast Vision
Get Feedback
Ask the Holy Spirit to lead and guide you on this journey. May He help you in choosing and implementing the one that is meant for the kids in your ministry.
If you're interested in reading more about this topic, check out this post!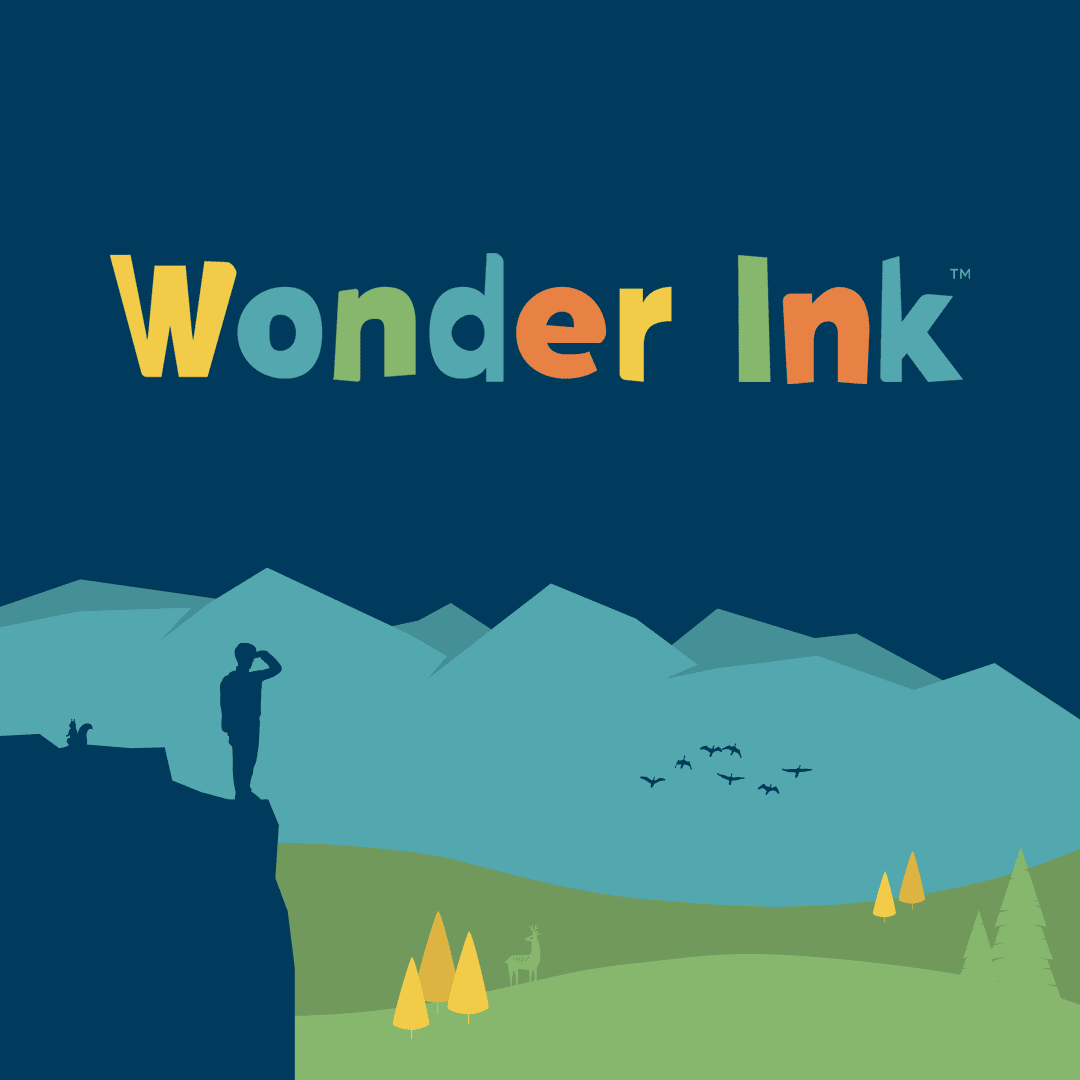 Wonder Ink
What if Sunday morning was just the starting point? Wonder Ink is a customizable digital curriculum and toolkit for creatively engaging kids and families in God's Word. Wonder Ink sparks curiosity and guides children on a journey of faith through the wonder of God.