One of the greatest (and most overwhelming) components of kids' ministry is managing volunteers. It is challenging to know if you are ever "winning" in this particular area.
What is a "win" when it comes to your volunteers? Does the ministry with the most volunteers win? Do you define a win as having every position covered on any given Sunday, even if some of your volunteers are essentially warm bodies? Is it a win when no one cancels last minute? Is it a win when your ministry is staffed, even if the rest of the church isn't?
Without a clear definition of our "win", it is easy to adapt unhealthy mindsets. We lose sight of how our volunteers are created by God with a purpose and empowered to serve His church. We become laser-focused on what we need, rather than what is best for the kingdom as a whole.
Where to Focus
It is a win when we focus on the big picture and not just ourselves. I will never forget the day Kevin and Joey asked to talk to me. They were rock star volunteers. They helped in our kids' worship environment.
These two jumped, they did motions, and they got all the upper elementary boys to do the same. You know how rare of a find these types of volunteers are!
Joey and Kevin informed me that they really wanted to move up to the middle school ministry the next school year. They had bonded with the fifth-grade boys and wanted to continue working with them.
Initially, I was devastated. All I could focus on was the major hole this would leave in our kids' worship. Thankfully, God quickly showed me that this transition was a win. These guys were going to continue investing in the kids they had built relationships with while serving in kids' worship.
I was focusing on myself. God wanted me to focus on the church as a whole. They moved up. Our ministry didn't fall apart. New volunteers took their spots. Joey and Kevin ended up working with those boys all the way through their senior year. That is a win that my selfishness could have prevented.
When we are only concerned about our own ministry, we are not leading well. God didn't call children's ministry to be an island. God has called us to lead our ministries as one piece of the larger vision and function of the whole church. Champion the church. Avoid functioning in isolation. Look for ways to intentionally partner with and support other ministries.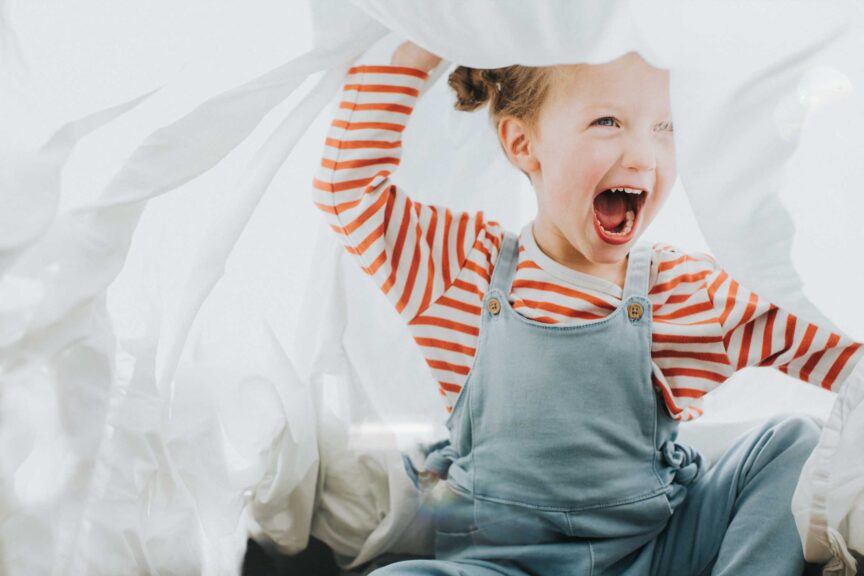 Share, Don't Hoard
It is a win when volunteers are shared, not hoarded. I'm sure you know about those shows about hoarders on TV. Their houses are crammed full of stuff that the owners are convinced they need. You would probably never consider yourself a hoarder of volunteers. You likely feel you will never have enough people serving.
Have you ever caught yourself getting anxious when you see another ministry leader talking to one of your key volunteers? Maybe you've felt jealous when someone new connected to a ministry that wasn't yours. Have you ever kept some church members isolated in your world?
Once another staff member commented that I "always got all the good people." I shrugged and inwardly took pride in that statement. In retrospect, it wasn't necessarily a compliment. I was potentially hoarding volunteers rather than having a whole-church perspective.
Work with your fellow leaders to establish an onboarding process that ensure the most essential spots throughout the church are filled with the right people. Look for ways to negate processes that encourage a "free for all" in recruiting volunteers. Work as a team to help people plug in.
Serving in the Sweet Spot
It is a win when volunteers are serving in their sweet spot—even if it isn't in your ministry. One day as we discussed a significant ministry need in our church, I began to pray about who we could find to lead.
Pretty quickly I felt God answer me, but I didn't like what I was hearing. The person He brought to my mind was one of "my" very best, most faithful volunteers. Obviously, God would not want her to move to another ministry. But over the next couple of weeks, I observed her a little more closely.
She was great, but it was also obvious she was not in her sweet spot of ministry. She was faithful, on time, and loved the kids, but her role was not the best fit for her gifts. The role we had been discussing was perfect for her. She was filling a spot and doing it as best she could. How much more would she thrive if she was serving where she was gifted? And how much more would God's kingdom benefit from her serving in her strengths?
We must remember that our role is to equip the church to do the work of the ministry. God has given each person unique giftings, and our job is to help them find the very best place to utilize those gifts.
It is a win when our teams see the big picture. A ministry in our church experienced some heavy turnover. We asked four of our faithful kidmin volunteers to leave us and step into another role for a season.
Not everyone was thrilled with this decision. Now they had to find other volunteers to fill those spots and train new people. It was the leadership's job to help them see the bigger picture.
Cast the Vision
As leaders, we must cast the vision for our teams that our goal is to serve the church as a whole. We have to fight against territorialism or "siloed" thinking.
It is a win when we help transition people who need to do something different. Most people aren't going to serve in our ministries for their whole lives. God may call volunteers to serve elsewhere for a season or to take a break altogether.
It is essential that we handle these situations with much grace and love. Celebrate the person. Celebrate what God is doing in their lives. Honor the hard choice they are making and help make the transition as easy as possible.
Philippians 2:4 reminds us, "Don't look out only for your own interests, but take an interest in others, too." In ministry, it is so easy to get caught in the trap of looking out for our own interests and not even see it because we know we are just trying to serve the Lord.
When we seek the best for our volunteers and for our church as a whole, we can make an even greater impact as we lead with the same attitude of Jesus. And that is the win.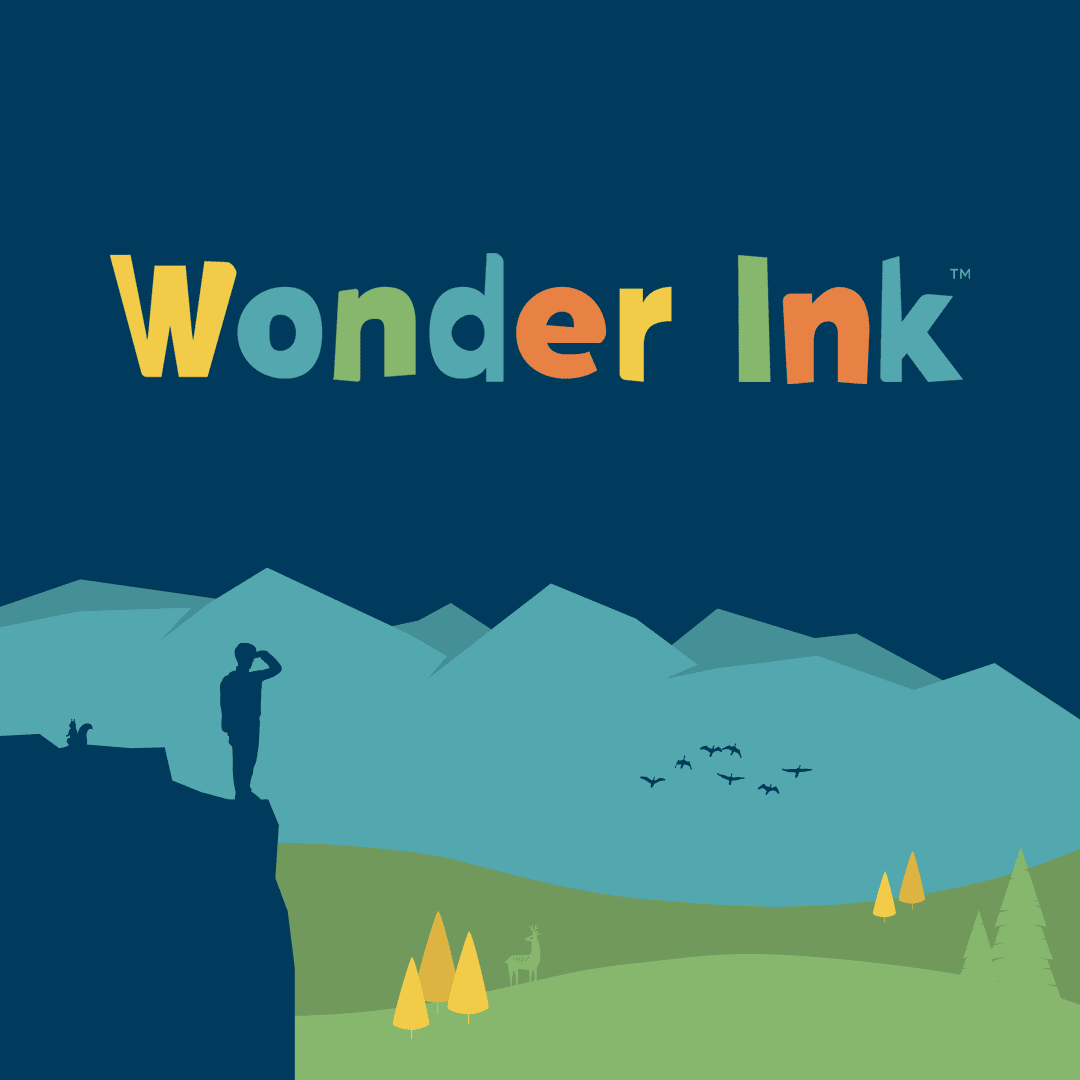 Wonder Ink
What if Sunday morning was just the starting point? Wonder Ink is a customizable digital curriculum and toolkit for creatively engaging kids and families in God's Word. Wonder Ink sparks curiosity and guides children on a journey of faith through the wonder of God.