We often think about Easter in the context of where it sits on the calendar or focus only the events immediately surrounding it. We say that it's 'Easter weekend' and talk about Easter as three days.
Processing Easter doesn't have to happen in three days. We can talk about it from the time we get up until we fall into bed. It can be processed with one another. We can ask big questions about it on a Tuesday in November or a Thursday in January.
Giving Easter More of a Runway
Historically, this did all happen in a week. In our church programs, we typically start with Palm Sunday. This often involves a parade and some excitement or joy, which is followed by the devastation of Good Friday. By Easter Sunday, we're back to jazz hands and celebrations.
I can struggle with Good Friday. I get to that story, and I feel all kinds of things. Sometimes I feel guilty, ashamed, angry, frustrated, or confused. There are all kinds of weighty emotions that can come into play.
If that's true for me, imagine the weight of the story for a child. As a result, I began asking the question: What if we gave Easter more of a runway? What would happen if we backed up and started sooner?
Room for Wonder
As we look at Easter as more than just a weekend, we can start creating room to get curious—room to wonder around the fullness of what Easter is.
Easter is more than a single weekend, it's more than one thing. It's more than our salvation. To me, the story of Easter is God's Plan A and there has never been a Plan B.
God's story is one big story, and as a result I am going to call it a redemptive story. We can connect Easter back to the fullness of this greater story to get a bigger why. We get to elevate our gaze and see that the fullness of Easter was a story that began even before Jesus was born.
God's Plan A is a relationship with His kids. Period. His whole plan is that simple. That is His big idea. It is the one thing, the whole story. It's not just sufficient as a narrative. It is outlandishly creative on God's part.
The redemption story of Easter is central to our salvation, but it doesn't stand in isolation.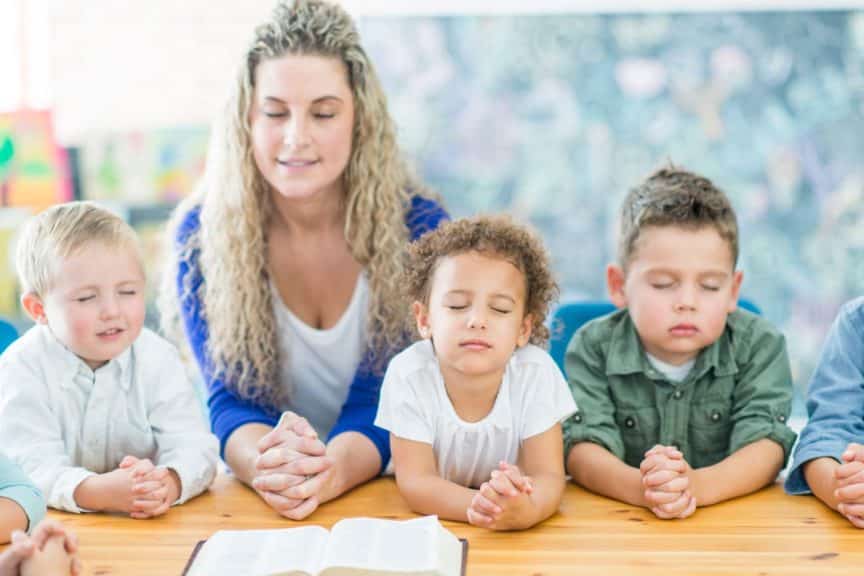 Through the Rearview Mirror
Let's look at Easter through the rearview mirror. If freedom was always God's plan, it means it didn't start with the story of Jesus. We have glimpses of this plan and God's promises all throughout Scripture before Jesus comes.
In order to really embrace freedom, we have to understand it in a few ways. It's a miracle. It's wild, generous, and God doesn't need our help to offer it. That's what makes it a miracle. It's something He can do for us by His own hand.
The other thing we need to understand is the absence of freedom. Often, we understand the value of something in its absence or in its opposite. So what does the absence of freedom really look like?
In light of Jesus, we can name that for ourselves. And that's where that personal introspection is really valuable. And then we name the experience of freedom. What does it look like? What does it feel like to walk in freedom? If I want freedom, would I know it? If I had it, how would I name it?
And then there's the price of freedom that is redemption. The dictionary defines it as an exchange or a clearing of debt. So what was the price? And it's in that place we find ourselves wrestling at the difference between the price of freedom and the cost of our disobedience.
Gift of Freedom
Then through to the other side, when we've reconciled these things, we come to the gift of freedom. The funny thing about gifts is we don't earn them no matter what we do.
No matter how we come to Easter weekend, the gift is always there. When our name is on a gift, we very rarely turn it down.
Sometimes I wonder if we struggle to receive the gift of freedom because we somehow feel we have to come to it, ready to earn it. But if we wait for that, we may never open it.
The night before Jesus was crucified, He sat at the table of remembrance and celebrated the Seder meal with His best friends. The Seder is a table where they remember the freedom of the Exodus.
Remembering freedom was essential, and this was His last work at the table. Jesus reminded His friends and also likely remembered God's promise Himself.
The Exodus
When we think about Exodus in the Passover, we often land at the people leaving Egypt. I actually believe that regarding the Exodus, God's plan started before they loaded up their duffle bags and started walking out.
In Exodus 3, Moses is a little wigged out by a bush that is consumed by fire. He is a little held back by the fact that he is unsure of what he is looking at.
God had seen how His people were suffering. He heard them cry out because of their slave drivers. He was concerned about their suffering. Then He came to save them from the Egyptians. He led them to a land that has plenty of milk and honey.
We know this part. It's beautiful. Israel's cry for help reached God. He had seen how badly the Egyptians treated them.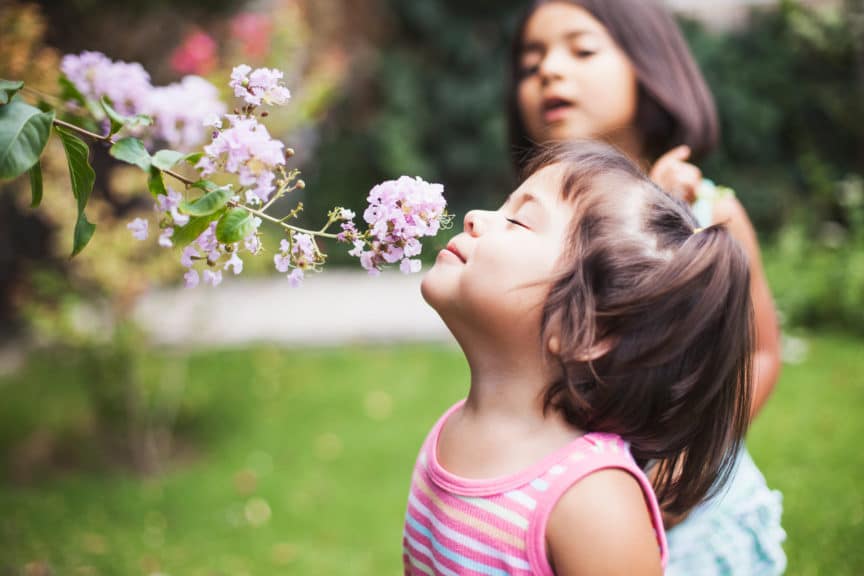 What Comes Next
This is a lovely passage if it stops there. You can imagine Moses and his reaction as he wonders what comes next.
God tells Moses to go to Pharaoh and bring the Israelites out of Egypt. God told Moses He would be with him. He would give him a sign. It would prove that He has sent him when he has brought the people out of Egypt. Then everyone would worship God on that very mountain.
God acknowledges He has seen their suffering and heard their complaints. His heart is moved to compassion.
How many other stories in Scripture does that sound like? I hear Jesus in that.
God recognized in the moments leading up to Easter that His people were suffering. He heard their complaints. His heart was moved. He saved them.
There is participation that's required in God's plan. It is always invitational and is meant for relationship.
He came to save, and when He came back after Easter Sunday, the disciples asked what was next. Then He gave the Great Commission. Jesus said, "Your turn. You go."
God's Way
The beauty in starting with Exodus at Easter is that we get to show kids and each other that this was always God's way. God sees you. He hears you. He loves you. God is moved to compassion, and He will save you.
All the narrative of Scripture flows out of a place where we are told squarely that our God is one who sees, hears, shows compassion, and brings salvation.
When we look at Easter through a lens that puts it central to the story—not a story in and of itself—we get to look through the rearview mirror at the Old Testament and see that it was always His way.
We can look forward and say that it is still His way. There is a posture of remembrance that Easter calls us to, and we need to remember why. Jesus remembered at the Last Supper. He reminded His friends and remembered.
The Lens
If Jesus was reminding His closest friends of freedom the night before He died, why wouldn't we continue to do the same? Why wouldn't we remind each other? Every time we see it in Scripture, this is our Exodus. This is our freedom. This is our salvation.
He's inviting us to see through a lens of Easter. We've sometimes mistaken it like a kaleidoscope. When you twist a kaleidoscope, it's always beautiful, but it's different every time.
As a result, we hit Easter differently every year, trying to come at the story from a different turn of the lens. But the lens of freedom of one narrative of one God with one plan—the God who loves us and longs for a relationship with us actually—brings things into focus.  
It isn't different. Every time it's more focused; it's clearer; it's CRISPER. We actually begin to walk with Him when we focus on the freedom that comes out of a relationship with God.
The Invitation
The story of Easter is one for all time that spans the entire narrative of Scripture. It is so lavish, radically abundant, and overwhelming when God says He will meet our needs and sustain us.
God isn't talking about bread and water. He's inviting us to walk with Him, and He will show us. It has always been this way. And it will always be this way. He delights in our presence.
Easter is lavish. Good Friday is lavish. The Seder the night before is a 12-course banquet feast of remembrance. God invites us to play a part in this next chapter. It is a reminder of the kingdom that we get to live in on earth as it is in heaven. All because of Jesus.
Easter is the lens we get to look at all of it through.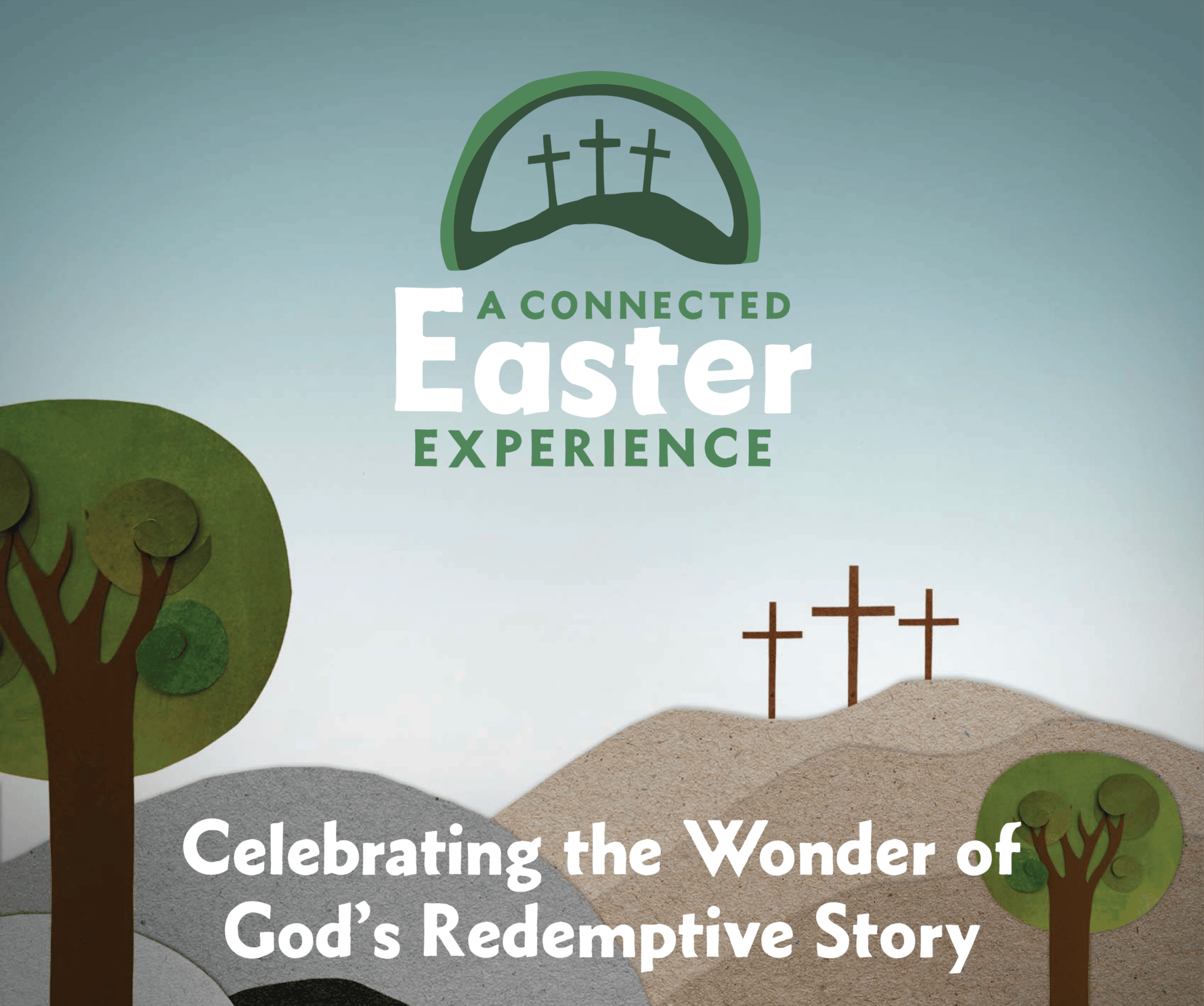 Connected Easter Kit
Celebrate God's redemptive story from Exodus to Easter with this 5-week children's ministry kit.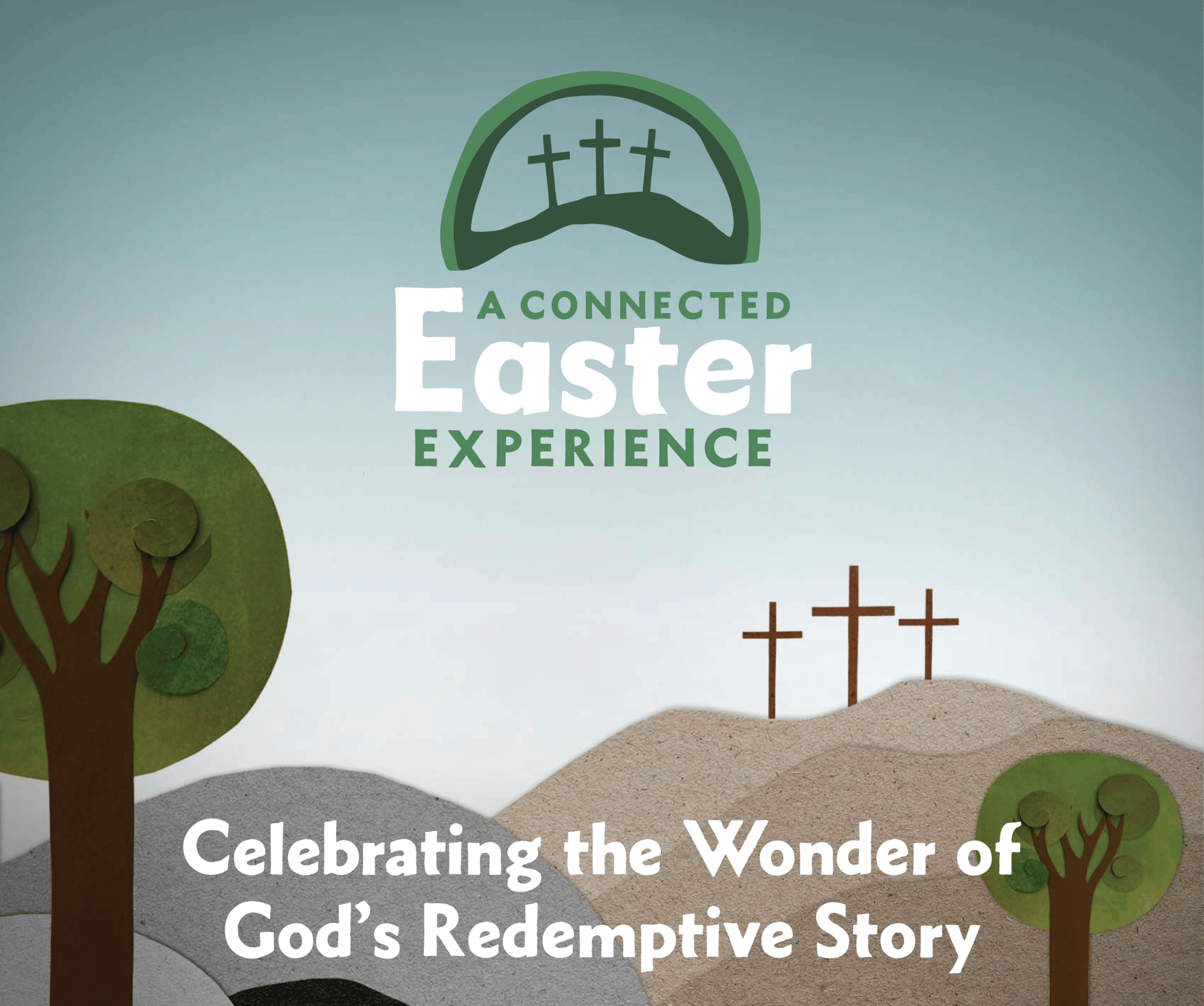 Connected Easter Kit
Celebrate God's redemptive story from Exodus to Easter with this 5-week children's ministry kit.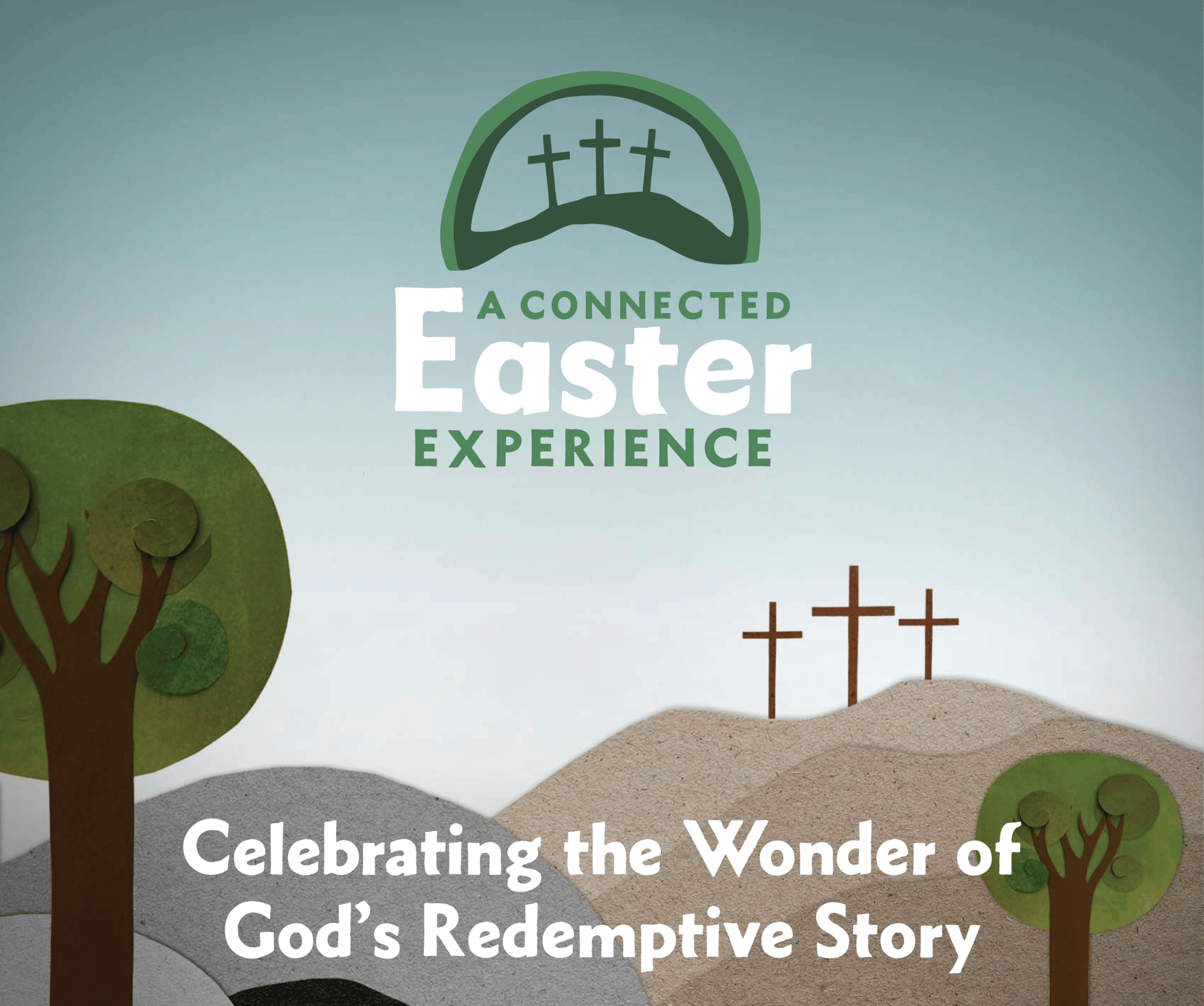 Connected Easter Kit
Celebrate God's redemptive story from Exodus to Easter with this 5-week children's ministry kit.