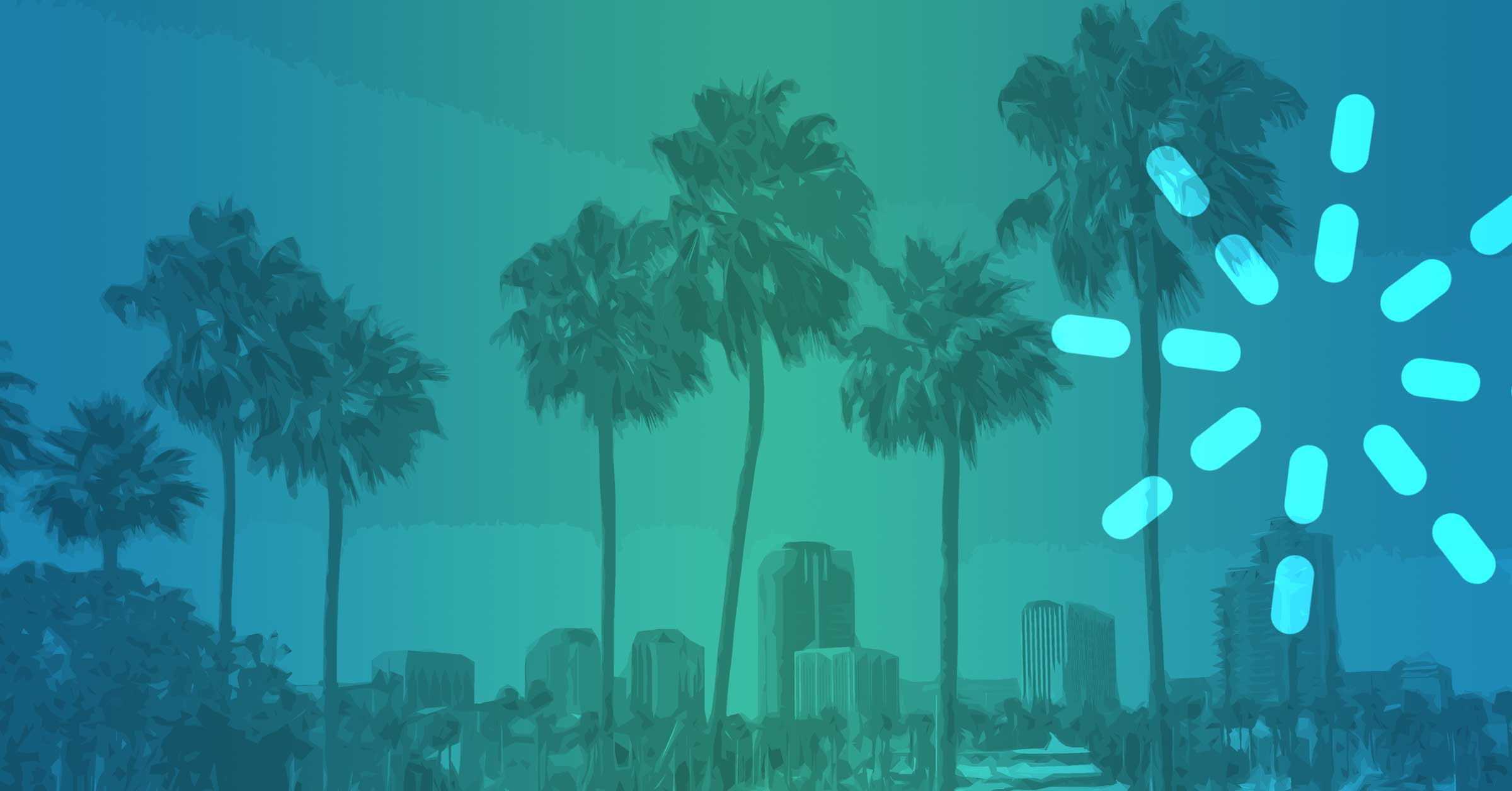 Gain encouragement and find support in this Family Ministry Conversations video.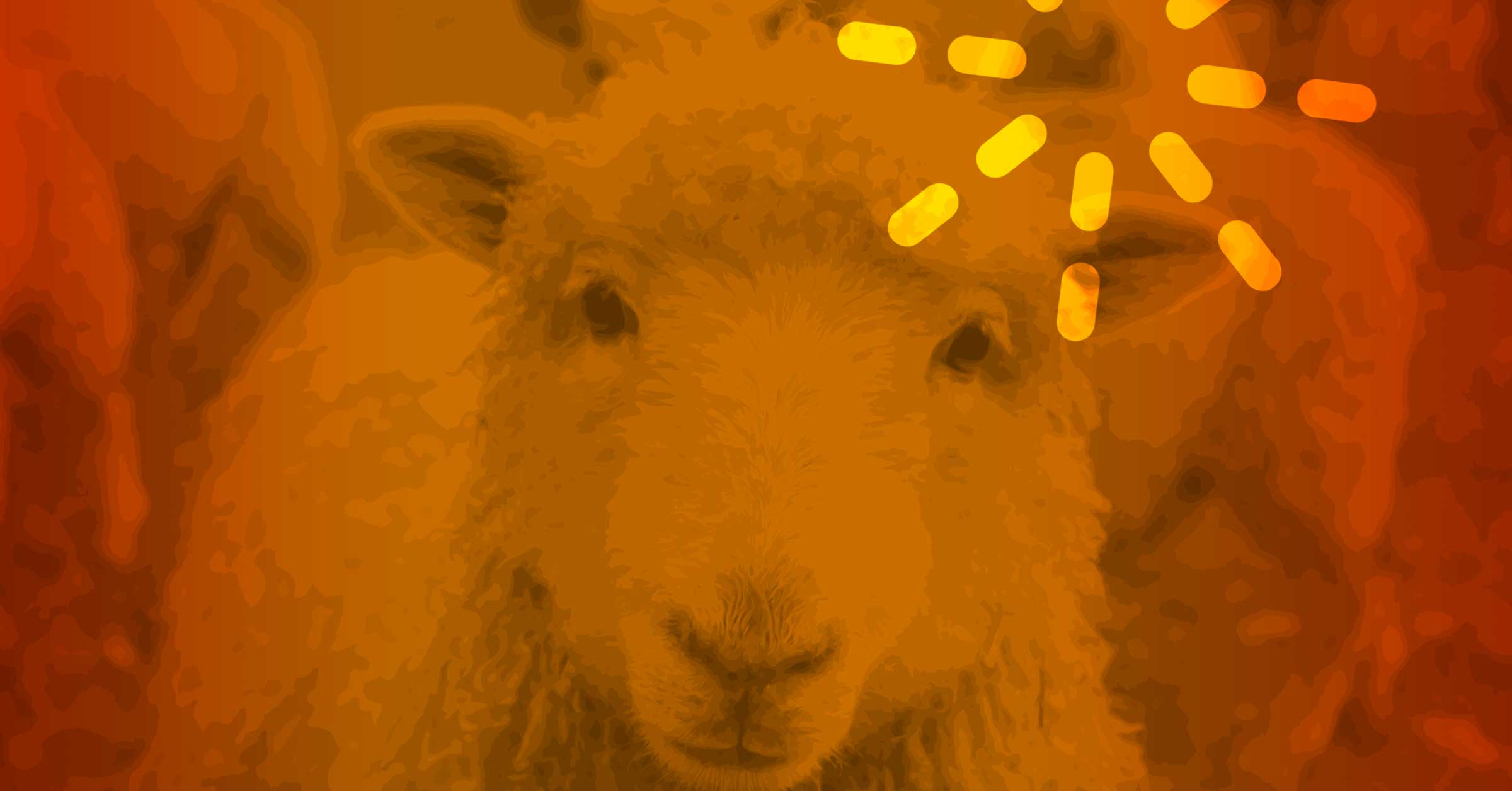 Understanding the sheep metaphor in Scripture will help you lead your people better. Here's why.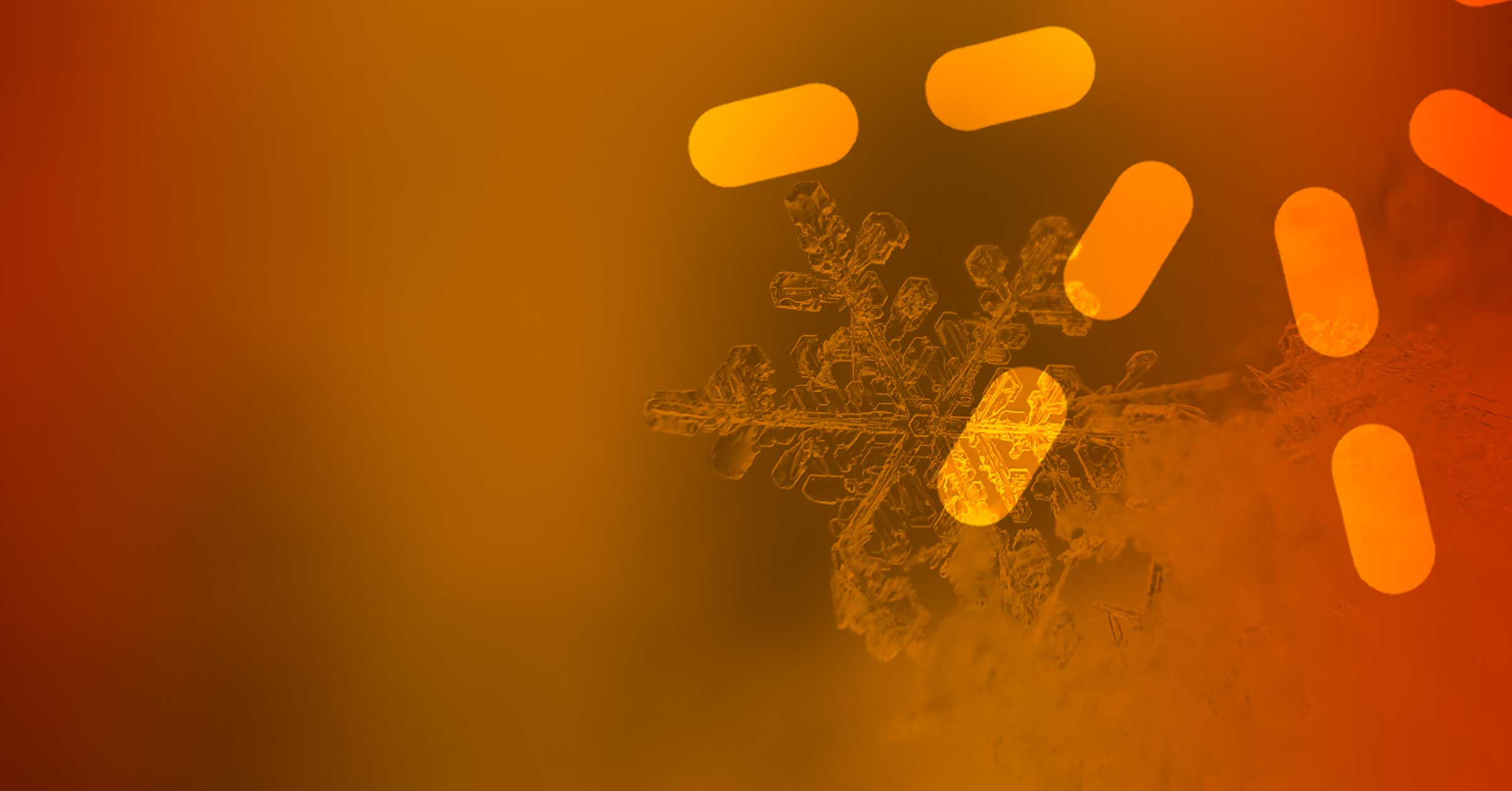 Take a deep breath. Before you hunker down, let's shake off the chill, fix our eyes, and keep going.
Here are 6 ways to face hard seasons with encouragement from fellow leaders and pastors like you.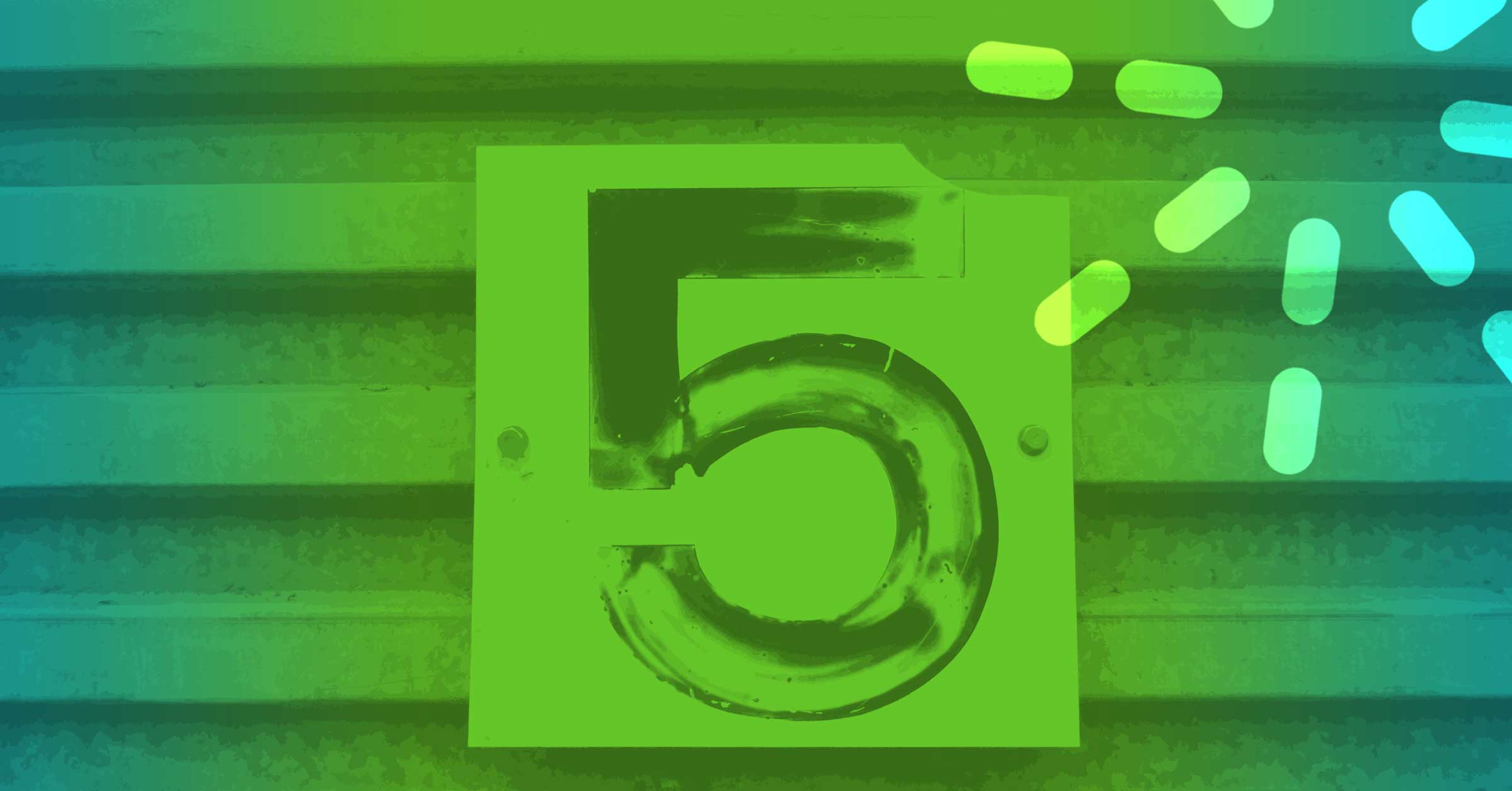 Your ministry can still win—even in the midst of the pandemic. Read this article to discover how!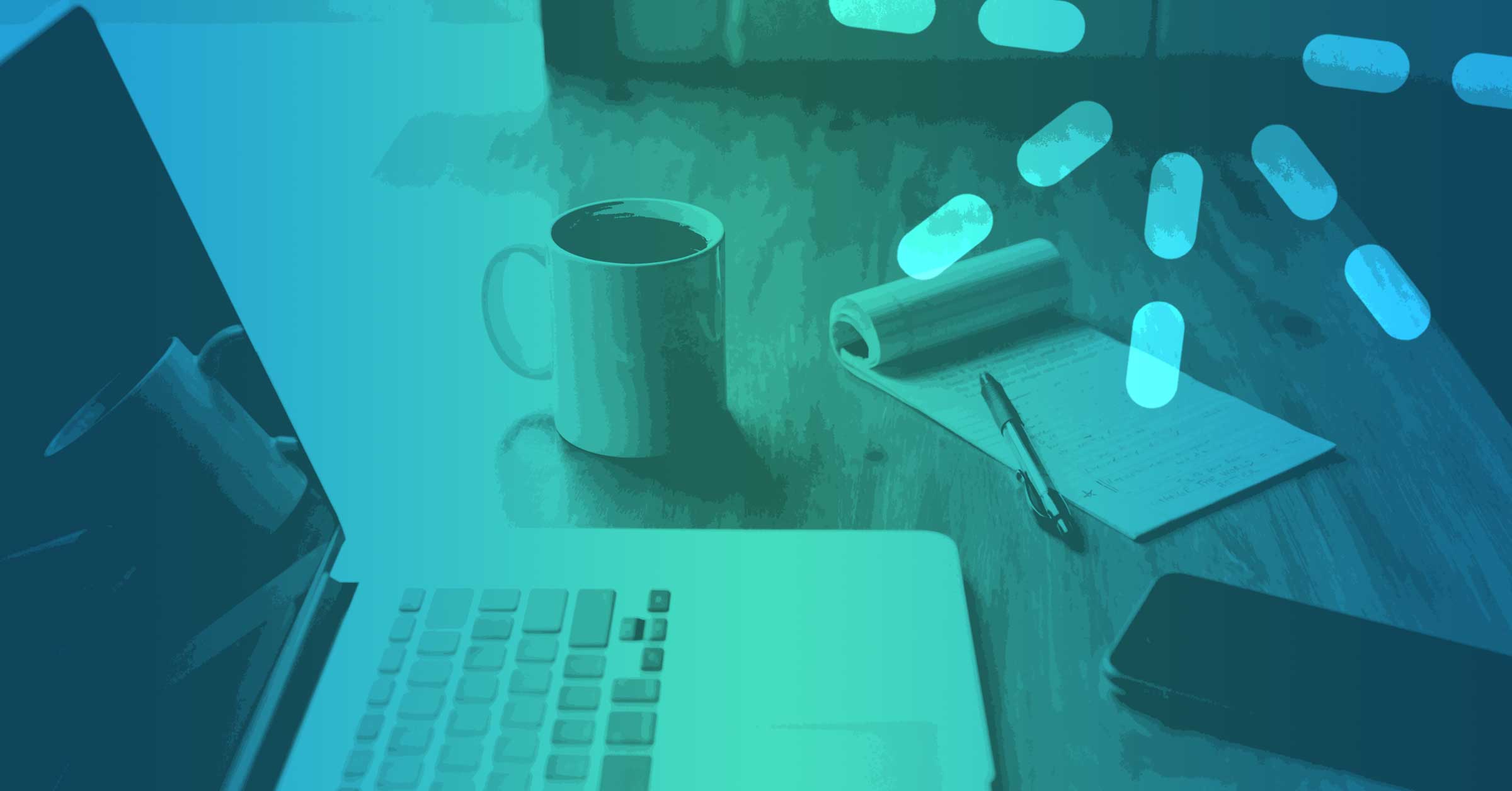 Discover why it's so important to shrink the gap between where we are vs. who we say we are.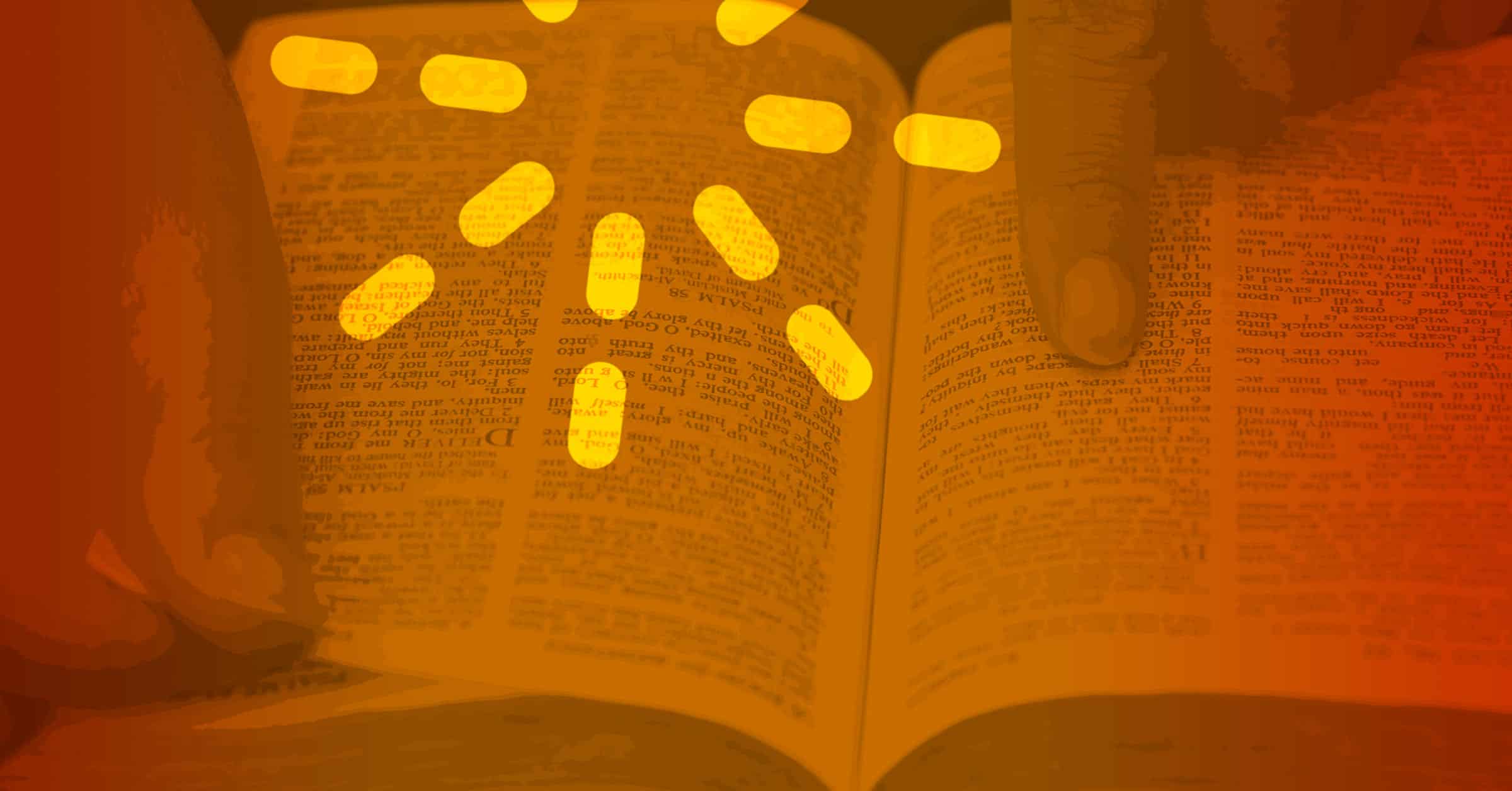 Your role is tied to hundreds of years of a plan for an ending that hasn't changed. The Word of God is alive, and children's ministry was His idea.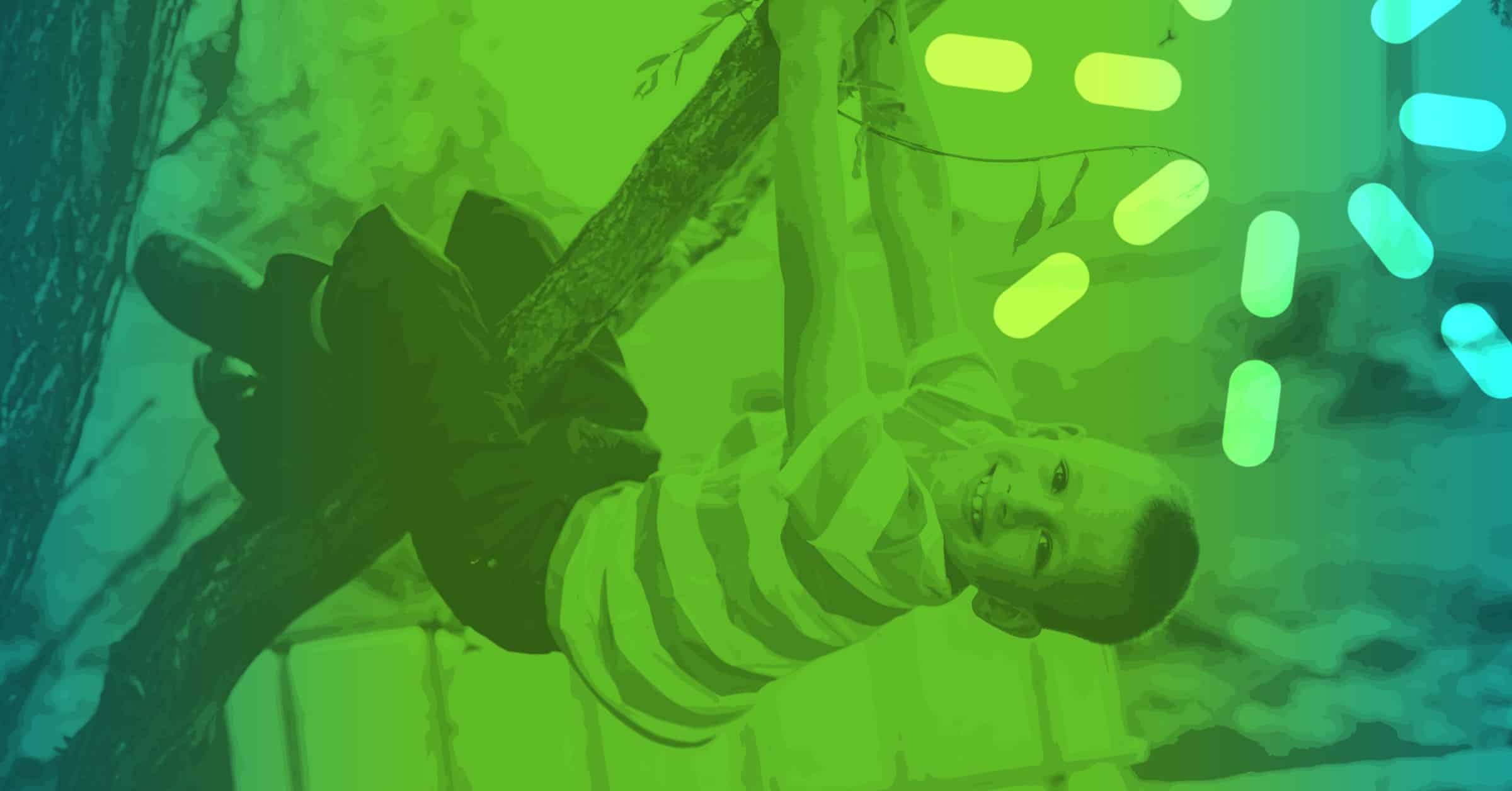 The grip we had in March is no longer effective in August. Let's keep asking God what He has for us!
When everything else seems to be changing, allow the Bible to lead you and show the truth of God.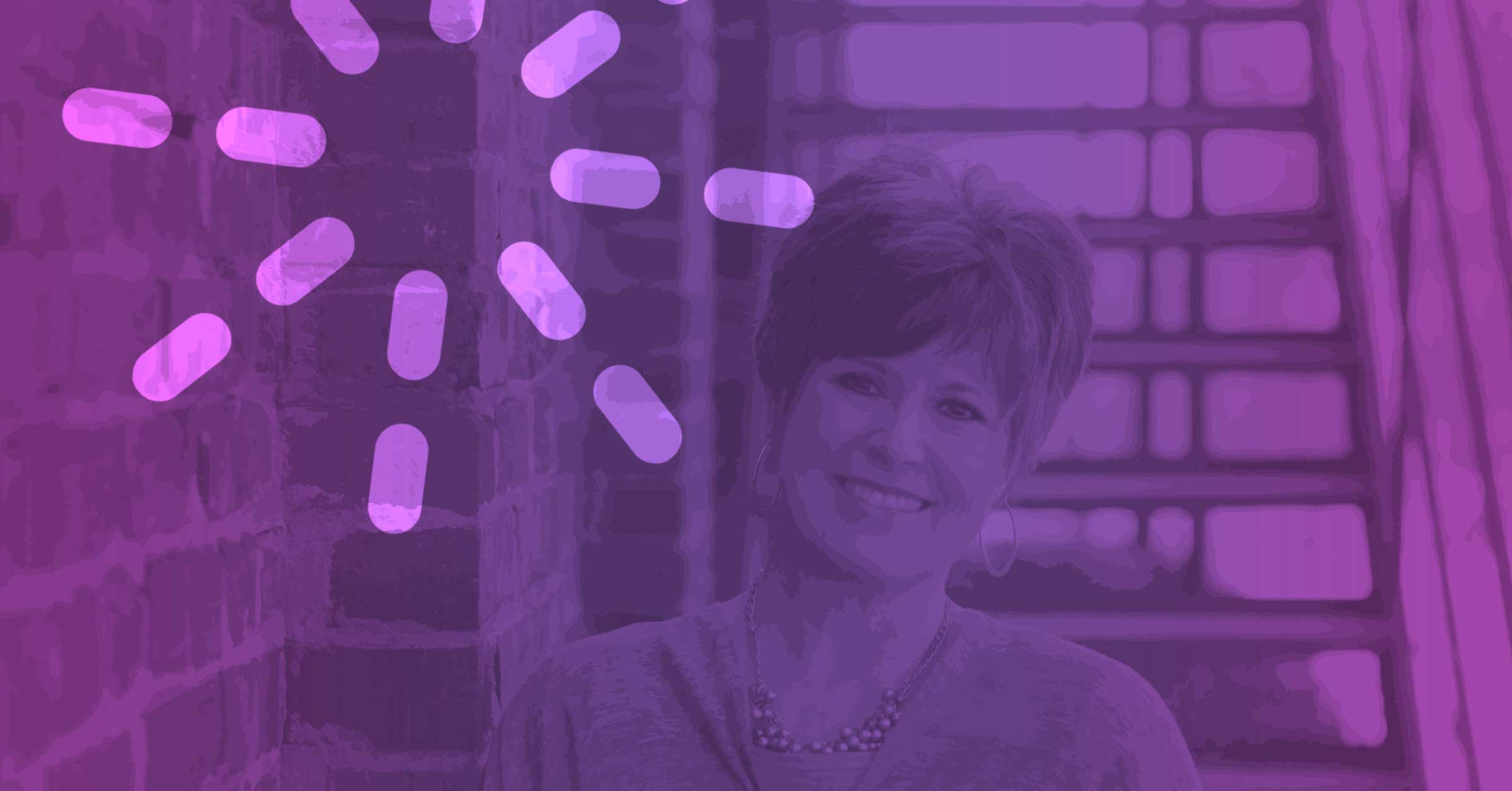 There's no limit to what God can do with a heart surrendered to Him, so open your heart to where He is leading you.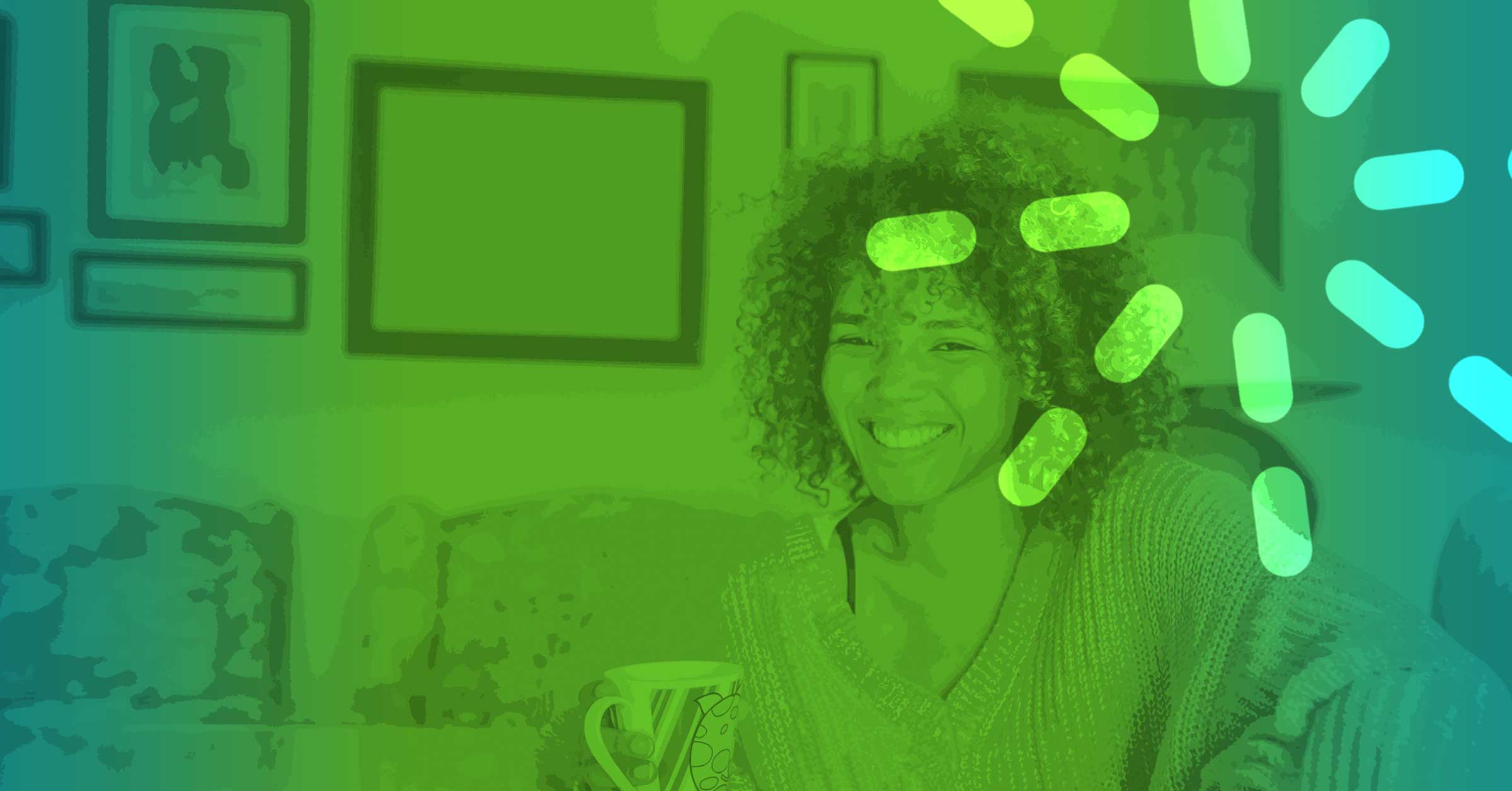 Gain insight and encouragement for becoming a Proverbs 31 woman in the midst of the darkness.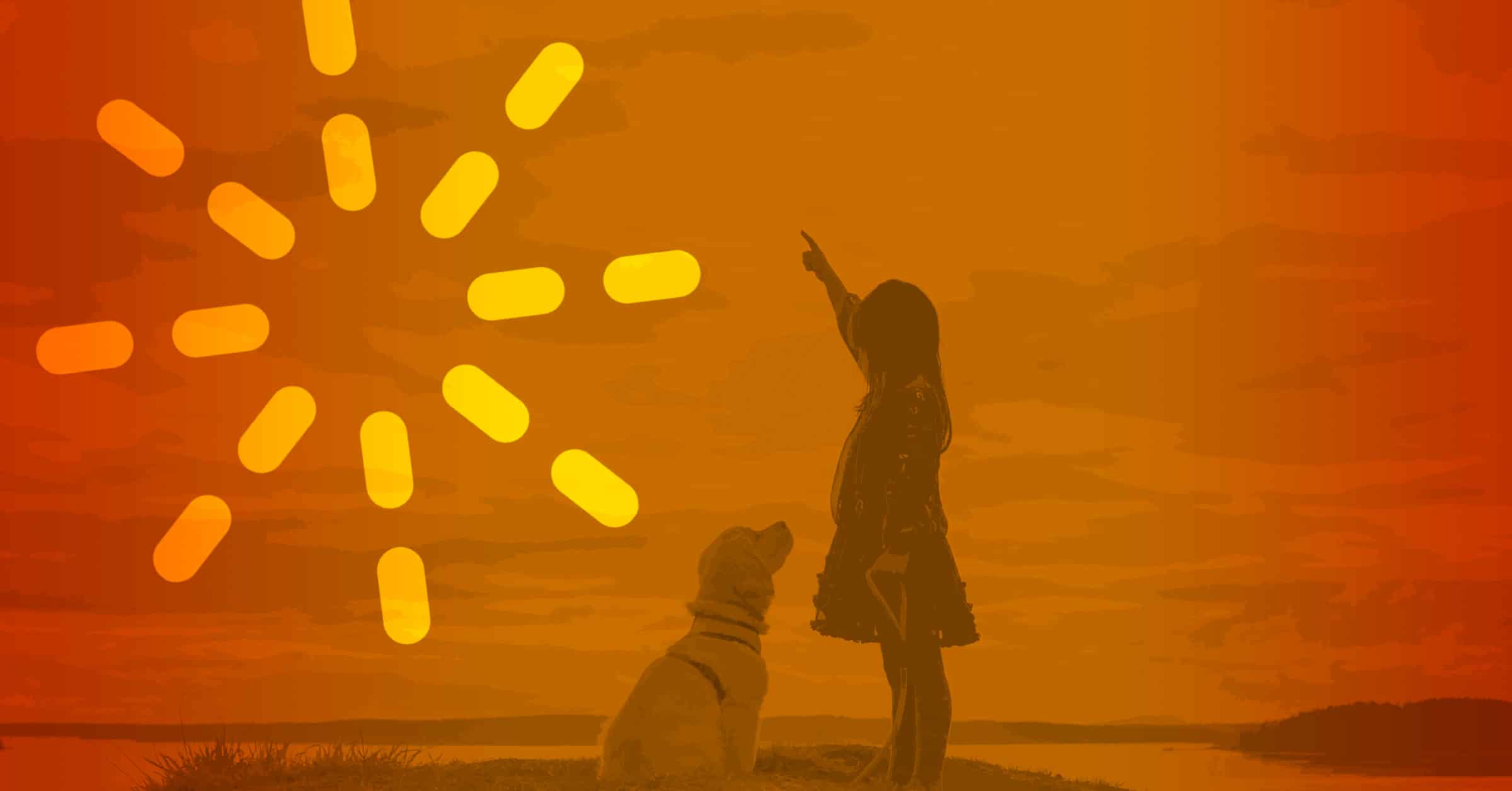 It's His same grace that Jesus covered us with on the cross that still covers us today. It's His same love that teaches us how to love others. And it's His same compassion that draws us in.