Goodness, the seasons have yawned on over the last nine months, haven't they? It feels like the tenth month of March, and we are rounding the corner on where we began. We have rallied, we have changed directions, we have run a tough race, and we have believed that, if we could hold on through Christmas, we could hibernate the rest of the winter. But the season continues to press in on you from all sides, and the bone-deep exhaustion is relentless.
Take a deep breath, friend. Before you hunker down, let's shake off the chill, fix our eyes, and keep going. We can do this.
Breathing in Winter
There is a trail system called the Iron Horse Trail that connects our town and the next. It weaves through neighborhood and industry, downtown and uptown, city parks and railroads. It is lined by trees that know just how to hold the snow and the sunlight at dusk.
The Iron Horse has a magic that transports you out of wherever you find yourself to the wonderland where your breath sparkles. The kind of breath that you take in in bursts, through your nose, and leaves you feeling like you may never exhale.
You can smell winter in the air. If you have never smelled freshly fallen snow, it smells like what tingling feels like. It has the kind of life in it that reminds your nerve endings of their job and makes your eyes twinkle with cold tears. That's what winter smells like. And when you finally do exhale, you realize that, while the earth sleeps beneath the glittery white blanket, you have never felt more alive.
That breath that goes in and in and in—and sends a blast of subzero shock to your system—reminds you just how alive you are. You can almost feel icicles forming on your bronchioles, but you don't care. It's vibrant and colorful. It's exhilarating. And your body adjusts as your heart rate rises to the challenge.
You're thriving.
Waiting in Winter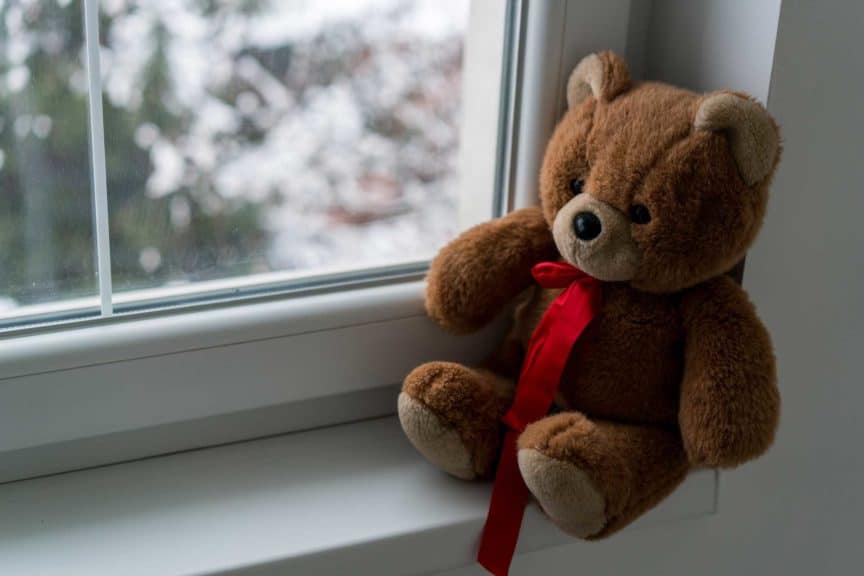 Still, winter has a way of being either breathtakingly beautiful or utterly detestable. Because that same trail, without proper attire and some knowledge of the way, will grip you with a cold and a whip of wind that will literally take your breath away, and lead you so far from where you began, that you will have no choice but to turn back and retrace every step, as if you've gone nowhere at all in the end.
We can get into the habit of hunkering down, even hibernating, when the quiet of snow is so loud. And in the silence of the darkness, we can mistake sleeping for lifelessness. A leafless tree is not a dead tree. And the work it does all summer prepares it for winter. It drops its leaves and sends its roots down in fall, and winter gives it just enough time to begin again as it thaws in spring.
Winter is often experienced as waiting. Advent is waiting. Christmas morning is waiting. Midnight on New Year's Eve is waiting. And we hit the first Monday in January and wait. As if something, by virtue of it being a Monday, will end the waiting and force us out of our pajamas to actually do something.
From Waiting to Thriving
I have lived in Canada my entire life, and it was only two winters ago that I finally bought a down-filled, ankle length parka—a wearable sleeping bag, if you will. Winter has never surprised me. I have never been caught off guard by what twenty below feels like. And the snow starts sometime around noon in November and ends at forever o'clock three months later than I wish it did.
I've always believed that if I hate it enough it will, one day, feel unwelcome and take its leave. It has likely had similar thoughts about me in my thin coat, cute-but-useless leather gloves, and stiletto boots (that might as well be skates). I didn't need to wait as long as I did to do something about my coat.
If your winters aren't cold, or your climate doesn't ride a four-season carousel, I don't know what to say other than I'm sorry. But to be clear: winter is more than the absence of color or the presence of cold. Winter isn't waiting for the beauty of a different season; rather, the other seasons give evidence that something thrived in winter.
I recently sent a friend who had an all-you-can-eat buffet on her plate, a text that said "I hope you're thriving in your leadership today." She somehow misunderstood this to mean "I hope you're skipping down the road eating cotton candy with a bouquet of balloons tied around your wrist." Friends, that's summer. What I meant was, when you breathe deep, I hope you can feel the bottom of your lungs as they fill to the very top with every inhale.
More Than a Feeling
Thriving isn't a feeling. It is evidence of preparation for a marathon, not a parade. It is a deep knowledge that you have trained for this, you have what it takes to be sustained throughout, and you will flourish on the other side of this season. To thrive is to live in the season, not wait for it to pass. And the season itself is not in charge of how we experience it.
The difference between thriving and surviving is one decision: participation. Thriving is the intentional decision to walk in obedience regardless of the season.
We know that that which thrives in winter blooms in spring. So, what is happening beneath the surface in winter? What does participation look like—even when everything seems to have lost its color?
Your obedience is a do-it-anyway decision. Every prayer you breathe out reaches the heart of God. Each child you connect with sprouts a root that grounds his or her identity. Every time you entertain a cat or dog on Zoom, ignore the closet in the background, or laugh at a preschooler's joke, the Kingdom rejoices.
And each parent you reminded why you love their kid allowed the Light in. You can't see it yet, but the ground you've worked and the seeds you've planted are doing things beneath the surface that aren't for your eyes. They belong to God. And He loves winter for the secrets it shares with Him.
Do Something
If you do nothing, if you wait it out, you will miss whatever God has for you now. If you do something—wear real boots with treads and step outside—He will remind you that you're alive. He has a plan today. He isn't waiting until spring—He is making new life even when the ground beneath our feet is sleeping.
Thriving is not a future orientation. It is a present decision that He who called you to this race will equip you for it.
And it is promised by a Father who delights in seeing you skip with a balloon bouquet, but is with you in the snowstorm too. And He doesn't need you to be smiling, excited, or joy-filled to breathe life into your lungs. There are no caveats for His provision to His children, but one: obedience.
Fix your eyes on Jesus, walk in His direction, be filled with the Spirit.
Keep Walking to the Father
In the words of Eugene Peterson, "It's a long walk in the same direction." Whether through snow, sand, or hailstorms—to thrive is to commit to the walk, trusting the Source of the very air in my lungs to continue to breathe in me, so I can live out His will.
"… Let us lay aside every hindrance and the sin that so easily ensnares us. Let us run with endurance the race that lies before us, keeping our eyes on Jesus, the pioneer and perfecter of our faith …"

Hebrews 12:1-2
Breathe in. What do you see?
Breathe out. What can you lay aside?
Thriving in this race is a long walk in the same direction. It's an iron horse trail.
This life, this leadership, this leg of the race matters in every season. And I will choose to breathe in and in and in—even when the trail head is nowhere in sight. Even when my toes are numb, and the cold begins to burn.
And when you thrive, you give evidence of faith in the gap between the already and the not yet—between the beauty of fall and the hope of spring. Your obedience is the evidence of your faith, the reality of what is hoped for, the proof of what is not seen (Hebrews 11:1).
Spring will come. Thrive today.
Journaling Prompts for You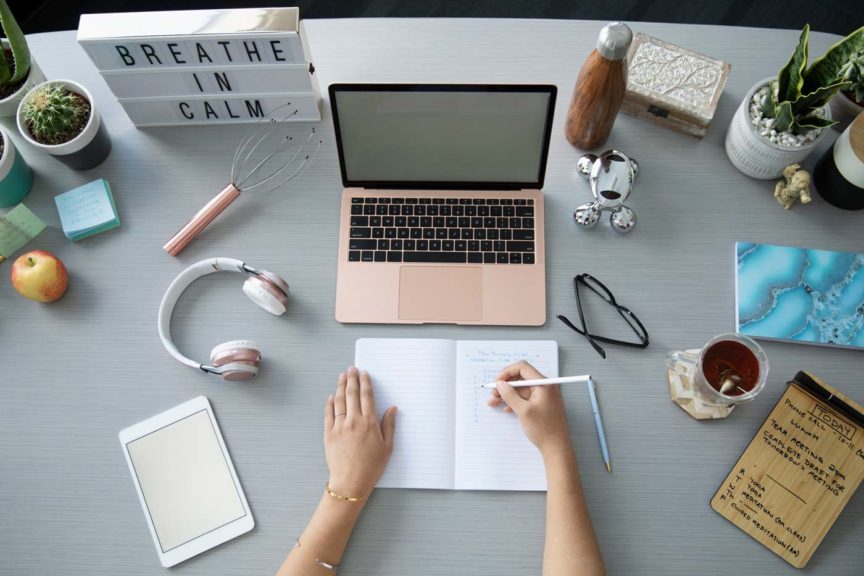 Maybe you need to acknowledge winter today. Maybe it's time to get real with God so that you can take a deep breath, one step, or even just lace your boots. Consider the following:
Here's what thriving isn't:
The absence of rest.
Map-less wandering.
Waiting for the next thing.
Loneliness
Rules for thriving in winter:
Tell someone you've left on an adventure.
Pay attention to who follows you.
When the cold begins to burn, it's time to come inside.
You can't rest in the elements.
Questions for journaling:
Who do you need to invite on the trail to walk with you?
What equipment are you lacking?
Have you packed snacks or mapped out where the benches are so you can pause?
What do you need to tell God about this season, so that you can leave it with Him?
What's your favorite thing about this season? (Hint: it hasn't all been the worst.)
Is your fatigue a "you problem" or a "season problem"? What's one thing you can do to find rest without hibernating?
Finish this prayer:
Father, I want to thrive. I want to breathe deep and run with endurance. I'm tired, but I'm here.
This is my "winter":
This is my hope for "spring":
Would you align my steps so that my hope looks like obedience? You hold the map. I will follow you.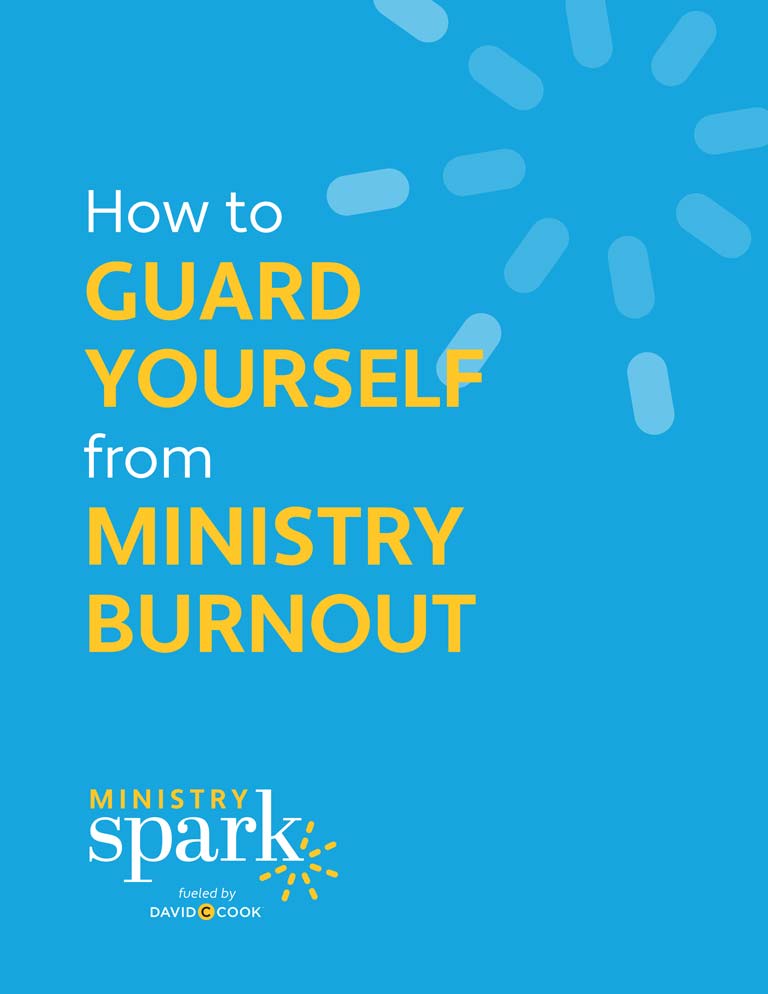 How to Guard Yourself from Ministry Burnout
There are moments in every leader's journey that defines whether they move forward or give up. Things happen, life gets hard, and opportunities come and go. Download this guide to be encouraged in your leadership walk with the Lord!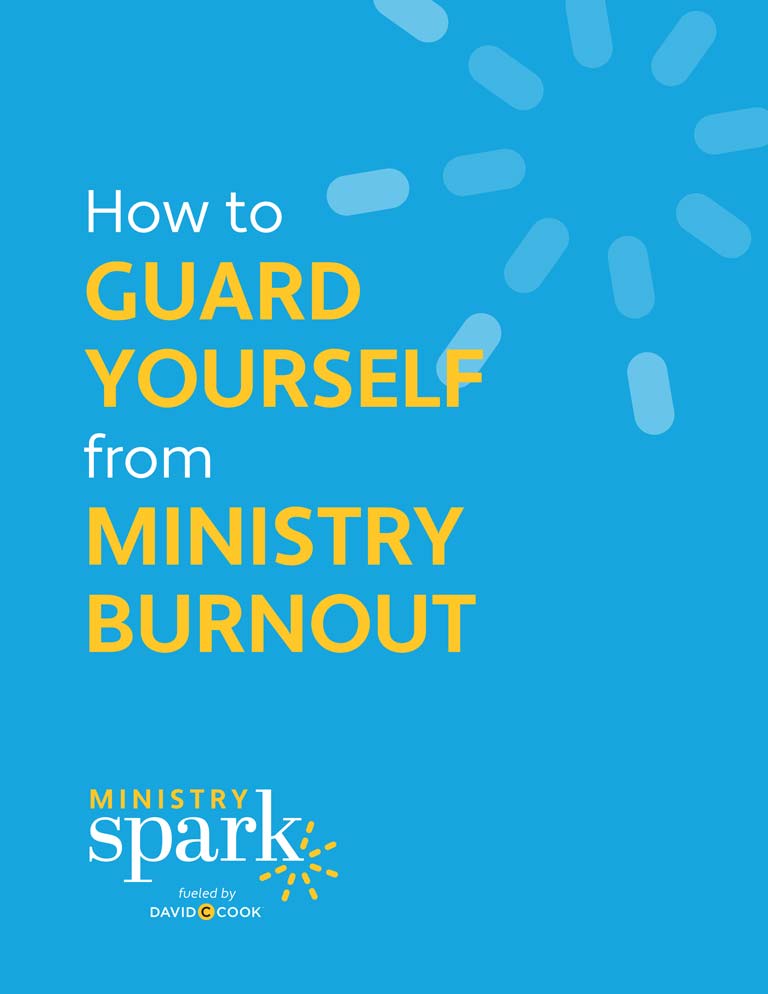 How to Guard Yourself from Ministry Burnout
There are moments in every leader's journey that defines whether they move forward or give up. Things happen, life gets hard, and opportunities come and go. Download this guide to be encouraged in your leadership walk with the Lord!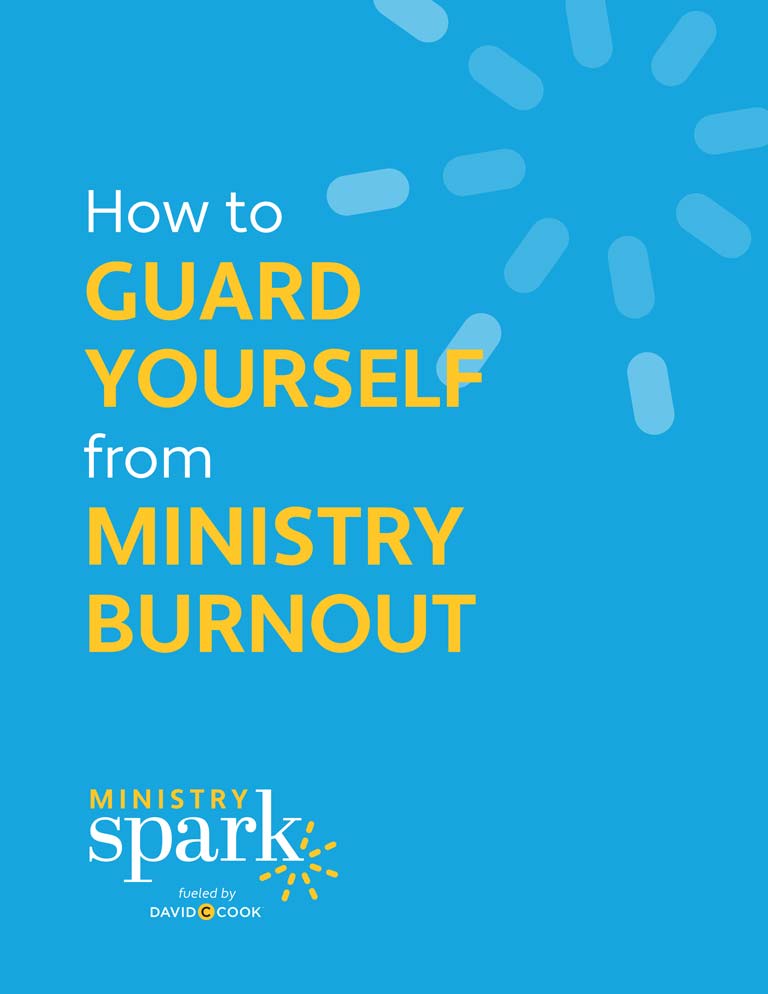 How to Guard Yourself from Ministry Burnout
There are moments in every leader's journey that defines whether they move forward or give up. Things happen, life gets hard, and opportunities come and go. Download this guide to be encouraged in your leadership walk with the Lord!