This old adage is often thrown around in an effort to remind people to slow down and consider the long game in life instead of our usual breakneck pace. Replace the word "life" with "volunteering in kids' ministry," and you have the silent prayers of every kids' ministry leader as we recruit and train volunteers …"Please don't quit."
In the most recent US Olympic Marathon Trials, hundreds of determined men and women had met the standard time, done all of the training to compete through 26.2 miles, and lined up at the starting line. Yet many didn't finish the race, either voluntarily or involuntarily dropping out.
Training and starting are one thing, finishing when things get tough are another.
Just 4 months prior however, a man named Elihud Kipchoge had done what was previously thought was impossible. Kipchoge ran the marathon distance in just under 2 hours.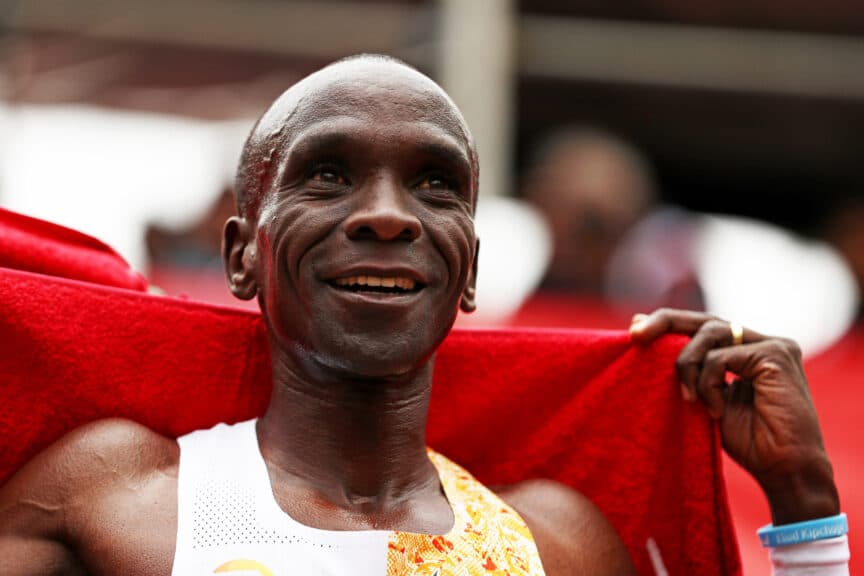 The difference between Kipchoge's success and the runners in the Olympic Trials was not necessarily the training or the distance of the race, it was the supports and controlled environment Kipchoge put into place in order to accomplish what he had set out to do.
Relating to Volunteers
Isn't this similar to our efforts with volunteers?
The ones who stay with us for the long run—the marathon—have supports in place and a vision for what they have been called to do.
The volunteers who seem to sprint—generally away from our ministries after a few months of serving—are those who don't have the support and encouragement they need to stick with it.
How do we convince our volunteers that this calling to serve kids and families is a marathon, not a sprint? How do we create a successful volunteer culture? Especially today?
Start with a Vision
Elihud Kipchoge started on his quest not to run a sub-2-hour marathon, but rather to prove that "no human is limited." That's a much more compelling vision than running 26.2 miles at a speed no one has succeeded at before.
What's the vision you cast when you recruit and onboard volunteers? Do you tell them they are simply watching kids, or do you cast the vision that they are changing lives for eternity?
State Your Intention
Once Kipchoge had declared his vision, he stated his intention to prove no human is limited by running 26.2 miles in under 2 hours. He said how he planned to bring his vision to fruition.
What is the action that the volunteers you recruit will be doing?
To inspire your volunteers, you might say, "We want to change lives for eternity by showing kids who God is through loving them well and teaching them God's Word." Do you see the verbs in that statement?
Showing, loving, teaching.
Once you state the intention, you can use that to guide the way you train your leaders. Help your volunteers actually do those verbs. When you train toward your intentions, your volunteers are ready for the long haul.
You go beyond basic safety rules and take your training beyond what could be a frustrating or stressful moment—like when a volunteer is caught in a discipline struggle or an emergency situation—to a vision for the child's future.
Instead of just "having" volunteers, you are building up your volunteers, and it's much more effective.
You train your volunteer leaders to see the child's life as a marathon, not as a sprint.
Surround Them with the Right Means
When we have a vision and intention, we have to equip our volunteers with the means to complete the marathon, not just the sprint.
Kipchoge used all of the means available to him to accomplish his vision through his intention. His means can give us a glimpse into how we can encourage and equip our volunteers to continue in ministry for the long run.
Environment
Kipchoge waited until he had the perfect day in the perfect location in order to see his vision through.
What is the environment we have created for our ministry team? We can't create the perfect environment, but to create a culture where you set your volunteers up to enjoy serving is worth the time and effort.
How do you communicate the vision and allow it to shape the values of your culture in your ministry?
Think about what is unique to your ministry on your best days—those things are likely the most important parts of your culture and are things you need to capitalize on to keep your ministry healthy and your volunteers thriving.
Tribe
A few weeks prior to Kipchoge's record-breaking attempt, a group of the most elite runners in the world competed against each other at the World Championships. Those same rivals found themselves as a part of the pacing team during Kipchoge's attempt.
Kipchoge recruited a tribe to surround him, both on the course and off. If you take a cue from his actions and set up your volunteers in tribes, you'll help them keep pace with each other through the school year and summer, possibly even moving up from one age group to the other together.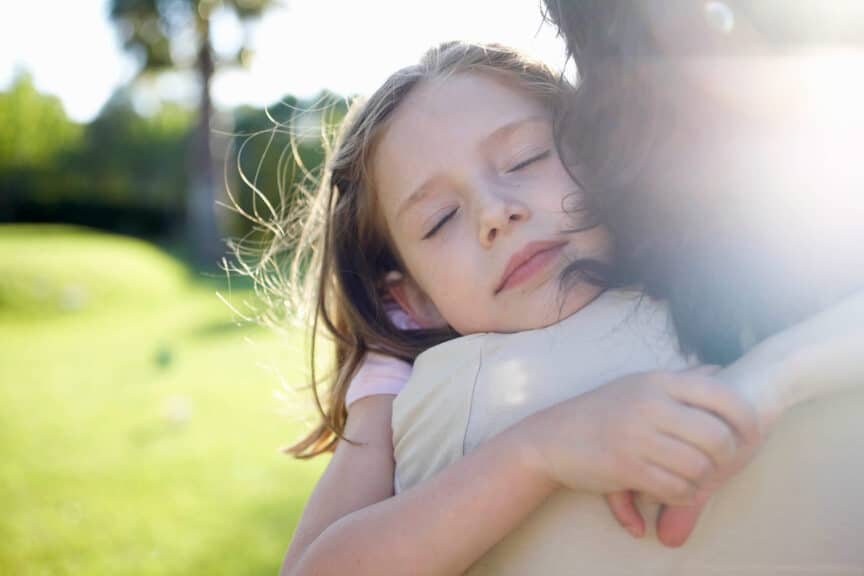 Those pacers were there to protect Kipchoge and also to push him to a faster pace. This is exactly what we can encourage our volunteer teams to do.
In a safe culture, there is safety from the leaders around you, and also trust enough to push the pace and little bit and try some new things.
Kipchoge set up cheer zones along the course, with crowds cheering and encouraging him on.
Where are your cheer zones for your volunteers? Are volunteers recognized in your services? Do you regularly provide treats and encouragement along the way, as they are "running the race?"
Equipment
Some might say the greatest difference between Kipchoge's previous efforts and this successful effort was the shoes he wore. The shoes were specially designed to make him at least 6% faster, simply due to their construction.
What are you giving your teams to make them more effective? Have you put their supplies together? Given them everything they need to succeed with the group of kids in front of them?
While we want to solid expectations and give ownership so volunteers will have an investment, to equip them with the supplies, curriculum, and any other items they might need in order to be effective in their vision shows you are in this race with them.
Slow Down for the Roadblocks
Finally, when we set out for such a long distance, we have to be prepared for roadblocks. Not every day will be easy. Sometimes your volunteers will need a season of rest and recovery in order to continue in this race.
Some days you may need to listen and rest with them and discern when to have them return to serving. This is responsible stewardship of the long-term commitment.
When we don't allow time for reflection and space to rest, we will wear out these volunteers who are so valuable to us.
The marathon is no joke—while a sprint may be all out for a short distance, the long and steady pace will lead to an accomplishment far beyond a quick effort. In order to stay in ministry for the long run, start with a vision, state your intention, surround leaders with the right means, and slow down for the roadblocks.
Additional Articles
Relevant articles for helping volunteers in COVID-19 situations:
Here are some additional volunteer resources you may be interested in: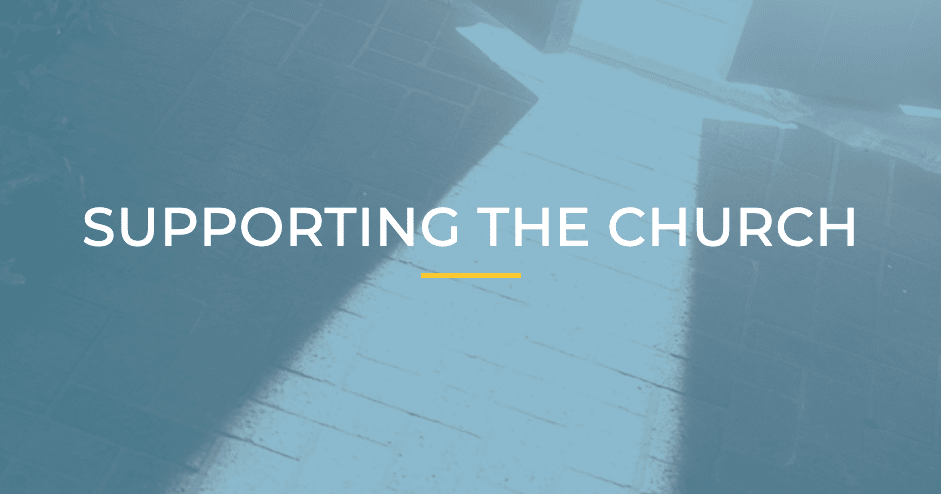 The David C Cook Church Support Program
Imagine feeling confident that families are equipped with true discipleship materials. That's what you'll get with the Church Support Program. Check it out and get access to discipleship resources for leading families, children, youth, and adults—digitally or in person.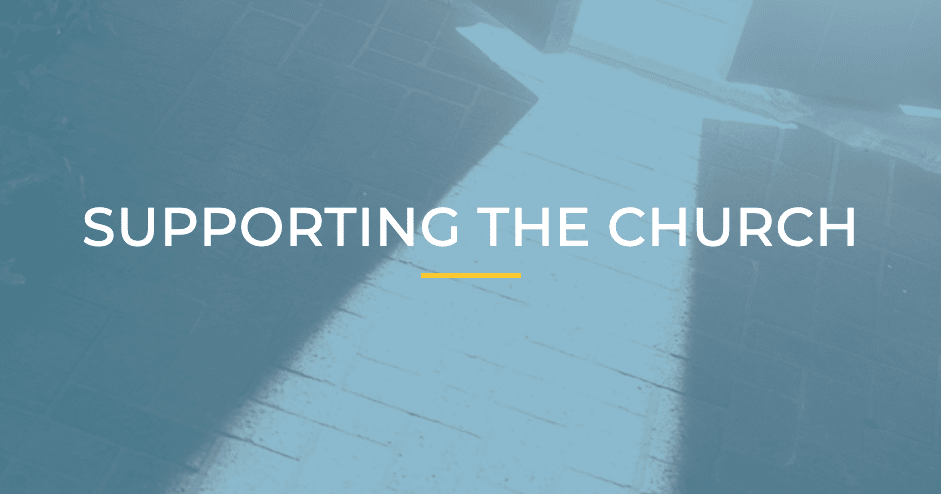 The David C Cook Church Support Program
This program is designed to help church leaders, teachers, and volunteers continue ministry—whether virtually, in person, or a hybrid of the two.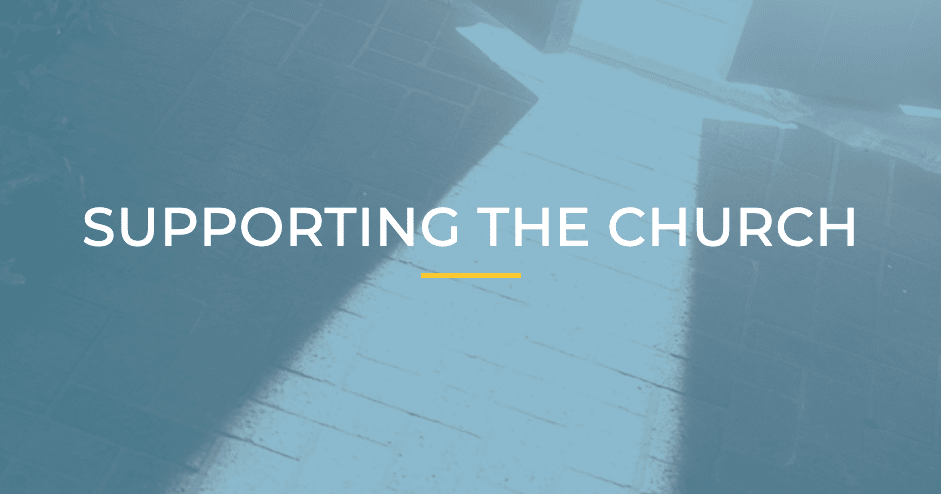 The David C Cook Church Support Program
This program is designed to help church leaders, teachers, and volunteers continue ministry—whether virtually, in person, or a hybrid of the two.