One Sunday a new volunteer walked out of her third grade classroom in tears.
"I just don't think I'm the right person for this job," she said. "They won't listen to me. They are out of control. Their behavior is so bad—I don't think I'm the right person to help them."
Dealing with kids' behavior can be a major issue for volunteers. Kids can be hard to manage and downright disrespectful. Proverbs 22:15 reminds us that, "Foolishness is bound to the heart of a youth."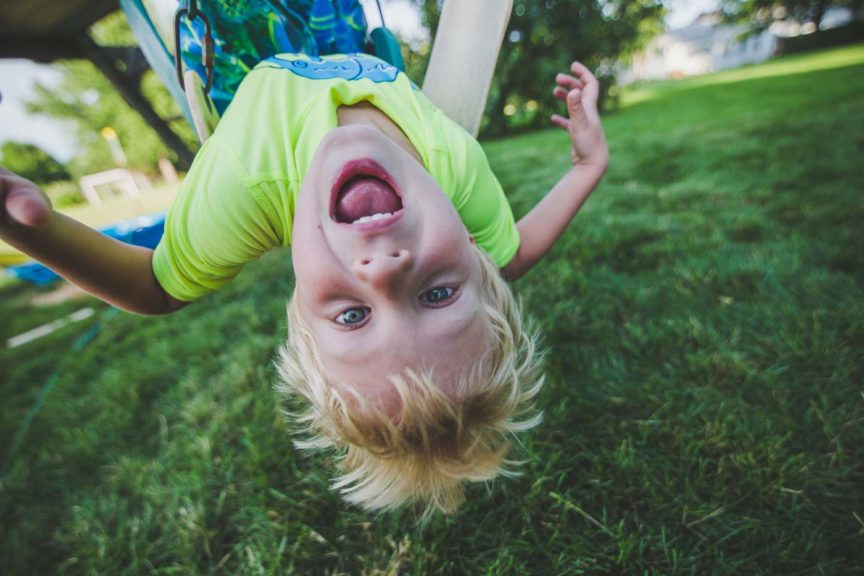 Misbehavior will always be present whenever kids are present. But these classroom management strategies can help our volunteers be proactive in keeping control.
1. Be Fully Prepared
Do you remember the old movie Jerry Maguire? The cute kid said, "Bees and dogs smell fear."
Kids smell unpreparedness.
When we are unprepared, the flow of our lesson is interrupted while we figure out what to do next or while we look for forgotten supplies. Those gaps create downtime, and in a classroom of kids, downtime is of the devil.
Kids will fill up downtime with their own ideas, and it's likely those ideas won't correlate with how you want the class to go.
The very first trick to classroom management is to be thoroughly—even overly—prepared. Know your lesson inside and out. Have more than enough activities to fill your allotted time.
Know exactly what you are going to do and what materials you need. Gather those materials ahead of time. If you have to stop and look for scissors, you're creating a break for kids to lose positive momentum.
Plan well enough that the written lesson itself is just used for reference. Don't teach with a piece of paper between you and the kids.
2. Engage Students Immediately
The minute kids walk into your room, they need to be busy. The tone for your classroom is usually set within the first minute.
If there are several minutes of "free-for-all" while you wait for everyone to arrive, it will be very difficult to recover when you are ready to be productive.
The more engaging the entry activity, the better. Engage their brains and hands with something like playdough or Legos. Attach the activity to the lesson with a very specific purpose.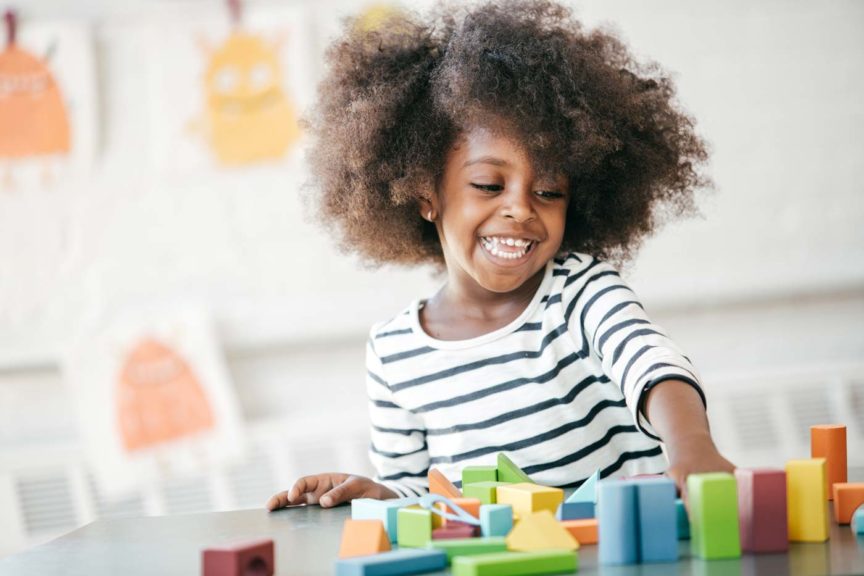 By immediately plugging kids into an activity, you will have a headstart on classroom management.
3. Give Full Attention to the Task at Hand
Sometimes kids aren't the only ones distracted in the classroom. Adults can be just as guilty of not giving the class our full attention. If you are distracted, kids are going to see opportunity for disruption.
The Bible tells us to "make the most of every opportunity" (Ephesians 5:16). We have to be fully present every minute we are with kids.
If we become distracted by incoming texts, checking Facebook, or chatting with other adults in the hallway, we aren't giving the kids our full attention, which will result in misbehavior and missing out on opportunities.
4. Get the Kids out of Chairs
Kids' attention spans are short. If a teacher expects a kid to sit still and be quiet for an entire class period, they have unrealistic expectations.
Provide games and activities that get kids out of their chairs and moving around. You can make up motions for verses, create relay races, include active review games, or many other options. Be creative.
Sometimes we fear that encouraging kids to be active will overstimulate them and behavior will be worse. If not managed well, that is possible. However, asking kids to sit in chairs for the entire hour will create even more problems.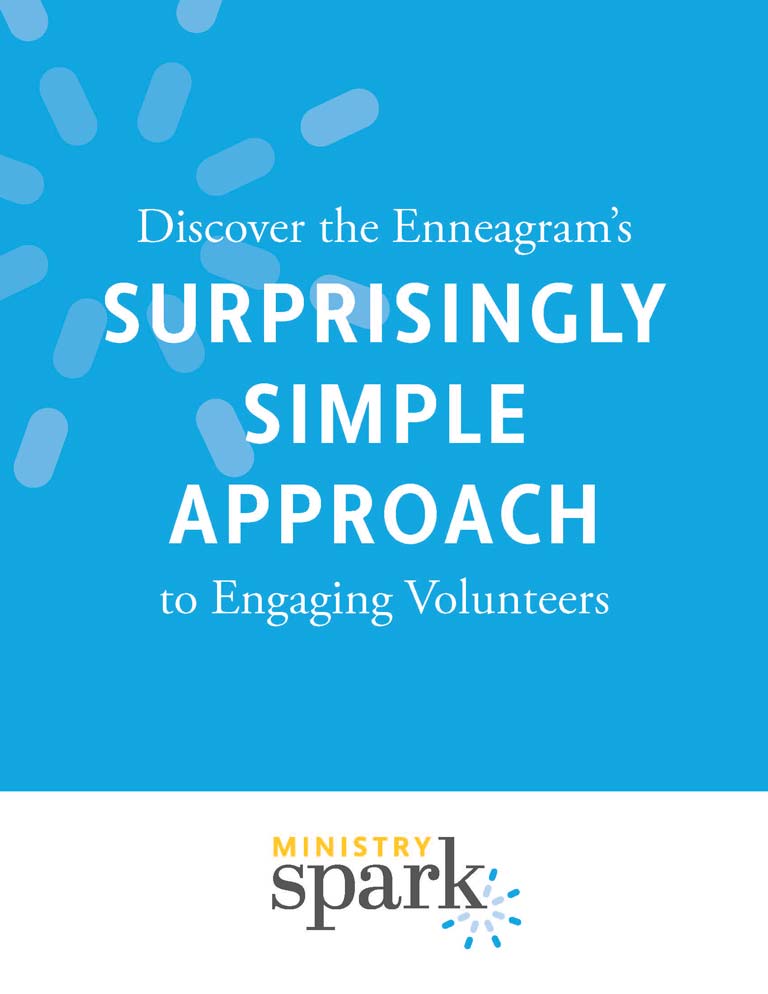 Discover the Enneagram's Surprisingly Simple Approach to Engaging Volunteers
Grab this guide and learn to lead and motivate those around you—even when your gifts are different!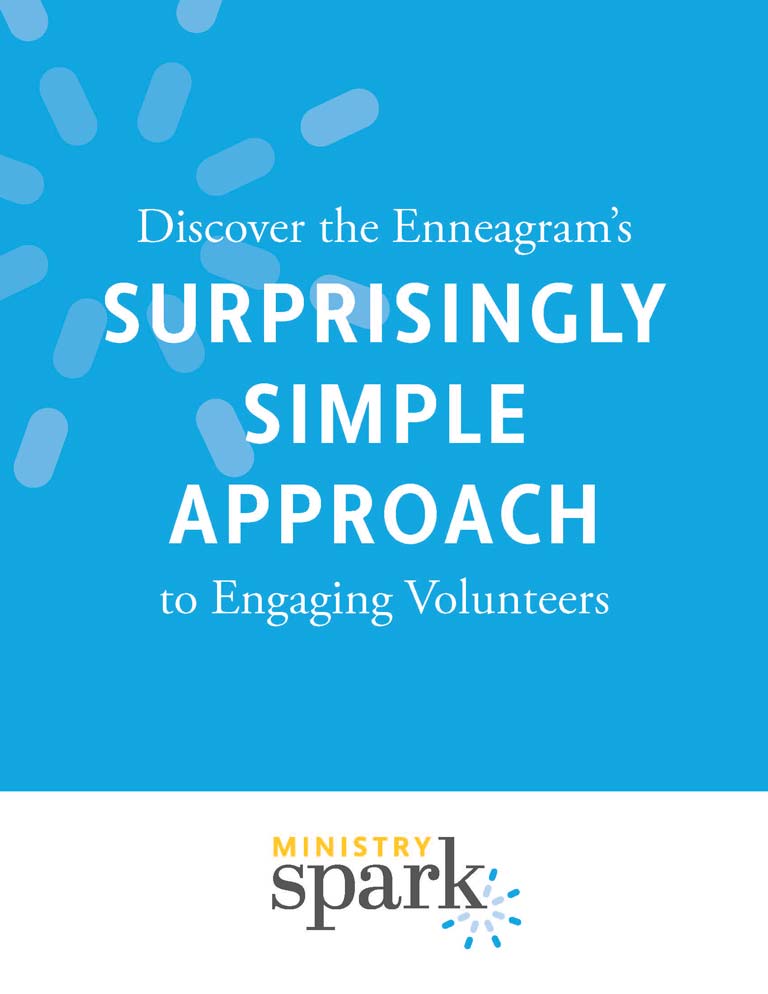 Discover the Enneagram's Surprisingly Simple Approach to Engaging Volunteers
Grab this guide and learn to lead and motivate those around you—even when your gifts are different!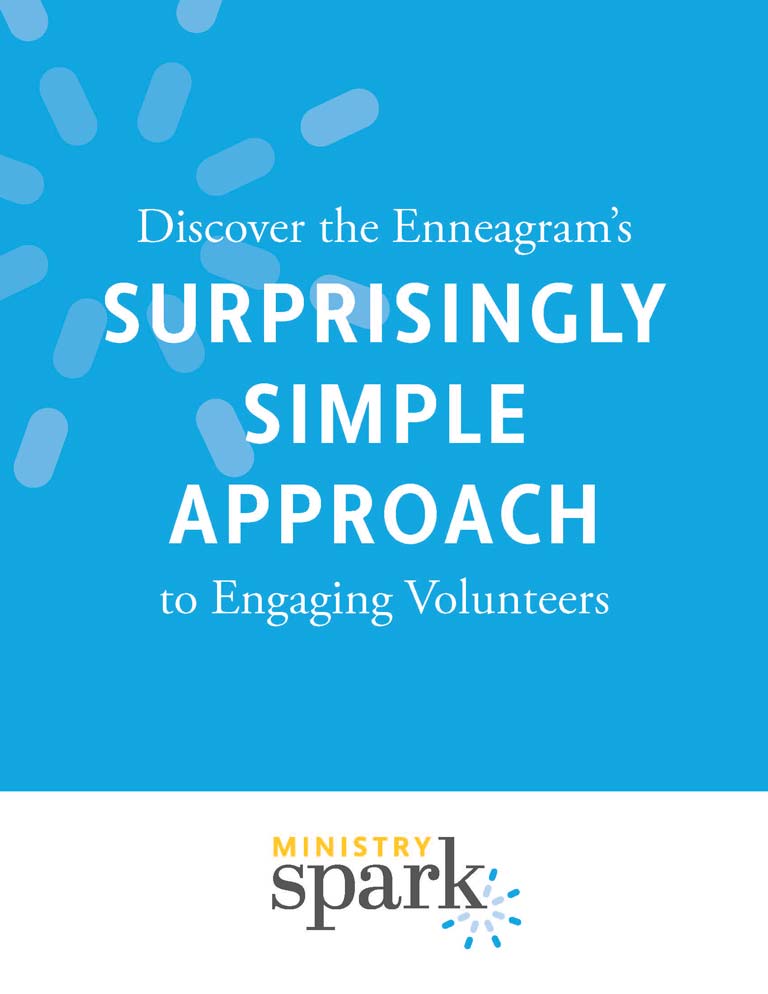 Discover the Enneagram's Surprisingly Simple Approach to Engaging Volunteers
Grab this guide and learn to lead and motivate those around you—even when your gifts are different!
5. Use Their Names
One of my favorite classroom management tricks is to drop a kid's name while I'm teaching.
If I am teaching and see a child who is not paying attention or beginning to disrupt others, I don't typically stop the lesson. If I do that, everyone will then be distracted.
Instead, I subtly use the child's name. "And then, Janie, do you know what Goliath did next?" Janie snaps back to attention and catches my hint that I know she isn't listening.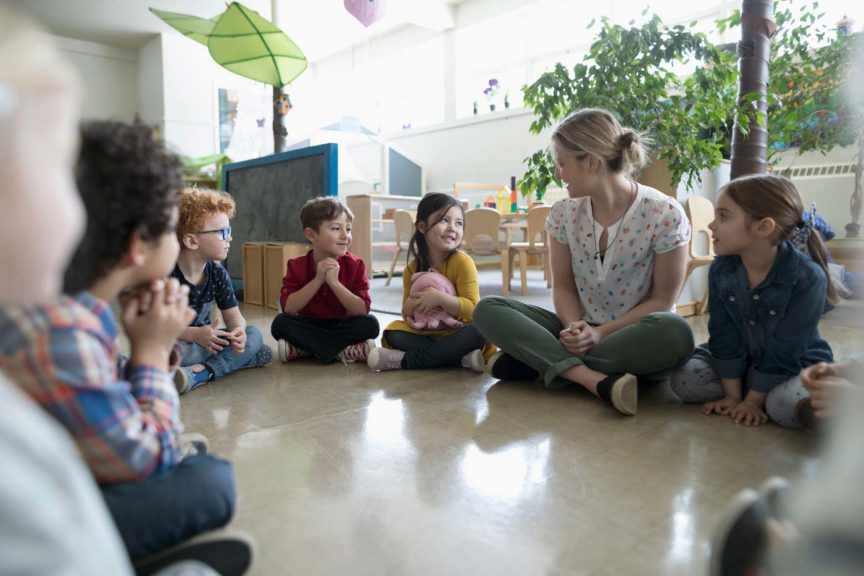 While Janie may get a few looks from others, overall I haven't halted the lesson or lost others' attention.
6. Manage Transitions
Have a good plan for switching from one activity to another.
For many kids, a heads-up is helpful, such as, "In two minutes we are going to put our craft supplies away and talk about our story." or "In five minutes we are going to move to the other classroom."
These warnings especially help kids with special needs or significant behavioral issues. Additionally, make sure you are fully ready for what's coming next in the classroom and intentionally plan how you will transition kids from the craft to the game or from the story to the memory verse activity.
The better plan you have in place, the less downtime you will have, which means the fewer disruptions you will encounter.
7. Build Relationships
The better you know the kids in your class, the better your classroom management will be.
When you were in elementary school, did you behave better for the regular teacher or for the substitute? What was the difference? Relationship!
In the same way, investing in relationship with kids—particularly with your toughest kids—will dramatically improve how they behave in class.
The better they know you, the more they will want to please you. As you learn kids' personalities, you can be proactive as you plan lessons, identifying who might struggle with a particular activity and how you are going to handle it.
8. Pray
Prayer may sound like the "churchy" answer, but it truly is our most effective and most neglected classroom management tool.
Ephesians 6:12 reminds us that every battle is a spiritual battle, not a battle with flesh and blood. When we feel like we are battling for control in our classrooms, we have to remember that this is a spiritual battle.
We are doing important work that has the potential to impact kids for eternity. Of course the enemy is going to make that hard.
Pray diligently for the kids God has put in your class. Pray for your own wisdom in dealing with issues as they arise. Thank God that you get to be on the front lines.