One day I took a group of kids to the local zoo. A little seven-year-old girl kept asking to see the giraffes. When we finally reached the giraffe exhibit, she looked at them and said, "That's not real!"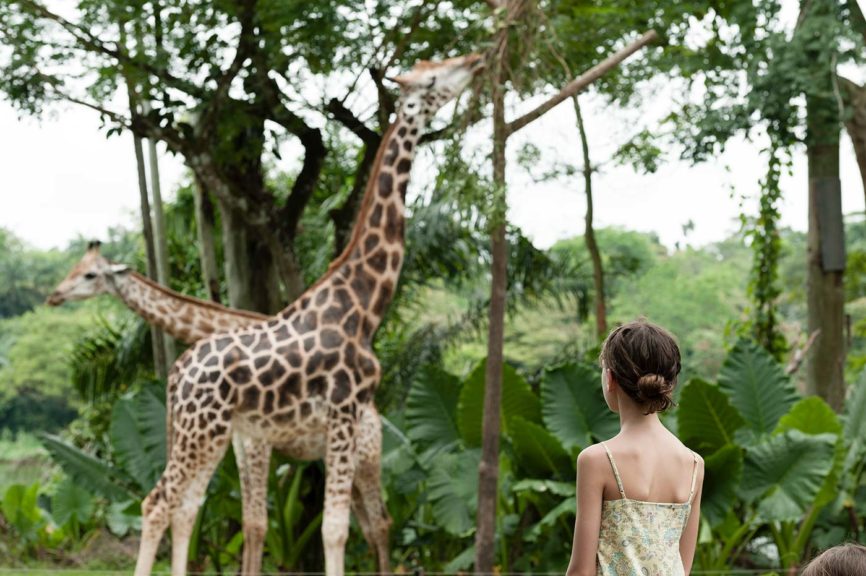 I tried my best to explain that the giraffes that were right in front of us were in fact real. In today's world there are so many shows making unreal things look real that kids often have a hard time differentiating between what is real and what is not.
The BIG question is, how do we make sure the kids in our class don't just think that we are telling nice stories—how do we convey the fact that God is real and the stories in the Bible are real too?
The key is to spark the imagination of the kids in your ministry by getting them involved in the process. One hopes that spark will begin a fire within them to want to know God's Word on a deeper level. Here are tips on how to start a spark within your class.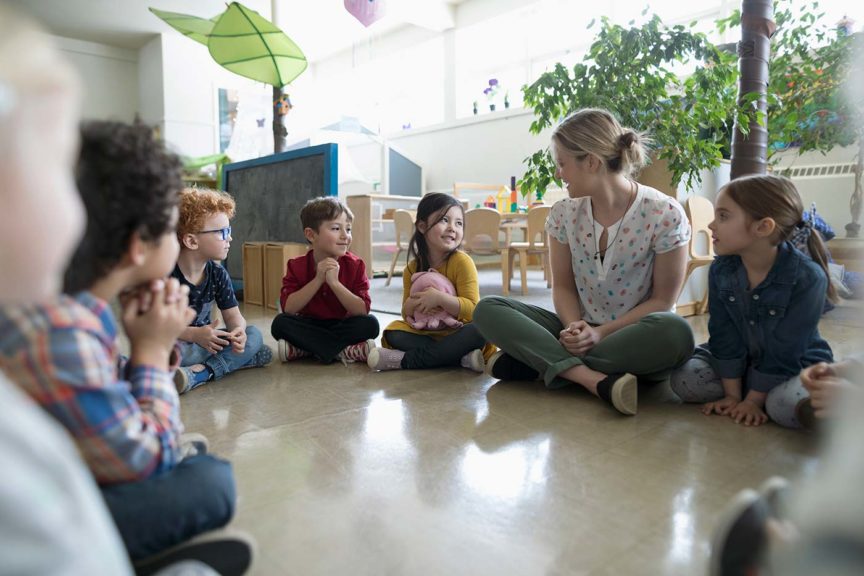 Ask kids to help you teach
Engage your class as active participants in Bible learning. They don't need to sit quietly the whole time you're leading—depending on your kids, that would be completely unrealistic anyway. Let students study the Bible and grasp its reality for themselves.
Tell the beginning of the Bible story, then let the kids discover the ending on their own.
Ask them to find an interesting fact about the culture of the time. Have some Biblical archaeology reference materials on hand (see below for ideas).
Ask them to look on a map to see where the story took place. (You can find free Bible maps online, or grab a poster pack for easy display.)
If you allow devices in your classroom, ask them to look online for pictures of what the place might look like today.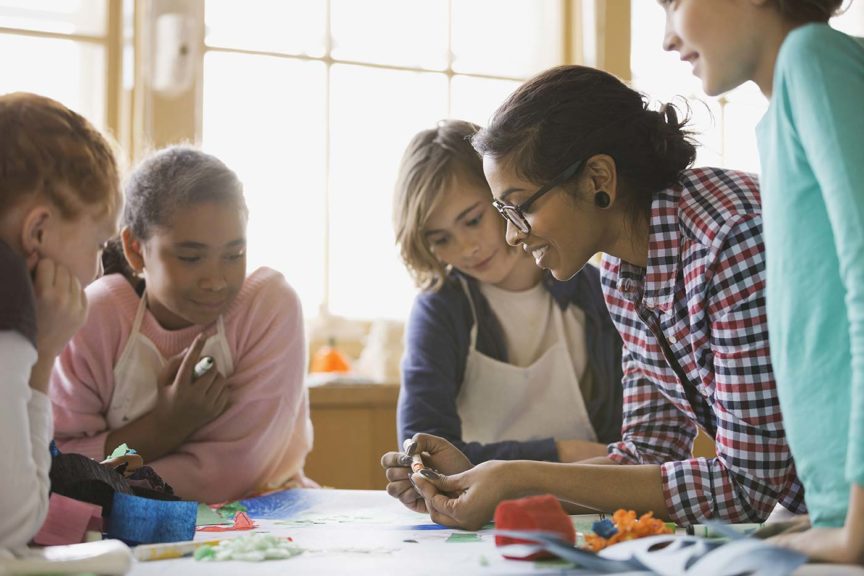 Suggest ways they can find answers to questions on their own. (It's okay to let them know that you don't have all the answers but that together you can look things up.)
Tools that help kids see the Bible is real
There are so many Bible reference and study tools that can help kids delve into their questions about the Bible. Encourage their curiosity with these resources.
You'll find that if kids have the tools and opportunity to practice using their Bible-reading and research skills in church, these are lessons that will stick with them long after the end of your class.

These are valuable lessons that will help them understand not only the Bible's reality but also who God is and His plan for them.