It's time to plan and invest in your ministry this September. Many of us are running faster than we've been able to plan. We are doing our very best in a season of uncertainty. In this season, we urge you to plan for and invest in what your fall will look like with your church—whatever it might look like. Whether you continue online services, meet in person, or have a hybrid of the two.
Here are the top reasons we believe this is important:
Your people—especially kids and families—need community.
You need time to develop your plans.
Clear communication can no longer be secondary.
Life continues whether we engage in the conversation or not.
Real refuge and healing are needed.
Let's dive in and plan to move forward together.
Your People—Especially Kids and Families—Need Community
After being in isolation for a few months, there's real effects that have come to light. People are lonely, overwhelmed, fearful, and tired. Some are struggling with mental and physical health issues. People are longing for community more than ever before.
And there's a lot to process here. We don't have all the answers—or even most of the answers. Some of these effects will require professional help. We simply know that there is a need. A large need. And recognizing the need is extremely important—especially in a time of crisis.
Families are feeling stretched thin, confined, and maybe even a little claustrophobic at this point. Especially as some places have opened and shut back down again. It's apparent that we really desire one another's presence in our lives.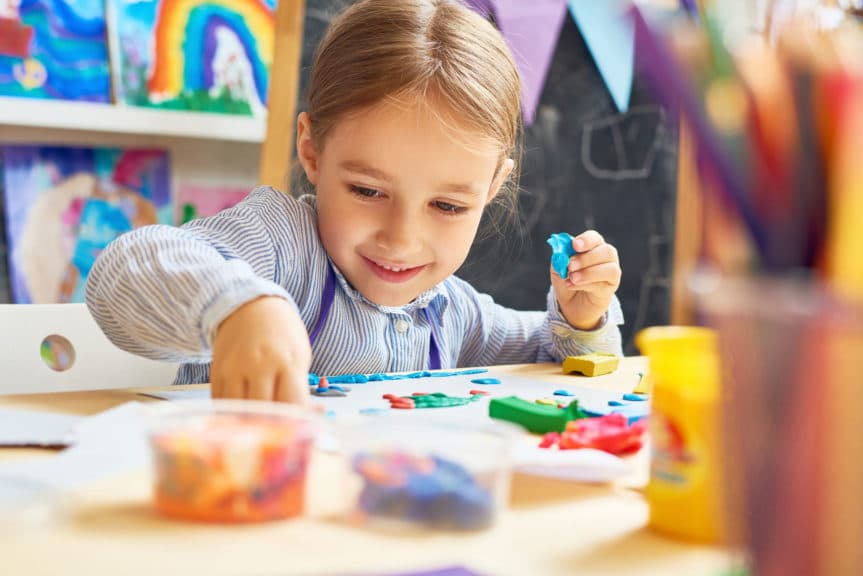 Children need to know that they are loved and valued. They need adults to speak into their lives. They need other kids too. Parents and adults need space to reset. And teens need time to just be kids.
In our shells, protecting our health (and the health of others), some of us have become hardened and calloused, while others have sought humility. At either end of the spectrum, we need one another. It's evident.
Within community, we not only build up one another in the body, but also in the understanding of God's Word and in living out our faith. We sharpen one another. We encourage one another. And we stand with one another.
It's important that we have a plan this fall—even if there is a second wave—so that our people have a strong community to navigate with.
So they know that they are not alone.
You Need Time to Develop Your Plans
The plans we develop for our churches—whether for online, in person, or hybrid ministry—will need to be agile. We will need to be able to change and interchange plans quickly and as necessary.
We will need to have the right policies and procedures in place as well. It will be important for each one of us to keep an eye on national and local regulations during this time—especially in order to keep our congregations feeling safe and staying healthy.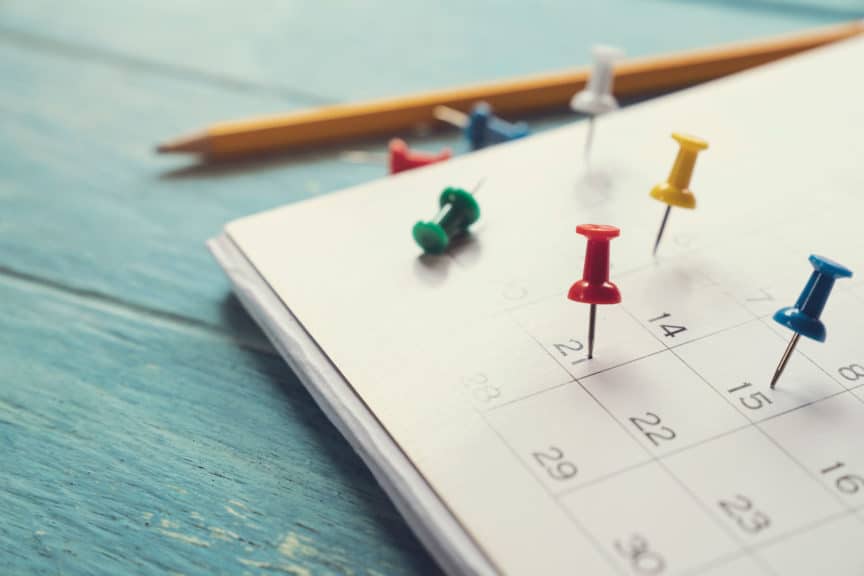 Remember that different people within your congregation will have different comfort levels with being together. Make sure to meet the needs of each segment of your congregation in a personalized way. There is no one-size-fits-all solution in these times.
This includes how and where we train volunteers. Are they volunteering online or in person? Training will look different for each segment as well.
What are the procedures your greeters and ushers should follow? What about your Sunday school teachers? How can your current resources work during this time?
Make sure your programming will work!
It feels like a lot to tackle (because it is), but you can do it. And that's why we urge you to start today! This list of articles and free resources can help you tackle some of these issues as well.
Clear Communication Can No Longer Be Secondary
Along with the reasons above, we urge you to start today so that you can have a clear plan to communicate to your congregants. If you were to build a marketing strategy for your church, you would start with your "offer" and then build your communication around that offer.
So, with that being the thought process, we encourage you to build your plan, decide what you will "offer" (what types of services, etc.), and then communicate what that looks like to your people. Then communicate it again!
And again.
Digital and personal communication measures are really important in this time as well. We need to make sure as leaders we are being clear in our messaging and repeating our main points as much as possible.
Anticipate the needs of your church community and ask yourself what it is you want them to expect when they interact with you—whether online or in your church building.
What do you want them to sense when they walk in the building? What do you want them to expect?
Let's offer hope in a dark place. Remind one another that God's Church still stands—no matter what it might look like.
Life Continues Whether We Engage in the Conversation or Not
We all know this, but many times we think about it in light of others—whether businesses or people. Life is happening and we are either watching it happen or we are there while it happens.
The goal for our churches would be the later—especially for the people within our church and the communities surrounding.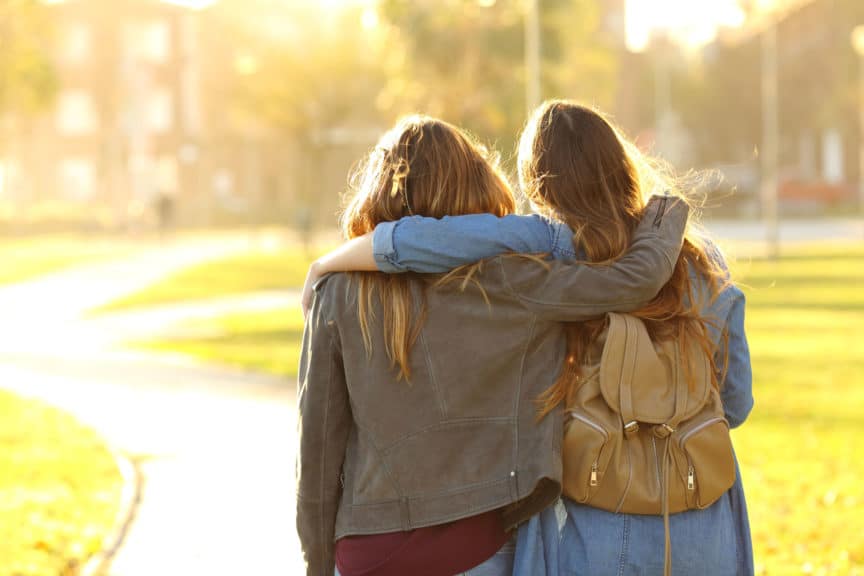 Again, whether we are ministering digitally or in person, we should be part of the conversation. We should continue speaking and sharing the truth of the gospel of Jesus with those in our reach.
Another aspect of being part of the conversation is listening to those we are speaking and sharing with.
Are you listening to those around you? What does your congregation need from you? What do the kids and families in your ministry need from you?
Listen not only to your church family, but also to the community around you.
What is the biggest need in your community at this time? Where can your church step in with alignment to your mission? What are authorities saying about your local area and what can open?
There's a lot here. We know. It's a lot to weed through. But it is important that we ask these kinds of questions so that we aren't just doing things to do them, but so that we are doing the things that Jesus would have us do in these times.
Real Refuge and Healing are Needed
People are seeking answers and refuge in this time. If you are paying attention to the culture, there are real needs coming to light.
In the midst of this, let's share the answer. And that answer is Jesus. We need to offer hope and help to a world in need. We need to offer the truth of the Word of God. And we need to do all of that in love.
As we mentioned at the beginning of this article, there are real traumas—even abuses—that have taken place during this time. People need to know that they are loved, and they need to experience healing. It will be a journey, but we need to be part of that journey.
Again, we don't have all the answers, but we do know there are realities that we have to expect and face when we are back together. Be ready to help people in your ministry navigate these experiences.
We can be light in the darkness and hope in the midst of hopelessness. Not because of who we are or what we have to offer, but simply because we know Jesus.
Let's share that as we prepare and plan for our fall ministries.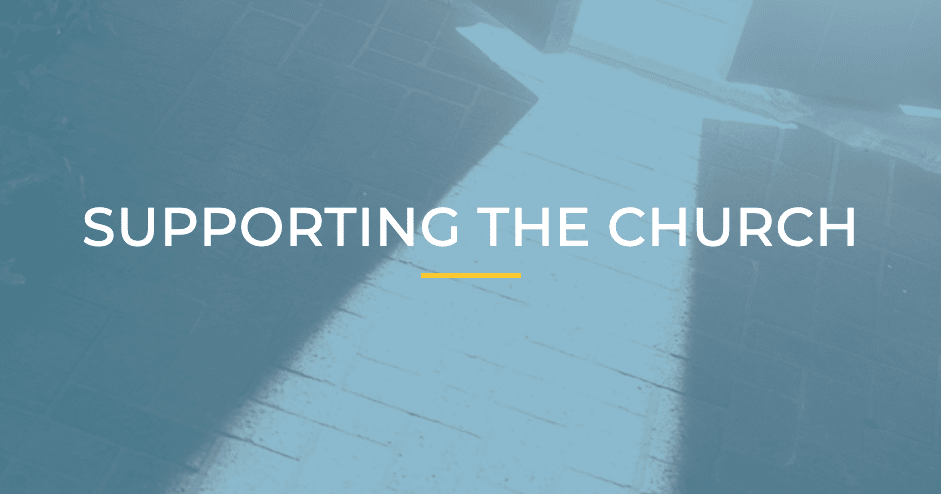 The David C Cook Church Support Program
Imagine feeling confident that families are equipped with true discipleship materials. That's what you'll get with the Church Support Program. Check it out and get access to discipleship resources for leading families, children, youth, and adults—digitally or in person.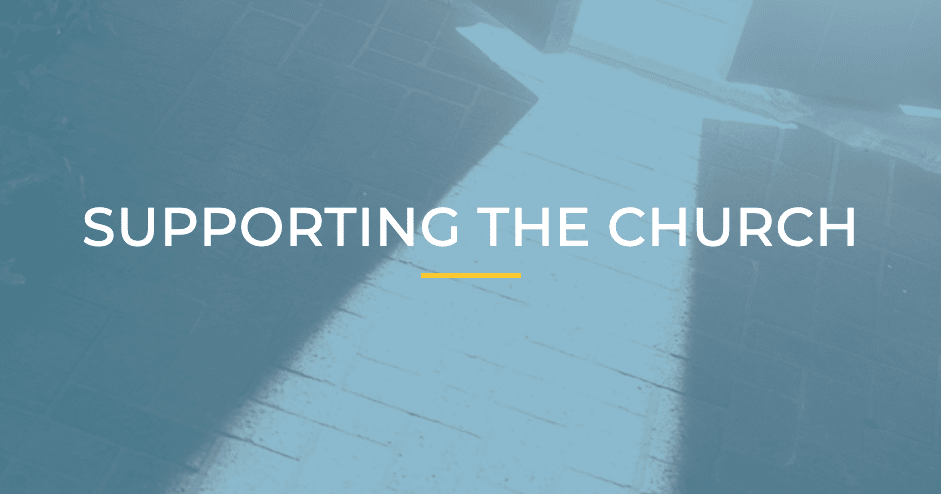 The David C Cook Church Support Program
This program is designed to help church leaders, teachers, and volunteers continue ministry—whether virtually, in person, or a hybrid of the two.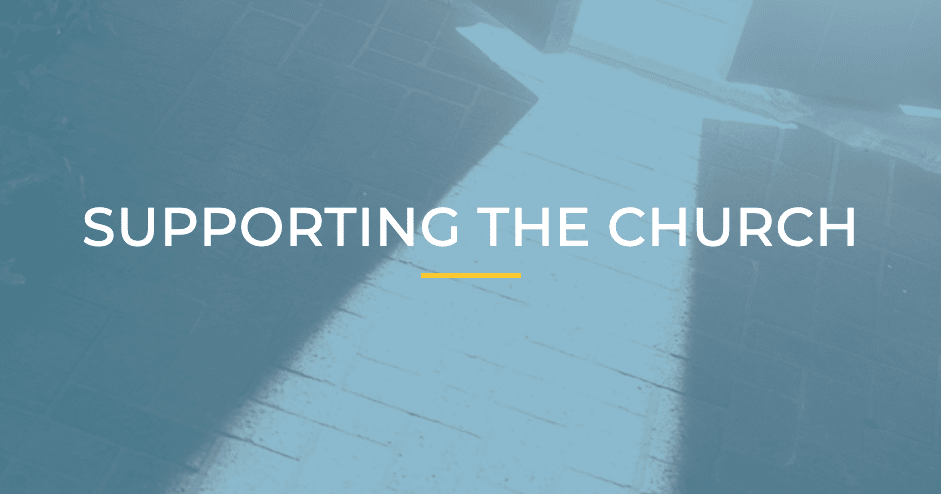 The David C Cook Church Support Program
This program is designed to help church leaders, teachers, and volunteers continue ministry—whether virtually, in person, or a hybrid of the two.