As I'm writing this article, 2021 is upon us in just 2 short weeks! I am sure we can all admit that this year has been an official, on the record, documented time warp.
And yes, 'pandemic time warp' is a real thing with scientific reasons to explain why our brains are tired and we may feel distorted. I'd even venture to say that there isn't a single person in the world who has not been affected in some way by Covid-19.
"As our usual markers of time vanish, the days feel as though they've been whipped through a blender."

Shannon Stirone, The New York Times
However, all of us who experienced the church ministry realities of 2020 looking to figure out how to serve kids and parents in this season—we especially know how hard it has been. We have done ministry alongside our exhausted volunteers and the overworked and overextended parents.
You provided parents with tools and resources to build faith at home. And let's not forget you became tech savvy.
At times, you walked with a new kind of discouraged kid (or team member) who had become deeply depressed. You paused plans and pivoted almost weekly as state and country guidelines kept changing.
In fact, in past years, our calendar planning would be in full swing if not already complete.
Persevere by Caring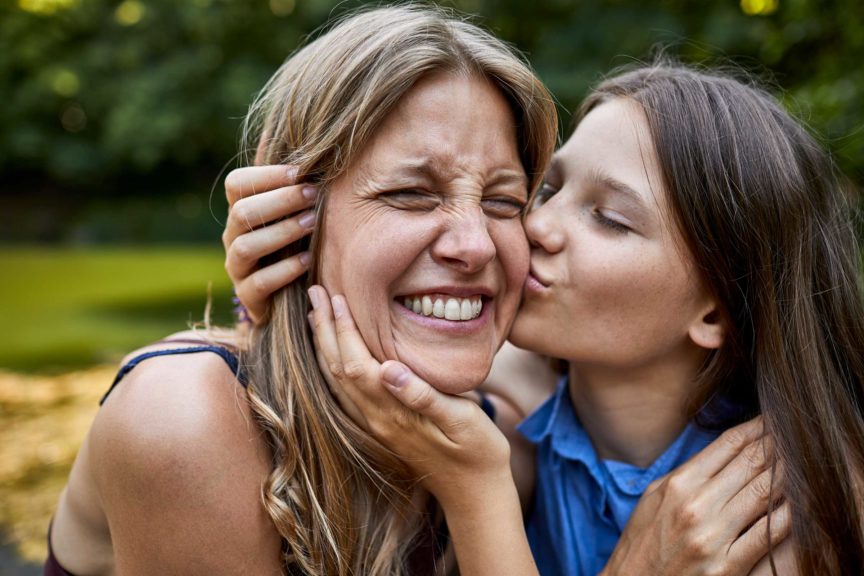 Calendar planning is what we do as programming guru's and people desiring to serve our kids and families in our church and community. But not this year … or at least not in the same way … and that's okay!
Because what you really did was persevere by caring—you brought a sense of normalcy to the lives of those you serve. As all our lives were turned upside down, the Church showed up.
You showed up. And that is what we will keep doing as we move through 2021.
But before you ask yourself "What does my church need from me right now?" (and that is a GREAT question by the way), I'd like for us to pause and check in on ourselves and our own sense of well-being, pace, and purpose before we plunge into 2021.
As we look forward with hopeful anticipation to all that 2021 will bring, there are some essentials to reflect on to prepare for the next season.
This article, What Does your Church Need From You in 2021?, shaped much of what I am sharing. Below you will find my additional commentary for children's ministry leaders in this season.
On a separate 'fun fact' note: Dan Reiland, the author of the article linked above, was both my pastor and mentor in that significant season of life that shaped my calling into family and children's ministry. He believed in me and made sure I had the right team around me to pour into me as a young leader and new believer.
1. Get Rest
You have been working very hard to keep it all going these last 9 months, but you simply can't give, serve, or lead if you are on empty.
So, between ministry, work, family, and all the 'unknowns—it is time to rest. Focus on you and your family over the next several weeks and enjoy the reason for this season. May peace and joy be the balm for your soul.
2. Remain Hopeful
After all, it is what we do as leaders.
We understand that those we lead and serve look to us for answers in the middle of the adversity. With all the uncertainty, remaining hopeful and remembering that God is in control will guide us through 2021.
3. Seek Clarity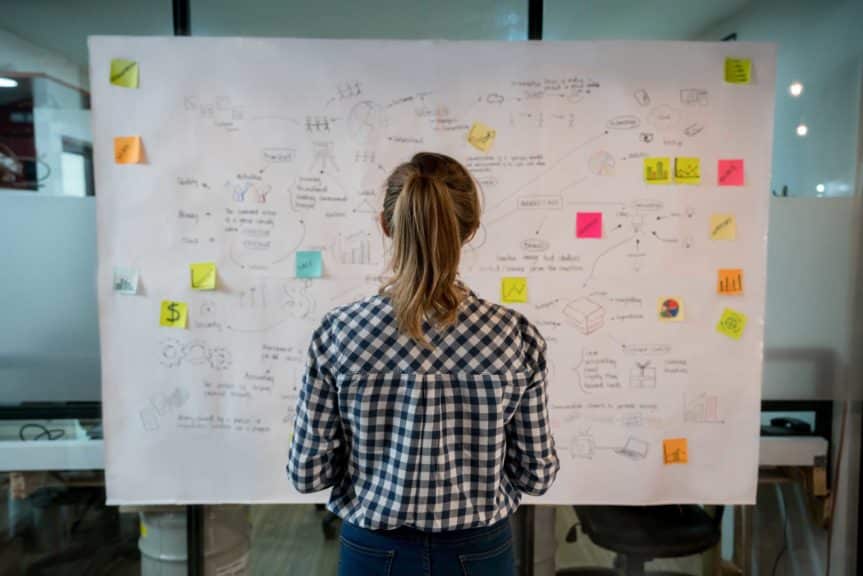 You solve problems and develop solutions all week long. As you move through 2021, reorient to focus on what is most important.
You are responsible for fighting battles (aka solving problems), but you need clarity about which battles God wants you to handle and to learn to let the ones go that He has designed for someone else to handle.
It's tough, I know, but that's the only way you can successfully lead.
4. Be Authentic
Integrity is not about a legalistic sense of performance or perfection; it's about having a pure heart before God. Take the time you need with God and His Word to remind yourself.
The people you lead need to know you are real and that you walk the walk with consistent character.
5. Create Margin
The result of leading in 2020 is that you may possess less than enough emotional fuel, a shortage of intellectual energy, or not enough time and margin to care for the people you love the most.
Get tough with your calendar.
Re-work it. Don't let it work you! Prioritize, pace your week, and learn to say no.
6. Show Courage
I love this quote: "Courage is in the soul of every effective leader." And with many things still pointing to 2021 being full of uncertainty, we need to have the courage to adjust our expectations and lead through the unknown.
Staying true to our own understanding of what it means to stand courageous is foundational for our leadership. Stay vigilant and remain resourceful! Talk to other kidmin leaders and know that we are also always here for you with free resources, webinars, and articles to help you lead.
7. Above All, Remain Faithful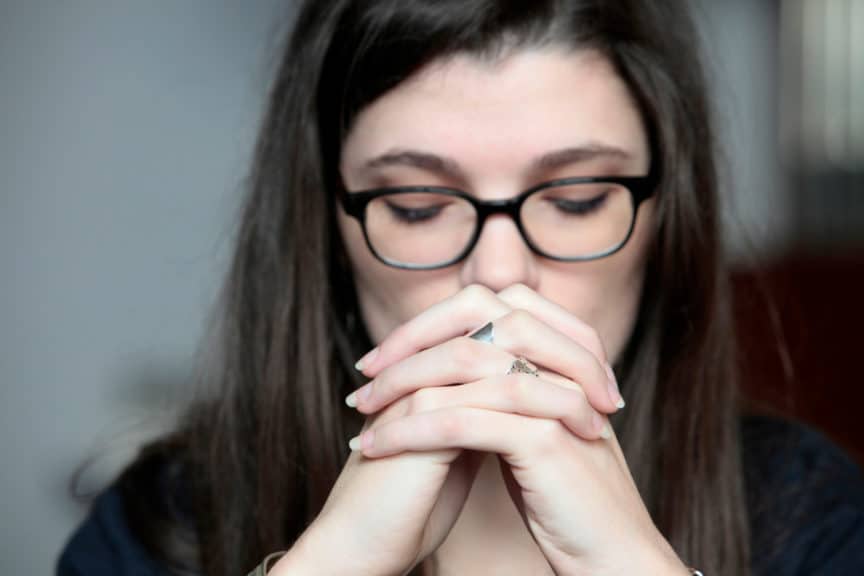 Above all, this is what your church needs from you: A heart set upon God.
Part of that consists of time set apart to think and pray.
For me, this is time in God's Word aligning my feelings back to what is true. Sometimes it's journaling my thoughts, prayers, concerns, and dreams. And writing God's Word out so that it sets into my mind.
And this year I am going to spend time over the holiday and do a new Life Inventory Guide from Jennie Allen. This is a FREE resource from her ministry, and I can't wait to dive in (you can download it from her website).
…
As a bonus here are 2 additional leadership articles from Dan Reiland that can speak to us all in this season of reflection and growing in adversity. I am a fan of Dan's practical leadership style and encouraging words. As we walk through 2021 let's focus on what we can do and what God has for us.