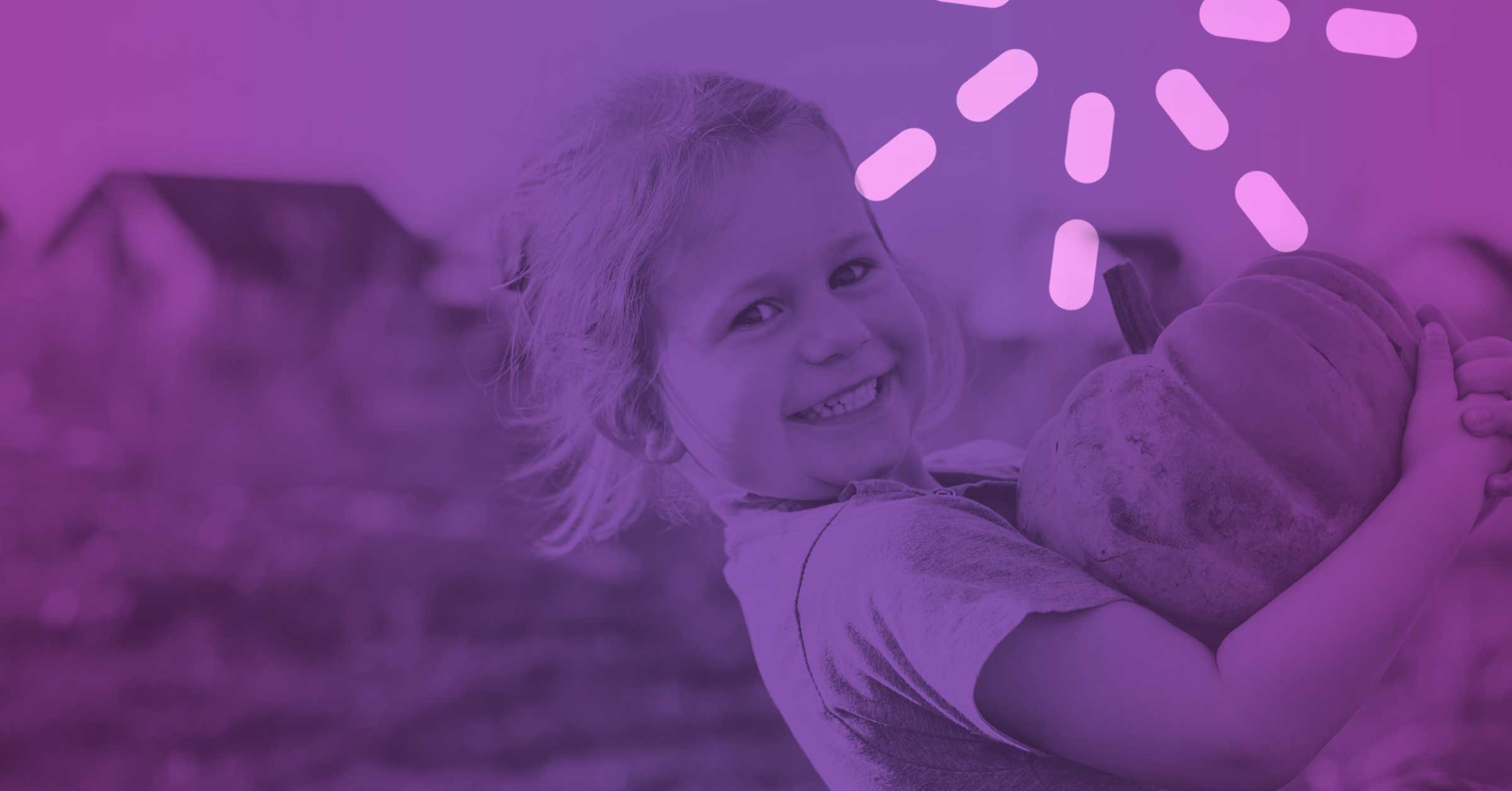 This exceptional article equips and encourages leaders to learn about the importance of equity and inclusion in your ministry with a buddy program.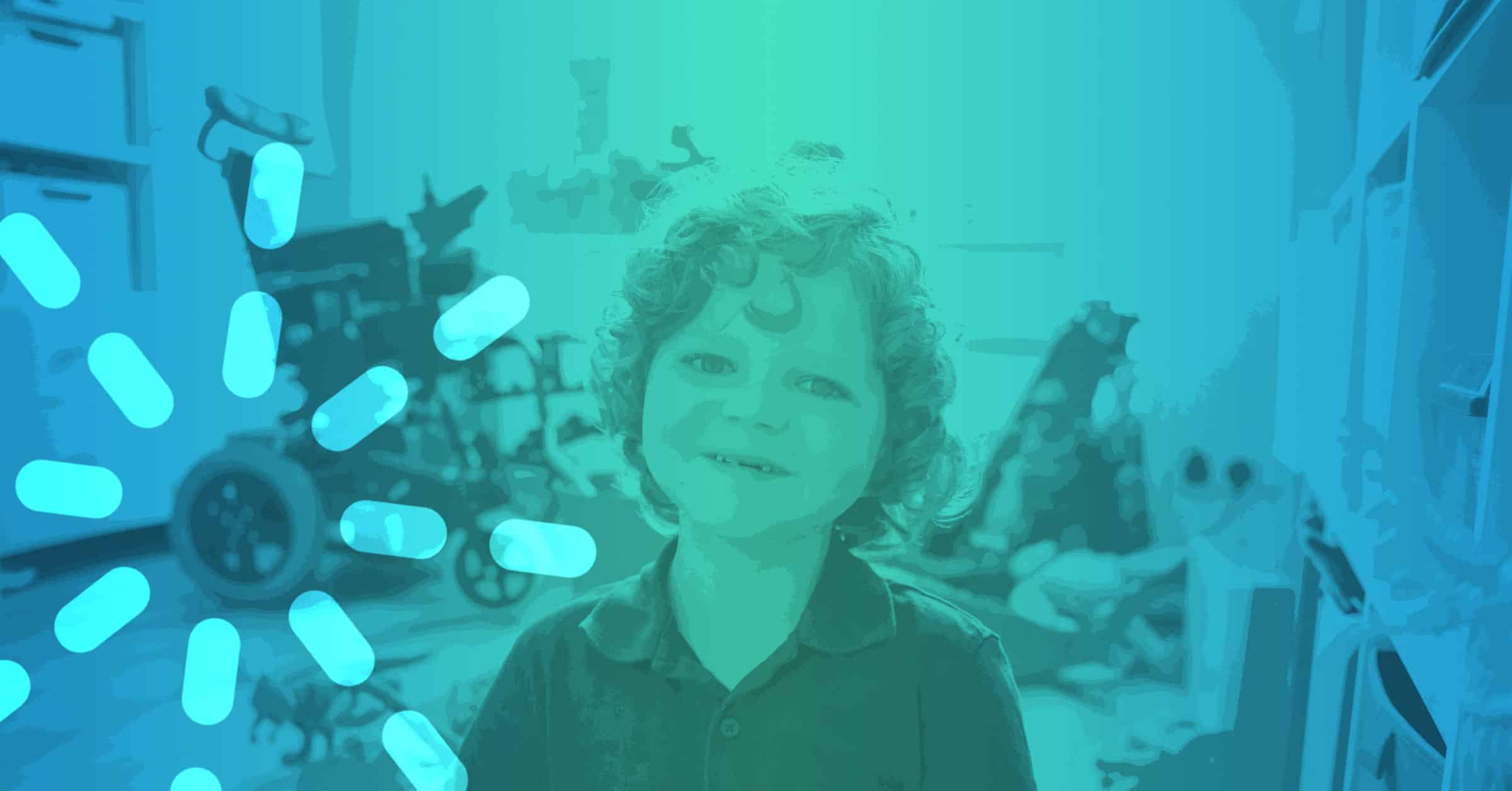 Change your church culture by providing connections to hope, purpose, and belonging for ALL your families.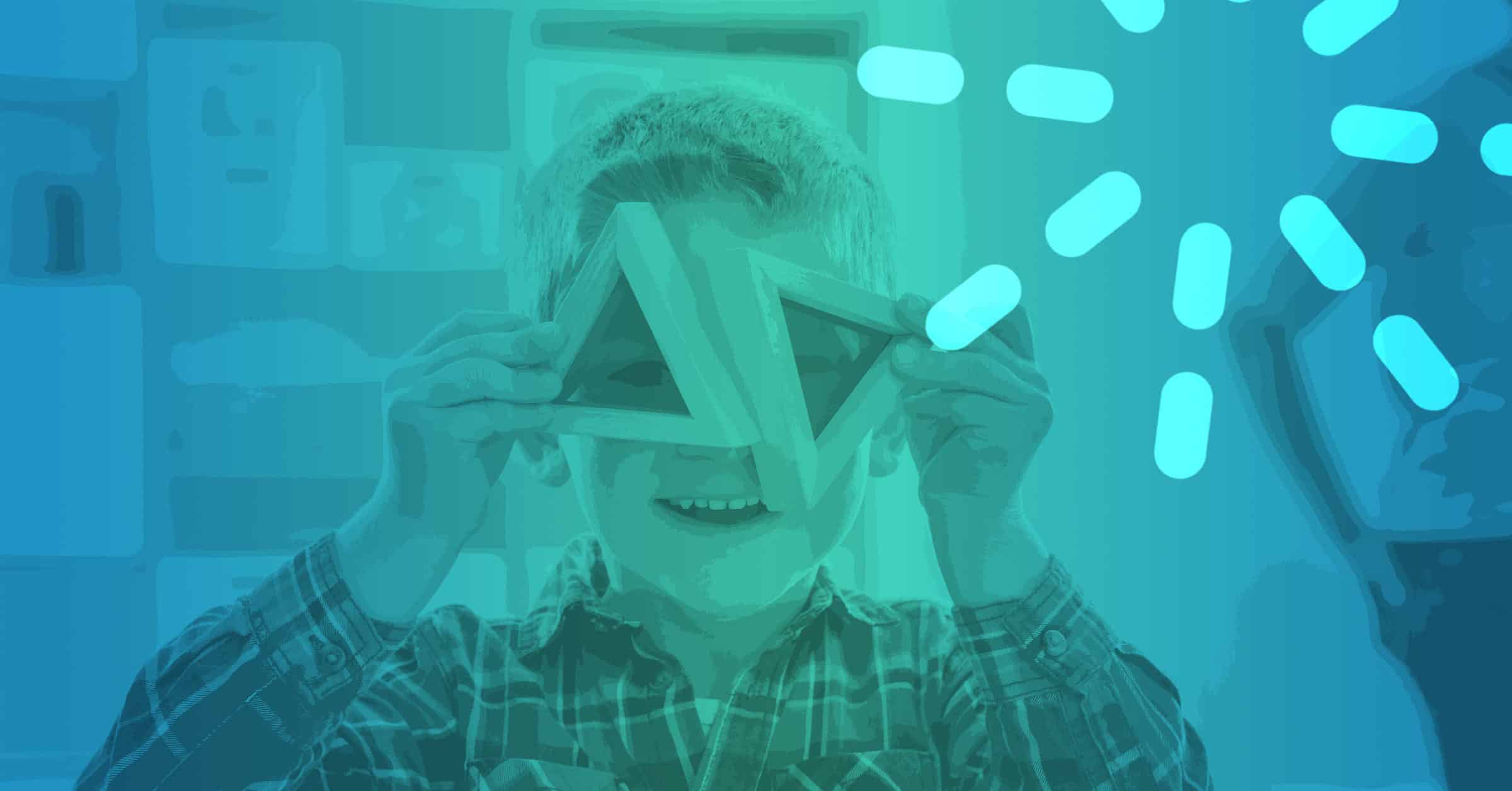 Clever ways to create sensory space for kids while learning.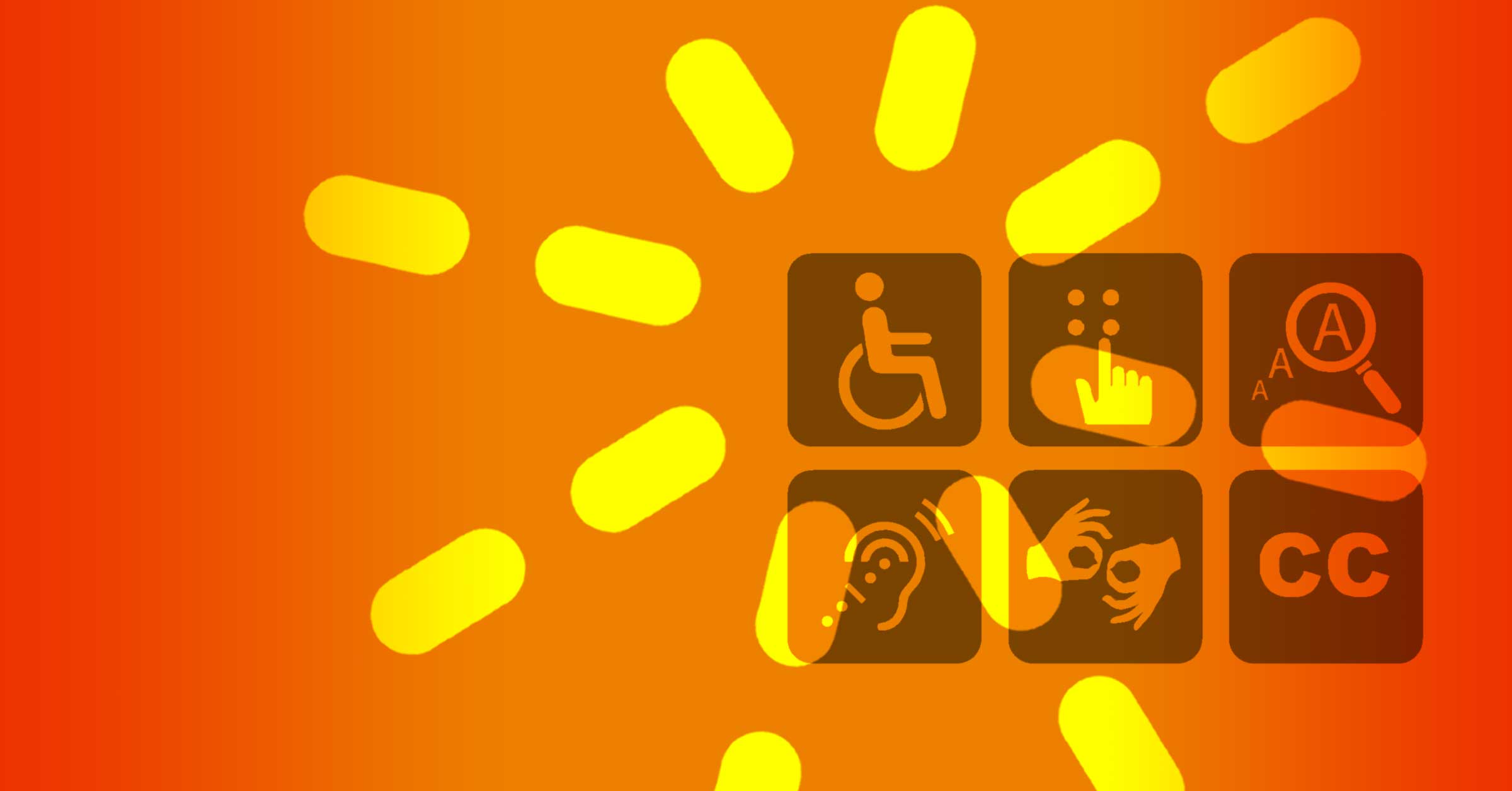 You CAN create environments where families impacted by disabilities will experience acceptance, love, and community.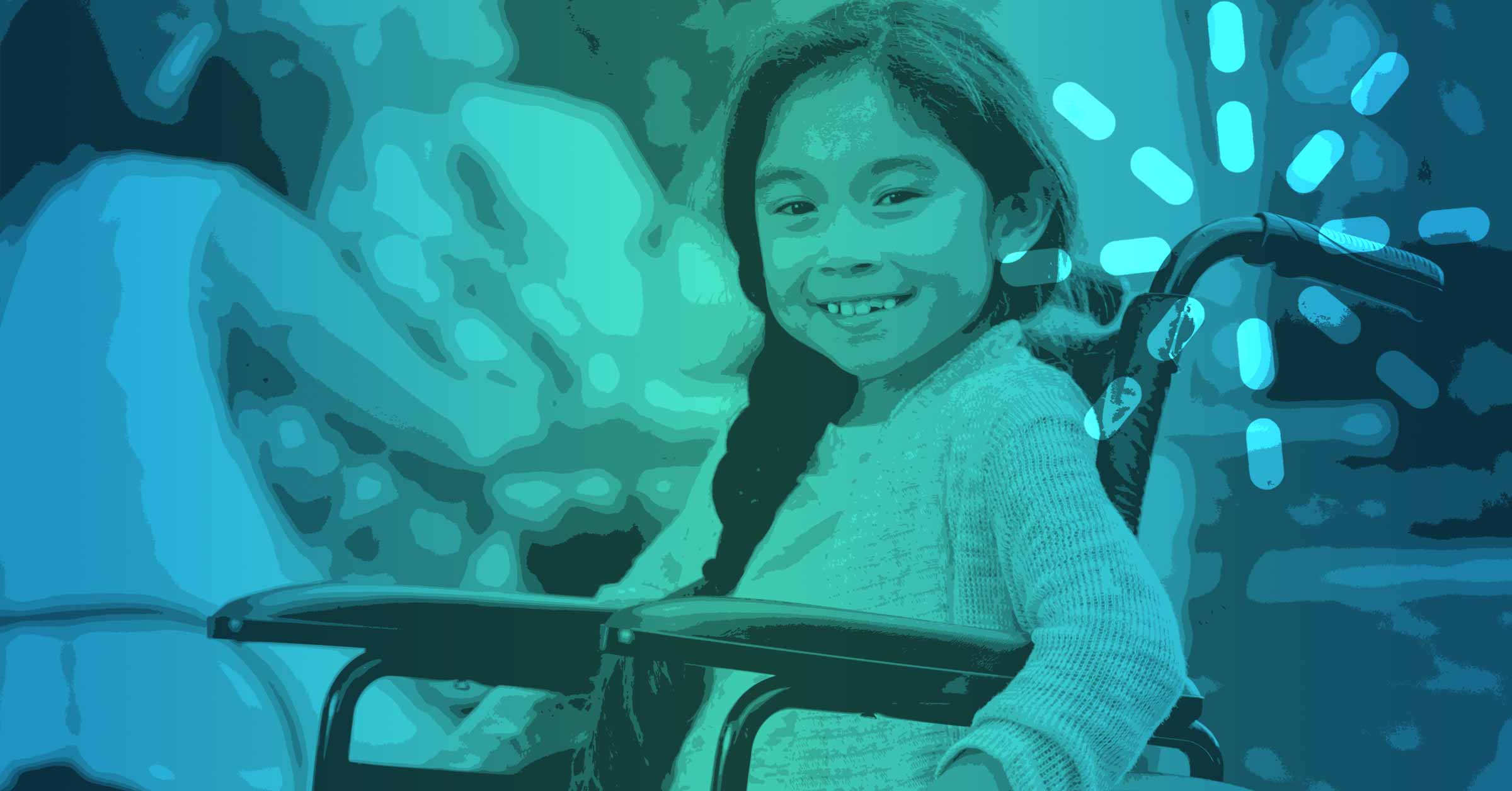 Sometimes, we forget the bigger picture—helping to introduce kids to God, Jesus, and the church.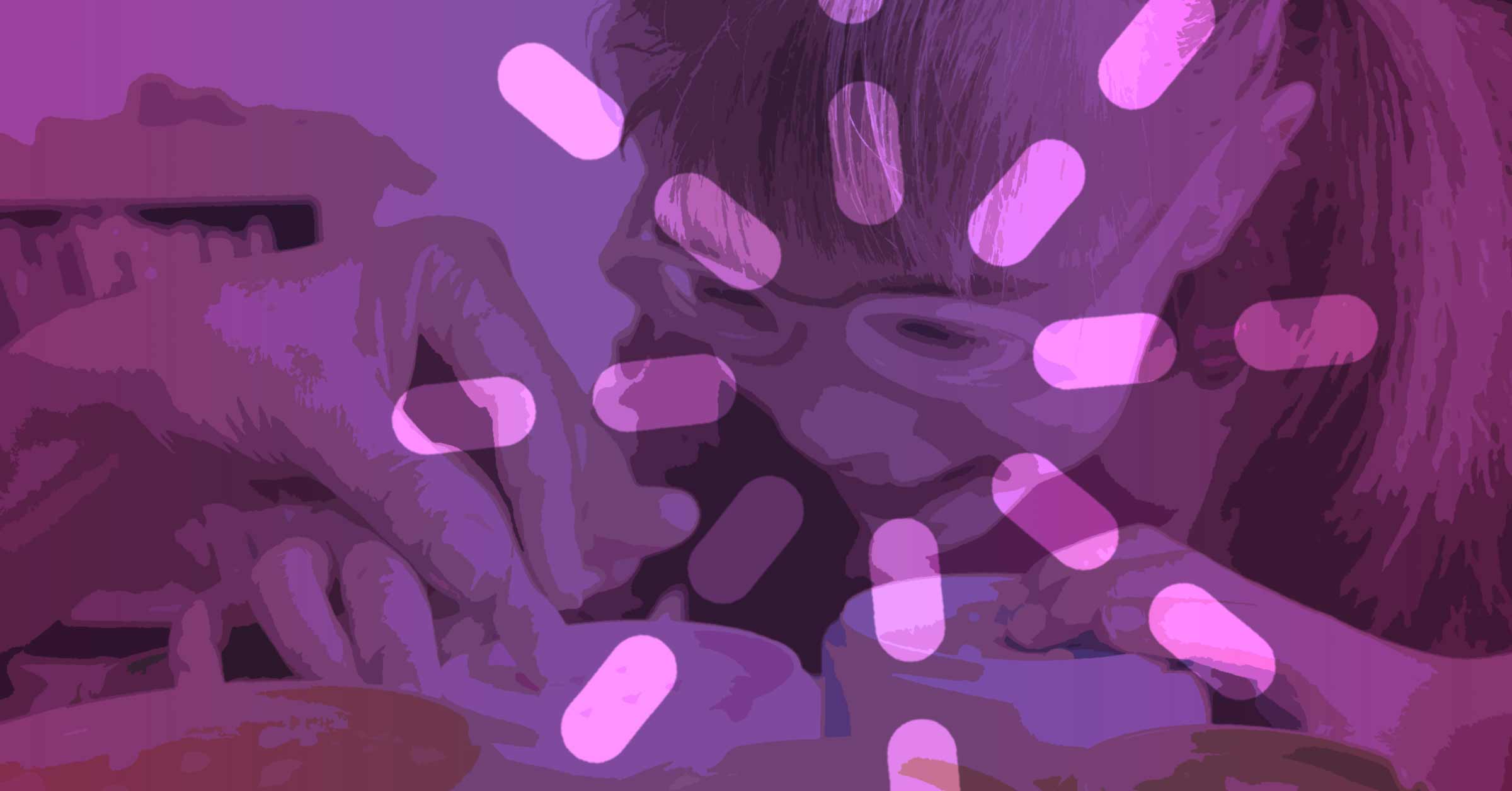 Get practical ideas for how to set up a sensory room, including budget, DIY, and blowout options.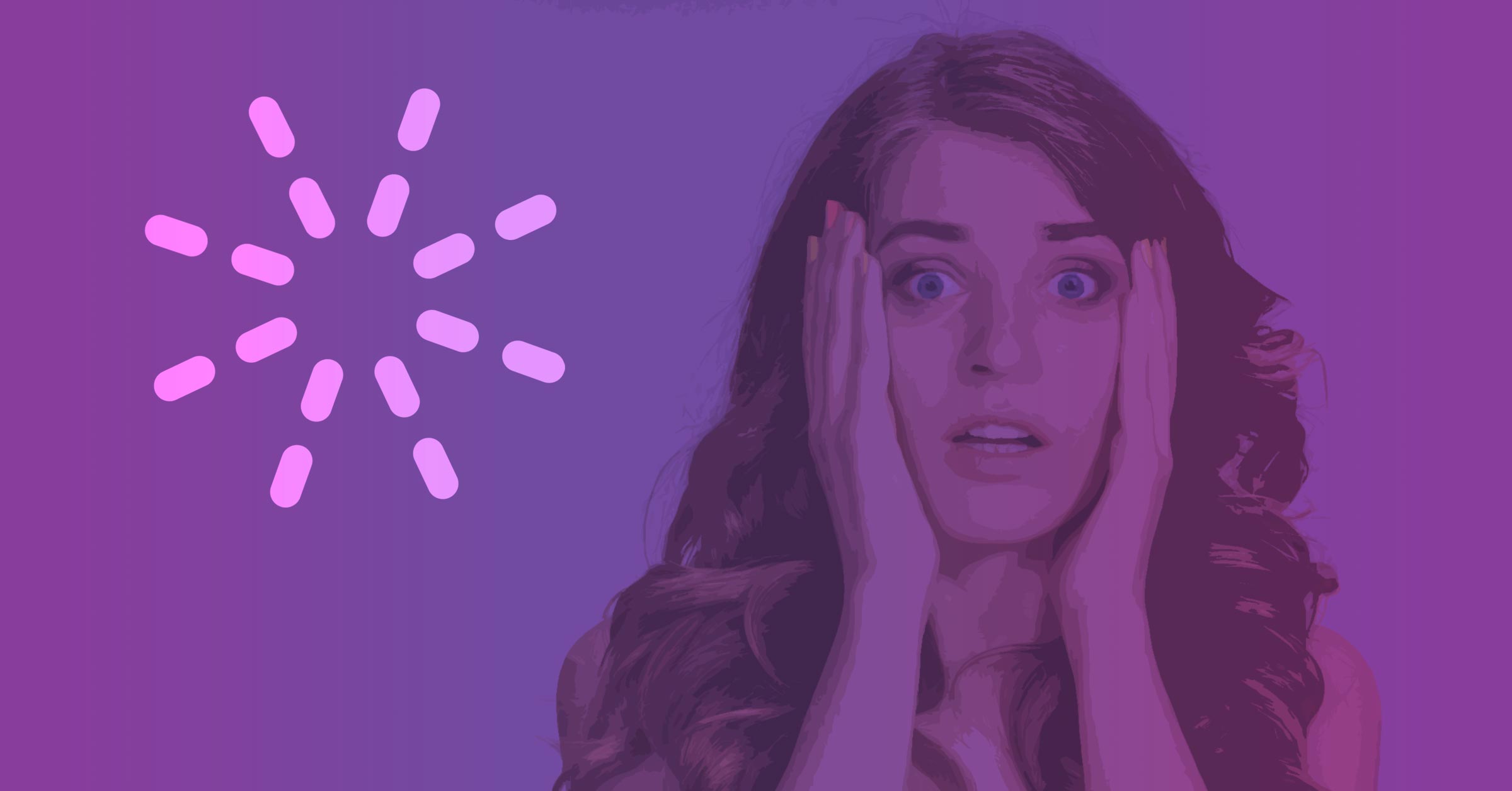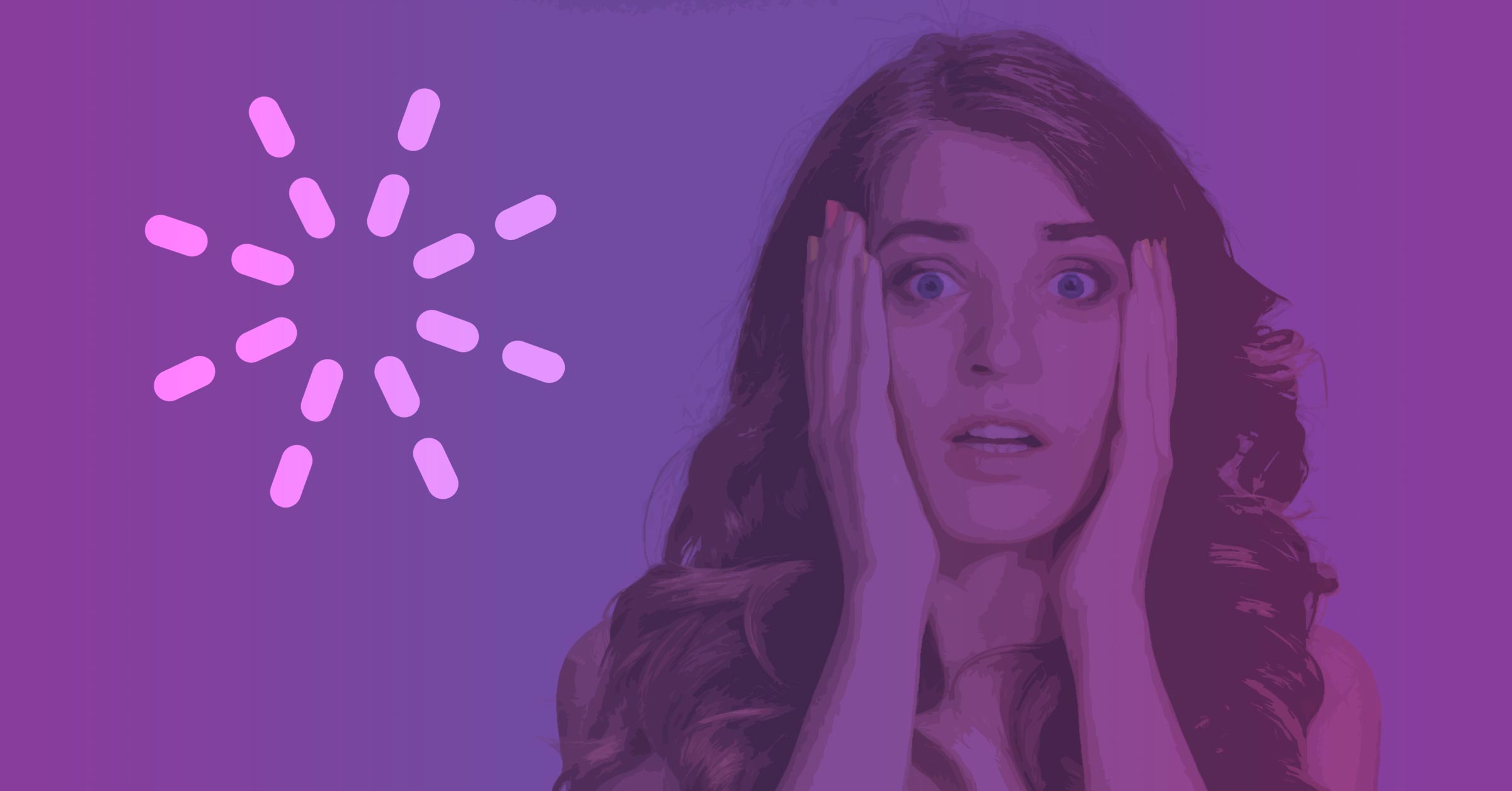 Check out these creative ways to address special needs!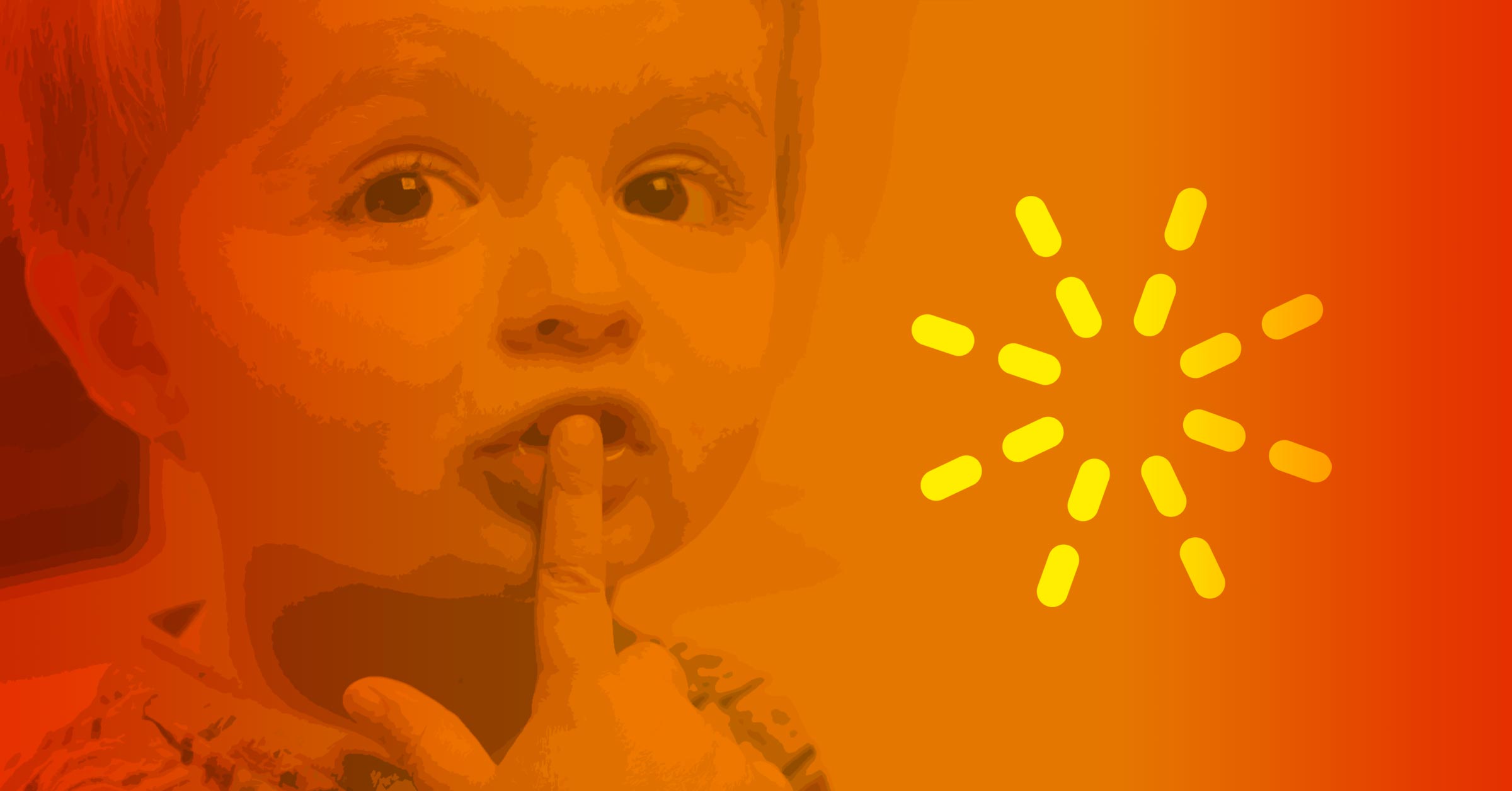 Practical tips so you can be prepared to include all types of kids in your ministry!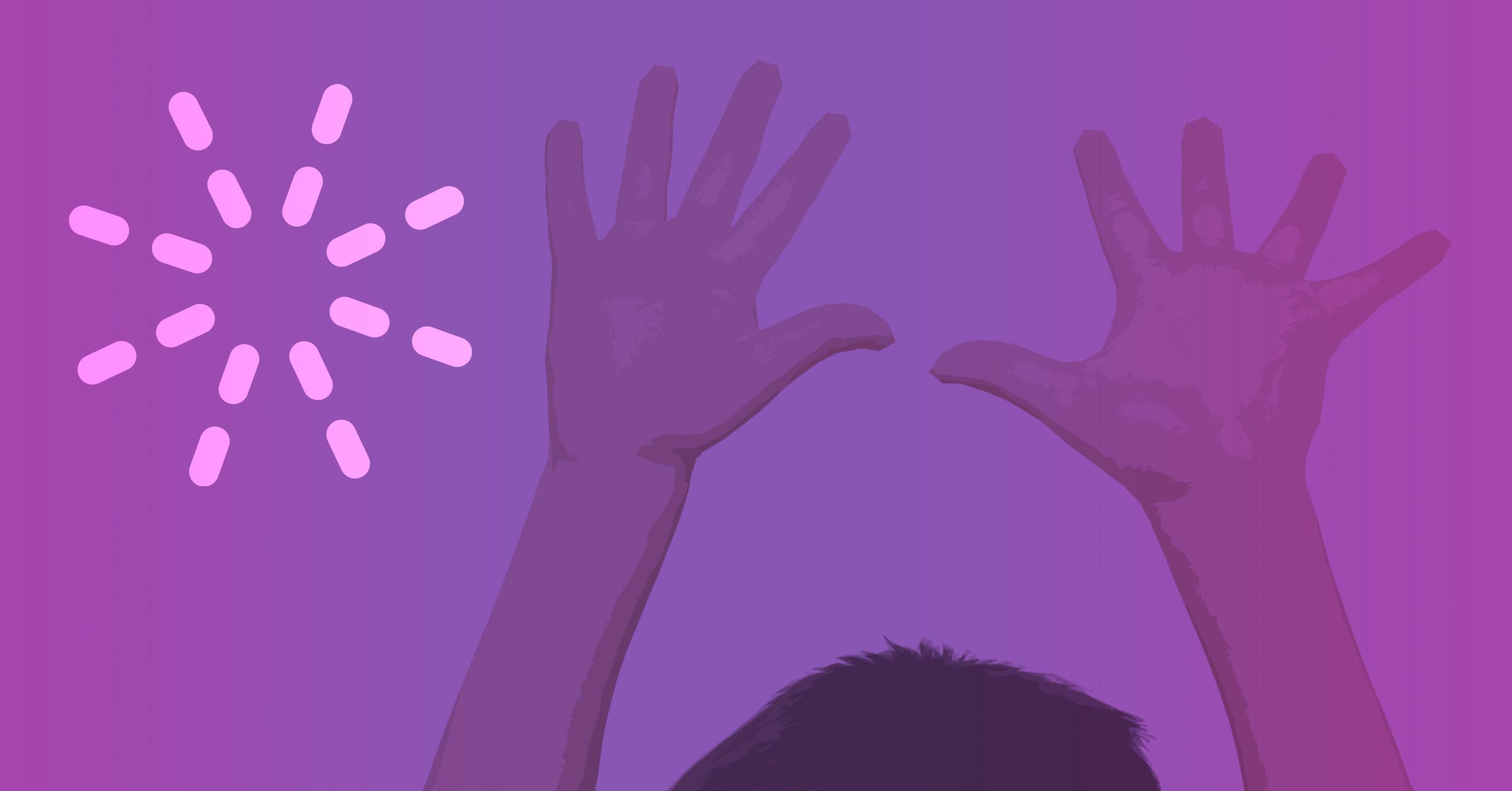 The special needs individuals at your church are your best resource to learn how you are doing. Let them teach you!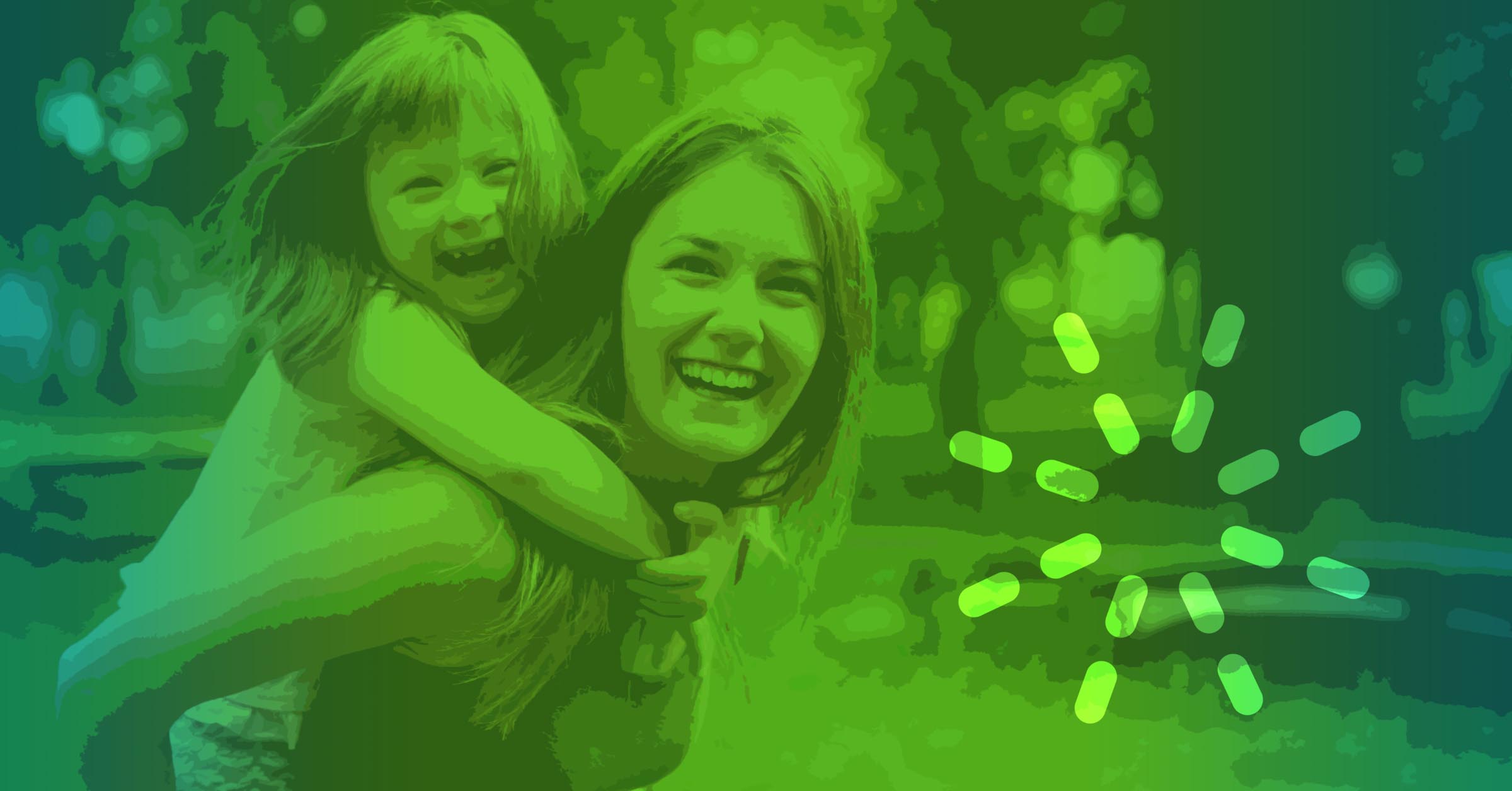 Ministry is filled with challenges that are best met with grace. Be encouraged by this practitioner's story!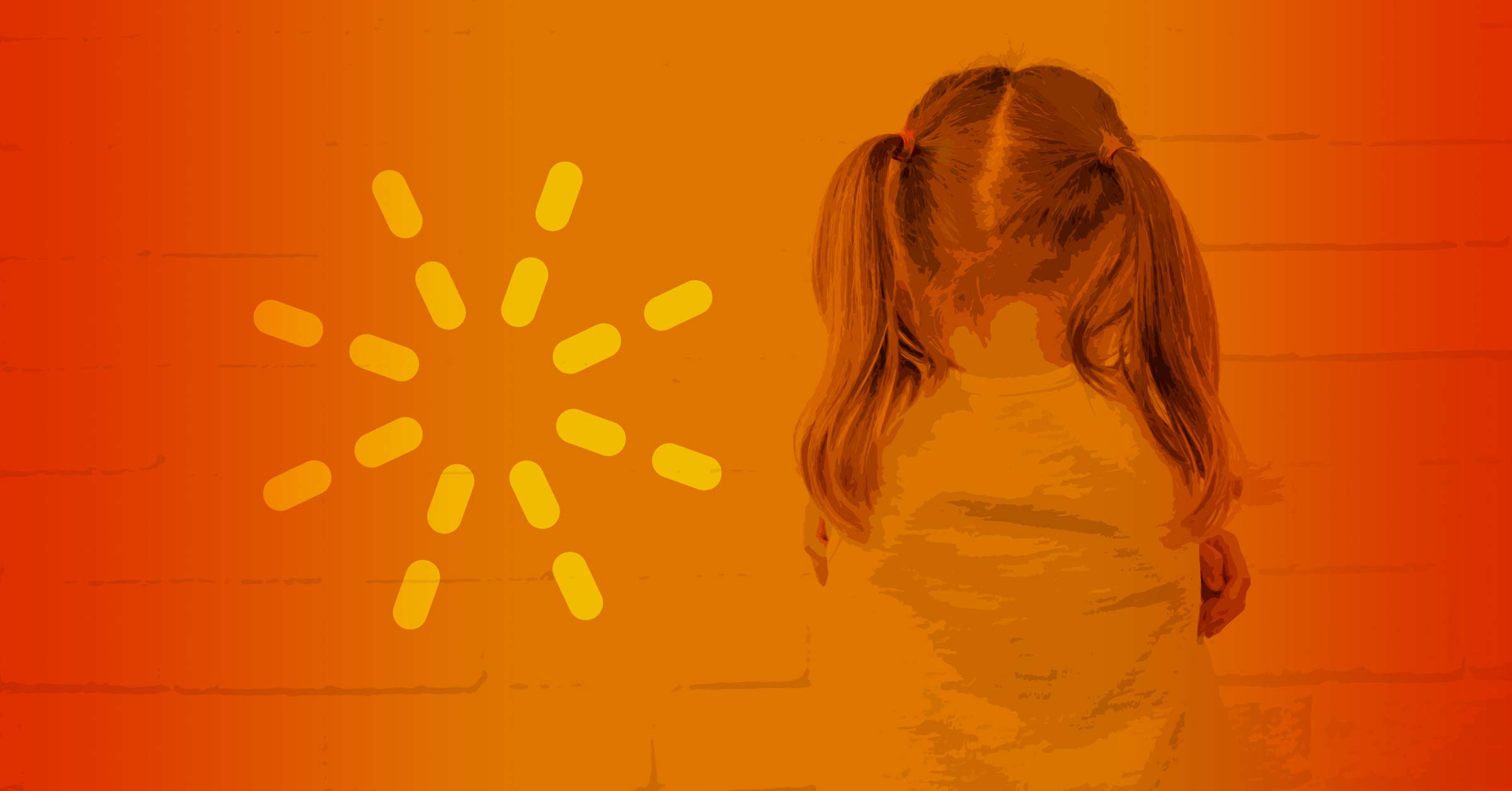 Behavior management can be a challenge! Get practical helps to address needs of children with varying abilities.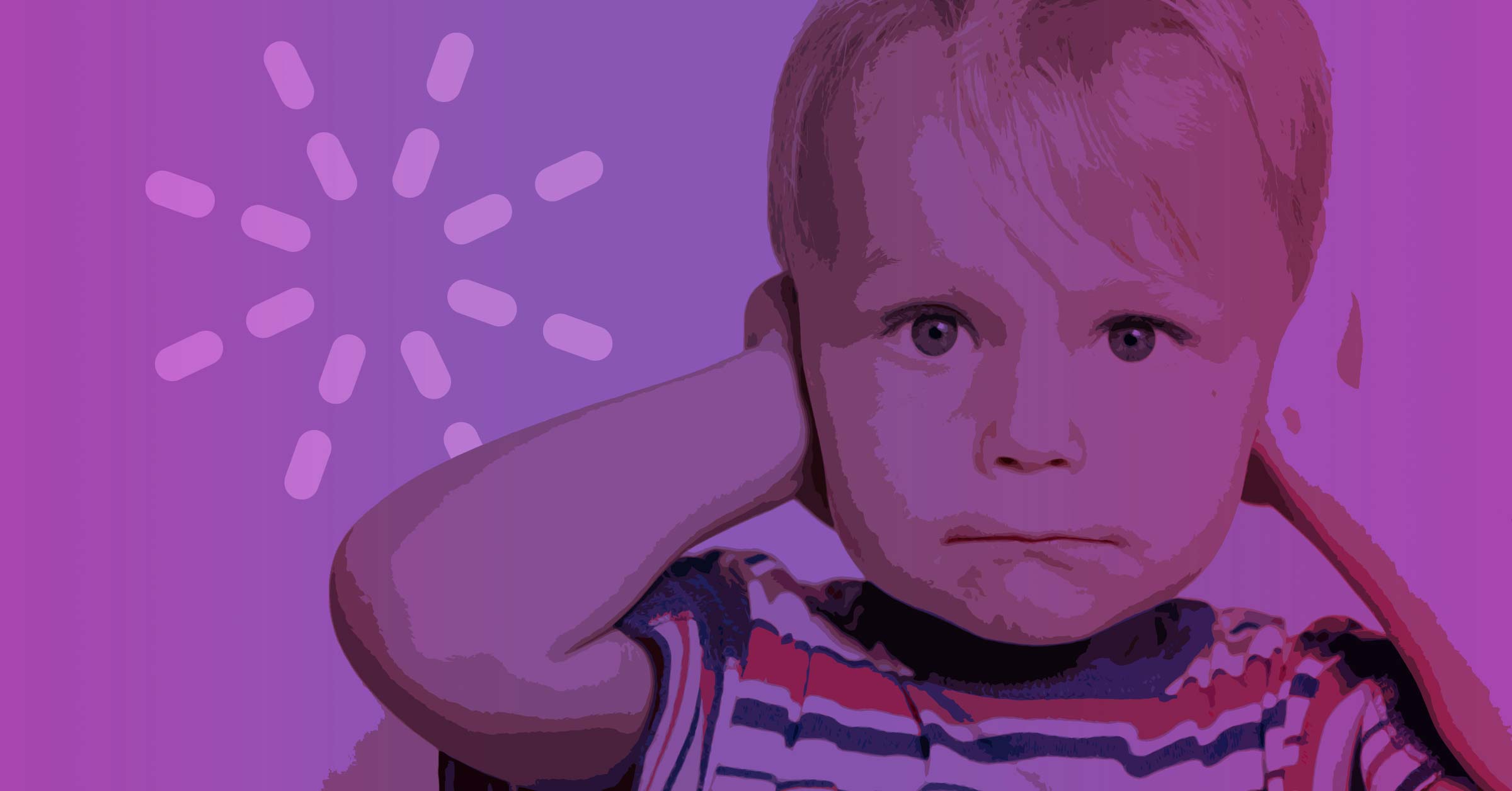 Trying to teach distracted kids? These toys help their brains focus.