We are all trying to prepare for life and ministry beyond quarantine. With that comes many practical and theological questions about how to serve, nurture, and care for our people.
We could explore worship, Sunday school, and other ministries. Though we could go down each of these avenues, today I want to focus on outreach.
Most churches have experienced severe drops in offerings in the past few months. Because of this, staffing and programming levels are being adjusted. This includes outreach. And yet, demonstrating God's love to those outside of the church walls is a pillar of any Scripture-driven church.
The question is not, "Should we discontinue outreach due to our shortage of funds?" The challenge is rather, "How can we pivot outreach in light of the current financial limitations?"
Pre-pandemic, your church probably had many outreach ministries that were working well. During the quarantine, you may have pivoted due to restrictions. Some ministries were likely put on hold. Others were modified. You probably discovered new ways to witness and serve.
But another new day is coming.
As you make plans for post-COVID-19 outreach, call together a diverse group of staff and attendees to consider these pivot points.
1. Evaluate your COVID-19 adjustments.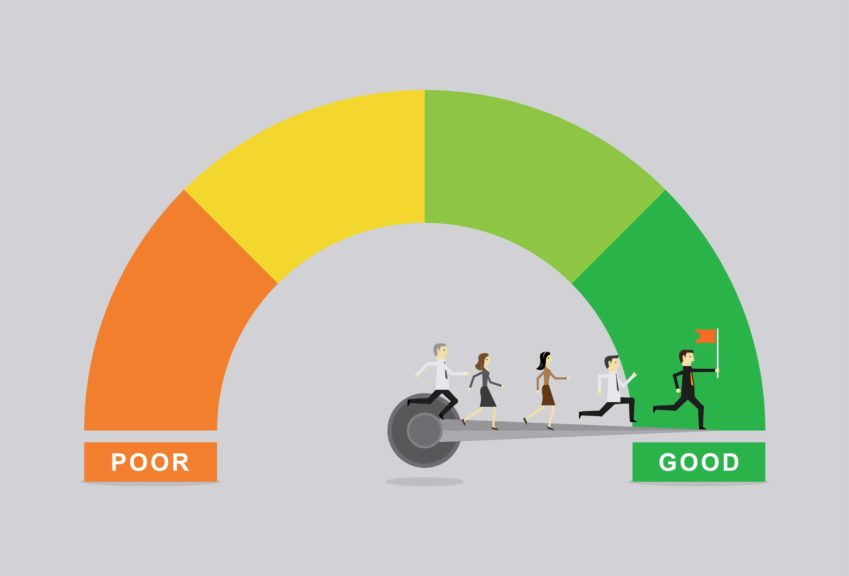 Take time to honestly record the lessons you learned during COVID-19. Note which ministry actions worked well—and which didn't. Without placing blame, analyze why some efforts worked better than others.
What worked best for your ministry and community during this time? What are the fundamentals that make outreach work?
This is also a good time to reflect on and praise God for the many ways He used your congregation during this time.
2. Stand firm as you move forward.
The health and financial crisis are not going away soon—this is a battle we will be facing for the foreseeable future. Explore ways to continue the successful programs noted above, even as you make new plans for the future.
Also think about ways to improve what wasn't working.
3. Don't fix what isn't broken.
Review the entire outreach strategy of your church, including what you were doing before and during the pandemic. Some of these ministries may have run their course and should be discontinued. That's okay!
It's not a failure to move on from something that feels completed (or even something that isn't working). Celebrate what you've done and make changes as you need to!
There will be others that can be updated, while some are working well in their current state. Celebrate them and keep moving.
4. Collaborate with missionaries.
If your church partners with missionaries and agencies serving in other countries, be sure to involve them in the outreach discussion. They will probably have awesome insights that you and your ministry can learn from.
5. Collaborate with local partners.
Your church is surrounded by other churches and non-profit organizations that are also working hard to serve the community! Wouldn't it be awesome if your church partnered with these churches and organizations in order to maximize ministry impact and honor Christ?
I encourage you to try this and see the amazing things that God can do through you!
6. Buy and train proactively.
In addition to the woes created by COVID-19, scientists now tell us to expect a near record level of hurricanes coming. Now is the time to prepare for all types of emergencies and disasters related to your region.
Think about creating new systems, training leaders, and stockpiling appropriately so that you can help others quickly whenever "it" might happen.
7. Explore ways to Zoom outreach.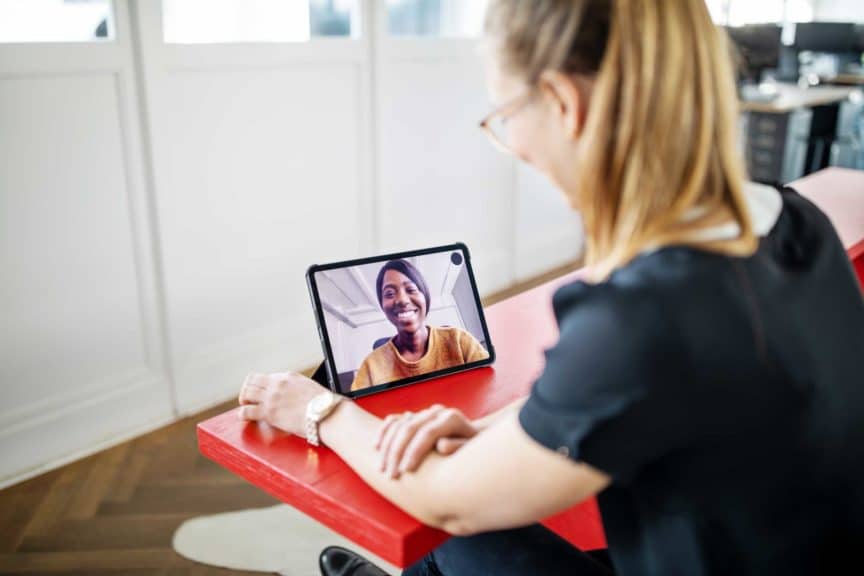 You have most likely been using Zoom or other technology to virtually meet the worship, discipleship, prayer, and pastoral care needs of your congregation. Think carefully about possible ways to use this technology for outreach, both locally and beyond.
Be sure to include local, national, and foreign ministry partners in this brainstorming.
8. Examine budget priorities.
It is likely that you are already in the process of analyzing church expenses as a result of COVID-19. When doing so it is important to look at the breakdown according to your budget categories. Adjust if you are uncomfortable with those percentages.
Remember to reflect on what changed during COVID-19. It will give you a huge opportunity to make adjustments going forward. There's never been a better time to stop doing something just because you've always done it.
9. Fully utilize prayer.
As never before in our lifetime, people are desperate for prayer.
It is obvious to most that our government, scientists, schools, churches, and non-profits cannot save us—only Christ can. Explore new ways to pray with and for people. Create new systems to train people as intercessors. This may be the most important advance your church makes in the wake of COVID-19.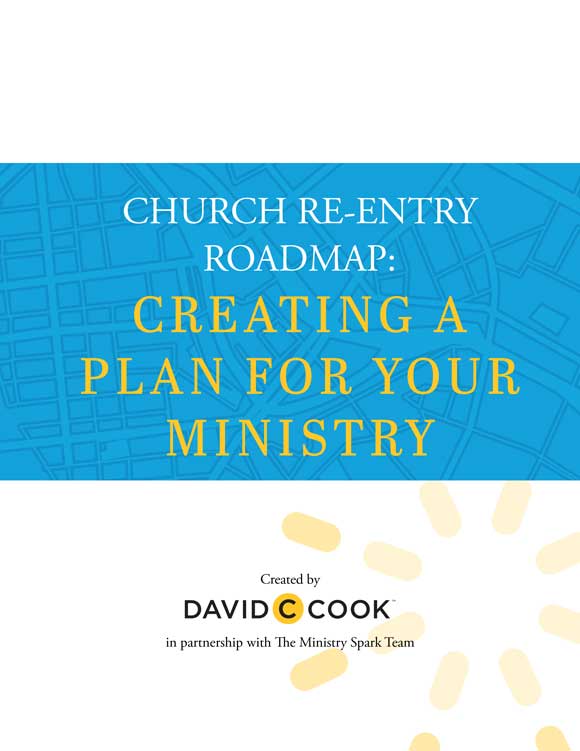 Creating a Plan for Your Ministry Post-COVID-19
This guide can be used as a post-COVID-19 re-entry planning tool for your entire church or for a ministry within your church body.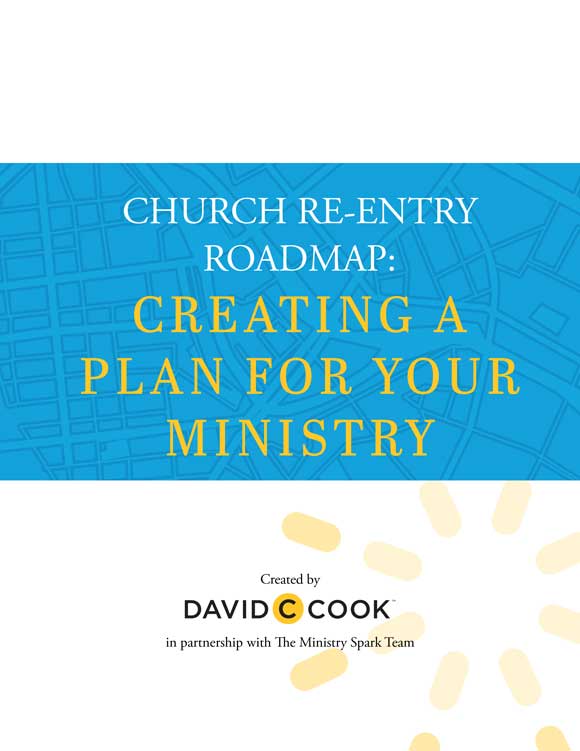 Creating a Plan for Your Ministry Post-COVID-19
This guide can be used as a post-COVID-19 re-entry planning tool for your entire church or for a ministry within your church body.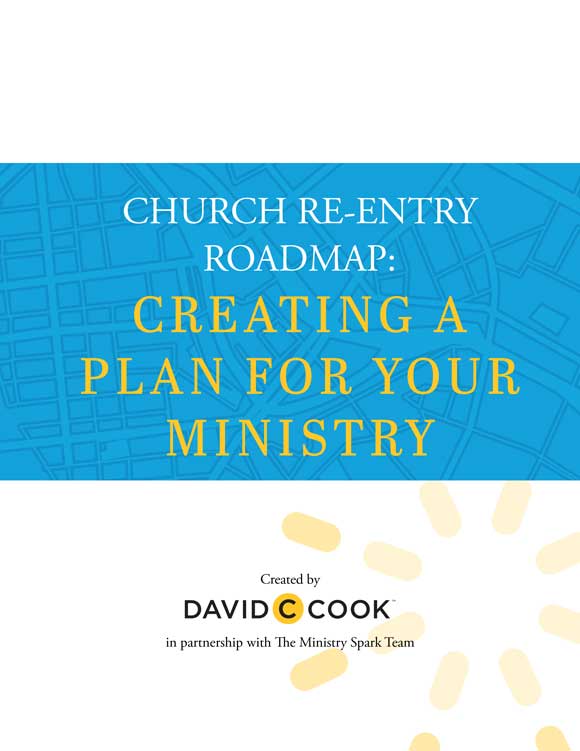 Creating a Plan for Your Ministry Post-COVID-19
This guide can be used as a post-COVID-19 re-entry planning tool for your entire church or for a ministry within your church body.
And, as always, remember that you can do this. Nothing is too hard for God!