Outreach is important. It creates opportunities for connection and relationship with those inside and outside the walls of the church.
Outreach may look a certain way for one church, while a church down the street will have a totally different approach. No matter what programs, events, or services your outreach consists of, it's important to keep some fundamentals in mind.
Identify the Need
Sometimes, people think that outreach just happens, but that's definitely not the case! Outreach requires planning, communication, and preparation.
The evidence is in how churches grow through outreach—specifically when there is a strategy in place. By communicating a solid plan of action, you can be sure that outreach will be consistent and effective throughout your church and its ministries.
The goal is to build something long-term and intentional, rather than just hosting a bunch of one-off events that are in no way connected to your purpose.
Keep up with attendance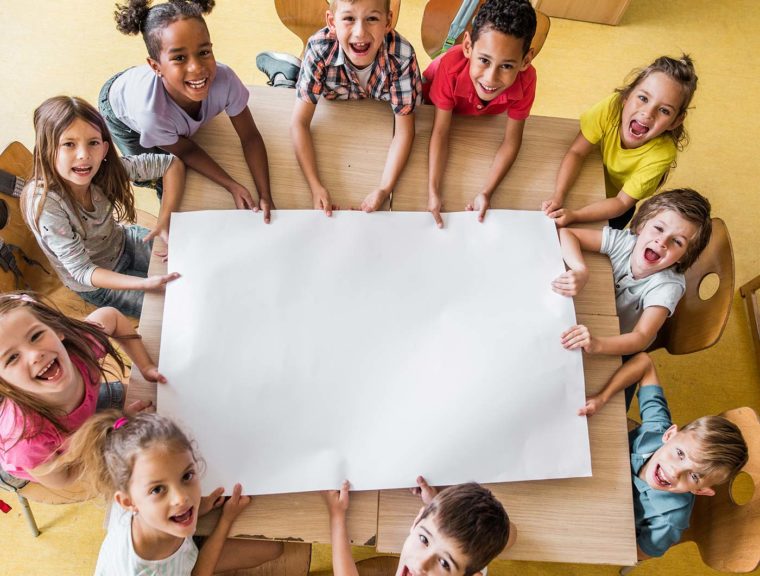 Attendance is a key factor in outreach. Knowing who is attending your church, and how often they attend, will help you and your leaders understand the patterns within your church body—whether in children's, small group, or another ministry.
Knowing this information will also help your leaders follow up and invest where it's needed most.
Churches that neglect consistent follow-up within their ministries find that even as they are gaining new members, they are losing others out their back doors.
Ask yourself: Where are we excelling? Where are we lacking?
Every church has areas of excellence and areas that are lacking. Ask your volunteers for their perspectives. What do they see as an area of success? What do they see as an area in need of help?
If you recognize that your church's ministries are not growing or consistent, contact those who are no longer attending specific programs to determine the reasons for their absence.
If they feel like you listened to them and valued their perspective, that just may be enough to get them to reinvest in your ministry. But it also might not, and that's okay.
In all accounts, be sure to plan a way to solve any problems you identify. While every problem may not have an immediate solution, take steps toward improvement wherever possible.
Don't forget to ask God what He would have you do. We always want to be good stewards of His Bride!
What's the plan?
Keep track of attendance.
Assign leaders to identify those who have missed multiple times, then give the family a call or send a note just to say we missed you!
Find out any reasons for the child or family not coming back. Remember, an open heart will make you more receptive and less defensive to what they might have to say. Let God lead you in the conversation!
More than anything, care for and love one another. Ask for prayer requests and pray with people. If you see a need that you can meet—simply meet it!
Plan to overcome any obstacle that distracts from your outreach.
Generate Growth
As ministry leaders, we all want to see growth in our churches. Growth usually means that we are reaching more people for Jesus!
Here are some practical tips for reaching out in ways that foster growth.
Keep up-to-date lists of potential participants for your programs
Although we want to keep lists so people don't fall through the proverbial cracks, we also want to keep lists so that we can invite people in!
A contact list can be compiled from your church's activities including general attendance, events (like VBS), visitors, community families, infrequent attendees, family members of regular attendees, etc.
Whether you contact the entire list or choose certain segments—be sure to make these names available to the appropriate leaders so that they know who is being contacted and for what purpose.
You might consider sorting the lists into categories like potential newcomers or potential volunteers. Connection points can take many forms including flyers, invitations, phone calls, text, e-mail, or even a newsletter. Holiday seasons (Christmas and Easter), the beginning of the school year, or the beginning of summer are all prime times for sending information out to your community.
Whether inviting people to Sunday school or an event, make sure your invitations are tailored to their interests. That will show that you care…and know what you're doing.
We want to do as much as we can to facilitate an opportunity to bring them to Christ. It all begins by creating space for relationship.
What's the plan?
Talk with other ministry leaders about any sign-up sheets they may have. Collect names and contact information.
Plan follow-up action. Do you have the time and space to make the phone calls? If not, design a flyer that you can mail out or contact people via different methods. If you know a person's preferred contact method—use it! The more comfortable people feel, the more likely they will respond.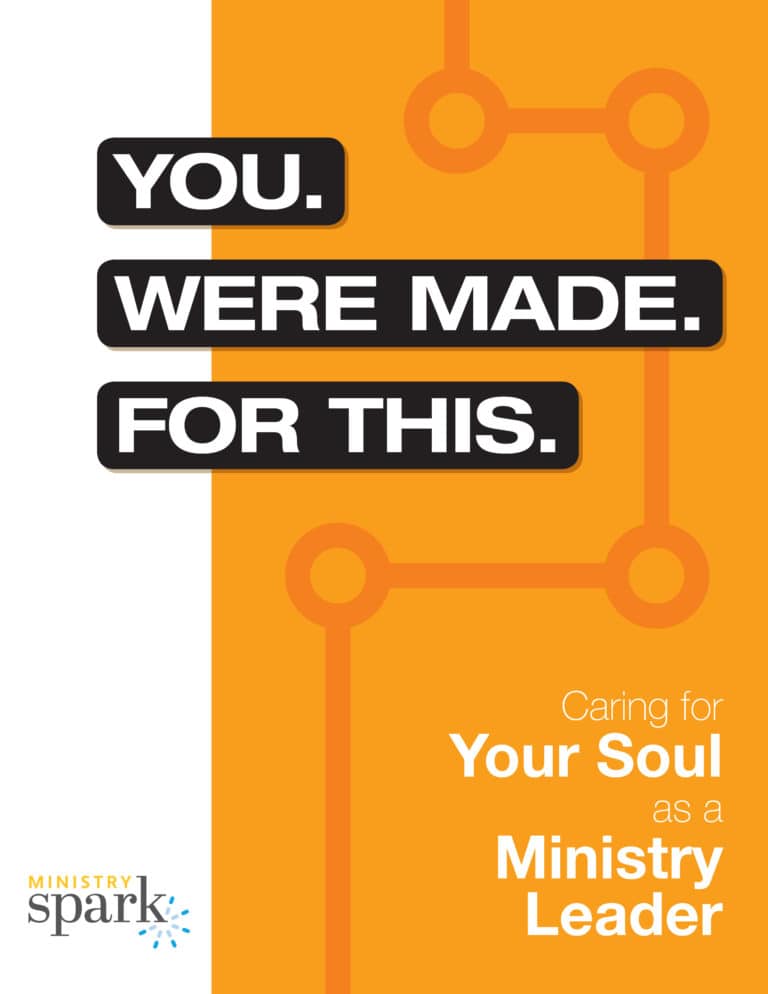 Ready to get some rest for your weary soul?
Get ready to pause, take a deep breath, and rest, in our guide from Ministry Spark: You Were Made for This: Caring for Your Soul as a Ministry Leader.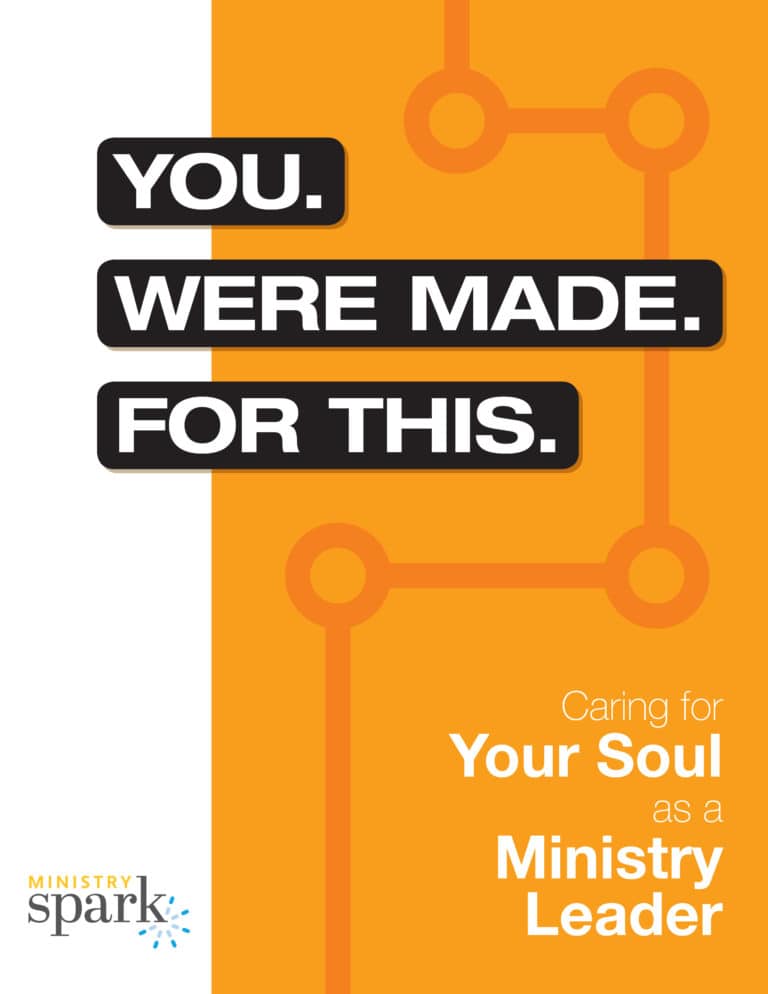 Ready to get some rest for your weary soul?
Get ready to pause, take a deep breath, and rest, in our guide from Ministry Spark: You Were Made for This: Caring for Your Soul as a Ministry Leader.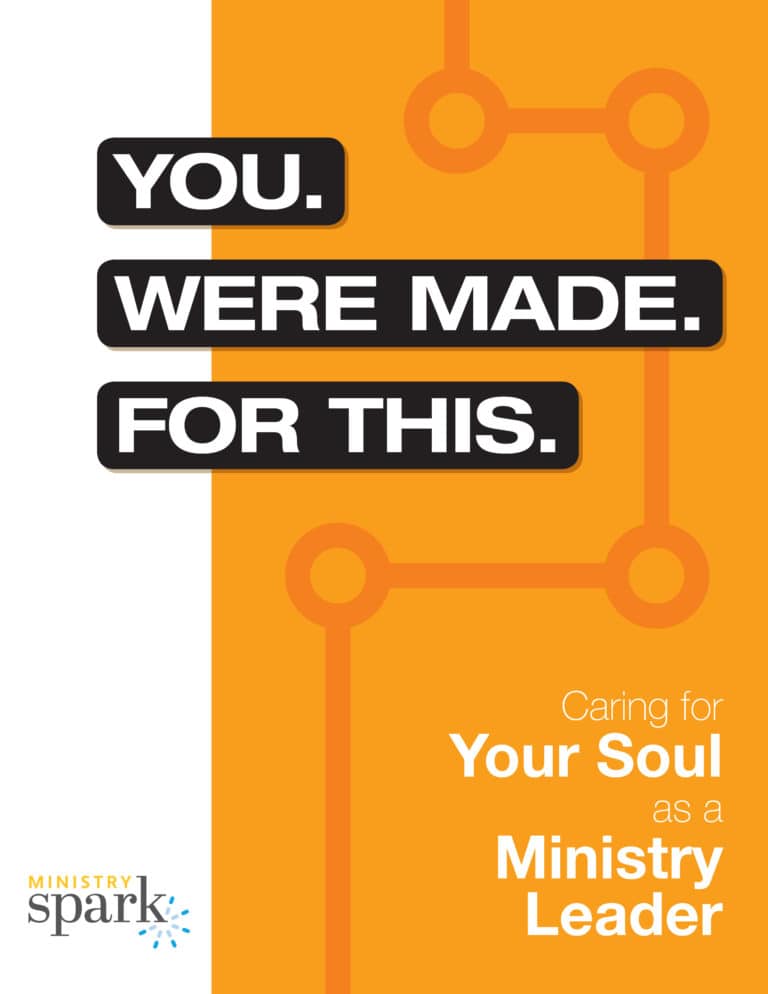 Ready to get some rest for your weary soul?
Get ready to pause, take a deep breath, and rest, in our guide from Ministry Spark: You Were Made for This: Caring for Your Soul as a Ministry Leader.
Plan Welcome Events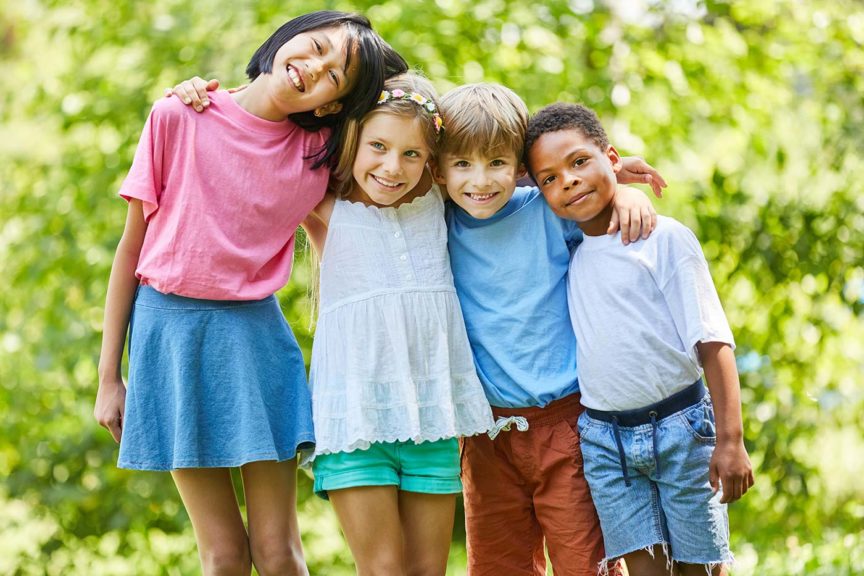 After we work to improve our ministries, generate lists, and assign follow-up roles—we need to make sure our events are successful in welcoming our communities into our churches.
People who might not attend regular church activities will often respond to events planned around their needs and interests. Events like these give your church attendees the opportunity to befriend people in your community and ultimately share their faith in God.
Planning a variety of special events and ministry opportunities will attract the interest of many different people and broaden the appeal of your church. And at the same time they are great opportunities for every member of your church to get involved with their individual gifts, abilities, and interests.
While using their particular gifts, members will unify for the cause—and that is a beautiful thing.
Become Bridge Builders
Outreach events help all the participants—especially newcomers—have a good time with one another and get acquainted in a comfortable atmosphere. The event may or may not include a time of spiritual input, but it should include an invitation to attend a small group or another church activity.
These special events serve as a bridge for newcomers toward consistent community, introducing them to the Body of Christ.
Share the Gospel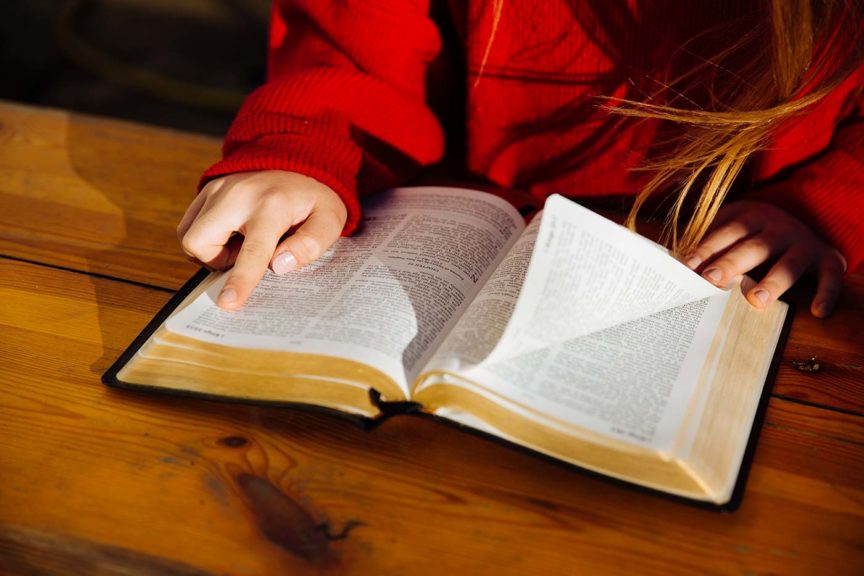 In your overall outreach plan, there should be moments when evangelistic outreach is central.
There are many ways evangelism can take place. The methods you choose will depend on the personality of your group and the goals of your church.
If all your outreach events are fun and fellowship, with no attempt to engage newcomers into Bible study or community, your ministry may not be effective at welcoming or gaining members to your church body.
And if every outreach activity ends with a strong evangelistic appeal, some newcomers will be less likely to return because of the "pressure" to commit.
Relationship and love will show others how much you love Jesus! "By this everyone will know that you are my disciples, if you love one another" (John 13:35 NIV).
In planning each outreach event, it is important to involve as many of your regular attendees as possible. Doing this is important for several purposes. Your regular attendees may understand the needs of their peers and can give direction to the event. Then they will have a stake in the event and will be more highly motivated to work toward its success. Finally, they will know exactly what they are inviting their friends to and won't worry about what to expect at the event.
What's the plan?
Come up with one event to host within the next two months where the aim is to fellowship with your community. One idea is family movie night—which is great for bringing in new families!
Don't forget to keep those attendance rosters updated for future events.
Bring It All Together
Even the most highly motivated leaders and volunteers will lose their enthusiasm and vision for outreach unless there is someone with an overall vision to guide and support their efforts.
An uncoordinated outreach program can result in unintentional oversights such as a new family being contacted several times, while others might be neglected. The hand has to know what the foot is doing!
Depending on the size of your church, you may need to have more than one person coordinating outreach. In any case, it's important that every ministry or program is actively participating in the implementation of the plan—one body, one church!
What's the Plan?
Identify the Need
Start with examining how your current programs are currently operating. What follow-up actions can you do to grow and retain your attendance?
Talk with attendees and volunteers about the strengths and weaknesses of your programs.
Build on the strengths of your program to create excitement and energy!
Find out possible reasons for any decline in attendance.
Address any negative aspects before you go further. Fixing the hole in the boat is essential to keeping the boat afloat!
Generate Growth
Leads can be any potential newcomer or volunteer. Keeping and building accurate attendance information can be a great asset to you when promoting your event or program.
Choose a mode of communication that works for you and your team. How do you want to communicate with your community?
Find gifted communicators to share the message. Work with them to develop the right tone for your outreach. Having a team will make this process more fun and takes the pressure off one person trying to get it right!
Plan Welcome Events
Ask yourself and your team some questions as you get started with event planning. Consider the time of year and decide what events you can host. Will it be a newcomers' event, evangelistic event, or a fun and fellowship event? What is the goal for your event?
Recruit or assign an event planning committee that involves people from different ministries within your church. At least two dedicated people should handle these responsibilities depending on the size of your church. Again, keep your eyes on the overall process and goal. Don't get bogged down worrying about how many cookies to make. The details will come later!
Make sure to keep those attendance rosters updated for future events.
The steps above are great pieces to get you started on your outreach journey. Get started by setting up an outreach organization chart consisting of who is going to handle what responsibilities. Once your team is in place, you can begin!
May the Lord richly bless you with abundance, strength, and perseverance as you continue to strengthen and grow your ministry for God's glory!