It's that time of year when we reflect on what we're thankful for… family, friends, and our awesome God! These Thanksgiving games and activities will help kids recognize and express gratitude in creative ways.
It's easy to forget to stop and think what the holiday season is truly about when it seems like there are a million things going on. Be sure to slow down long enough to be thankful and express gratitude.
These Thanksgiving games and activities will help your kids (and you!) do just that!
Turkey Crafts
What's more Thanksgiving-y than handmade turkeys?? These crafts will help get your students in the Thanksgiving spirit!
Crafts Full of Gratitude
Thanksgiving isn't just a time to stuff yourself with food, it's also a time to give thanks for those you love. For that reason, these crafts will help get kids thinking about everything they are grateful for!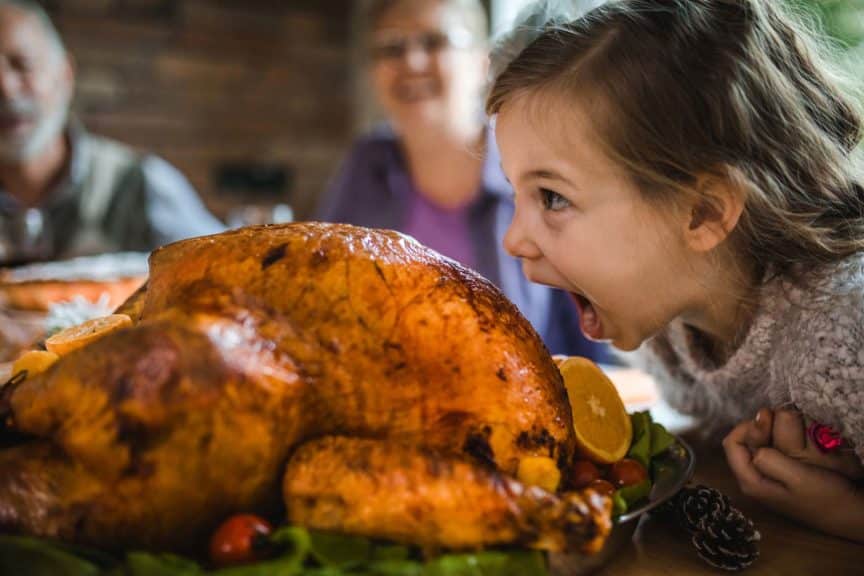 Thanksgiving Games
Get some energy out with these fun Thanksgiving games, and give kids an opportunity to give thanks!
Inside Games
Outside Games
Snacks
Students will want to gobble up these yummy snacks because they are THAT good!
More Crafts!
Looking for more Thanksgiving crafts? Look no further!
These Thanksgiving games and crafts will hopefully help your kids take a minute to reflect on all the amazing things God has blessed us with.
For crafts, games, and holiday ideas, check out these Ministry Spark articles and resources:
Want kids to remember the lessons they are taught at church? Each of David C Cook's curriculum lines includes resources to help you accomplish just that!
Happy Thanksgiving!