Memorizing the Bible can be a wonderful creative and community-building opportunity for kids of all ages! Engage your class's senses when you sing, craft, and even dance in response to God's Word.
Not sure which verses to start with? Check out this list of 66 short Bible verses perfect for kids to memorize.
Bible memory activities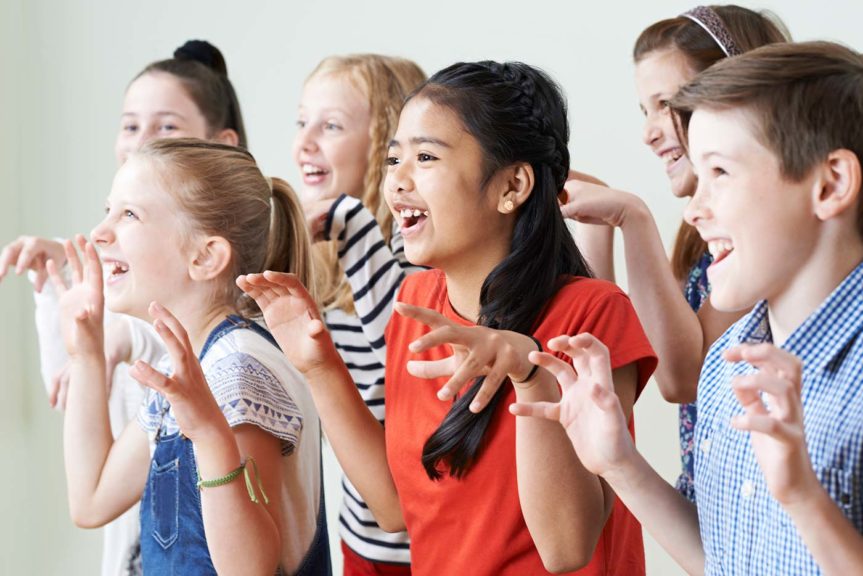 Go through the motions: Have kids create or learn motions to go along with the verse. You can use the American Sign Language Dictionary to look up signs for the words in your verse. Don't stop with hand motions, though; encourage kids to involve their whole bodies—stomping, turning, crouching, etc. Let kids be creative!
Sing the verse: Doorpost Songs, Seeds Family Worship, and Slugs & Bugs Sing the Bible are all great music resources.
Find study buddies: Let kids work in pairs or small groups to help each other learn the memory verse.
Create Bible art: Invite kids to illustrate the memory verse. You could also have kids make creative Bible memory note cards to stash their car or backpack for daily review.
Make "Bible Blobs": Let kids use modeling dough to create symbols that go along with key words of the memory verse.
Bible memory games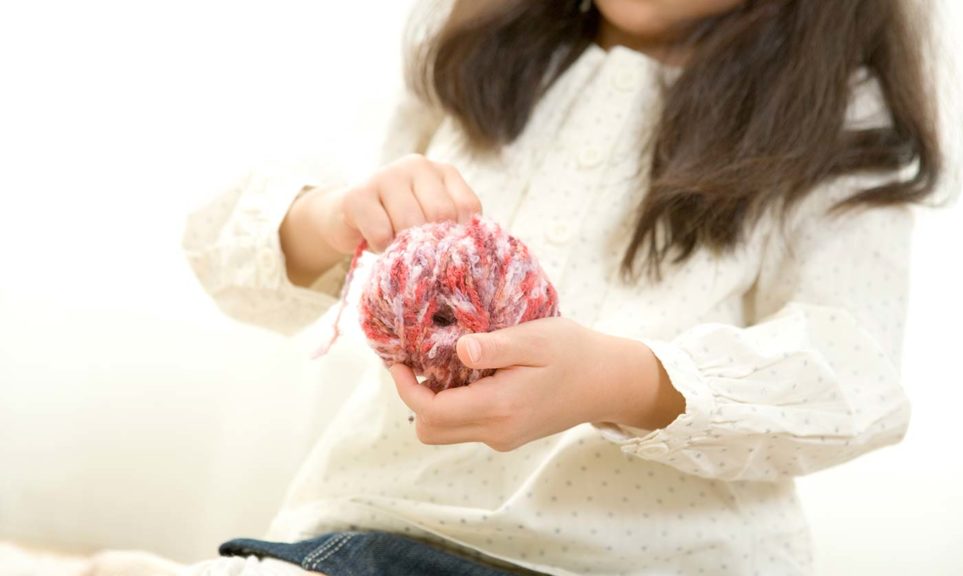 "Thou Shalt Knot:" Ask students to stand and form a circle. Give a yarn ball to a student. That student should say the first word of the memory verse. While holding on to one end of the yarn, that kid passes the yarn ball to someone standing beside him. That kid says the next word of the memory verse. While holding on to a piece of yarn, that kid passes the yarn ball to the next person. Students should keep going like this until the memory verse has been said. Tell students that they can refer to the memory verse poster if they need to. When finished, let students try it again. Ask them to say the memory verse a little faster and pass the yarn ball faster.
Pass It Along: Have kids sit or stand in a circle. Give them a soft object to pass around the circle. When kids get the object, they say the next word of the memory verse. Or they could bop a balloon around the circle while saying the memory verse.
Say What? Have kids say the memory verse creatively—loudly, softly, with lots of emotion, in a robot or animal voice, and so forth.
Knock Out: If you're using a Bible memory poster or have the verse written on a whiteboard, use self-stick notes to cover up a few words of the memory verse. Have kids say the passage. Then cover up more words, and have kids say it again. Keep going until all the words are covered up.
Phrase It: Divide the class into 2 groups. Have the groups stand facing each other, several feet apart. Using the Bible memory poster, ask one group to read together until the first punctuation mark. The second group then reads to the next punctuation mark. Keep going like this for the entire verse. Do again, letting the second group go first.
Even more ideas

Fill your space with God's Word. (Decorate your classroom or hallway with the Bible Memory Poster Pack).
Bring in a guest presenter. (Consider someone like Keith Ferrin, a former youth and worship pastor who offers unique word-for-word storytelling presentations of Scripture.)
Encourage kids to make short videos of themselves or each other reading God's Word. (Be sure you have parent permission!) This generation loves to create content, not just consume it. They'll absorb God's Word in the process.