When you lead a kids' ministry, you could always use some new Bible games. Maybe you need an activity to illustrate a lesson. Or you have 10 minutes to fill at the end of a service. There are so many reasons to have a stash of Bible games in your pocket.
Here are some of the best places to find games for any occasion.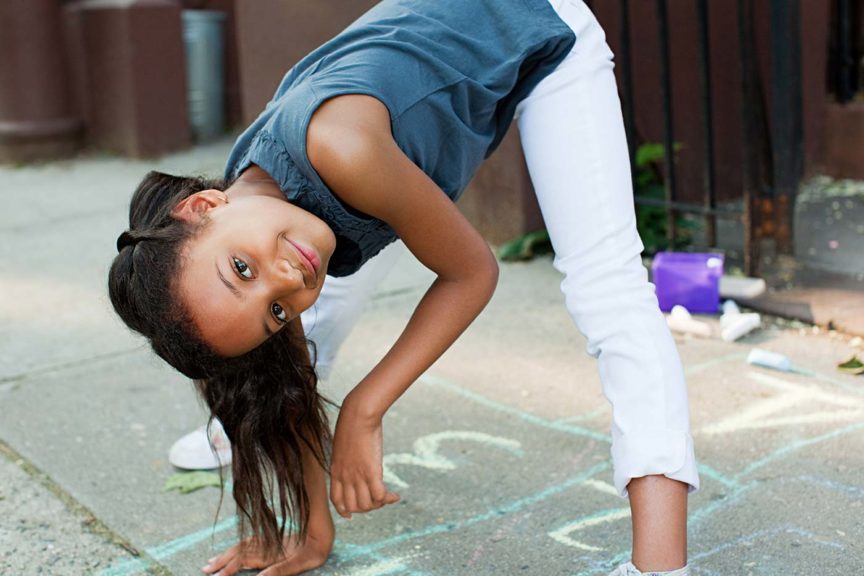 Best for a variety of Bible games
You'll love this site for its creative ideas on teaching books of the Bible, like the cup stacking game and Books of the Bible Hopscotch.
The brainchild of one Sunday School teacher, Bible Fun For Kids has a variety of engaging game ideas. Try Bible Facts Flash Cards to start. Looking for Bible games that are easy to store and use anytime? You'll enjoy this collection of file folder games!
A great thing about this site is that you can find games listed by topic OR Bible reference. For example, if your theme is Jesus the Good Shepherd, you can teach kids a memorable lesson with this game of Shepherd's Voice. Or try this variation on a classic memory game to help kids remember the Fruit of the Spirit.
Check this site regularly for seasonal Bible game ideas. You'll also find thoughtful games perfect for any time of year, like Mystery of the Holy Spirit and Stationary Soccer.
Looking for a themed bundle of Bible games you can download free? You'll find lots of ideas here. Grab popular Minute to Win It games for every occasion from Easter to the Fall Festival.
For a small yearly membership fee, you can use thousands of game and craft ideas for your kids' ministry. You'll also find many free downloads and game ideas at Danielle's Place.
This site hosts tons of Bible game printables. If you need word searches, bingo boards, or mazes to print, have a look here.
This is a great source for hands-on games and activities from a former first-grade teacher. Try Books of the Bible Fishing for a fun way to teach kids the categories of the Old Testament. Or use ping-pong balls and egg cartons for this creative exercise in ordering the books of the Bible.
At Kidology, you'll find Bible game ideas and teaching resources for every lesson and holiday you can imagine. Most of the resources require you to become a member of the site; you can create a Starter Membership for free or upgrade to All Access for a small fee.
Ideas for Bible games abound on this site. For example? Grab two pizza pans and some clothespins for Testament Wheels, a memorable way to help kids learn which books are from the Old Testament and which are from the New Testament.
Known for its online lessons, Kids Sunday School Place is also a great source for Bible games. You can purchase an annual membership starting at $39, or browse the free game options including the Bible Balloon Race and The Missing Commandment.
With more than 4,000 free resources for kids' ministry, you're sure to find Bible games you love here. Ministry-To-Children lets you browse by age, holiday, activity type, and more. Dive in with this collection of games for teaching books of the Bible.
Best for certain ages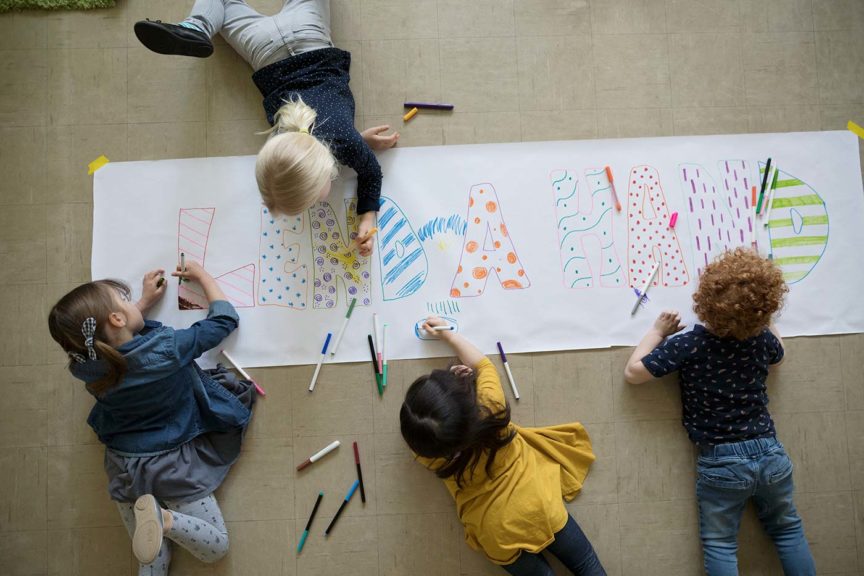 Preschool
Free downloads abound on this website! You'll find Bible bingo, memory match games, Bible Go Fish! cards, and more printable games perfect for little ones.
Silly name? Maybe, but Kathy Vincent (alias The Scripture Lady), knows how to engage preschoolers! Games on this site go well with a variety of Bible stories and specific Scripture passages you're teaching.
Elementary
A dad (and fellow Sunday School teacher) put together this site, which is 100% focused on teaching elementary students. Bible games on his site use simple props and are easy to explain.
Designed to support parents at home, the HomeFront website also has tons of game ideas you can use in your classroom. Each game fits into one of ten "environments" that create space for kids to respond to God. Read more about environments here, or browse games like Face Your Fears and A Bowl of Grateful.
Preteen
Engaging this age group can be tricky. That's why we like the "cool factor" of games on this site, like Bible Trivia Ninja. Check it out!
With games like Bieber or The Bible? and Famous Last Words: Bible Edition, Youth Ministry Media knows preteens! Along with Bible games, you'll also find hilarious ice-breakers like Guess the Frappuccinos. (Starbucks run, anyone?)
12 Awesome Bible Games for Kids of All Ages
Bible learning is serious business, but it doesn't have to be boring. Choose from games for toddlers to preteens and help kids know that God loves them.
12 Awesome Bible Games for Kids of All Ages
Bible learning is serious business, but it doesn't have to be boring. Choose from games for toddlers to preteens and help kids know that God loves them.
12 Awesome Bible Games for Kids of All Ages
Bible learning is serious business, but it doesn't have to be boring. Choose from games for toddlers to preteens and help kids know that God loves them.
BONUS Bible games
Bible Trivia
Get started with a list of 50 trivia questions for kids and youth (plus fun ideas for prizes) from Sign Up Genius.

Be warned: once you start this online game of Bible Jeopardy, you might be playing for hours! The questions are refreshingly deep and may be best for older kids and teens. Want to create your own Jeopardy game, perhaps with questions specific to your lesson plan? You can do just that at JeopardyLabs.
If you're curious about creating a full-fledged trivia competition, complete with teams and coaches, here's what you need.
Would You Rather?
Playing "Would You Rather?" gets kids thinking about Bible stories in a deeper way, actually imagining themselves in various scenarios. These can be great icebreaker questions! Try this list of questions from At Home with Jamie to get you started.
Bible Charades or Bible Pictionary
It doesn't get much easier than these printable cue cards you can use for either of these two classic games. You'll find fun categories like "Bible Couples," "Words of Jesus," "Things in the Bible," and more.
Bible Card Games
Every children's ministry could use a stash of Bible games that DON'T require a computer! Keep these cards handy for bus trips, Bible review time, or special occasions. You might be surprised by how much kids enjoy sitting down to an "old fashioned" game!
---
Looking for more Bible games? Check out our list of Easter games and Bible verse memory games.