Community. It's a common word. It's often used in the title of banks, schools, hospitals, and churches.
Why is this such an intriguing word for ministry leaders?
The actual definition of "community" is, a feeling of fellowship with others, as a result of sharing common attitudes, interests, and goals.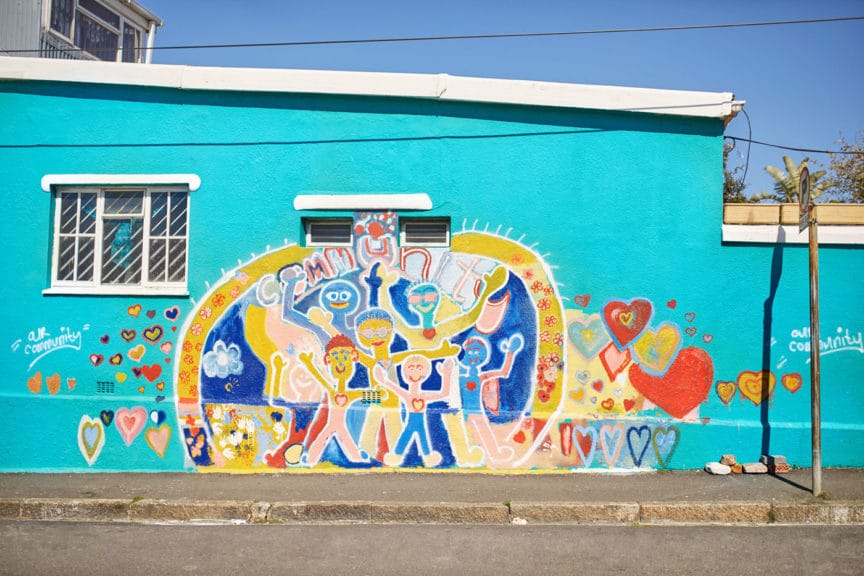 News flash. I googled this definition, but it does sound like it came from an old paperback version of a Christian Dictionary.
The Holy Scriptures are dotted with this word and other similar words that emphasize the importance of gathering together in community.
Worshipping and serving in community creates one of the most beautiful pictures imaginable. I believe this to be true.
And I want to encourage us all as ministry leaders to also see the importance of setting aside and prioritizing space and time to create community with fellow, like-minded leaders.
Common Attitudes, Interests, and Goals
My entire career has been spent gathering together ministry leaders in coffee shops, in random rooms at random church buildings, and over meals.
The outcome—whether I'm gathering with a few or with many—amazes me time and time again!
I believe that, as Christ followers, we have been set apart because of the attitudes, interests, and goals we share—see the aforementioned definition!
We are a band of people who totally dig reaching children and families—helping them know, love, and follow Jesus.
We shout with the choir of Heavenly Angels when a child says "Yes!" and makes a declaration to be a Christ follower.
We nearly fall apart—in the best way—with emotion when we have a front-row seat to witness a broken family being mended back together.
And we are incredibly thankful—and more than a little astounded—when a rookie, untrained teacher responds to being nurtured and develops into a teacher worth following.
We are an interesting bunch! What unites us is unique. And we need to guard against neglecting what sets us apart and makes us unique.
When leaders gather and worship, learn together, listen to story, and pray together; the Holy Spirit is at work and God delights in us and lavishes us with love.
This inspires us to carry on and not become weary of doing the right things we choose to do to seek the Lord personally!
We Need to Share Our Stories
Pause and recite John 3:16.
These words are the greatest opening and concluding lines of any book on the planet ever! Period.
Our stories have eternal consequences—ramifications. These are big words—the kinds of words that often scare me!
Your calling is to create experiences for children and families to be awakened to the most important decision that ever gets made—to surrender and choose to be a Christ follower.
The work we do has eternity written all over it! The celebration begins as the intentional discipleship of these souls continues.
Our stories leap from the page when we share them with one another. My daddy would say that the "Testifying of the saints builds the faith of the church."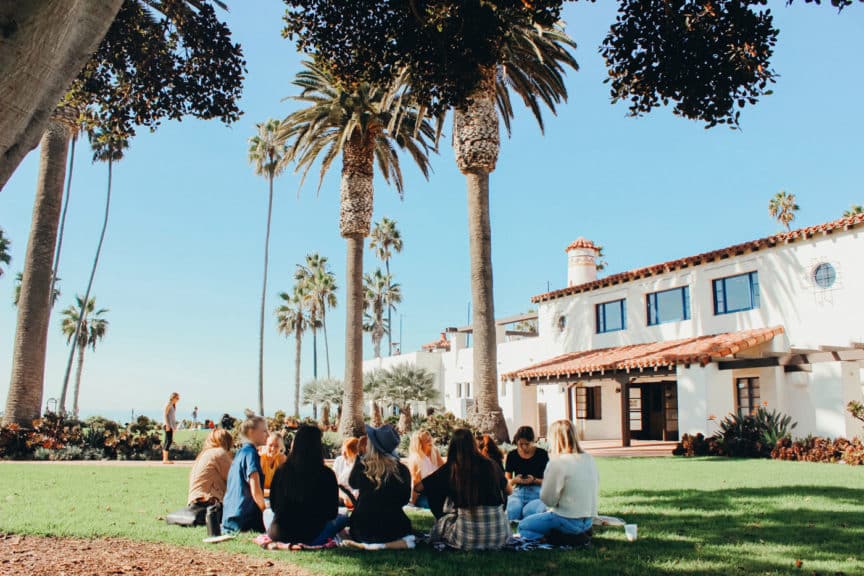 I never want to become jaded, blinded, or numb to the transformational work of the cross in child's life. It's the greatest story ever!
I need to hear your story . . . and I believe you need to hear mine. This happens in epic proportion in community.
Carve Out Space and Time
Our days tick away . . . and I want to encourage you to be more disciplined in setting aside time to meet with other ministry leaders.
I was having lunch with a good friend of mine the other week. He's a cool dude—a ministry veteran who knows his stuff and is, without any doubt, a leader worth following.
He's in ministry at a leading church in the Midwest that has multiple campuses and a large staff of leaders. Many, many children, families, and volunteers are involved in his area of ministry.
Over some wings and fries, he asked me, "What are some churches that are really excelling and thriving in the areas of children's ministry through student ministry?"
Of course, I was curious about where his question was coming from, so I asked him why he wanted this list.
And he told me, "I want to take my team and learn from others! I want my team to be in conversation with other ministry leaders and ask questions."
I realized that what he was really saying was that he and his team need to be in community—they need "a feeling of fellowship with others, as a result of sharing common attitudes, interests, and goals".
And then I thought about the significant cost of time required to be intentional to build community.
Carving out time to build community means we're not spending that time in our own ministries, investing in our volunteers, or checking items off our to-do lists. That reality can lead to the fear of getting behind and force us to put more trust in God and less trust in ourselves.
And, investing in community is worth the sacrifice.
Start Small—But Start SOMEWHERE
To be sure, many of us—or, maybe even most of us—aren't in the place right now to be able to do what my aforementioned friend is doing. But everyone can do something to build community and conversations.
You can start small by asking yourself some simple questions like these:
Who are you talking to whose heart beats for ministry?
Are you part of a local community of ministry leaders?
Who are the ministry practitioners you're hovering over coffee or tea with?
If you don't have community with ministry leaders, consider doing this:
Find a church that you respect.
Reach out to your ministry counterpart there and begin connecting with them regularly.
Start small—but add voices to the community as you go.
What you are building is something all ministry leaders desperately need. If you know of a network of leaders who get together several times a year . . . GO and be part of that!
And if you're considering attending a children's ministry conference, use this guide to find events that will help you fuel your soul and spark your passion for kids' ministry.
Ministry Spark Conversations—Ideas to Ignite Your Children's and Family Ministry!
I'll be traveling the country this year with the express purpose of gathering together ministry leaders like you. Building community is important!
Our conversations will be focused on "Leading with Excellence." What does Scripture say about leadership? What are the paramount principles and attributes that shape or define a Leader?
Ministry veterans will speak on leadership and guide us in conversation. You will come away with ideas that will ignite your ministry.
I believe with all my heart that you need this.
I trust that the outcomes will be powerful! And I believe that God has a unique way of creating amazing opportunities for us to hear someone else's story exactly when we need it most!
So, my friend, if you are near one of these ten cities where we will be hosting a Ministry Spark Conversations, please join us!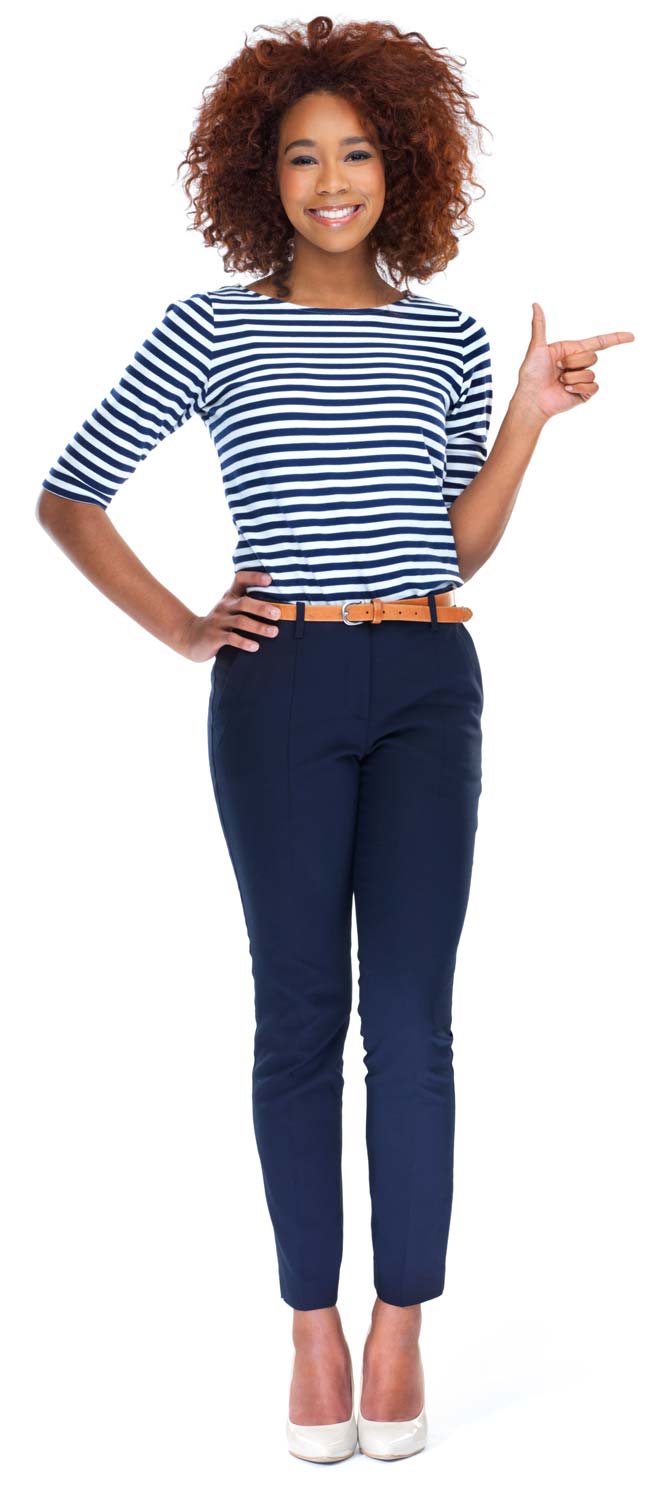 Connect with ministry leaders
just like you.
Hear from veteran leaders who know your stream and share ideas that will ignite your children's & family ministries. Check out Ministry Spark Conversations today!