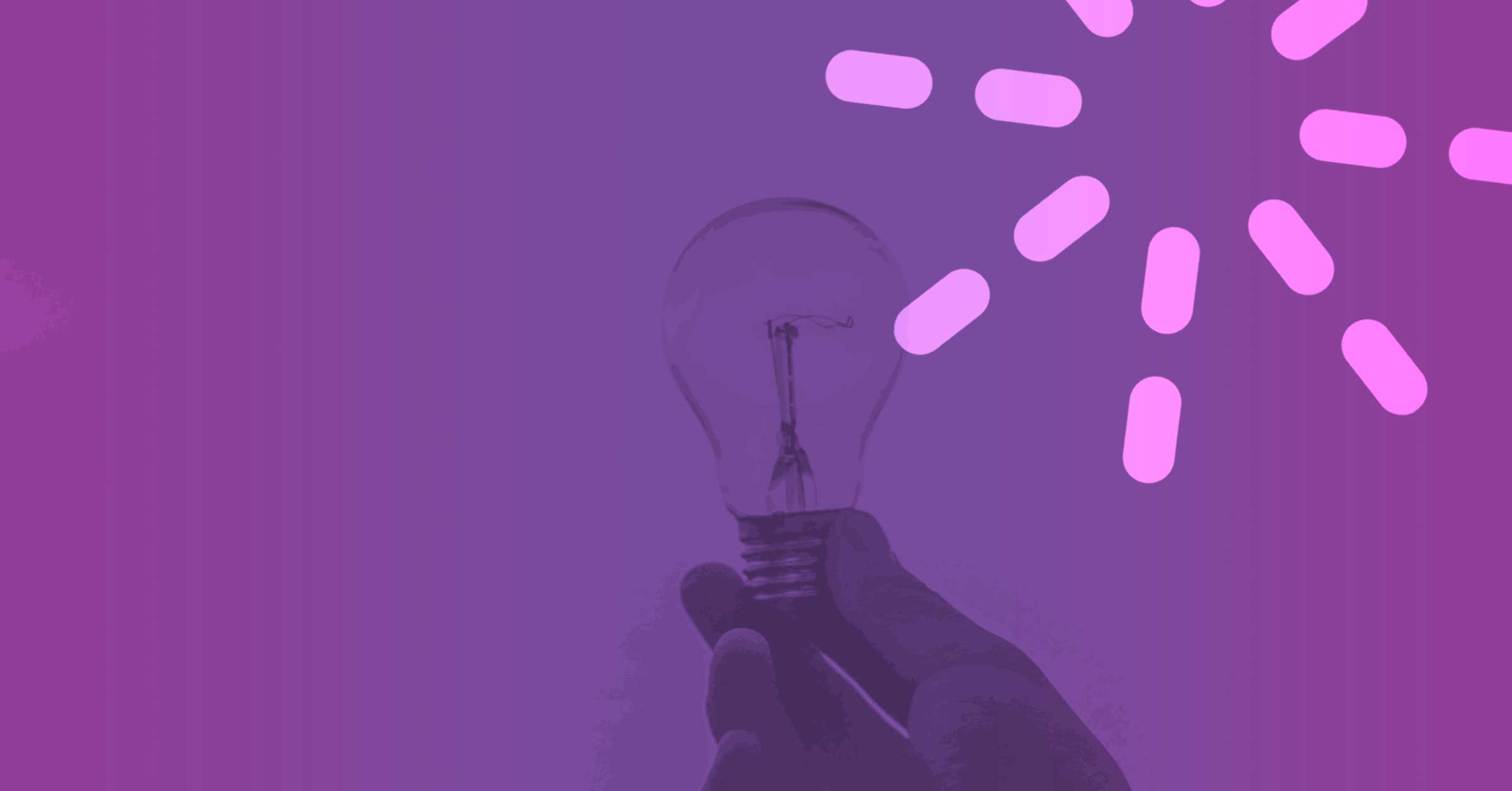 Two ministry leaders discuss how they have been navigating ministry realities and their plans for moving forward.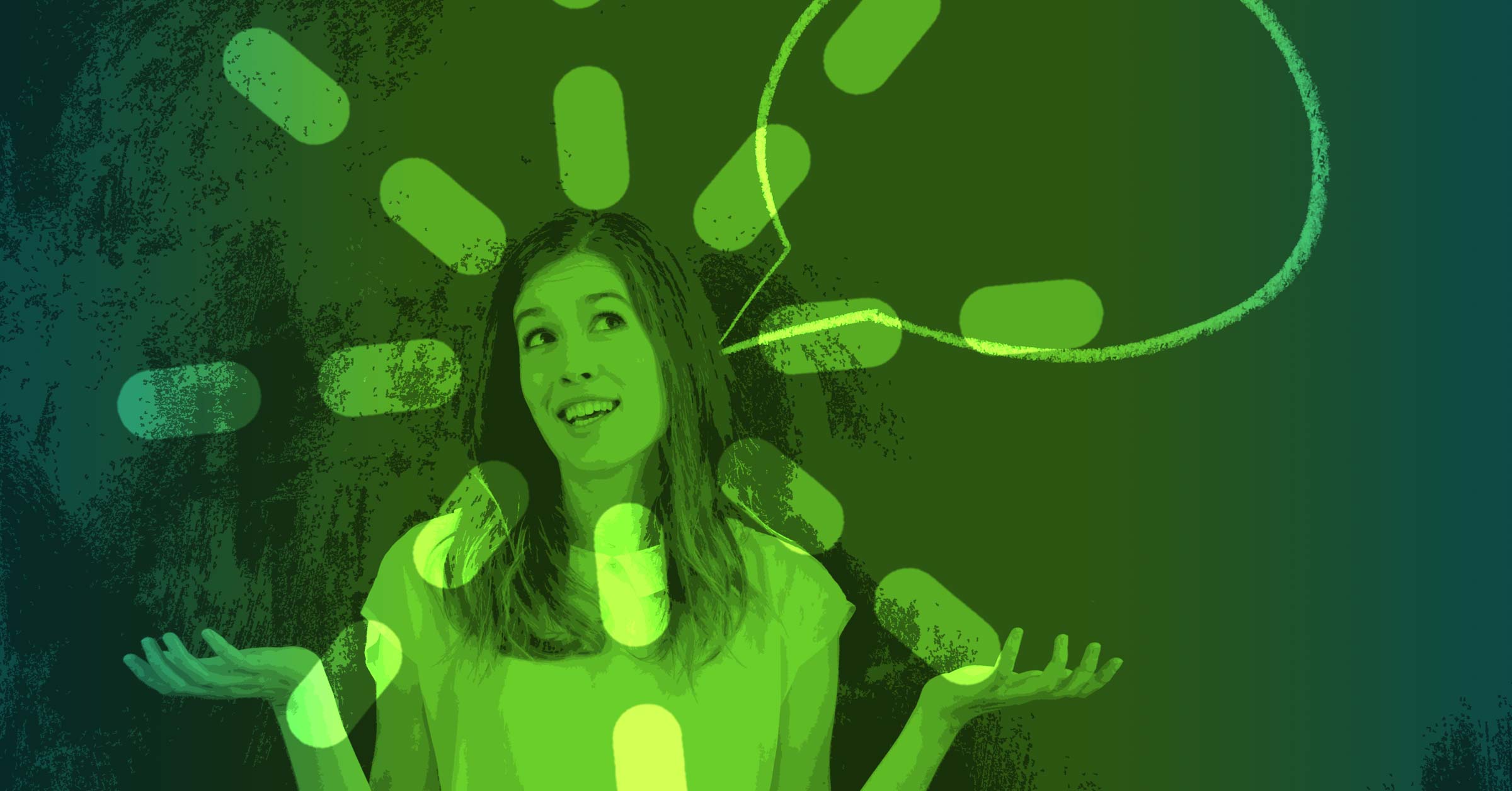 Being new to ministry doesn't have to be scary—let's walk through some basics together.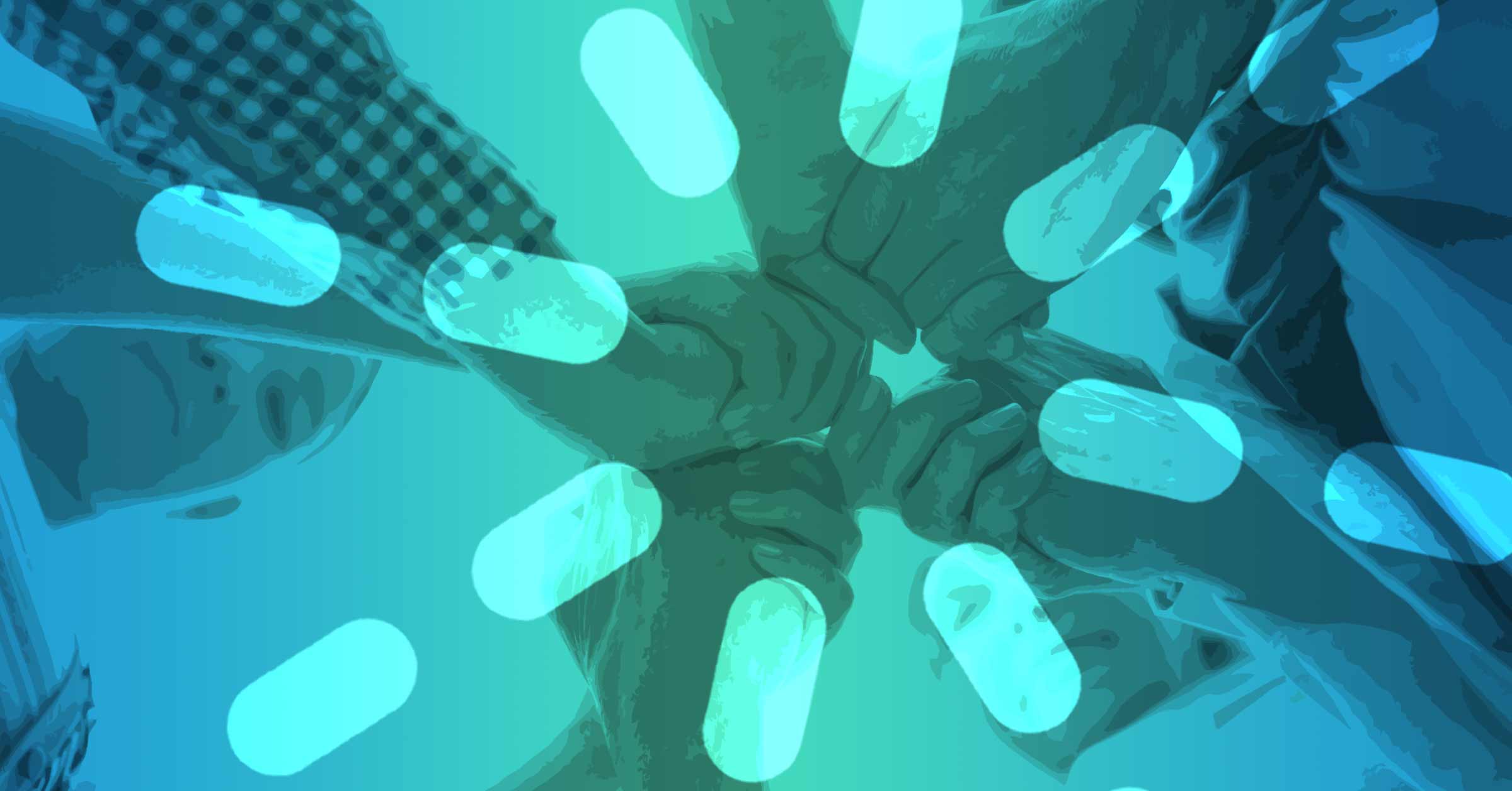 Ministry leaders—we need to set aside and prioritize space and time to create community with like-minded leaders.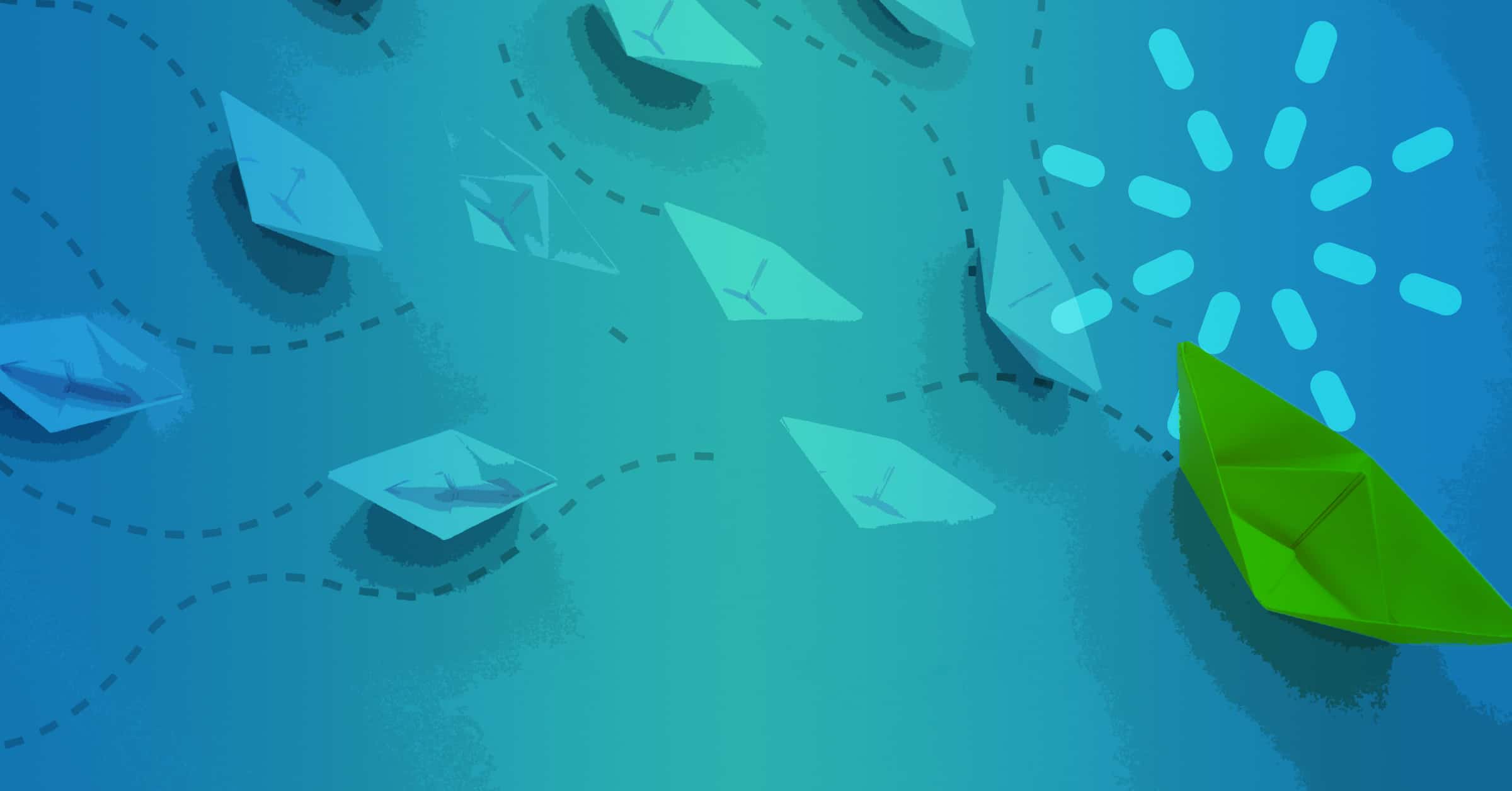 Whether you are tired or thriving, you can be a leader worth following.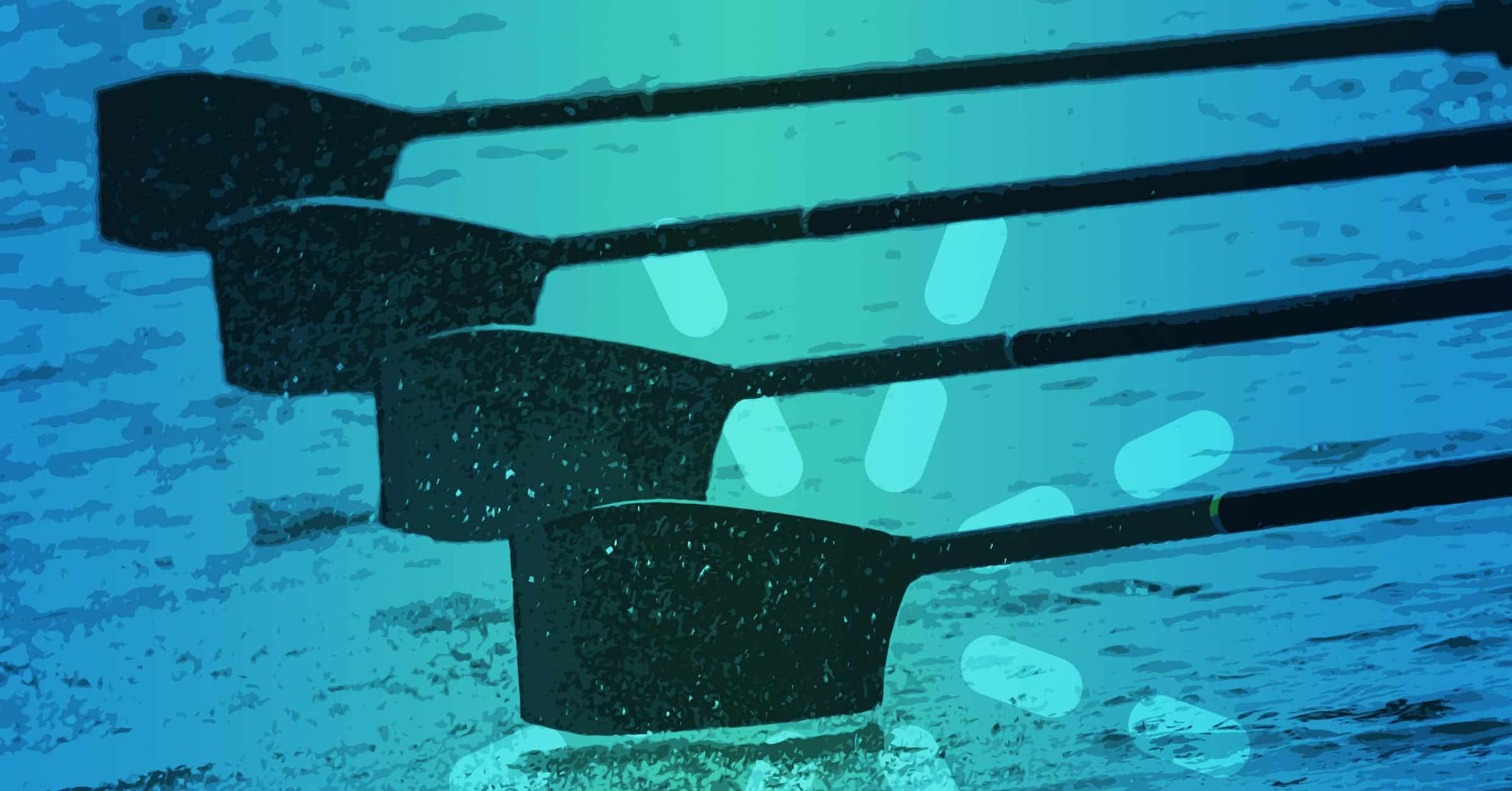 When your team is growing, kids and families will grow too.