Connect with ministry leaders
just like you.
Hear from veteran leaders and have conversations that will ignite your children's & family ministries.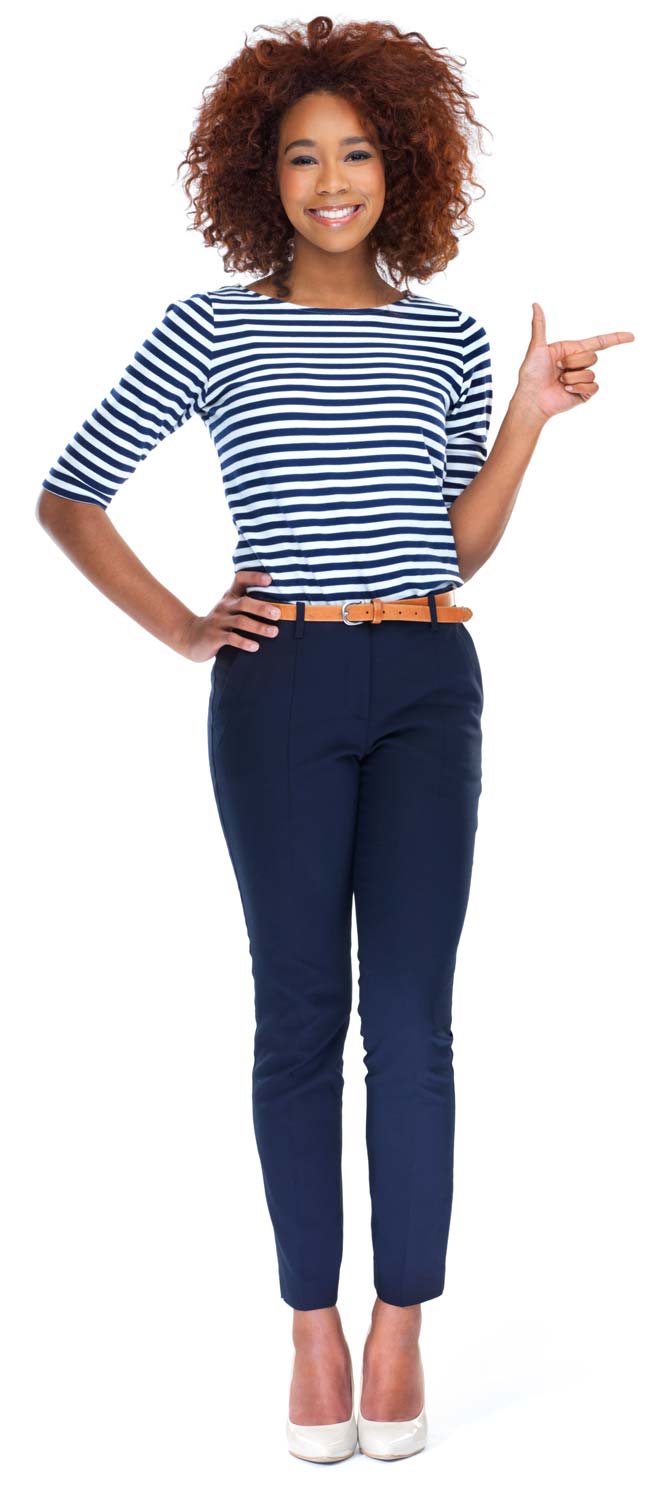 Ministry Spark Conversations
We need each other when it comes to leading well in children and family ministry. We need each others' ideas, encouragement, stories, and even failed attempts to equip ourselves.
Ministry Spark Conversations are where all of it comes together–veteran leaders sharing what they've learned, group discussions to challenge and empower you, and time to worship our Creator together. There's nothing like it!
Our Conversations events are all about community, and we hope you will join us. Whether you feel like you're rowing up stream without a paddle or that it's all smooth sailing, there's something for you!
Leadership. In the context of ministry—where we work day in and day out to help kids more fully know, love and follow Jesus—we can make a strong case that God works well beyond our leadership strengths and weaknesses. We honestly see it every day.
But we can also make the case that—because of the eternal significance of what we do—the demand for excellent leadership is paramount.
Join us as we answer questions like:
What are the attributes of truly excellent leader?
Where do you excel as a leader?
What are the areas of leadership where you struggle?
Hear from one of these ministry experts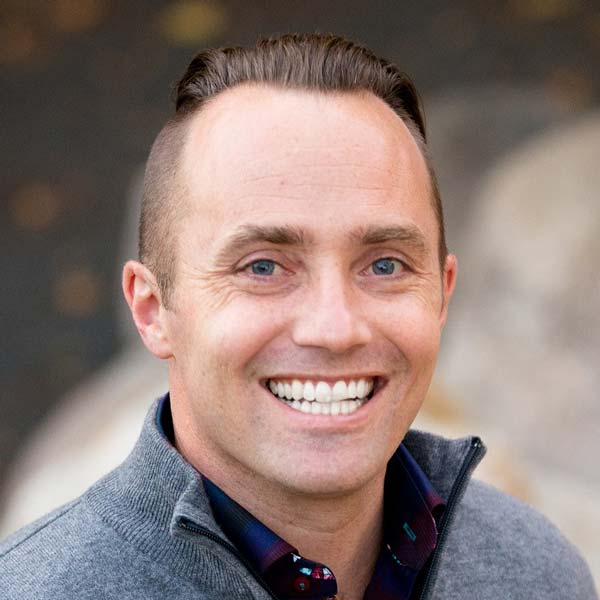 Do you want to be inspired to be a leader who asks good questions and actually listens well? Of course, you do! And that means you need to spend a morning with Aaron Cole. Aaron has developed the discipline to ask intentional questions and listen to how people respond. We can all learn from this leader who is naturally wired to share his passion for ministry and people. Aaron currently leads a large team at River Valley Church, in Shakopee, Minnesota as the Go Kids Pastor. And he's definitely a leader worth following.
Courtney believes the spiritual health of a church is determined by the spiritual health of the families that are in the church! Courtney has been in children's and family ministry for nearly 20 years and currently serves as the Children's Pastor for Christ Community Church in St. Charles, Illinois. She's a brilliant writer and gifted communicator. Courtney is a systematic/process thinker and leader who has the eye to creatively lead a small number or large number of people. Her practices and disciplines will be shared.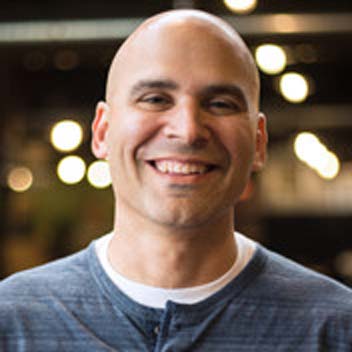 Randy believes that leading endeavors that impact young people for Jesus is one of the greatest eternal investments anyone can make. Randy has been leading church ministries since 1991 and is serving his 13th year as the Next Generation Pastor for Christ Community Church in St. Charles, Illinois. Randy is a Wheaton graduate, an avid reader of leadership books, a podcast listener, and he loves to teach. Randy is a linear thinker and leads from a thought-through, multicampus ministry strategy. He plans to share these strategies with you.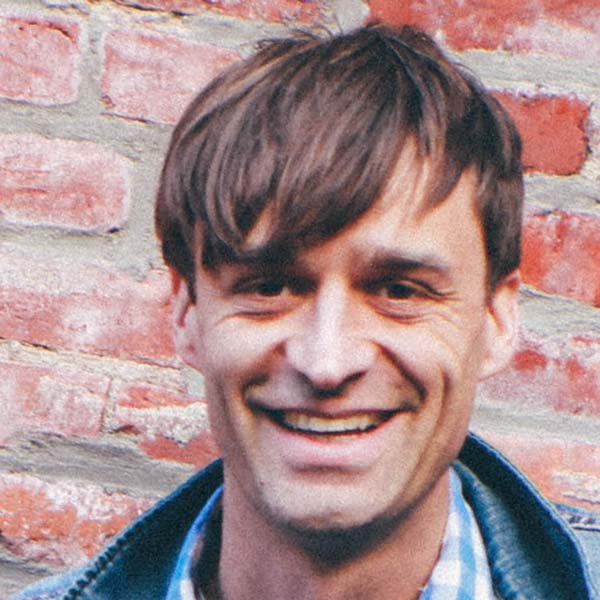 Sam's been swimming in ministry for 20 plus years. Some have had a front row seat to witness Sam's transformation into one of the greatest theologians leading in the children's and family ministry space. Sam's leadership skills are currently being invested at Redeemer Church, Utica, a mosaic faith community in upstate New York. Sam's understanding and articulation comes from within the pages of the Gospel. These principles, practices and implications will be explained, highlighted and shared with you.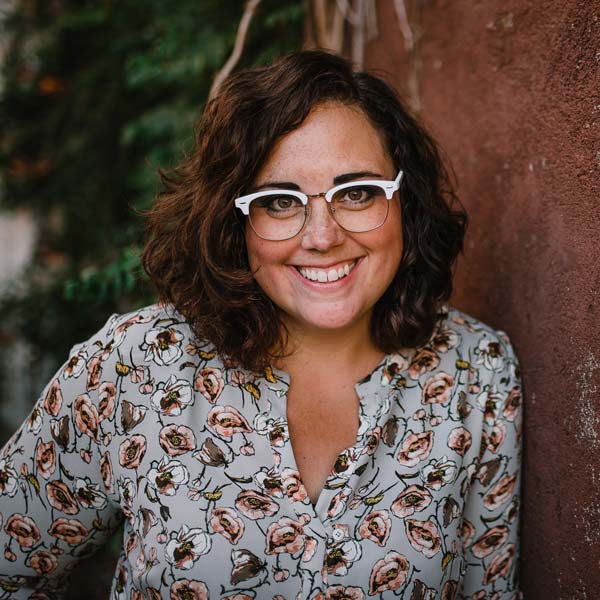 Melissa leads with determination and conviction. The thoughts and ideas she's going to share will be solid and practical—you'll be able to implement them whether you're a rookie leader or a seasoned one. She's an in-demand speaker, a ministry innovator, and the author of Missing: An Urgent Call for the Church to Rescue Kids. Melissa is passionate about the church and spends her time training, coaching, speaking, equipping, and consulting with ministries, churches, and denominations both in the US and abroad.
October 10, 2011 • 10am-12pm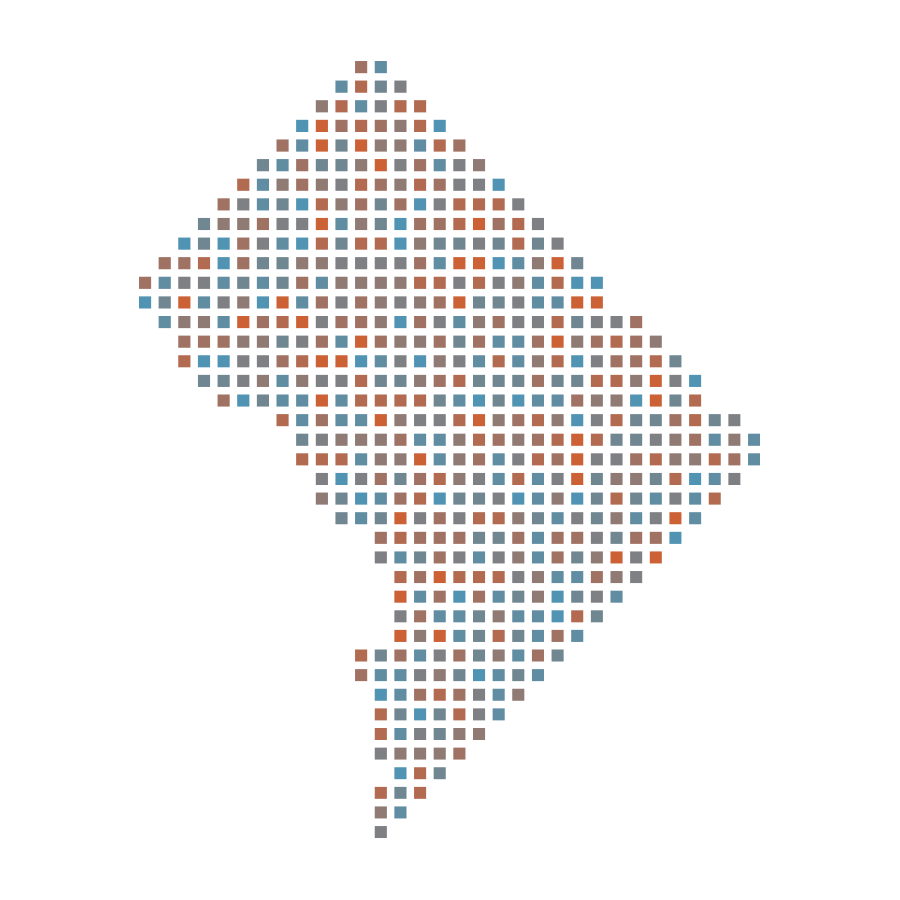 45650 Oakbrook Ct
Sterling, VA 20166
October 15, 2011 • 10am-12pm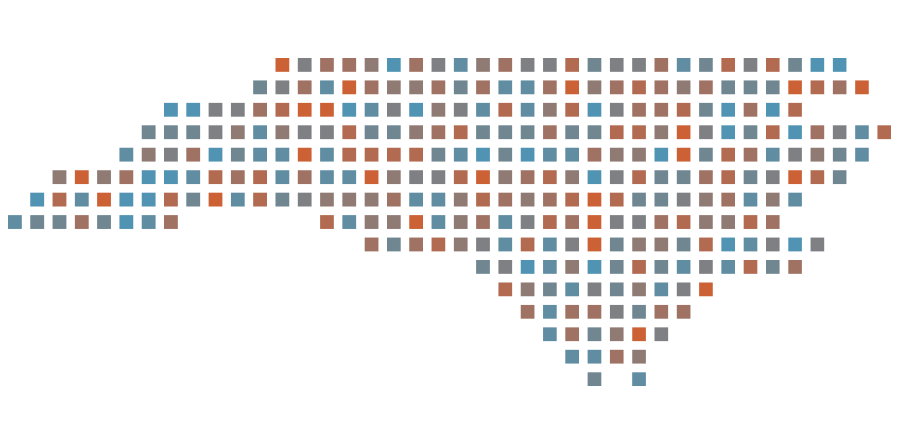 New City Church, Matthew West Campus
11011 Monroe Road
Matthews, NC 28105
October 17, 2019 • 10am-12pm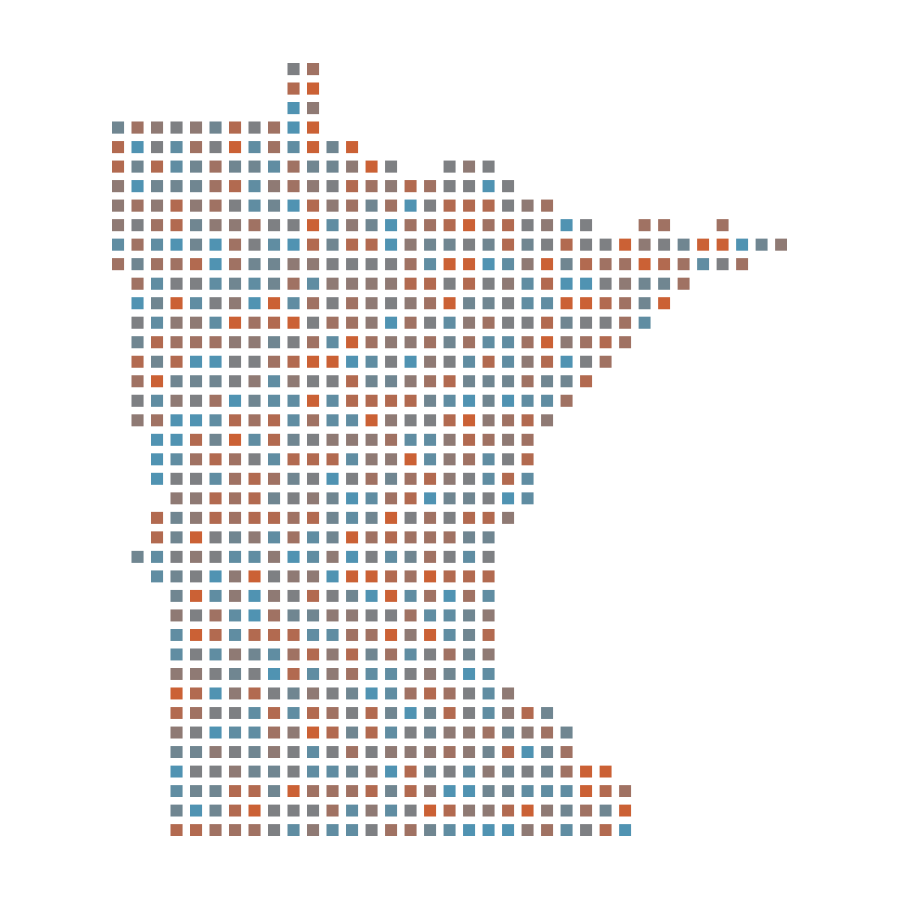 7910 15th St N
Oakdale, MN 55128
October 24, 2019 • 10am-12pm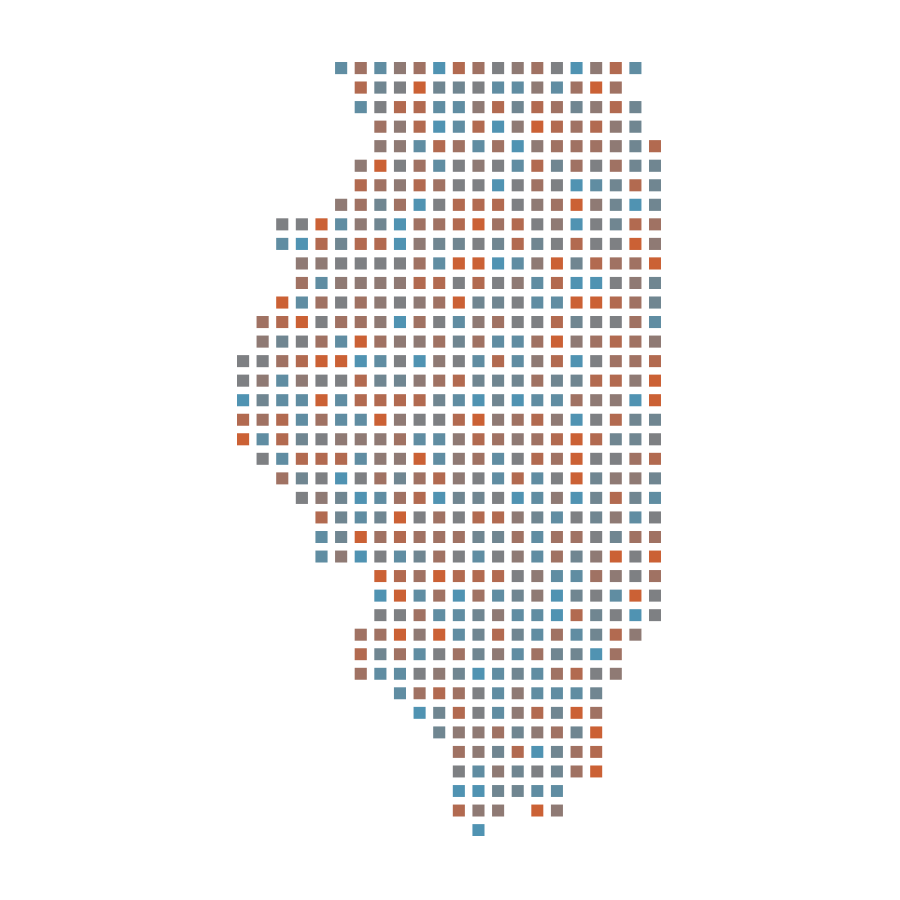 1551 E Hobson Rd
Naperville, IL 60540
October 29, 2019 • 10am-12pm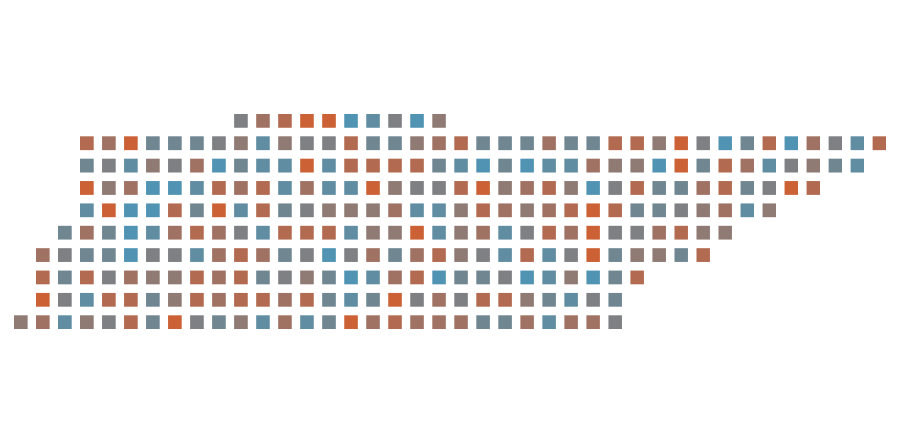 7777 Concord Rd
Brentwood, TN 37027
November 5, 2019 • 10am-12pm
Speaker: Melissa MacDonald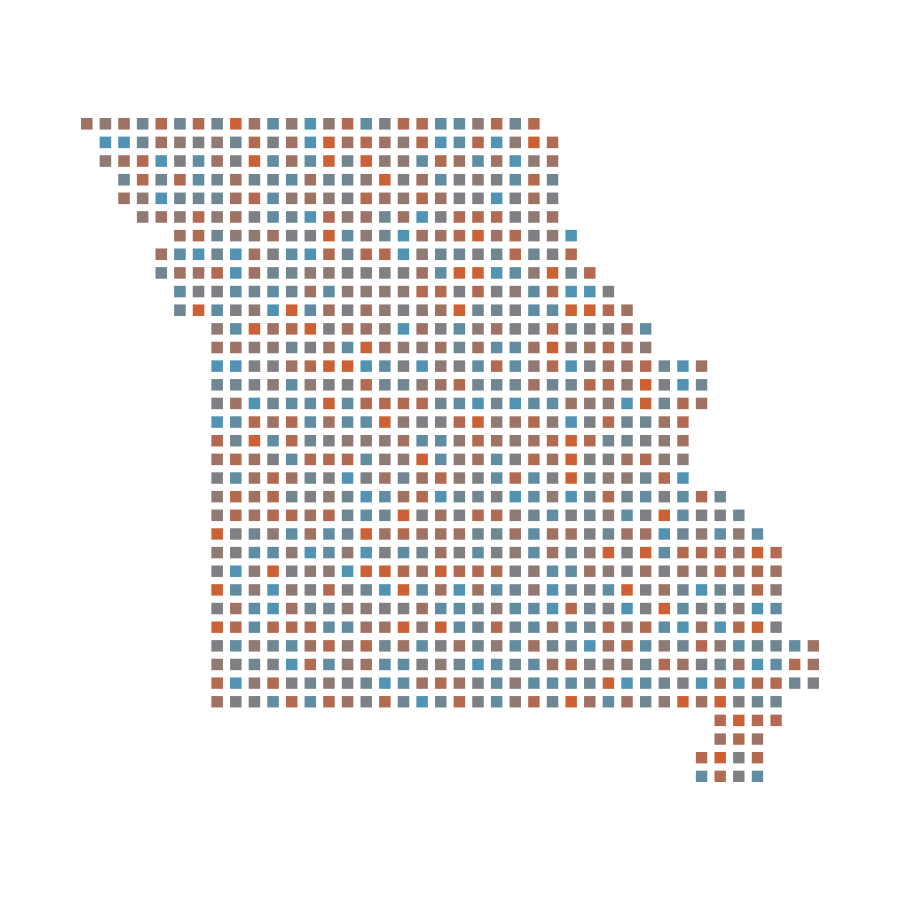 Grace Church North Overland Park
10300 Antioch Rd
Overland Park, KS 66212
November 7, 2019 • 10am-12pm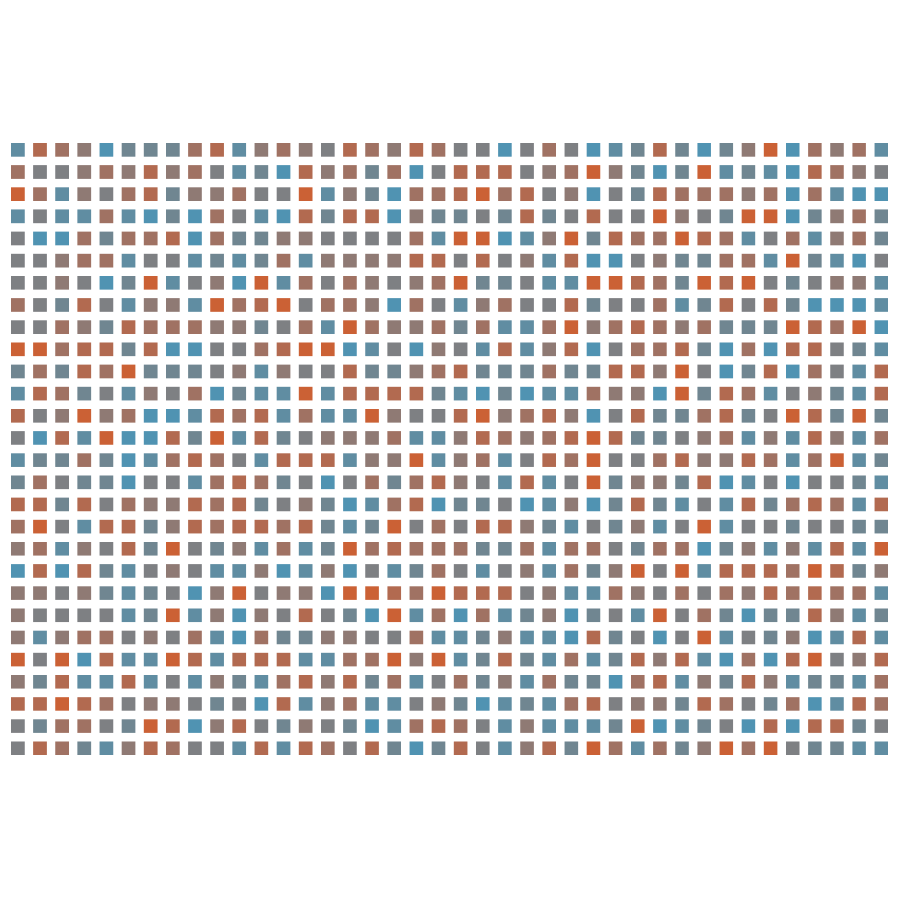 South Suburban Christian Church
7275 S Broadway
Littleton, CO 80122
November 14, 2019 • 10am-12pm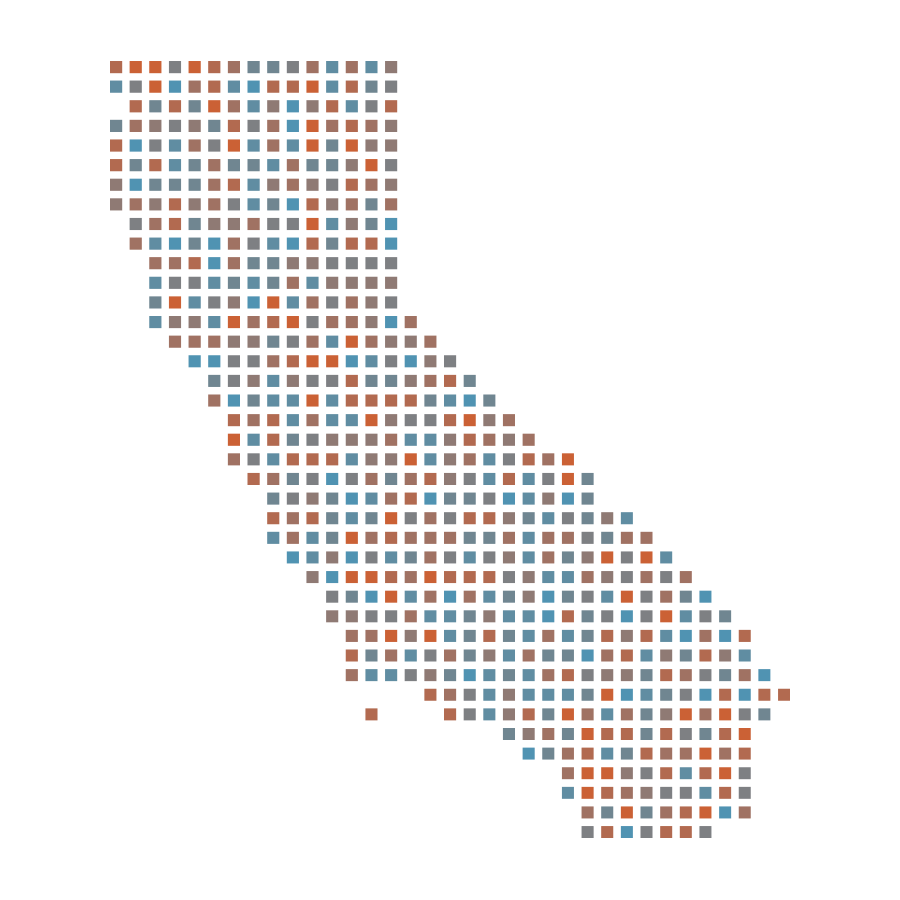 345 Fischer Ave
Costa Mesa, CA 92626
November 19, 2019 • 10am-12pm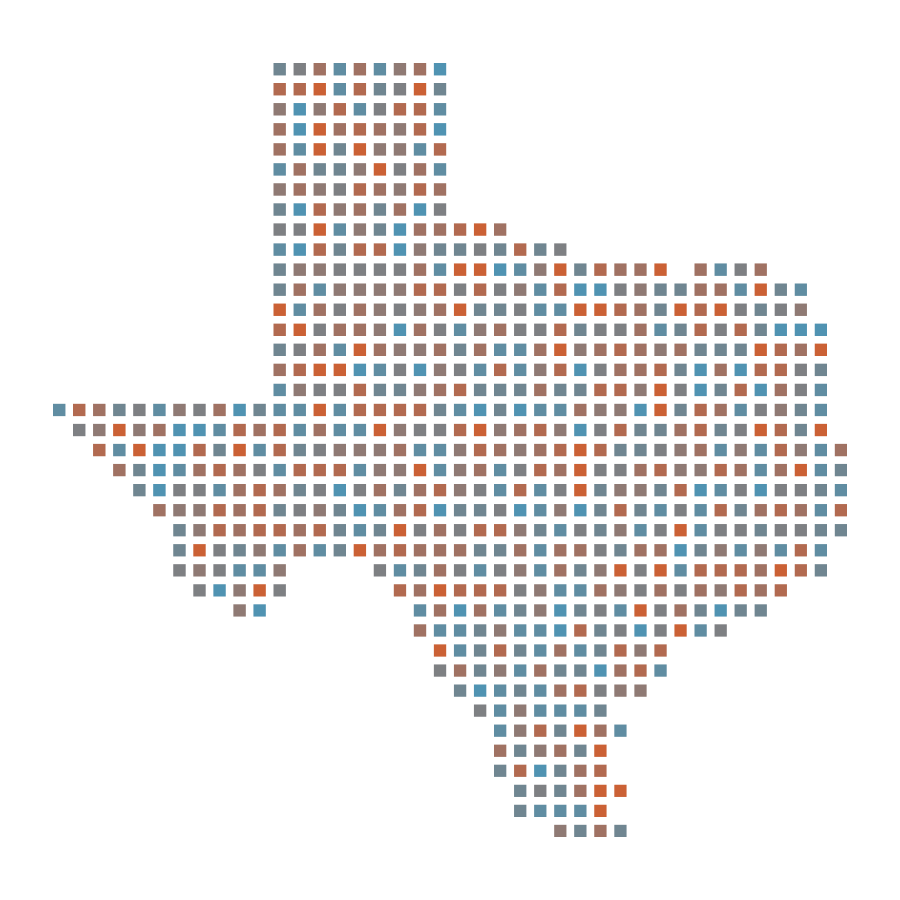 Sugar Land Baptist Church
16755 Southwest Freeway
Sugar Land, TX 77479
November 20, 2019 • 10am-12pm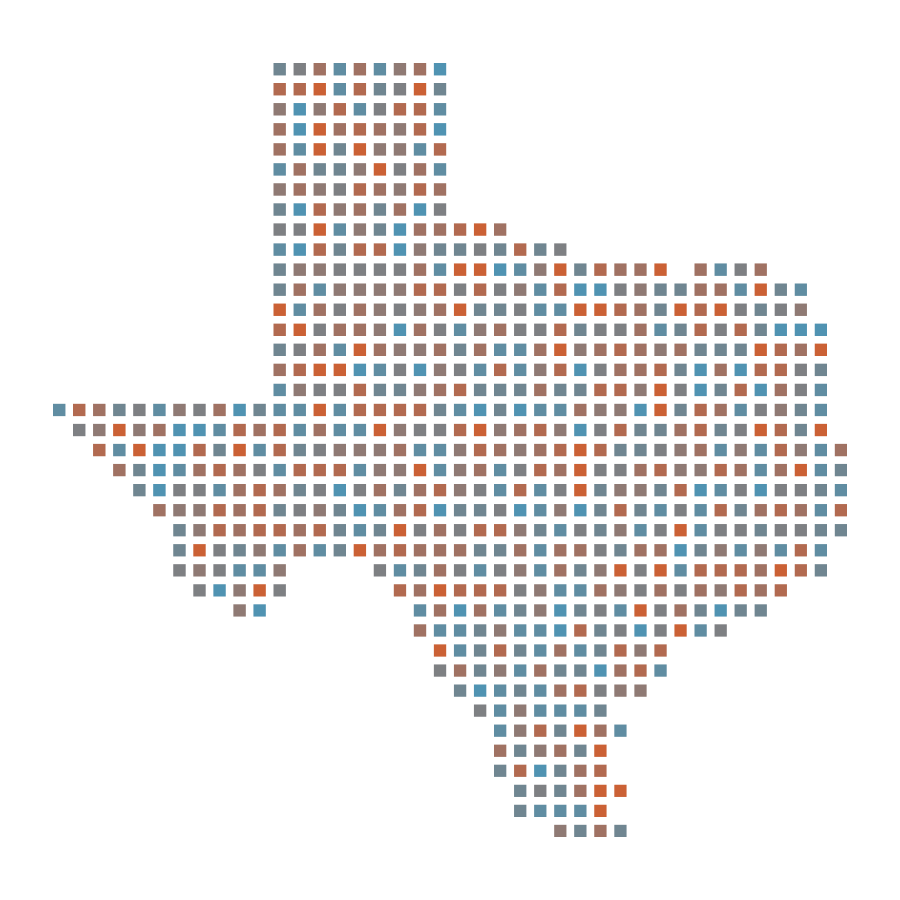 Prestonwood Baptist Church
6801 W Park Blvd
Plano, TX 75093
October 29, 2019 • 10am-12pm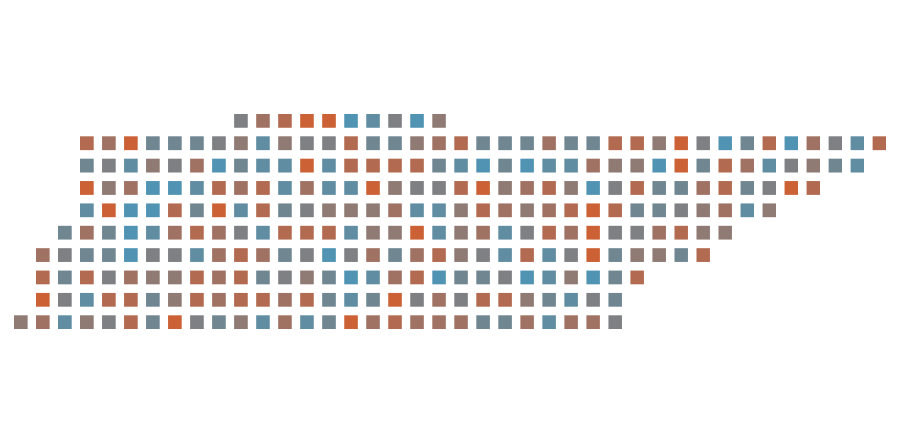 Fellowship Bible Church, Brentwood Campus
1210 Franklin Road
Brentwood, TN 37027
November 5, 2019 • 10am-12pm
Speaker: Melissa MacDonald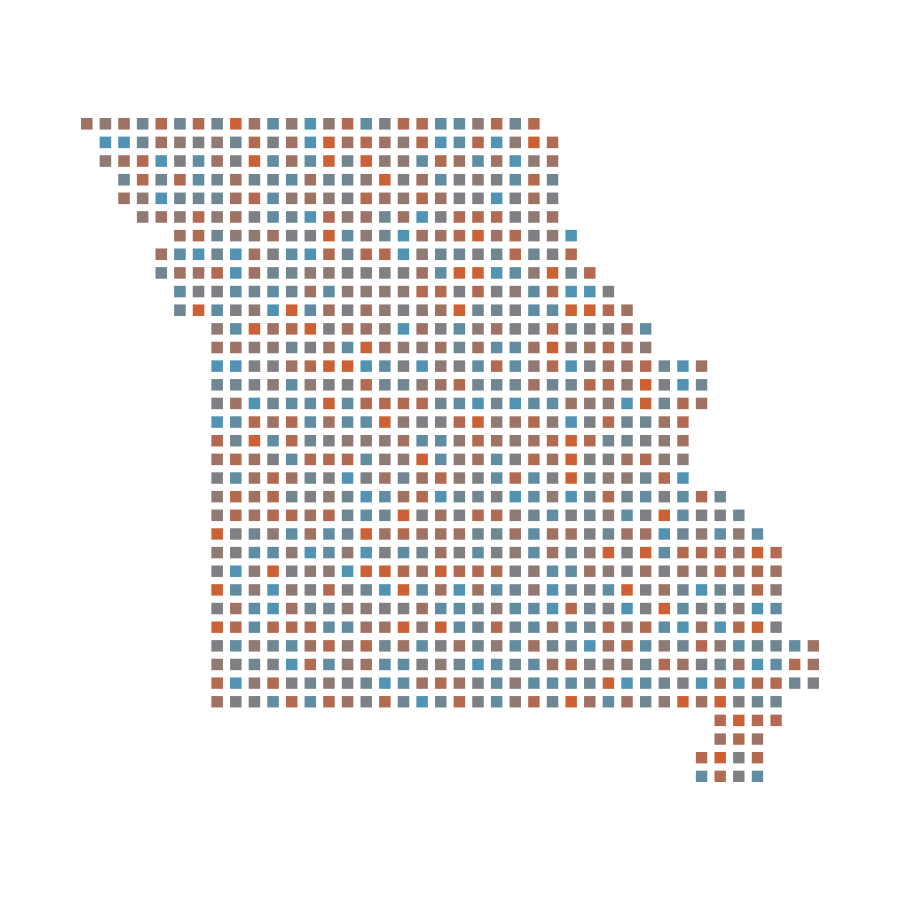 Grace Church North Overland Park
10300 Antioch Rd
Overland Park, KS 66212
Only $10 per person
*After registering, you will receive an email with a payment link
Hear from ministry experts who understand you
Network with other ministry leaders in your area​​
Frequently Asked Questions