Encouragement and empowerment through community
with children's ministry leaders.
Hear from veteran leaders and have conversations that will ignite your children's & family ministries.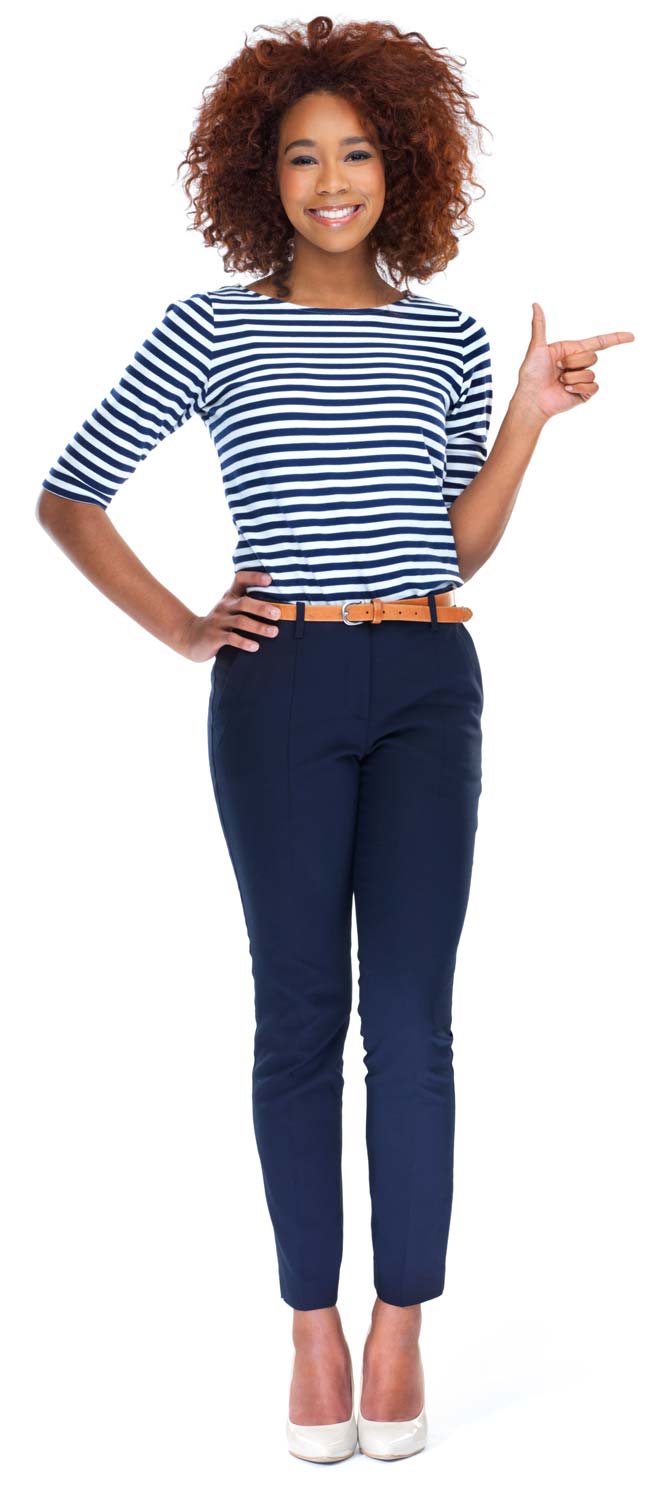 Ministry Spark Conversations
We need each other when it comes to leading well in children and family ministry. We need each others' ideas, encouragement, stories, and even failed attempts to equip ourselves.
Ministry Spark Conversations are where all of it comes together–veteran leaders sharing what they've learned, group discussions to challenge and empower you, and time to worship our Creator together. There's nothing like it!
Our Conversations events are all about community, and we hope you will join us. Whether you feel like you're rowing up stream without a paddle or that it's all smooth sailing, there's something for you!
Gen Z is rapidly becoming the largest American generation yet. George Barna stated, "Gen Z is the most diverse generation we've observed in American history". Barna defines this new generation as those born between 1999 to 2015. These children, students and families are the audience that make up your ministry… right now! The discipline of exploring Gen Z will refine your understanding and hopefully reshape the way you are reaching, engaging and discipling this great generation.
Join us as we answer questions like:
What are the characteristics of Gen Z?
What impact is technology having on Gen Z?
What should the church start doing or stop doing to do purposeful ministry with this generation?
What do the parents of Gen Z need?
These are just a few topics that Sean and Jim will crack open for us in an exclusive video message only available at this event!
Hear from these ministry experts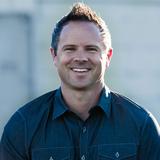 Best-selling author, co-author, or editor of more than 18 books including Is God Just a Human Invention? and Evidence that Demands a Verdict (with his father, Josh McDowell). He is an associate professor of apologetics at Talbot School of Theology, Biola University. Sean speaks internationally on a variety of topics related to culture, students, and apologetics.
A cold-case homicide detective, speaker, and author. He is a Senior Fellow at the Colson Center for Christian Worldview, an adjunct professor of apologetics at Biola University, and a faculty member at Summit Ministries. J. Warner and Susie Wallace also write popular apologetics books for kids and created the award-winning Case Makers Academy.
March 24, 2020 • 10am-12pm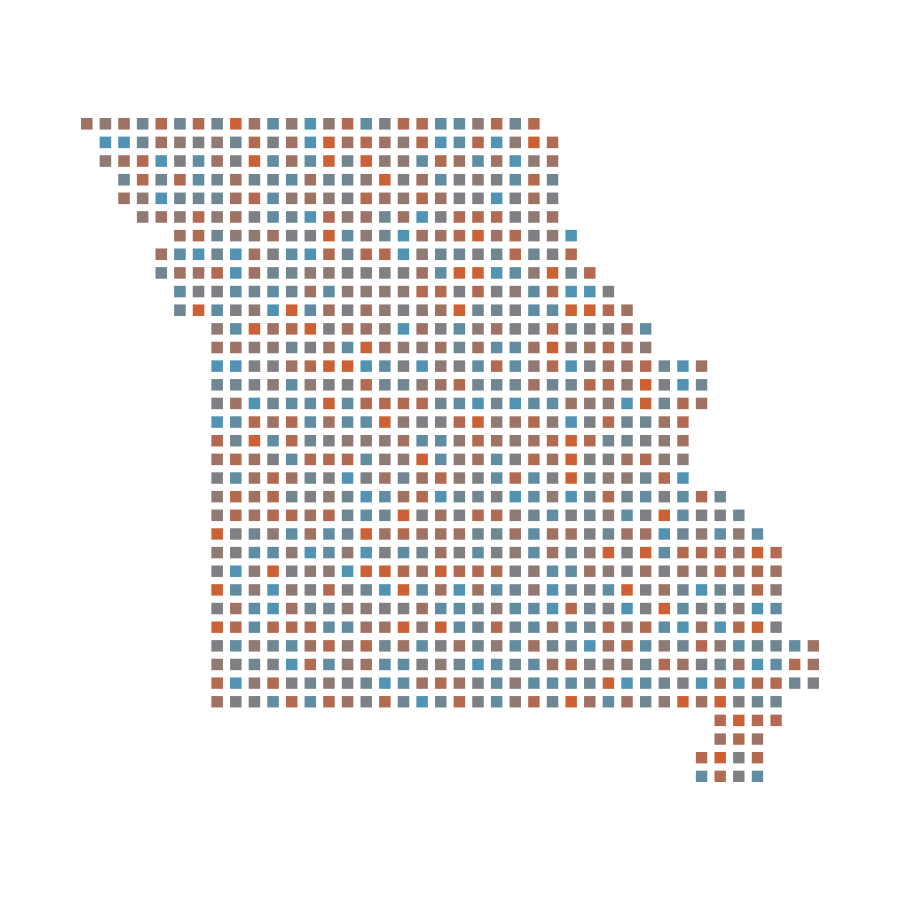 5500 W 91st St.
Overland Park, KS 66207
March 26, 2020 • 10am-12pm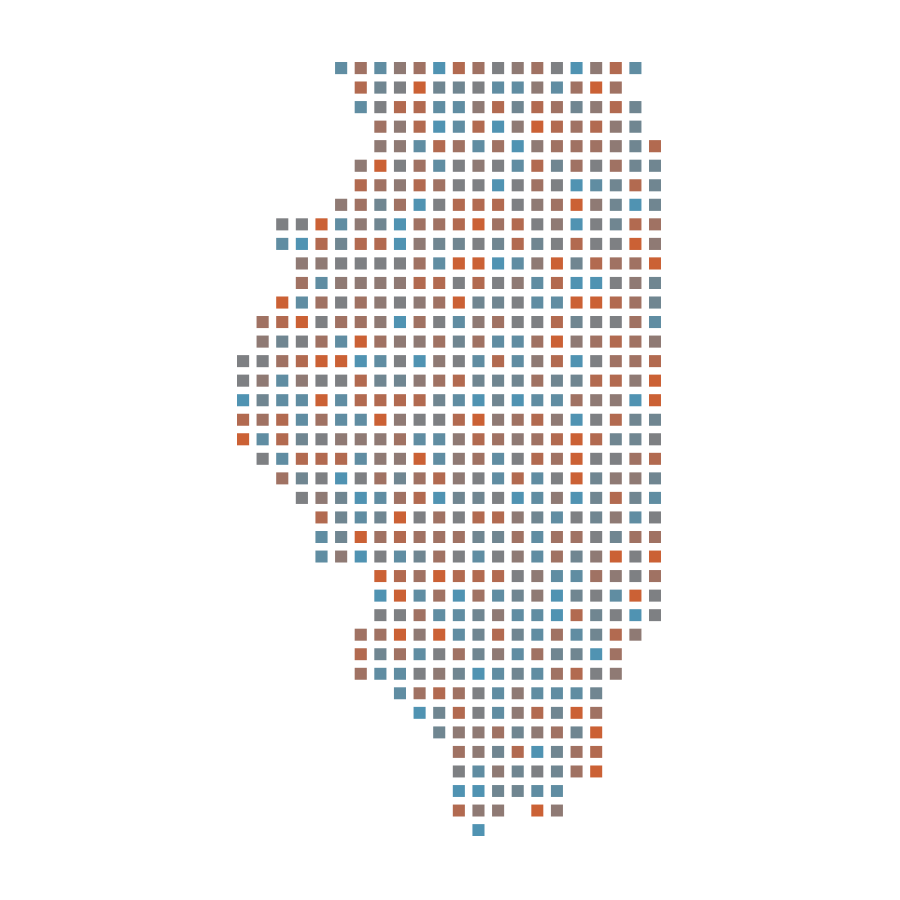 The Bridge community church
302 Euclid Ave.
Prospect Heights, IL 60070
March 31, 2020 • 10am-12pm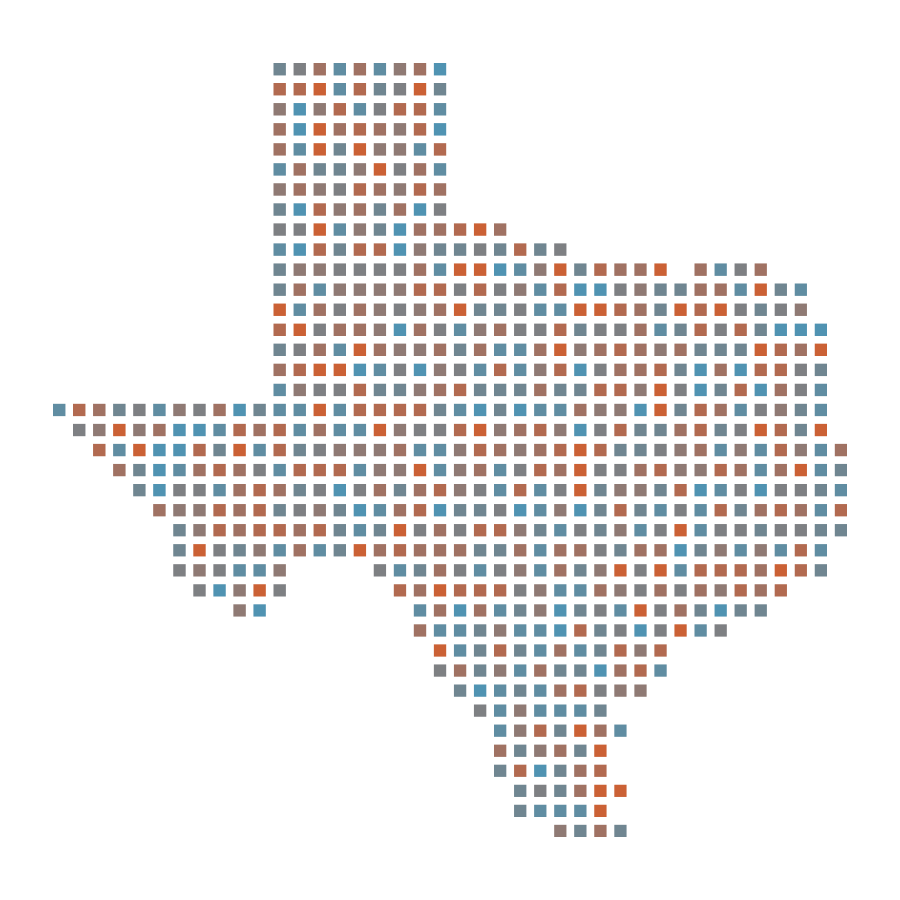 8001 Anderson Blvd.
Fort Worth, TX 76120
April 2, 2020 • 10am-12pm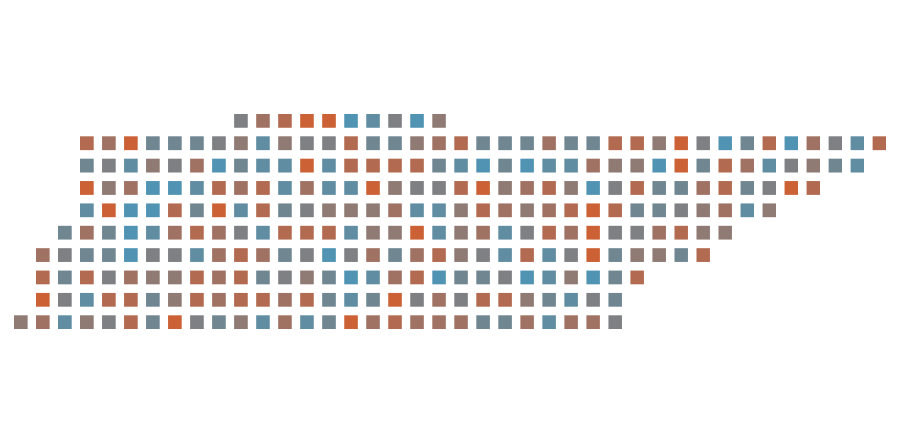 409 Franklin Rd.
Brentwood, TN 37027
April 21, 2020 • 10am-12pm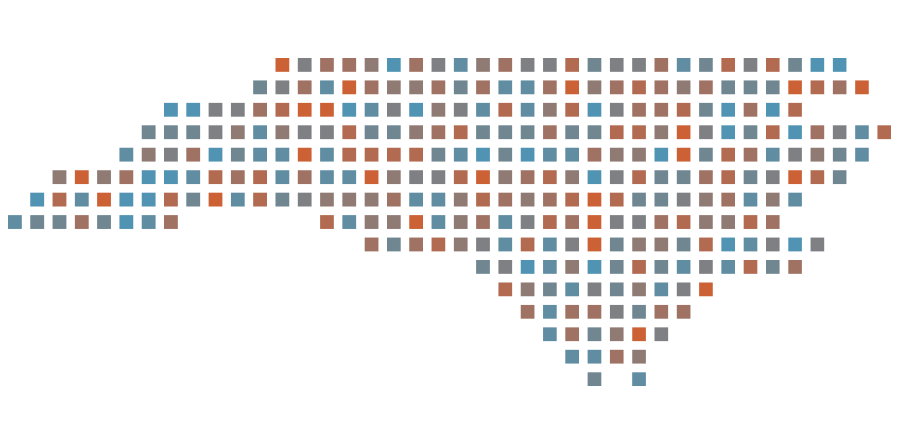 3700 Prosperity Church Rd.
Charlotte, NC 28269
April 23, 2020 • 10am-12pm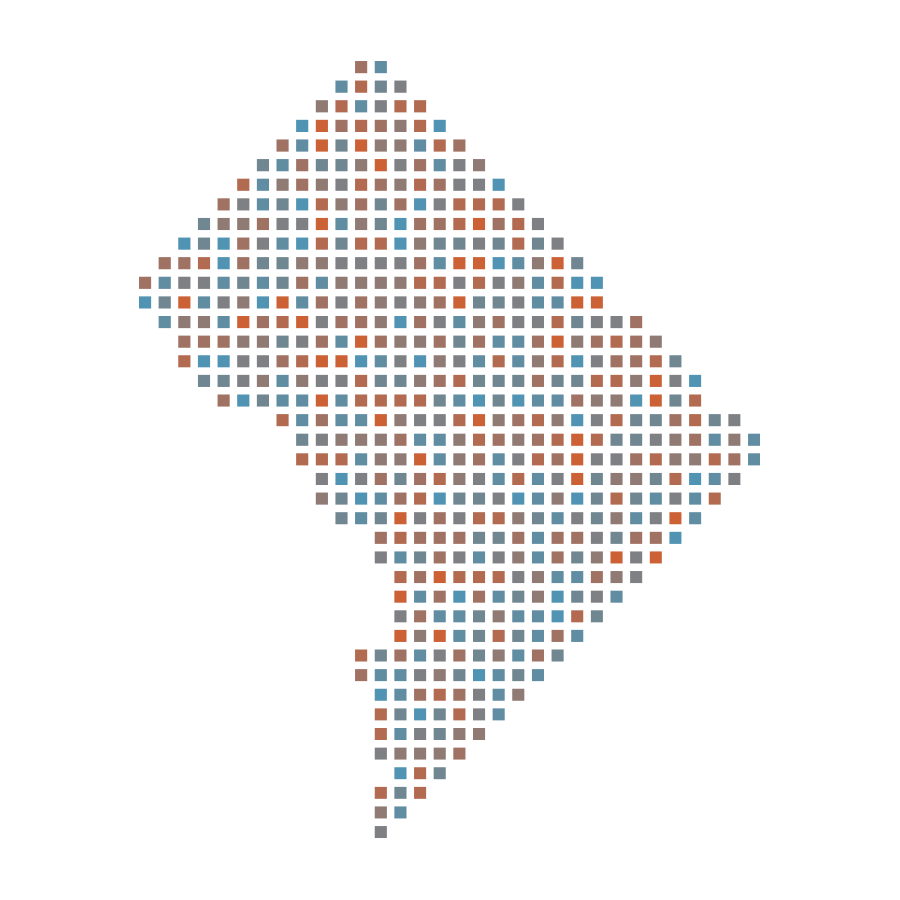 9900 Old Keene Mill Rd.
Burke, VA 22015
April 28, 2020 • 10am-12pm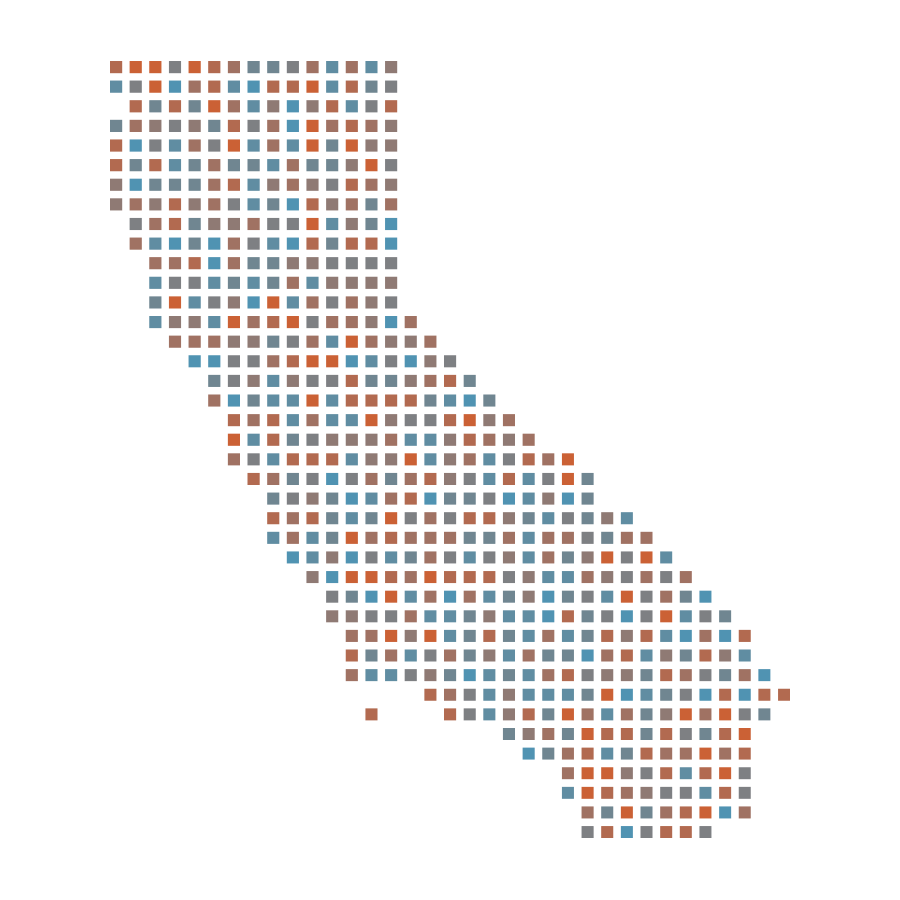 Crossline community Church
23331 Moulton Pkwy.
Laguna Hills, CA 92653
April 30, 2020 • 10am-12pm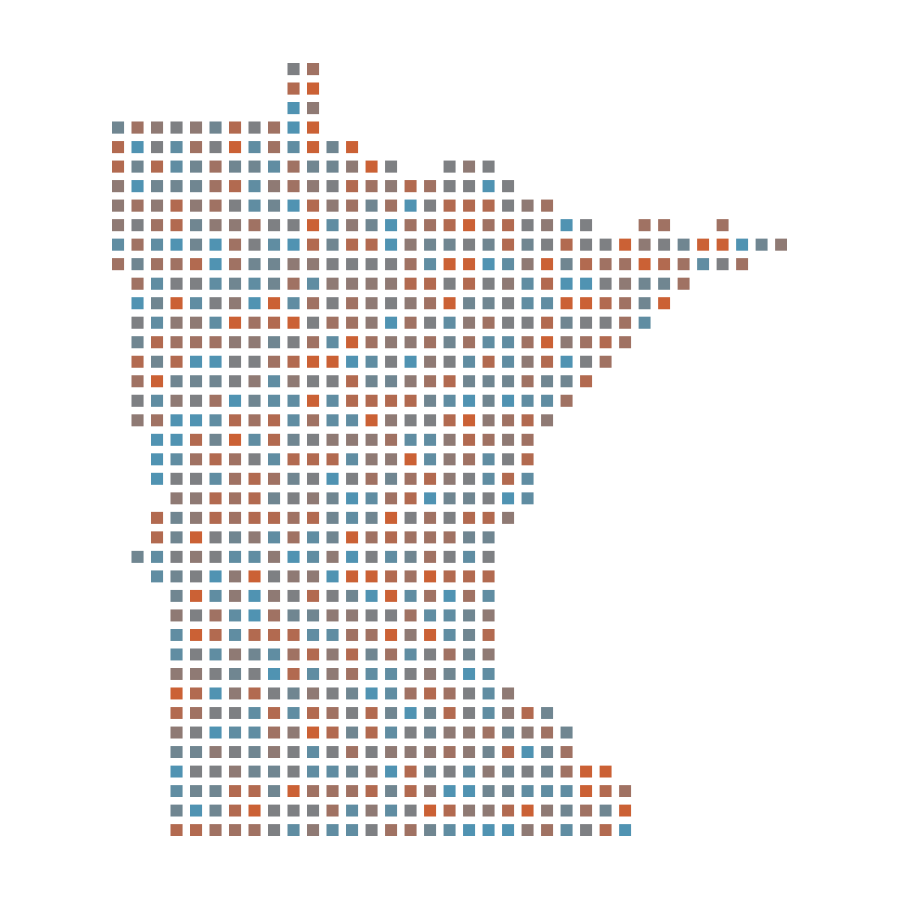 2 Pine Tree Dr.
Arden Hills, MN 55112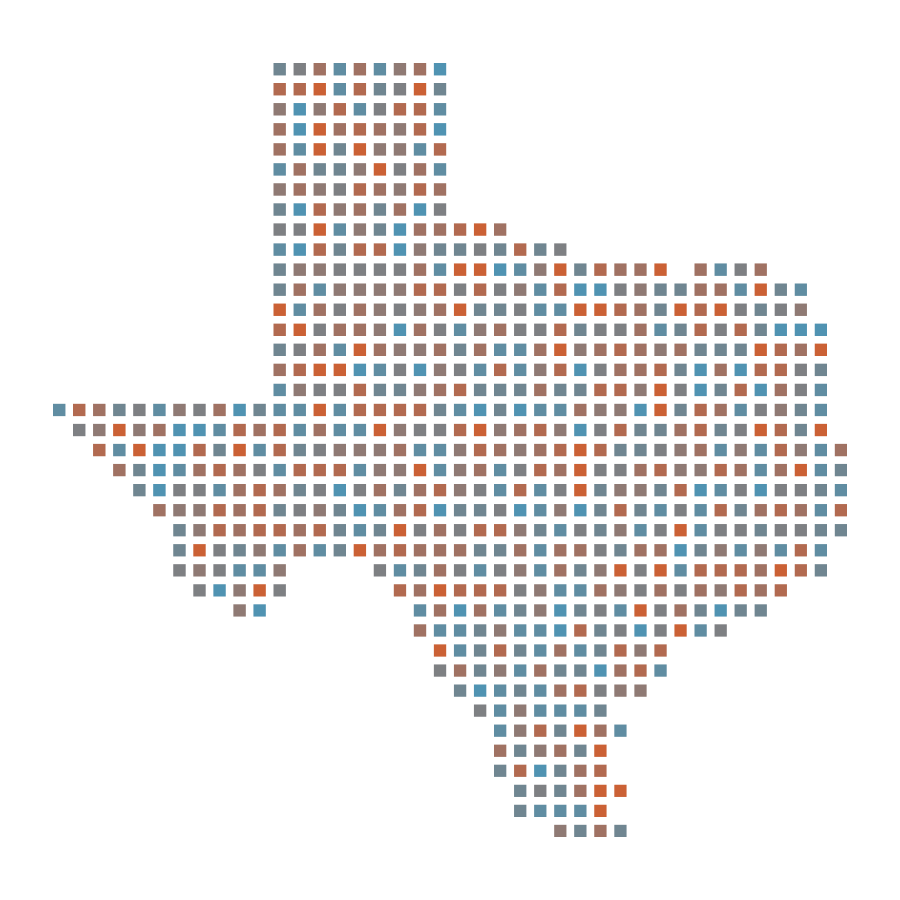 University Baptist Church
16106 Middlebrook Dr.
Pasadena, TX 77059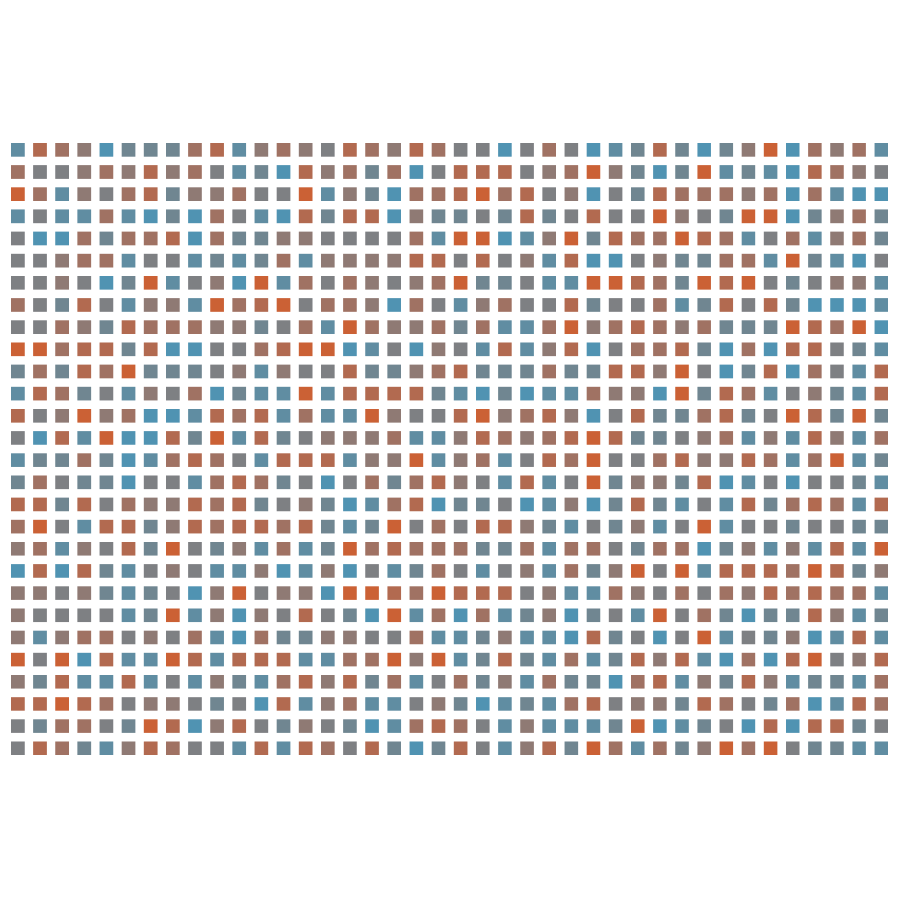 75855 Wadsworth Bypass, Bldg. B
Arvada, CO 80003
Frequently Asked Questions