Why You Should Go to A Children's Ministry Conference
Are you considering attending a children's ministry conference? Let me encourage you to GO!
These events are a wonderful opportunity to meet other practitioners, fuel your soul, and renew your passion to serve the kids in your community.
And you have lots of choices when it comes to picking a conference to attend. Whether you're a paid children's ministry pastor, leader, or volunteer, there's an event for you.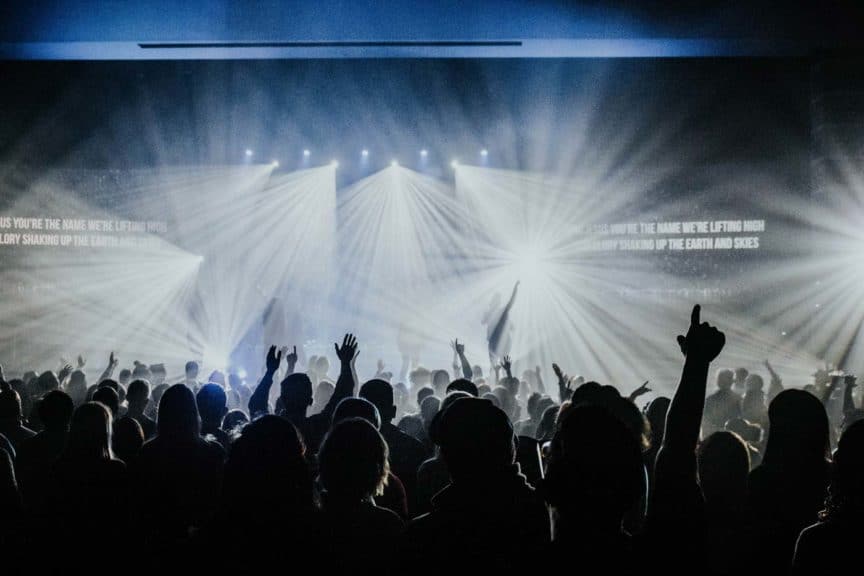 When Cost Is a Barrier
Cost can be a big concern when it comes to children's ministry conferences.
Here are a few ideas that can help reduce the cost:
Plan ahead. Most conferences offer significant discounts on registration costs when you sign up early. Take advantage of those opportunities when you can.
If you have to travel, check to see if your conference is offering discounts with local hotels.
Don't be shy about connecting with the conference directly to see if they are offering any type of scholarships or financial assistance to those that can't afford it.
Students are often encouraged and given significant discounts to attend.
Look for local events that are a day or ½ a day training. Many times, these can be low to even no cost to you.
Online webinars have also grown in popularity. Folks like International Network of Children's Ministry (INCM) and Ryan Frank of KidMin Nation regularly offer online training with fellow practitioners.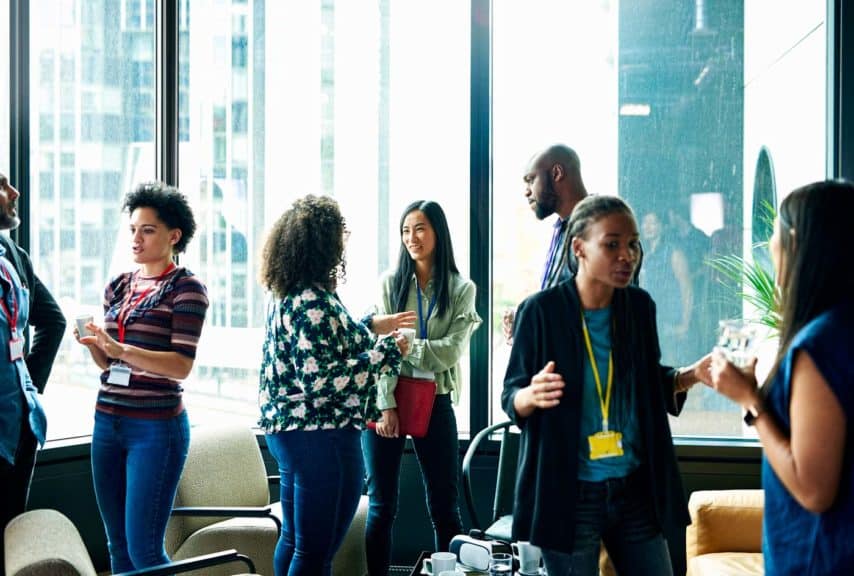 2019 Children's Ministry Events
Ministry Spark Conversations
The Ministry Spark team will be coming to 10 different cities this fall!
Cost: $10 per person
Come hear from a veteran ministry leader about leading with excellence. And then spend time sharing ideas that will ignite your children's & family ministry.
September 26-28, 2019 *
Orlando, FL
Cost: $159-$299
The D6 Conference is the one family ministry conference designed to help your ministry team get on the same page to minister to the families in your community. We invite over 50 of the top family ministry leaders to lead you through a learning and planning process that you'll never forget. This entire children's ministry conference is centered around making sure each member of your team has the opportunity to learn and grow together.
October 1-3, 2019 *
Madison, TN
Cost: $137-$209
The Kidmin Nation Mega-Con conference brings together children's ministry teams from all over the world. We will be coming together for 3 amazing days of ministry and fun! With over 150 sessions and around 2,000 registered attendees, Mega-Con is the largest conference of its kind.
October 7-9, 2019
Nashville, TN
Cost: $275-$349
ETCH stands for Equipping the Church and Home. ETCH Family Ministry Conference is designed to excite, inspire, and engage your Kids, Student, Next Gen, and Family Ministry teams.
2020 Children's Ministry Events
January 14-16, 2020 *
Orlando, FL
Cost: $185-$379
Children's Pastors Conference (CPC) is the global annual gathering of children's pastors in Orlando, Florida. It is the largest independent children's ministry event that connects kidmin leaders to training, resources, biblical inspiration, and each other. CPC is the largest independent event for leaders who serve kids and families.
March 6-7, 2020
Fort Worth, TX
Cost: $59-$95
At the Heart of the Child conferences, there are sessions for workers in every age group from birth to sixth grade. Special areas such as music, missions, Bible skills, Church Weekday, camps and conferences for ministers are all a part of the mix. In addition, sessions for family ministry have been added to encourage and help leaders.
March 20-21, 2019 *
Bellevue, WA
Cost: $TBD
The Northwest Ministry Conference (NW MinCon) is committed to being a catalyst for ENCOURAGING and EQUIPPING pastors, leaders and volunteers to help EXTEND the Kingdom right here in the beautiful Pac NW. We want to offer great choices and exciting options that challenge and equip you for greater Kingdom impact. We bring in experts both local and from all across North America who inspire with tools and ideas to help church leaders and volunteers continue to be successful in the ministry where God has called you.
April 11-13, 2020
Red Oak, TX
Cost: $109-$149
The AG KIDMIN conference is a premier event for Pentecostal leaders who work with children. Connect with like-minded leaders and sharpen your skills for leading in the local church.
April 29-May 1, 2020
Atlanta, GA
Cost: $TBD
The Church + Home = greater impact. Light (yellow) + Love (red) = Orange. We want to partner with you (the church leader) so you can spend more time influencing those (parents & volunteers) who influence the next generation. Orange provides curriculum, events, leadership, resources, and community to help you create a better experience this week for kids and teenagers.
May 12-14, 2020 *
Colorado Springs, CO
Cost: $129-$149
The Gathering is a unique, three-day event designed to connect you with God, empower you for the daily work of family ministry, and bring you into a like-minded community for ongoing encouragement. Featuring dynamic main stage speakers, spiritually formative experiences, and compelling breakouts on family ministry, children's ministry, student ministry, leadership, marriage, parenting and more.
We will keep this list updated with more children's ministry conferences as information becomes available!
* David C Cook will be exhibiting at the conference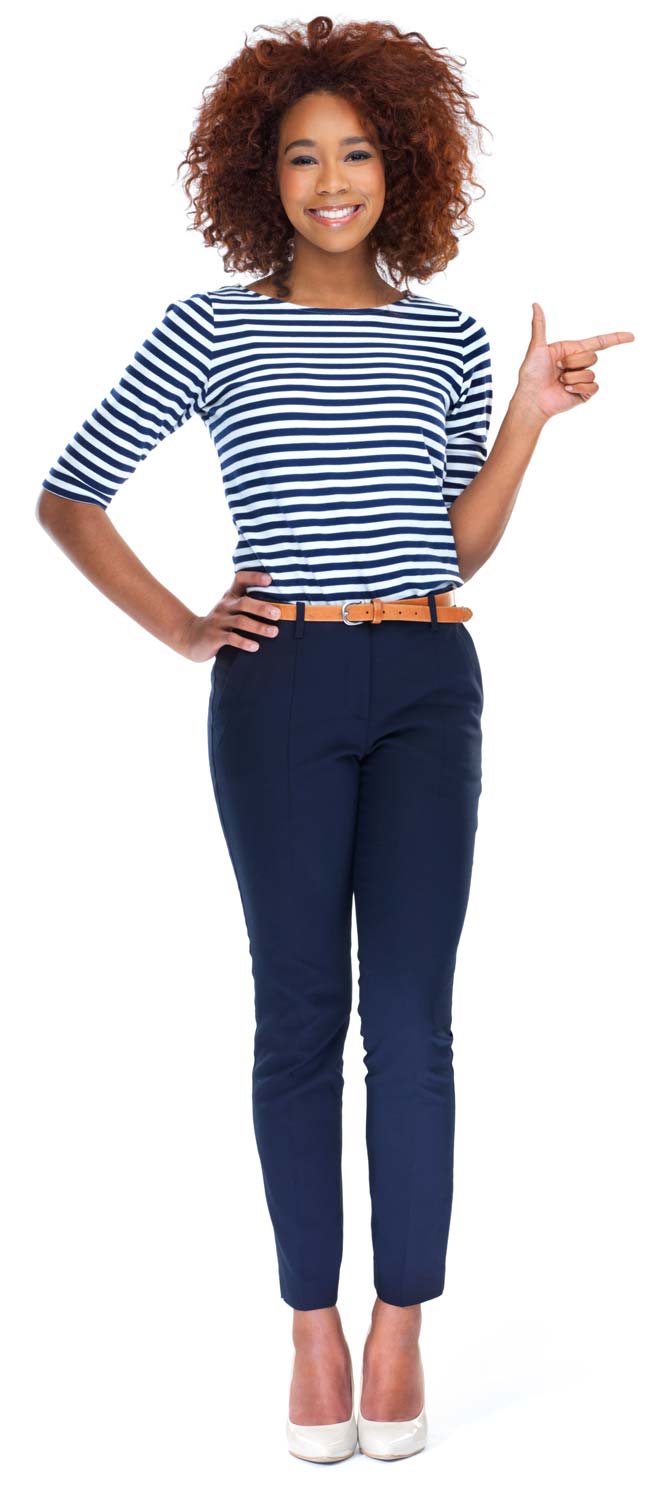 Connect with ministry leaders
just like you.
Hear from veteran leaders who know your stream and share ideas that will ignite your children's & family ministries. Check out Ministry Spark Conversations today!