For as long as children's ministry programs have existed, working with parents has presented numerous challenges. I remember one year when I was a director, had nearly twenty Sunday School leader positions to fill, and I was panicking. But my former kindergarten teacher brain came up with a plan. I would bribe anyone I saw with chocolate and balloons.
Guess what? It worked! I stood outside services with a giant chocolate bar tied to a helium balloon—one for each position I needed filled. I still laugh that it actually worked like a charm.
That was my first year on the job. Each subsequent year I learned, and I grew. I grew to appreciate the extreme value the parent volunteers in my program brought to the table. Instead of looking at those individuals as numbers to fill roles, I started valuing them as partners in ministry.
I also broadened my scope of vision to see the value that each parent of every child I served brought to our programs. I had the chance to not only impact the lives of birth thru fifth graders, but I had the chance to equip and encourage their parents, siblings, friends, and neighbors.
So how can directors value these parental partners in today's climate?
If it was hard to work with parents in a typical setting, how on earth are you going to work with them during a global pandemic that likely has shut programs down and has parents fully responsible for the classroom and spiritual education of their children?
I truly feel for you in the moment and pray my suggestions will help strengthen your relationships, the families you serve, and, ultimately, the church.
Reach Out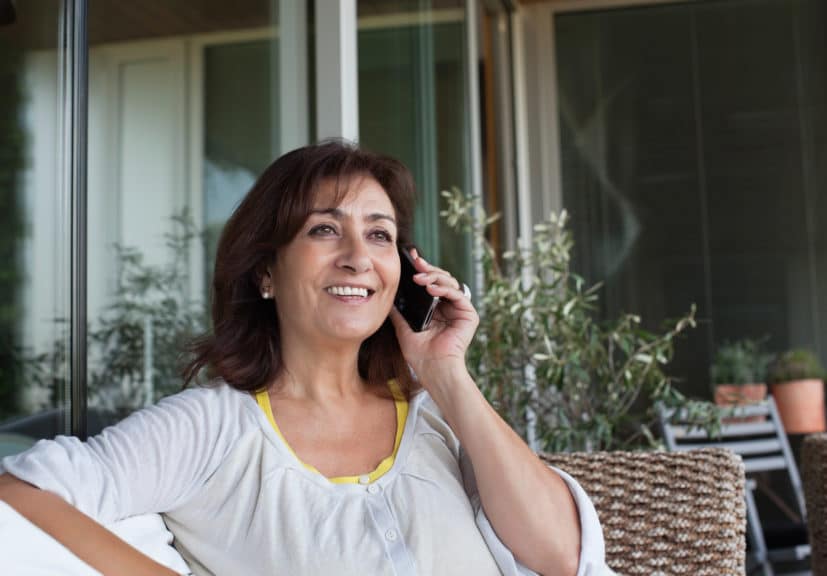 Start by digging into your files and compile the names and contact information of all of the parents in your program. Determine the best way to contact them and simply reach out.
One way to do this is through social media. If you don't already have a group on a popular social media site, consider starting one. If you have one and the primary purpose is to disseminate information about programming, reconsider how you can use this tool.
Let parents know in a genuine and straightforward manner that you are thinking of them and then ask them how they are doing and encourage them to respond to you. Consider creating a master list or spreadsheet to track who they are and if they respond. Invest time in truly caring for them.
While social media can be a good tool, you want to reach out to ALL of the parents in your program. An email, text, call, or actual mail from the post office might be another route to consider as well.
You may want to add in parents from prior years who were strong volunteers in your program. This is simply to build a base of potential volunteers who might step back in to help support and relieve current parents who may feel burnt out or extremely fatigued.
Through genuine connection with past volunteers, you may be able to refresh and encourage your current crop of parents who are serving in your ministry—whether they are serving digitally or in-person during this time.
Equip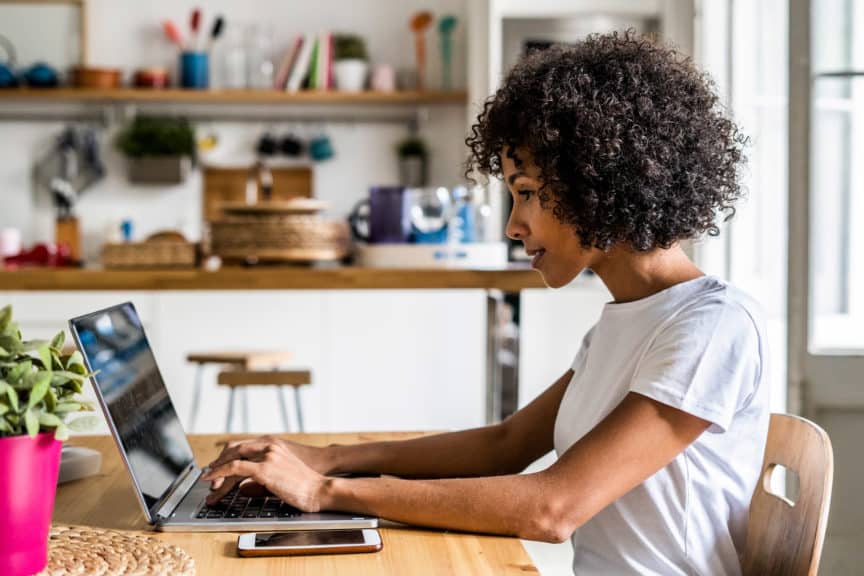 As stated earlier, a year or so into my experience as a director, I completely changed my philosophy and saw my relationships with the parents in our program as partners in ministry. I released my role as 'principal' of the program.
One strong contributing factor was that I identified my parents as the primary influence in their children's faith development. The children were in my programming for a slight fraction of their week. I began to understand the importance of equipping parents—all parents—with the necessary tools for success.
How can this be done?
Communication is the key.
If you've begun the process to connect with parents, use the same tools to see what they might need. Be intentional to provide parents with a variety of resources.
Does everyone have adequate internet bandwidth and working devices by which they can receive lessons and supplements online? If not, can you work within your budget, or appeal to other ministries to assist? Does every child/family have access to a Bible? If not, can you create a team to work on securing them?
Whether or not digital lessons are part of your plan, work to produce home packets for parents and provide them with supplies that they may need to accomplish Bible teaching within their own homes.
If you work with a specific curriculum, gather basic supplies in a special to-go bag and pass them out or deliver them to families. One important thing to remember is to not make any assumptions about families, what they may have to work with, or their ability to ask for help.
(And see if your curriculum provider is supplying customers with supportive materials for this time. Like in this program with David C Cook.)
Encourage
Parents, especially right in this minute in time, are increasingly stretched and exhausted. If you can find ways to nourish and encourage them, the children in your program cannot help but benefit.
Work to connect parents with each other. This can be done by creating virtual small groups where parents can meet others in a unique and special way. You might want to group parents who have kids the same age or mix it up and allow parents of older kids to help support parents with little ones.
Besides small groups, you can create parent partnerships where a buddy system is devised. This can develop within your own program, or span generations within your church. The benefits to this partner-style relationship can be dramatic.
Friendships can be forged, advice shared, and, most importantly, where two or more are gathered in His name, Jesus is present. What an impact that can have on children's lives!
Once you've established regular communication with the parents in your program, start sharing daily or weekly affirmations, devotions, or studies with them. A concerted effort on your part will empower parents to take the reins and be reminded of their awesome responsibility as the core developers of their children's faith.
Pray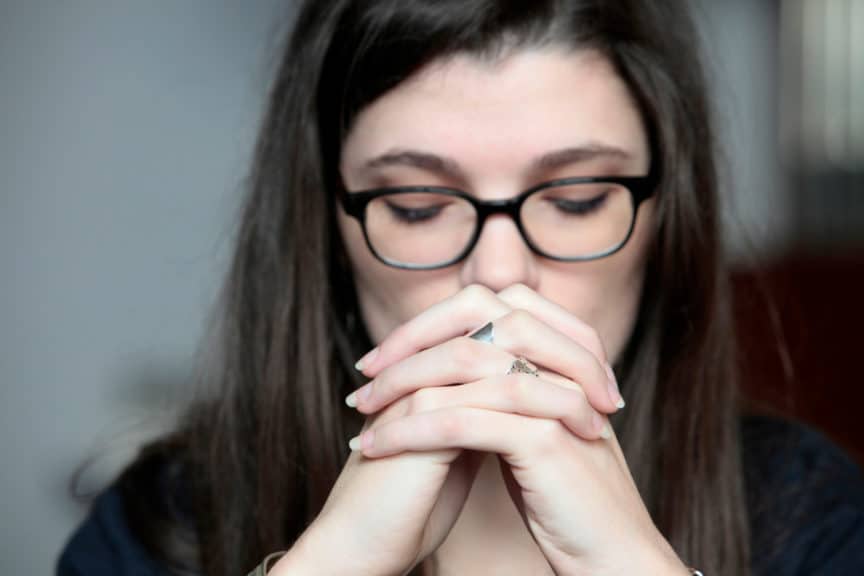 Finally, pray for the parents in your program. Pray for them and their kids by name.
No, you are likely not the director of adult ministries as well as children's, but a strong and thoughtful connection with parents will strengthen the faith of their children.
If you have a large number of families, consider developing a prayer team to help with this important task. Let your parents know you are praying for them, ask how you can pray, and then make sure you follow through.
No matter how large or small your program is, connect with God on their behalf yourself. It will change you and add a wonderful depth to your work.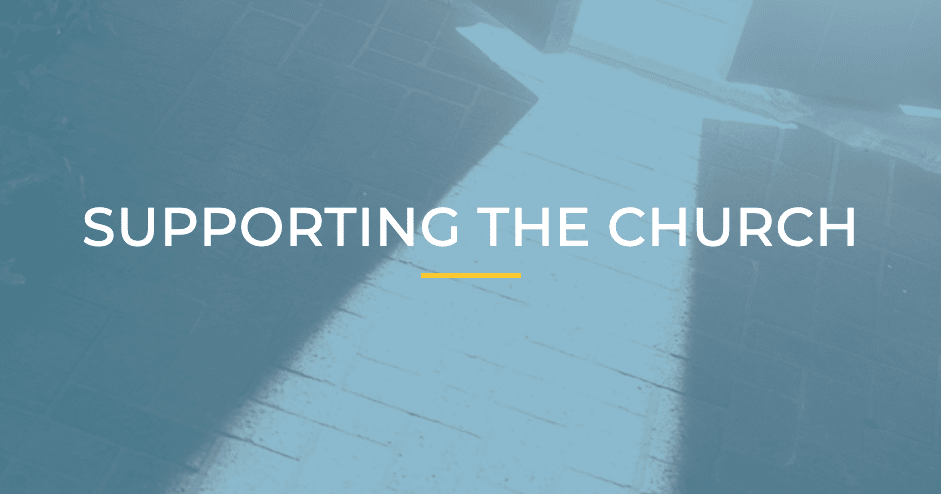 The David C Cook Church Support Program
Imagine feeling confident that families are equipped with true discipleship materials. That's what you'll get with the Church Support Program. Check it out and get access to discipleship resources for leading families, children, youth, and adults—digitally or in person.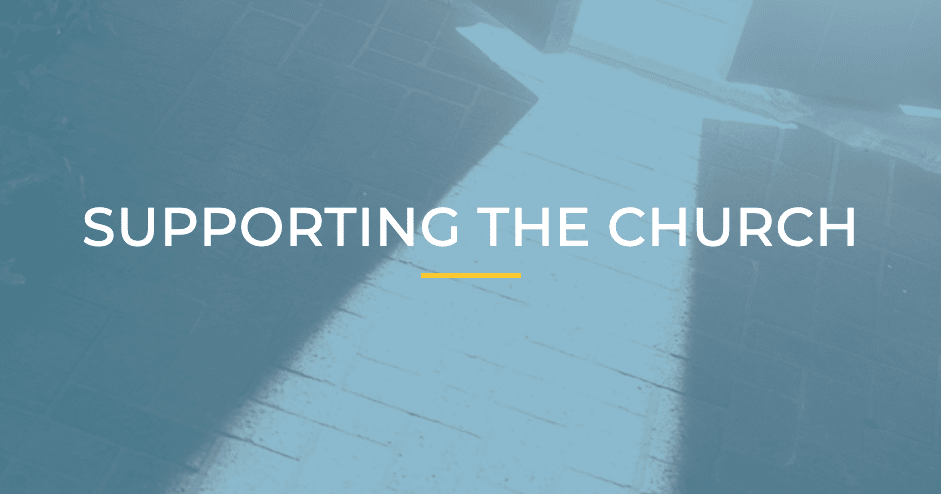 The David C Cook Church Support Program
This program is designed to help church leaders, teachers, and volunteers continue ministry—whether virtually, in person, or a hybrid of the two.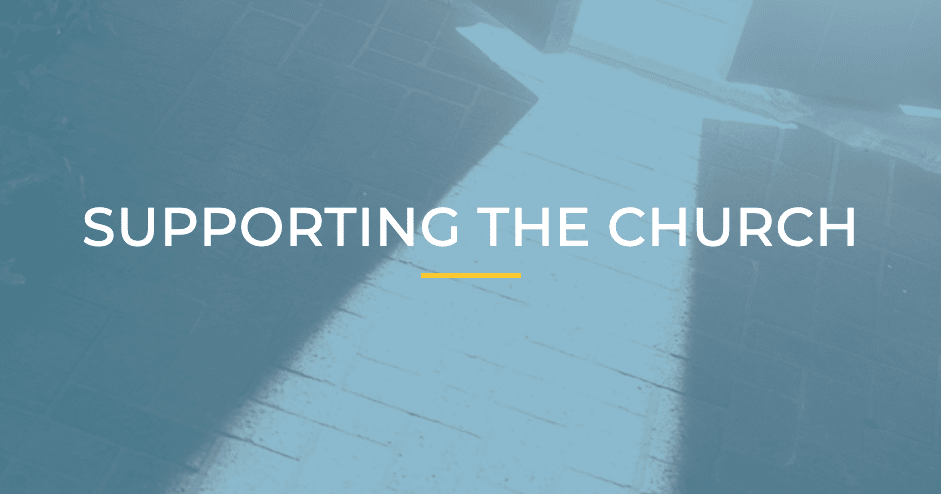 The David C Cook Church Support Program
This program is designed to help church leaders, teachers, and volunteers continue ministry—whether virtually, in person, or a hybrid of the two.