Did you enjoy this video? Check out our other 2-Minute Trainers here.
Praying for others is incredibly important—way too important to not do it. So we have to talk about it as a key component to a thriving kids' ministry. The need for prayer and intercession is mentioned throughout Scripture.
Take a look at Romans 8—the Holy Spirit prays for us (verse 26) and Jesus, the one who died for us, intercedes for you and me (verse 34).
We can talk to the God of the universe about anything and everything, because He cares for us.
Praying for the children you teach will change you and them from the inside out. You'll find a new perspective, discover solutions to problems, and gain insights only God can provide.
But sometimes this insanely important and critical practice is all too easily forgotten. So if you're anything like me, you need some practical ideas to help you take some steps in this area.
Try these practical prayer ideas:
Pray for Each Student at Least Once a Week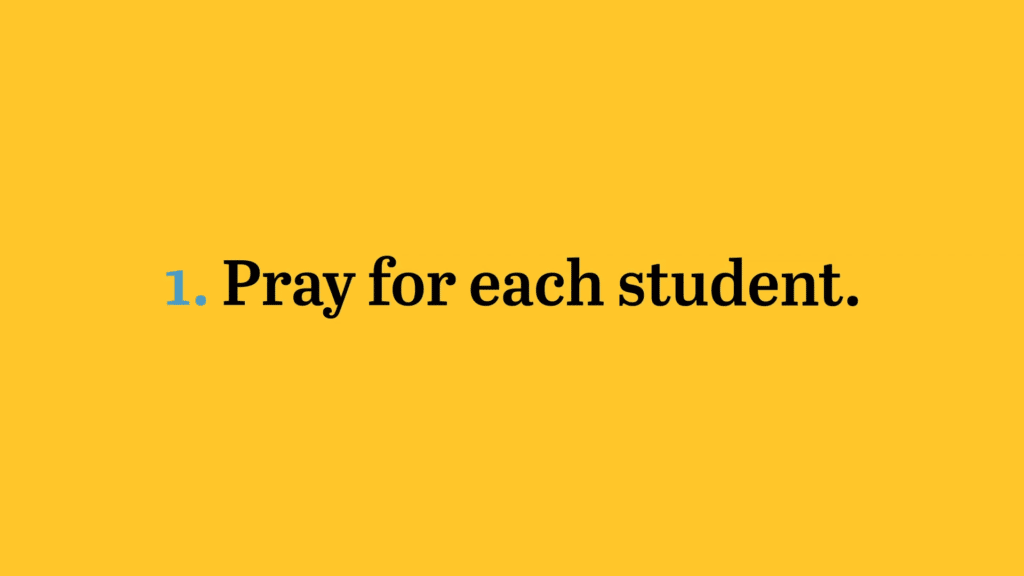 Add students' names to your calendar. Setting reminders will help you take time to pray, despite your busy schedule.
Pray for Specific Concerns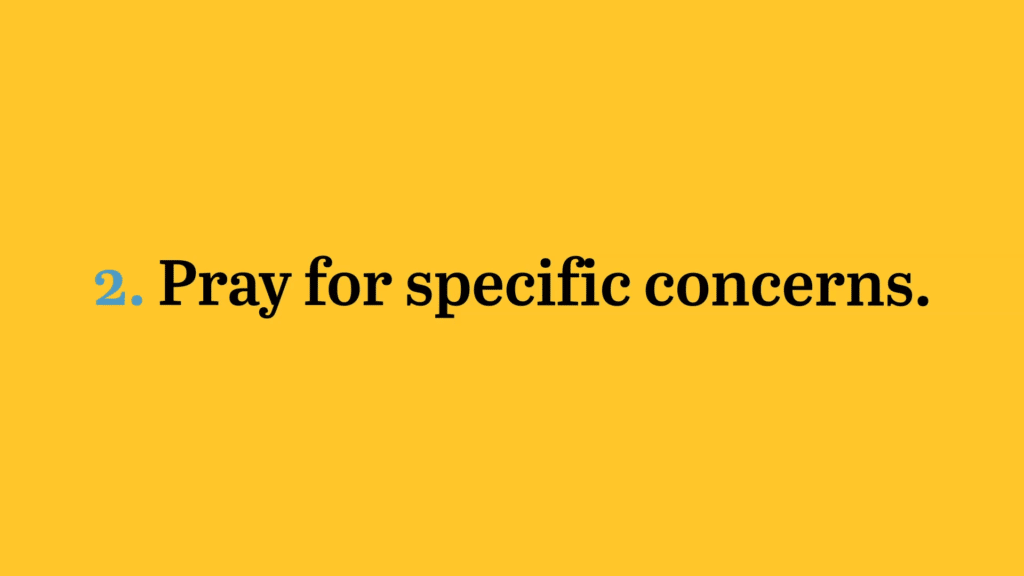 During class time, ask your students to share their prayer requests. This is a great opportunity to get to know students on a deeper level and pray together.
Pray with Someone Else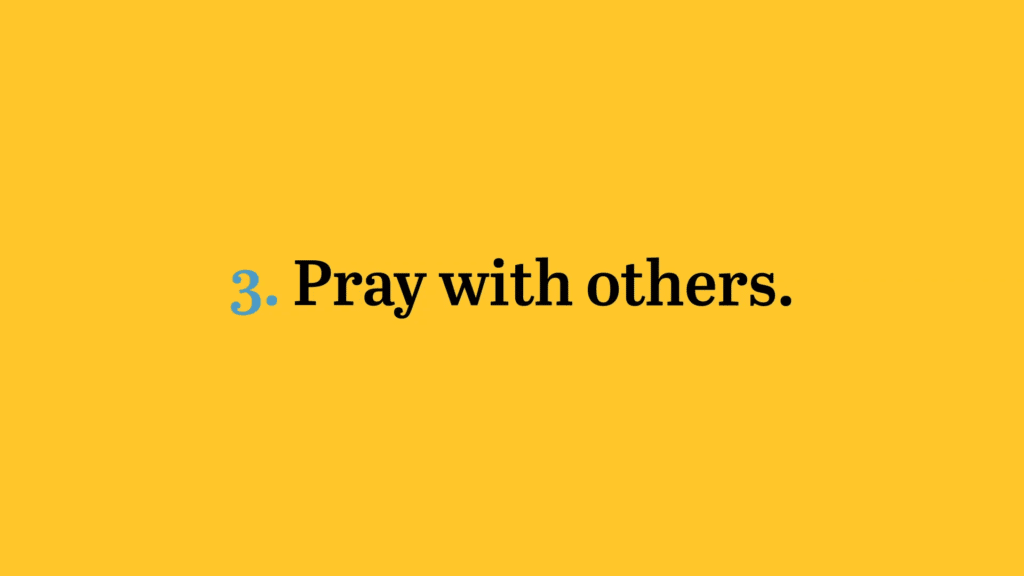 Join with others in praying for your students—whether leaders, family members, or even the students themselves.
Pray for Your Students' Families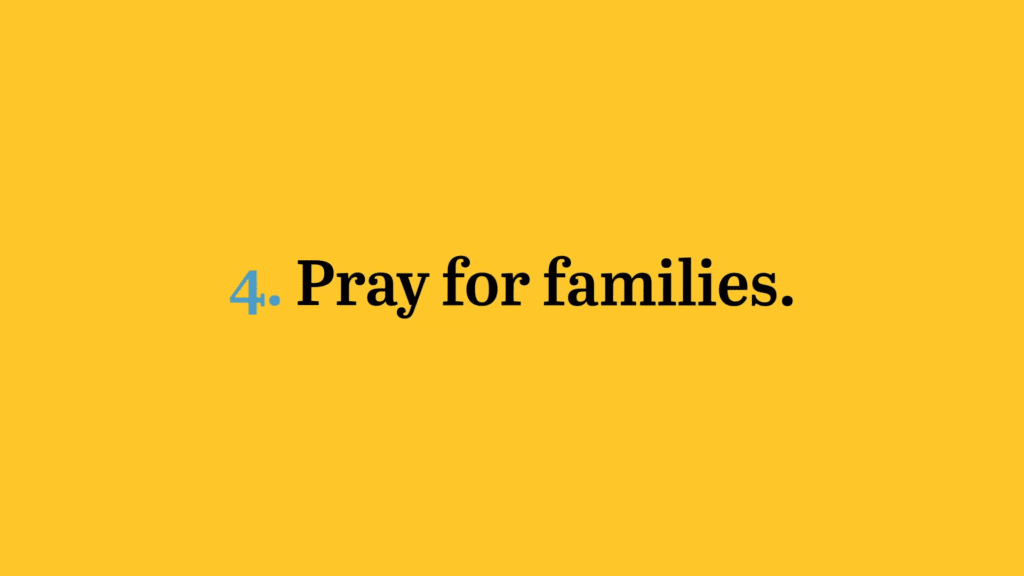 For most children, family life has the most important impact on their spiritual development—so don't forget to pray for family relationships with God and with one another!
Post a Prayer List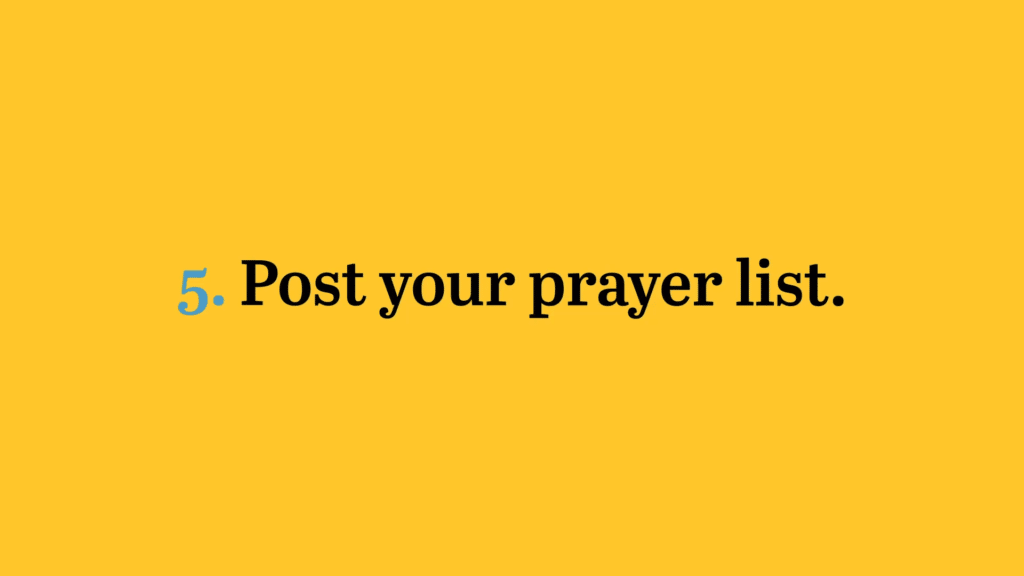 Place a list of your children's names and prayer concerns where you'll see them on a regular basis but also where those needs can be kept confidential.
Pray about the Challenges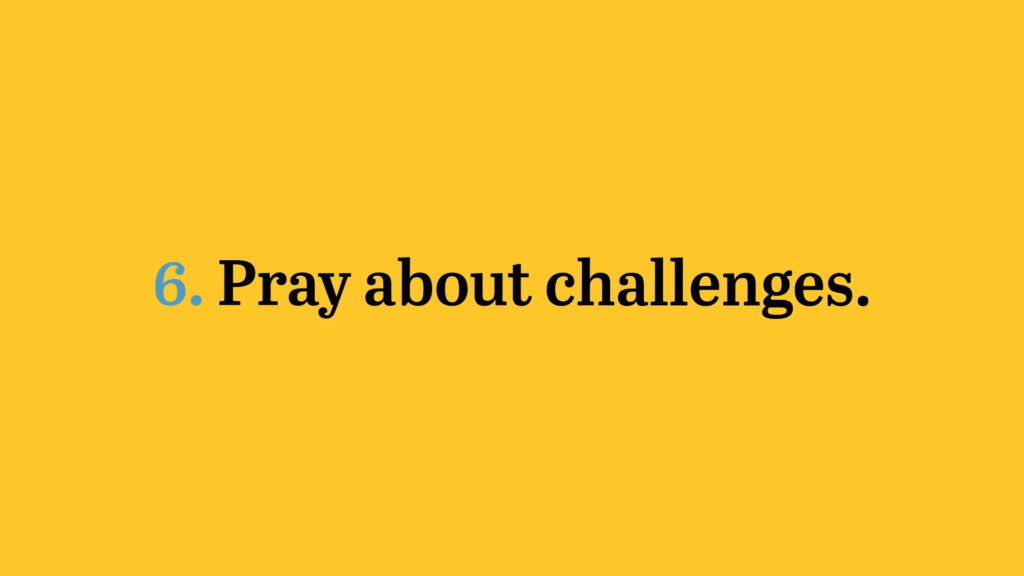 Do you have students who are difficult to manage? There's probably more going on than you see. Pray and ask God for discernment—choose to see their unique traits as gifts.
That ball of energy could one day serve God in huge ways! And that talkative wonder might just be a future church leader.
Thank God for your students and for all the ways God will use them.
Pray for Visitors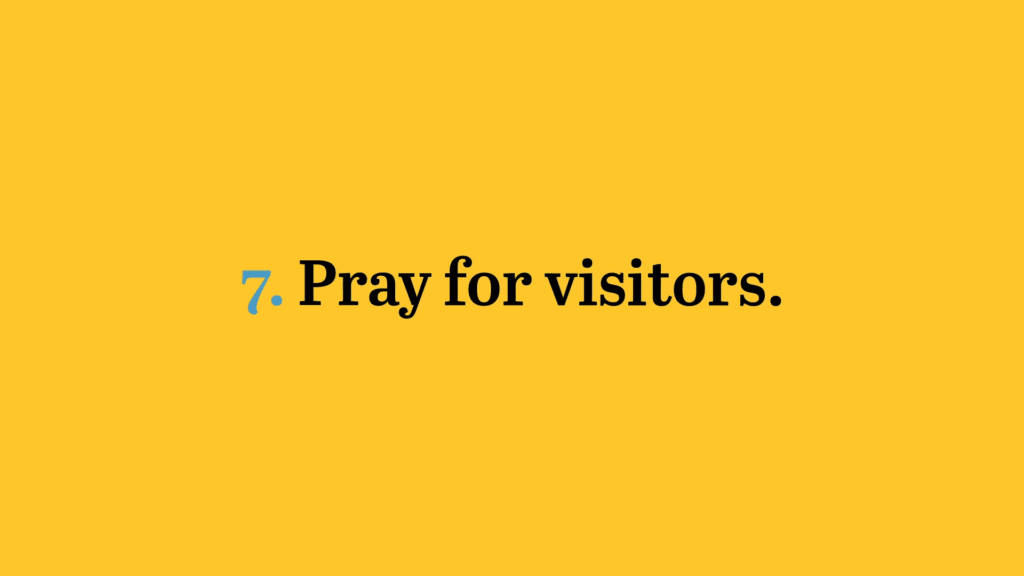 Jot down the name of the newcomer—even if the child only visited once. Pray that he or she will come to know, love, and follow Jesus! And pray for more visitors to come!
---
Just as we take everything else to God, we should lift up the children we serve to Him. And as we connect with God about these little lives, we're actually connecting with those lives and stories as well.
Being able to talk to God about our students and their families is truly a beautiful privilege and a blessing!
Questions for Your Team to Think About:
When can you gather with other teachers/leaders/volunteers to pray?
What do you want to see happen with the children you serve? How could prayer help?