A major piece of the kids' ministry puzzle is supporting a plethora of people. In a successful program, you will find yourself providing support for your volunteers, the kids you serve, and their families.
Volunteers
Let's start now with volunteers. Before going any farther, stop and take the pulse of the volunteers on your team. Sit down with any staff members you may have and/or trusted volunteers in your program. Include both seasoned and brand-new volunteers on this team.
Gather together in whatever way makes the team comfortable. Then list out every single volunteer position that currently exists in your program. Chat about the pros and cons of each. Work together to implement a plan to enhance or eliminate existing roles and add new roles as needed.
Every week as you lead your children's ministry teams, you are surrounded by His image-bearers who are loved, created for a purpose, and empowered by the Holy Spirit.
Retaining volunteers is important to all ministries. There are several things that can be done to support this effort.
God loves each of your volunteers and created them for a purpose. Get to know them personally. Pray for each of them by name. As frustrating as volunteers can sometimes be, you are entrusted to lead them and leadership involves caring.
Get in the habit of asking for specific stories of how your volunteers see God at work. Taking the time to listen to their experiences and their ideas will go a long way towards building strength in your ministry.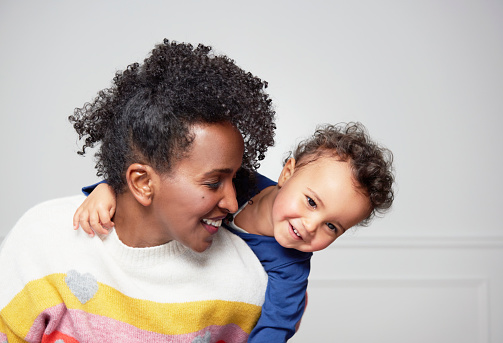 The Children in Your Program
How are you currently supporting the children you serve? Are you meeting in person, online, or a combination of both?
Now, step back and allow yourself to dream about how to create the program God wants for your ministry. Create a road map to build this program. Don't be afraid of change—whether you've been running this program for many years and are comfortable, or this is your first year and you are brand new.
I remember filling some big shoes when I started as Children's Ministry Director for my church. It was daunting because the program was already considered a success. Through prayer and meeting with my own mentors, I knew I had a plan to serve the children in my ministry in a new way. I relied on the Holy Spirit to lead me. This resulted in the program growing and more children coming to learn about the amazing love of God.
As you consider the most positive and attainable ways to support the children in your ministry, keep in mind that they are the reason for the work that you do. You are infusing them with the knowledge that God knows them, Jesus loves them, and the Holy Spirit leads them. What a wonderful gift you are sharing as you commit to your work!
Families
God's amazing story changes lives. The story of Jesus and the love that He brought to our world changes lives. The Holy Spirit leading us changes lives. How will you and your ministry go forward and change lives for others as you serve in new and loving ways?
Not only are you supporting your team, volunteers, and the children of your community, but you've also got the responsibility of supporting the families of these children. Guess what? You might not even realize that you are already huge support to these very families!
Do you have any systems in place to support the families in your ministry? If yes, take some time to evaluate exactly what you're doing and how they're working. If not, why not? What can you do to start the process of building a support system?
Equipping the families in your program with meaningful activities to create together is a wonderful way to support and encourage them. There are numerous resources to explore to share God's amazing story with families.
Your ministry goes beyond what you know. There are ripple effects that happen more frequently than you can imagine. Work together with your team, lean into God for strength, and know that your work matters and lives are being changed.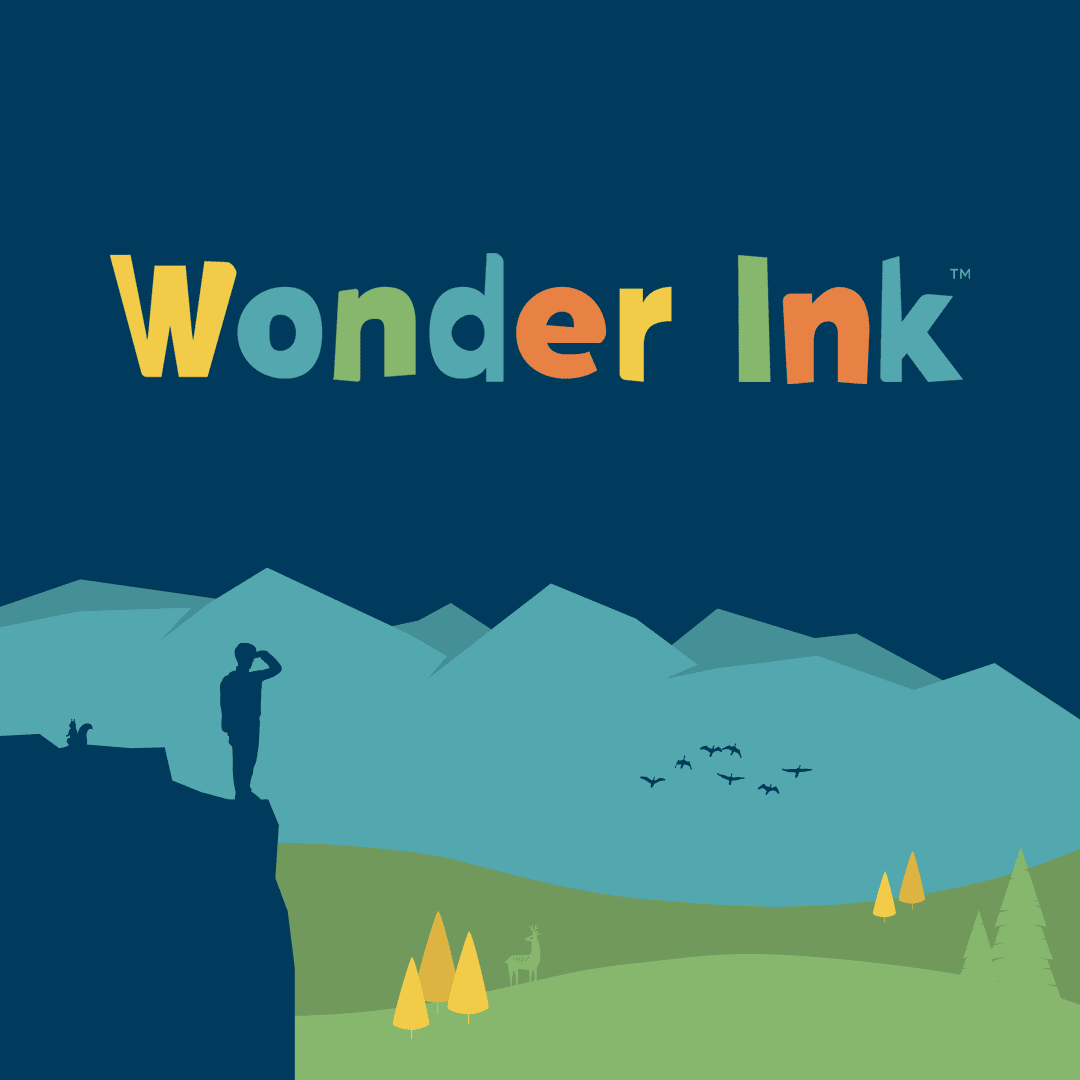 Wonder Ink
What if Sunday morning was just the starting point? Wonder Ink is a customizable digital curriculum and toolkit for creatively engaging kids and families in God's Word. Wonder Ink sparks curiosity and guides children on a journey of faith through the wonder of God.