I have a clear memory of making peanut butter and jelly sandwiches for a visiting youth group from when I first started out as a missionary over 20 years ago.
"I don't like wheat bread," demanded one.
"I don't do crunchy peanut butter," another chimed in.
"I only eat jelly without fruit chunks."
The requests continued, and I thought (the way we tend to do before we have children), "When I have children, they will eat any peanut butter and jelly combination someone offers them."
When we started a family, I knew what I wanted for my kids. So, I executed a funny strategy and reverse-engineered my choices.
One week I bought wheat bread—the next week I bought white. We had crunchy peanut butter one week, but creamy the next. Now, as a result, my young adult children can come to your house and eat any pb&j you offer.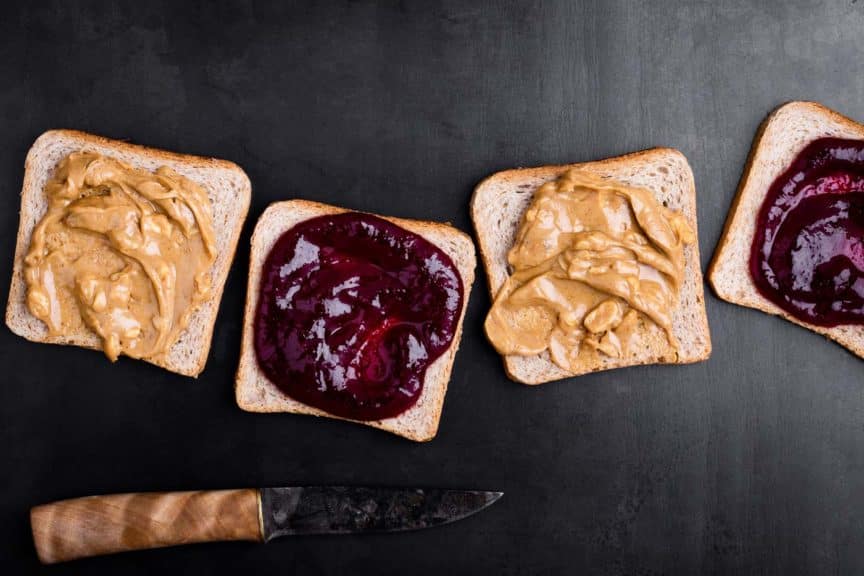 My sandwich strategy is a silly example. But it illustrates that when we start with the end in mind, we are more likely to hit our goal.
If we want mission-minded, compassionate, others-centered young adults, it's going to mean embracing intentional strategies like these.
1. Acknowledge the Tension Between Our Spiritual Intuition and Our Culture.
If we make a child's world all about them—the right shoes, practices, activities, vacations, electronics, fashion, opportunities, camps, classes, and choices—doesn't this reinforce over and again the world revolves around them?
How then can we possibly expect or hope to raise children who mature into adults who are missional, others-centered, and ready to go out into all the world?
Mark 10:45 says, "For even the Son of Man did not come to be served, but to serve, and to give his life as a ransom for many."
We can start by setting our compass to the Word. As a result, we discover that life is best when it's less about self and more about service.
2. Show Children We All Have Something to Offer.
We can teach how to share what we have. This reminds children that we have more than just objects to give. Everyone has time, a smile, ideas, a listening ear, prayers, relationship, gifts, influence . . . the list is endless!
Andy Stanley says, "Do for one what you wish you could do for all."
This is a great place to start with kids.
Kids don't understand causes, but they understand stories. So what stories can we tell to introduce them to what's going on around the world?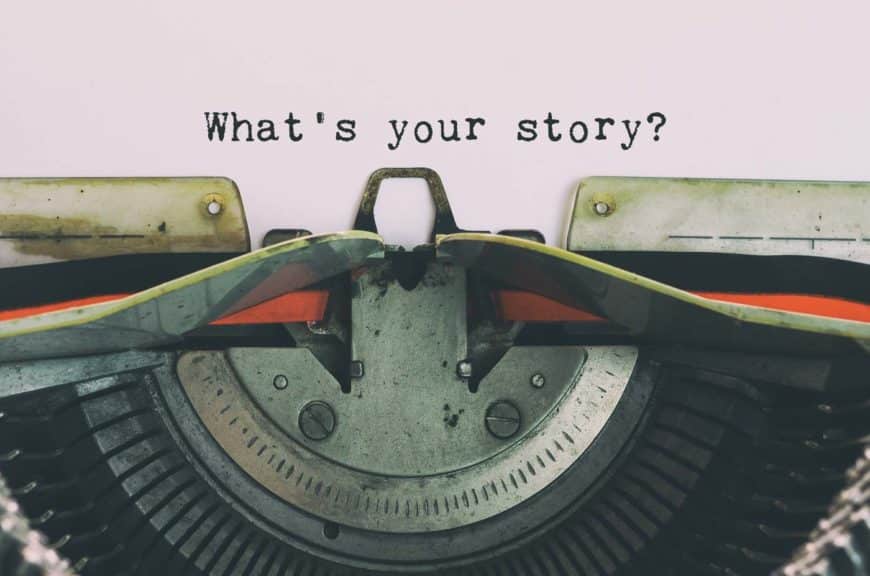 Children will understand themes like injustice or loneliness. They can imagine hunger or danger when we tell them about a person who has experienced it.
When we tell kids about a need in the context of a story, we can set up Jesus as the Hero. We can invite them to engage on His behalf.
If we can help make their next steps personal, we encourage a lifestyle—not a duty—of reaching out to others in His name.
3. Model Our Own Heart for Others.
Paul writes in1 Thessalonians 2:8, "We were delighted to share with you not only the gospel, but our lives as well."
We most effectively teach children about compassion when they see us, as adults, building relationships and experiences versus having a charity and a checklist.
It will be when they witness our desire to share our faith that the message will be heard, loud and clear. What we know about God can change someone's life, so share it.
Do they see us talking to the clerk in the store? Offering to help a neighbor? Praying for, and sacrificing for, and listening to the people in our lives?
Process with them organically after they overhear a conversation.
Let them know what you were thinking. Share how you were hoping it might go, why you are excited about a response or are feeling discouraged, and know more prayer is needed.
Make those kinds of conversations a regular rhythm with children.
When children raise questions, offer insights, or sound unsatisfied with how someone is living, it's our chance to walk with them. We can help them shift their focus from their kingdom to God's.
It is a joy to explain that what they feel in their spirit is a piece of God's heart deposited in them. And, just like you, they can do something about it.
4. Cheer on Small Steps.
I was speaking to a group of families about how to engage their gifts for the kingdom one time. I asked them, "What are you good at and how can God use it?"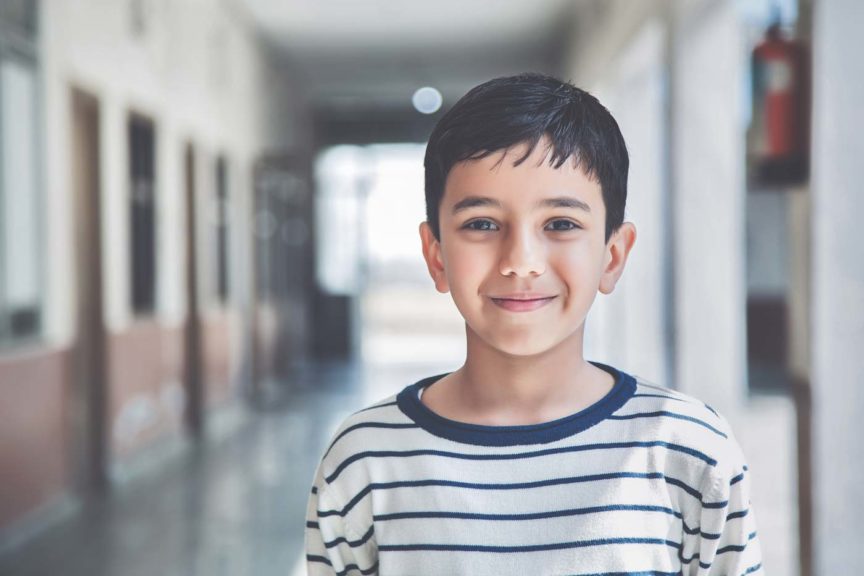 A young elementary boy mentioned he wasn't good at anything and asked if he could be excused.
After pressing him and telling him I was certain he was good at something, he responded, "Just Xbox." So, I asked him, "What could God do with an Xbox?"
Months later, we received a letter and check for $410 from this boy.
He had hosted a charity Xbox tournament—with a $10 entry fee—in his elementary school. Some local businesses donated prizes, and he had 41 participants.
His note told us where he wanted the money spent and that "he guessed God could do something with an Xbox."
Zechariah 4:10 says, "Do not despise these small beginnings, for the Lord rejoices to see the work begin."
How amazing is it for children to grow up looking at what is in their hands and asking God, "What can you do with this?"
Here Are a Few Other Ways I've Seen Kids Take First Steps
Some kids bought seeds and planted them, tending to the seeds until they were small vegetable plants/flowers. Then, they sold them after church and sent the "seed money" in for missions.
One girl hosted a book swap. For every two books you brought, you could take one home for free. She sold the rest of the books for $2. She used the proceeds to fund a literacy project for an orphanage.
A group of students had a "dirty water" stand. They mixed clean water with a little iced tea powder to make it look dirty. They sold the slightly sweet water and handed their customers a flyer on the clean water project they were raising money for.
Another group of kids hosted a movie night in one of their homes. They charged a slight admission cost and had concessions available for purchase. They paused the movie for an "intermission" where they took a moment to share why they were raising money.
For more great service project suggestions and ideas on how to provide a natural path for kids to experience and act on compassion, check out 42 Exciting Service Project Ideas Tested in the Real World.
(Also check out 10 Uplifting Ways Kids Can Bless Others This Thanksgiving and learn why Hosting a Food Packing Event Is One of the Best Things You Can Do for Kids!)
Motivate by Love
There is no limit to the creativity of a child's mind.
Once kids are unleashed to dream, the ideas they generate will bless everyone involved. They will bless themselves, the adults cheering them on, the donor who gives, and the receiver who hears: God loves and sees them.
That's a lot of Kingdom advancement, as God always has more than one mission going on at a time!
As we teach children about how to represent God to a broken world, let's balance the message of "God wants to use you" with the stronger message: "God loves you."
This will help train even the youngest kids to remember that the energy, vision, and passion we feel when we get involved in God's work is driven first, and most, by love.
Kids Serving Kids Super Simple Mission Kit
Tales of the One's He Won't Let Go
Want your kids to take service to heart? Filled with fun, interactive learning experiences and kid-inspired service projects, this curriculum will open kids' eyes (and grown-ups too!) to the needs in their community and around the world—then challenge them to do something about it!
Kids will find answers to these challenging questions:
Who will I trust?
How do I pray?
What can I give?
Where can I go?
Who will I serve?
How can I love?