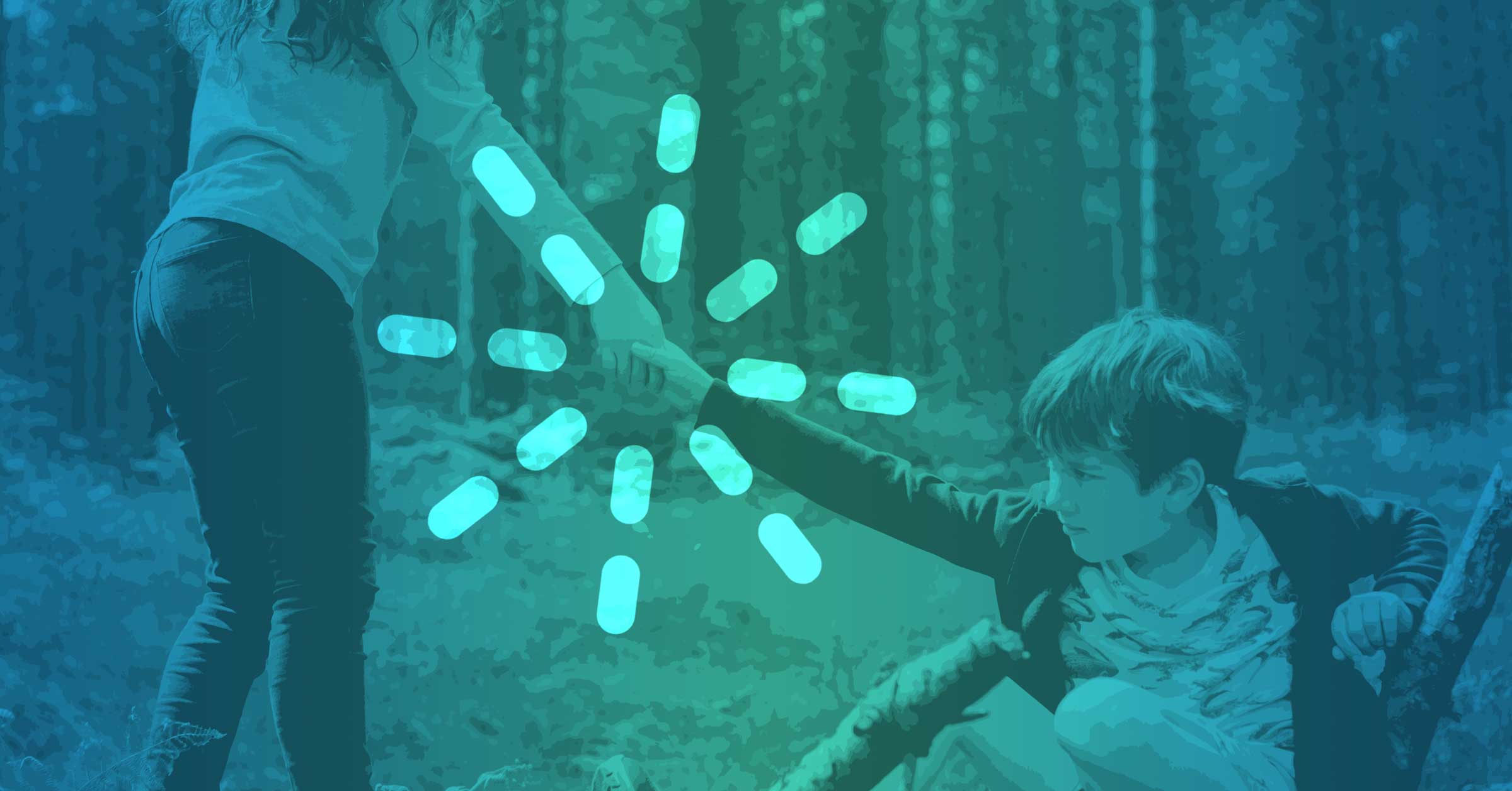 This grab-and-go lesson helps kids and families lean into their need for our Rescuer God.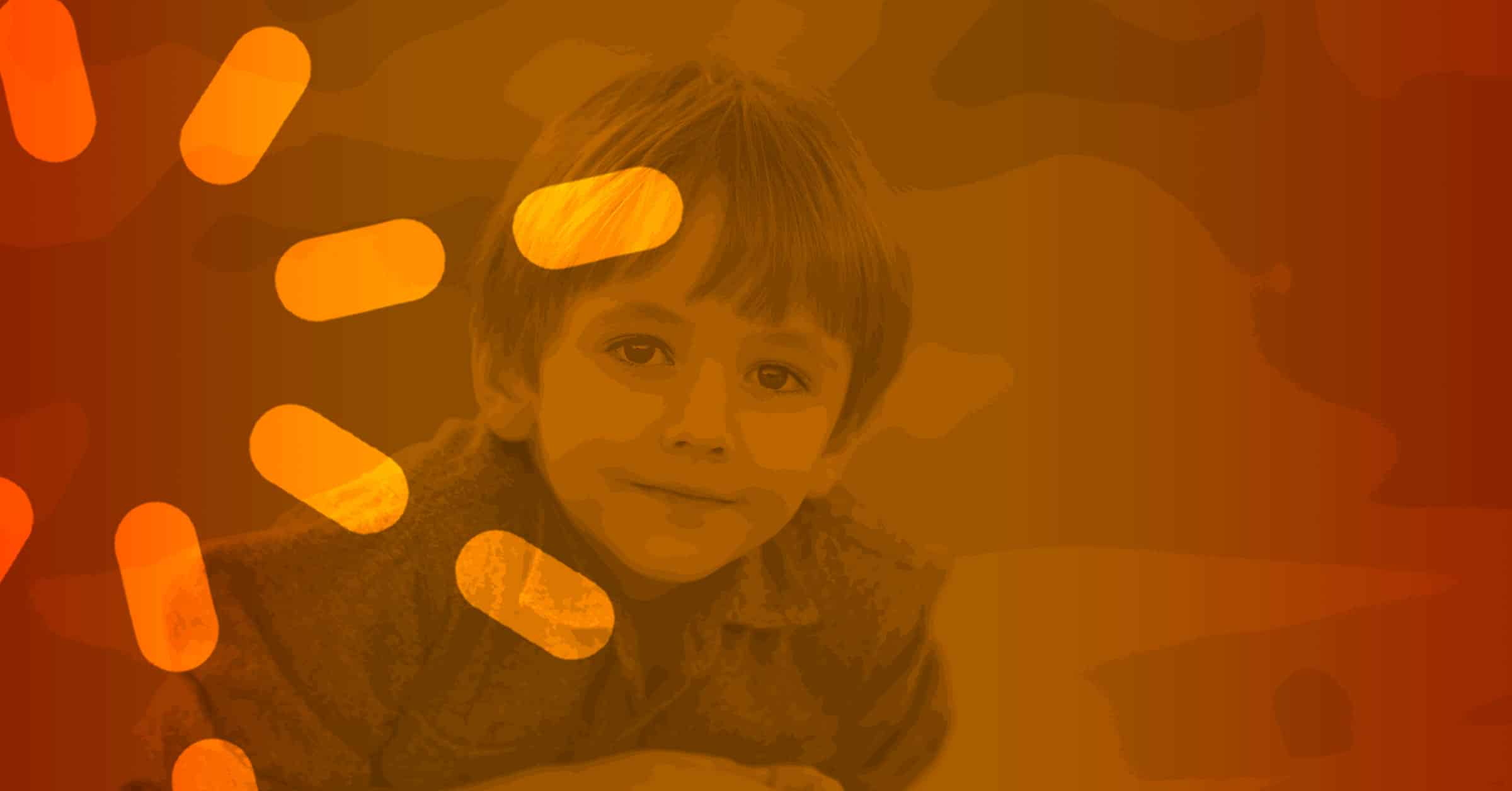 Understand the importance of supporting families within the church who open their homes to children.
Though our work is far from done, creating safe spaces for conversation moves us one step closer to reconciliation.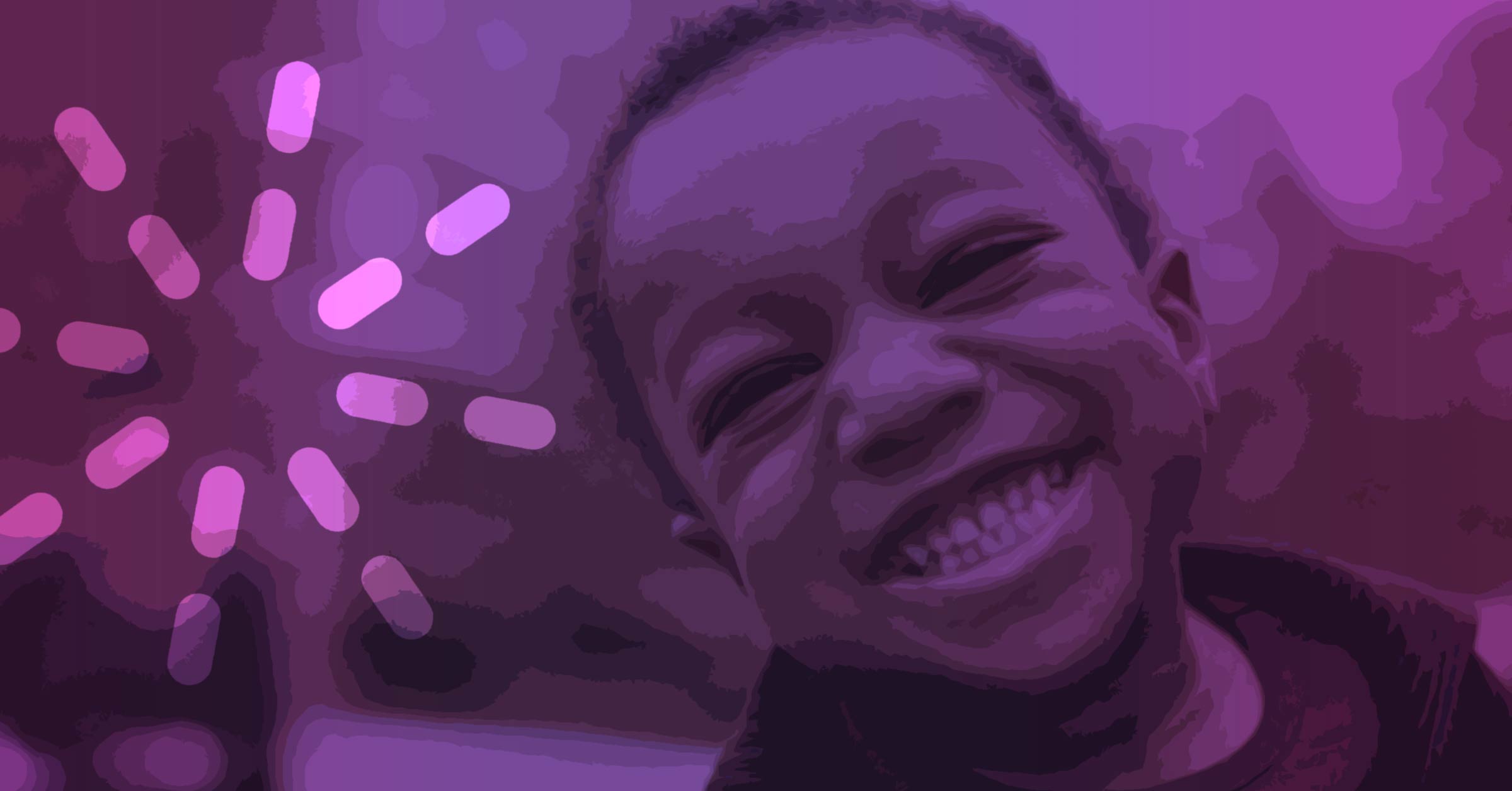 Let's intentionally raise kids who are compassionate, others-centered, and mission-minded.
Check out these service project ideas and provide children a natural path to experience and act on compassion.