My 2-year-old got a Minnie Mouse phone for her birthday—complete with buttons, sound effects, and even a "selfie" mirror. When she opened it, she immediately held it up, pointed it in my direction, and said, "Say cheese!" before sitting down to "text her friend."
Her reaction and immediate use of the phone to do these things seemed wildly funny, but the more I thought about it, the more I questioned my reaction. How would she know any different? She was born into a world where phones are used more often for texting and taking pictures than for making actual phone calls. She was born in a world of digital learning.
For my daughter and for every kid in your ministry, this technologically-connected, digital world is all they know. The children—and their parents—in our children's ministries are digital natives. This means they do not know life without the existence of the internet.
They've spent their entire lives surrounded by computers, video games, cell phones, streaming services, and all the other tools and apps found in the digital world. We can fault a generation of kids and parents for living in the only reality they've ever known, or we can step into their realities—both real and digital—to reach them with the gospel and teach them about Jesus.
What Is Digital Learning?
Learning is defined as the acquisition of knowledge or skills through experience, study, or by being taught (Oxford English Dictionary). Digital learning, then, is any type of learning that utilizes technology to enhance, create, or encourage the acquisition of new knowledge or skills.
Technology allows for a more robust teaching and learning experience by helping kids take more ownership of their faith and spiritual formation. Technology often allows kids to interact more with the story and engage more of their senses in the learning process.
If we can tap into kids' natural inclination toward the digital world in our teaching as children's ministry leaders, we'll be better able to connect them with the gospel in profound and life-changing ways.
Digital learning is more than just popping in a Bible lesson video and calling it a Sunday. It's using the technological and digital world we live in to engage kids in the greatest story they'll ever learn.
How Do I Implement Digital Learning in My Ministry?
Start with your curriculum. See what digital resources (videos, slides, etc.) your curriculum provides, and then take a closer look at some of the large group and small group activities. Where can you include or add a digital element to the large group time or even small group time?
Use your screen. During your teaching times, use graphics on the screen or even sound effects in the background to help you teach the Bible story and lesson. Digital natives prefer graphics over text. Even if your graphics are just simple pictures of the Bible story, having a visual on the screen to look at will help digital natives focus.
Video
Play a video. While I don't recommend letting a Bible story video teach the lesson for you, it's a great supplement! Maybe you teach the lesson in person, then use the Bible story video during snack time or small group time. That way, kids hear the story twice, and in two different ways.
You can also utilize lyric videos for worship time, countdown videos to get the session started, or video-led games during dismissal.
Games
Speaking of games … All kids love games, but this generation of digital natives in particular find games to be a preferred way to learn. They enjoy the pursuit and acquisition of knowledge when it's presented as a challenge to overcome rather than a list of facts to memorize.
So, whether the lesson itself becomes a game or you gamify the review time, finding ways to incorporate play into the learning process, with or without digital means, will connect with the digital natives you teach.
At Home
Don't forget about the home. Use our digital world to connect with the grown-ups in your ministry to help make them aware of the digital resources available for their families. This may look like a family discussion question shared via social media that encourages a faith conversation at home.
Or this may look like an email that shares your favorite Bible apps for kids. Inform and educate parents about what's available to them. Their kids probably spend more time on a screen at home than most parents want to admit, so why not help them make screen time God time too?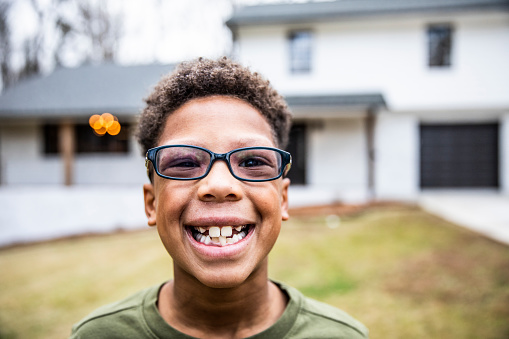 Be Encouraged—You Are Probably Using Digital Learning More Than You Think
If the thought of using technology and the digital world to connect with your families and teach kids causes stress, take a deep breath. You're probably already using some digital resources in your ministry and don't even realize it.
Do you interact with your ministry on social media? Have a digital check-in station? Use videos at any point in your children's ministry programming? If you answered yes to any of these questions, then give yourself a high five. You're already using digital technology to reach the next generation!
But how can we be more intentional about harnessing our digital world to reach and teach kids rather than randomly tapping into the digital world only when it is convenient?
Ask
Find someone on your team or in your church to teach you about how to use technology. Don't be afraid to ask for help or training in this area.
Look outside the church for inspiration. Talk to some teachers/educators about how they're utilizing technology in their classrooms and ask if they have any ideas or suggestions that might carry over to your ministry. Do any of your volunteers use technology in their workspaces in a way that might apply in your ministry too?
Delegate
If you truly don't like technology or don't want to spend time learning it, delegate. Then you can pass the ownership and leadership to someone else in this area. This may include multiple people or even the kids you serve!
Utilize Tools Online
Whether you need a quick answer to a simple video lighting question or want to take a deep dive into learning about social media, there are countless opportunities to learn online. Digital training, YouTube videos, children's ministry Facebook groups, or even a quick Google search about your question or topic will probably bring up a step-by-step video on how to tackle it.
Always Look for Ways to Improve Digital Learning
It may not be feasible for your budget, schedule, or abilities to implement all these ideas, and that's okay. Start small and choose one way you can commit to incorporating the digital world into your children's ministry, and then commit to continuous improvement.
Use the digital tools God has provided for us in this season of ministry to reach the next generation and connect them with not only each other but with Him. Like it or not, the digital world is here to stay. We must embrace the tool of technology or risk becoming seemingly irrelevant to this generation of digital natives.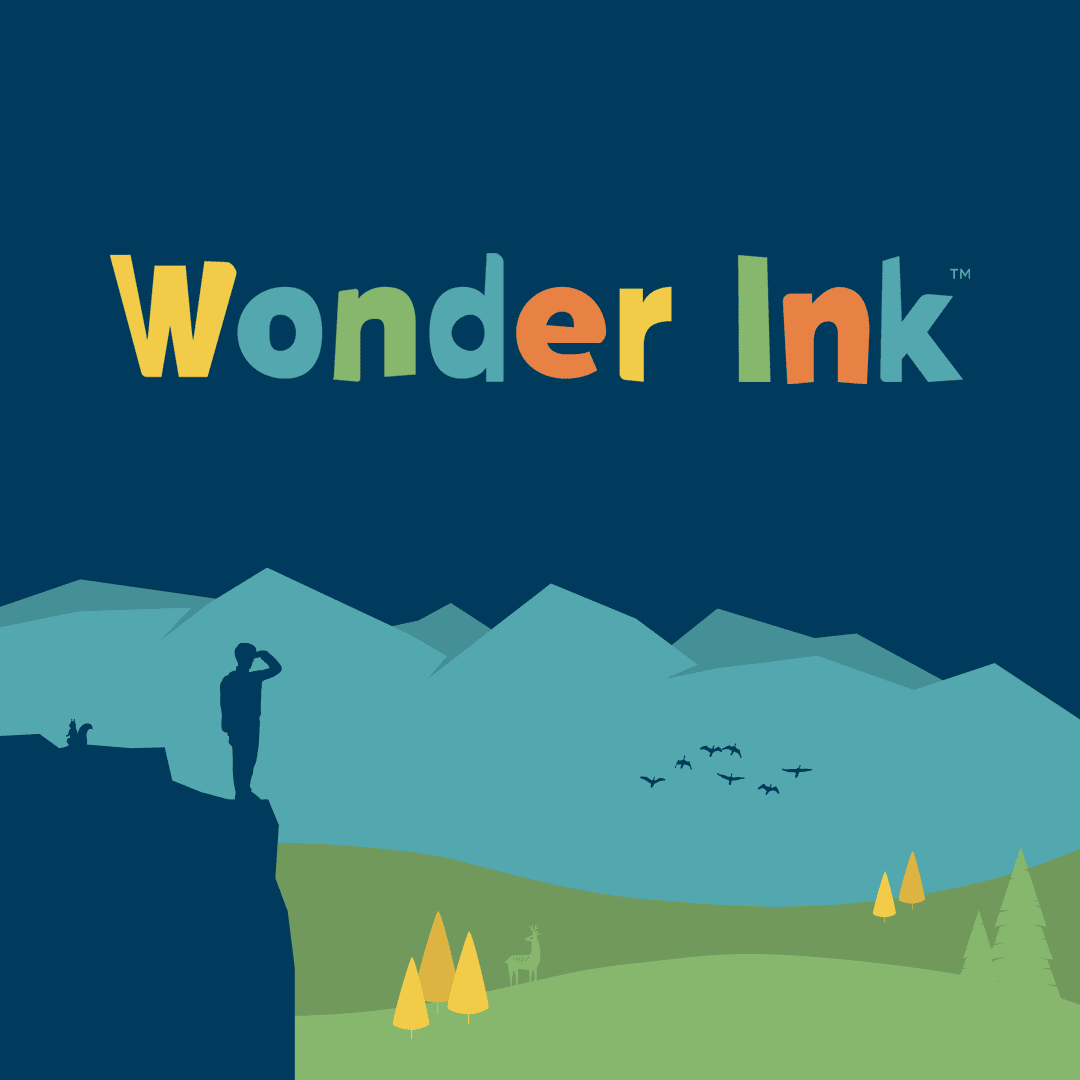 Wonder Ink
What if Sunday morning was just the starting point? Wonder Ink is a customizable digital curriculum and toolkit for creatively engaging kids and families in God's Word. Wonder Ink sparks curiosity and guides children on a journey of faith through the wonder of God.