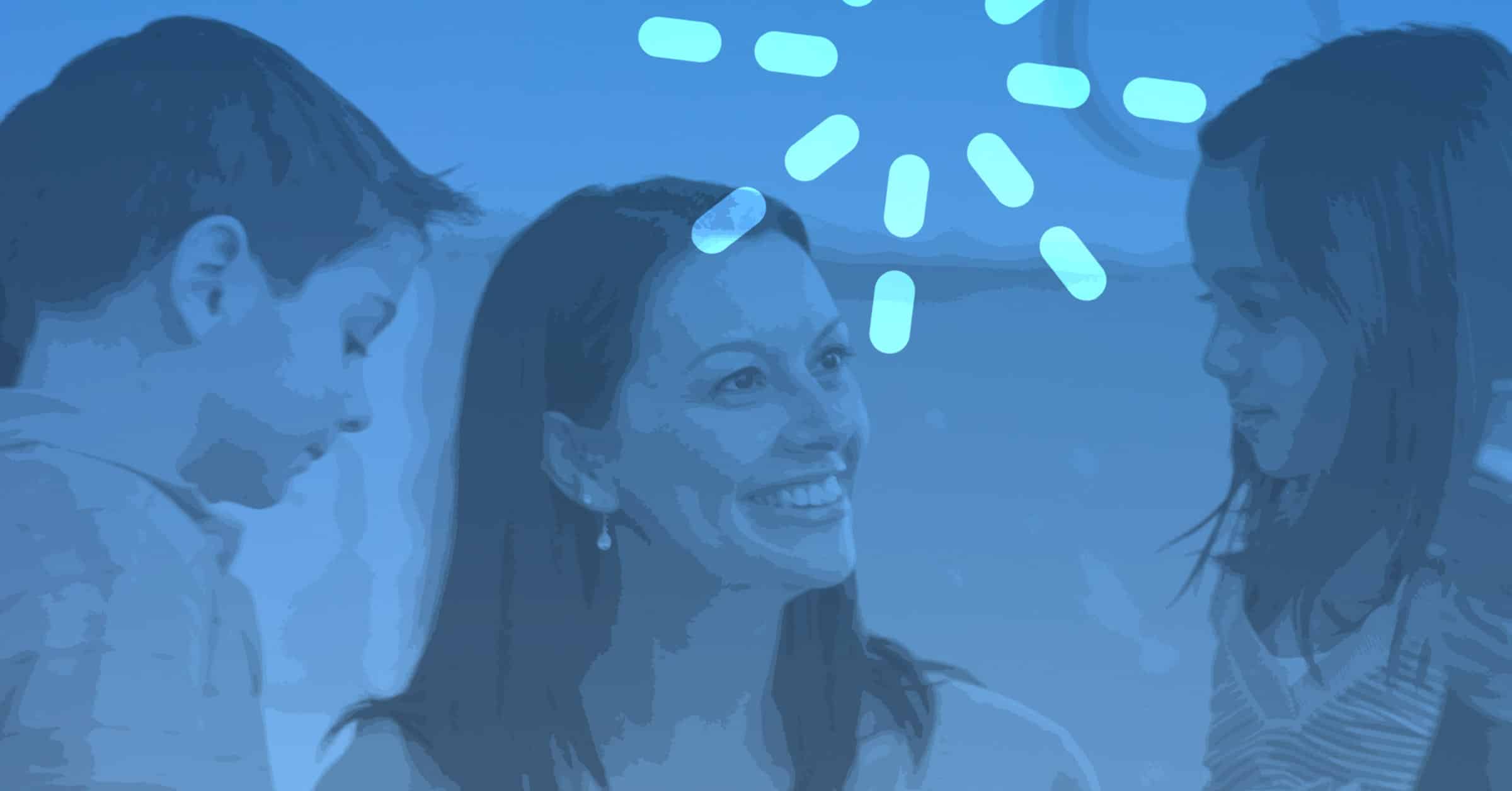 This quick-reference guide will help you think of the best ways to reach children from grades 1 to 5!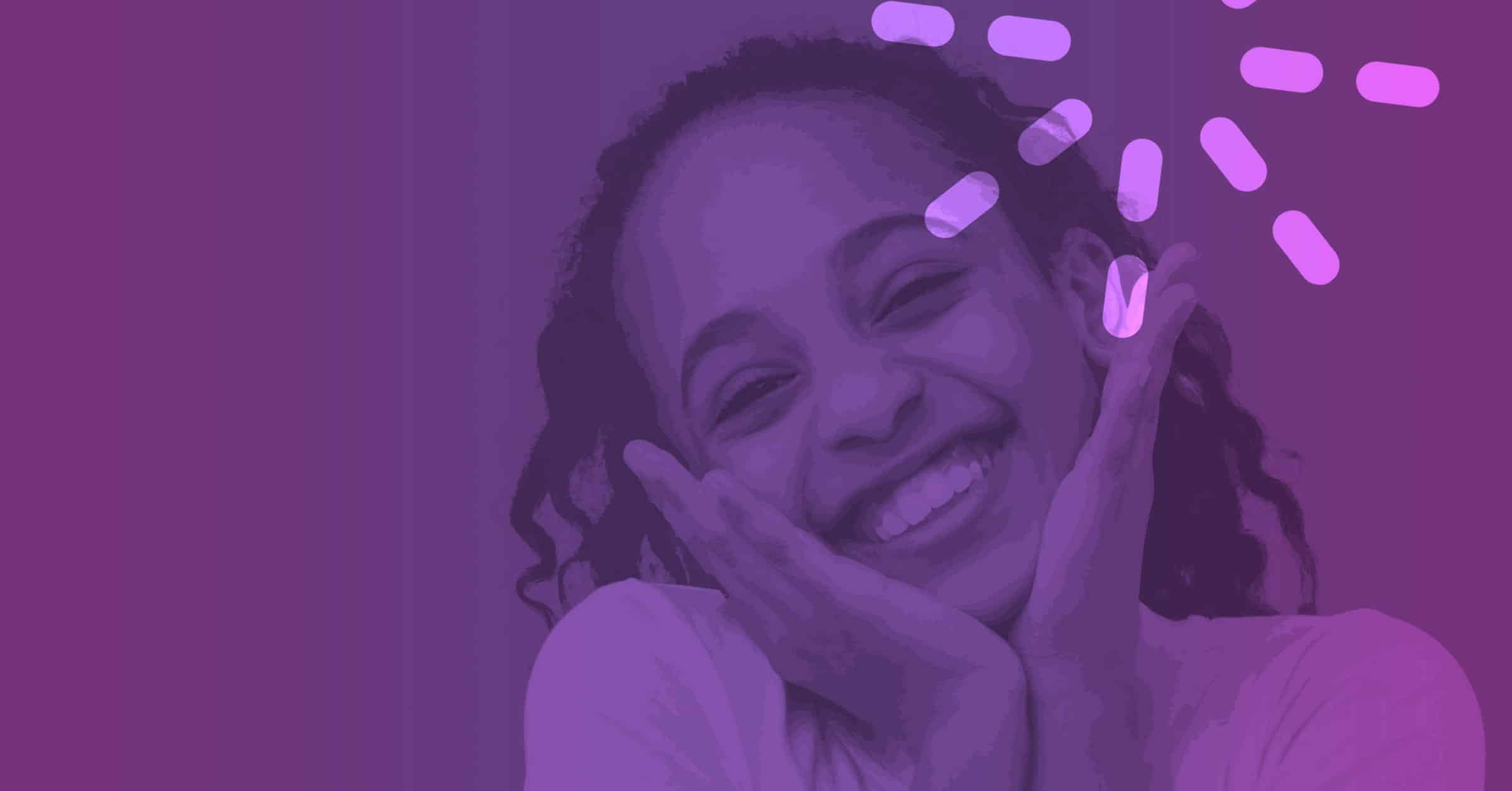 Develop healthy leader-child relationships as well as help children find friendships within your ministry!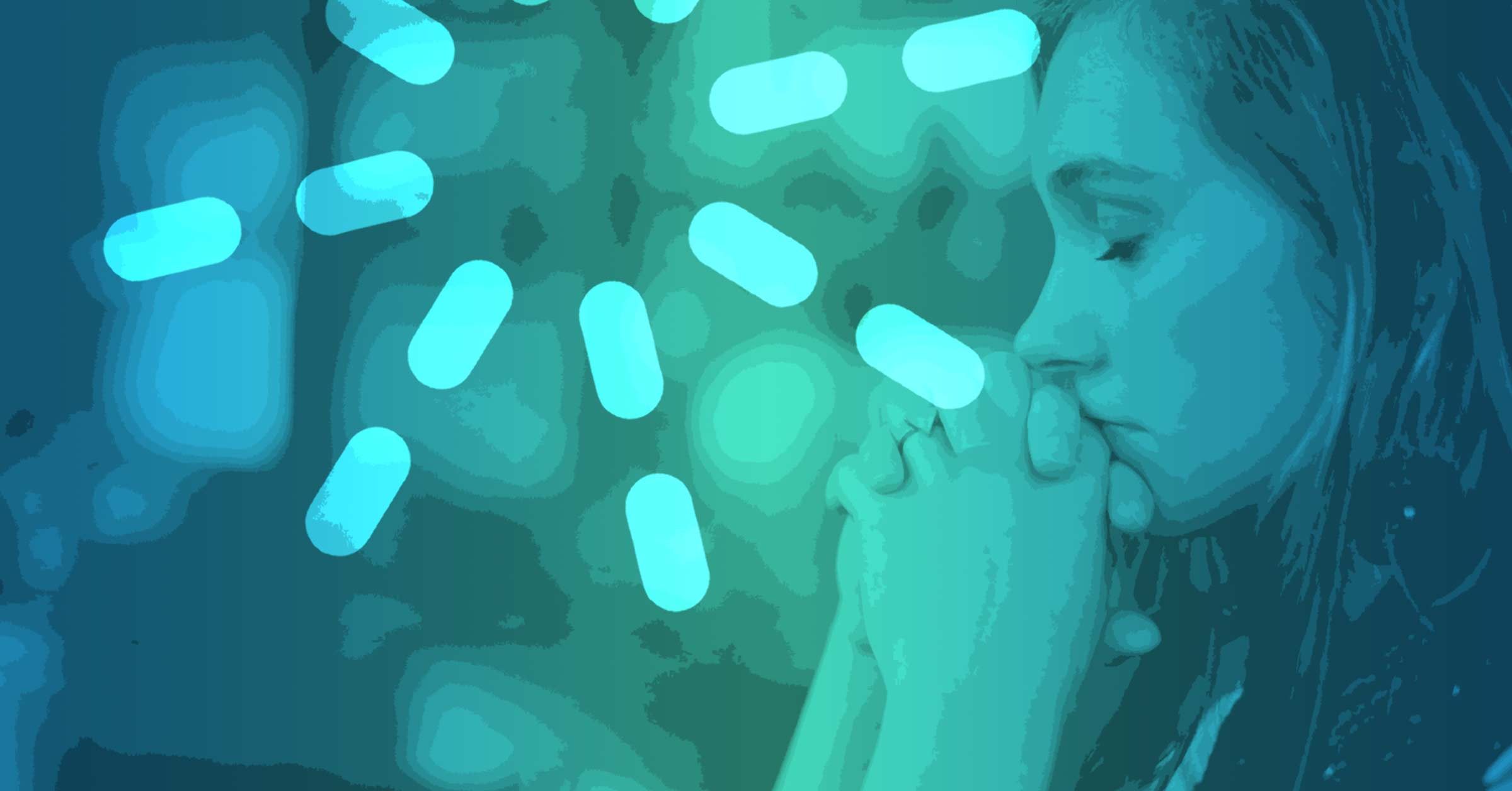 Discover what to teach about prayer and how to teach kids to pray. Our Heavenly Father is listening!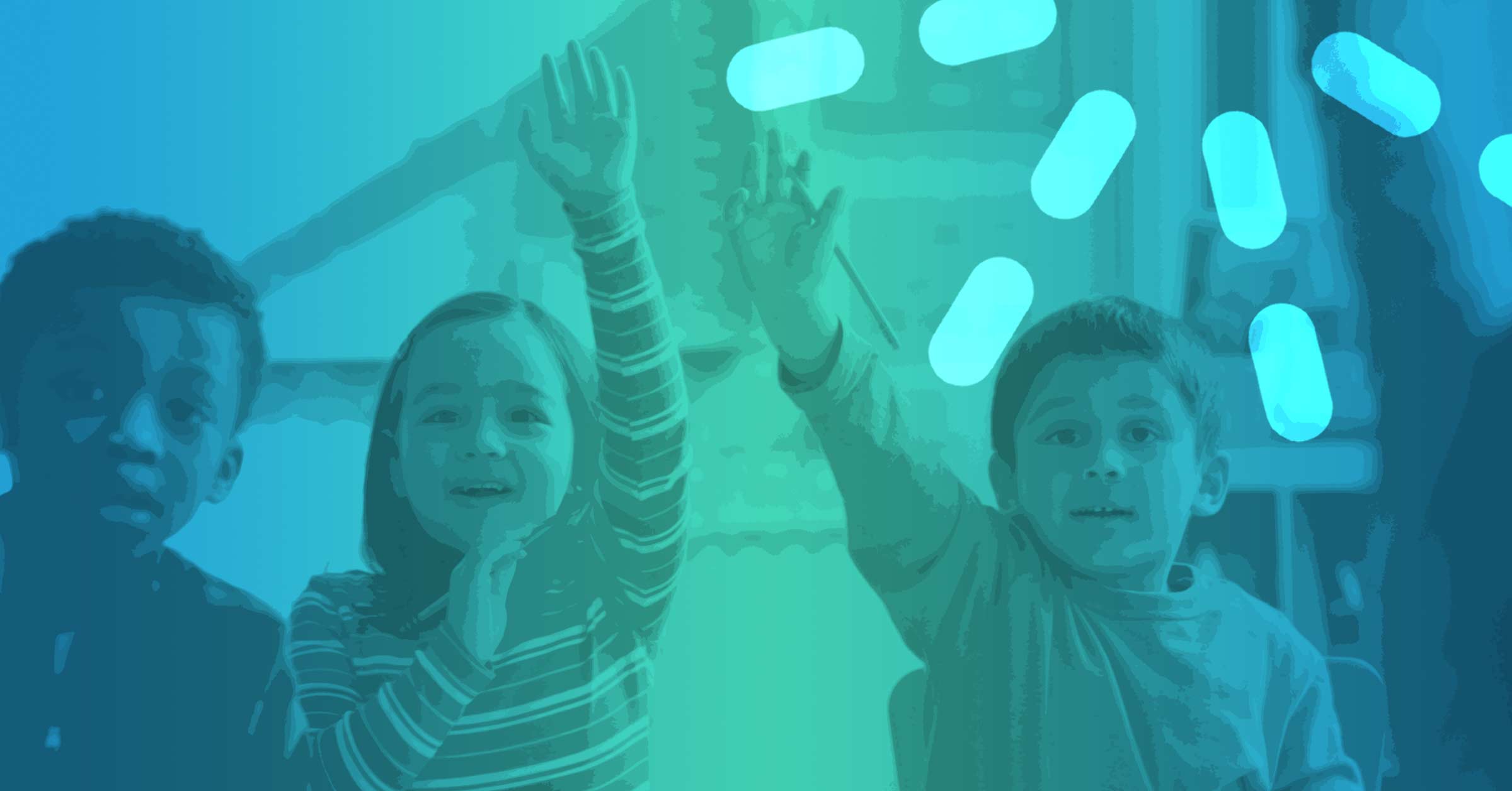 Discover simple steps for preparing your heart for teaching, while continuing your personal, spiritual growth.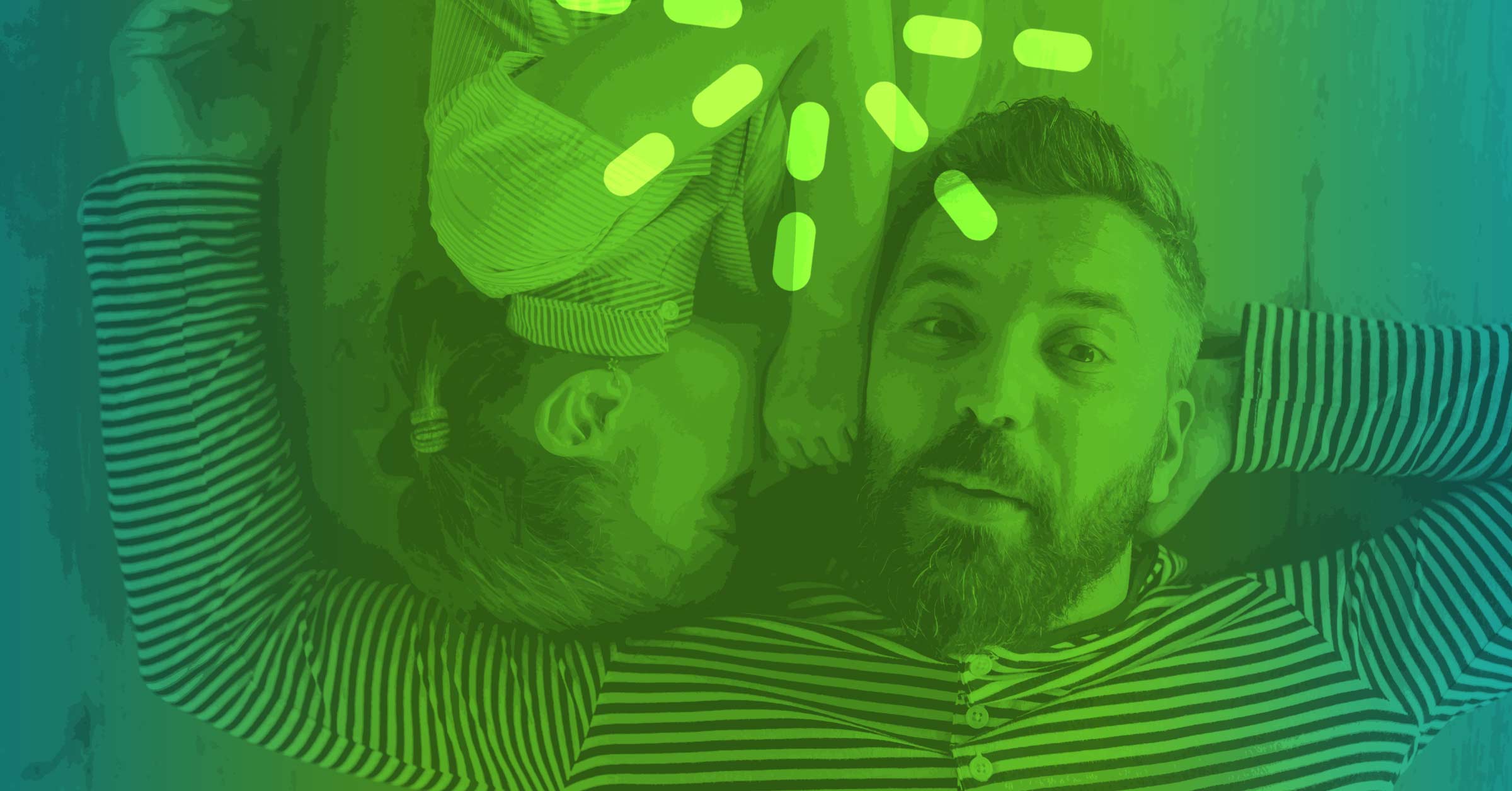 Discover simple, everyday language to explain the Gospel to kids in ways that they can fully understand.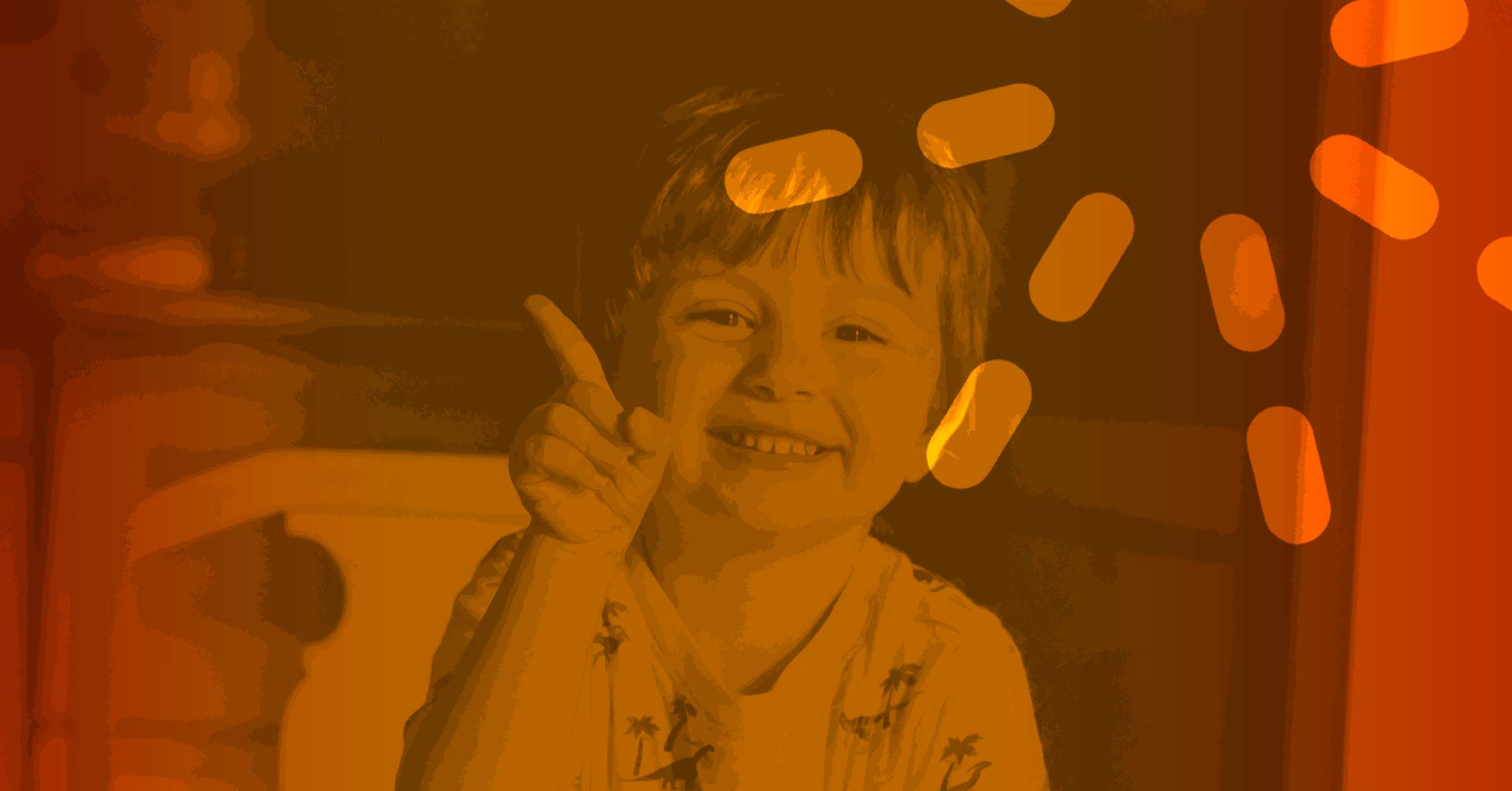 The Gospel is good despite our circumstances and kids need Jesus simply because they are human too.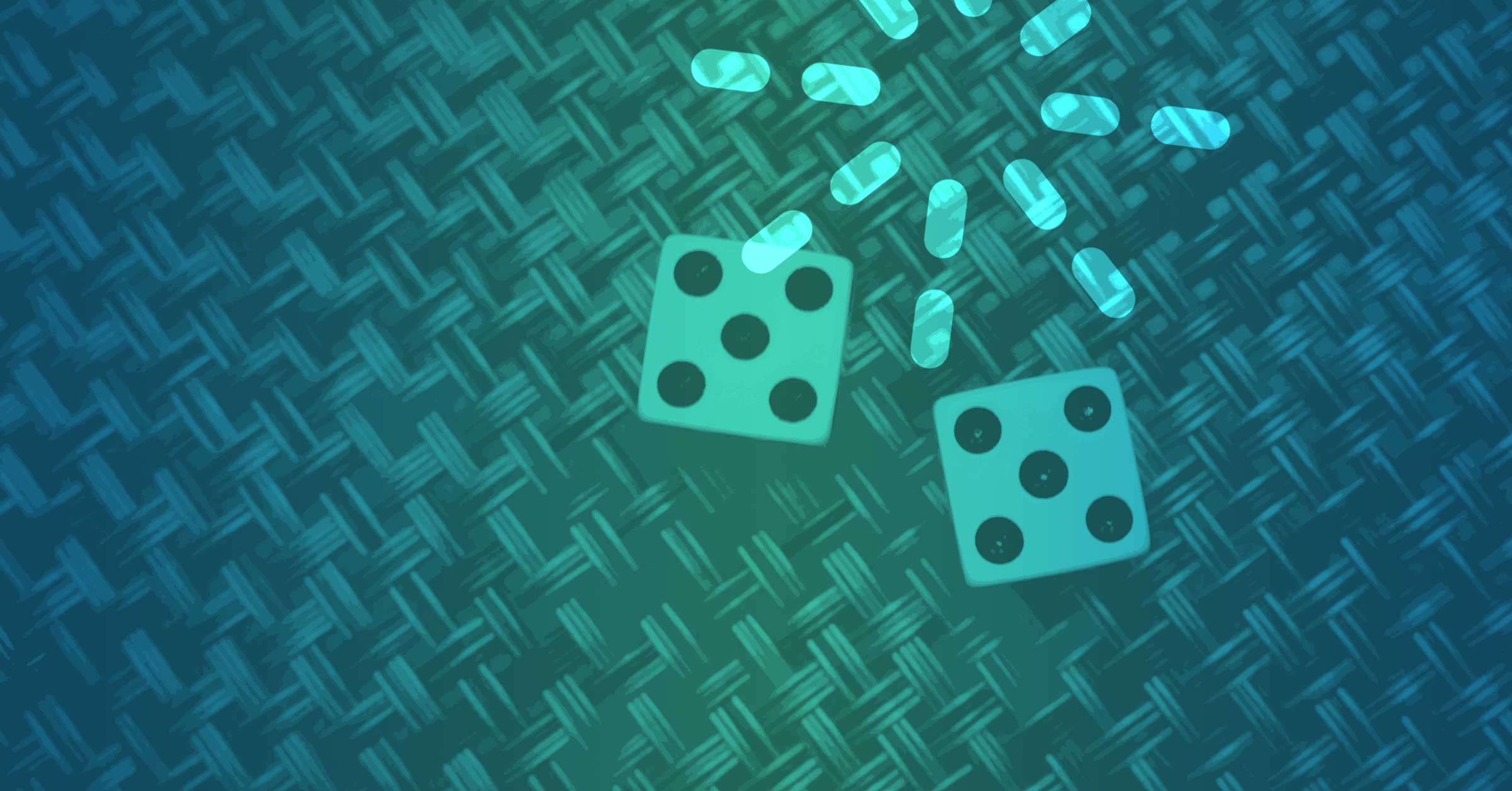 Use this to help shape the way of your volunteer's view and approach leading the kids in your ministry.
While adults may not know all the answers, they can provide a caring heart to children in grief.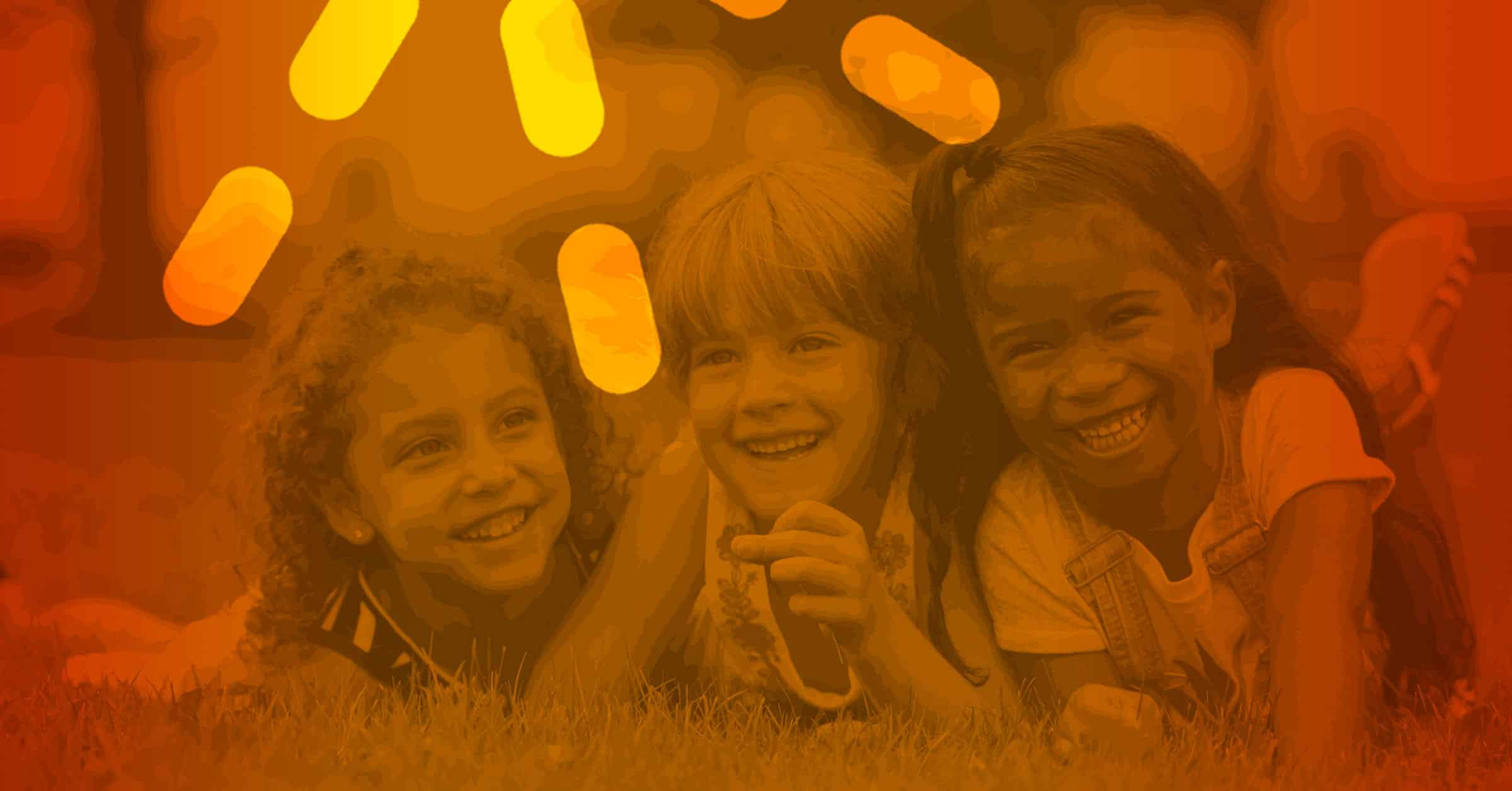 Help your kids learn to go to God's Word so His truth is always louder than the world's lies.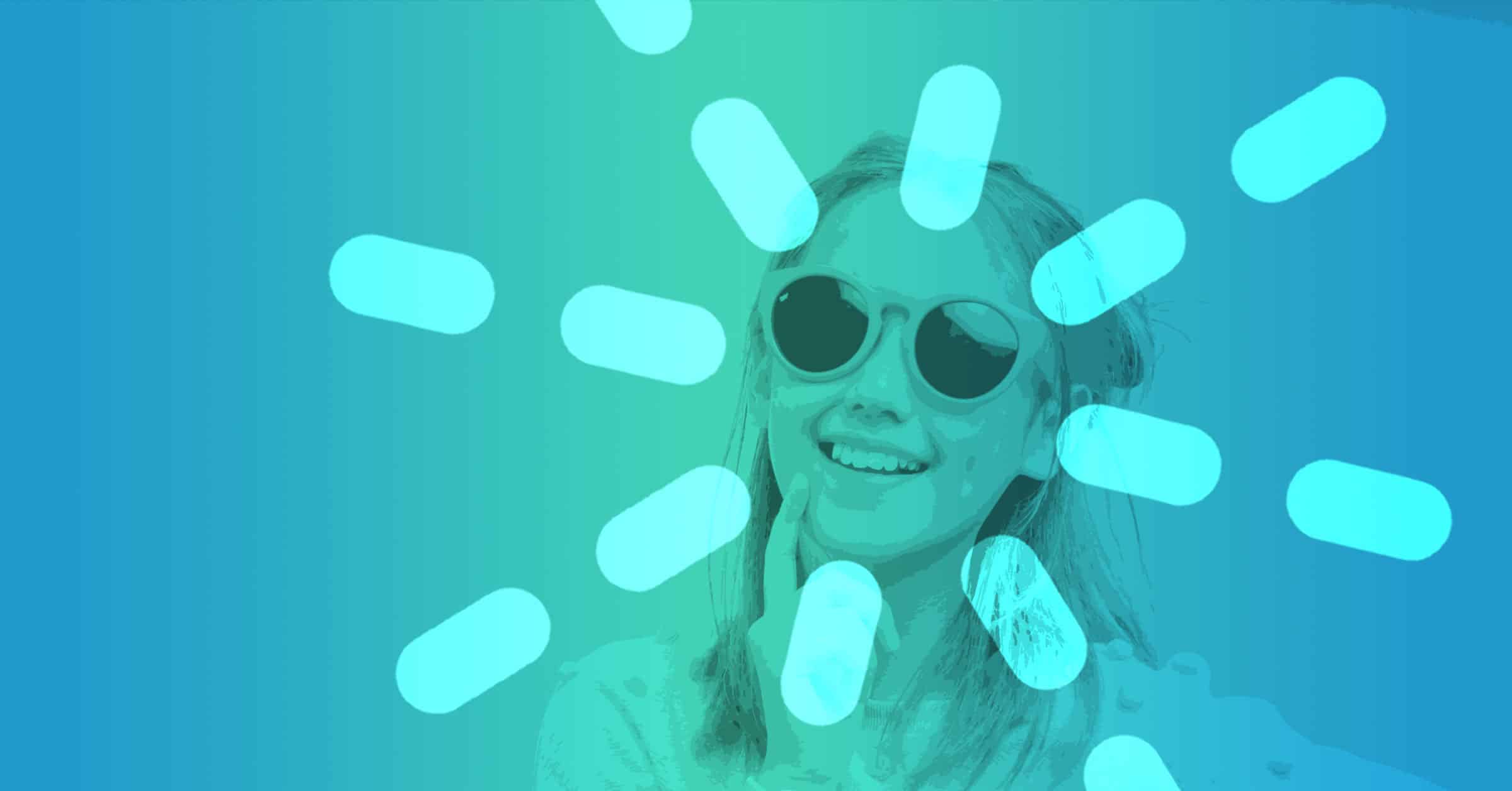 Preteens are struggling to decipher the truth, so choose resources that will help them grow in their faith.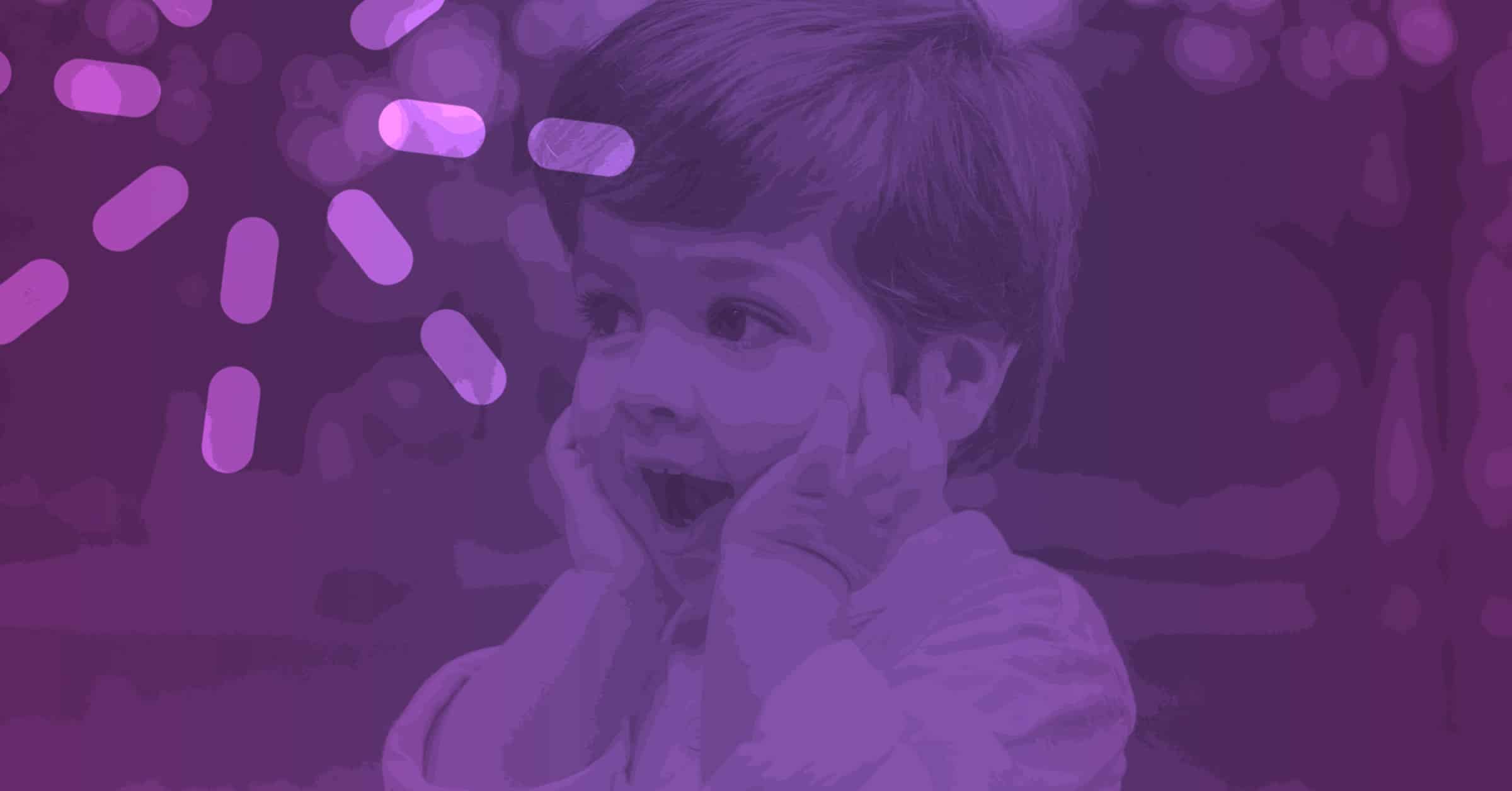 We've collected articles around why and how to teach kids about the hard parts of the Bible. You'll want to check these out!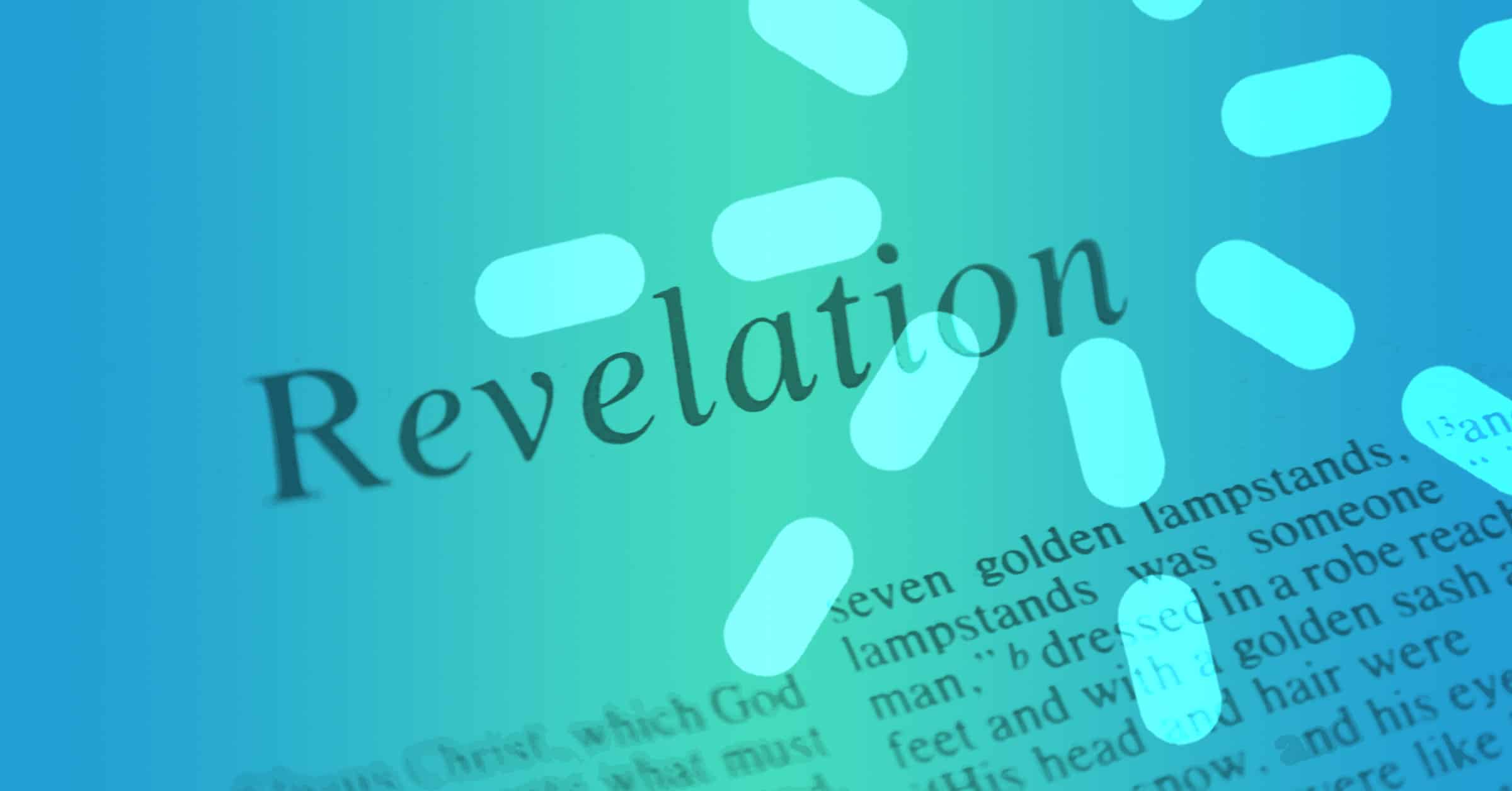 Discover 4 key points for sharing the interesting and exciting book of Revelation with kids!