This grab-and-go lesson teaches children that they can always come to Jesus because He loves them.
Use this lesson to teach kids that they can still help people during difficult times.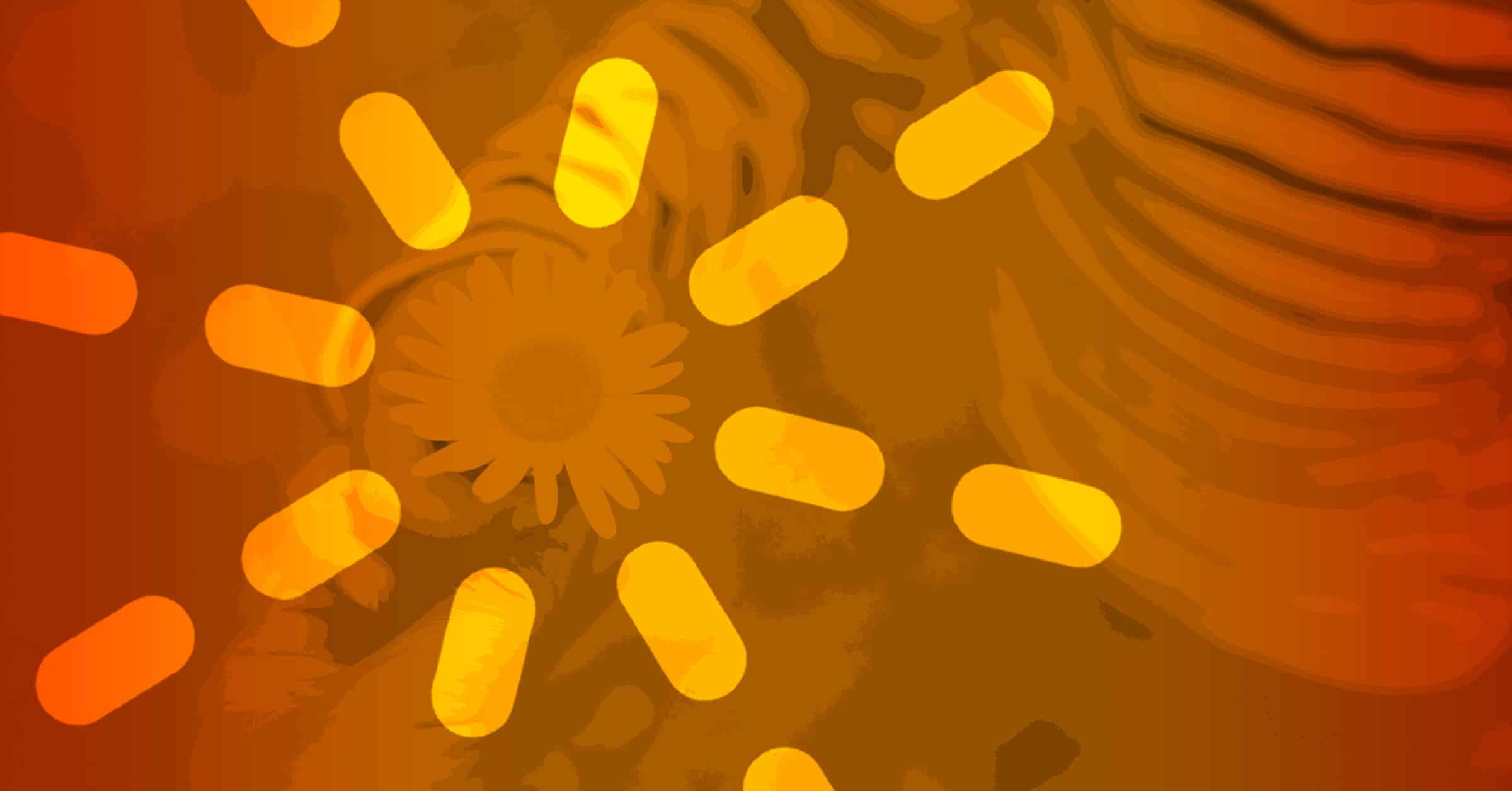 Teach kids that God cares about their grief and will help them deal with loss.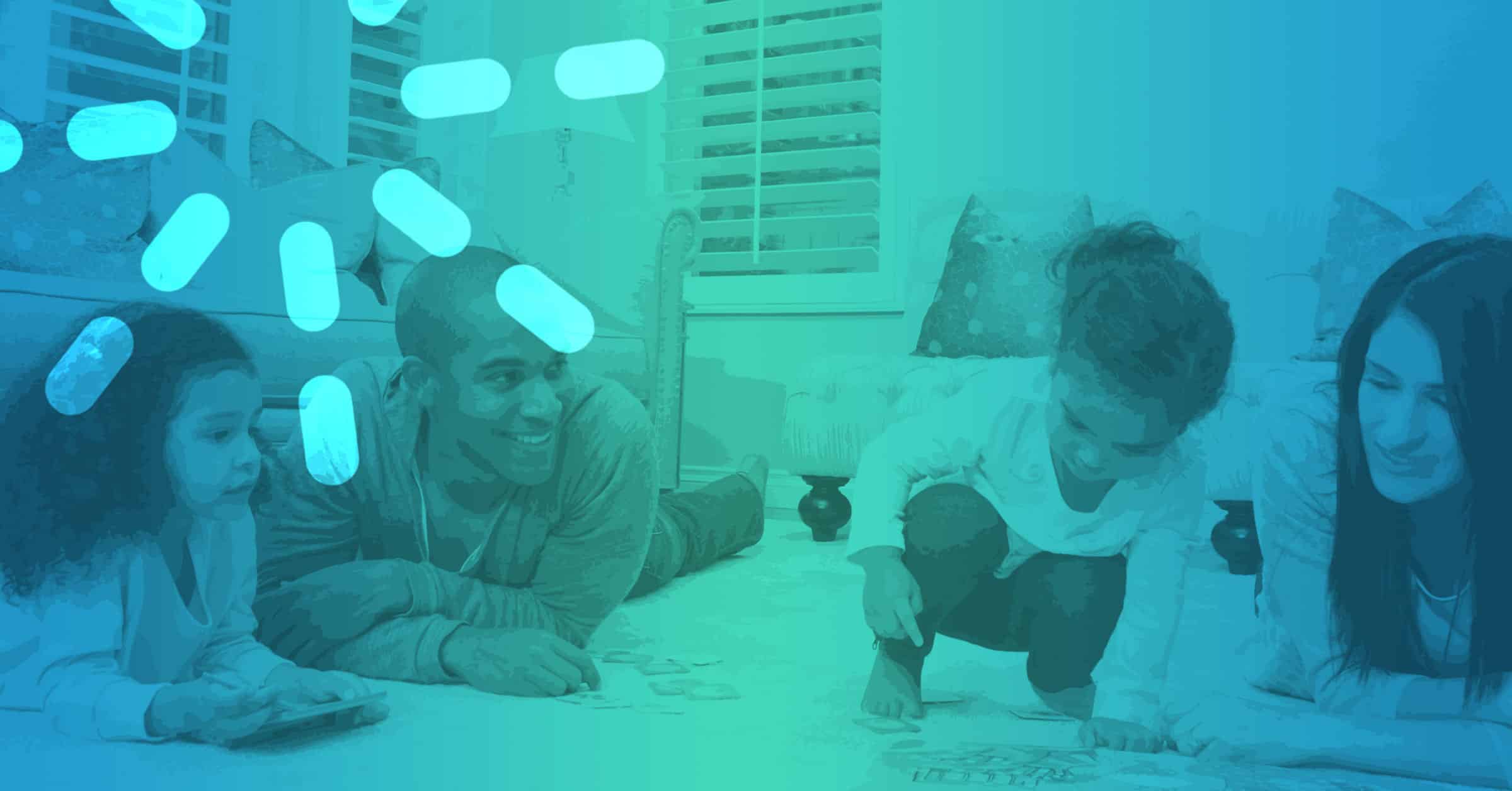 Check out this at-home lesson for teaching kids that God provides!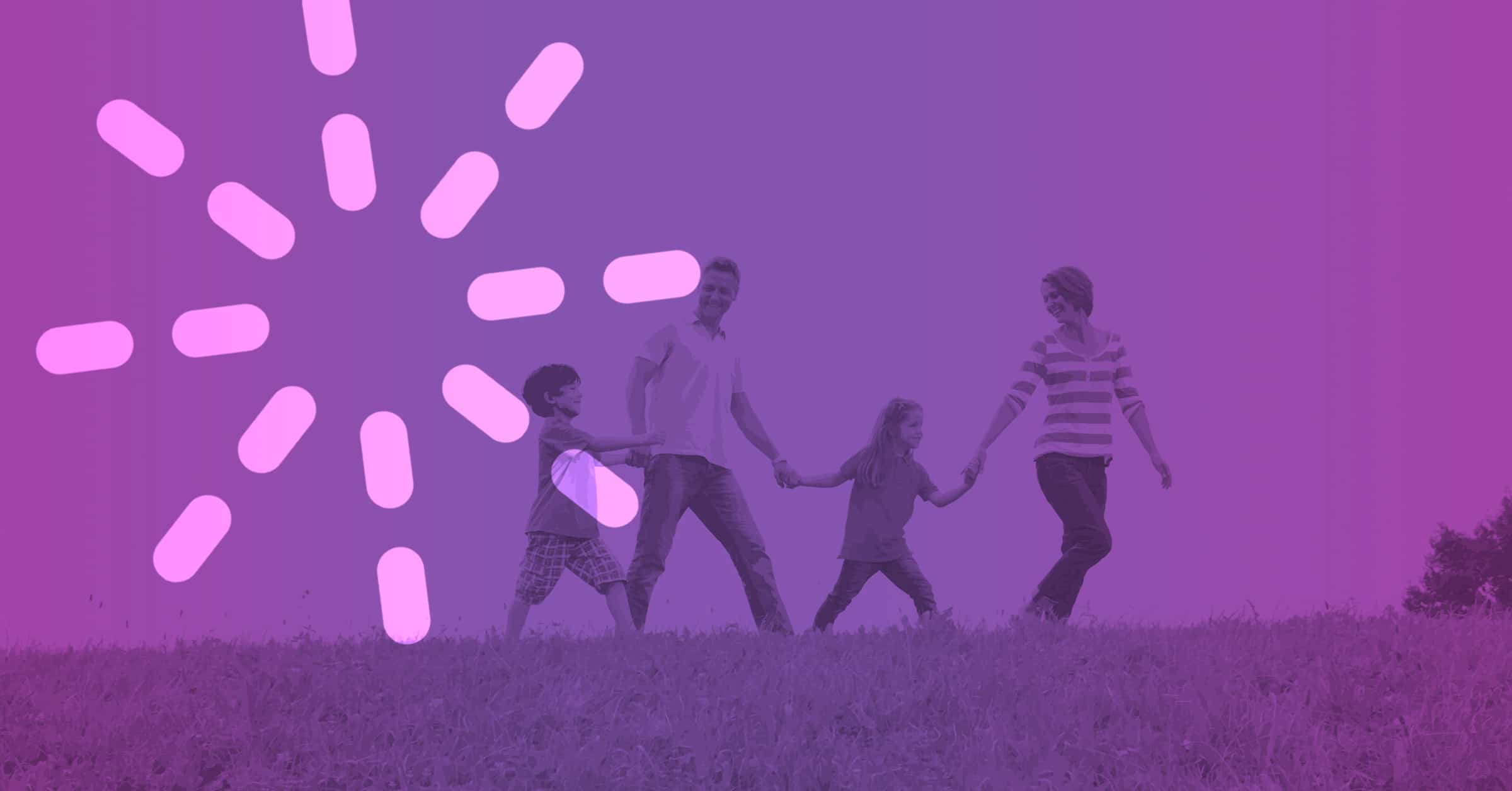 Check out these simple prayer stations families can use to help children trust God when they face worries of many kinds.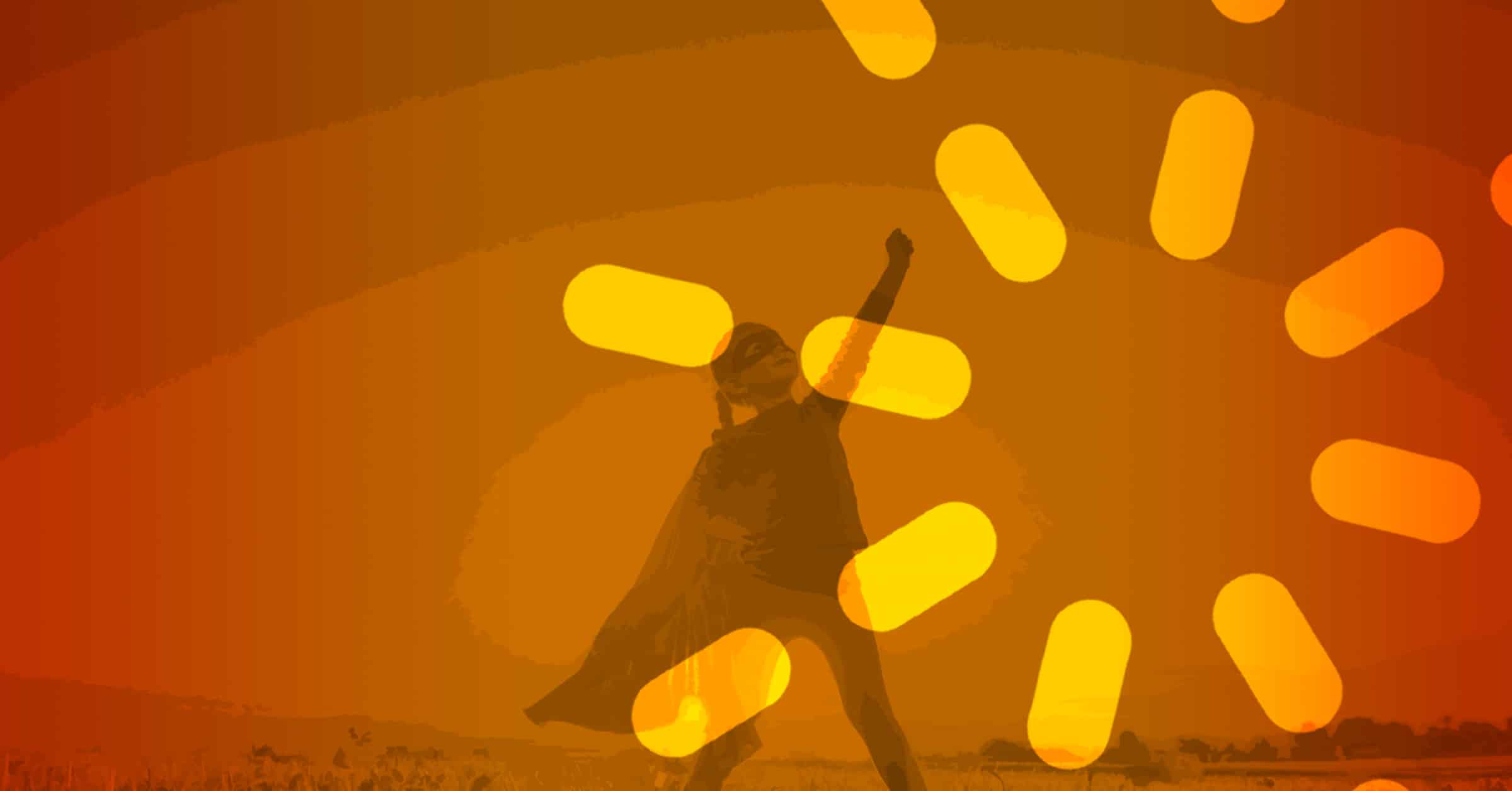 Let's teach children that they can trust God with their fears—no matter how big or small those fears are.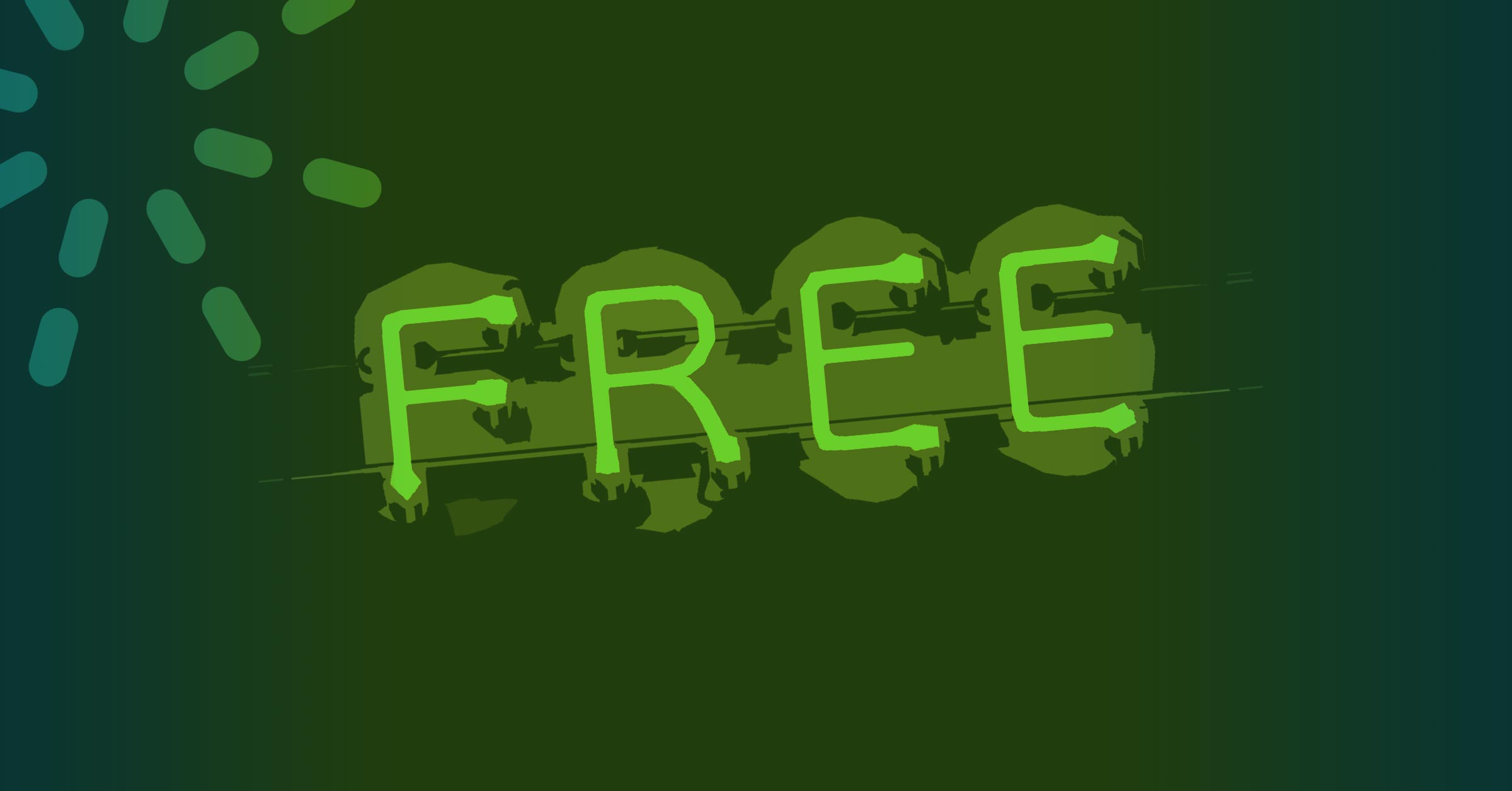 Get free lessons from top-quality Bible curriculum brands.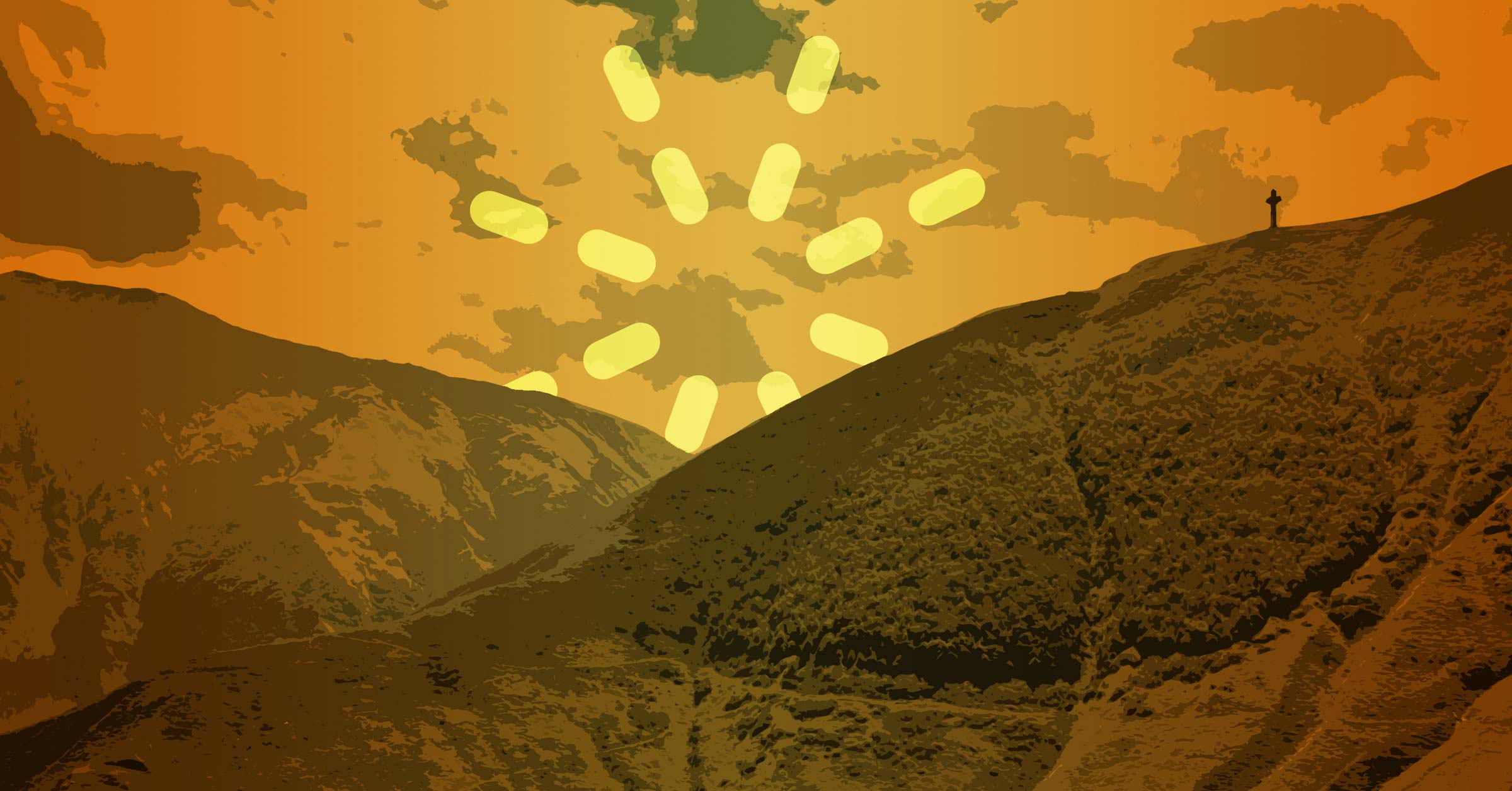 Use this grab-and-go lesson from Matthew 6 to unpack Jesus's Sermon on the Mount.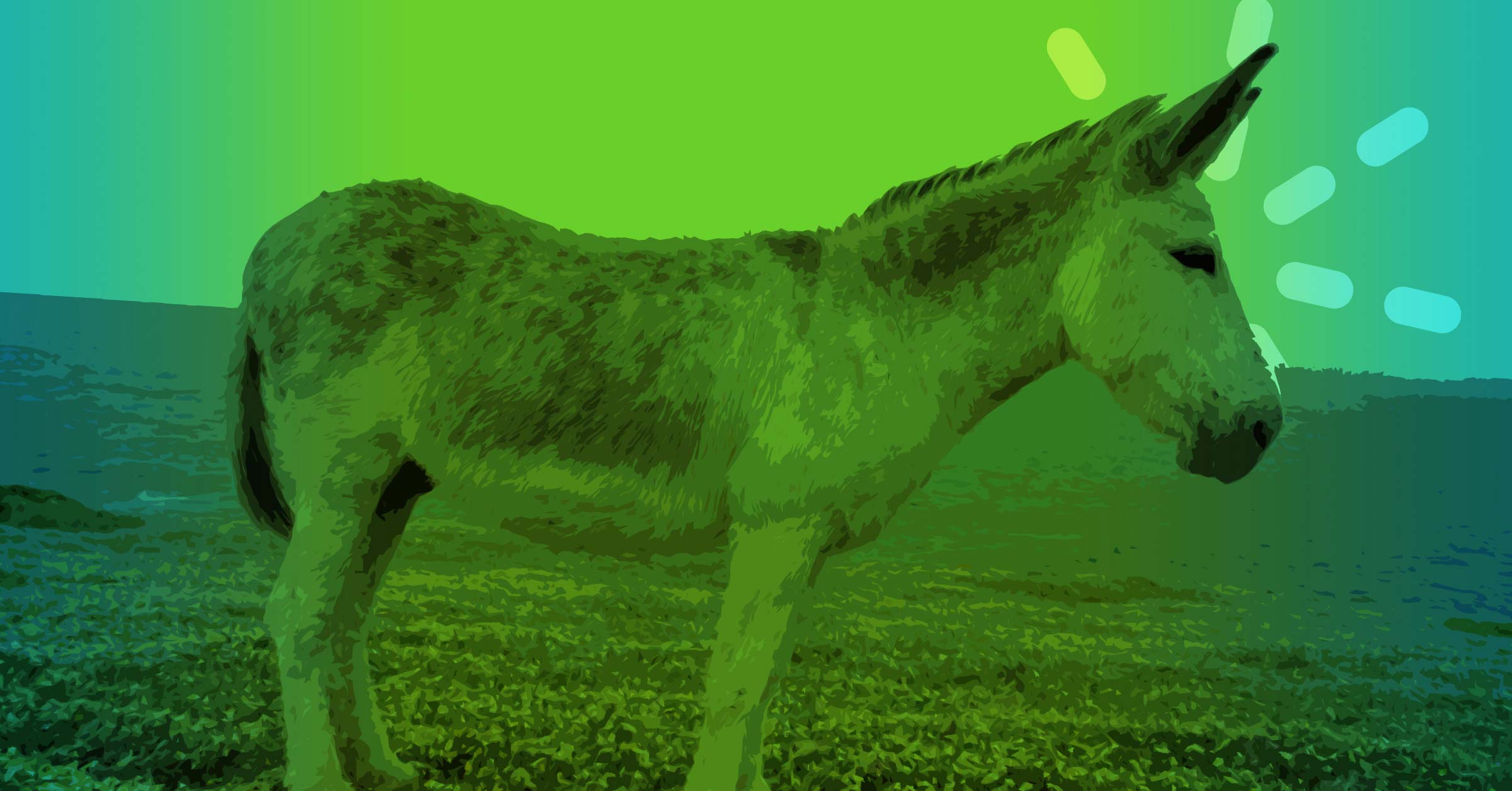 Use this grab-and-go lesson to bring Jesus's triumphal entry on Palm Sunday to life.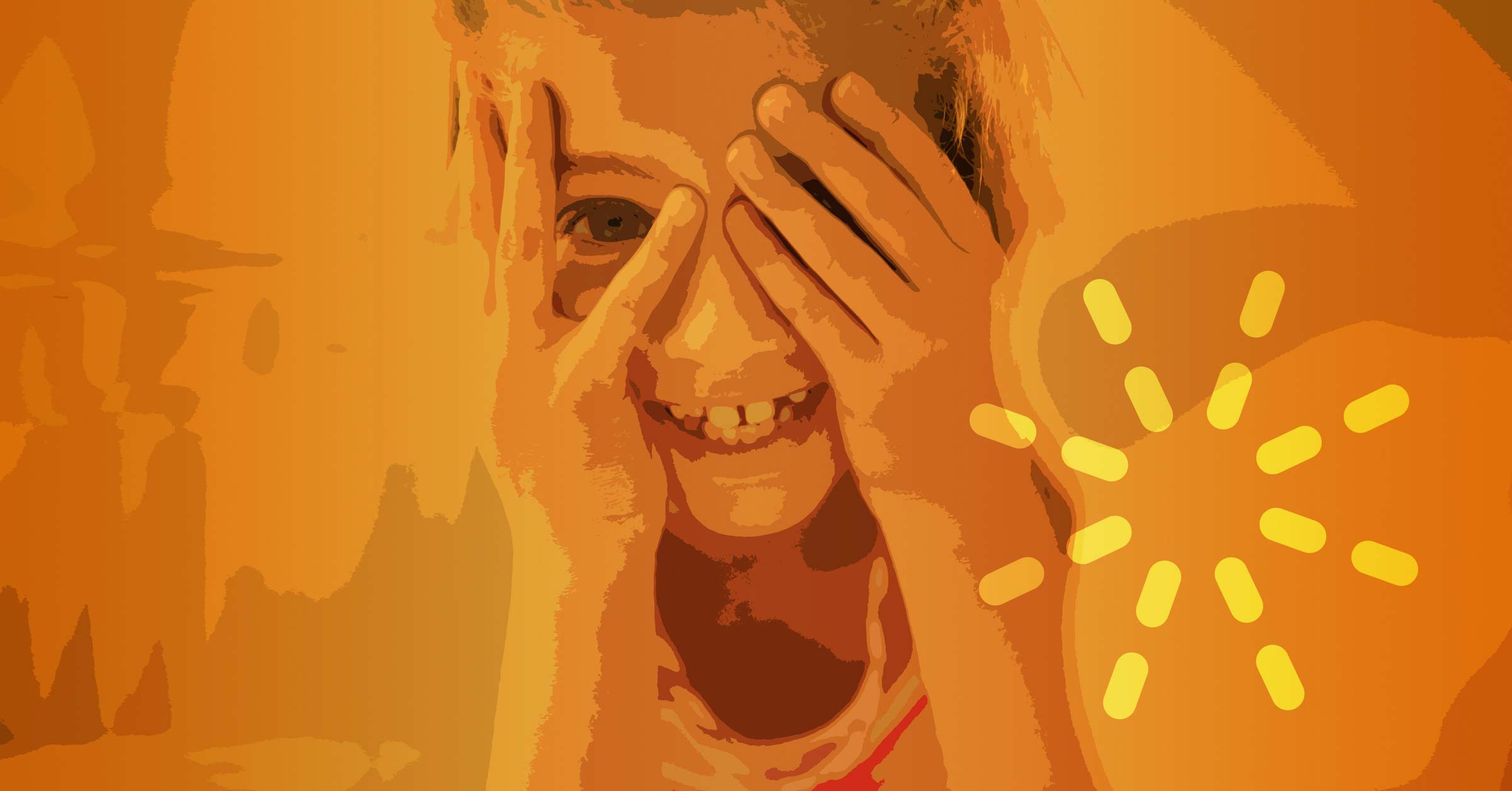 Age-appropriate version of the Ten Commandments, plus tips for teaching this tricky subject.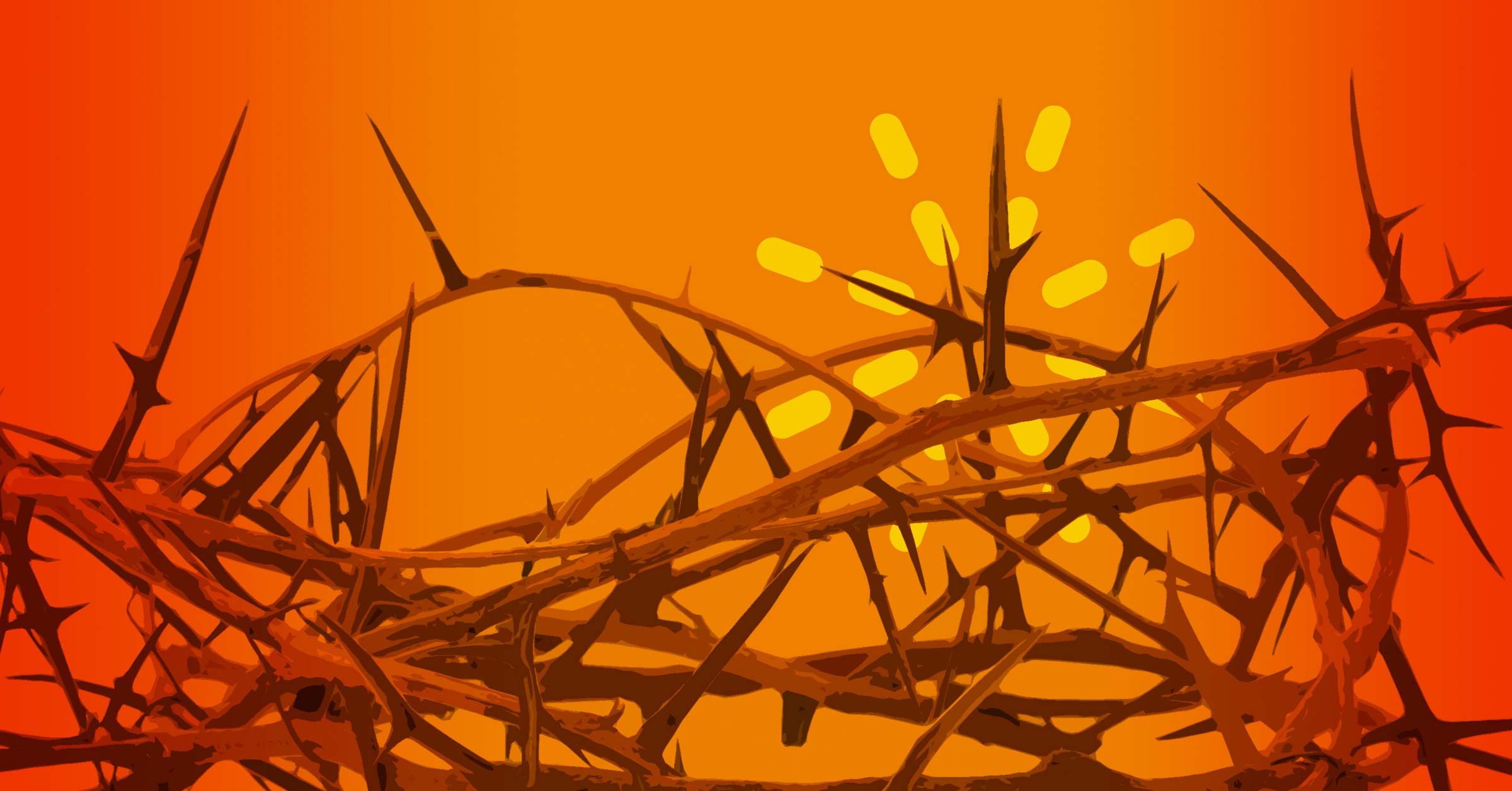 Share the good news that Jesus took our sins with Him to the cross.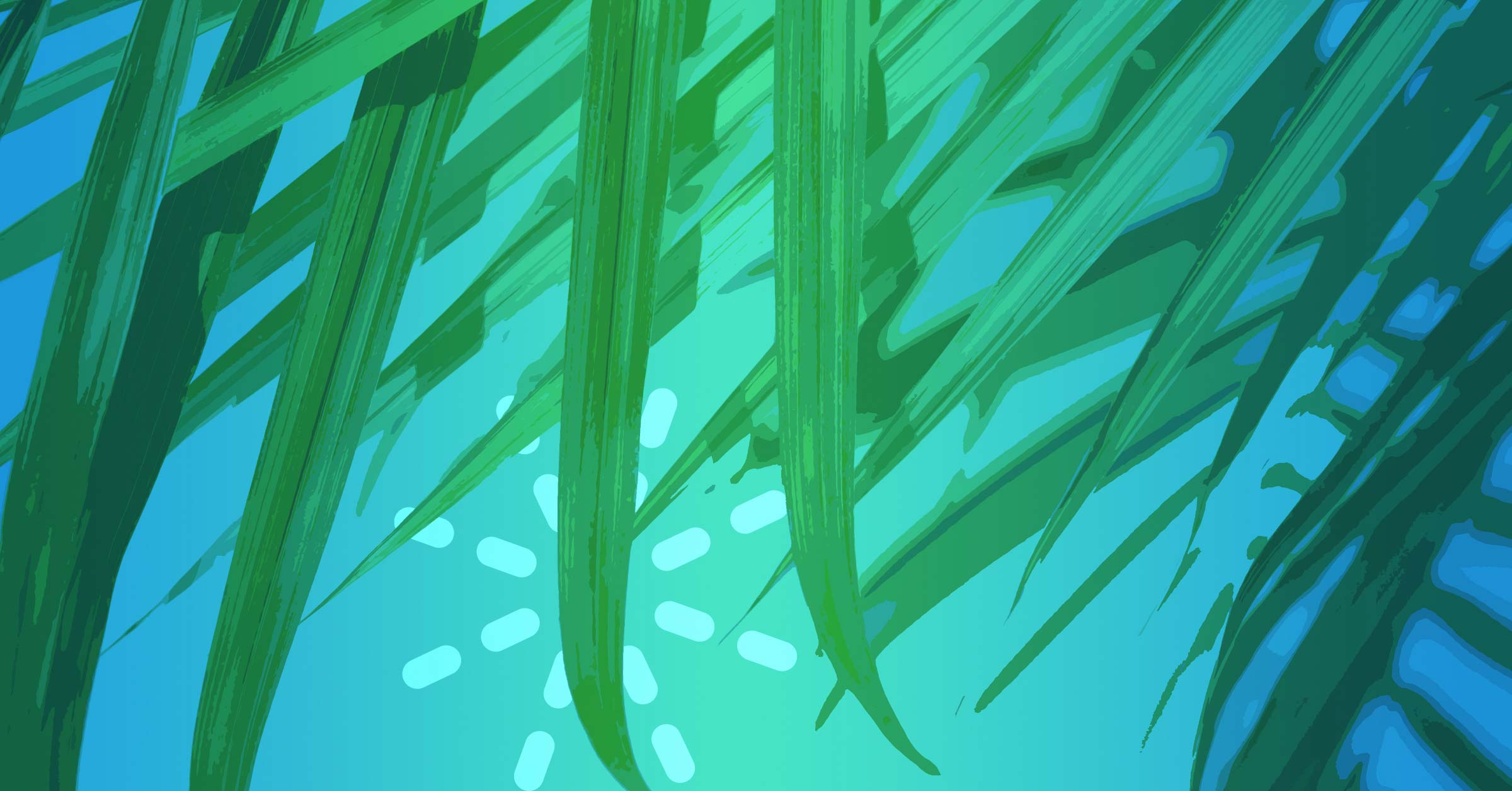 Palm Sunday can be big fun for the kids in your ministry with this free lesson!