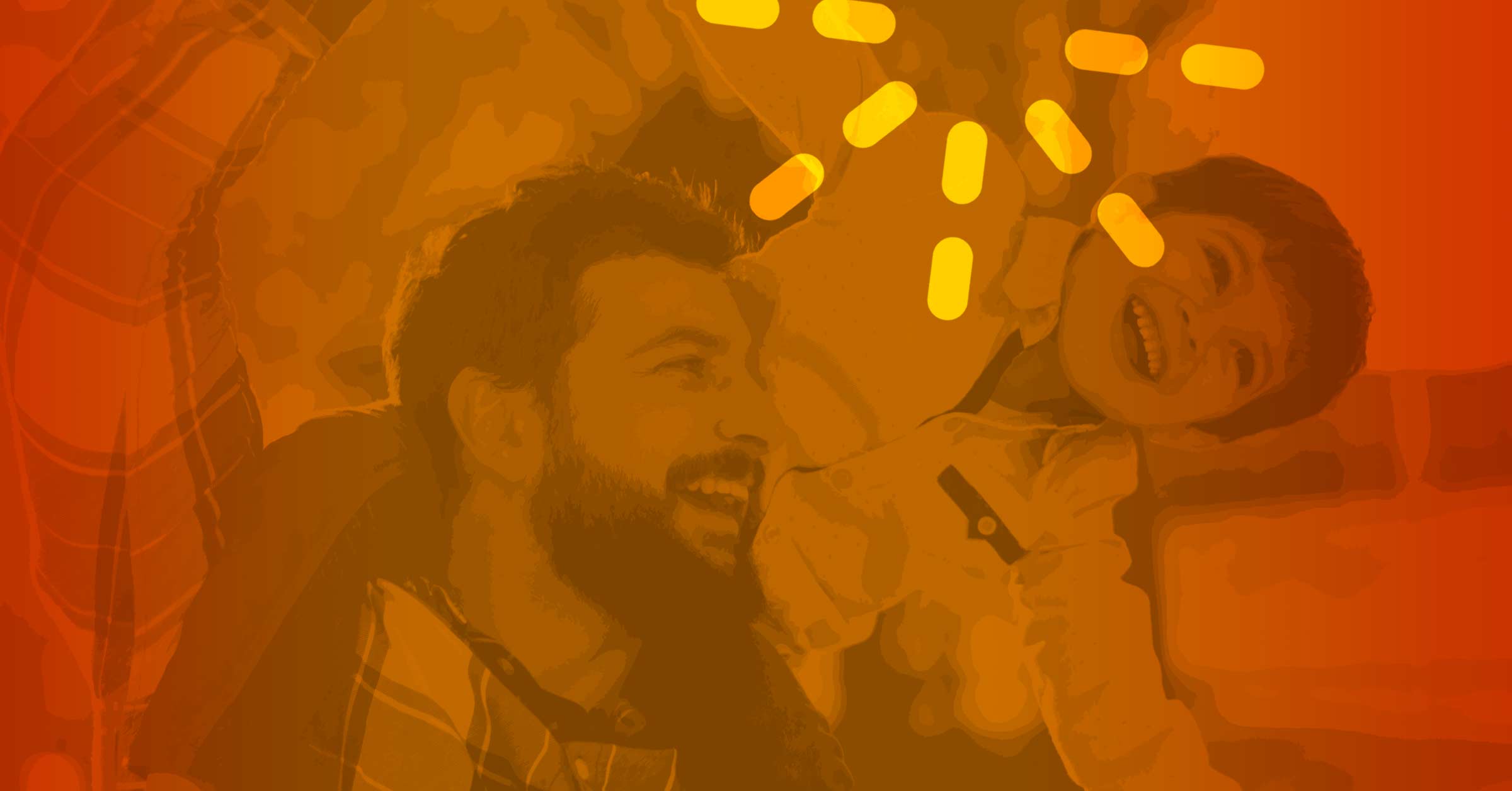 Father's Day is right around the corner—check out these super fun craft ideas!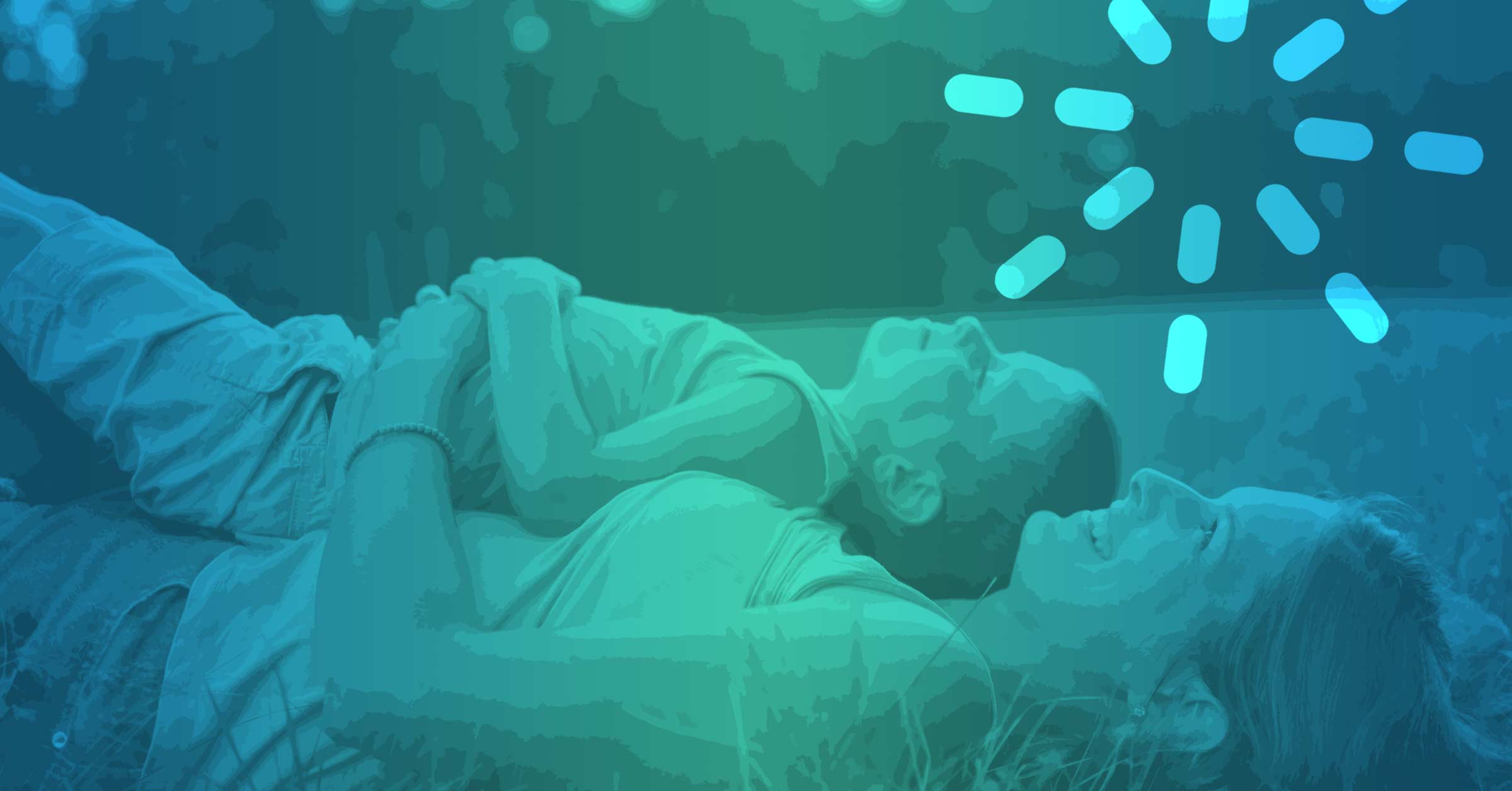 These super creative cards and crafts will make Mother's Day special for every child in your care!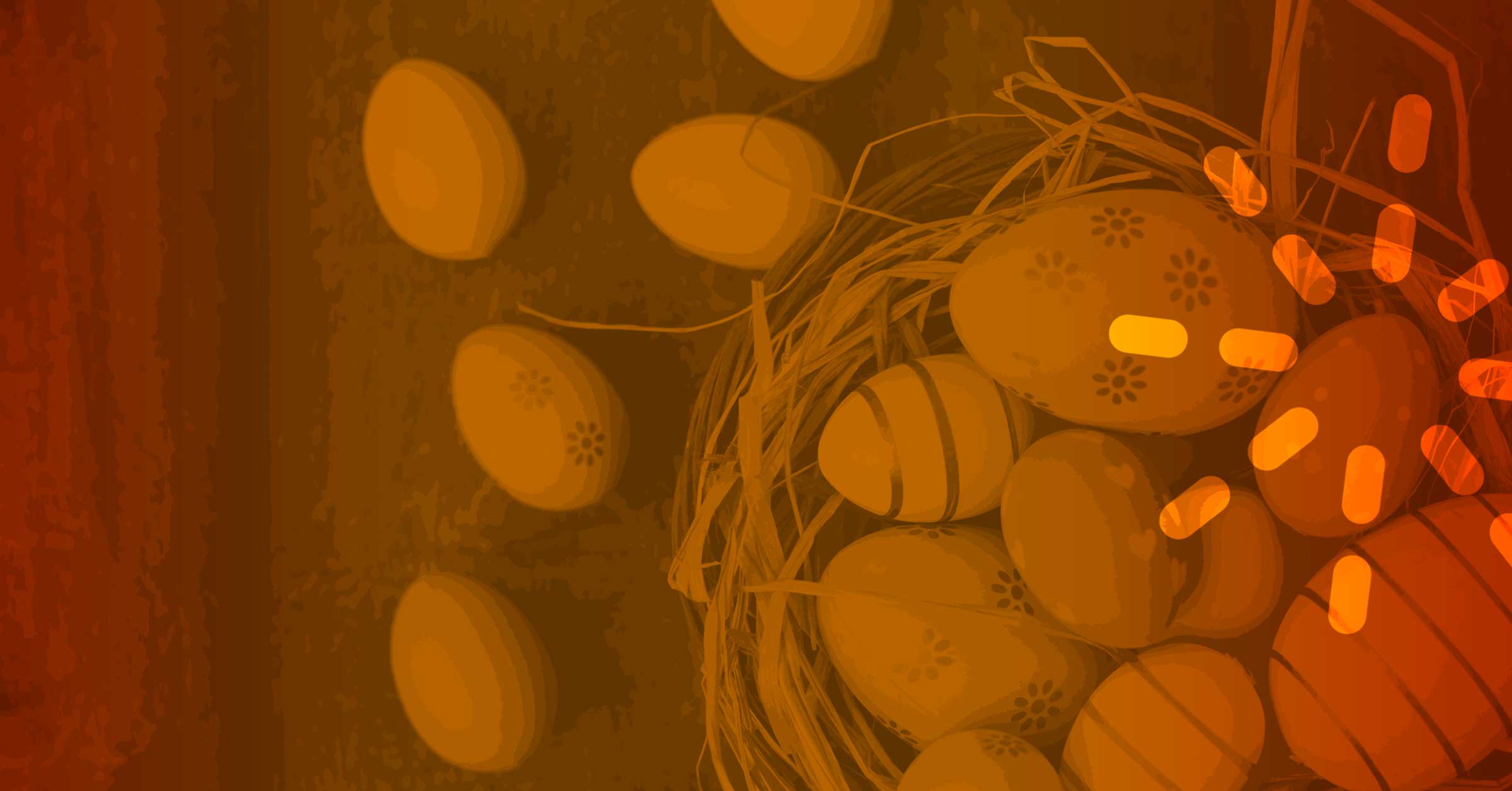 Grab these free articles, lessons, and activities covering topics from Ash Wednesday to Easter!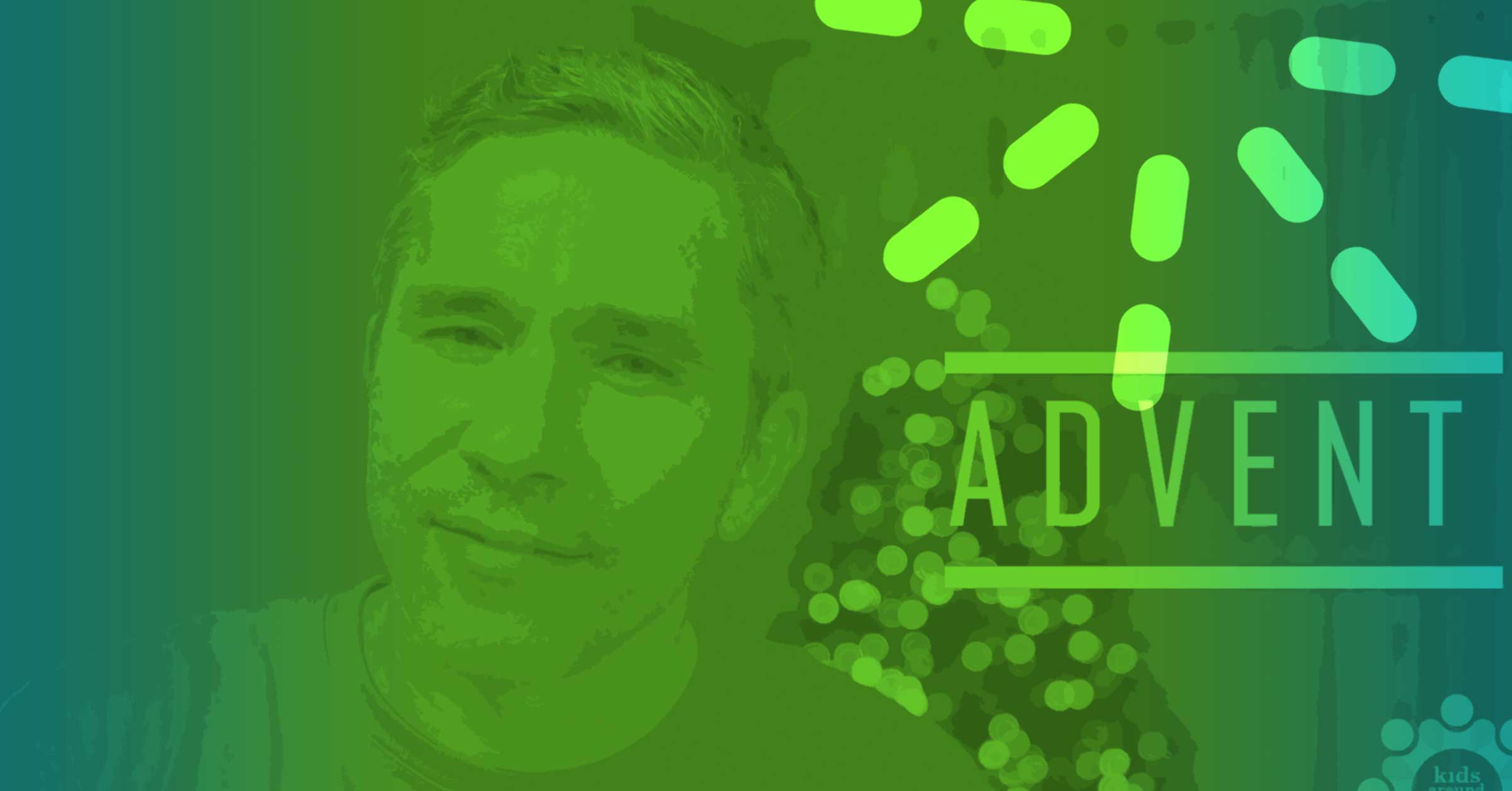 Explore the wonder of Advent with a hands-on family devotional and 4 interactive videos!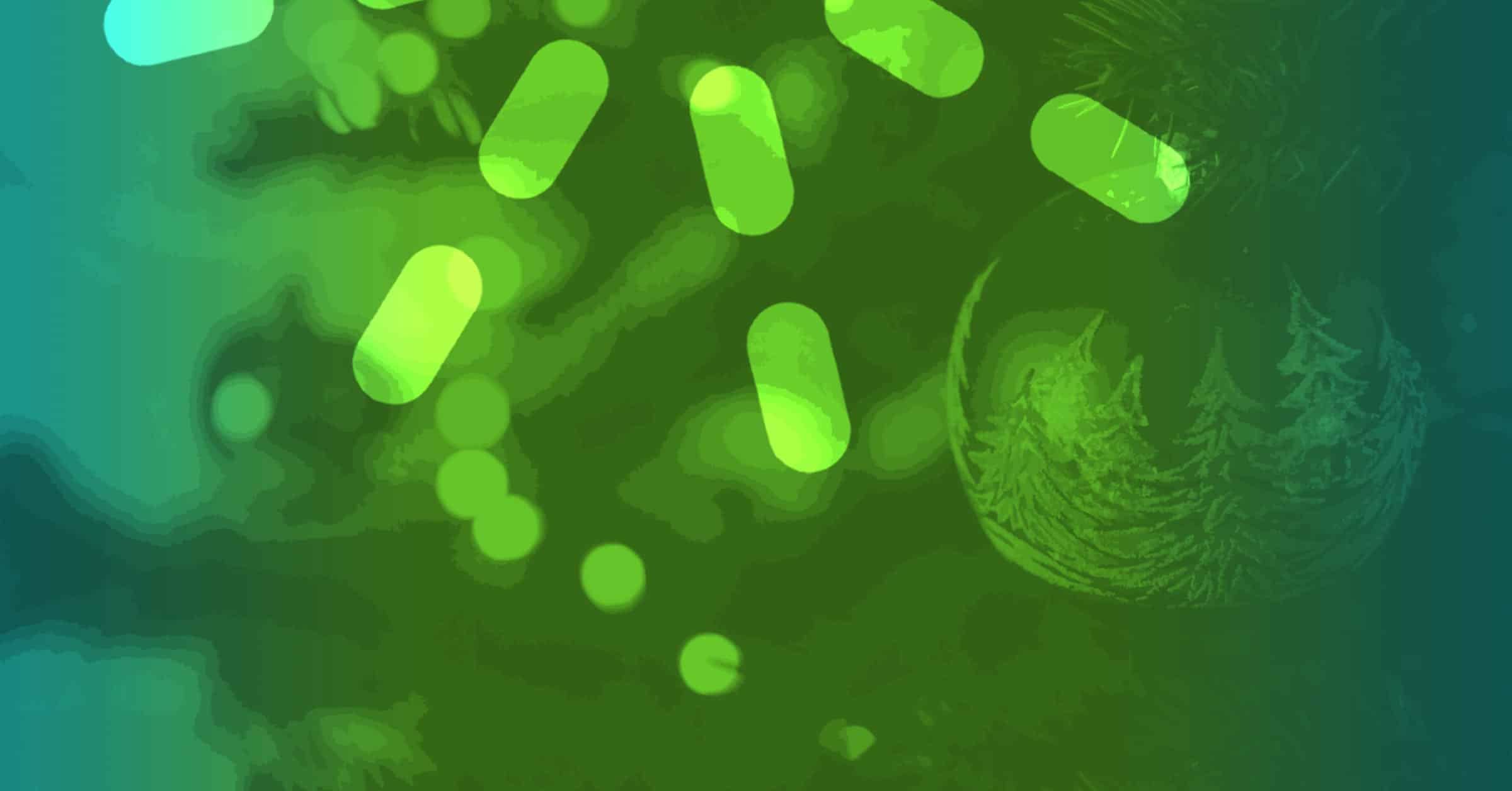 We asked, you answered. Hear what fellow leaders are doing to engage with families for Christmas during COVID.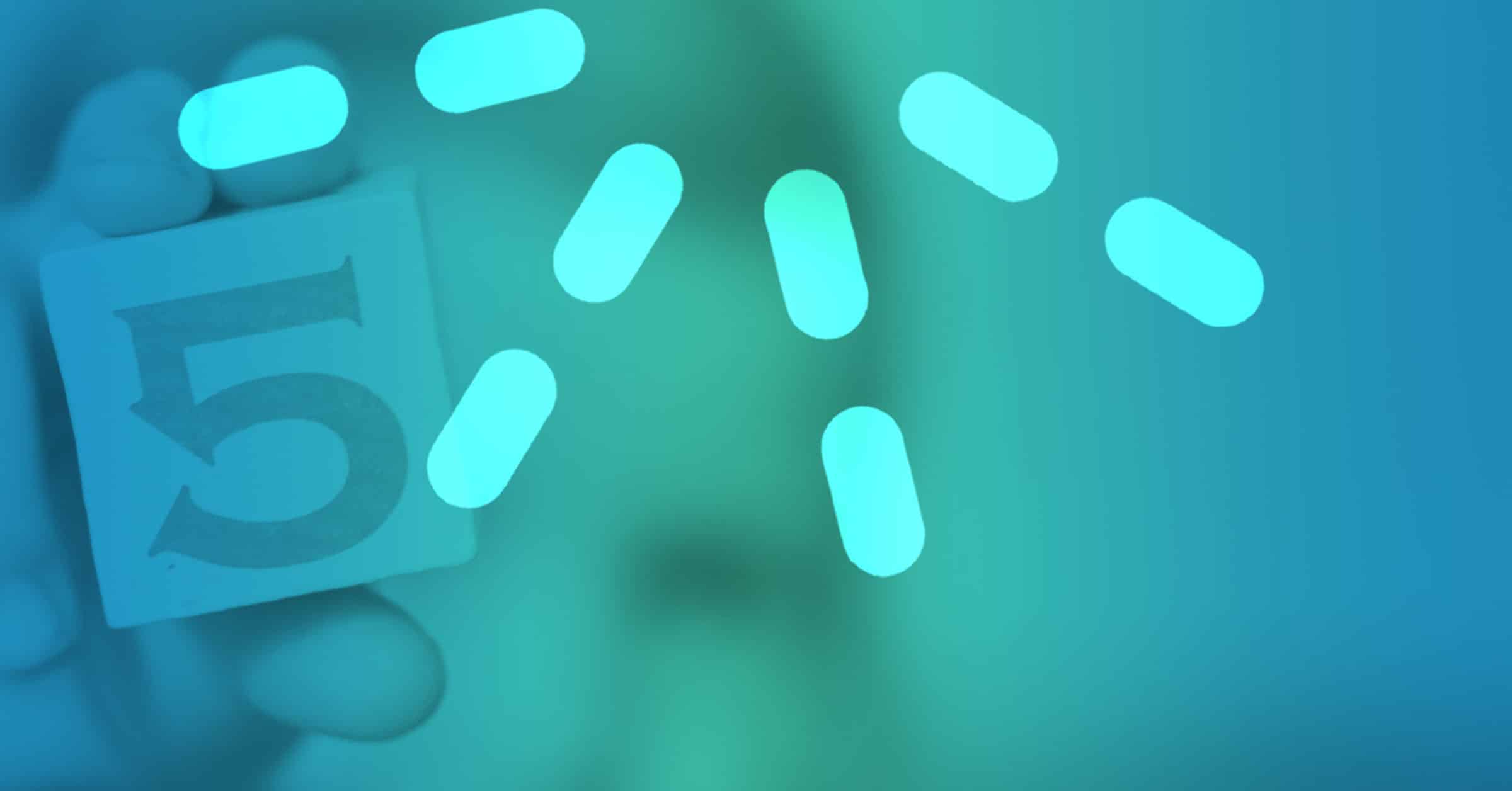 Christmas 2020 will look very different for most children's ministry leaders—here's 5 ideas for you!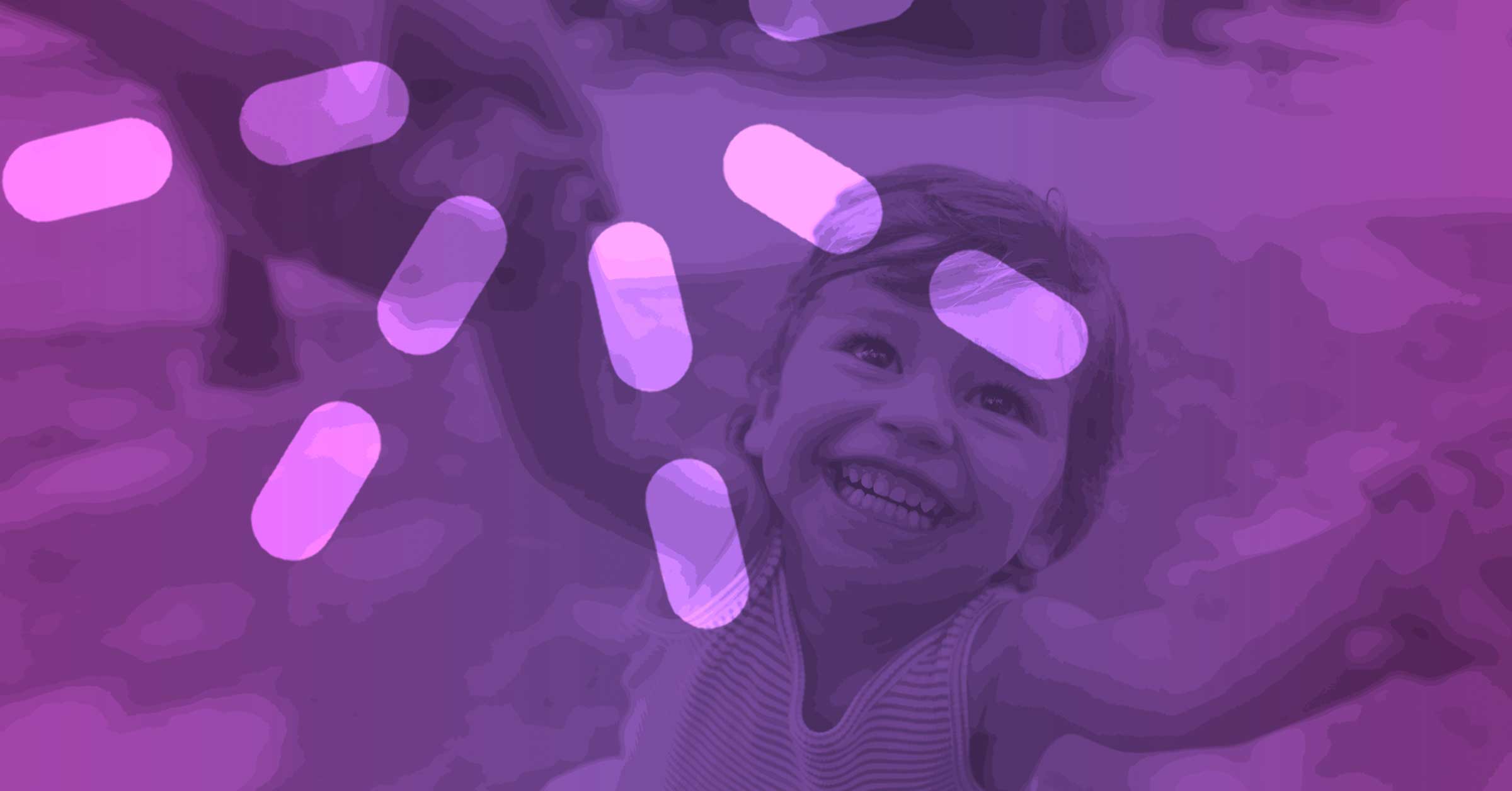 Follow these 3 simple steps and spread the love of Christ to your neighbors—even when you can't be with them.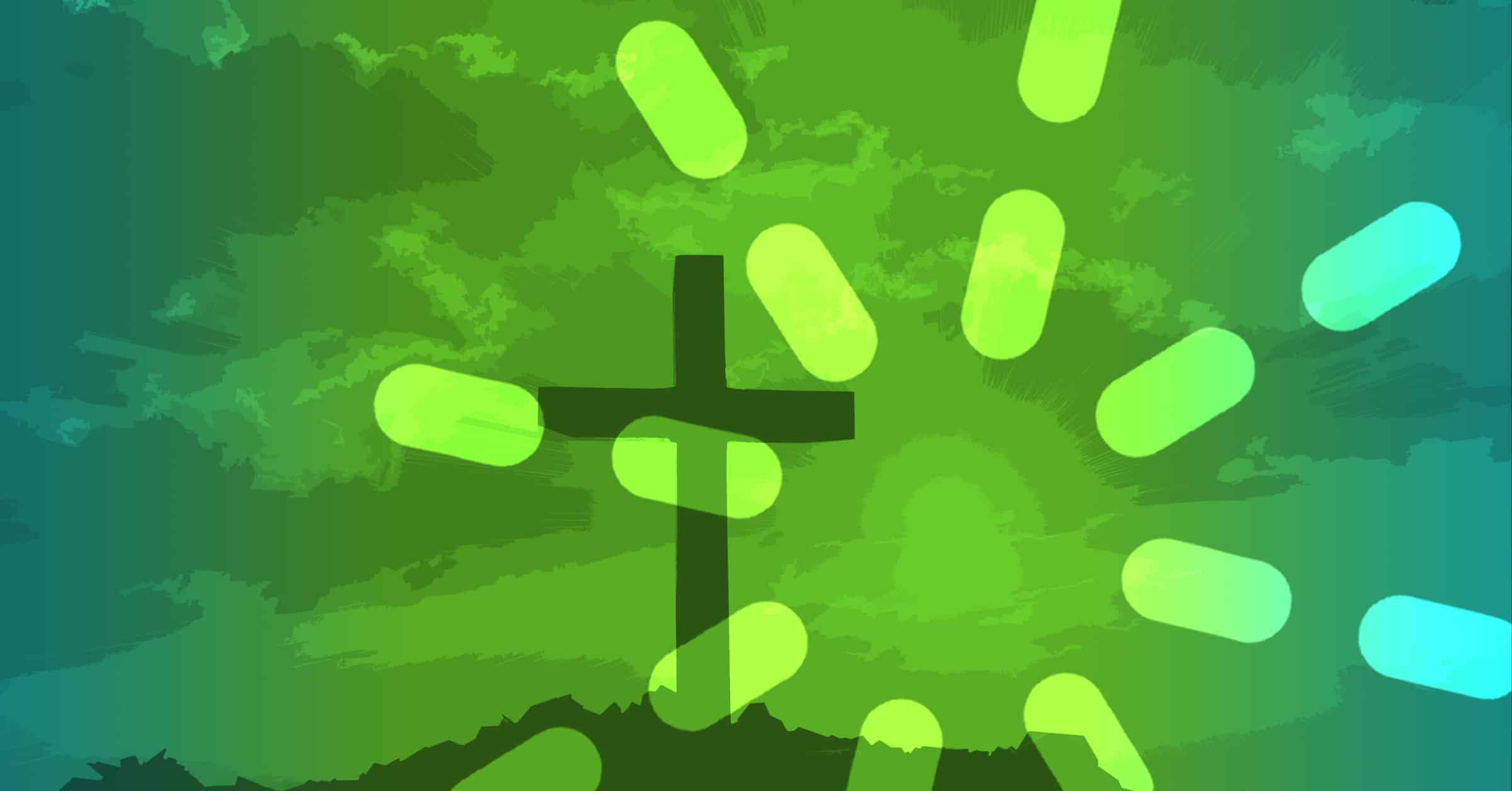 Jesus is still King—even through our isolation, loneliness, struggles, anxieties, fears, questions, and circumstances.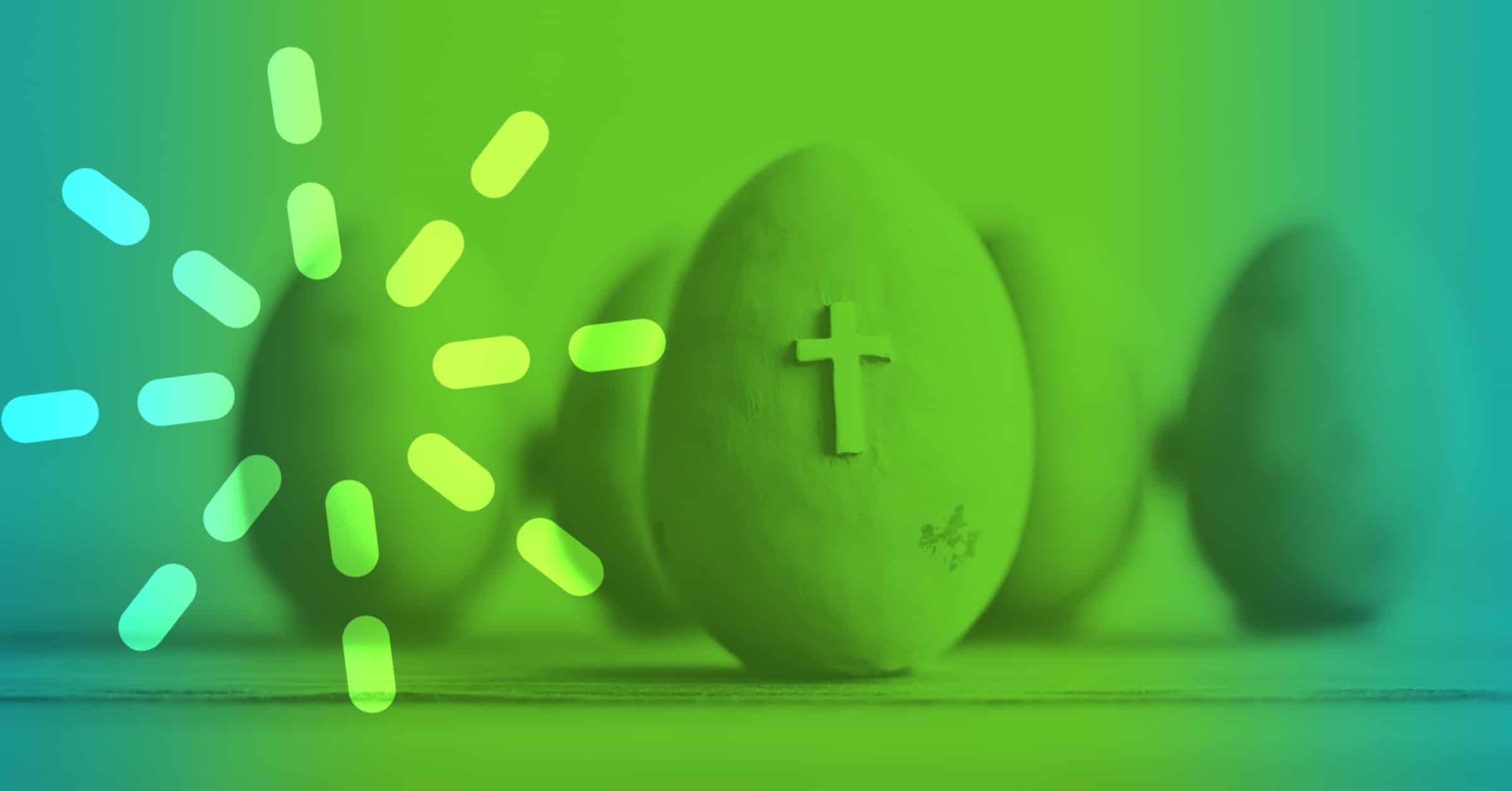 This compilation of Easter-related activities and resources will give you a head start on making this Easter one for the books!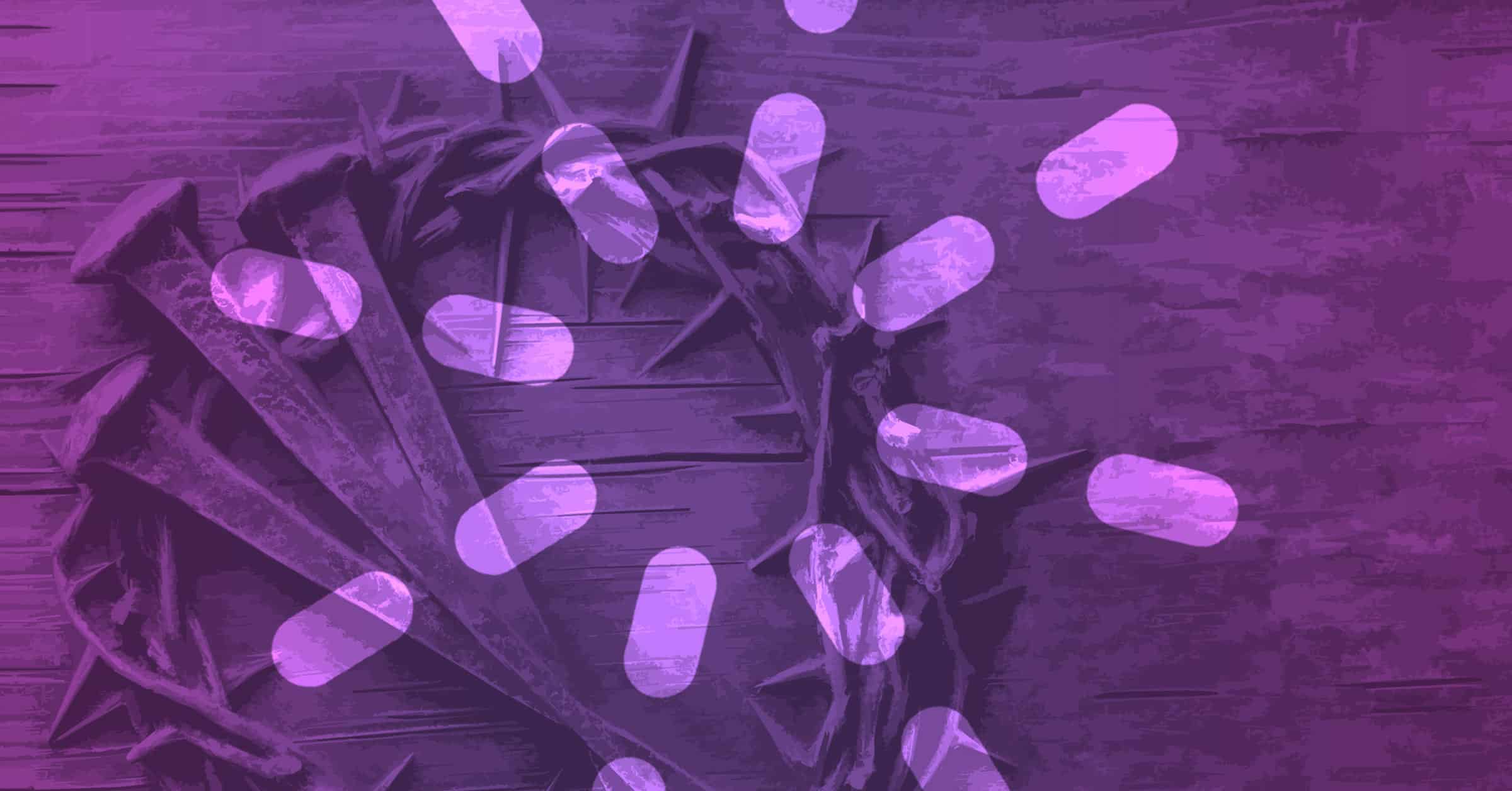 With Easter just around the corner, it's important to remember the reason for the season. Help kids honor Jesus' sacrifice with these Good Friday crafts.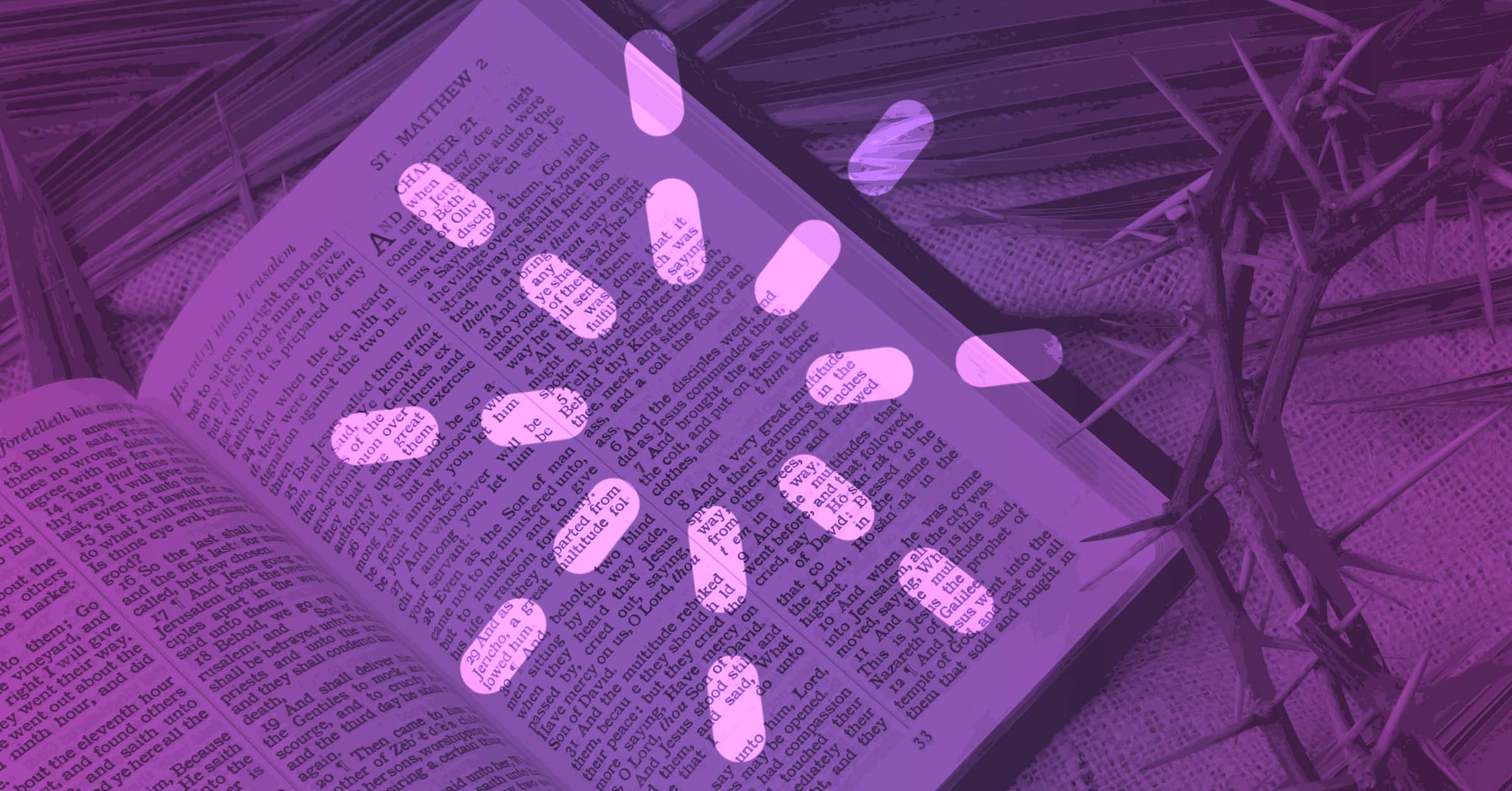 Help kids prepare for the Easter story with these Palm Sunday crafts!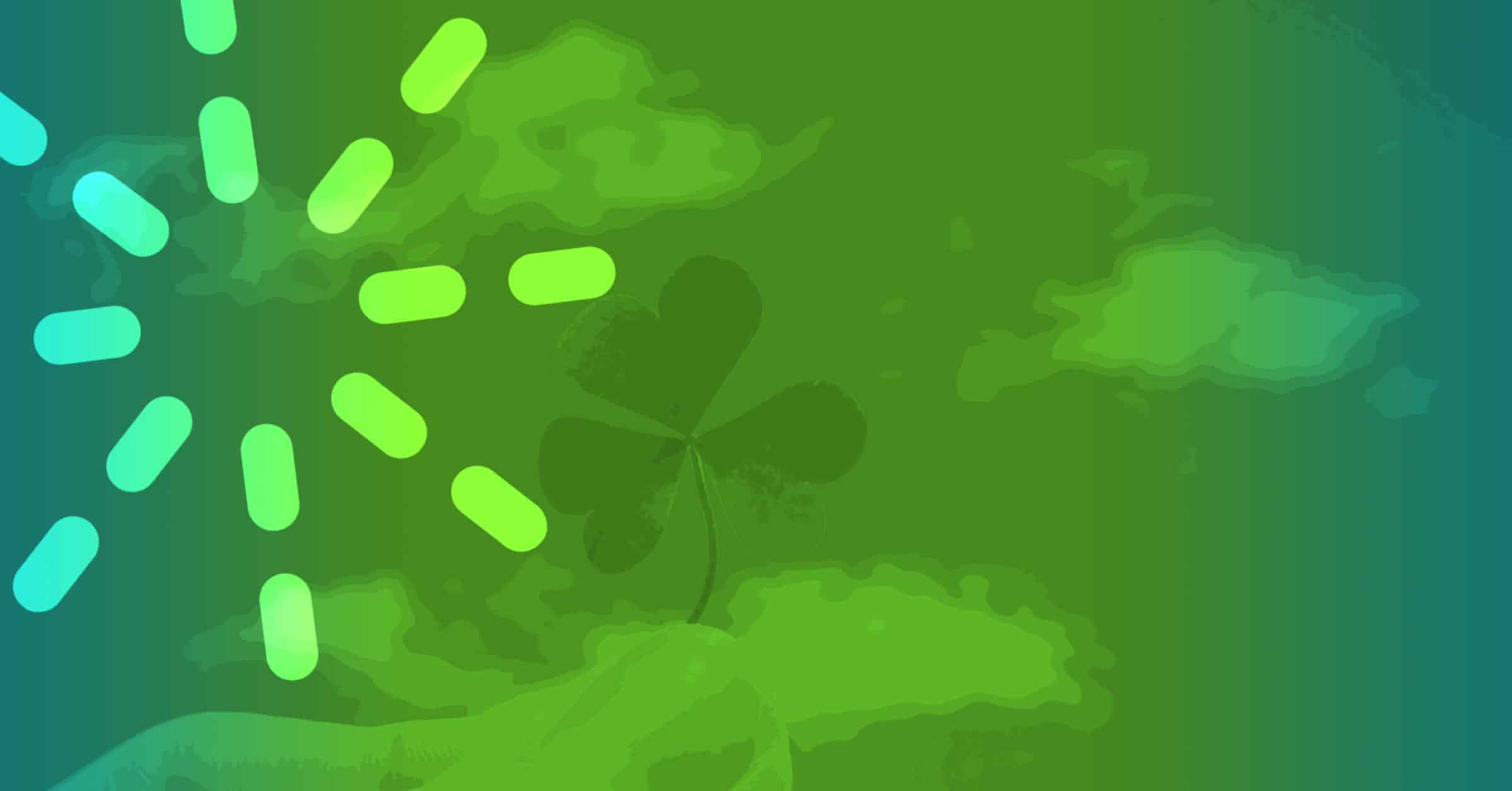 Engage the children in your ministry as they learn about St. Patrick—a missionary hero of the faith.