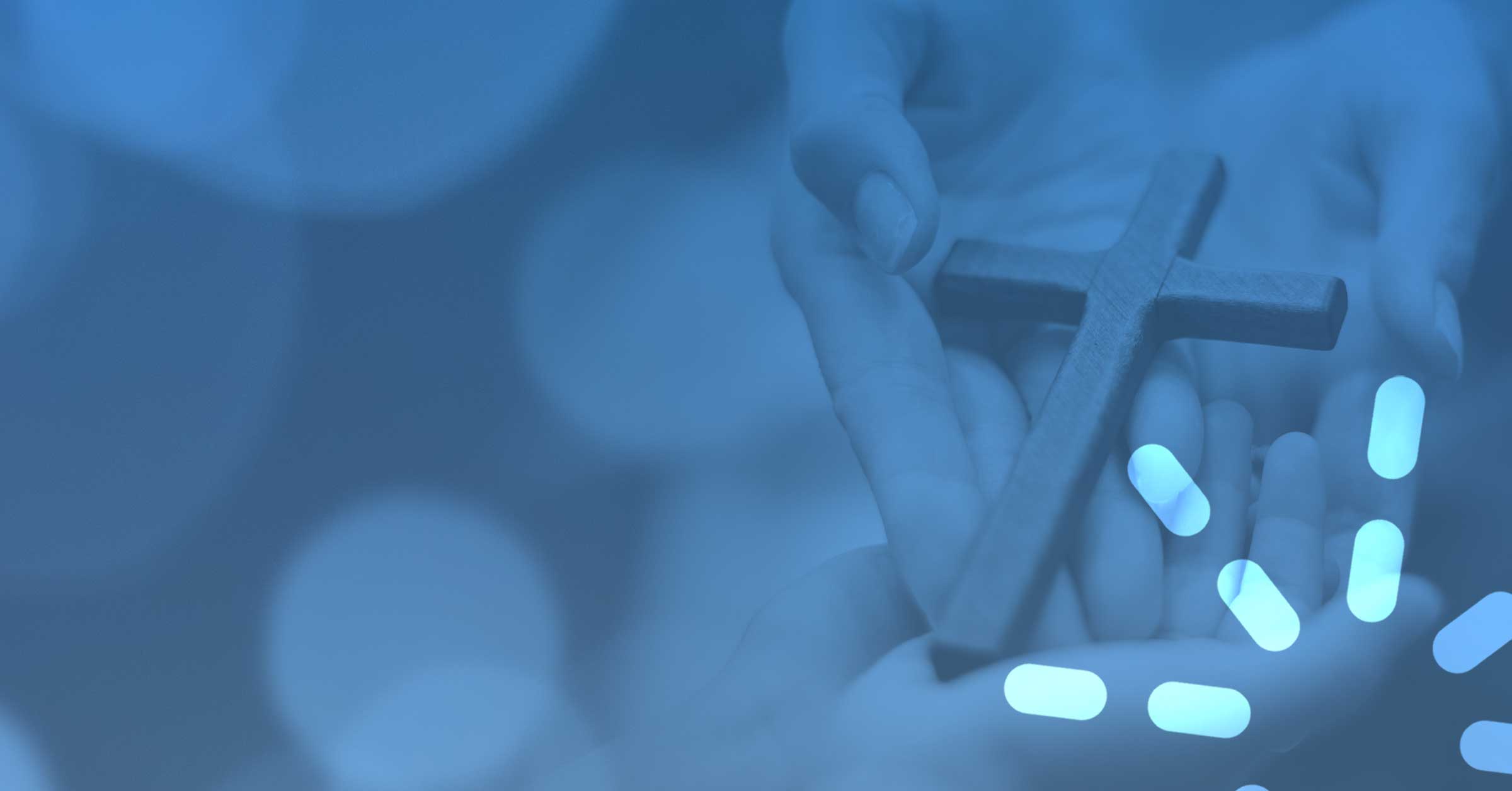 Come and dream along for a new vision of Easter celebrations for your church community!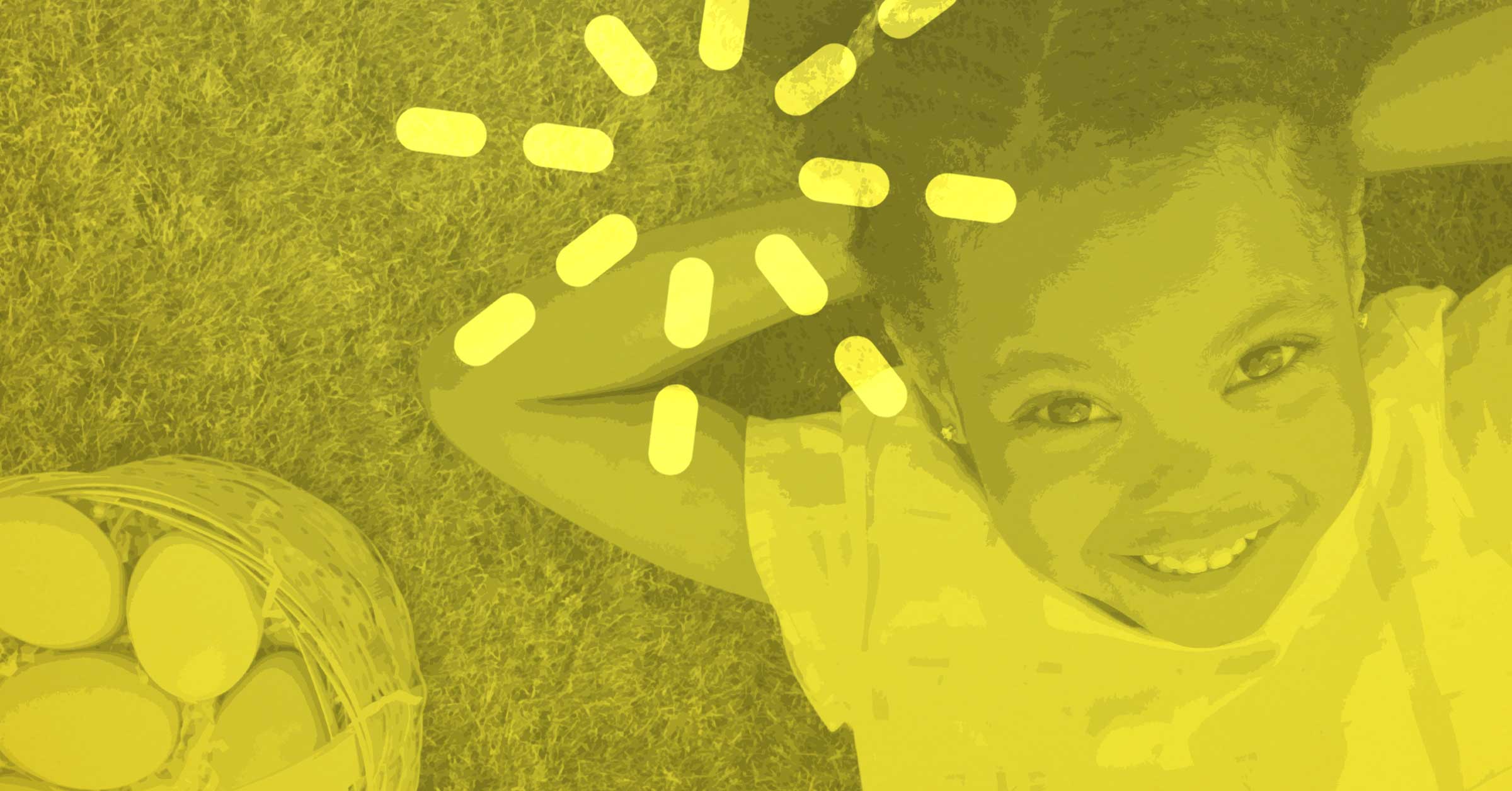 Join this wonder-filled journey from Exodus to Easter and recognize the power of remembrance.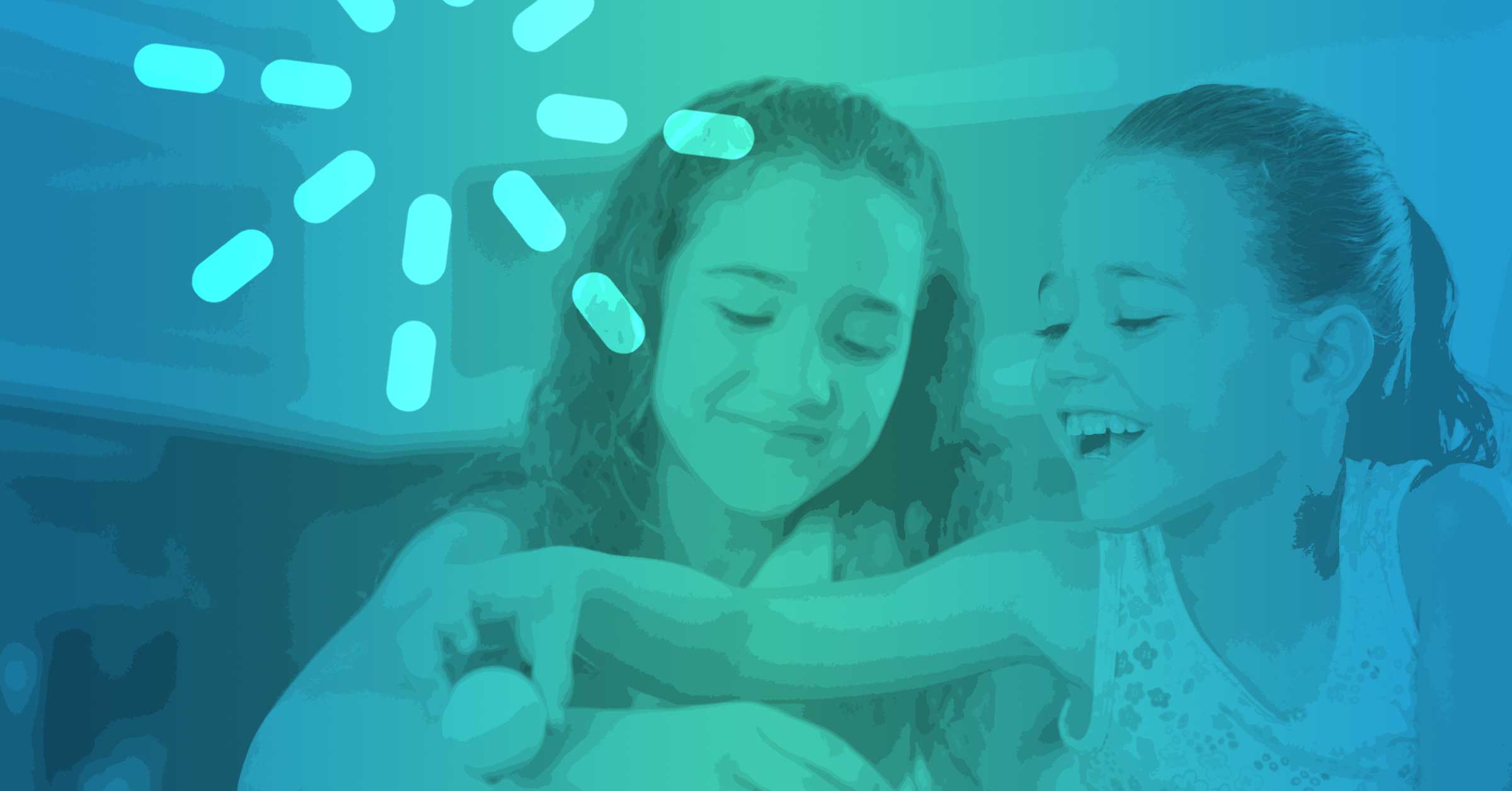 If you're searching for a succinct list of Easter activities to engage the children in your program, this article is for you!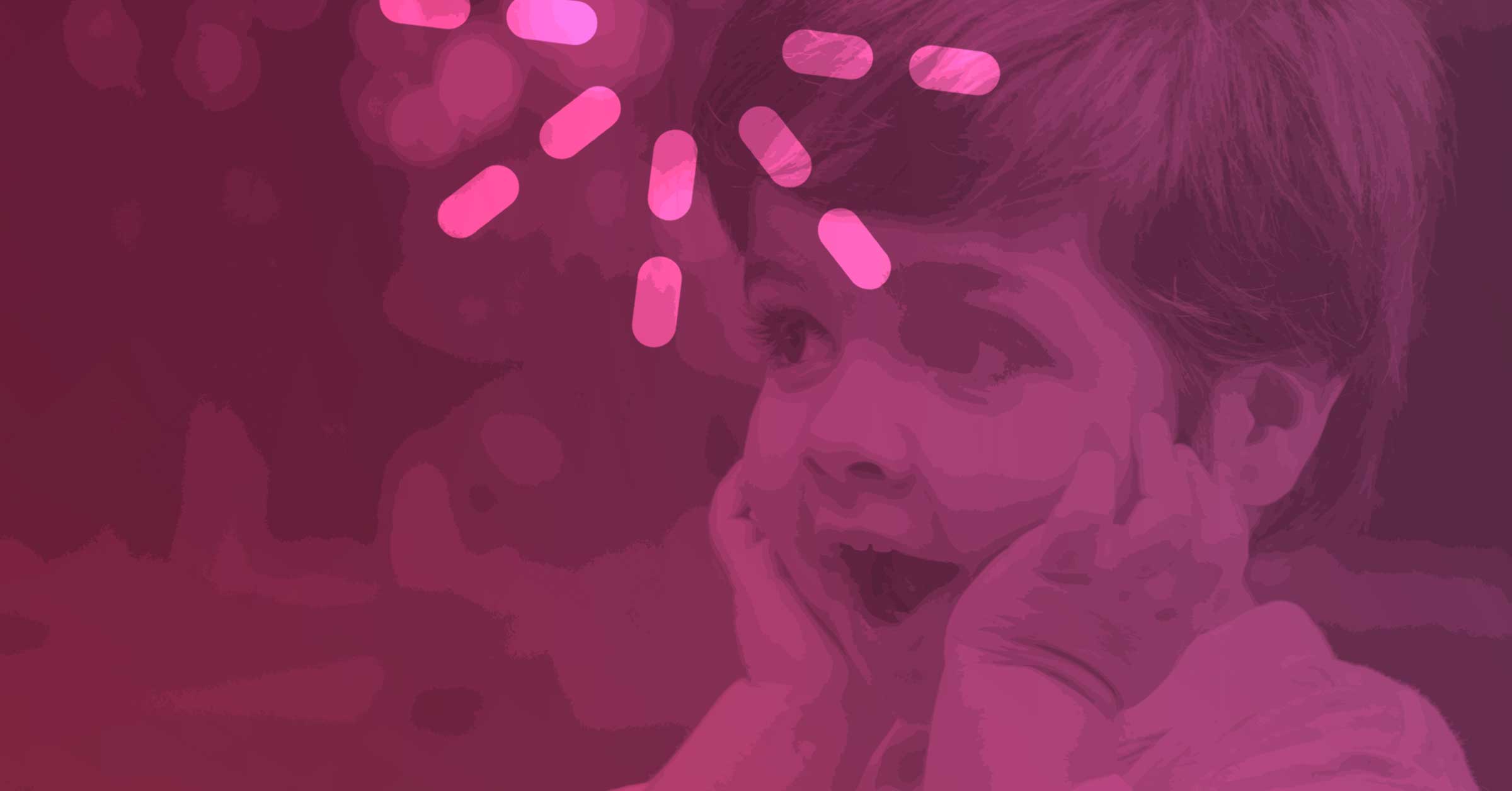 Discover just how Easter begins long before Palm Sunday. You'll want to jump right in!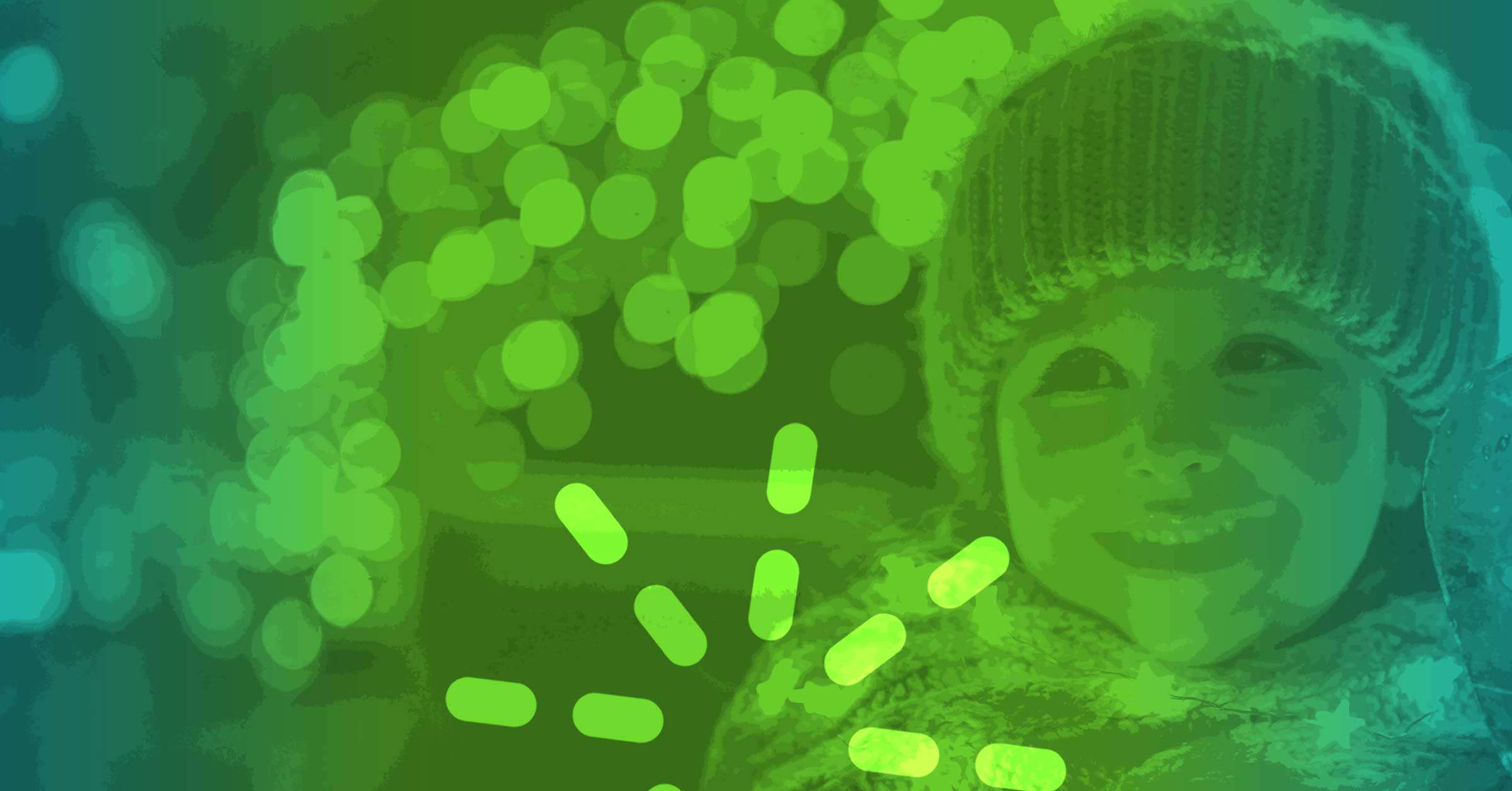 This brief article shares simple ways to encourage your families to get creative and enjoy a wonder-filled Christmas.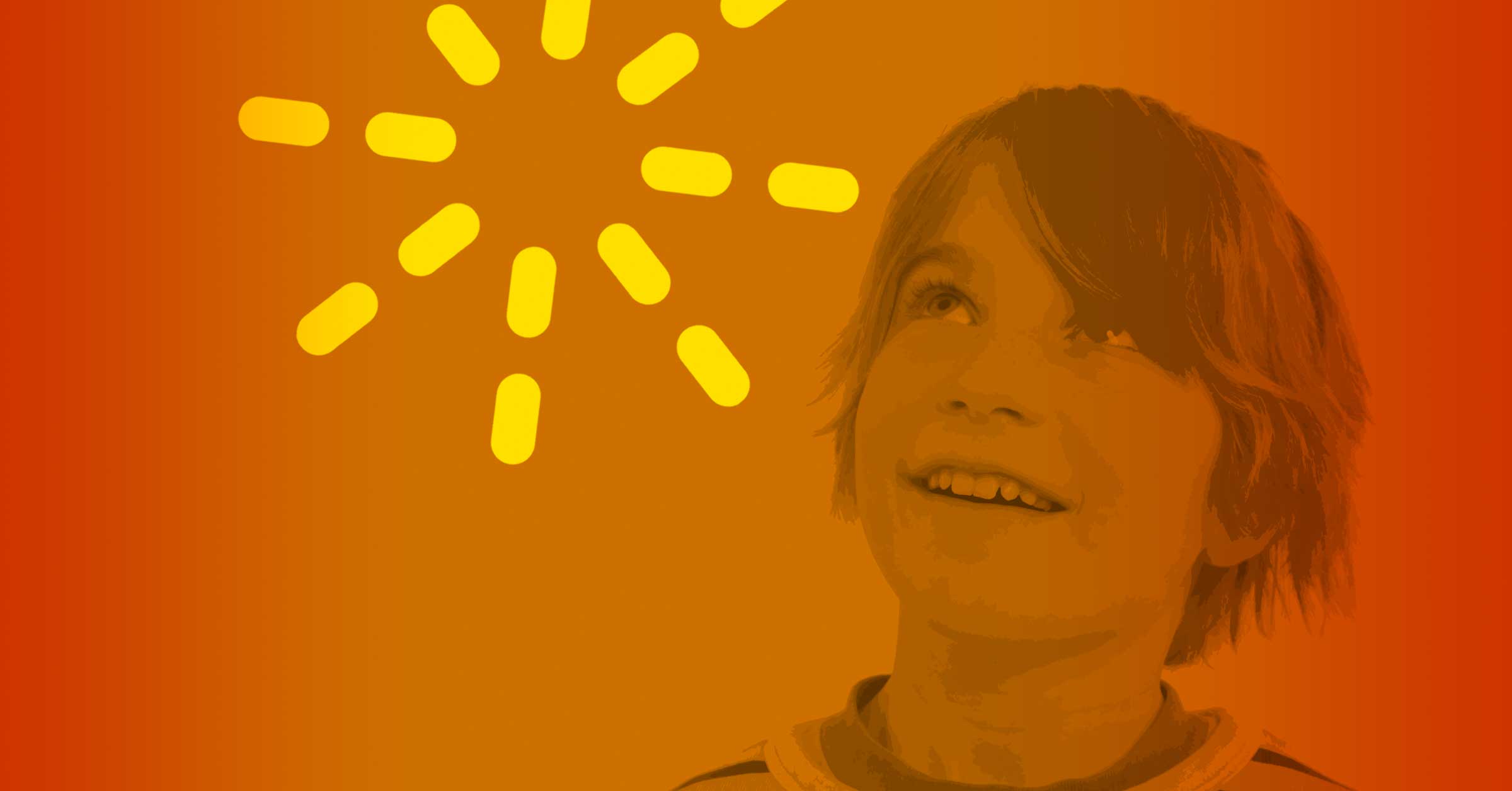 Bring the gift of service to your community this Christmas season with thoughtful projects to inspire those you lead.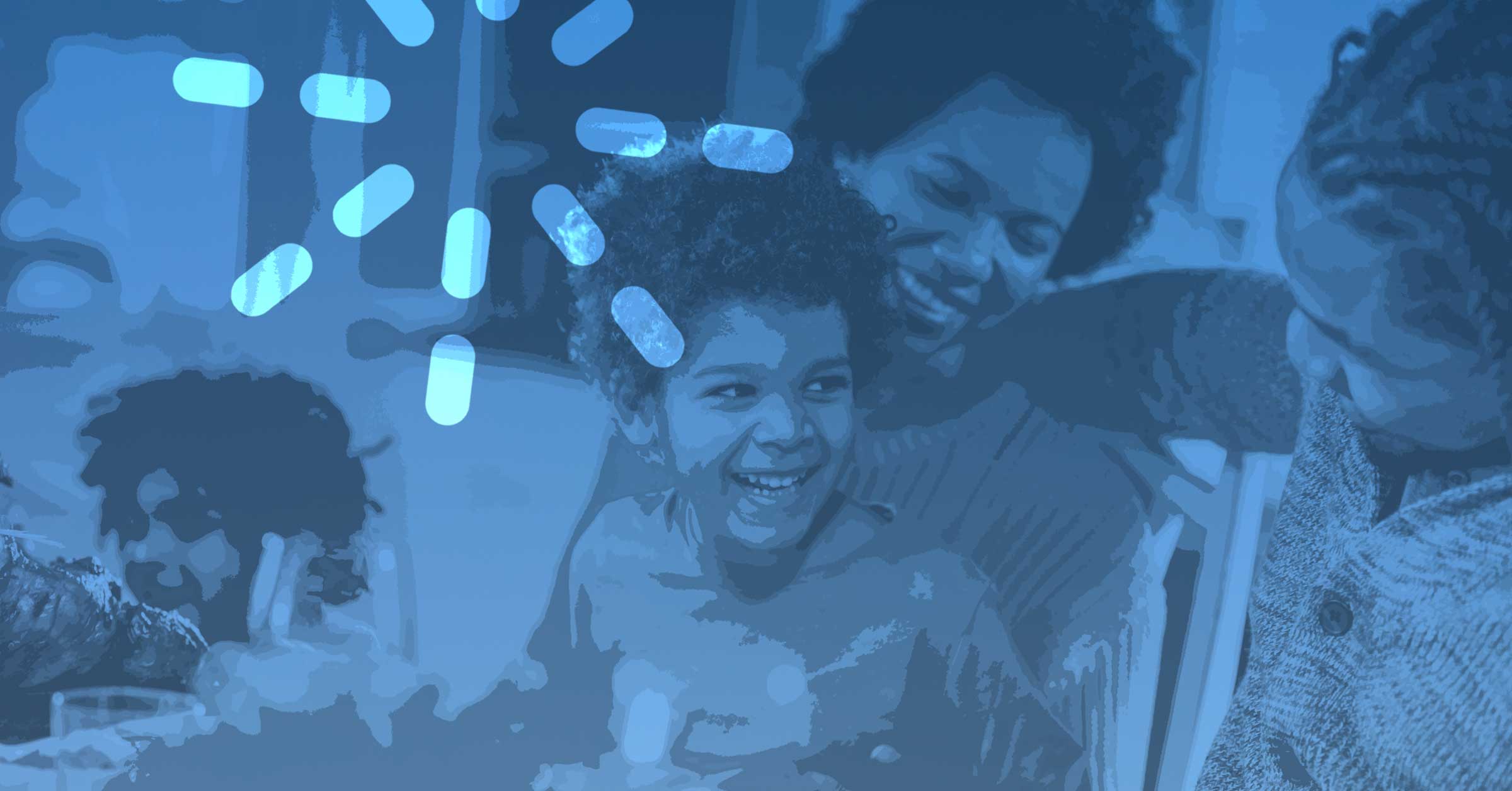 Gratitude is a wonder that can be appreciated at Thanksgiving and all year long.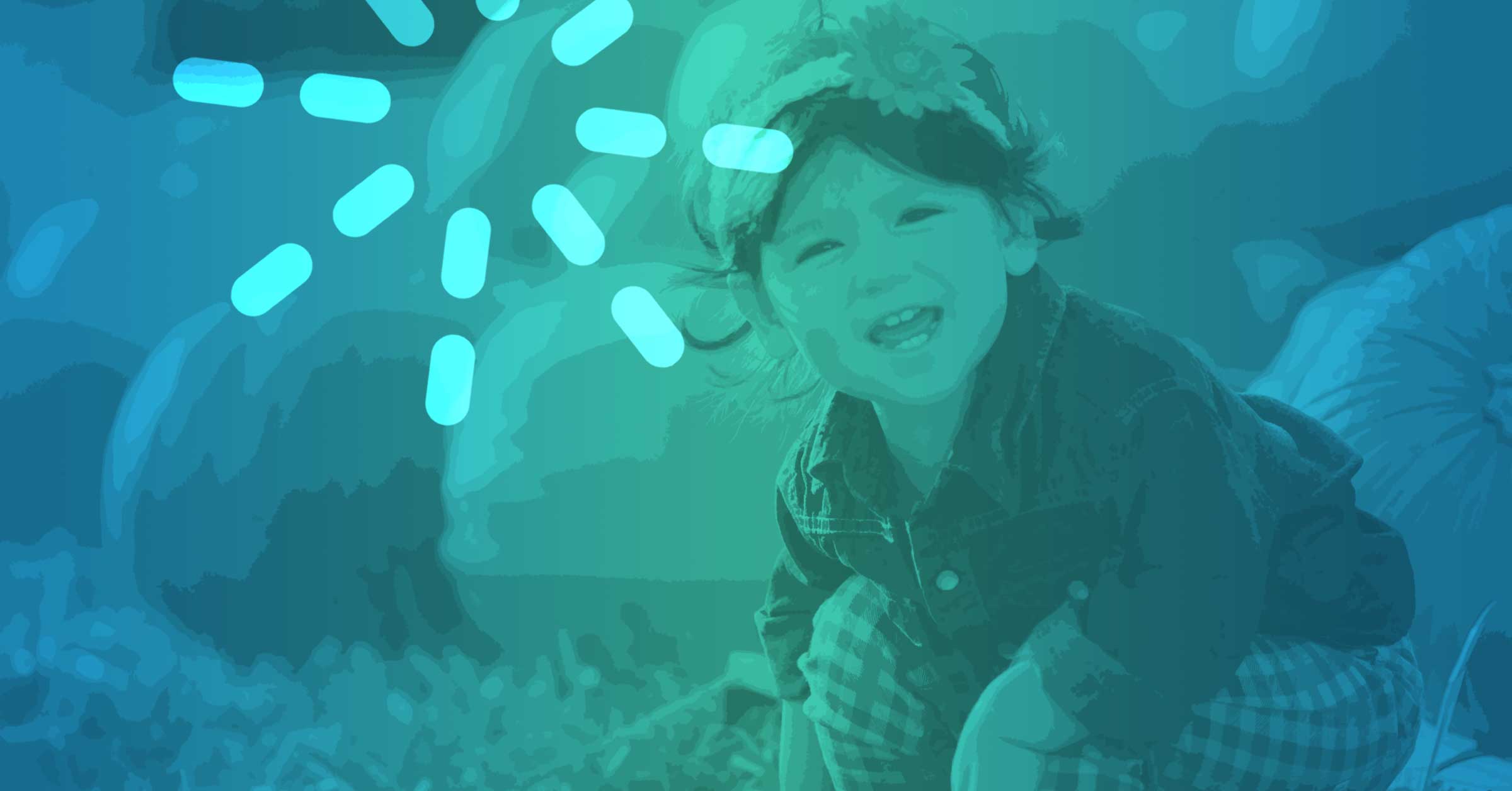 Tap into the wonder of imagination with these easy to implement ideas for your ministry this Thanksgiving.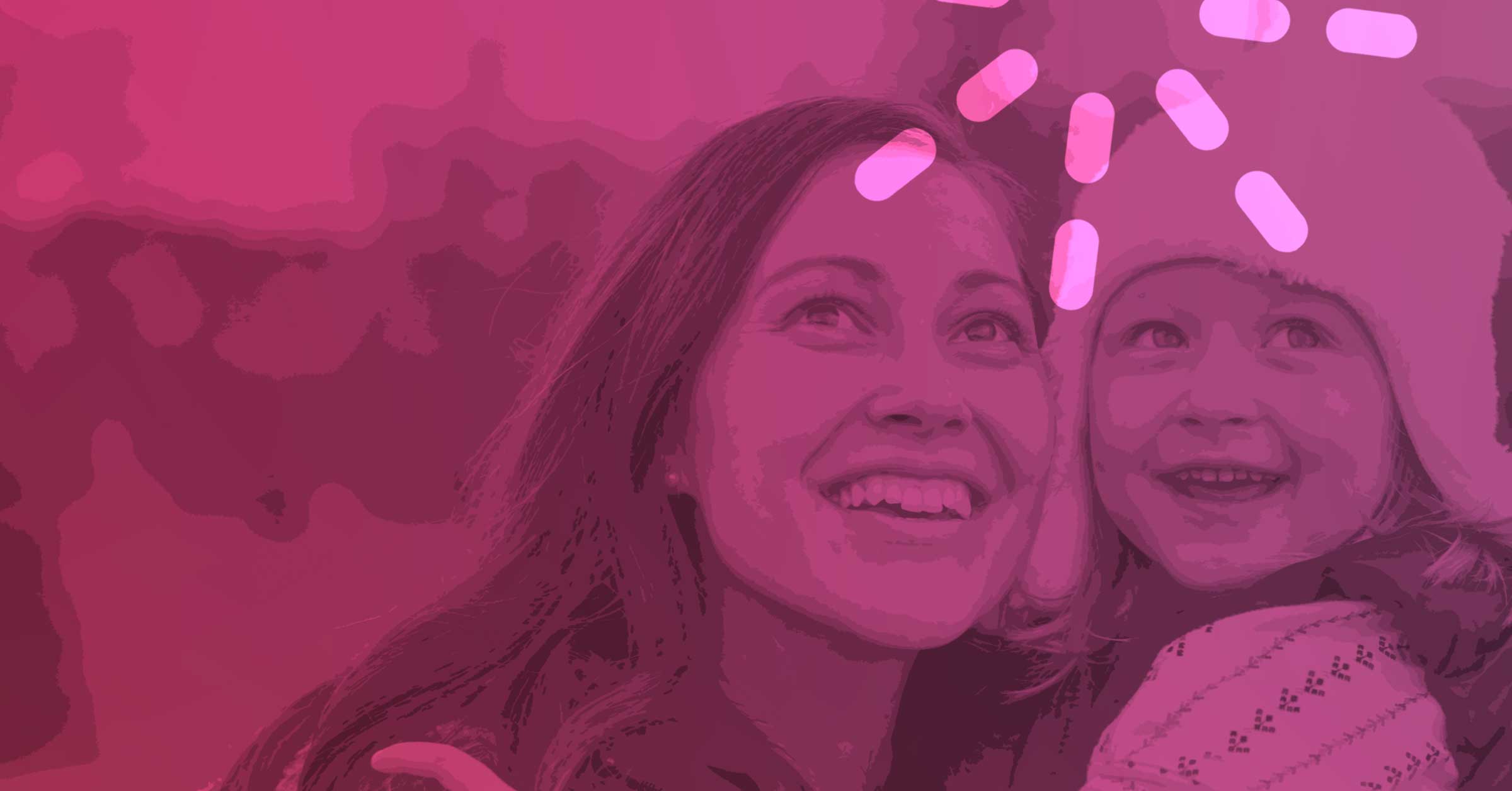 Ministry Spark is excited to work together to prepare you and your ministry for the upcoming Christmas season!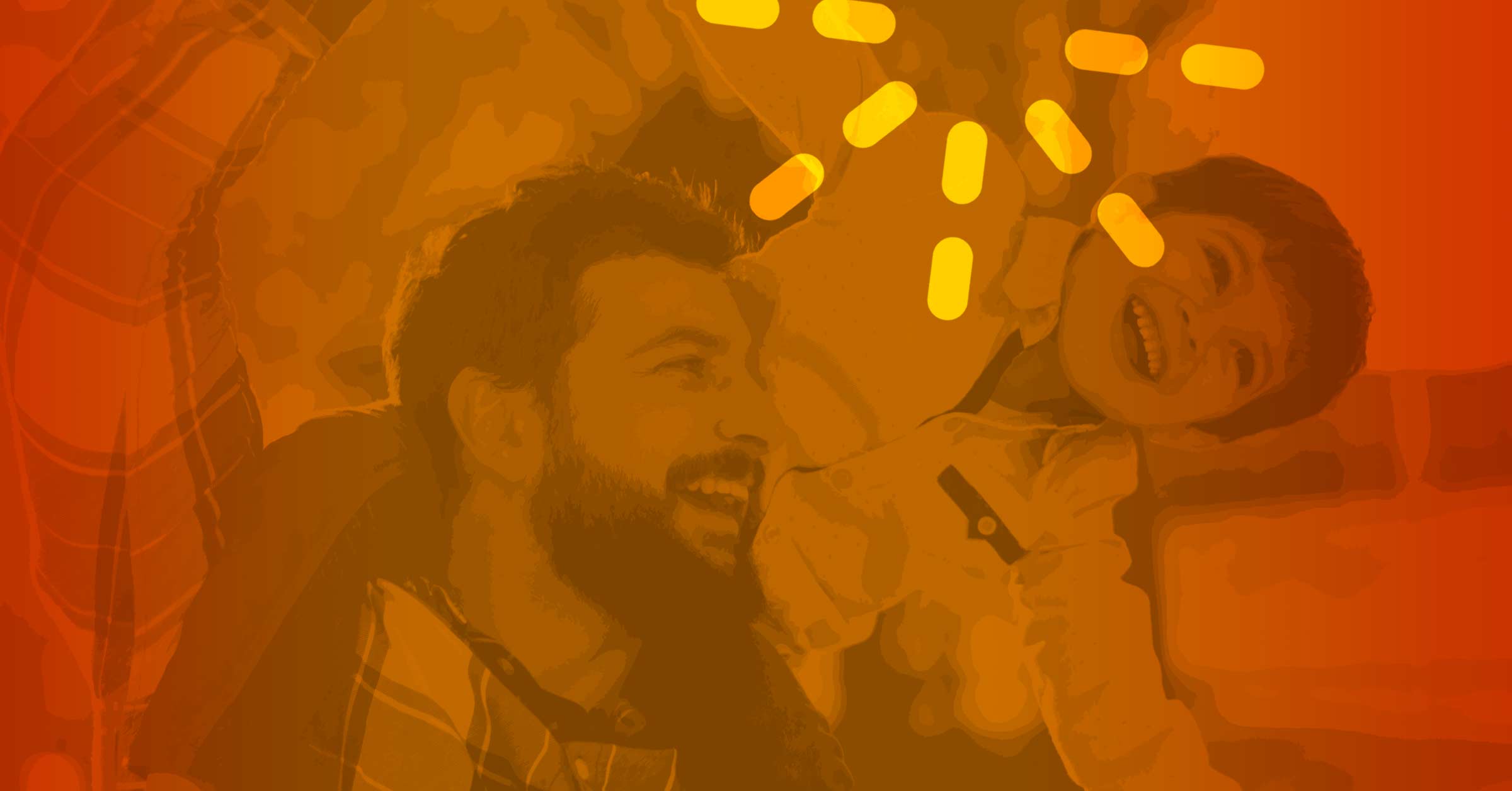 Father's Day is right around the corner—check out these super fun craft ideas!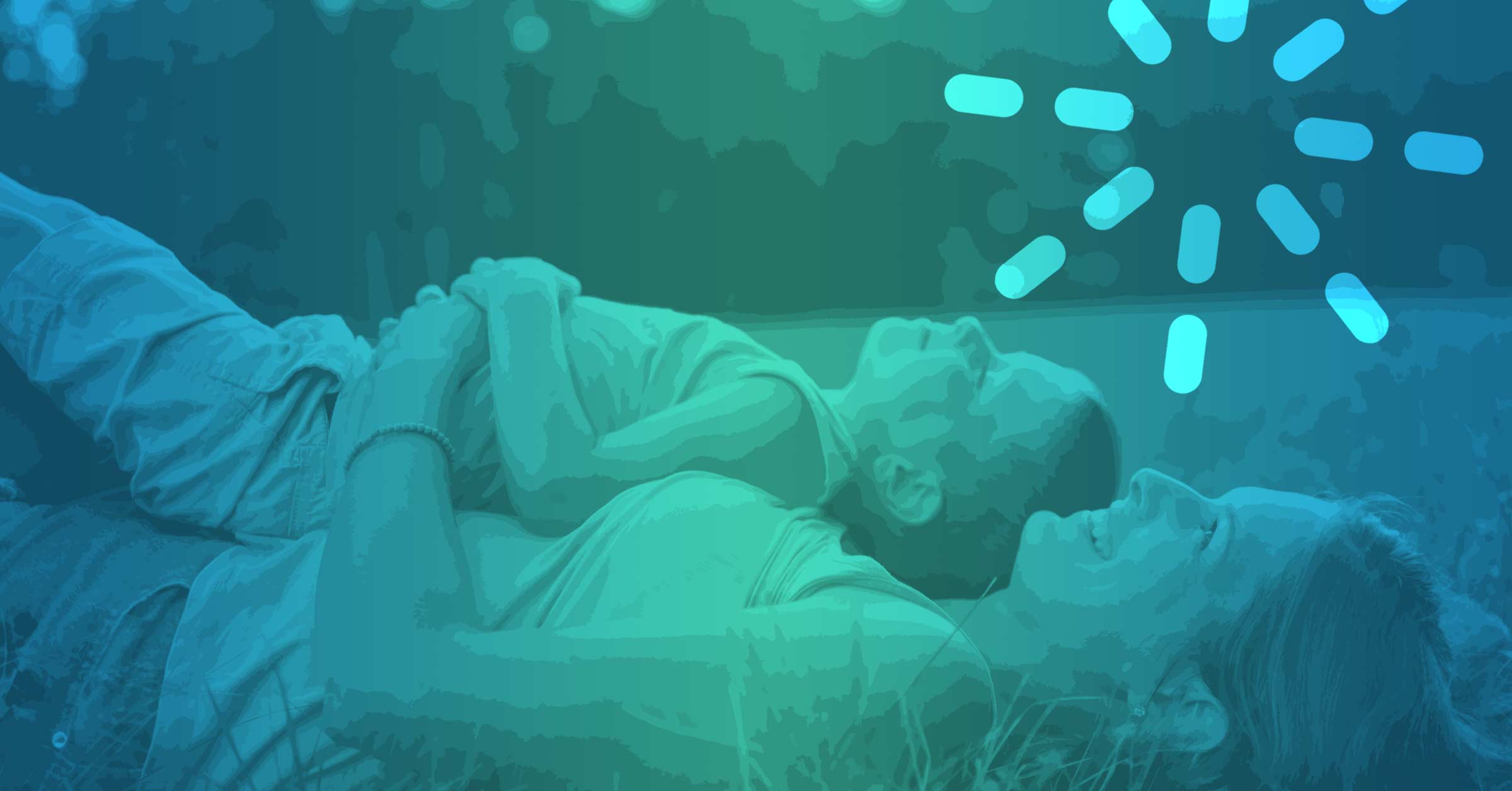 These super creative cards and crafts will make Mother's Day special for every child in your care!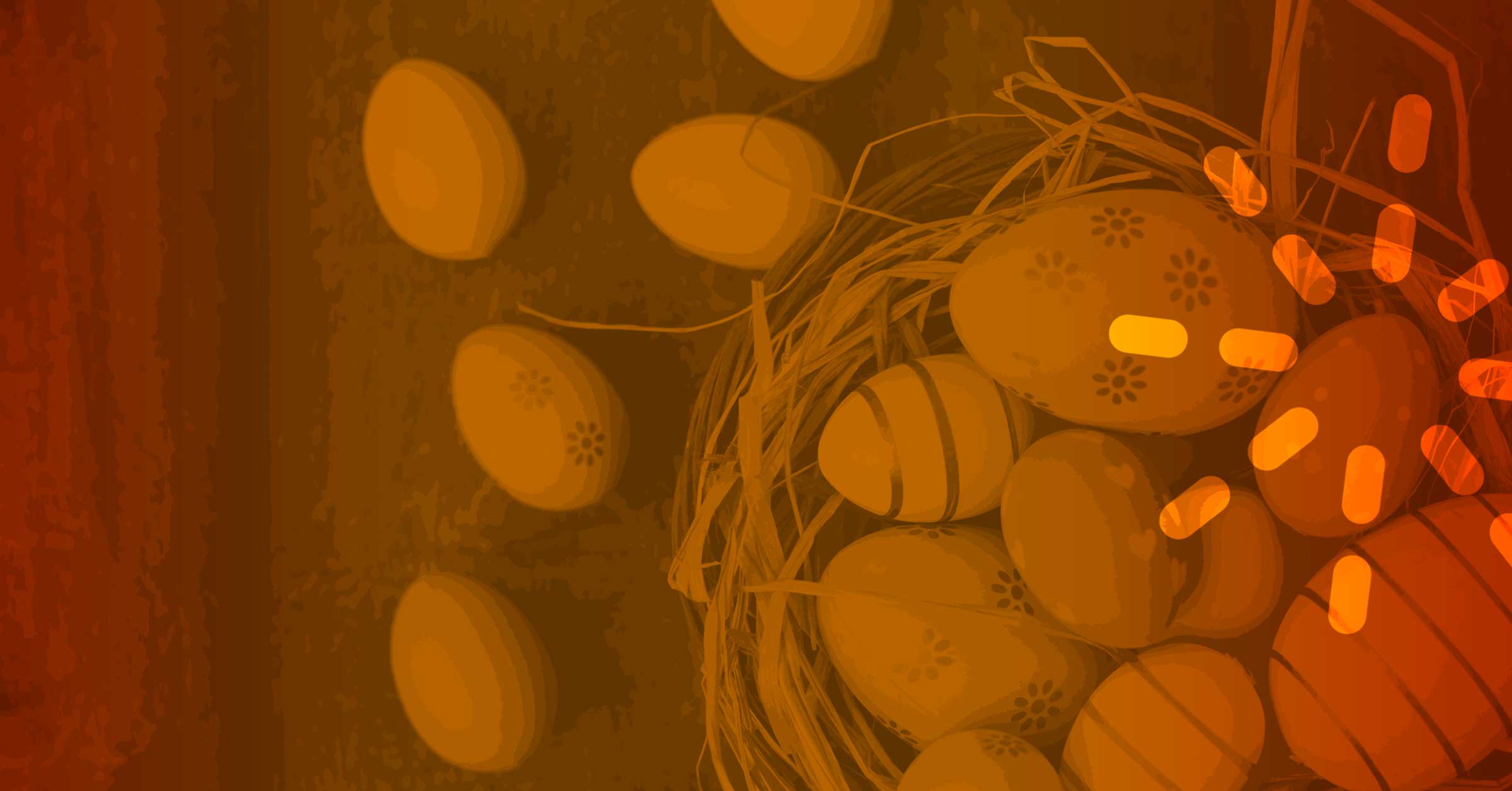 Grab these free articles, lessons, and activities covering topics from Ash Wednesday to Easter!