We have all been there. Either because of space constraints or volunteer shortages—or the dreaded last-minute weekend text or phone call—we have had to combine classes.
It's often thought of as a "small church problem," but it's been my experience that the size of the church doesn't matter. Regardless of church size, we all wrestle through the same problems and regrets when it comes to combining classes.
Instead of giving into the feeling of defeat, what if we embraced the opportunity to be creative and do a bit of problem solving—acknowledging that having to combine classes could be used for recruiting, discipleship, and creative lesson development?
Identifying the Problems
In situations we might first view as a constraint, it serves us well to instead see how that constraint may actually be the catalyst for a new, innovative, and potentially more sustainable solution to a problem.
Generally, when we have a need to combine classes during a weekend service, it is because of certain core shortages:
Because of one or more of those shortages, we have to combine classes, which then results in a number of secondary problems:
By breaking down these secondary problems and seeing them as opportunities, we can adjust our attitudes about combining classes and even learn to delight in this opportunity that presents itself either on a weekly or occasional basis.
Solving the Secondary Problems
The presenting problems that result in our initial reasons for combining classes are the easier problems to solve, but because they can arise unexpectedly due to last-minute cancellations or other unforeseen events, they are easy to catastrophize.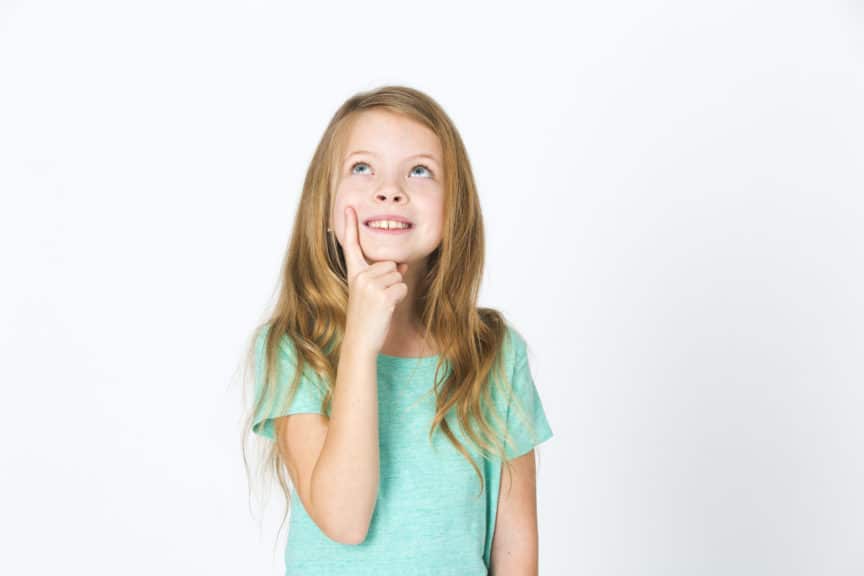 By spending time in advance thinking through and preparing for the opportunities of combining classes, our weekend panic can turn into a huge positive.
How Do I Communicate that Our Classes Are Combined?
First of all, remember that people will reflect back the attitude you communicate, so start by smiling and staying positive!
If this is a temporary solution, communicate something like: "In order to maintain safety and proper volunteer to kid ratios, we will be combining these classes this week."
If classes will need to be combined for a few weeks, tell people how many weeks. If it is an indefinite change until you can fully staff a particular room, let people know how many volunteers you need—people love a challenge!
If ages will be combined for a longer-term change—perhaps due to space limitations—you might say something like, "Our classes are combined, which creates more opportunities for your younger kids to learn from the older kids and for our older kids to lead."
How Do I Adjust Curriculum?
Many of the adjustments we need to make to curriculum when we combine classes are actually modifications that tend to benefit kids of different learning styles and abilities as well.
Here are some types of changes to consider:
What about the Older Kids Getting Bored?
If someone is going to complain about a combined class, it will probably the older kids in the class. Elementary aged kids will actually verbalize their complaints, but preschoolers may display it more in their behaviors.
A great way to keep the older kids in your rooms from getting bored is to give them more responsibility!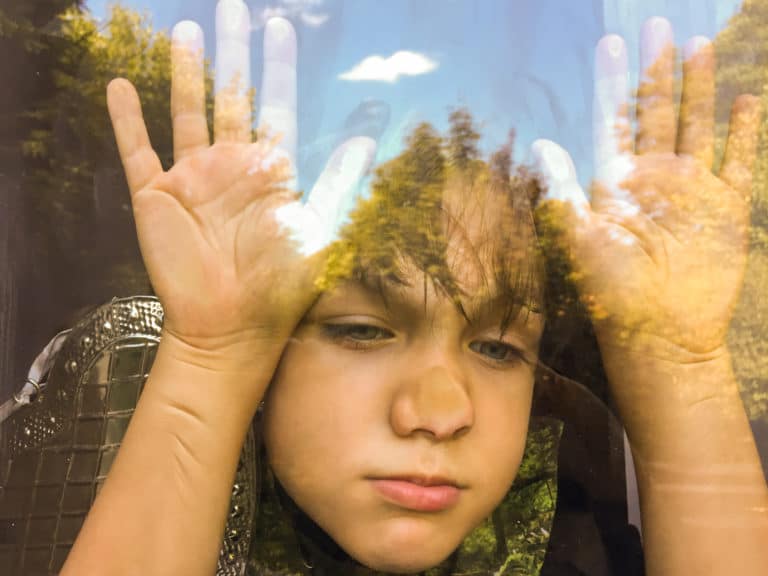 One summer we combined classes due to space and volunteer constraints. We had our 4th and 5th graders stay after service one day for a quick training in how to lead a small group of younger kids.
We then had them take a copy of the small group questions each week, and choose 3 or 4 younger kids to lead through the questions.
The training included:
Our younger kids LOVED having the "big kids" lead and take an interest in them, and our older kids got a taste of serving!
I recently sat down with a high school senior who said that summer was when she decided she wanted to be a volunteer in our kids' ministry!
What started out as a frustrating space constraint became a fabulous opportunity for a young leader to shine!
What If My Volunteers Don't Feel Comfortable with Older or Younger Kids?
Some volunteers just don't do as well with kids who are older or younger than their preferred age group. If that's the case, ask them why they prefer a certain age, and see if that is a secondary problem you can solve.
Maybe there is simply a need for more training or experience, or maybe you can divide the class into smaller groups to accommodate the volunteer's preference and/or abilities.
Furthermore, some volunteers may have made assumptions about other age groups that simply aren't true. Spending time in the room together will allow them to see their assumptions were incorrect.
You may open up a whole new world of serving to them!
What If Parents Complain?
It's impossible to meet the expectations of every parent. Someone is likely to complain.
When parents raise a concern, it's important to drop any defensiveness about the situation so you can listen. So listen to what they are feeling and consider why they are feeling this way.
Are they scared their child will be hurt or overwhelmed by older kids? Concerned their older child will get bored and not want to come to church?
Those are valid concerns, and I'm sure you as a leader share the same concerns. This is when you get to reinforce that you are on the same team as the parent and that you are for their child.
Take this opportunity to explain the situation at hand. Invite them to help you with a solution, which might mean they consider volunteering or give you some new outside creative ideas for space use or curriculum modifications.
But There's a Bigger Core Problem … Or Is There?
While those solutions might cover or solve the resulting problems from combining classes, at the core, the opportunity to combine classes generally arises from a shortage: of kids, of space, or of volunteers. How do we approach those shortages?
Core Shortage: Kids
If you're dealing with a shortage of kids, meaning you don't have enough kids in your ministry to justify age-graded classes, then it is a whole church issue that needs to be discussed with your senior pastor.
You might host events and bring-a-friend days all year long, but kids don't drive themselves to church. So if there is pressure to bring in more kids, meet as a staff team to discuss the depth of the situation.
Where are families in your community spending their time? Why are they not spending it at church? What could you offer that would meet a need and allow their need for Jesus to be met as well?
Core Shortage: Space
If you're dealing with a shortage of space, have you exhausted all the possible spaces? Is there somewhere you can fill in the statement, "We CAN IF…" and are you willing to do what it would take to make that happen?
Often visual barriers will also "block sound," as we don't pay as close attention to the sounds of another group when there is a visual barrier, so you may be able to create some visual barriers to break kids into smaller groups.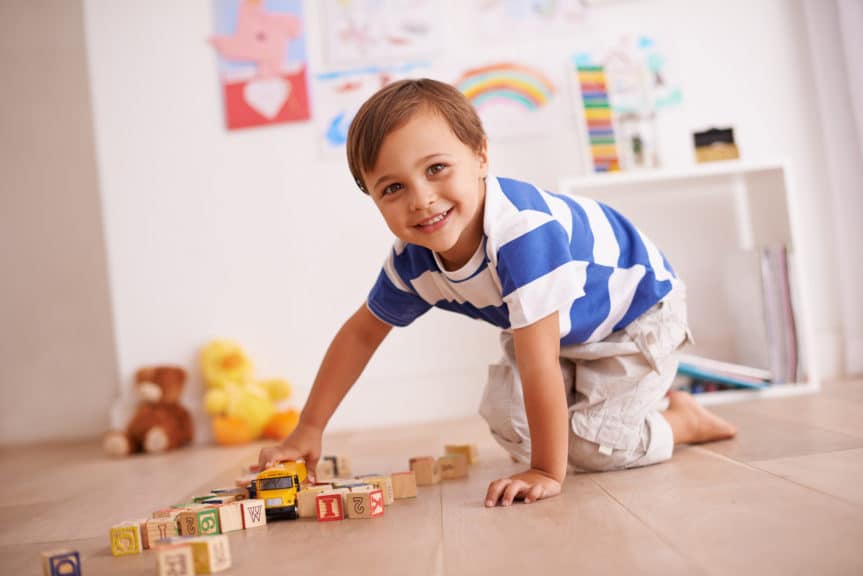 You might consider what needs to happen with their age appropriate groups, and what could happen in a combined age group—large group components in curriculum are generally designed to work for a wide age range, while small group activities are more directed by ability to read or write.
Core Shortage: Volunteers
If you're dealing with a shortage of volunteers, consider how you could encourage greater commitment from your regular volunteers—maybe an incentive for recruiting or asking them to consider serving one more time a month or even 4 more times a year!
How could you make serving more accessible for people? And how could you better communicate your need for more volunteers?
Sometimes when it looks like you have everything under control, people assume you don't need help.
It's OK to make people aware of the need in a positive way. Present it as an opportunity for growth in themselves and your ministry, and assure them you will set them up for success.
Also consider arranging your space to allow more visibility for volunteers. If you did, could you meet your necessary ratios with the volunteers you have?
For instance, if you used a low barrier to divide age groups, could two groups meet in the same room with two volunteers and still feel like your kids are safe?
Focusing on Mission
If this is a long-term opportunity without a foreseeable end, look again at your mission statement.
Ask yourself and your team how you can accomplish your mission of helping kids meet Jesus and making disciples within the world of combined classes.
How could having to combine classes actually enhance your ability to work toward your mission? Rather than seeing it as a roadblock, look at it as a stepping stool toward your goal!
Combining classes is common ground we all share and can feel frustrated by. But hopefully by reframing the problem and having a mindset to embrace and transform it, our kids and families will actually have an enhanced experience in our ministries!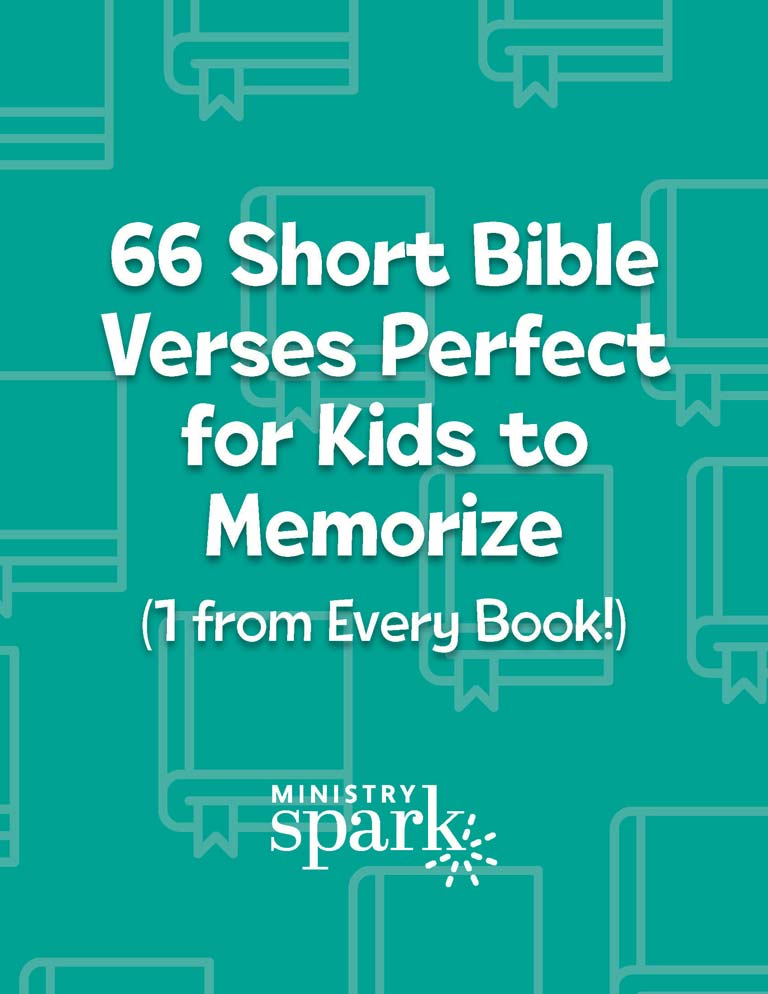 66 Short Bible Verses Perfect for Kids to Memorize
Memorized verses are the rails the Spirit's instructions run on. How much track have we laid? Download this guide on Short Bible Verses. With 1 verse from every book, kids will learn to hide God's Word in their hearts!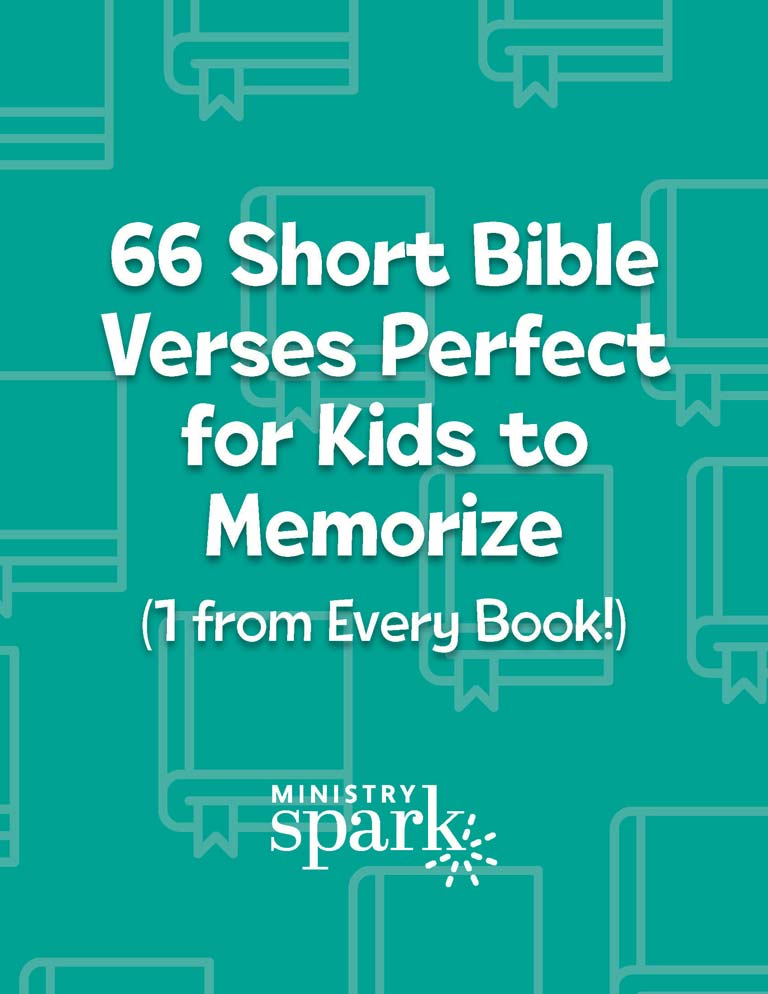 66 Short Bible Verses Perfect for Kids to Memorize
Memorized verses are the rails the Spirit's instructions run on. How much track have we laid? Download this guide on Short Bible Verses. With 1 verse from every book, kids will learn to hide God's Word in their hearts!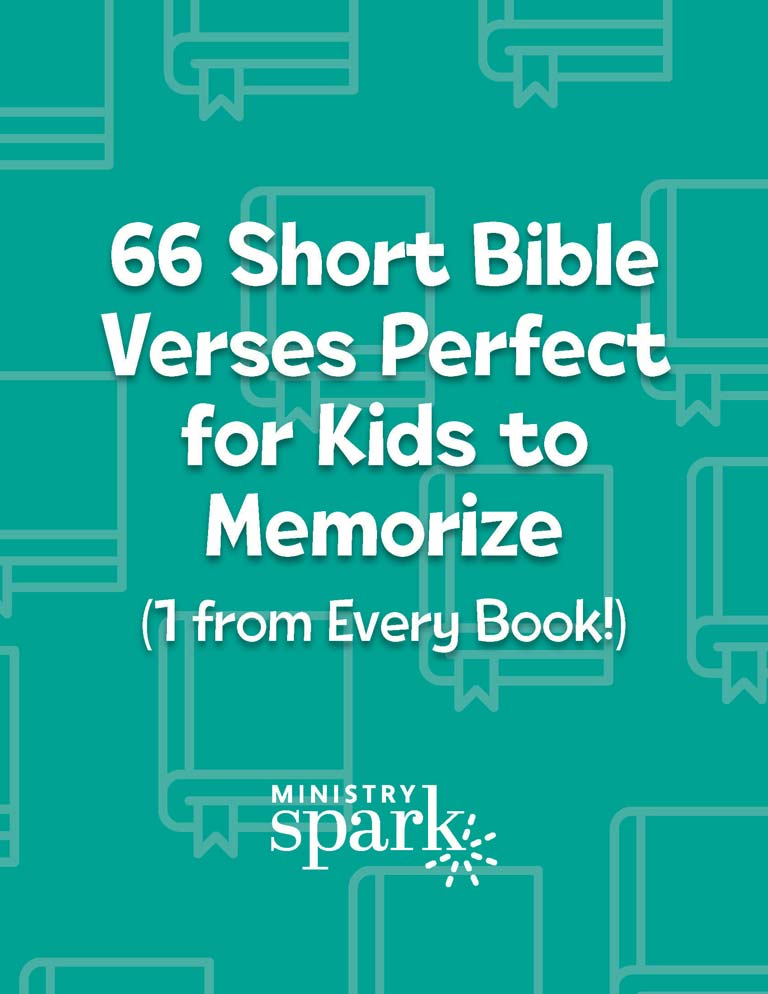 66 Short Bible Verses Perfect for Kids to Memorize
Memorized verses are the rails the Spirit's instructions run on. How much track have we laid? Download this guide on Short Bible Verses. With 1 verse from every book, kids will learn to hide God's Word in their hearts!