It's Thursday…Sunday's coming…and you still have six volunteer holes to fill for Sunday! Sound like a familiar volunteer recruitment problem?
I've been there and done that!
I remember a time when I was so desperate for ministry volunteers that I fell into a trap. I was willing to take anyone who had a pulse and could stand to be in a room full of kids.
Ok…maybe it wasn't quite that bad, but it was pretty close!
I want to talk about some of the mistakes we often make early on in ministry. And I want to talk through the system and strategy some of my friends and I had to build.

These strategies helped ensure that our ministries were changing lives instead of just barely surviving each week.
6 Tempting Volunteer Recruitment Mistakes
It's easy to get so focused on having enough bodies that we lose sight of WHY we're in kids' ministry in the first place!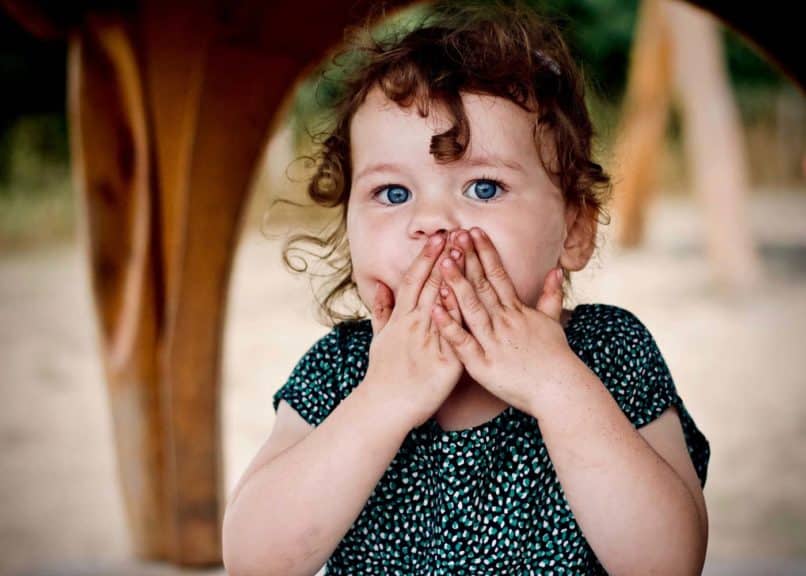 Here are some of the mistakes I have encountered.
Mistake #1: Desperation
Desperation tends to be the top mistake we make when we are recruiting.
My friend Gloria Lee shares,
"Kids' leaders often settle for warm bodies rather than making the effort to recruit those who understand and believe in the vision.

Oftentimes, leaders go into survival mode and just try to fill the holes week after week rather than casting long-term vision of why we need consistent volunteers."
Recruiting out of desperation is like working on auto pilot instead of being intentional to navigate our course.
Plugging holes in ministry doesn't serve the long-term need of building relationships with volunteers over time.
I wouldn't drop my kids off at a different babysitter every week. Not if I wanted to nurture healthy relationships! Likewise, it's just as important to help kids build relationships at church over time.
That only happens when volunteers are consistent and invested in the vision of our children's ministries.
Another key leader, Cynthia Crane, puts it this way:
"We just see the holes that we still need to fill, and we start to panic! Reminding ourselves that God knew—long before we did—which kids He would bring is key!

Turning to God with intentional prayer changes everything."
Mistake #2: Blinded By My Need
We tend to set up our ministries based on our specific needs. And it's easy to let our needs blind us.
Ministry veteran Christiaan van den Heuwel shares,
"We know EXACTLY where our need is, and that colors our ability to see the right 'fit' for a potential volunteer. We place too much value in the 'perfect fit!'

One of the ways I try to battle that is regular (very regular) check-ins with new volunteers to see what they like and dislike about the roles they're in.

[When I discern someone hasn't found the right fit for them], I offer other possible opportunities to serve at church."
Mistake #3: Fear of Hearing "No"
Getting used to hearing "no" can be hard—especially in ministry. Hearing "no" too often may make us hesitate to even ask.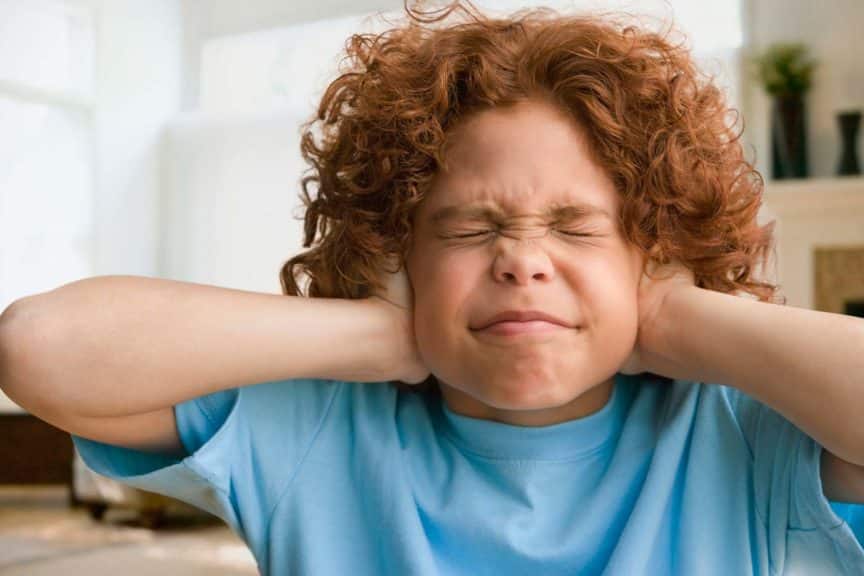 It can feel really personal when someone says "no" to our ask—it can feel like they're rejecting us personally.
I realized that my responsibility is to invite someone into making a lifelong difference in themselves and others. It is personal, but not for me—for them and for Jesus!
Mistake #4: Same Old Techniques
If I keep recruiting volunteers in the same way with the same poor results…I have to change something.
A blanket announcement from the platform doesn't touch someone with the same impact a personal invitation has.
A mass email doesn't have the same result as picking up the phone. Or even sending a personal text or email.
Likewise, a general announcement in a church newsletter simply can't compare with meeting a potential volunteer for coffee.
Mistake #5: Downplaying Commitments
At times—either out of desperation or just not wanting to hear the word "no"—I have undersold the commitment or played down a role to make it sound easier than it is.
What I need to do is exactly the opposite! I need to share the importance of the role so potential volunteers will appreciate its significance.
Each role in our ministry has a specific purpose and is an important part of the whole.
We are one team—each person matters.
I try to address this by sharing the job description each time I am recruiting for a role.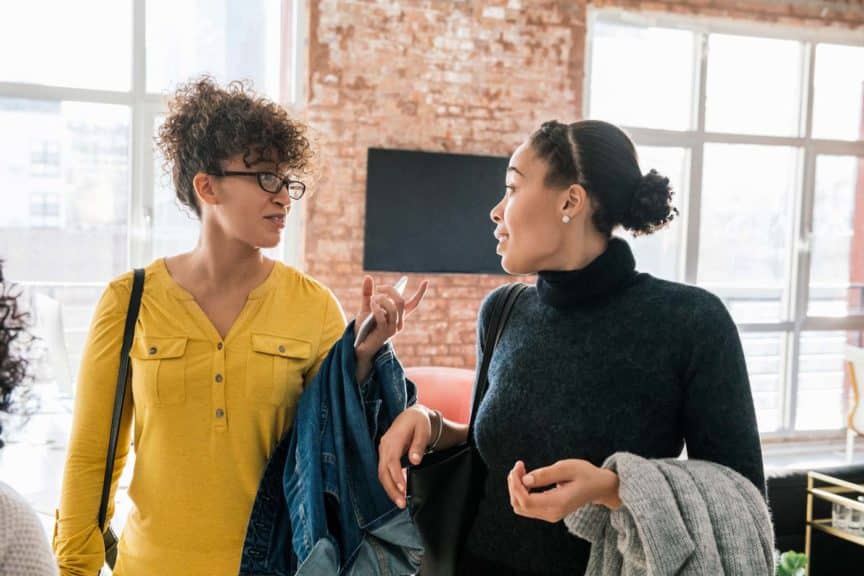 Along with the job description, I share the WHY of each role. And I share the life change that happens when we all serve.
Emphasize that they get to make a lasting impact on a child because of what Jesus is doing in them.
When I recruit a new volunteer, I always share personal stories of others who have served in similar roles.
Like when Brooklyn got to talk with her first grade small group about what it means to ask Jesus to be our Savior. She got to tell her group how much Jesus loves them and wants them to tell their friends about Him.
Mistake #6: Avoiding Tough Conversations
Sometimes refusing to have an honest conversation leaves us holding the pieces of an unhealthy volunteer situation.
What if we recruit a volunteer but see it's not the right fit? Or that the volunteer is not following through?
It is imperative that we have a direct, honest, and grace-filled conversation.
We need to do this on the front end of recruiting someone to serve with us. Otherwise we run the risk of disillusioning our new recruits or disheartening established volunteers.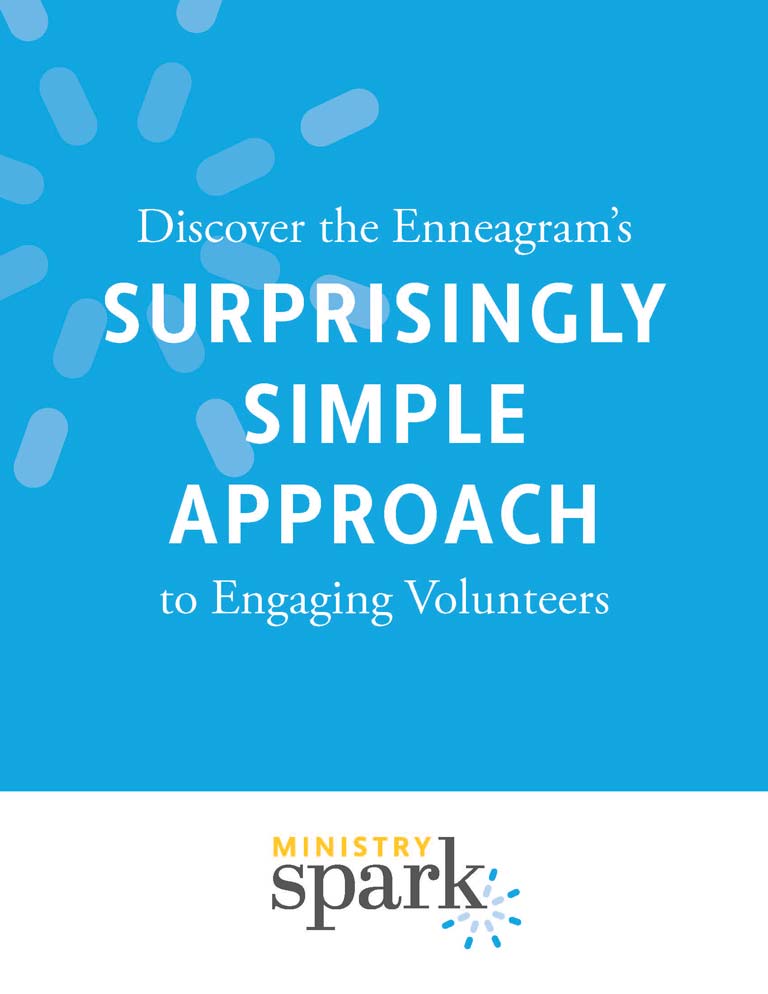 Discover the Enneagram's Surprisingly Simple Approach to Engaging Volunteers
Grab this guide and learn to lead and motivate those around you—even when your gifts are different!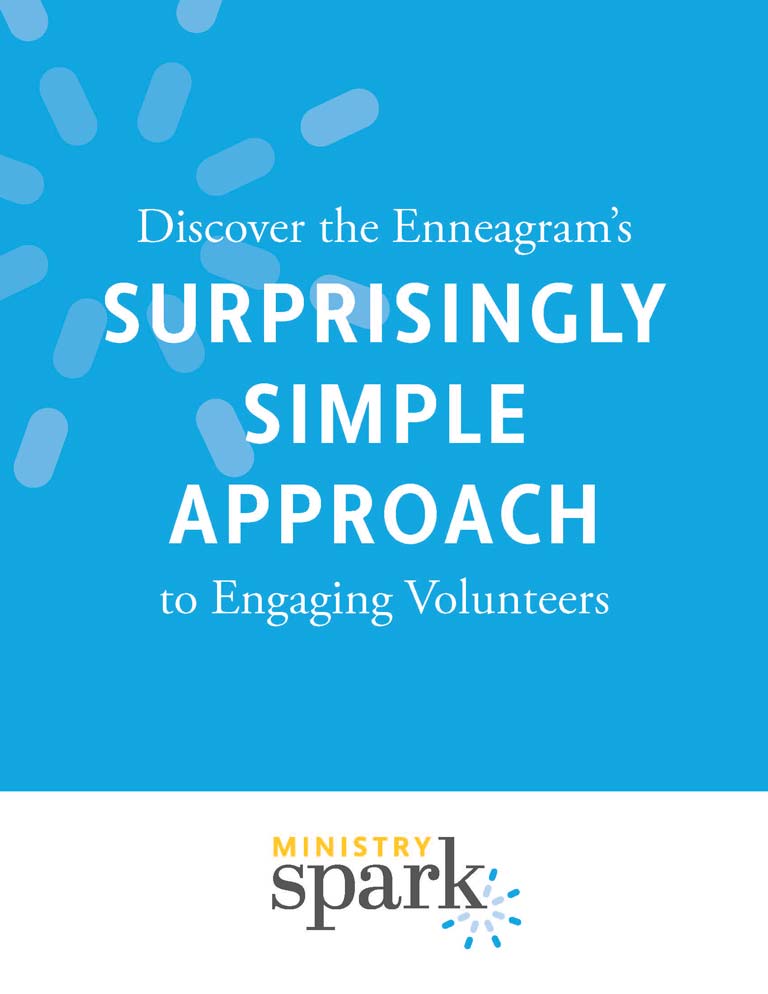 Discover the Enneagram's Surprisingly Simple Approach to Engaging Volunteers
Grab this guide and learn to lead and motivate those around you—even when your gifts are different!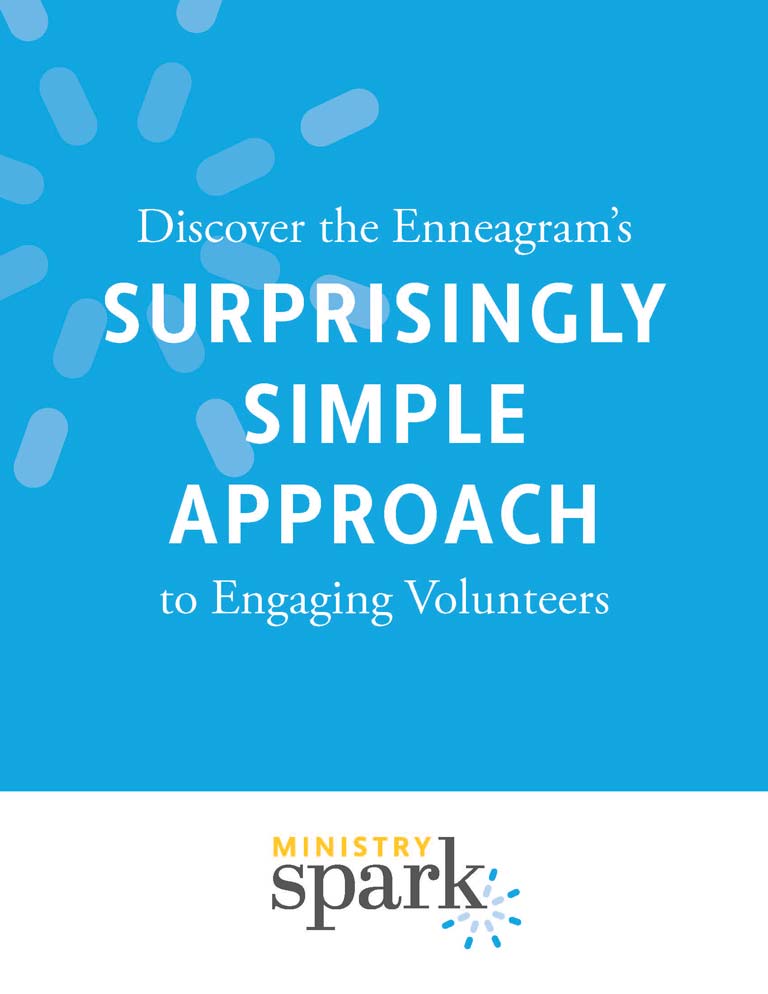 Discover the Enneagram's Surprisingly Simple Approach to Engaging Volunteers
Grab this guide and learn to lead and motivate those around you—even when your gifts are different!
6 Volunteer Recruitment Solutions
There isn't just one solution for the common mistakes we make in volunteer recruitment.
I've found that there are several things we need to do simultaneously.
1. Pray
It all begins with prayer.
Pray for God to provide the people you need and to give you courage to reach out to them. Pray for Him to open more doors.
"He told them, "The harvest is plentiful, but the workers are few. Ask the Lord of the harvest, therefore, to send out workers into his harvest field."

Luke 10:2
2. Set Up a System
Take a step back and invest time in figuring out the volunteer structure and organization you need to build.
That is always the first step I take, and I cover it in prayer. I set up the system I believe is needed for our ministry.
I start with the types of roles, the number of volunteers needed for each role, and how often each role and volunteer are needed.
For the sake of the kids in the ministry (not the sake of the volunteer), ask yourself: Is this a weekly role or more sporadic?
Setting up a system will help you recruit for the roles you need and manage expectations—yours and your volunteers'.
3. Give Yourself Time
Building a volunteer structure takes time.
As you move from plugging holes to being more intentional, take time to cast the vision.
I need a constant reminder that it is not about getting through week after week.
It's about creating a culture where volunteers are valued. They're helping create an environment where people are excited to come know, love, and follow Jesus.
I usually share stories of relationships that have developed between leaders and kids over the years.
And I share about the impact those relationships have had—for the kids and the volunteers!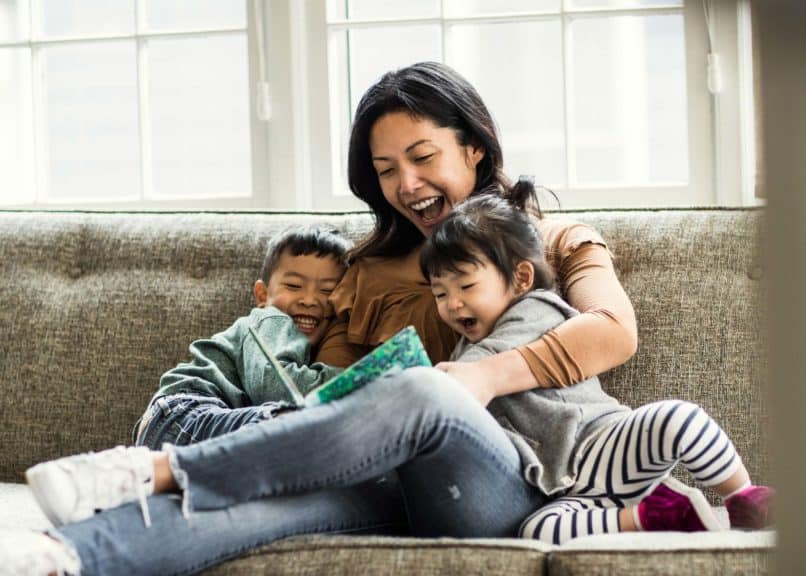 To avoid giving in to desperation, I need to ask God to calm my heart and my anxiety.
And I need to give myself freedom to close rooms when we are working toward a long-term volunteer solution.
4. Aspire to the Best
You want the best for your ministry, your volunteers, and yourself.
When you strive for the best, it's no longer okay to plug holes. You're no longer satisfied with the status quo.
Ask yourself this honest question…Do I want the best? Am I establishing a system that allows me to achieve that best?
5. Show Appreciation
Show appreciation for the people you meet with while recruiting. That's even if you realize they won't be a good fit for your ministry!
It's alright to say no or to recommend them to a different ministry. Once people are on board, take care of them and appreciate them.
6. Provide Coaching
People want to know that you will train them for their roles.
Make sure you provide a clear job description and training for each role.
Follow up with each new volunteer. Be sure to schedule a check-in and coaching after they have started serving—and offer ongoing training.
With that training, there is a good chance your volunteers will grow and need the challenge of a new role.
Look for opportunities to promote volunteers!
These are some of the common things I do in ministry to guard against the mistakes I used to make.
I leave you with this thought that one of my supervisors once shared with me:
"Your job is to raise up the body of Christ to do the work of Christ, not for you to do the work of Christ."
So raise up the Body. Multiply the impact of your ministry by inviting more people on the journey of serving with you!
I'm cheering for you as you equip God's leaders!