Editor's Note: This is part 3 of a 6-part article series. You can navigate to the other available articles at the bottom of this one.
With anxiety, here's what happens in the brain. And I love this picture because Dr. Siegel talks about flipping the lid. So, if you make a fist with your hands, pretend it's your brain. Your curled fingers are the top of your brain. And the bottom of your brain is your lower palm, upper wrist.
And little kids are born with this bottom brain.
This is where all of our senses are: what we see, smell, hear, taste, and feel. The way babies and young children make sense of their world is through all their senses. Right? Well, the top part of the brain—that's the cognitive part of the brain—doesn't fully grow and mature until the age of 24.
Children are really mapping out their world through all their senses. So even though they're hearing our words, they're really paying attention to our facial expressions for what we're saying. They're picking up on their environments in tenfold with all their senses.
What happens when we are overwhelmed is that literally all the blood leaves the frontal lobe, which is our cognitive part of our brain—our rhyme and reason where we say A + B = C. Blood actually leaves the frontal lobe and it goes to the back to the amygdala, the lower brain, and our lid flips. Now take your fist and open it up. That's your lid flipping.
A Flipped Lid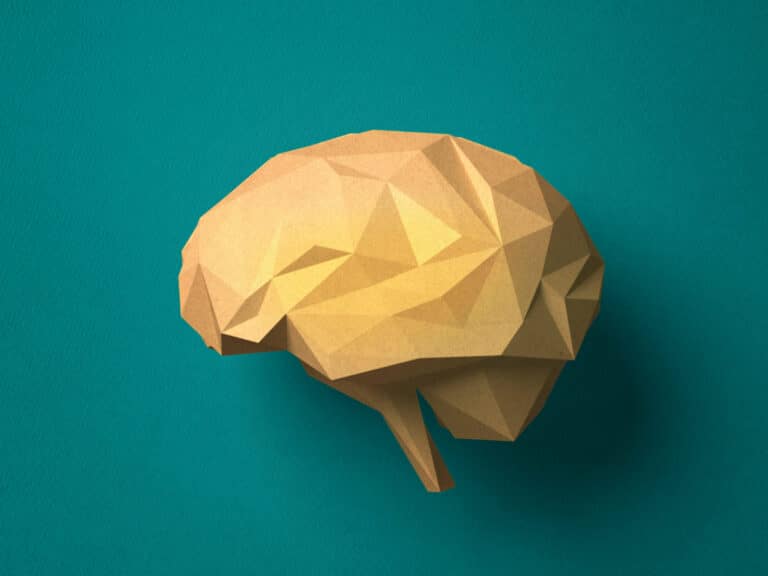 And we are now, as adults, functioning solely from the lower half of our brains. And we look frazzled. We wonder why we're not able to complete the same tasks. We question why everything is so much harder. We feel like we're walking through wet cement because our senses are picking up on danger wherever we turn.
I don't know about you, but I turned off the news pretty quickly in the spring. It was just overwhelming to try to keep up with all of the narratives. Now I tune in once in a while, but every time I would watch the news, my brain would flip.
My lid would flip, and I would feel overwhelmed. I would go from a 1 being peaceful, I just had my quiet time with Jesus and I'm feeling rested to a 10. If I turned on the TV or flipped through my social media feed, I'd be at a 10. Ten is like, get me out of here. I'm hyperventilating.
Learning how to know what actually helps us calm down and what actually revs us up is part of learning how to care for the parents needing to help their children. If they don't know how to calm their own bodies, their children are picking up on their anxiety whether they mean to show it or not.
We feel our way through the world, even though a lot of us like to function from a cognitive place.
Connection
What I love about brain research and God's Word, is that it's not always what happens to us, but it's what happens after that matters the most. What we need when we're feeling overwhelmed and scared and anxious and stressed and tired is connection. And when we're in that spot, we need a way to calm down our bodies, not just our minds, but our hearts, our guts, our entire bodies.
I really believe that God created us with this interconnection. And often we walk around as Christians with our heads saying I know God loves me, but the rest of my body doesn't feel it. I'm walking around just floating because it just hasn't connected with all of who I am. My heart is still racing, and my hands are clammy, and I'm feeling overwhelmed.
Or the anxiety shows up for me as I'm running out of time, I have too much to do, and I can't get it done.
Learning how to calm our bodies is actually where we can find rest. It's a discipline. I think it's why we're supposed to have Sabbath where we're not doing work. Not because it's a legalistic thing, but it's a sense of learning how to calm the whole being—not just the mind.
And the connection part is that we need to know we're not alone as we're struggling.
Telling Your Story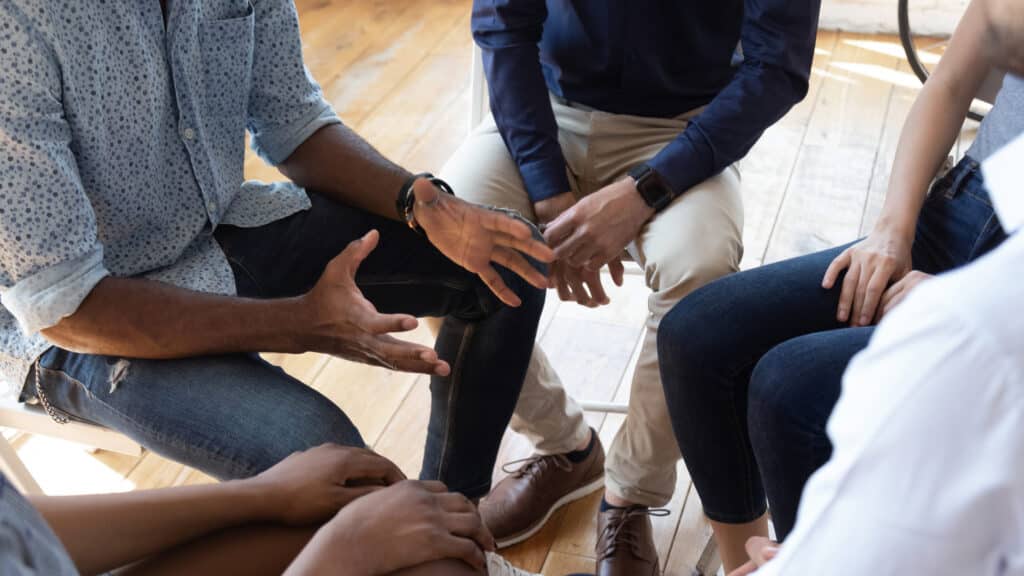 We had some research that came out of 9/11 and then Katrina, which caused massive floods that happened not too much later. What we found was that because people could tell their narratives after 9/11, we didn't see as many post-traumatic stress disorders from 9/11 like we did after Katrina.
When Katrina happened, it was super traumatic (as was 9/11). But when all these people in the south lost their homes and their livelihoods, the rest of the world kept moving forward, and they were left all alone and feeling alone. They had no place to tell their narratives. PTSD was through the roof after Katrina.
What it tells us is it's not always what's happening to us. It's also who is walking through it with us. Is someone hearing us? Can we tell our story? Can we tell it again? And can we tell it again and be comforted and cared for? That actually heals us.
It's profound how God made us.
5 Steps to Heal
In my book Courageous, I wrote a chapter on needing to feel it to heal it. It comes from the neuroscience of how the brain works and where healing comes from. It's a 5-step process that helps me teach parents and children how to really tune into what's going on in the body. Because we always are in our heads—especially in the western cultures.
1. Name It
The first step is to name it. Do I even know what to call this emotion? And we have a lot of emotions right now. Can I name what's going on? So right now, if you were just a pause to check in with your body, what would you say you were feeling?
2. Where Is It?
Knowing where it is in the body moves me from my head in order to ground me into my body.
3. What Would It Say?
And then what would it say if it could actually talk? That's often where we don't want to go, right? We have no time. And I would just say, as leaders, we just don't have time to deal with our own stuff, let alone all everybody else that's needing us right now to shepherd.
The more trauma we've had in our stories, the more this is compounded in our bodies. Trauma and anxiety and all of these responses hang in our bodies. So, it's important take time to name it and to follow these steps toward healing.
4. What Would Bring It Comfort?
And then what would bring it comfort? This is a prayerful process.
Lord, what would bring comfort to my anxiety (or emotion)? Sometimes it's as practical as, "I need a hug right now because I've been so isolated." Sometimes that's how simple it is.
It might be that I'm hungry. I probably should get some food. You know, it can be that practical, or it can be something deeper that's been building for a while and I need a journal it out a little bit more to get to the root.
5. Advocate for the Need
And then the last one, which is probably the hardest, is to advocate for the need. It's that place of actually being able to ask for help. If I really need somebody to come alongside and give me a hug, now I've got to go ask for it and be willing to receive it.
This is probably the hardest, but it is also the most profound in changing and shifting the way our brains are feeling.
So, with children, when they're saying my tummy hurts, I lean in and I affirm what they are saying. We often need to help them through emotional words because they can't grasp it. Parents can be asking, what is that emotion my child is feeling? Parents can recognize worry.
And then parents should give permission for kids to be able to talk about all the things that are wrong. It's affirming that the child is anxious and being willing to talk through it, instead of simply saying do not be anxious. This helps everyone be able to calm down over time—it's putting the do not be anxious into practice.
I think this holistic view is one of the things that is so fascinating about how God made our brains. Even in the Old Testament, they are very holistic in how they approach worship with God.
There are all of these liturgical pieces to the process: kneeling, building with their hands, prayer shawls, and all kinds of things.
God knows we're kinesthetic and that we need experiences to help shape our responses.
Articles in this Series
Practical Ways to Navigate a Hyper-Anxious World: A Matter of the Brain (Part 3)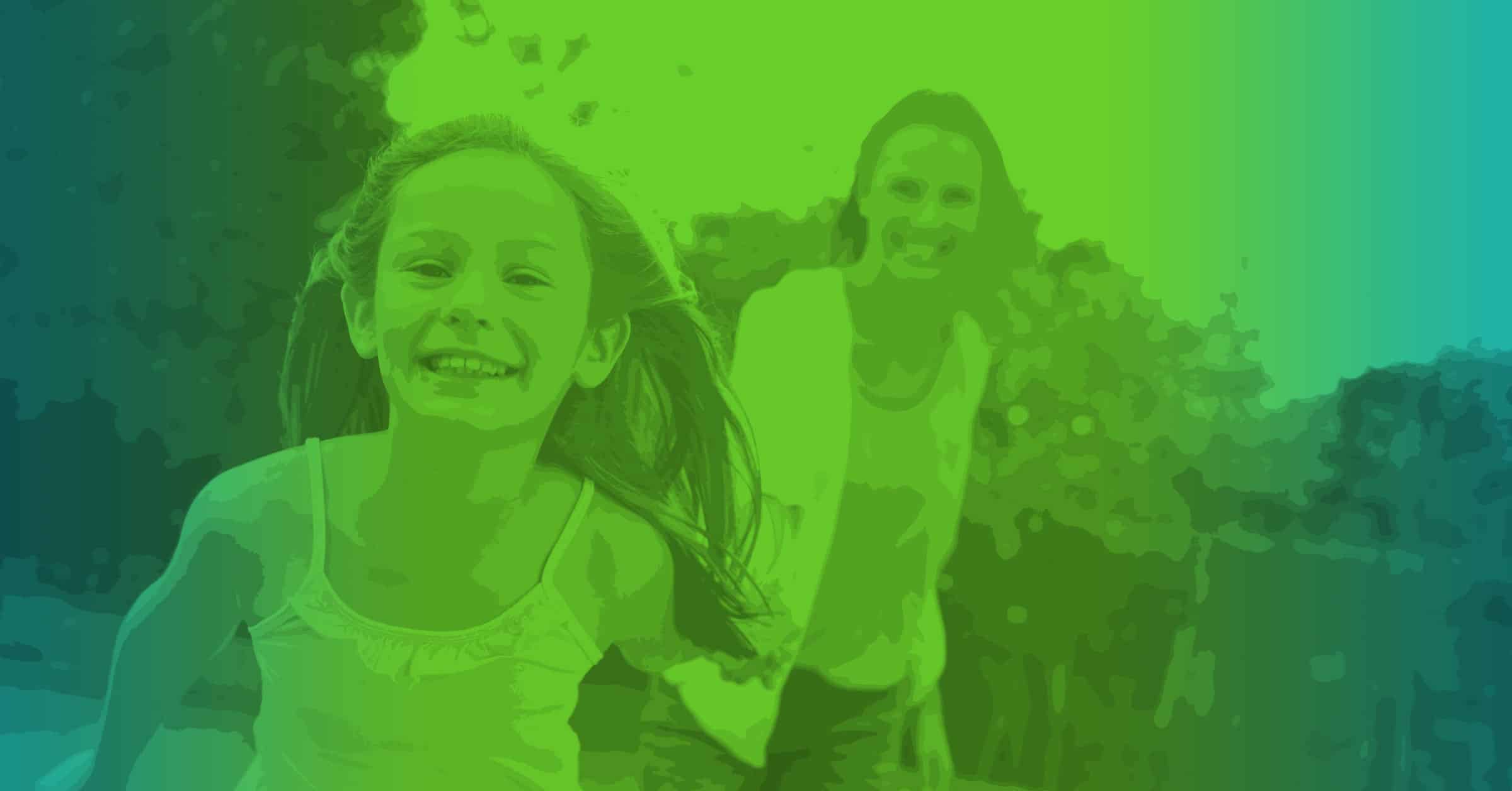 Supporting Families in an Anxious World: Professional Guidance for Children's Ministry Leaders
This webinar is designed to help you navigate being a shepherd to parents who are facing some of the most overwhelming traumas of our times.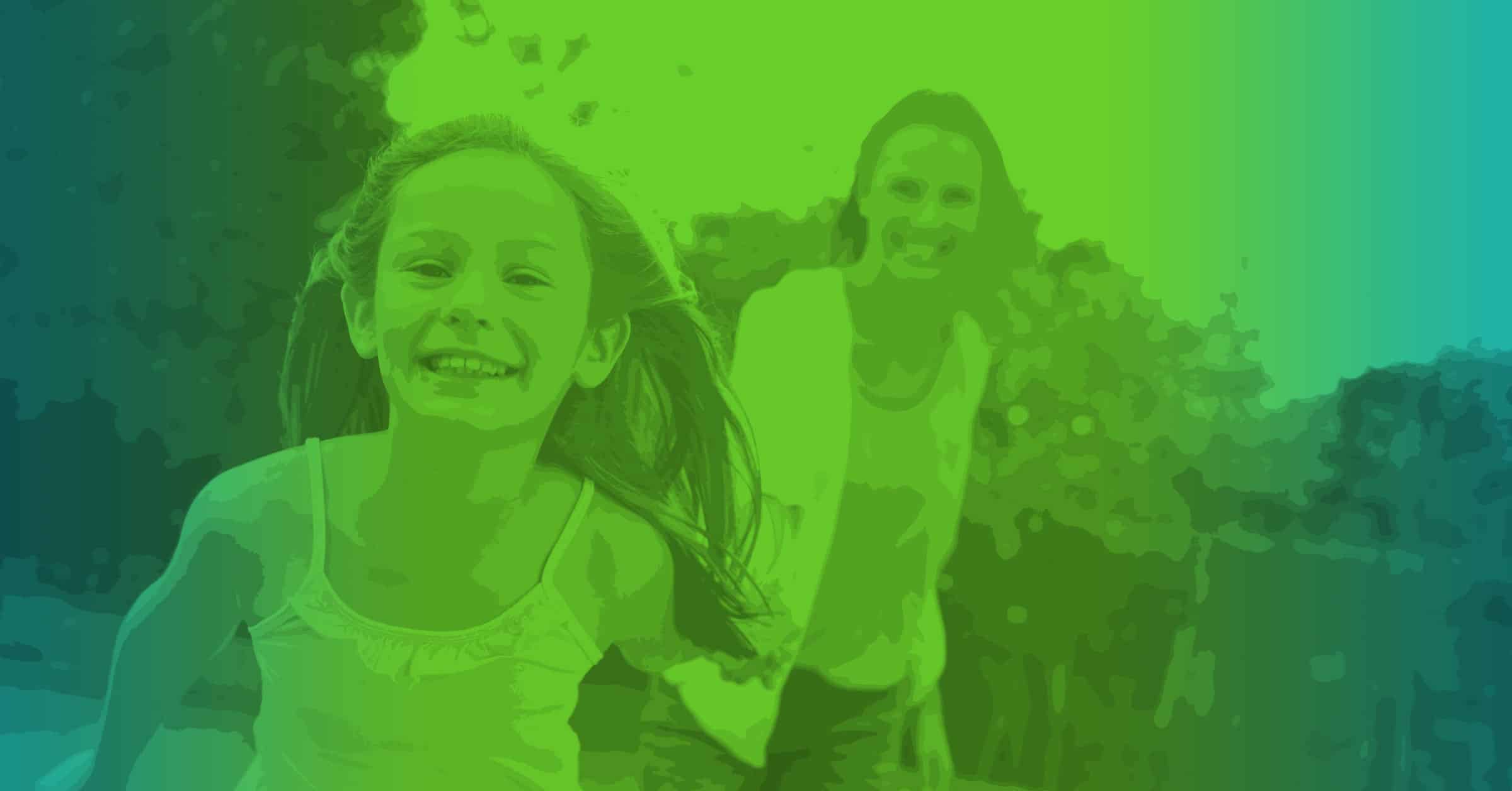 Supporting Families in an Anxious World: Professional Guidance for Children's Ministry Leaders
This webinar is designed to help you navigate being a shepherd to parents who are facing some of the most overwhelming traumas of our times.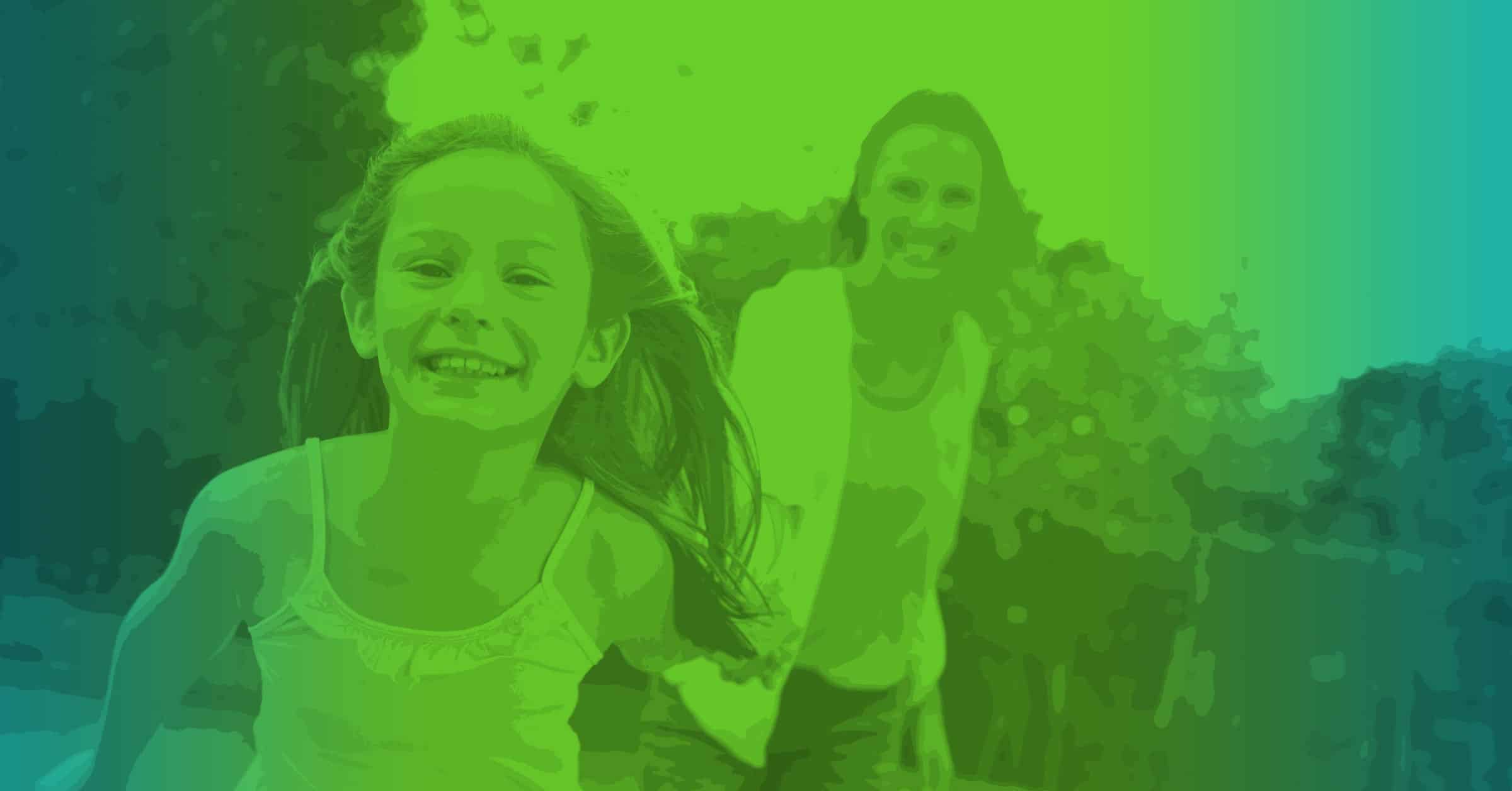 Supporting Families in an Anxious World: Professional Guidance for Children's Ministry Leaders
This webinar is designed to help you navigate being a shepherd to parents who are facing some of the most overwhelming traumas of our times.