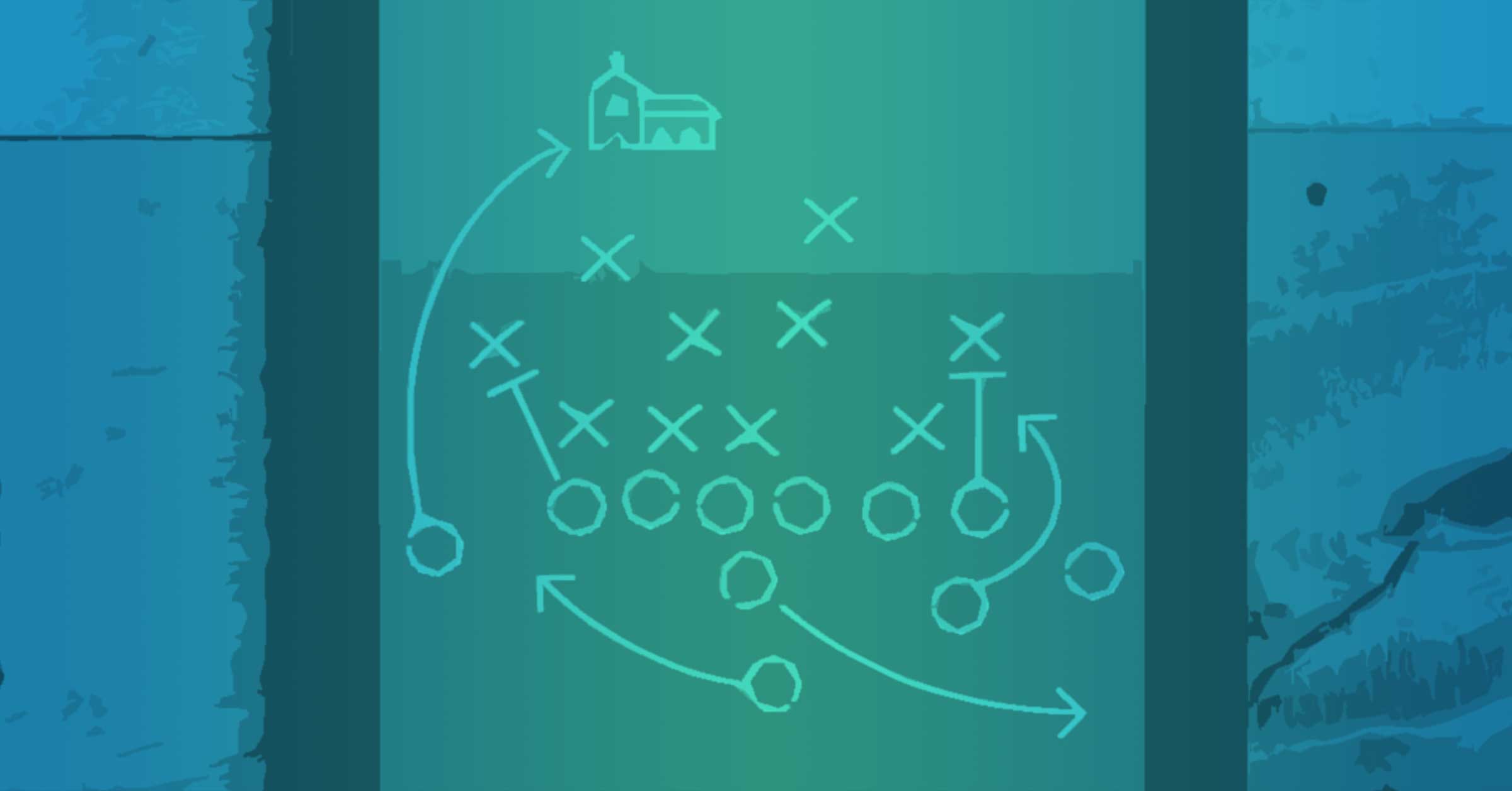 We developed a guide to help us—and you—continue ministry over the next few months.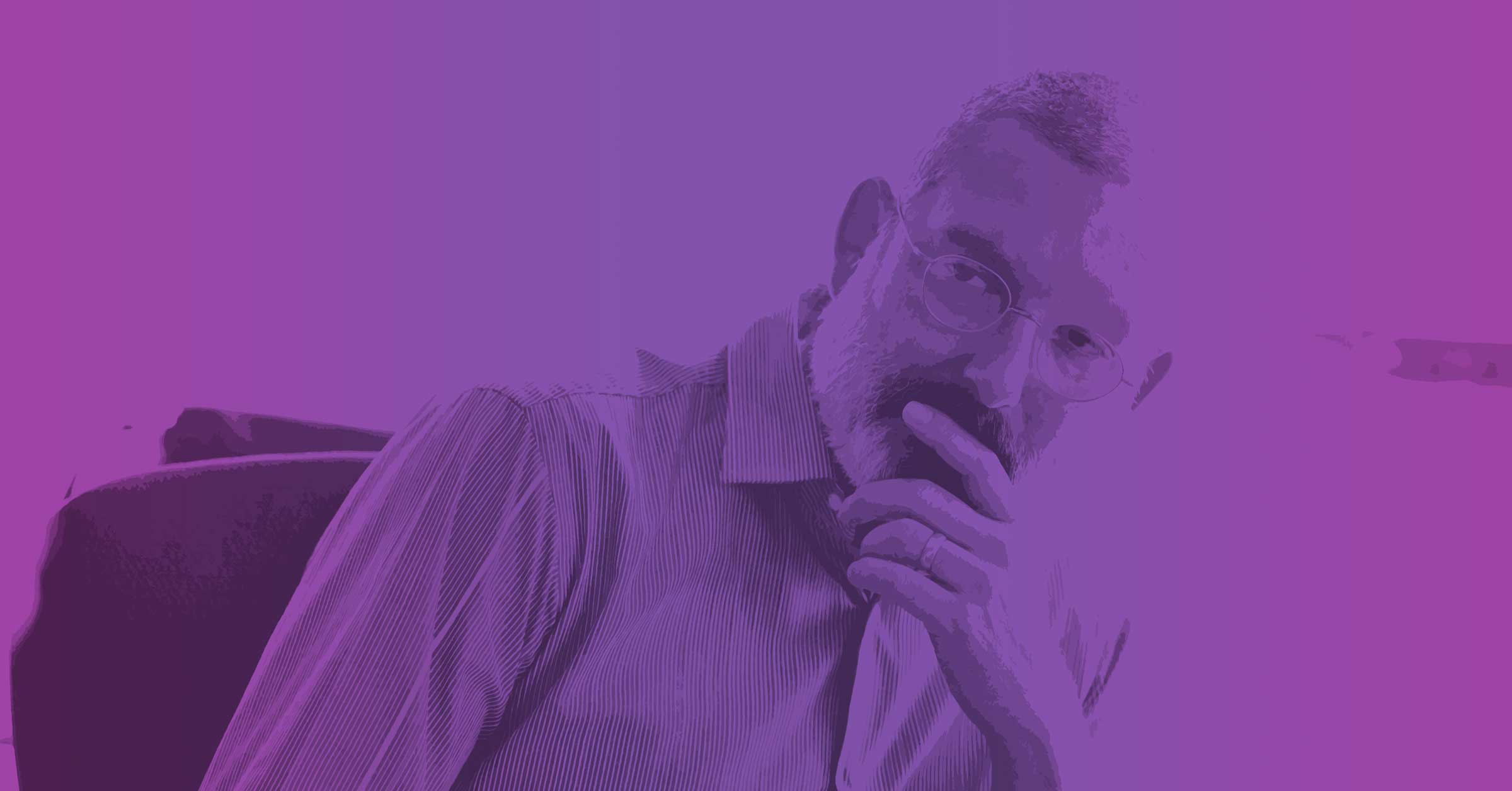 Ministry leader, Keith Ferrin, helps you communicate your vision effectively with church leaders.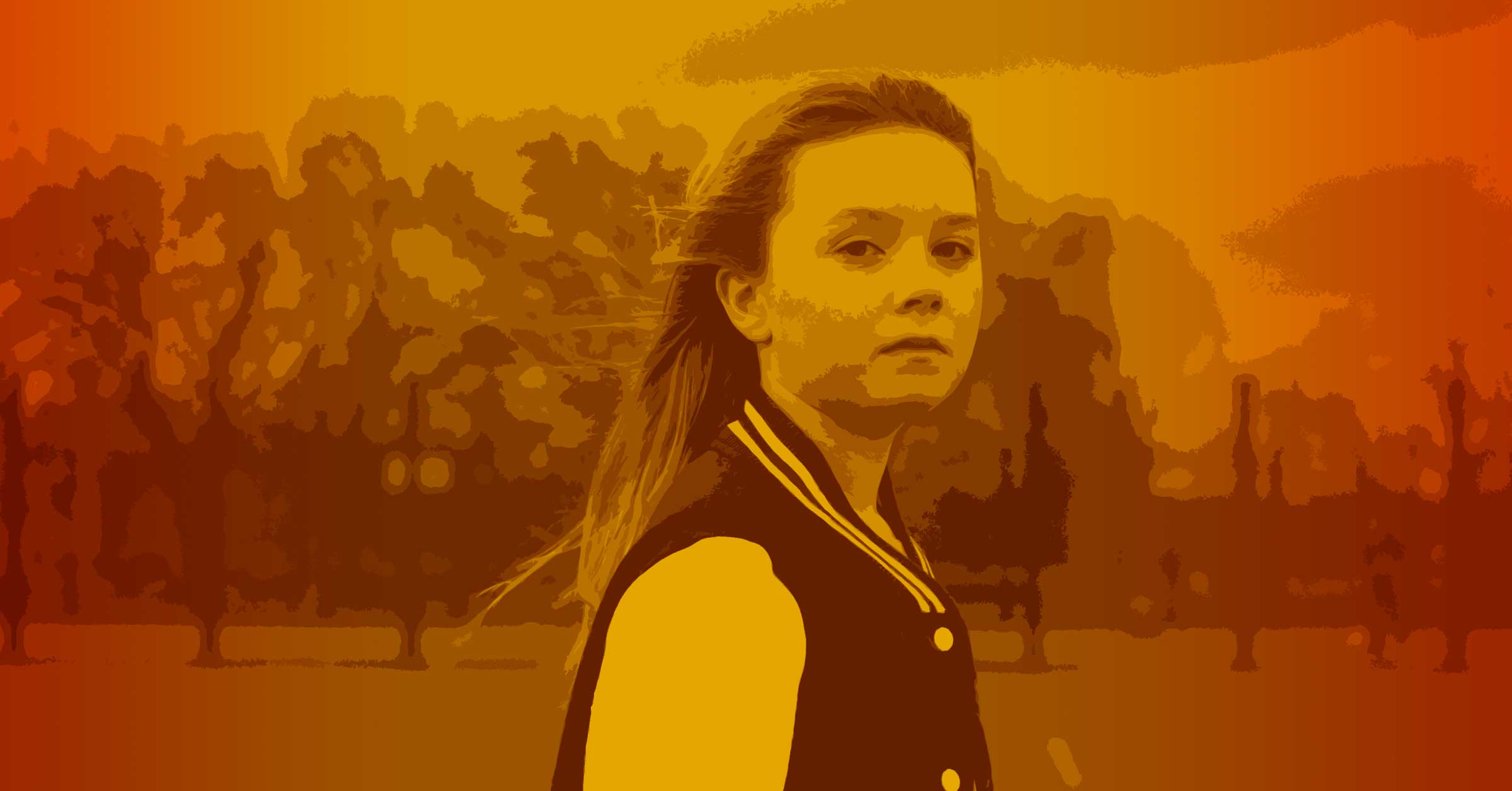 This report from pastors and ministry leaders will help you develop program ideas to reach kids in your community.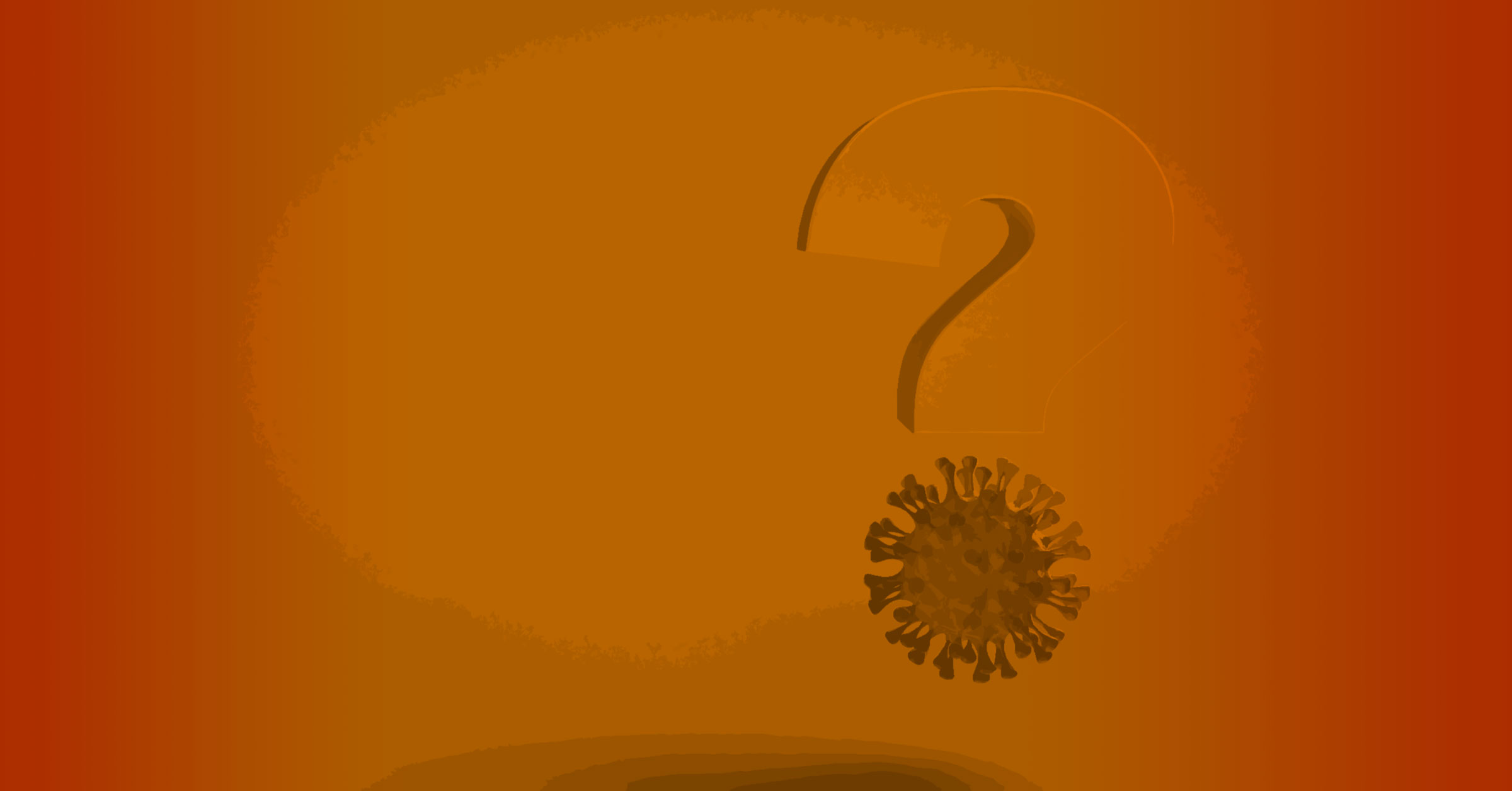 Hear 3 ministry leaders answer questions from fellow ministers about re-entering church following COVID-19.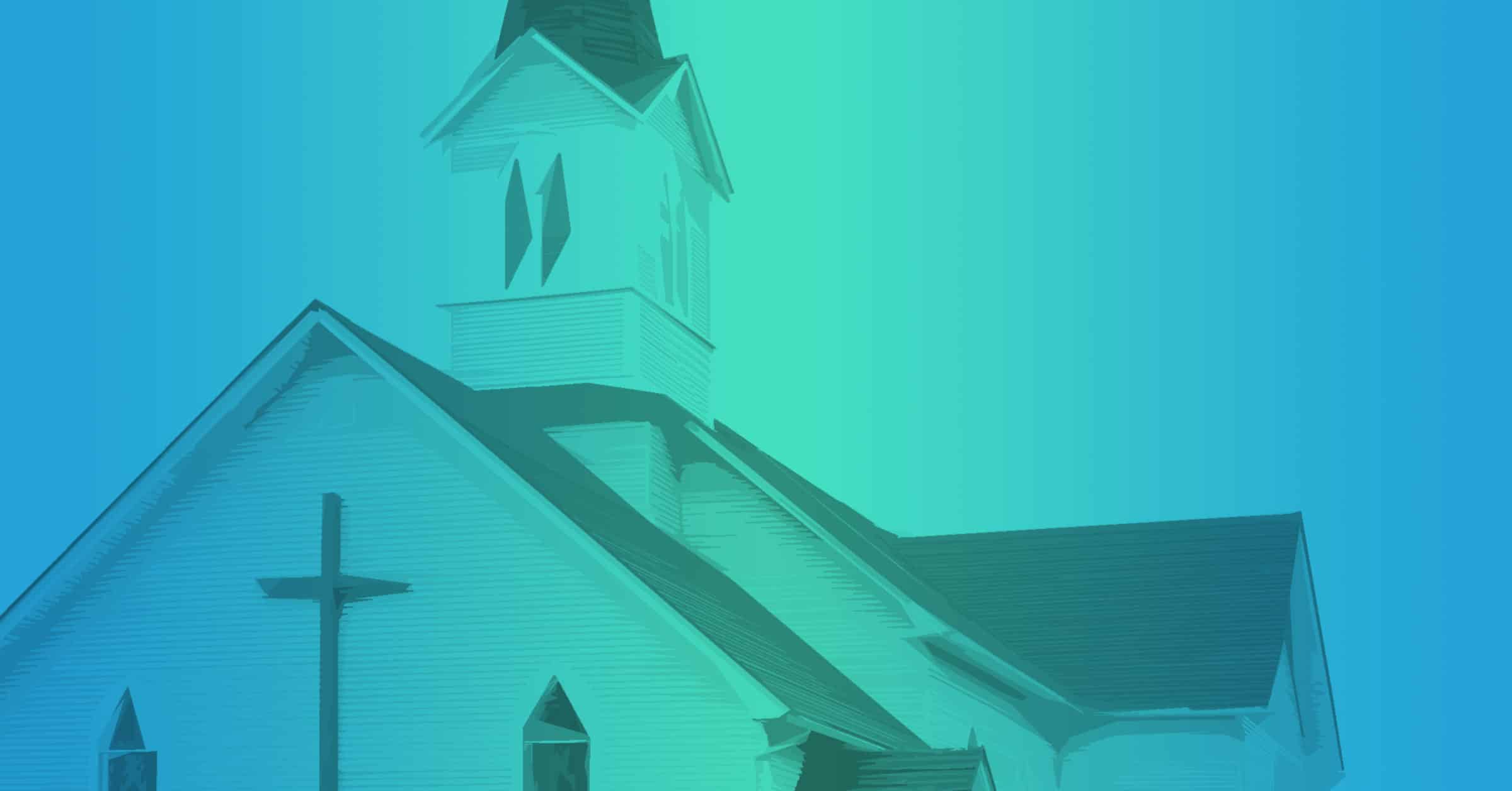 Develop new models of ministry, create dialogue with your faith community, and guide your church toward re-entry.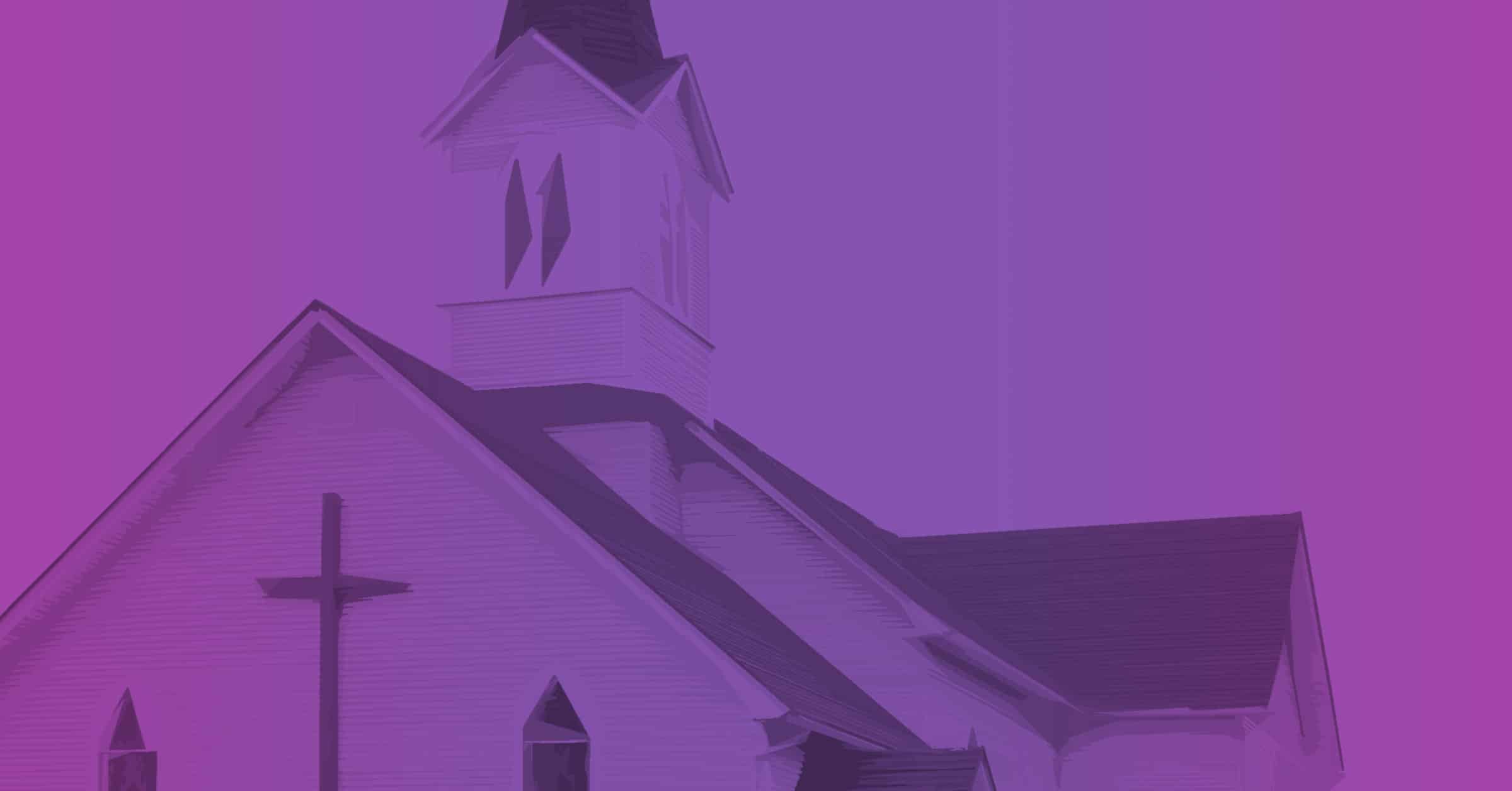 Put together a ministry blueprint and learn best practices to thrive as you reenter your church building and minister.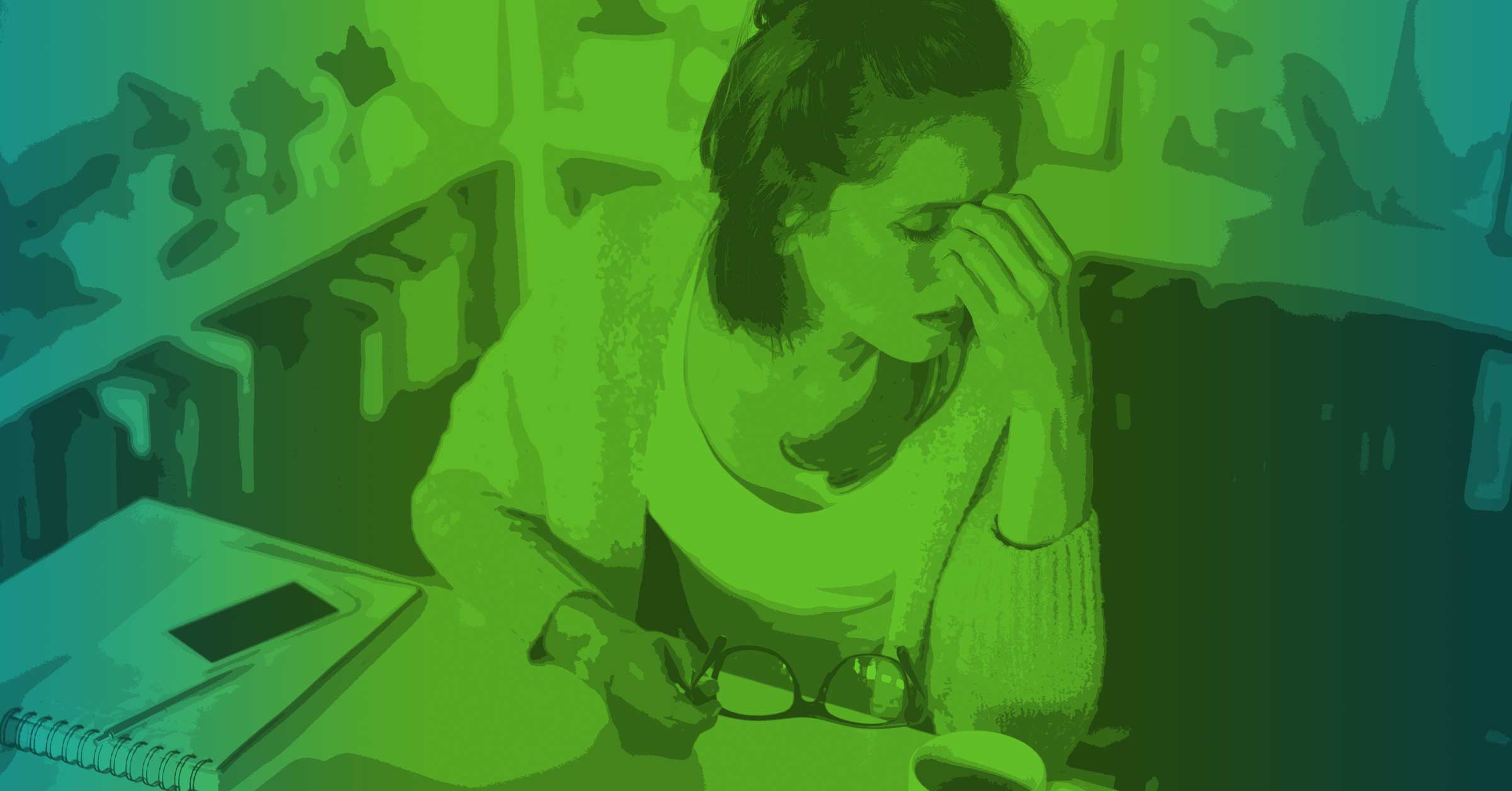 There are moments in every leader's journey that defines whether they move forward or give up. Be encouraged in your leadership walk with the Lord!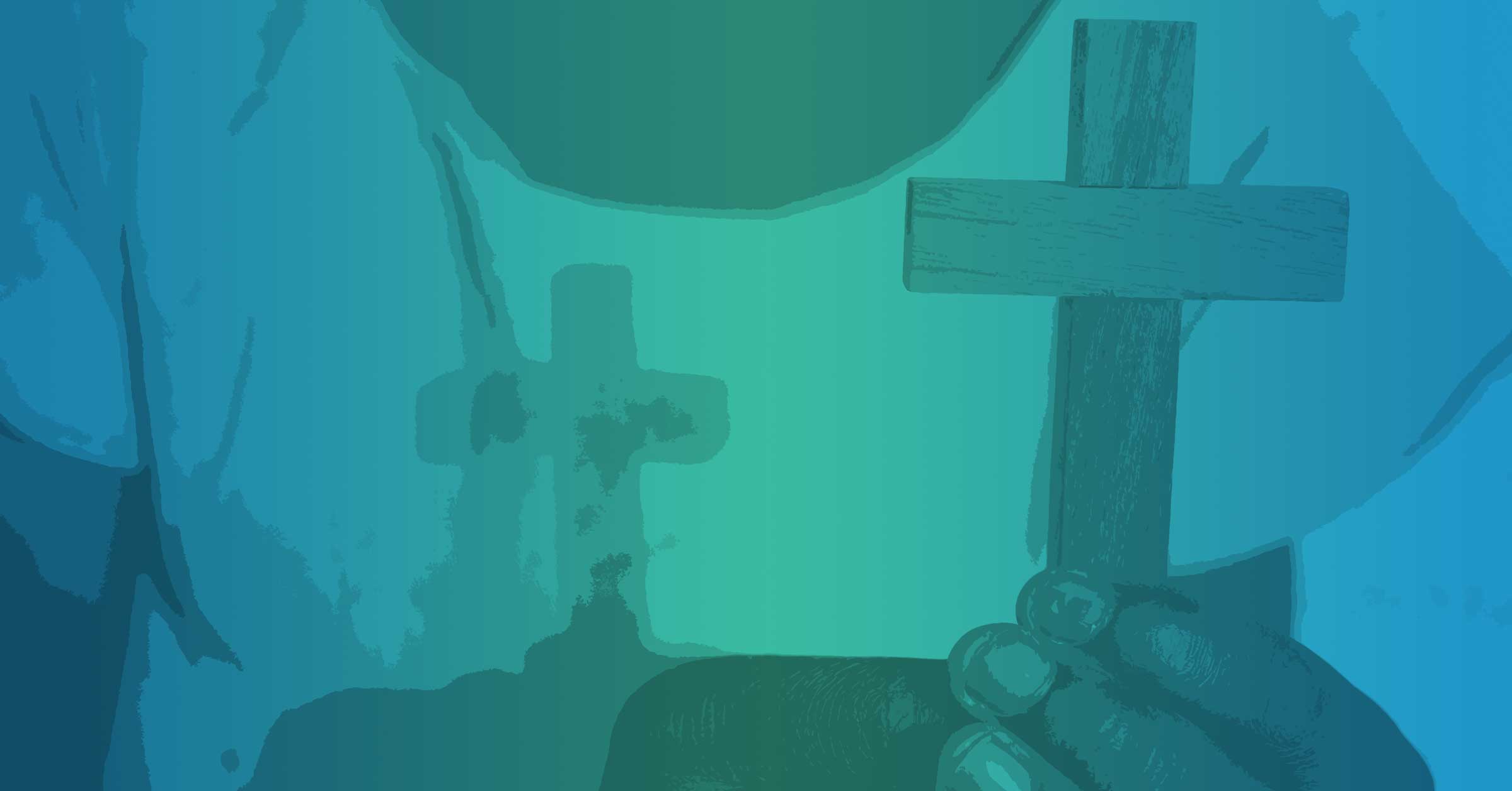 Young people are leaving the church and aren't looking back. We examine this sobering trend and offer solutions.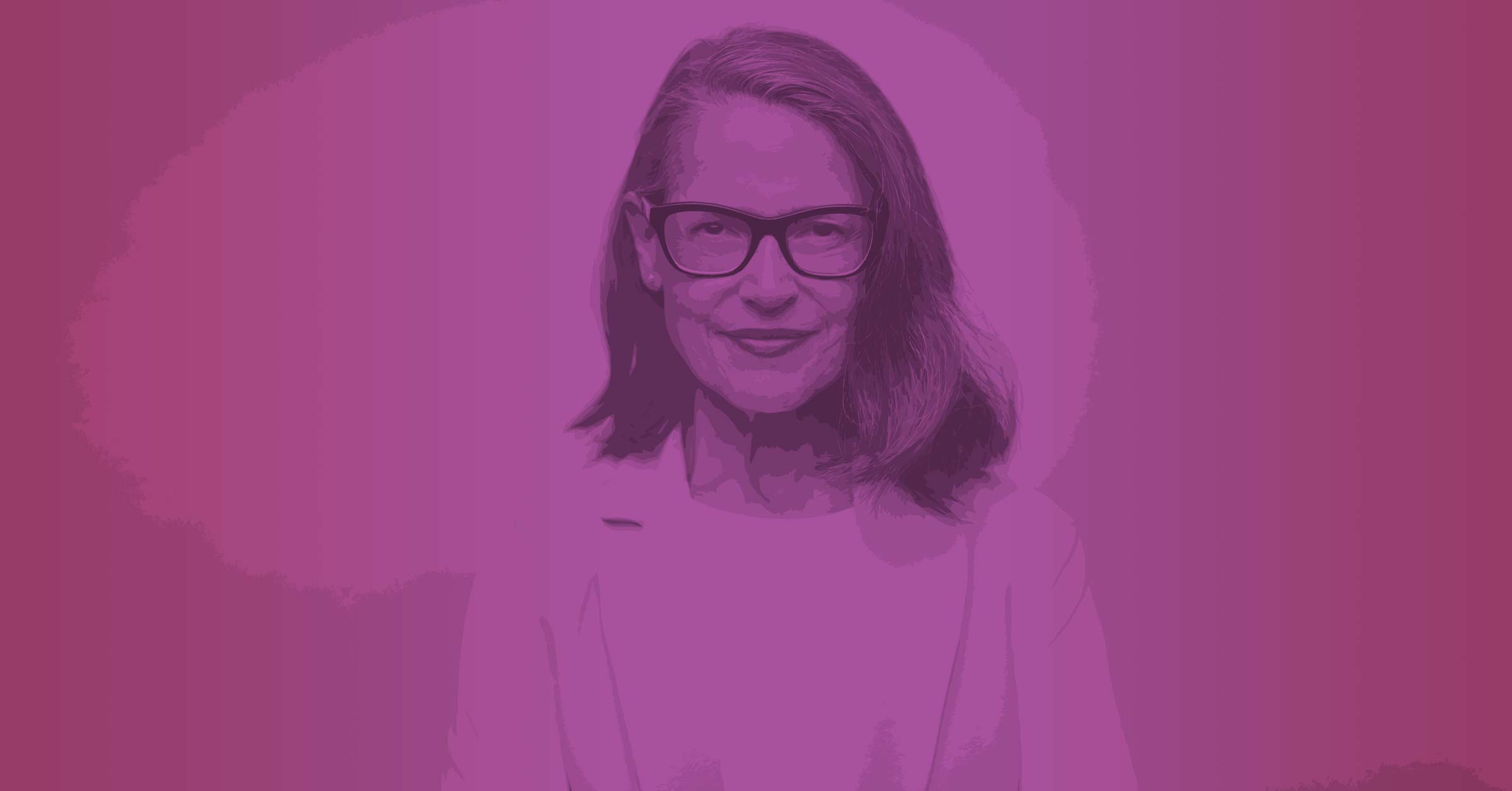 In ministry, sometimes your body is exhausted and your spirit lonely. If YOUR soul is weary, this guide is for you.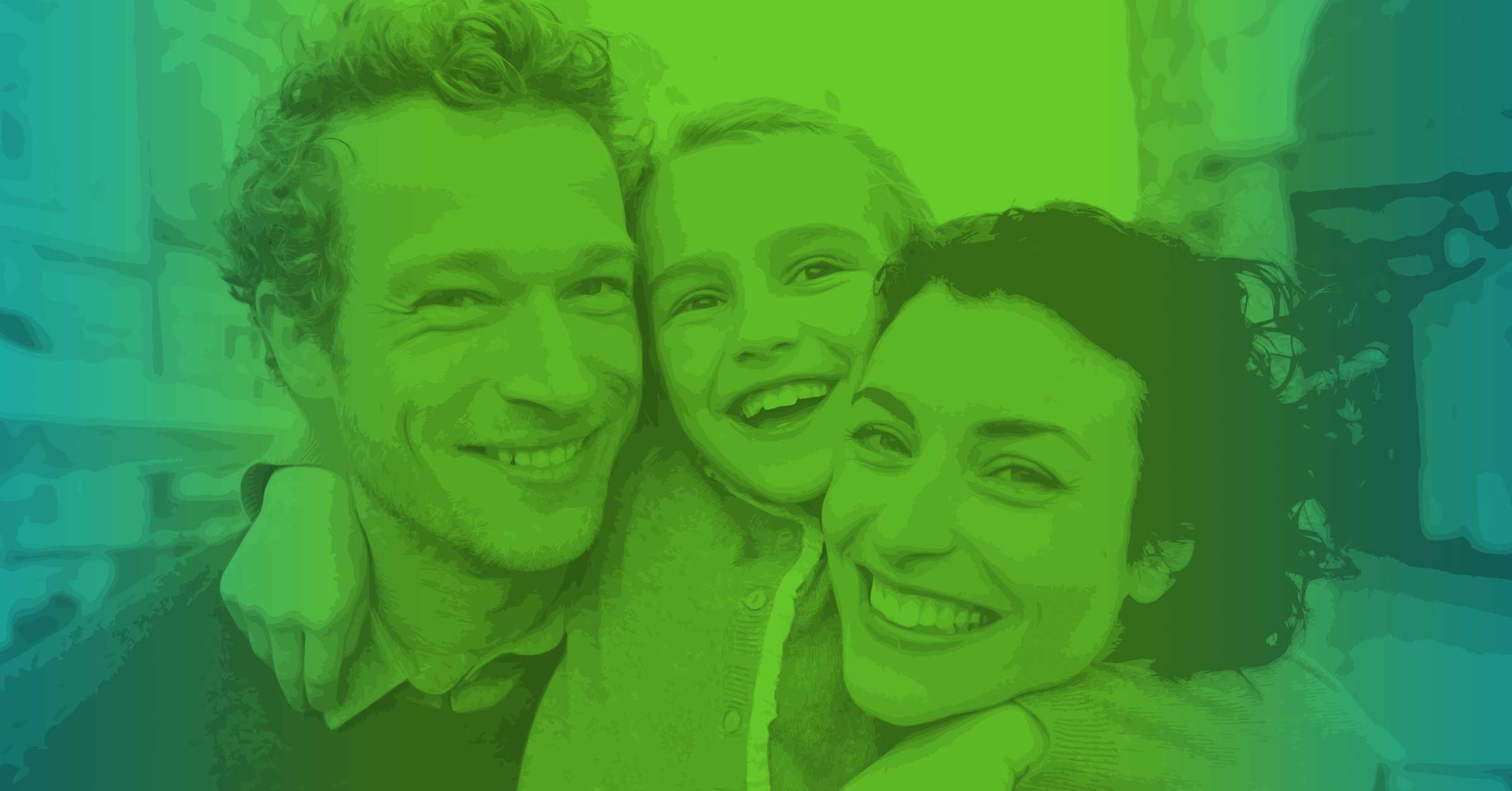 Sometimes parents need help creating an environment for spiritual growth. Help guide families in this task.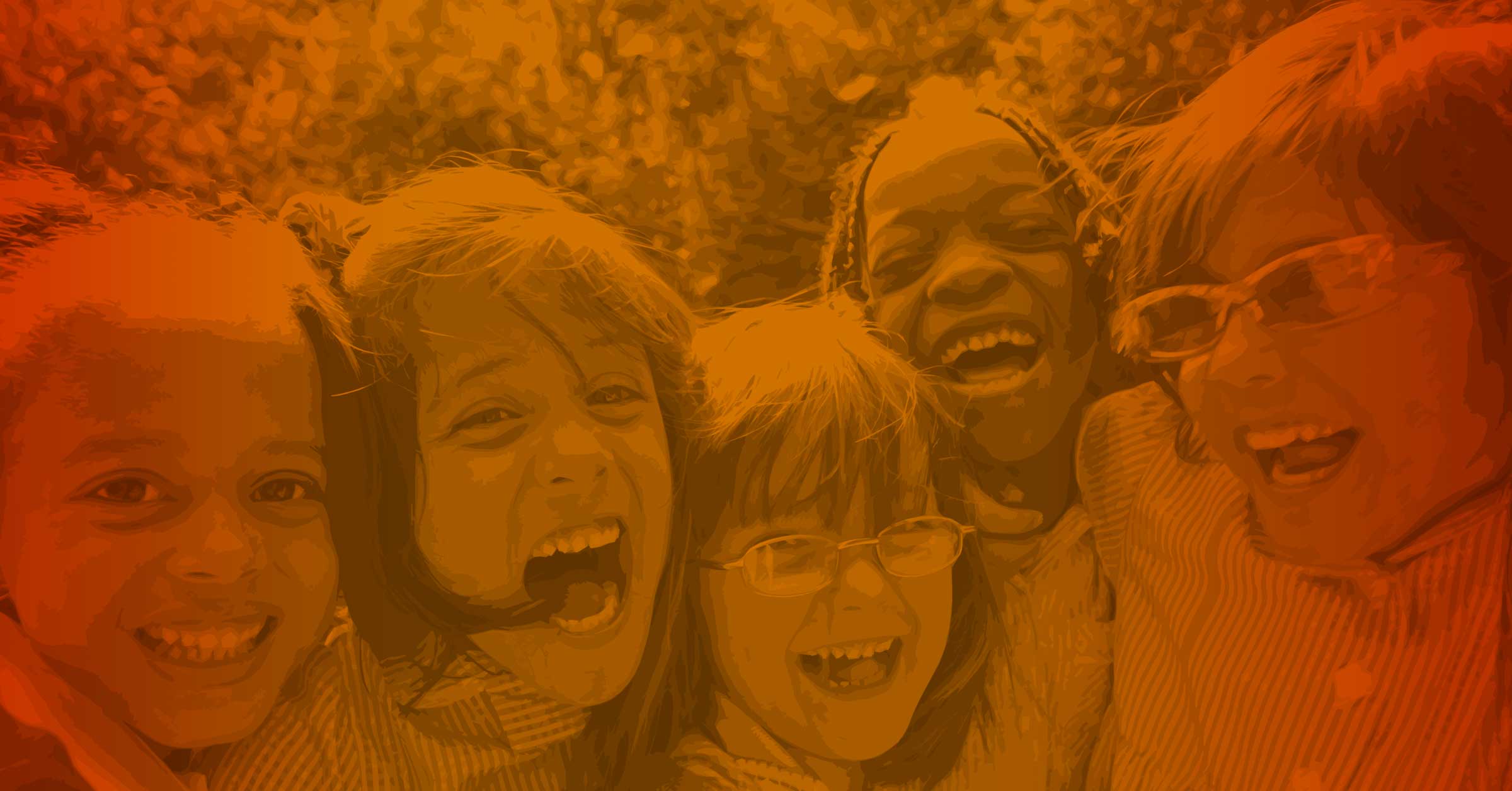 What is happening in kidmin? Children's ministry leaders help you understand and prepare for what's next.