Take-home papers: the sometimes-infamous items that hit the trash cans on the way out of church. You think to yourself, why do we even do these? Kids don't keep them, and parents don't want them—so what's the use?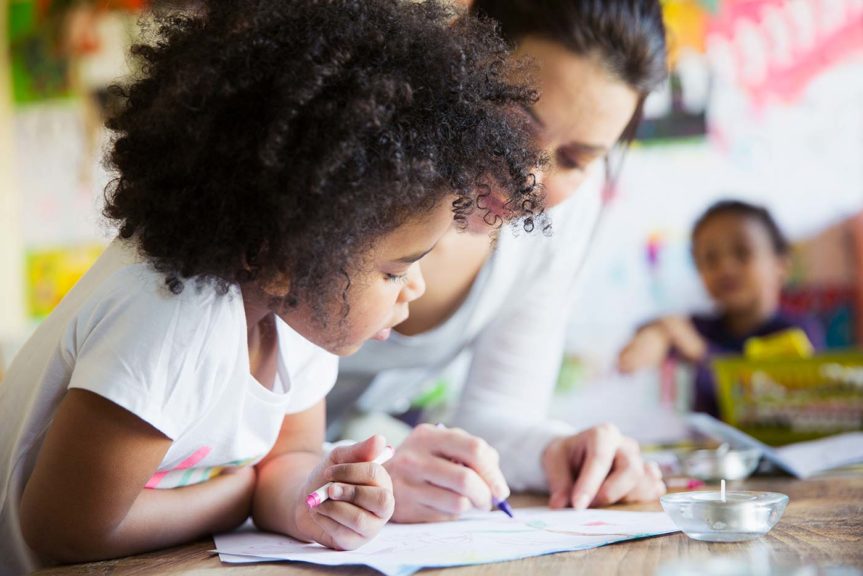 Track with me. What if we're looking at this all wrong? What if it's less about parents keeping them and more about the learning that takes place while doing them? That valuable hands-on Bible learning time was not wasted.
You see, kids can't be expected to remember everything. And it is difficult to recall (and say!) the name of King Nebuchadnezzar! But there are things teachers can do to help kids remember what they learned in Sunday school.
In Deuteronomy 6, the Old Testament Israelites were instructed to take steps to remember the Lord's commands and the things He'd done for them. And they were to tell others.
It's easy to understand the reason: with their remembering and retelling, they would be more likely to reinforce God's desires in their own minds and also lean more on Him in their day-to-day lives.
We can help children in this same way by giving them fun items that serve as memory cues. As they think back to the details they learned in class—and as they share the stories at home—they will grow and gain confidence in their understanding and application of God's Word.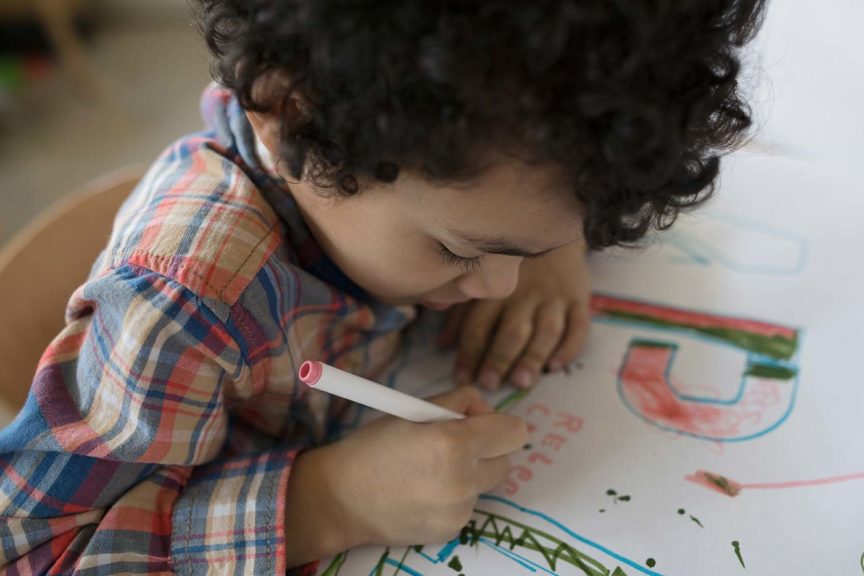 Imagine with me, if you will:
Grace, age 10, ran to her dad after the Sunday school hour ended.
Dad: "What did you learn today?"
Grace: "Huh? Oh, I don't know. Can I have a snack now?"
If Grace can't remember the Bible story she learned 15 minutes ago—about Joshua's courage—how will she be able to imitate similar courage at school this week?
Trevon, age 8, was empty-handed after Sunday school. No craft or take-home paper. His mom asked which Bible story he studied today, but he just shrugged his shoulders. And having no clue herself about what he'd learned, she couldn't help Trevon.
Mari, age 6, said she'd learned about "some king." She couldn't remember his name.
Parents: "Well, was he a good or bad king? Was he on God's side?"
Mari: "Umm . . ."
If Mari's parents had had something in hand about this king, they could have used it to help Mari retell the story (he was a bad king who didn't follow God) and absorb the life lesson (don't be like him!).
Hudson told his parents that his Sunday school teacher talked about "the shepherds and the leopards." (Well, after all, he's only 4!)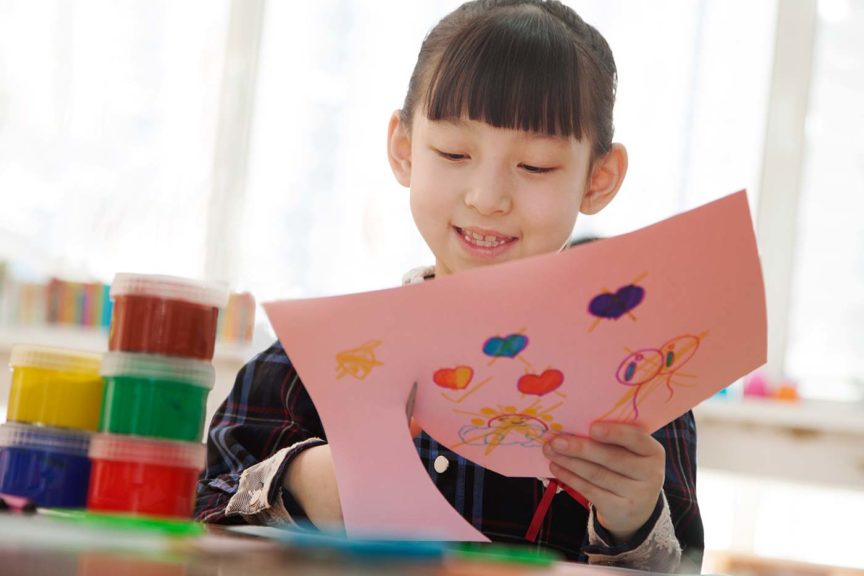 Kids learn by doing. It's less about lecture and more about experience. The take-home resources (crafts, coloring pages, games, etc.) you use in Sunday school or during Bible time, help kids apply and remember the lessons you teach.
Be encouraged to worry less about what happens to the crafts after class, and more about the effects the crafts have on retention for the kids at your church. You'll be glad you did!
"Love the Lord your God with all your heart and with all your soul and with all your strength. These commandments that I give you today are to be on your hearts. Impress them on your children. Talk about them when you sit at home and when you walk along the road, when you lie down and when you get up. Tie them as symbols on your hands and bind them on your foreheads. Write them on the doorframes of your houses and on your gates."


Deuteronomy 6:5-9 (NIV®)
---
Want kids to remember the lessons they are taught in Sunday school? Each of David C Cook's curriculum lines includes resources to help you accomplish just that!