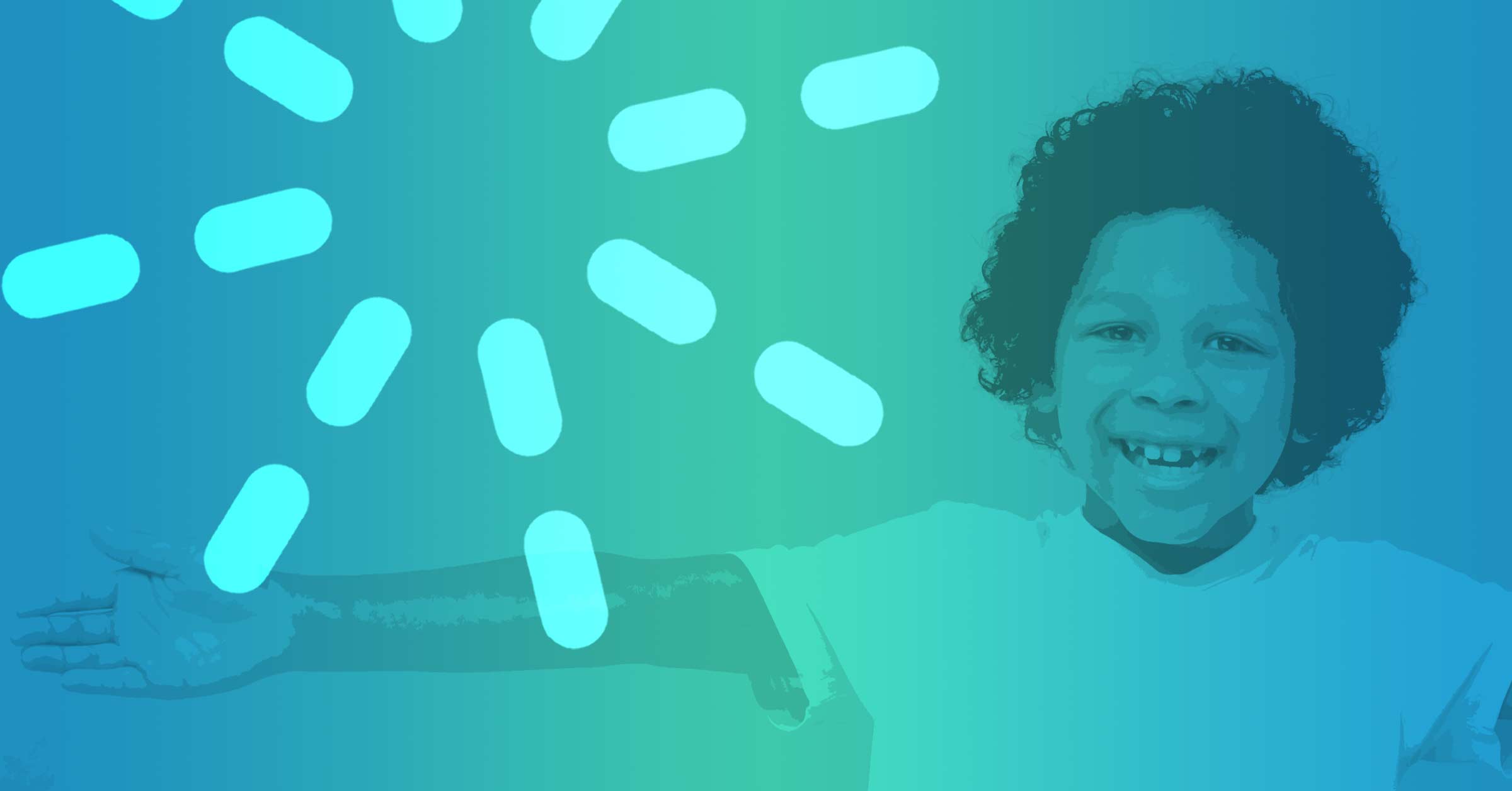 Create a welcoming place, be welcoming people, and have a welcoming program!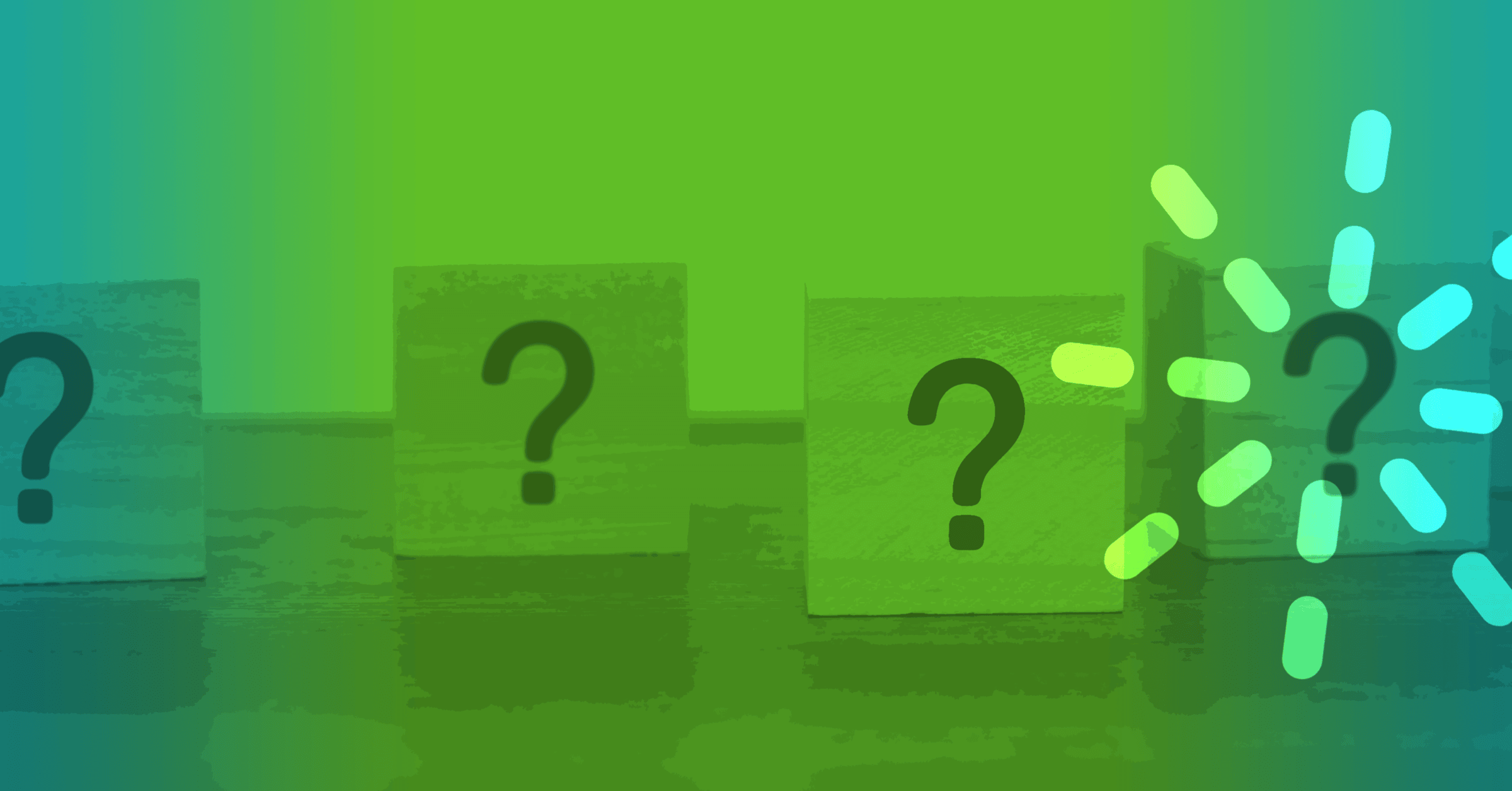 Discover how one ministry leader continues to move forward to meet his people where they are.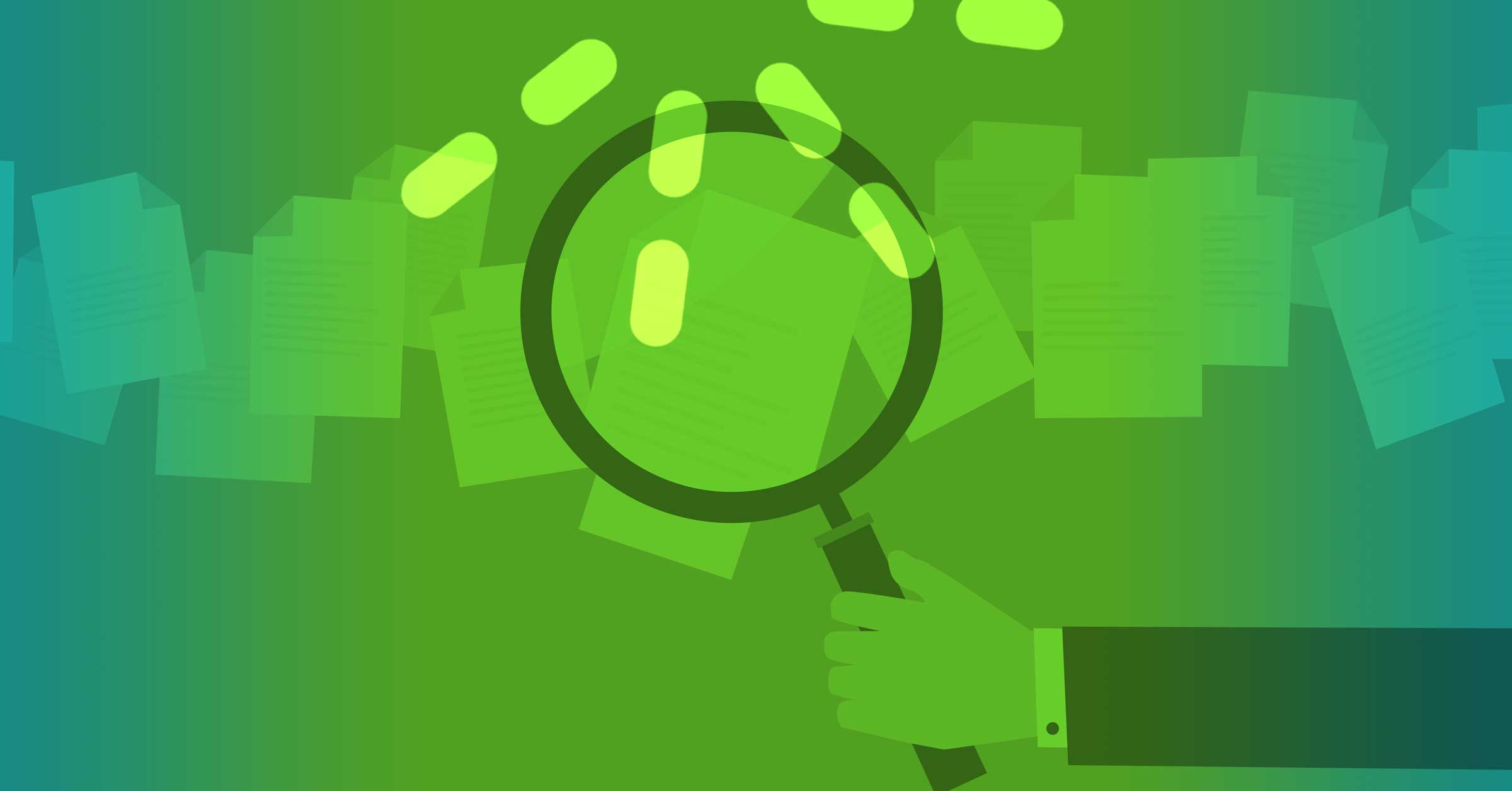 Stay focused and align your team with what is most important for your ministry goals!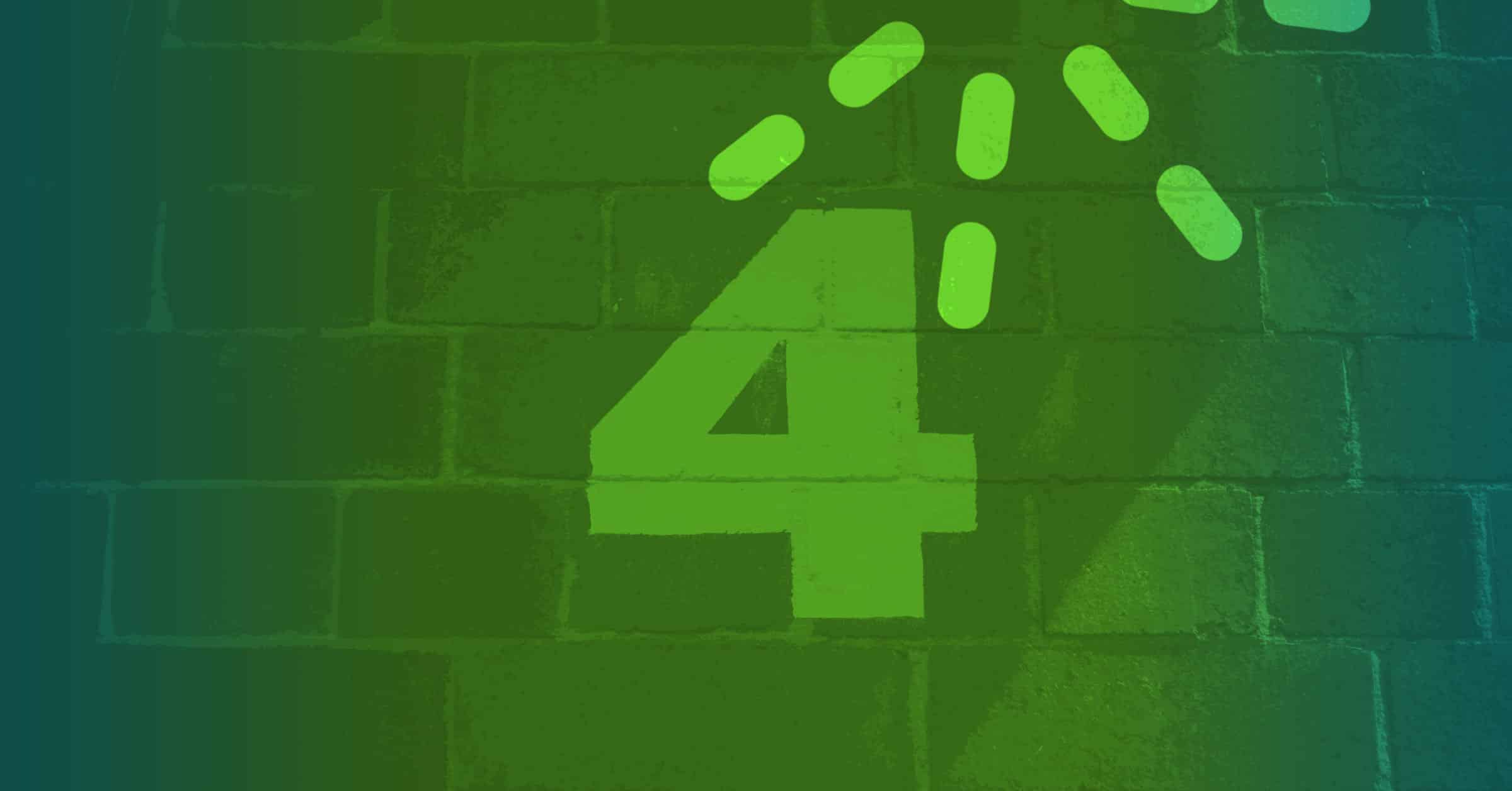 Here's 4 ideas for praying over your kids in your family, your neighborhood, and your church community.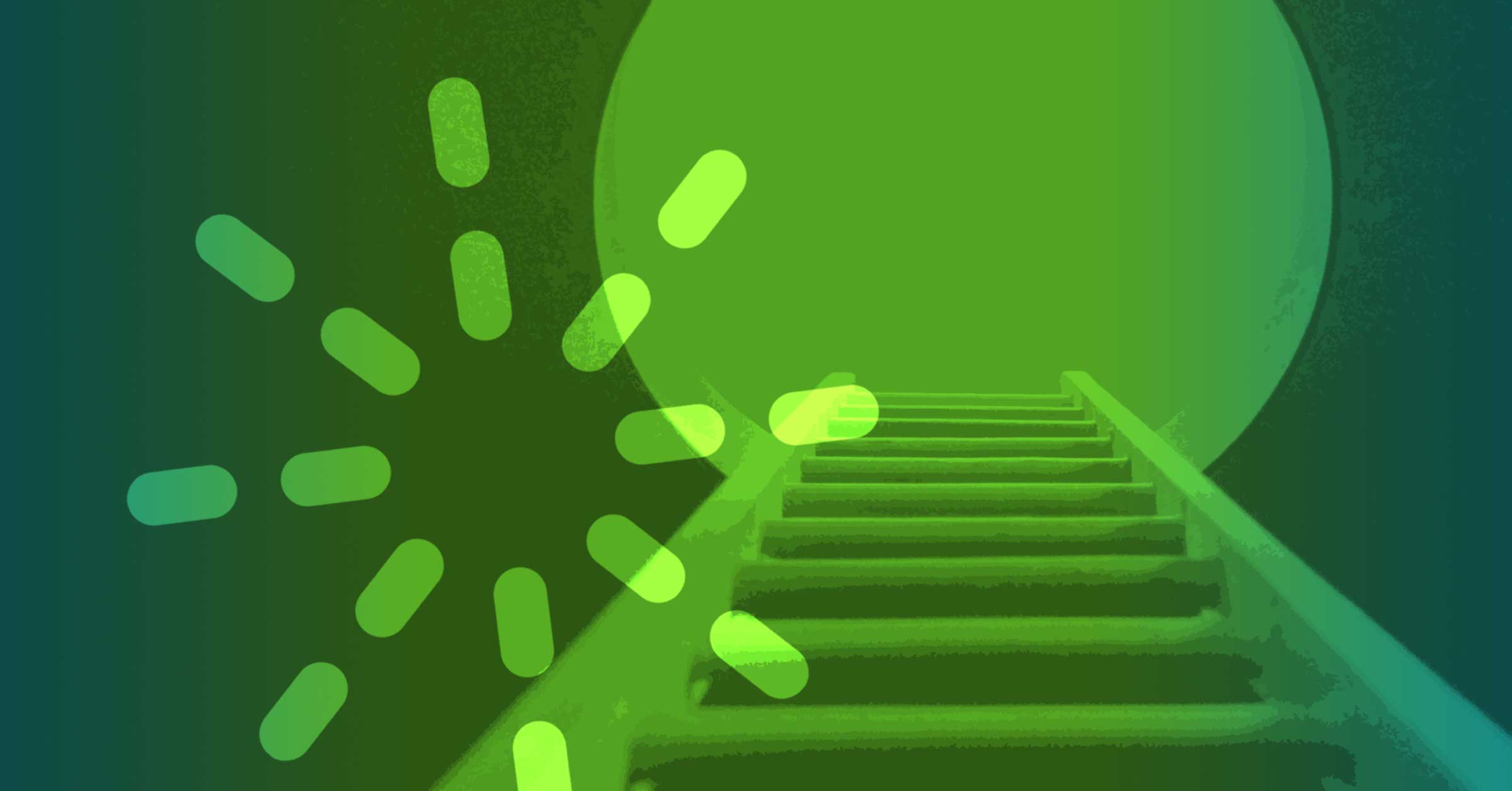 Use these 5 Cs to help your church go from surviving to thriving.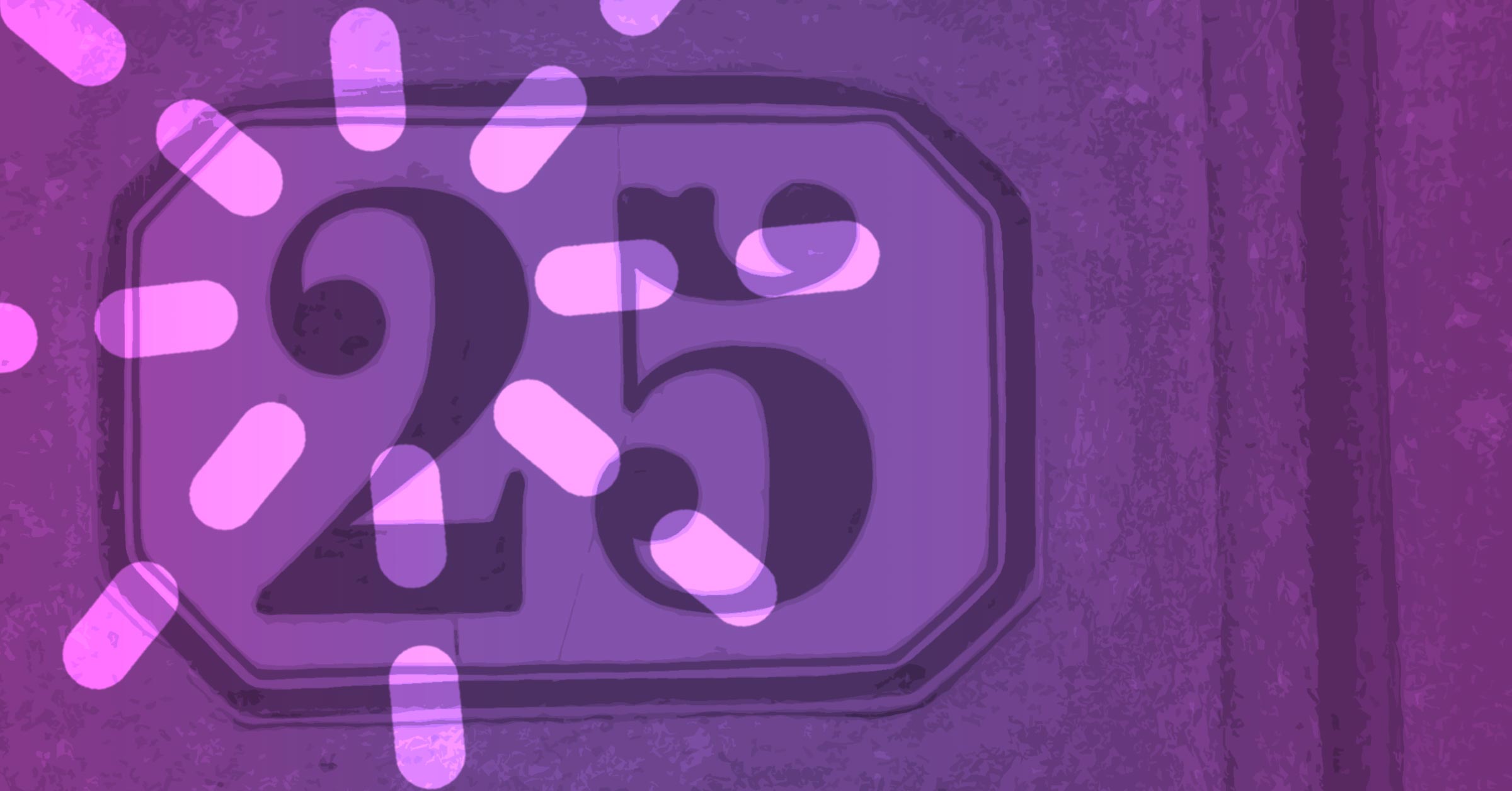 The most effective children's ministry names appeal to children AND their parents.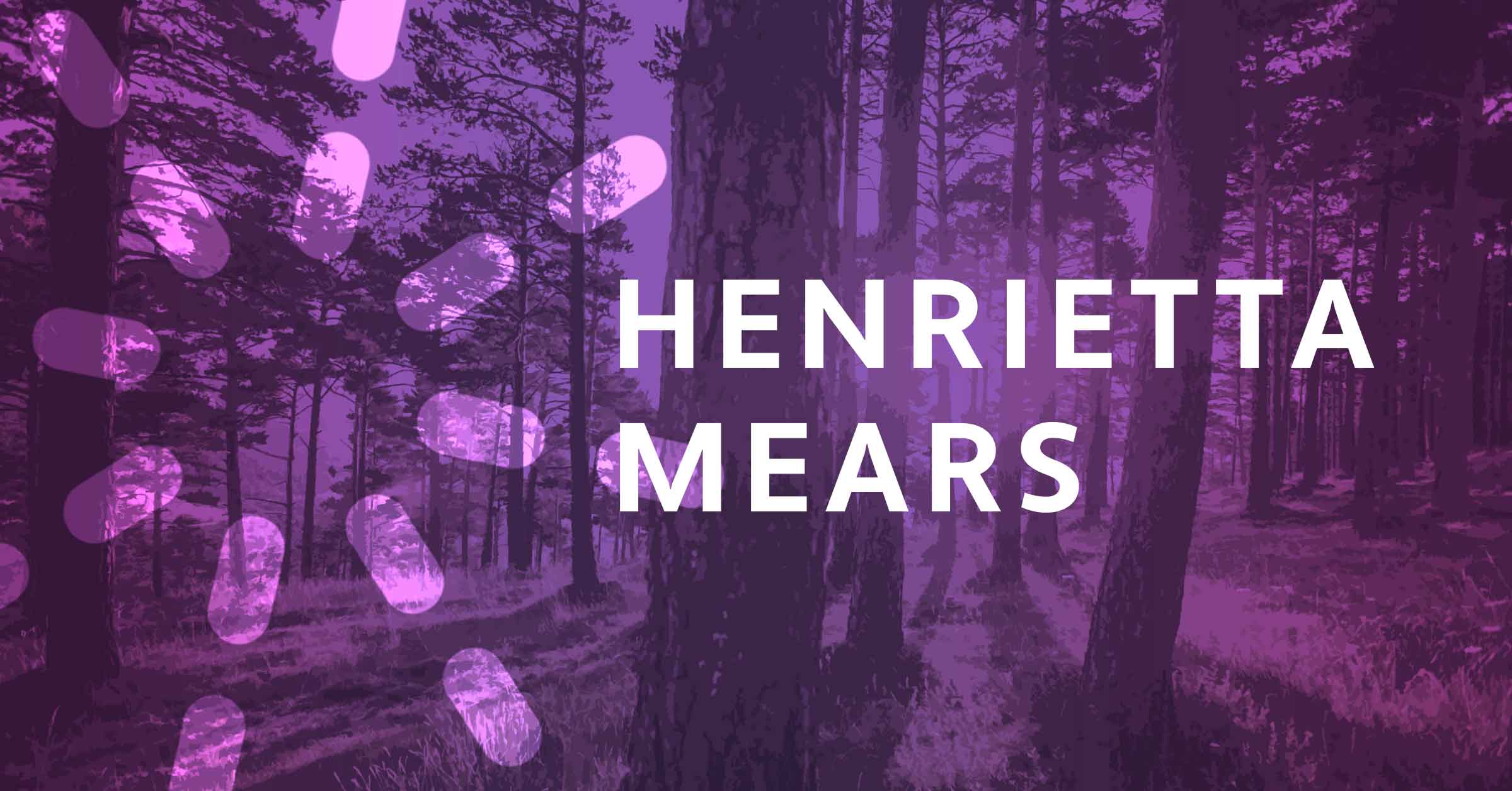 Learn the secret that led her to influence generations for the gospel.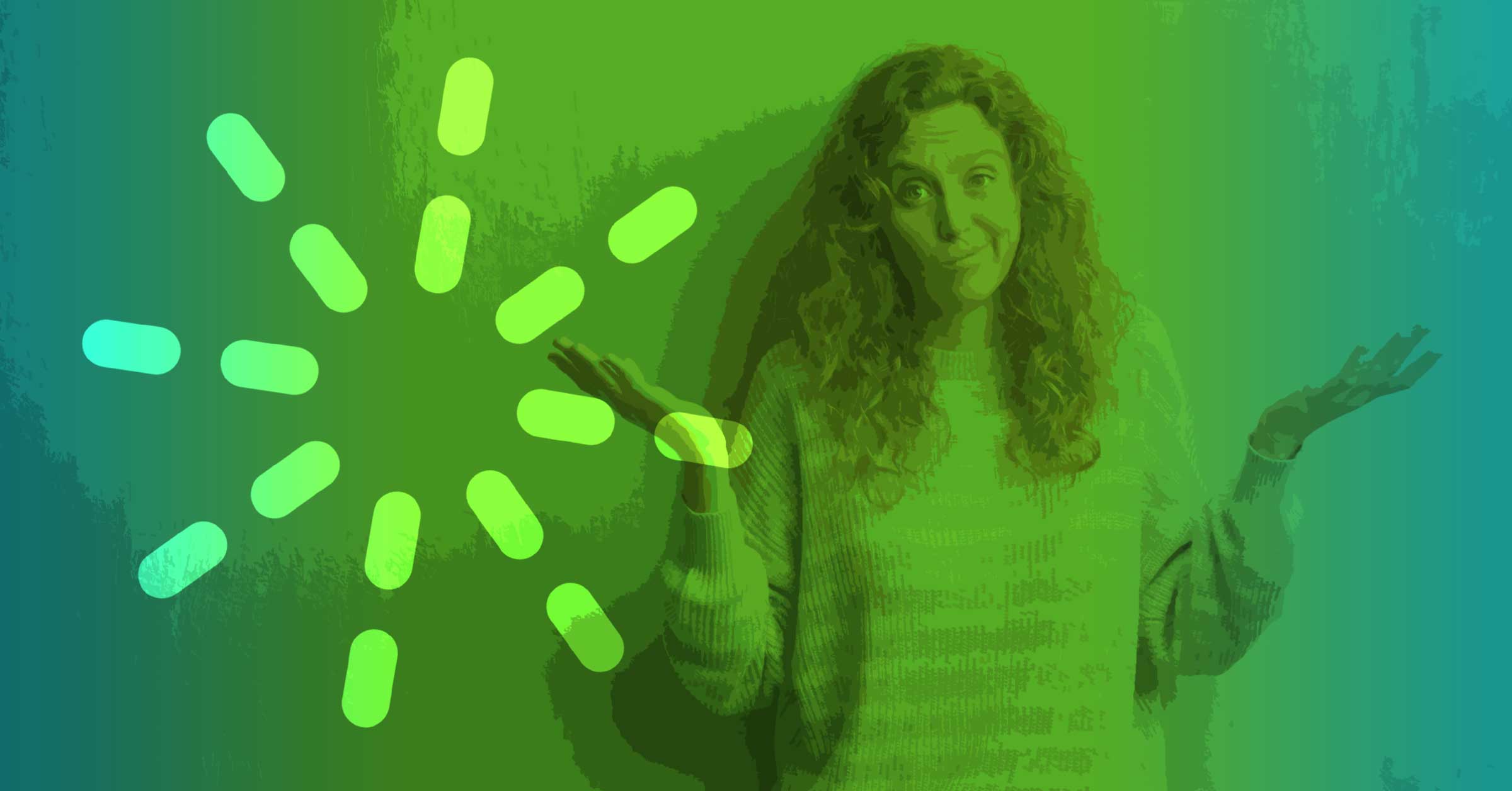 If your kids' ministry runs on lots of good intentions but little life transformation, it's time to evaluate.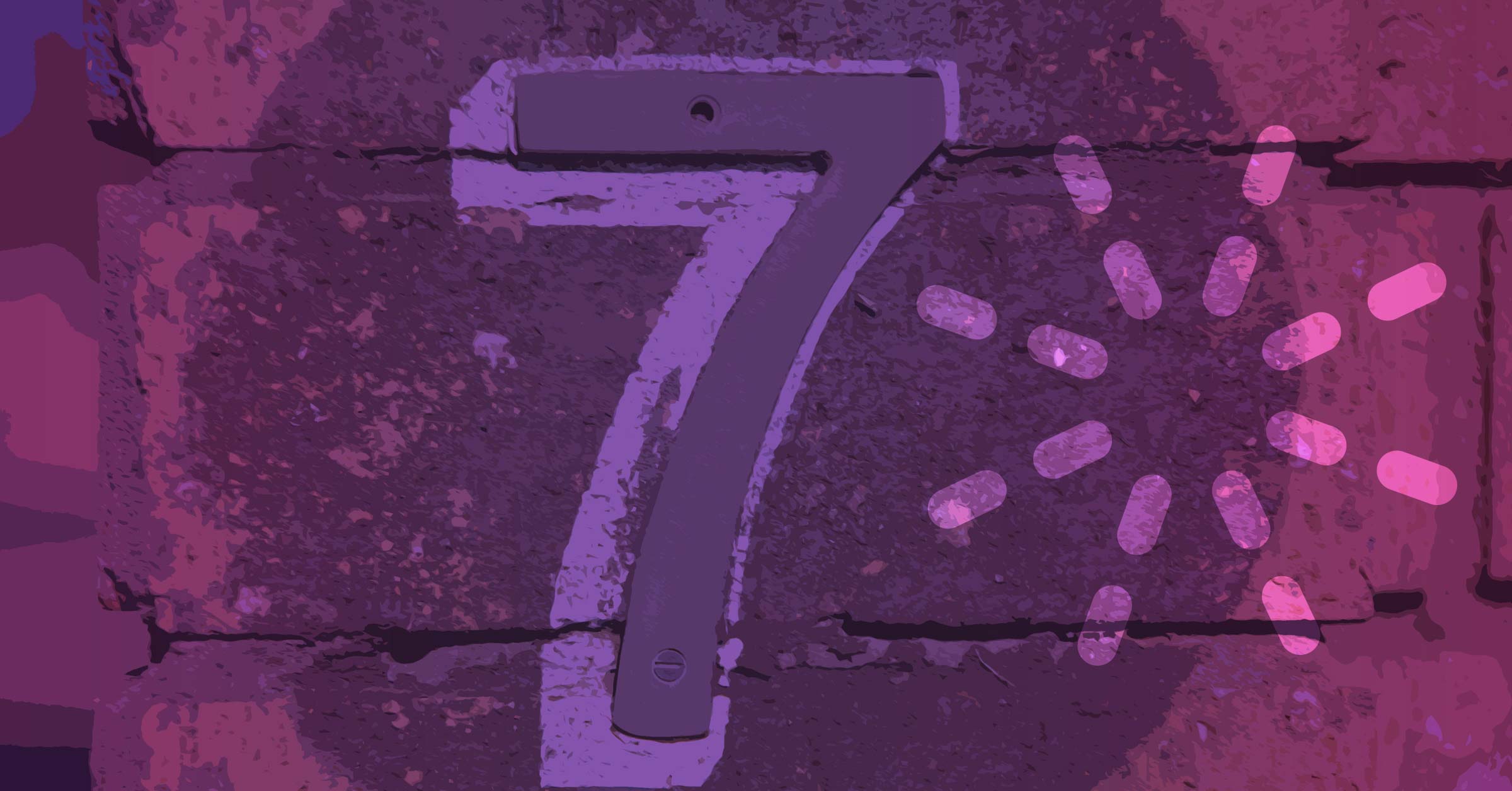 You won't need them when you know the event's deeper purpose.