While in Bible college, I attended a small church with one paid staff member, the senior pastor. During announcements one Sunday, the pastor said that they needed someone to teach Sunday school to the three children who attended. The congregation agreed that it would be great to have a children's program, but no one wanted to volunteer.
I spoke to the pastor after service and said that I would like to give it a try. He informed me that there was no budget for staff, no other volunteers, no budget for curriculum, and if the one family didn't attend, there would be no kids. It wasn't the most inspiring volunteer recruitment, but I saw the need and wanted to give it a try. 
That first volunteer opportunity taught me so much about kids' ministry and how a volunteer can take ownership—even if they are not part of a staff.
Over the years, I have served in kids' ministry programs anywhere from those first three kids to over 300 kids on a given weekend. Though ministry may look a little different, there are four simple tips that remain the same when building a kids' ministry team.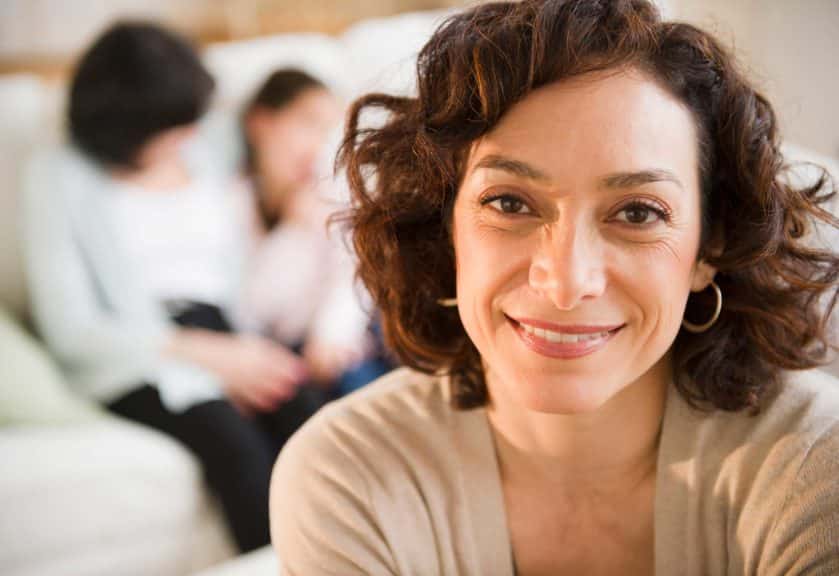 1. Ask
Okay, I know asking seems like the obvious answer, but it's the way you ask that makes the difference. How many times have you heard someone during announcements share out of desperation as my first church did? It may sound like, "We need people to serve in the kids' ministry! There are too many kids and no one to do it!"
Asking out of desperation often doesn't get the results we want. 
Instead, asking with vision leads to excitement and the opportunity to be a part of something. People want to be a part of something bigger than themselves and for the opportunity to make a difference.  
Try this ask: "We have the opportunity to make a difference in the next generation by teaching them about God's love. While mentoring kids, you will find that your own faith will grow along with theirs." When the ask is paired with a vision, the obligation turns into an opportunity.
2. Apprentice
We have a saying at our church, "Don't do life alone." The same can be said about ministry. "Don't do ministry alone." Once you have a kids' ministry volunteer or leader, challenge them to find someone to do ministry with them. An apprentice is someone that they can train up to partner with them and/or to eventually lead on their own.  
My pastor asked that I find an apprentice on the first week serving as a leader. I had no idea what I was doing let alone whom to ask to apprentice with me.
After praying about it, I looked around at the families that were attending. I noticed a volunteer who was enthusiastic and couldn't wait to serve anywhere she was asked. One Sunday, I asked her if she would like to apprentice with me for the next three months.  
To my surprise, she said yes! The funny thing about mentoring someone is that it encourages you to become a better leader. Twice a month, we started meeting up for coffee during the week and imagining what the kids' ministry could look like. 
Together our dreams became plans. When paired up with an apprentice, ministry can grow and won't leave you feeling like you are doing it alone. 
3. Acknowledge
Have you noticed that kids' ministry volunteers can go unseen? They are not on stage like the worship team or out in front serving coffee. Instead, they are in the classrooms loving on the kids that come in. As often as you are recruiting for volunteers, try to acknowledge the ones who are serving.
It is said, "What gets recognized gets repeated." If the church doesn't have a kids' ministry staff, having someone to show the team appreciation will go a long way. It can be as simple as picking up their favorite coffee or sending them a thank you text during the week.
Showing appreciation is a simple way to not only thank volunteers for serving but also help them want to continue serving. A simple acknowledgment can go a long way when building a team.
4. Adapt
Adapting to change can be difficult. One easy way to adapt is to ask your volunteers and families in the church two questions: What is going well? What can we do better? Giving people the opportunity to share how they feel can open up great conversations about how to adapt to the needs of the families and kids in your church.
I am reminded of a single dad in our church. When he was given the take-home papers about the weekly Bible verse and other information, he said, "I hope you don't expect me to read this! I am overwhelmed as it is with everything they get from the school!"
Instead of getting defensive, we realized that some parts of our program needed to be adjusted. Our goal was to meet the current needs of the families we had attending.  
When COVID became rampant and our church had to stop in-person services, we quickly had to adapt and find a way to reach kids online. When you are willing to adapt to change, what once was a challenge can become a chance for something new and different.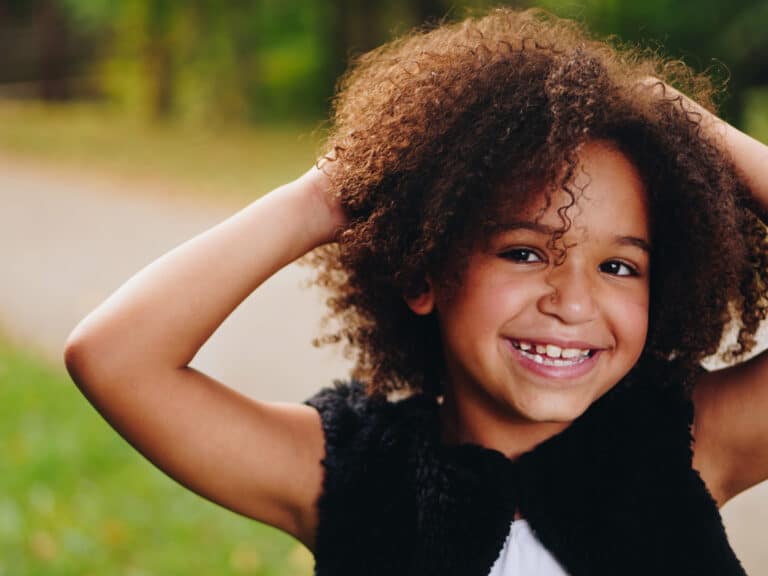 You Are Not Alone
Wherever you are in ministry, know that you are not alone. God has placed you where you are and will bring the people around you to further His kingdom. Try testing out these tips and see what happens when you start out by asking with vision.
Then invite an apprentice to build the ministry with you. Finally, acknowledge those who are often hidden, and adapt to the needs of the families God has given you.