When we reflect on what we love about our work, the topic of safety and liability in children's ministry is likely not at the top of most people's lists. We might get excited thinking about the relationships we've formed with children and their families. I know I enjoy thinking about the opportunities I've had to share the gospel. Or even the creativity that goes into planning engaging Sunday experiences and events.
However, the areas of safety and liability is one of the most important aspects of children's ministry. It's imperative that we provide a safe environment for our kids and families.
By providing a safe environment, we gain trust with parents and the community we serve. And when we provide a secure environment, we create space to share the love of Christ. The level of safety we offer can impact the reputation of our church, and, ultimately, the effectiveness of our ministry.
When thinking about providing a safe ministry environment for kids, there are a plethora of areas and specifics that could fall under this category. The information below can serve as a beginner's checklist to help ensure you're covering all the bases.
General Safety Considerations in Children's Ministry
There are basic children's ministry safety guidelines that each ministry should follow, whether leading weekly worship experiences or hosting your summer VBS and all the fun in between. And these guidelines should be readily available to your team—if possible, through a handbook.
Volunteer Requirements: Safety in Children's Ministry
Administer Background Checks
All volunteers should have a background check completed prior to serving in your ministry area. While it may be tempting to fill holes with any kind and willing people you know when volunteers call out, it is not a good practice or worth the risk.
To minimize the need to ask people to volunteer who have not passed a background check, consider creating a volunteer substitute list. These volunteers are people who have had a background check but may not want to serve on a consistent basis.
Age Requirements and Job Descriptions
Determine the minimum age requirement for your volunteers. Children's ministry is a great place for middle and high school students to serve in the Body of Christ. It is also a great place for them to learn from others. Your kids' ministry environment can have teens serve alongside adults in addition to the adult-to-kid ratios set in place.
And be sure to have a job descriptions for each position you need filled. It will help you determine what ages are appropriate for those roles.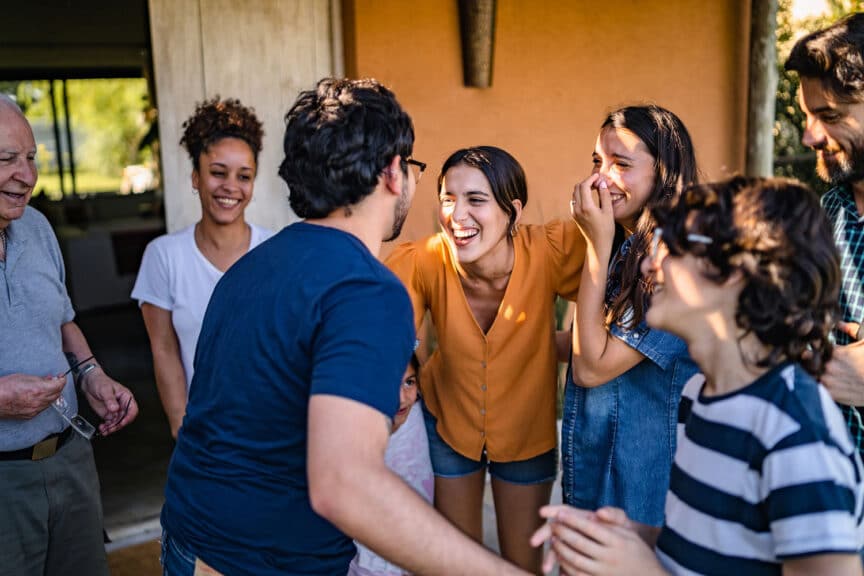 Adult-to-Child Ratios
Create volunteer-to-child ratios for each of the areas in your ministry. These ratios can be informed by your state's child development center standards and by talking to other children's ministry leaders. Younger children should have more adults per child than older children in your ministry.
Even in rooms with a small number of children, practice the rule of two: always ensure that there is a minimum of two volunteers in every room with kids. As an added layer of protection, we ensure that a non-family member volunteers with any couples or family members who are serving together in the same room.
Volunteer Training
All volunteers should be properly trained as part of their onboarding process. In addition, schedule times throughout the year when current volunteers are given a refresher course in the policies and procedures of your ministry area.
I begin each new year by reviewing our policies and procedures with my volunteers. I make this review time fun by gamifying it complete with candy for prizes.
Below are some of the areas your volunteer trainings should cover:
Check-in/out procedures: in addition to the standard procedures, cover how families can inform your team of any special circumstances involving child custody (for example, how should a family make your team aware if there are individuals with whom a child cannot leave an event? How do you ensure this important information is shared with the right volunteers each week?)

Emergency evacuation and active shooter procedures

Inclement weather protocol

Allergy awareness

and policy concerning Epi-pen administration
Mandatory reporting guidelines
Mandatory Reporting
Your volunteers are considered to be mandatory reporters. They are required by law to report any suspicions of neglect or abuse. Clearly communicate this expectation to your volunteers. You might offer training around signs of neglect or abuse in addition to guidelines for how to submit a report.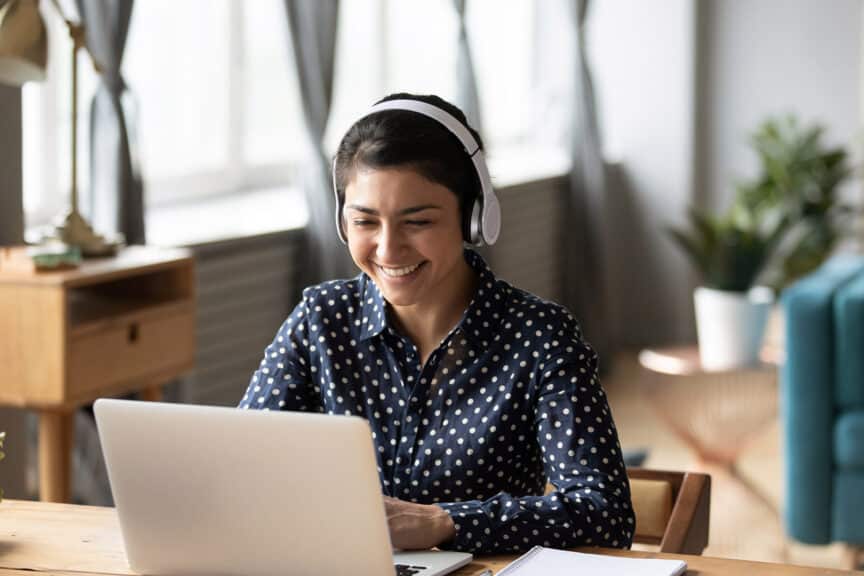 Special Event Safety Considerations
In addition to the safety protocols you have in place for your standard ministry events, there are extra considerations for special events like Vacation Bible School or a seasonal event.
Typically, you'll need to consider what your church's insurance policy covers before making decisions regarding these events, as these events may bring more people to your ministry area than during a typical week and sometimes have fun elements that are not part of a standard Sunday experience. Because church policies vary from church to church, check with the person in charge of the insurance policy.
The following are examples of scenarios when you would want to consult your church's insurance policy:
Transportation for kids is being provided by the church
Events in or around water
Events where inflatables are in use
If bringing in an outside provider for a ministry event, make sure they have their own insurance policies.
Waivers for church events: consider having families sign waivers giving your ministry area the permission to seek 911 in the event of an emergency
Part of having an effective ministry for kids is ensuring that they are safe. Parents care about this, and we should too! While we cannot foresee or prevent every dangerous situation, we can do our due diligence to protect those precious ones with whose care we have been entrusted.