Leading community worship is one of the most freeing things I get to experience as a follower of Christ.
Each week, I join with my church family to sing about and lift up the Name Above All Names. But worship is more than those sweet moments together. It's a way of life. It's doing all things as though they are for God.
Worship is cleaning toilets, changing diapers, feeding the hungry, and caring for the widows and orphans. Worship is set aside in our alone time and done in community.
It is obeying God and keeping His commands—it's loving one another in the same way that God loves us. Worship is changing our priorities to what God would have us do. Worship is following Christ.
It's a posture.
The Slouch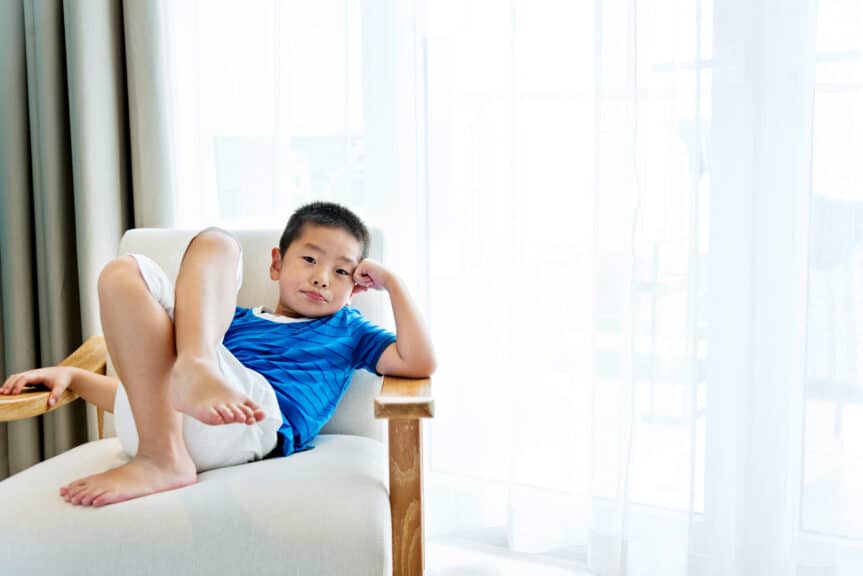 Google defines posture (noun) as "the position in which someone holds their body when standing or sitting." It goes on to say, "a particular way of dealing with or considering something; an approach or attitude."
Every day we have the opportunity to tune in to God or tune Him out. To tune in to Him, we must be intentional. Intentionality changes everything.
You see, most of the time, I work at a desk behind a screen. After working for a while, I start to slouch in my chair. I'm still focused on the task, but the way I'm sitting has changed. My posture has weakened.
If I'm not careful, by the end of the day my body hurts because of how unintentional I've been about sitting properly. The same thing happens in our spiritual lives when we don't keep ourselves in check.
By the end of a long day, after a stressful doctor's appointment, after an argument with our spouse, we are slouching. And it all starts to hurt. We are no longer intentionally living in a posture of worship.
Living Sacrifice
"Therefore, I urge you, brothers and sisters, in view of God's mercy, to offer your bodies as a living sacrifice, holy and pleasing to God—this is your true and proper worship."

Romans 12:1 (NIV®)
Living sacrifice.
Wow. Talk about a commitment and a posture.
Life gets hard. There are days that I don't intentionally live out my life in a manner pleasing to God. I think we all have been there. We've experienced a bad report at work, a call from a family member, or discouraging news from a friend.
Some of us are feeling the weight of empty chairs at church—maybe as a result of COVID-19. I get it. There's so much in any given day that could go wrong and then shift our focus from one place to the next. But the beauty of who Jesus is, the beauty of what He has done for us, is that He has overcome this world.
Everything that could get in our way, He's taken care of already. And we need to keep our eyes fixed on Him. Each morning, I read a devotional by Paul Tripp where he dives into God's mercies. It really is beautiful. In a recent one, he said this:
Discouragement focuses more on the broken glories of creation than on the restoring glories of God's character, presence, and promises.

It is only when you look at life through the window of the glory of the One who has been the source of your meditation that you see reality accurately.

Paul David Tripp, New Morning Mercies
When we focus on Jesus and who God is, our perspective changes. We get a clear view of reality. Our perspective always impacts our posture of worship. And Scripture says that nothing can separate us from His love. Nothing.
Accepting God's Love
Live in a posture that accepts that love. One that breathes it in and out every day. Live in a posture that is holy and pleasing to God.
In every season, there is worship. In ALL things we are to give thanks. Worship is different for all of us, and I think that is the amazing realization of the body of Christ—the differences that bring us together, the unity we have by being who God created us to be.
You see, David danced.
Paul and Silas sang.
A woman gave everything in her alabaster box.
Abraham obeyed even when it meant sacrificing his son.
Hannah worshipped in spite of her barren womb.
Job submitted and praised God in spite of losing what he thought was everything.
Daniel prayed.
Shadrach, Meshach, and Abednego refused to bow before a false God.
Jesus gave everything.
God's Desire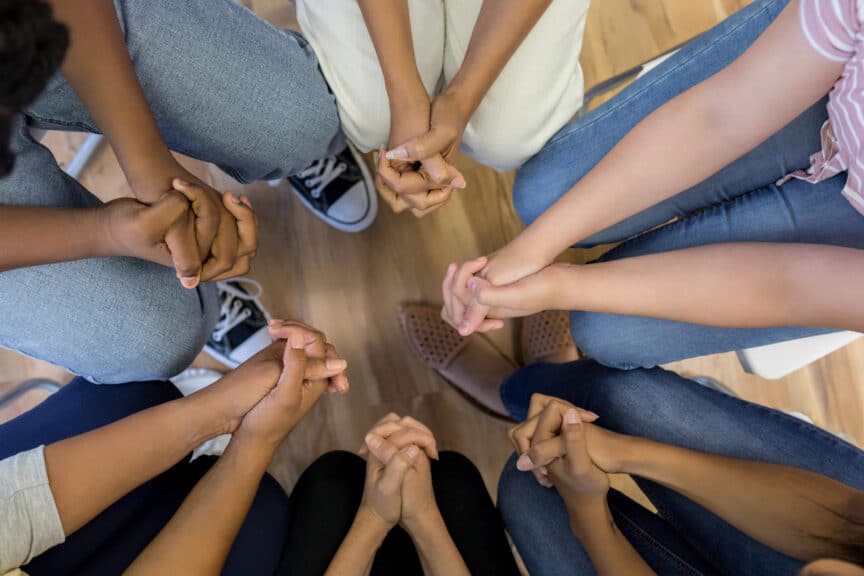 "Yet a time is coming and has now come when the true worshipers will worship the Father in the Spirit and in truth, for they are the kind of worshipers the Father seeks. God is spirit, and his worshipers must worship in the Spirit and in truth."

John 4:23-24 (NIV®)
God desires our worship. He desires intimacy with us. God cannot have intimacy with us if we are not intentional about following Him. He cannot have all of us if we do not give all to Him.
"The Lord says: 'These people come near to me with their mouth and honor me with their lips, but their hearts are far from me. Their worship of me is based on merely human rules they have been taught."

Isaiah 29:13 NIV®
May our worship be more than a ritual we have been taught. May our worship be a heart-soul connection with God that is lived out in spirit and in truth.
Let's be in sync with God and His purposes for us. He has promised freedom, He has proven faithfulness, and He has shown us mercy and kindness.
And with His grace, we all have the opportunity to be made new—whole.
He is Good
God loves us. He pursues us. He wants the very best for us.
The most beautiful, humbling thing in life is that God—the God who created the heavens and the earth, the God who walked with Adam and Eve in the garden, the God who parted the sea, the very God who sent His Son to die so that I may live—wants relationship with me.
He wants connection with me. Even though I don't deserve His love, He gave it anyway.
And that matters.
You see, at the end of the day, we love because God loved us. We understand humility because Jesus displayed humility. We give grace, because without it we would be condemned.
Megan Marshman depicts Christianity so clearly in her book SelfLess. She talks about how Jesus climbed down the ladder to meet us where we are. On our own, we cannot climb up to earn God's love, but because Jesus came to us, we can go up the ladder with Him. That's grace.
God is good. He is the God of peace. He is the one, true God. And that is why we worship. That is why every day we submit ourselves, whatever that might look like in our relationship with Him.
Because the posture of worship, it's personal.
It's yours. I encourage you to own it.
Additional Articles You May Like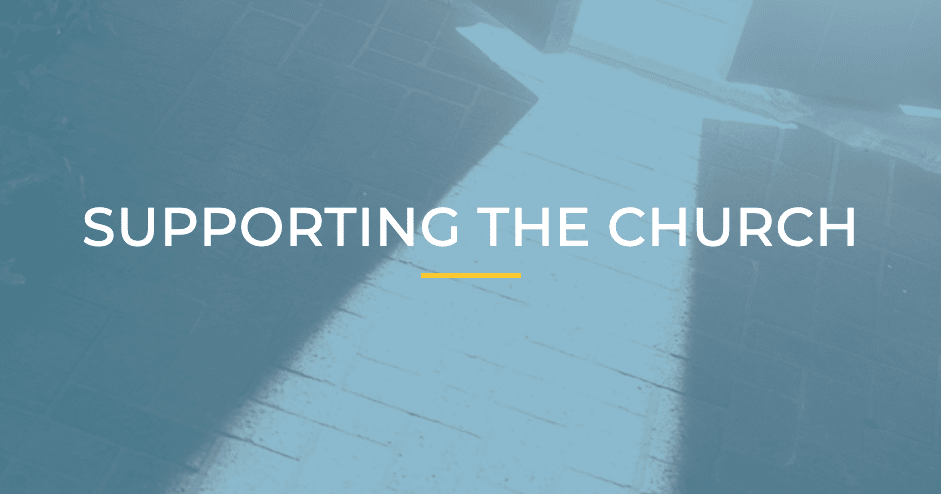 The David C Cook Church Support Program
Imagine feeling confident that families are equipped with true discipleship materials. That's what you'll get with the Church Support Program. Check it out and get access to discipleship resources for leading families, children, youth, and adults—digitally or in person.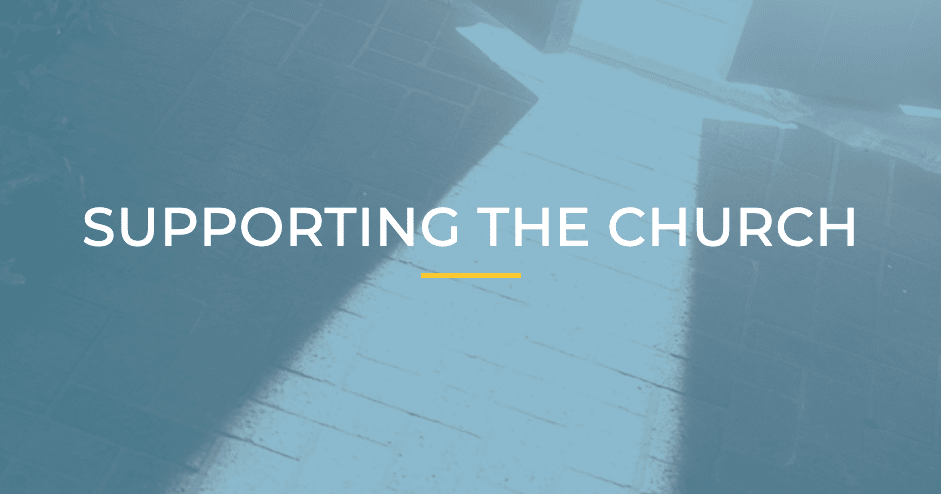 The David C Cook Church Support Program
This program is designed to help church leaders, teachers, and volunteers continue ministry—whether virtually, in person, or a hybrid of the two.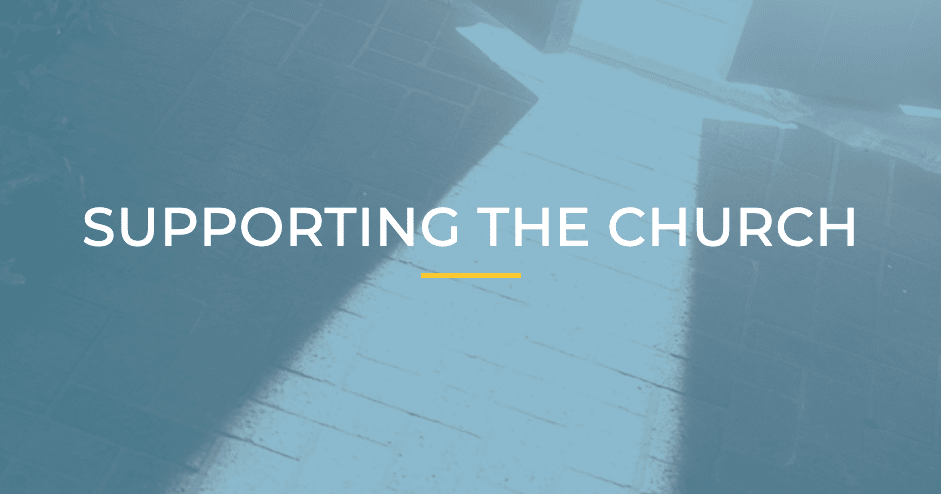 The David C Cook Church Support Program
This program is designed to help church leaders, teachers, and volunteers continue ministry—whether virtually, in person, or a hybrid of the two.