Hello everyone, I'm Michelle Anthony. Welcome to Family Ministry Conversations. Today's topic is about Scripture as our authority.
Wow, I mean none of us really like to be under the authority of anyone. I remember as part of my wedding vows, I told my husband that I would honor and obey him. I was 21 years old, and I didn't know how difficult that was going to be. But it sounded good in a vow, right?
Highlighting Scripture as the Authority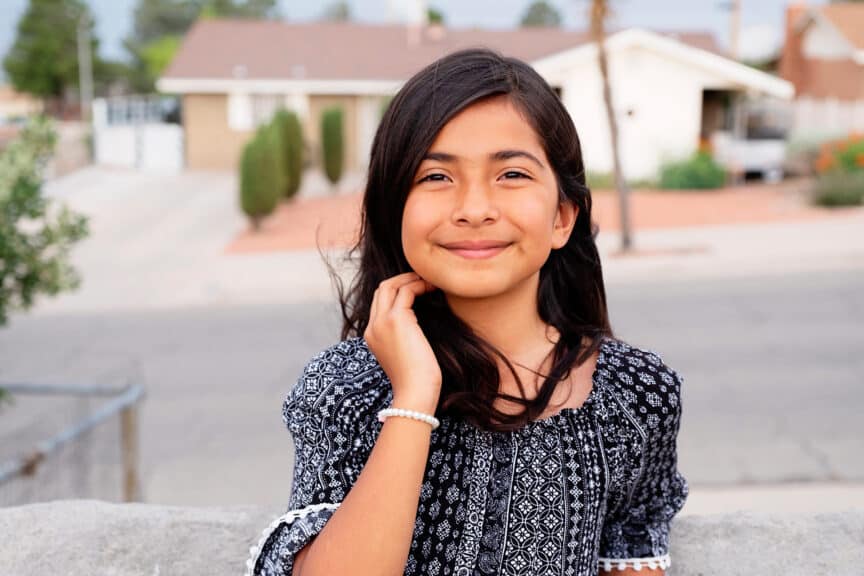 I think so often as we are teaching Scripture to children and their families, we talk about the authority of Scripture and everybody sort of goes "Well, yeah, yeah, yeah, it's the Bible."
But what does it really mean to cultivate a ministry where we highlight Scripture as the authority? What does it really mean that Scripture is the one thing that we bend a knee to? And what does it look like to deny ourselves to do exactly as it's written?
Many people today argue that there really is no truth in this world, so then we all get to kind of determine between us and God—a subjective experience of what truth is. But nothing could be further from the truth. And our kids need the truth.
We really need to teach God's Word as the authority by which our children and their families will come under its protection when we do as it says.
It's Difficult to Surrender
This is difficult. This takes a heart that is surrendered to God. So, it's not just a matter of telling our students and our parents that they have to be under the authority of Scripture. But it's helping them be discipled and formed from the inside out so that they have a heart that wants and desires to obey God.
This is really my heart for family ministry. It's that at the end of the day kids and their families would be able to hear God's voice. That they would be able to discern His voice above all the other voices that are clamoring for their attention.
And then secondly, that they would desire to obey that voice when they hear it. Not just do it because they'll be rewarded if they do or punished if they don't, but that they would have a genuine heart desire to obey.
Live in the Power of the Holy Spirit
And then, thirdly, they would obey in the power of the Holy Spirit. Let's face it. The Bible is full of some tall orders God has for us—to live holy lives that are separate from the world in which we live.
So, the only way that we will ever be successful in doing this is to come under the power of God's Spirit and to allow Him to transform us daily.
And when we make mistakes, to be quick to confess them and to ask for forgiveness and then to start over the next day. This comes from a heart that is really willing to deny itself.
And we live in a culture and a society that is not about self-denial. It's about self-indulgence. So, from early ages we have to model this. We have to train hearts to hear God's voice, so that He is the one that is willing them and beckoning them.
Crucified with Christ
I think of Galatians 2:20. This became my life verse many, many years ago. It says "I have been crucified with Christ, and I longer live, but Christ lives in me. The life I now live in the body, I live by faith in the son of God, who loved me and gave himself up for me."
Think about those words "I have been crucified with Christ." Meaning, I died to myself today. I died to my entitlements. Even if my friends or my spouse tell me that I'm entitled to those things, I died to them.
And then it is no longer I who live, but Christ who lives in me.
Modeling Surrender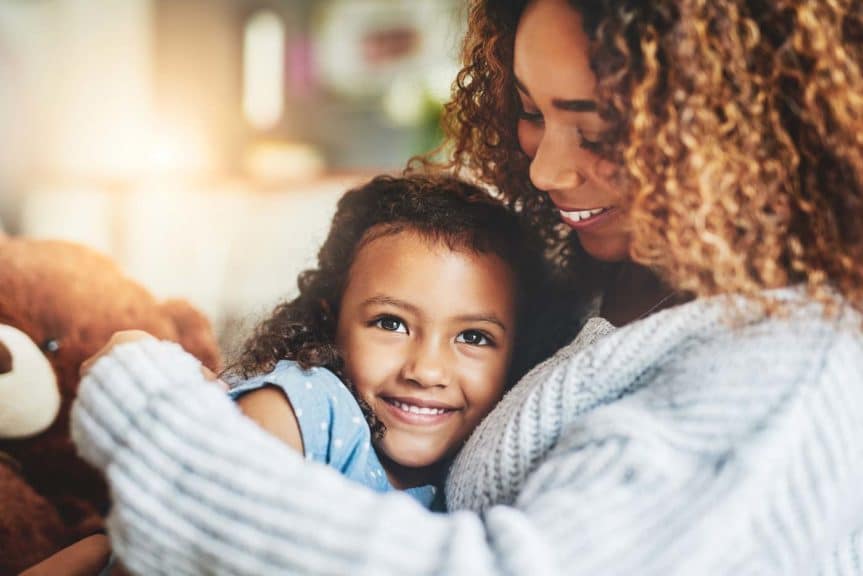 Do we model that life in our family ministries? Do we model it to our children and teach them the reward of living a life that's not for our own glory but for His glory?
These are the steppingstones that allow us to actually come under the authority of Scripture.
So, think about your ministry. Do we put God's word on a pedestal as truth? Do we put it on the pedestal of authority? And if the answer is no, where can you start today so that kids and their families will begin walking in that discipleship relationship that denies self and elevates Christ?