Hey, my name is Megan Fate Marshman, and I work with young adults in Long Beach, California, and I love what I do.
"The Holy Spirit is teacher."
It is a simple statement that I think everyone agrees with, but people don't practically apply.
Every time I get to talk about the Holy Spirit as teacher, everyone is like, "You're right!" And then the inevitable set-up question is, "Great, so where does He speak in the midst of your 90-minute program?"
Three Application Points Aren't Everything
Working with students for a number of years, I've realized that if I give three points of application people know how to live out my message. Three-point application is not bad, it's actually really beautiful to give examples.
However, if the only type of application is a student listening and then simply agreeing with my three points, they can walk out the doors, change their behavior, and never meet with the living God.
And that's problematic because then when they go off to college and don't often have encounters (maybe they stop going to church), they'll never know how to discern God's voice in real life.
The beauty of allowing the Holy Spirit to be teacher is not simply to agree with that point, but to do something about it.
Where in your ministry does the Holy Spirit have room to speak? If your only answer is, "In between your sentences," you may have missed it.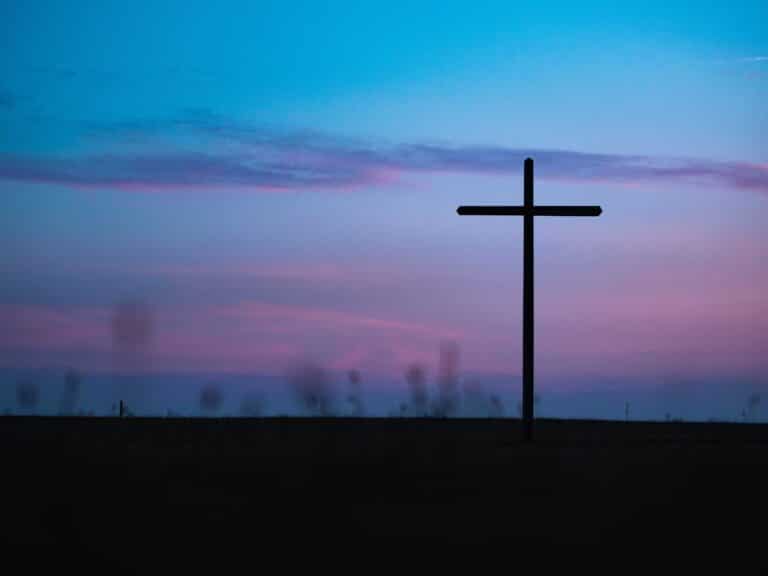 Creating Space for the Holy Spirit to Teach
I could say a simple message like, "God is good. And here's what that practically looks like: walk more old ladies across the street, be nice to your neighbor, and then make sure you say hello to your neighbors and invite them over for dinner at least once a week."
You could change your behavior and do that.
Or I could give a message, "God is good. Therefore, how might God, who is alive and active, be wanting you to respond to that?" And then I give space.
Space is the best gift you'll give to your students because you're not simply saying, "Agree with me and walk out a change."
What you are saying is, "Agree with me so much that you'll take this truth and surrender your life this day and week to God who is active and alive. Watch as God not only transforms you for the applicable situation but transforms people through you because you're not just agreeing with the talk, you're responding to it."
The Holy Spirit truly teaches when we give Him space to do so.